Love statement ceiling lights? If you've been crushing on interior design photos on Instagram, it's a good bet you'll have seen several of these stunning pieces. As well as brightening up a space, they create a huge visual impact. In short, when it comes to interiors, they can make the difference between 'wow' and 'meh'. Read on for our top picks of the most striking statement lights.
9 OF THE BEST STATEMENT CEILING LIGHTS
THE 'WOW FACTOR' LIGHT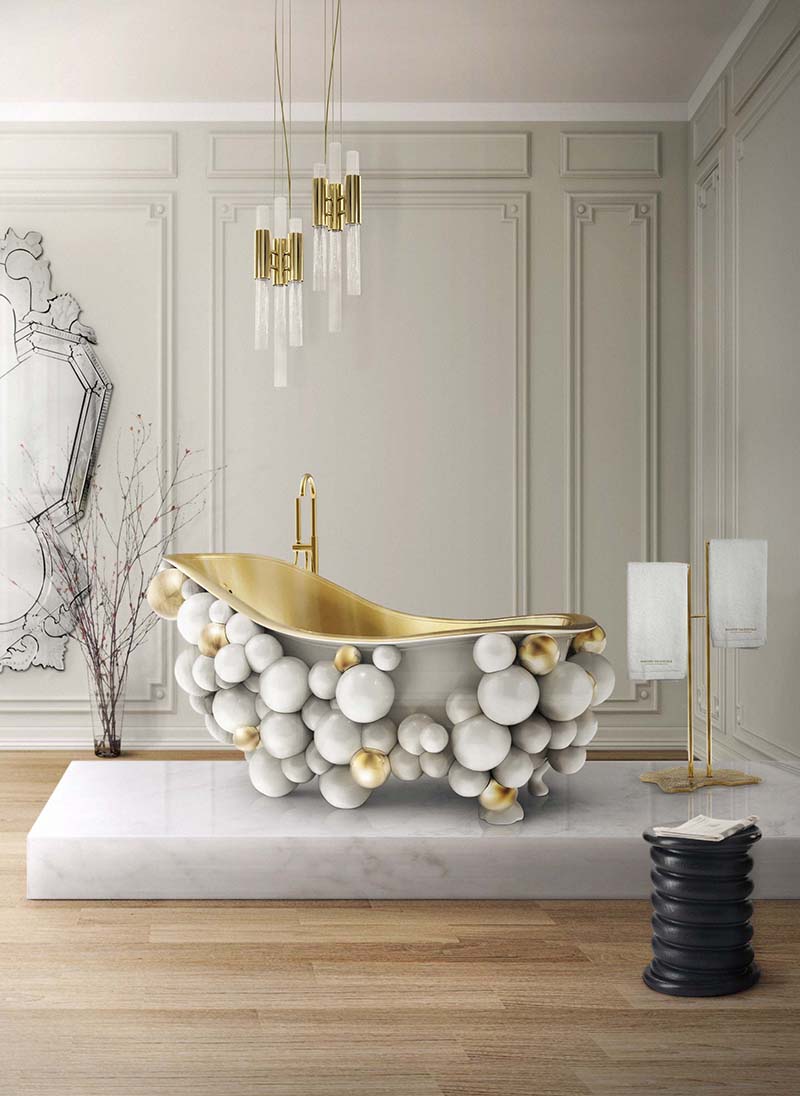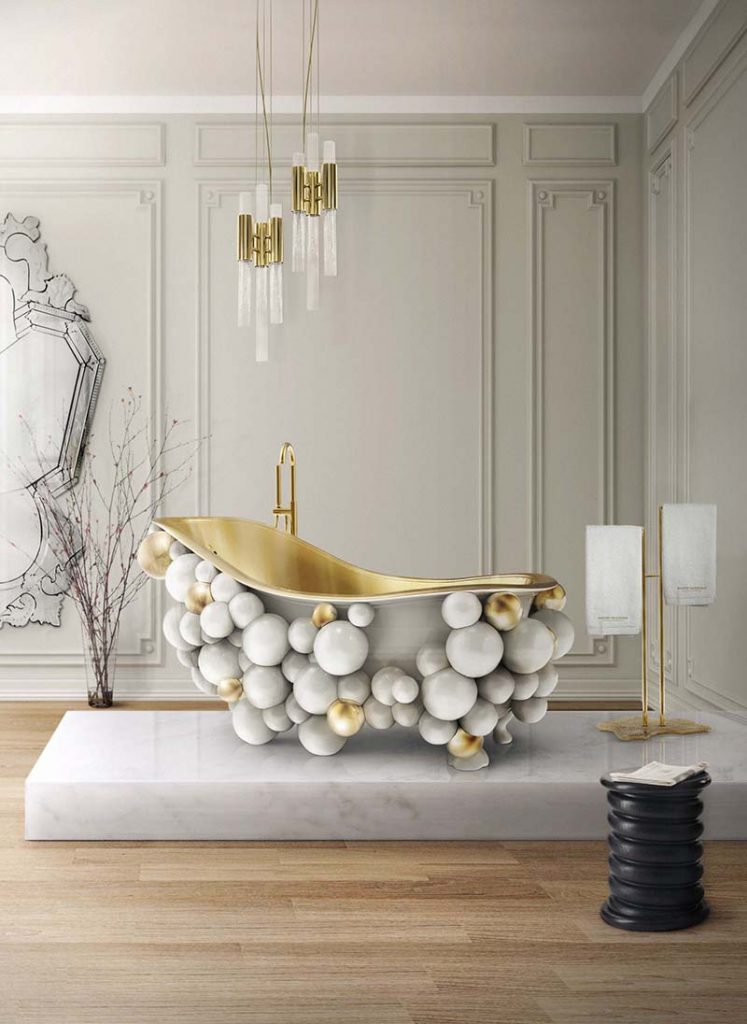 Firstly, OK: we admit that this exquisite bath on its marble plinth is a showstopper. However, the statement ceiling lights above it perfectly complete the luxurious look. Crafted from gold-plated brass juxtaposed with fine ribbed tubes of crystal glass, they're elegant, stately and gorgeous.
THE BUBBLE LIGHT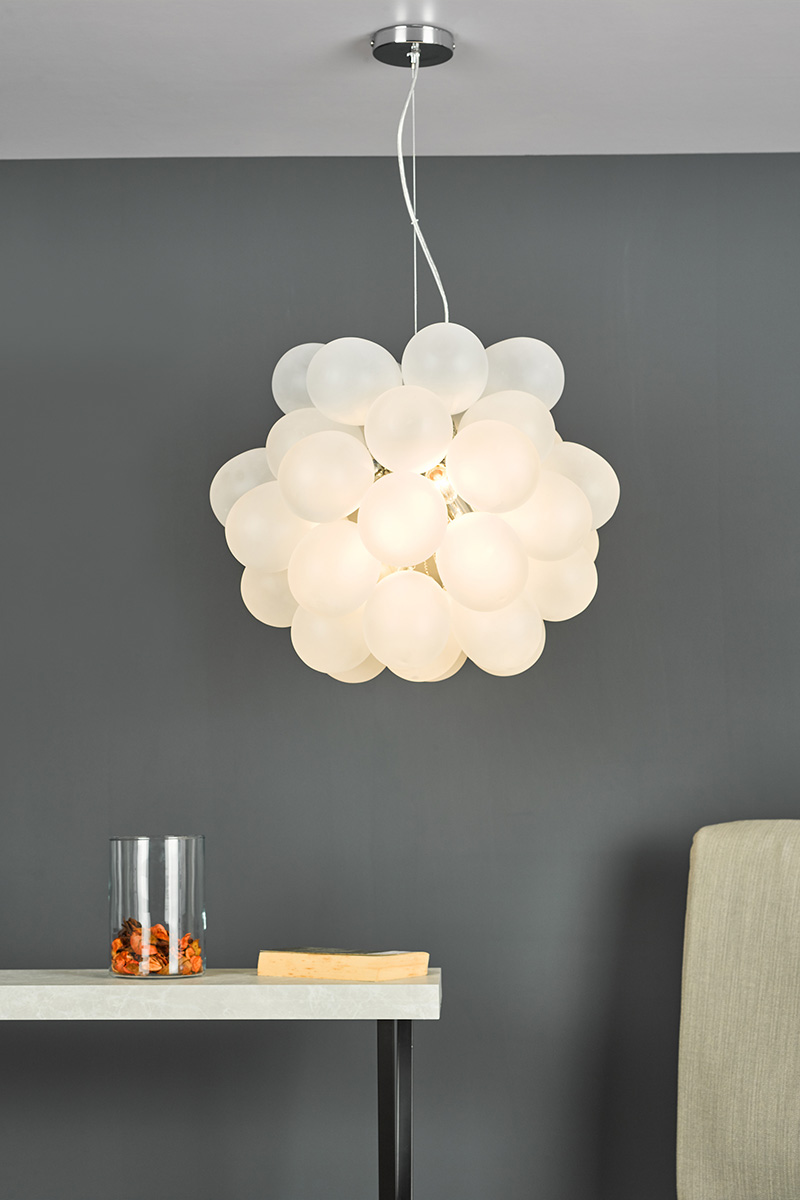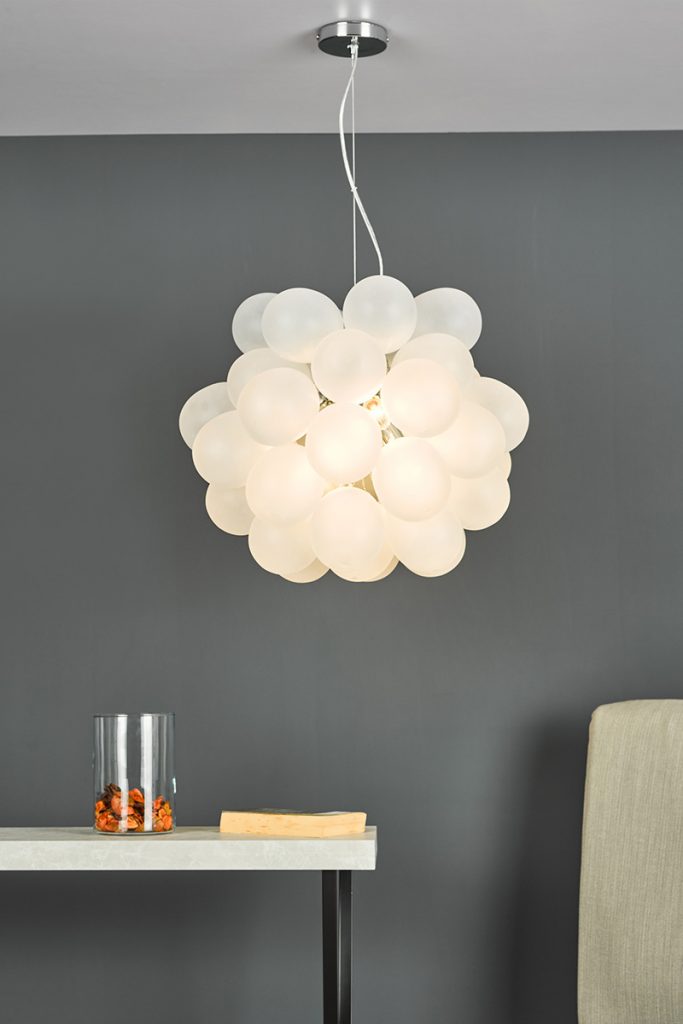 Secondly, here's a frothy creation. Known as 'cloud chandeliers', these bubbly delights come in 12 (aka 4-light) and 24-bubble (aka 6-light) versions, but choose the 24-bubble light for the biggest impact. Frosted and hand-blown, it's sure to add a sense of fun as well as glam to your home.
THE COPPER STATEMENT CEILING LIGHT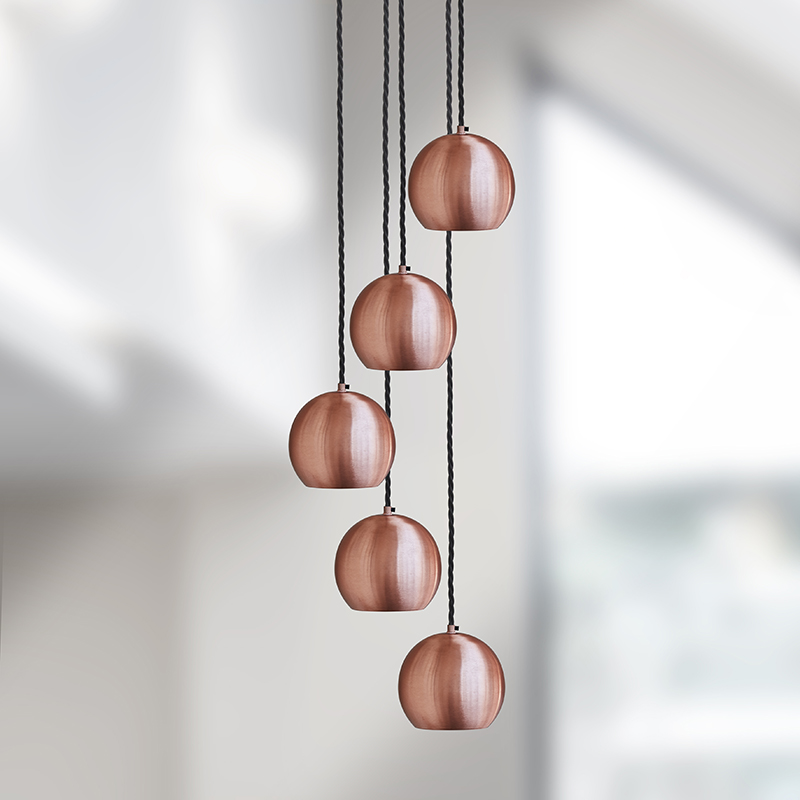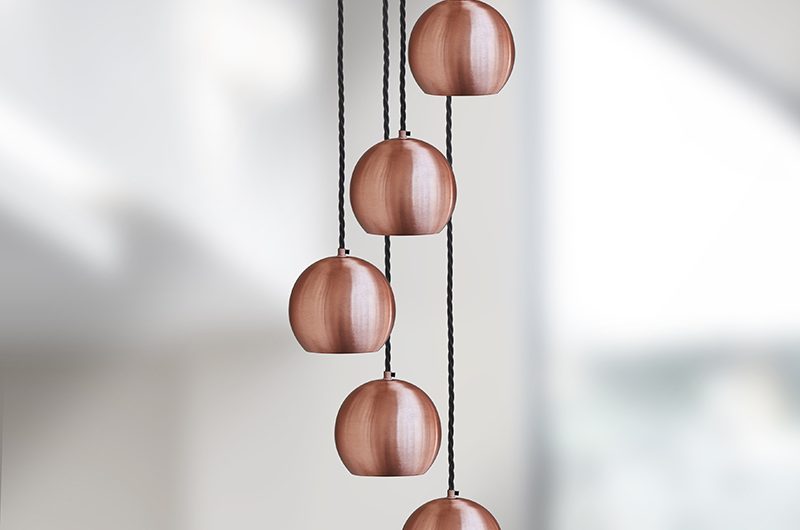 This stylish beauty's brushed copper finish will appeal to all lovers of rose gold, while its wires can be hung at whatever lengths you prefer. A new addition to the Industville range, the light is available as 1, 3, 5 and 7-wire bundles. Just imagine these ultra-luxe spheres gleaming in your living space.
THE HONEYCOMB GRID PENDANT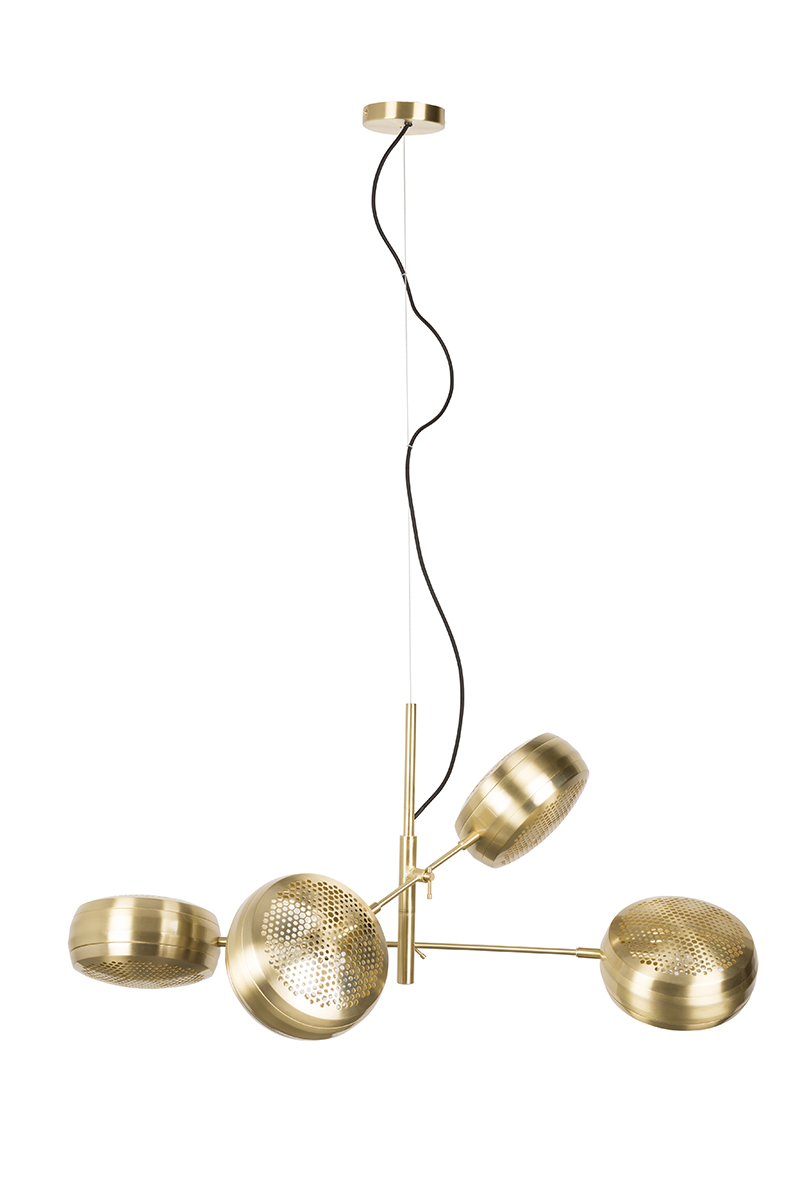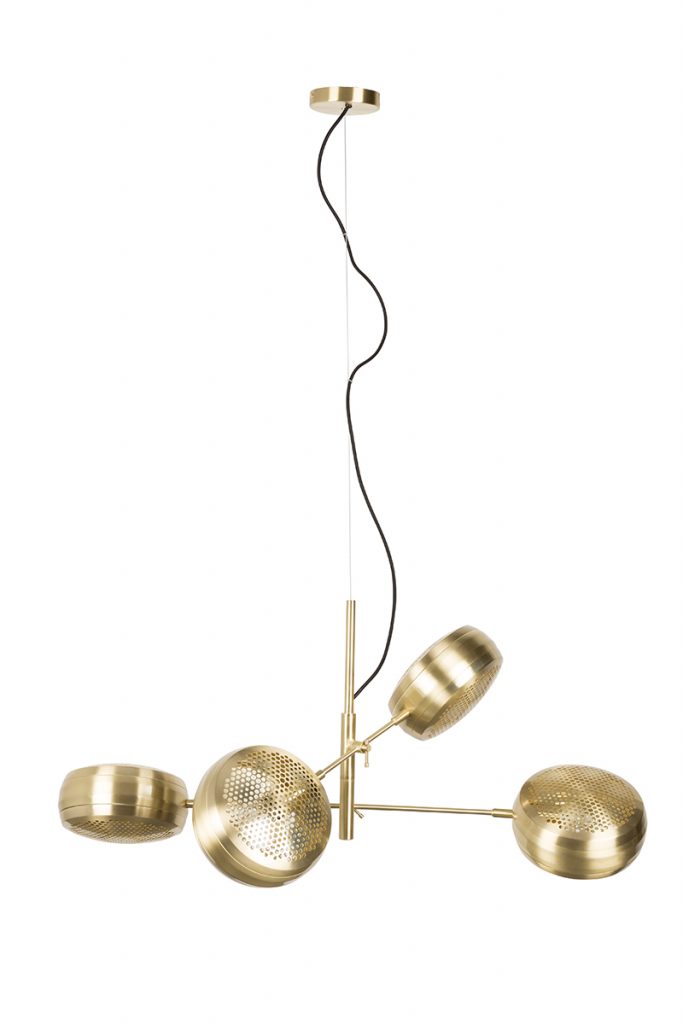 However, if you're not into copper, you might prefer brass. The four heads on this design swivel, so you can easily create the perfect vibe, while the light is also available as a flat pendant, a wall light and a table lamp. Perhaps you'll want to collect the set?
THE ALTERNATIVE BUBBLE LIGHT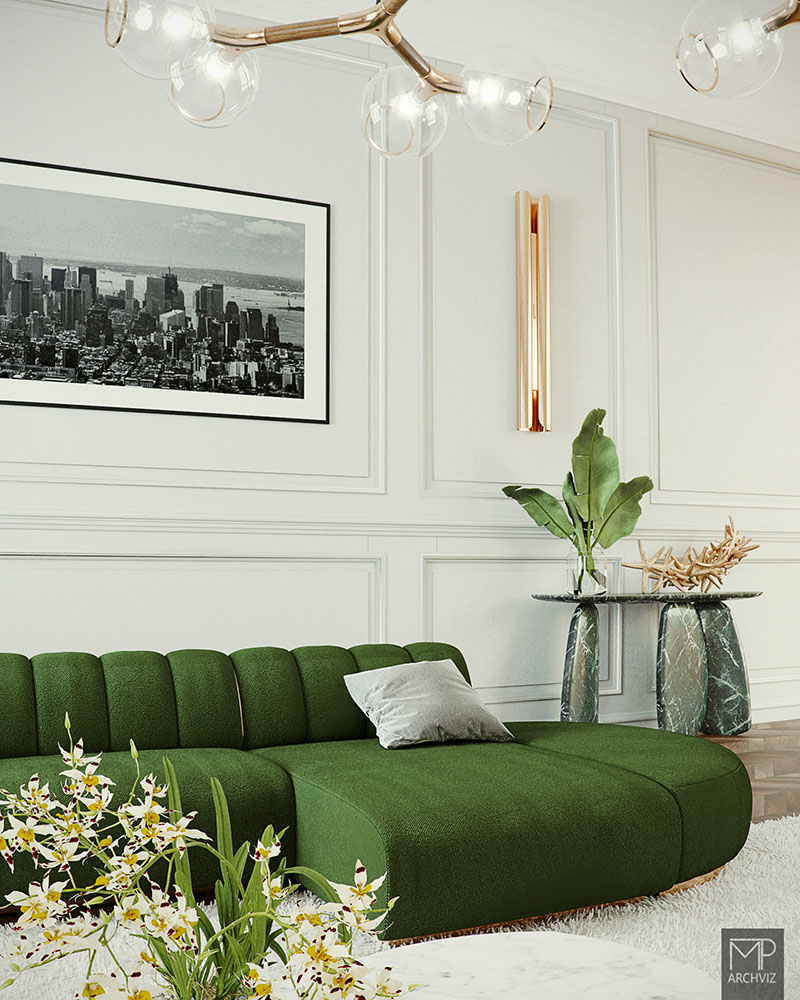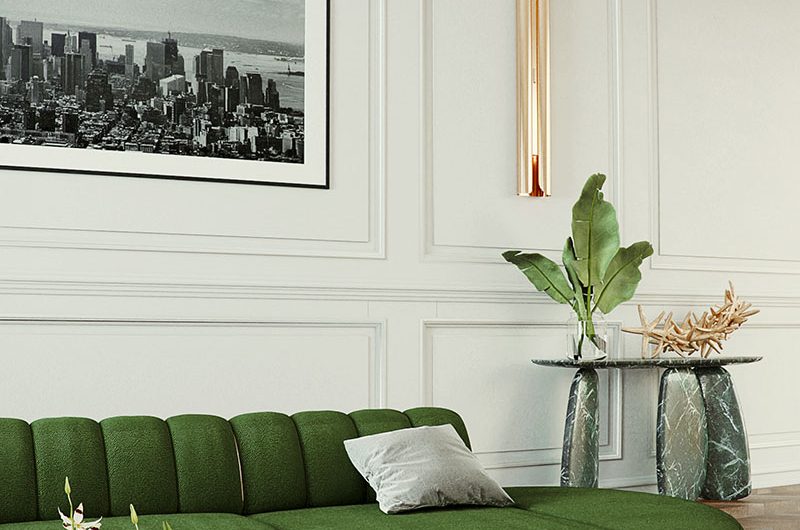 This bubble-style light has blown glass shades, and is available in on-trend matte black as well as lacquered brass. The contrast between its robust stems and delicate clear shades will give a touch of class to any bedroom or living area.
THE OPALESCENT-MEETS-MATTE-BLACK LIGHT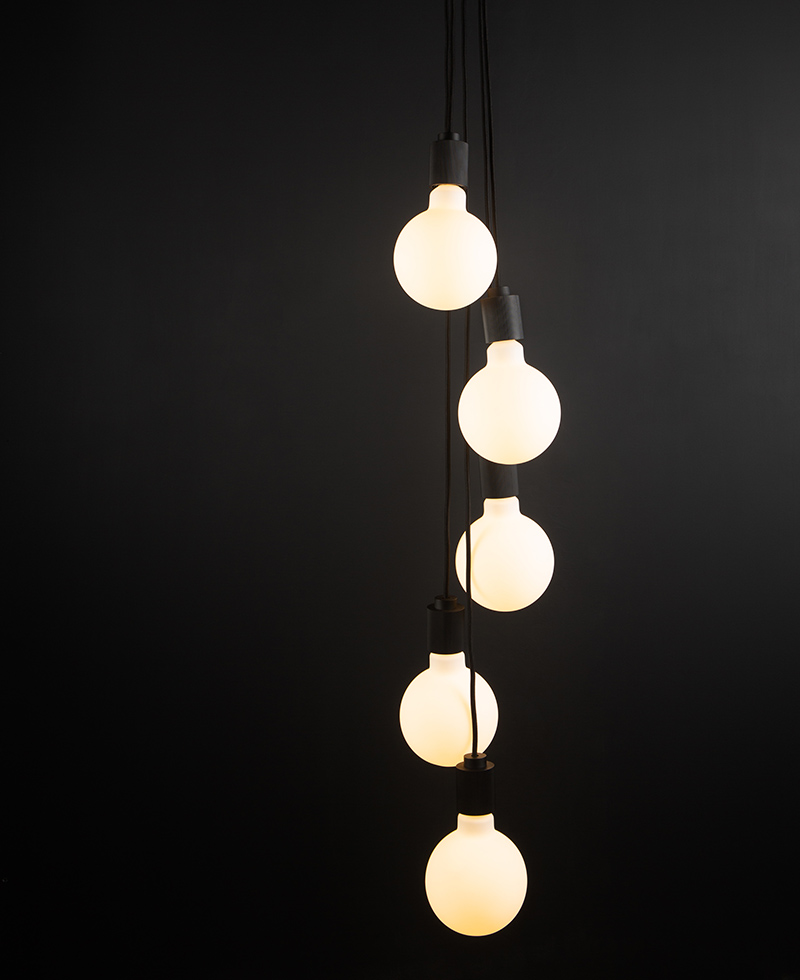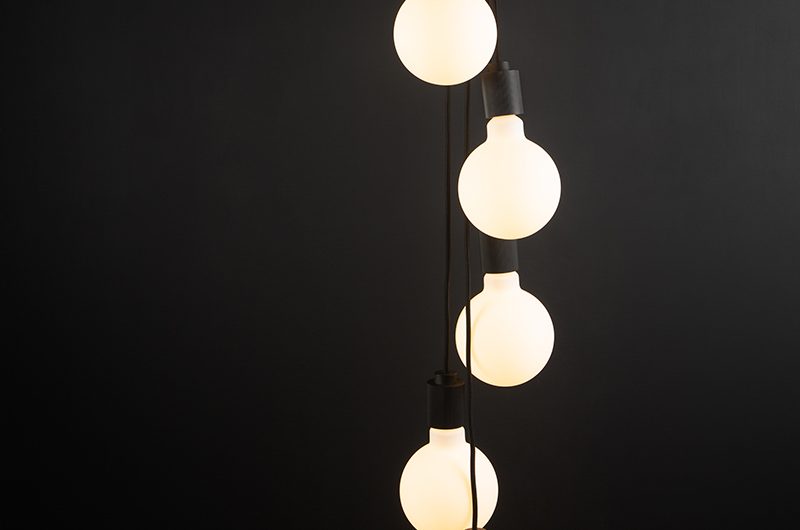 Like rain droplets trickling down a window, this hanging pendant light has the same kind of feel as the copper globe light pictured earlier. In this season's favourite matte black tone, its glowing opalescent bulbs will add a similarly stylish finish to your space.
MORE STATEMENT CEILING LIGHTS
THE ULTRA-GLAM STATEMENT LIGHT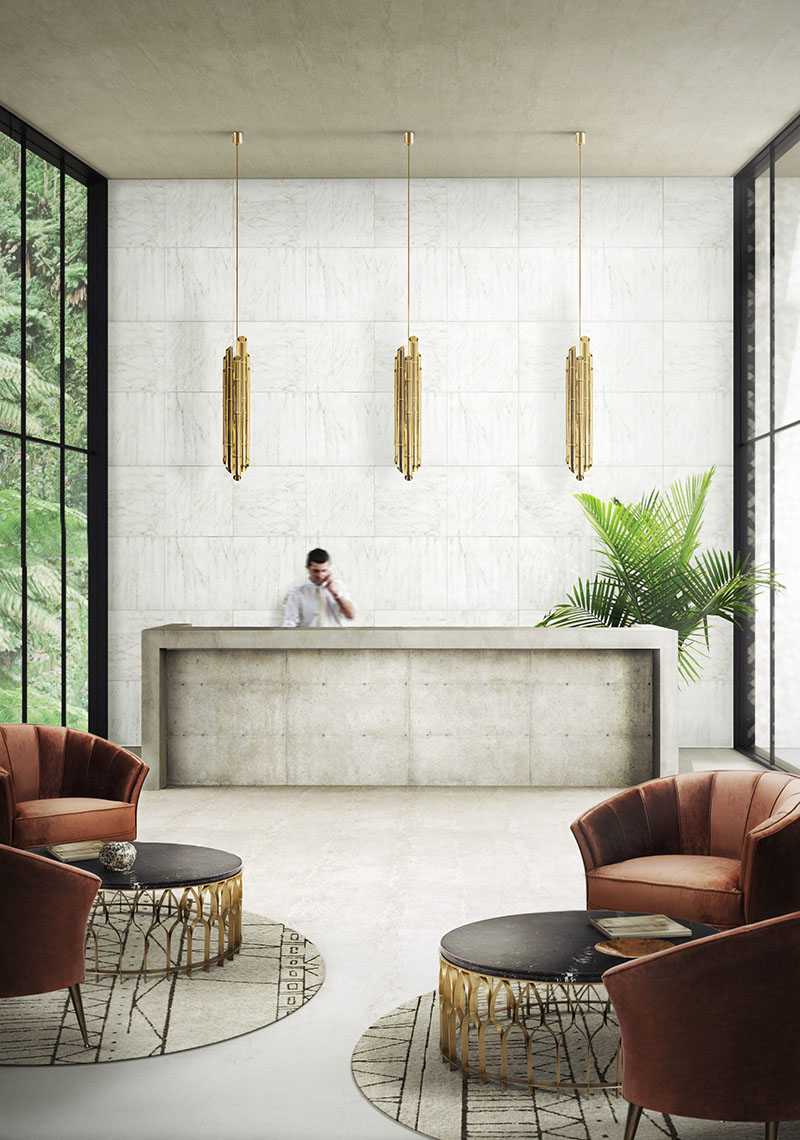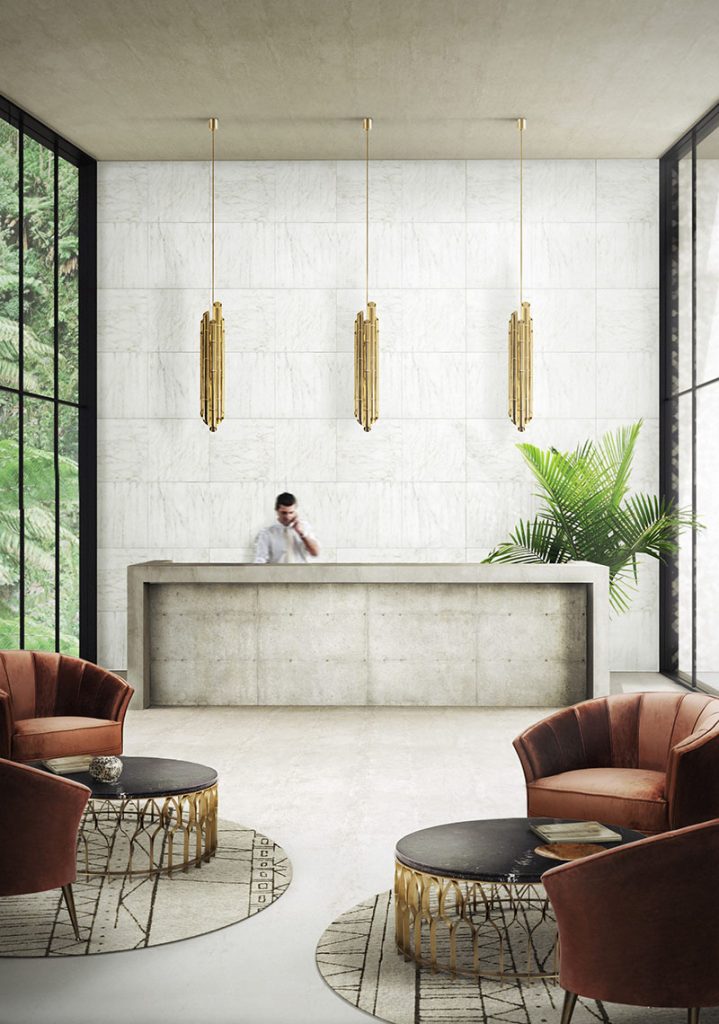 Saki pendant light, price on application, Brabbu Design Forces.
Inspired by Japan's Sakishima Islands, these stylish statement ceiling lights are made from ropes of glistening brass, hung from the ceiling with a brass-toned flex. Glossy and exotic-looking, they'll add a dash of glamour to a simply designed room.
THE CLASSIC CHANDELIER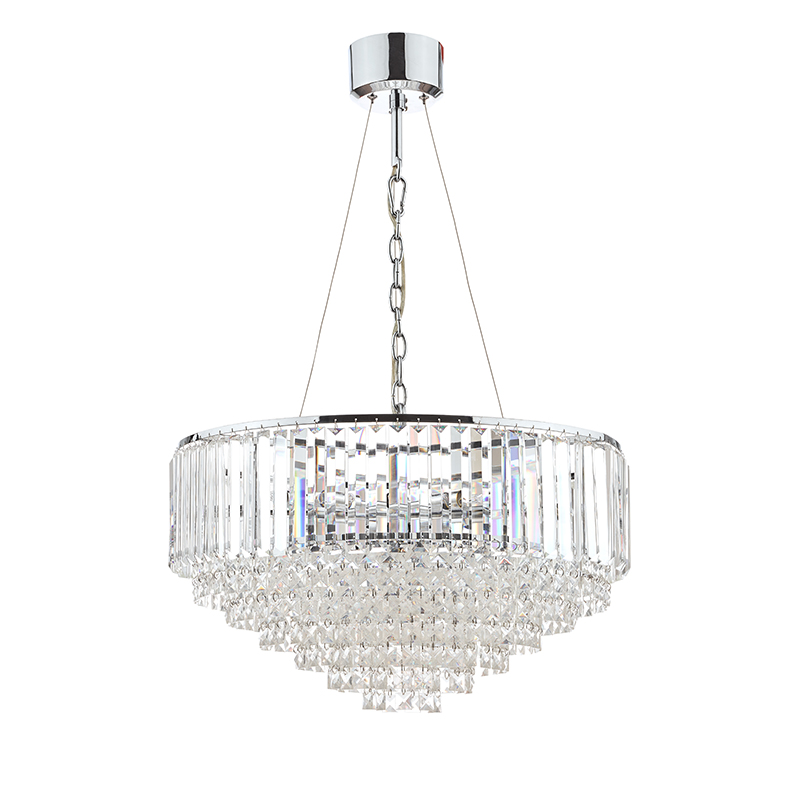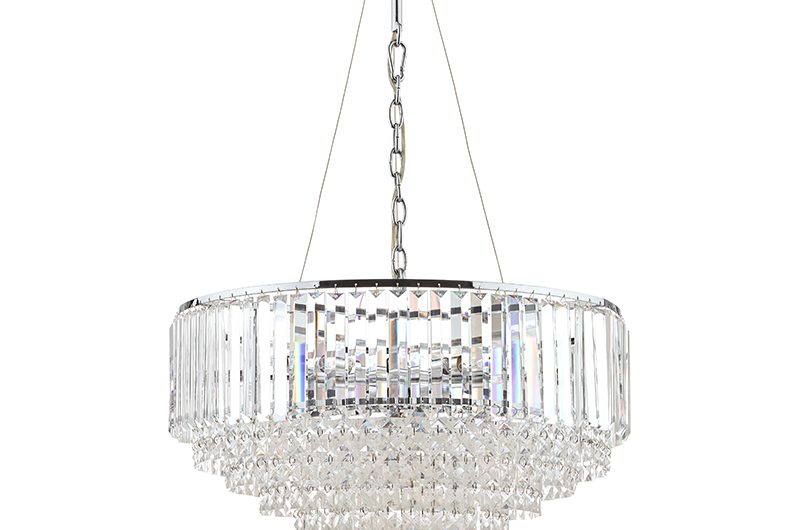 A modern updated version of the chandelier, this dazzling creation is the ultimate in statement lights. Its gleaming chrome ceiling rose sets off the hundreds of crystals brilliantly, creating a breathtaking impact no matter where it's situated.
THE HOTEL-STYLE LIGHT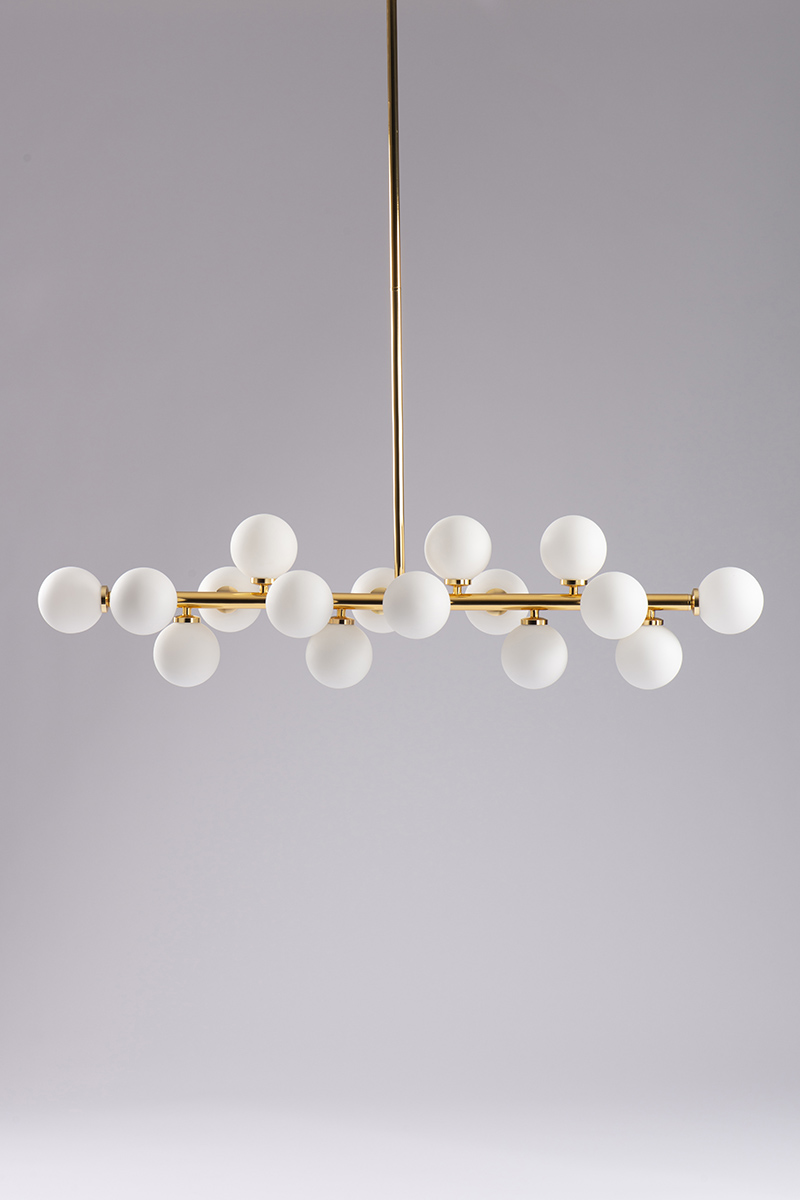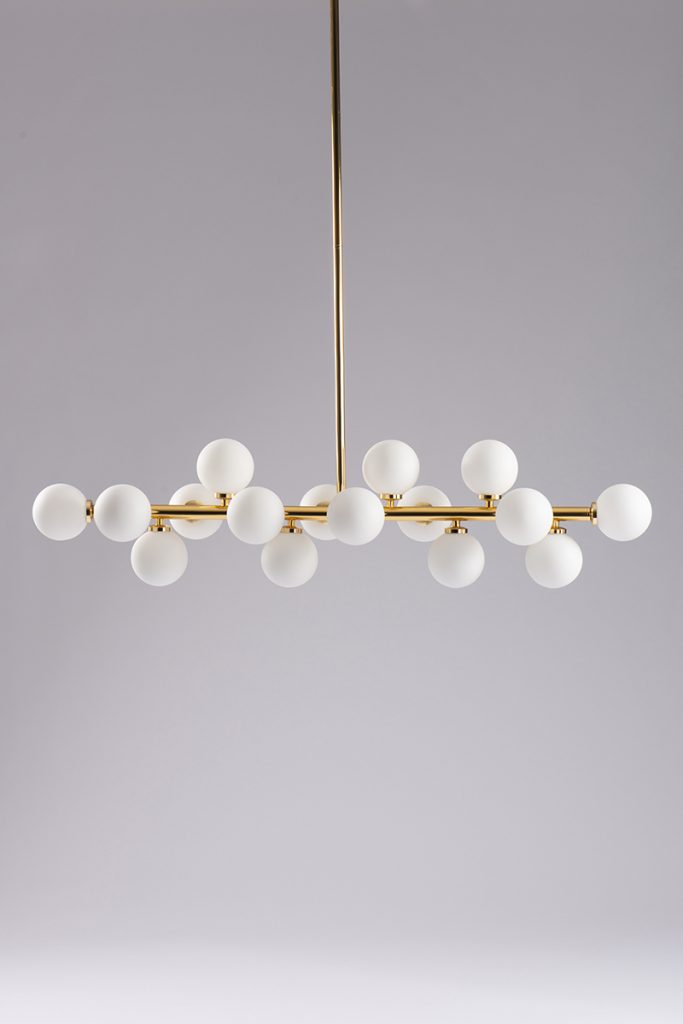 Lastly, here's a 1970s-style contemporary statement light. Similarly glam, and reminiscent of the elegant lights in 5-star hotels, this stunning statement piece would add a touch of class to any bedroom or living area. Crafted from steel with an electroplated brass finish, its 16 frosted glass spheres create a warm but diffused ambience.
IN CONCLUSION…
If you want to add more glamour and impact to your space, why not add a statement ceiling light or two before deciding to make a more costly purchase? They could make all the difference to the way you feel about your home. However, your energy bills might increase, as you won't be able to resist turning the lights on.
And if you're keen to get your kitchen lighting right, why not read our handy guide?
About Post Author