Looking forward to Pancake Day? Whenever there's a fun, national day involving cooking and baking, know I'm the first one at the grocery store to pick up all the ingredients on my list. And for this celebration, I've got the the mix and toppings sorted – zesty jams, sweet syrups, fresh fruits, crushed nuts, chocolate spreads… Mouth watering? Same here.
But more often than not, I also need to grab the right pan, pot or multi-functional gadget to ease my job. After all, I need to live up to the role of the budding chef of the family, right? So, with only one day to go until Shrove Tuesday, I've gathered an array of handy pancake pans, mixers and utensils to help you prep sweet and savoury treats for the whole family.
Ready to put on your apron and roll up those sleeves?
Pancake pans
Are you a crêpe lover or are soft and fluffy American-style pancakes your thing?
Either way, theses slim pancake pans are suitable for both gas and induction hobs, nonstick, and also pretty – check out these pans…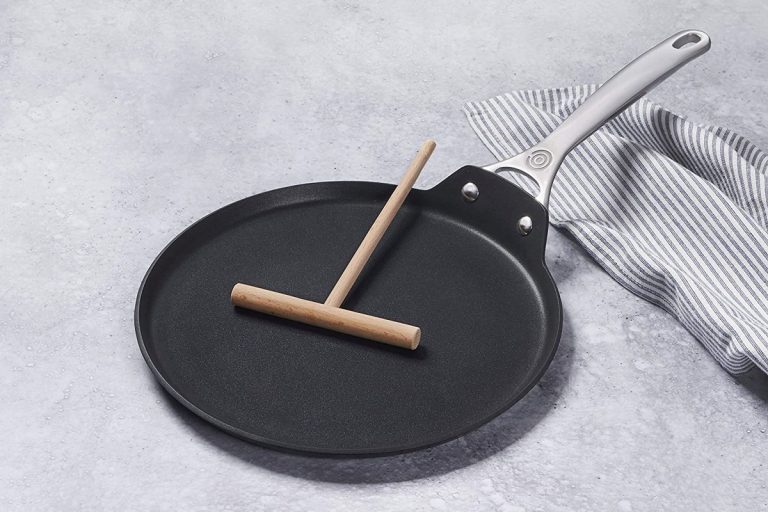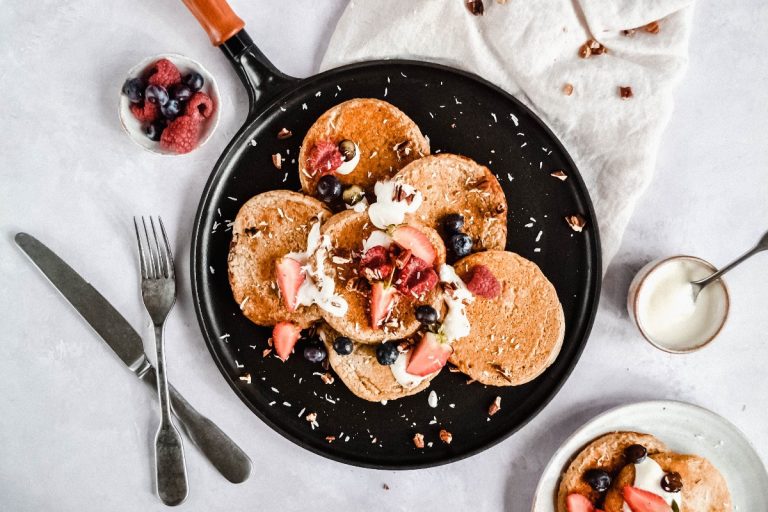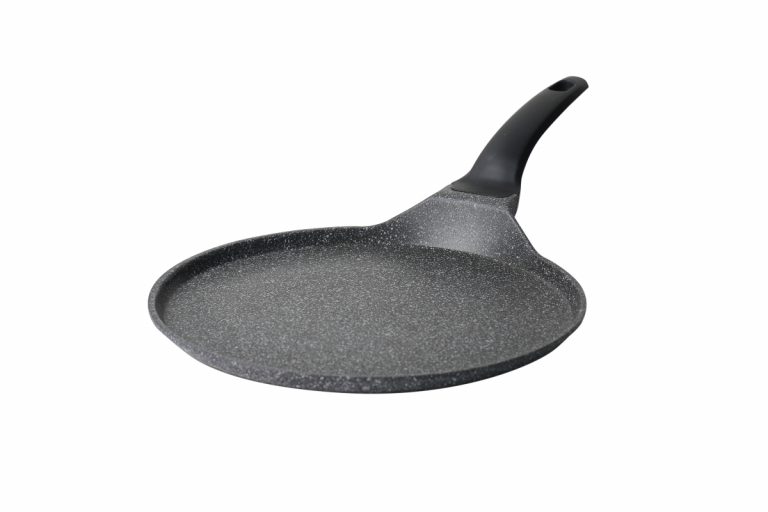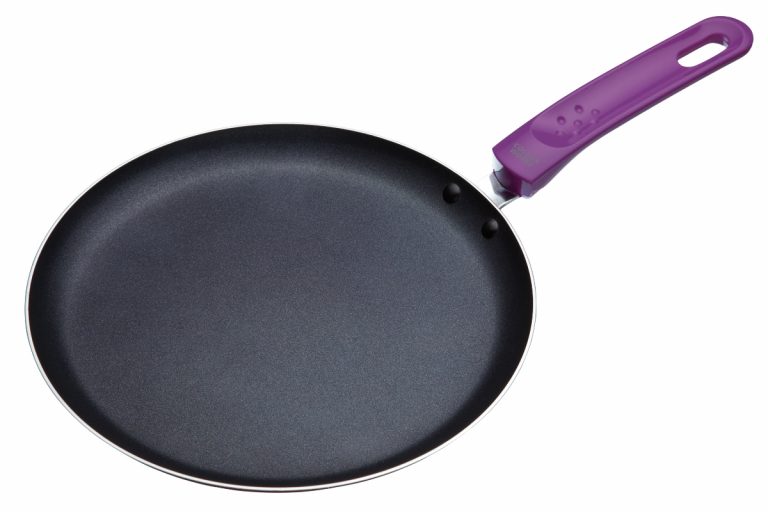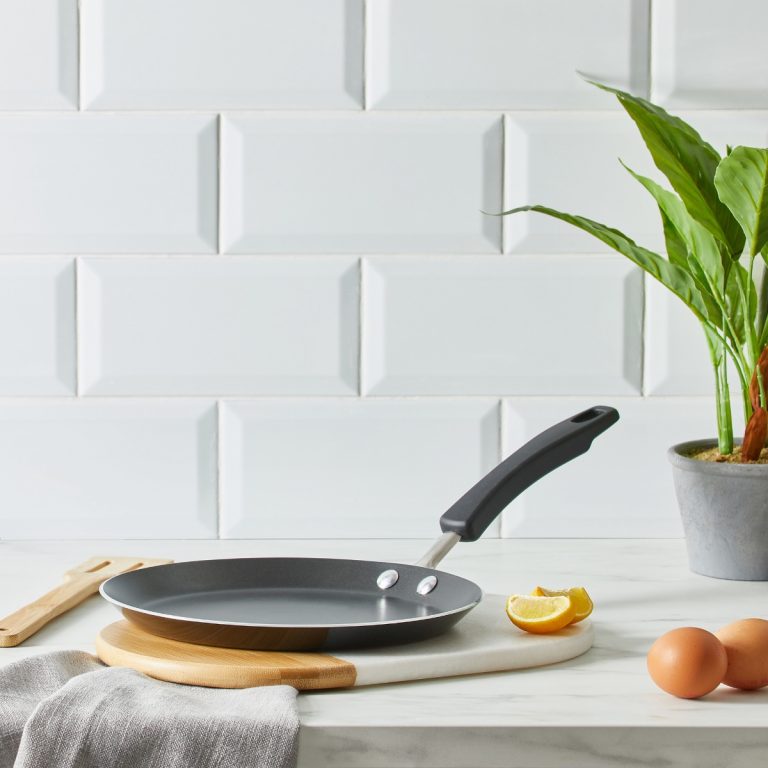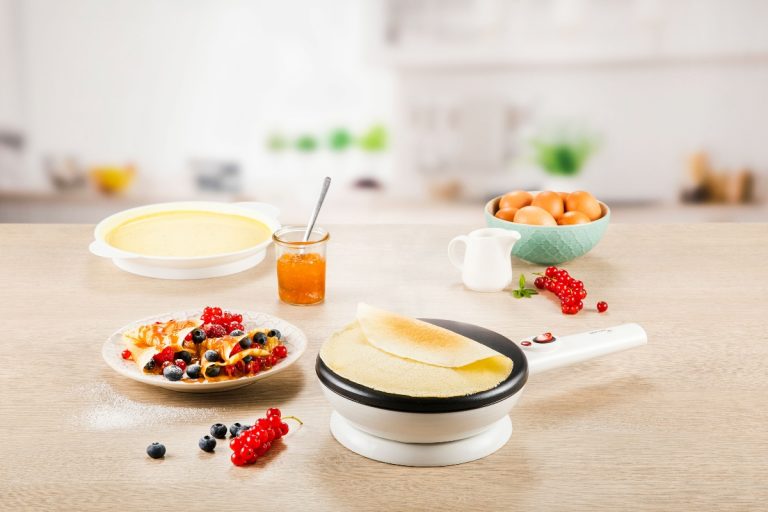 Other pancake kit you'll need
If you are looking to upgrade your cooking kit with a new mixer, measuring spoons, and colourful utensils, I've got you covered. I've got these on my radar that I think you'll enjoy, too…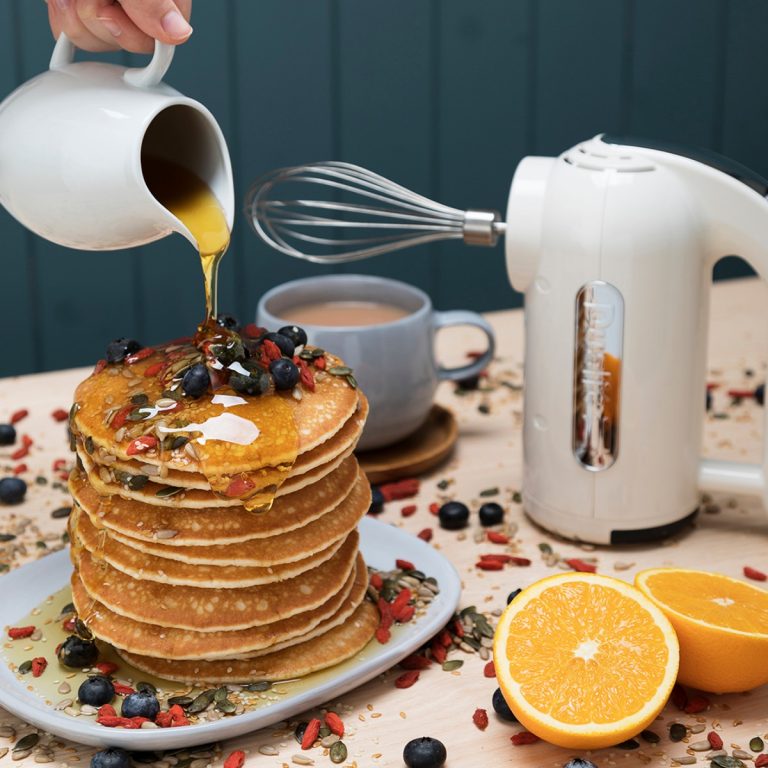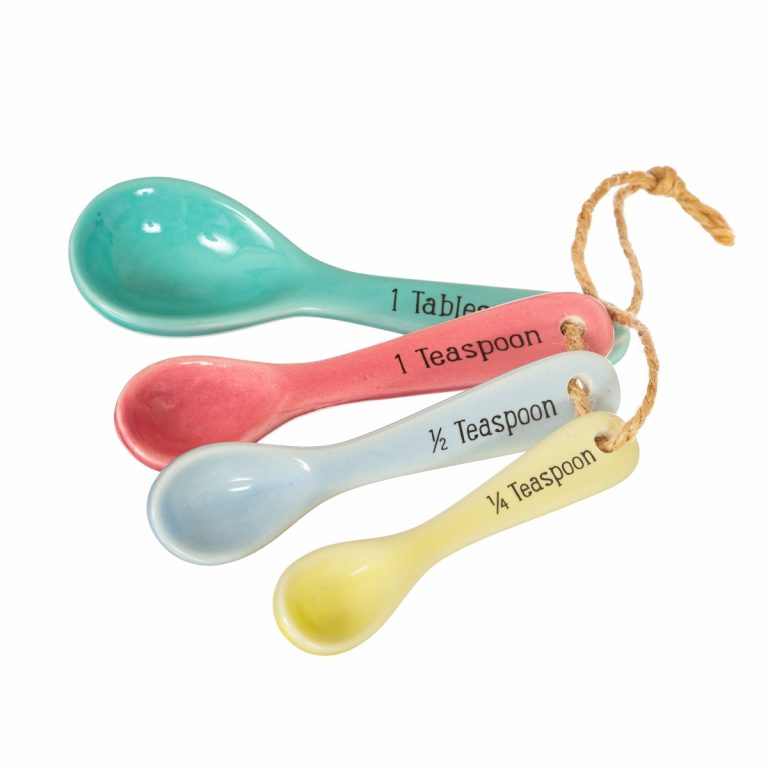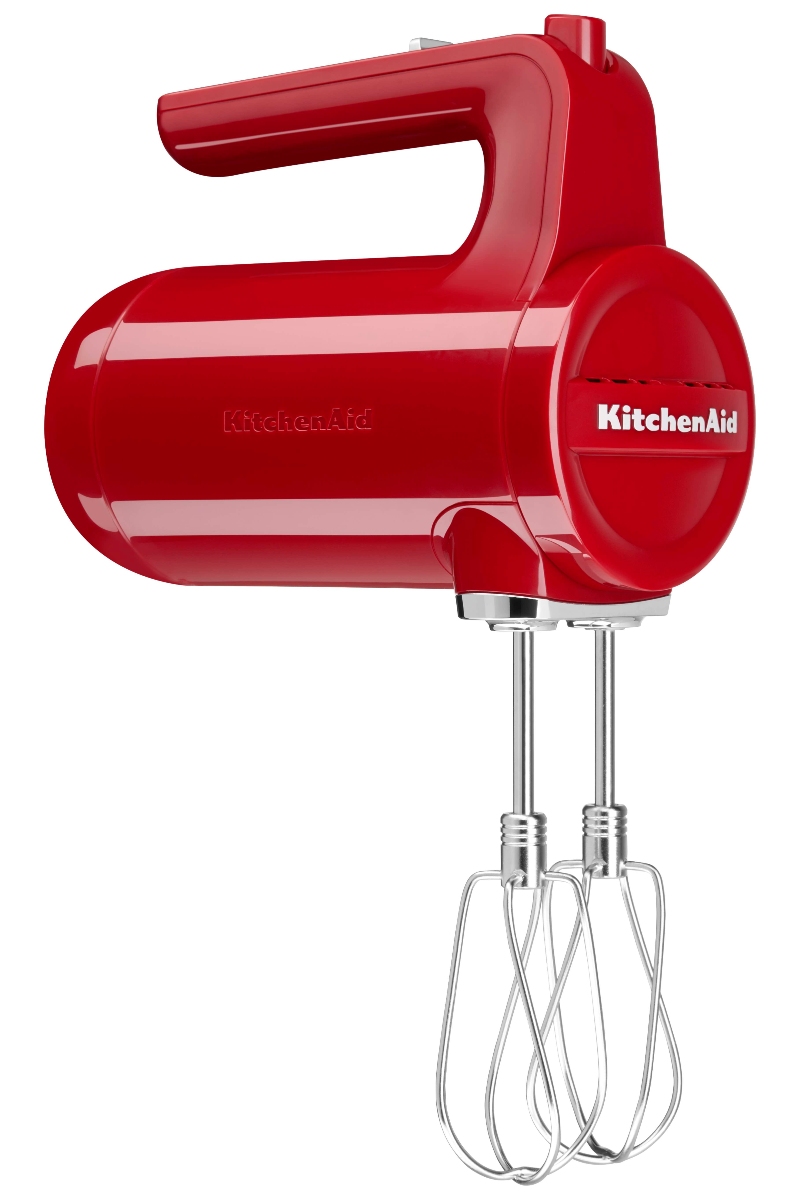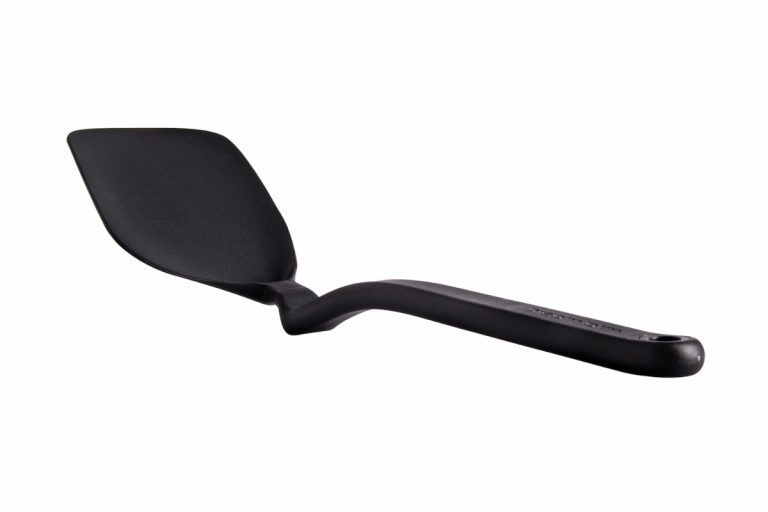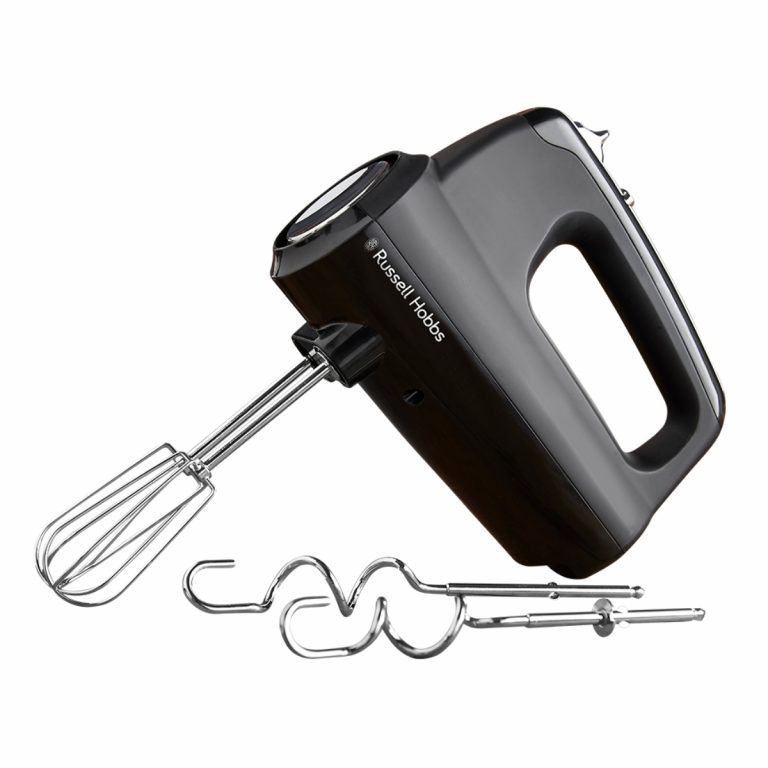 Delicious American pancakes recipe from Miele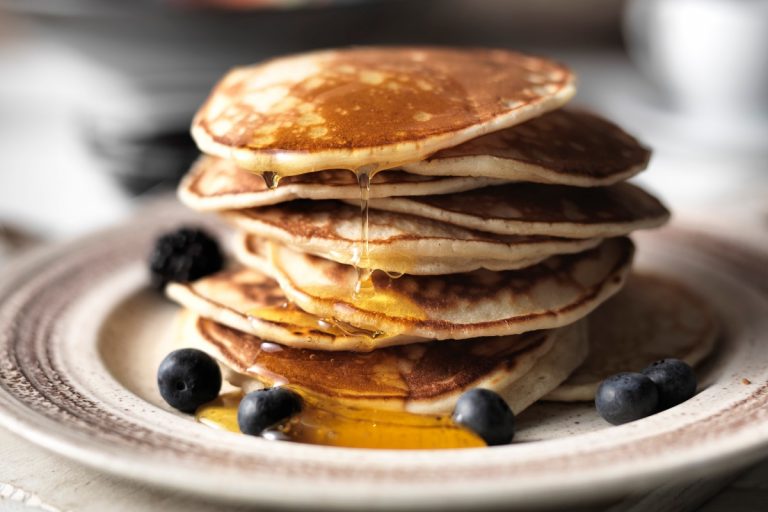 Ingredients
130g plain flour, sieved
1 tsp baking powder
½ tsp salt
2 tbsp golden caster sugar
130ml whole milk
1 large egg, lightly beaten
2 tbsp melted butter (allowed to cool slightly), plus extra for cooking
Maple syrup
Handful of berries
Method
Place the flour, baking powder, salt and caster sugar into a large bowl. In a separate bowl, lightly whisk together the milk and egg, then whisk in the melted butter.
Pour the milk mixture into the flour mixture and, using a fork, beat until you have a smooth batter. Allow the batter stand for a few minutes.
Heat a non-stick frying pan over a medium heat and add a knob of butter. When the butter has melted, add a ladle of batter.
Once the top of the pancake begins to bubble, turn it over and cook until both sides are golden brown and the pancake has risen. Repeat until all the batter is used up.
Serve with a drizzle of maple syrup and berries, or your favourite toppings of choice – yum.
Enjoy!
About Post Author