There's an emerging trend of turning our bathrooms into more social spaces – yes, you read that right. But we're not talking parties in the bathroom, we're thinking more about how the bathroom connects to other living areas such as the bedroom. How? Well, it's in the colours we choose to bring into our bathrooms. And it's not just the paint on the wall – it's the furniture and the sanitaryware too.
Bathroom furniture and sanitaryware are great ways to bring colour into the bathroom and there are so many options available to us now – you can really have some fun with your design.
Why not consider some of these stylish bathroom colour trends we've got our eyes on…?
Earthy hues
Sanitaryware, especially ceramics, is probably at the top of the trend list when it comes to new and bold colours. Maybe it's because we've all been through a few lockdowns, but we've never been so open to injecting some personality into our homes.
In response, VitrA has just released some striking new washbasin colours in its Plural range. The colour palette and textures featured in the collection are not usually found in the bathroom space.
The range was designed by Milan-based American designer Terri Pecora, in collaboration with Design Studio VitrA.
Inspired by the heritage of communal bathing spaces and rituals, Terri's aim was to make the bathroom a versatile living space to spend leisure time…read: pamper session.
These new colours in the Plural range are available in Matt Clay Beige, Matt Moss Green, Matt Terra Rossa.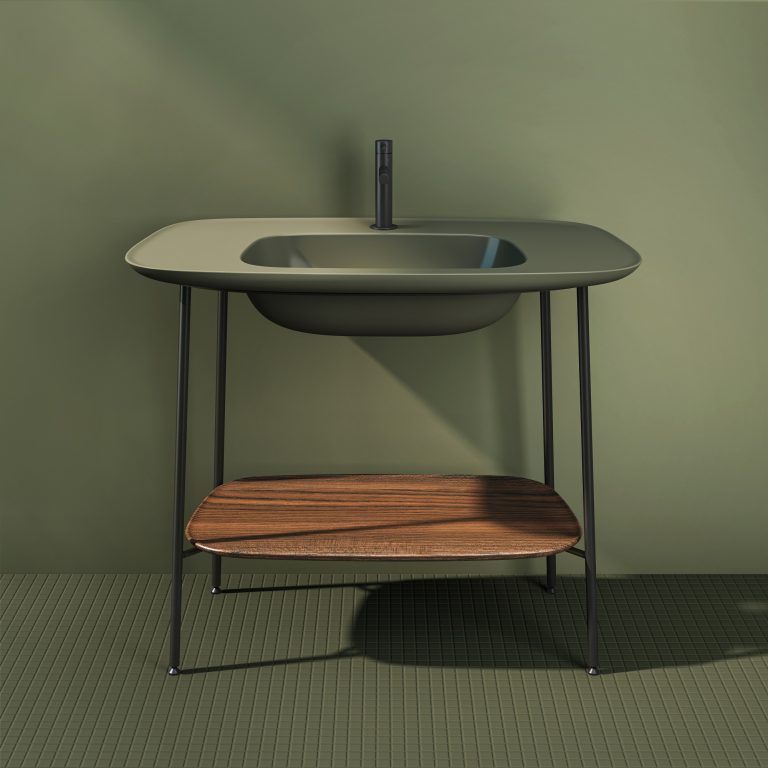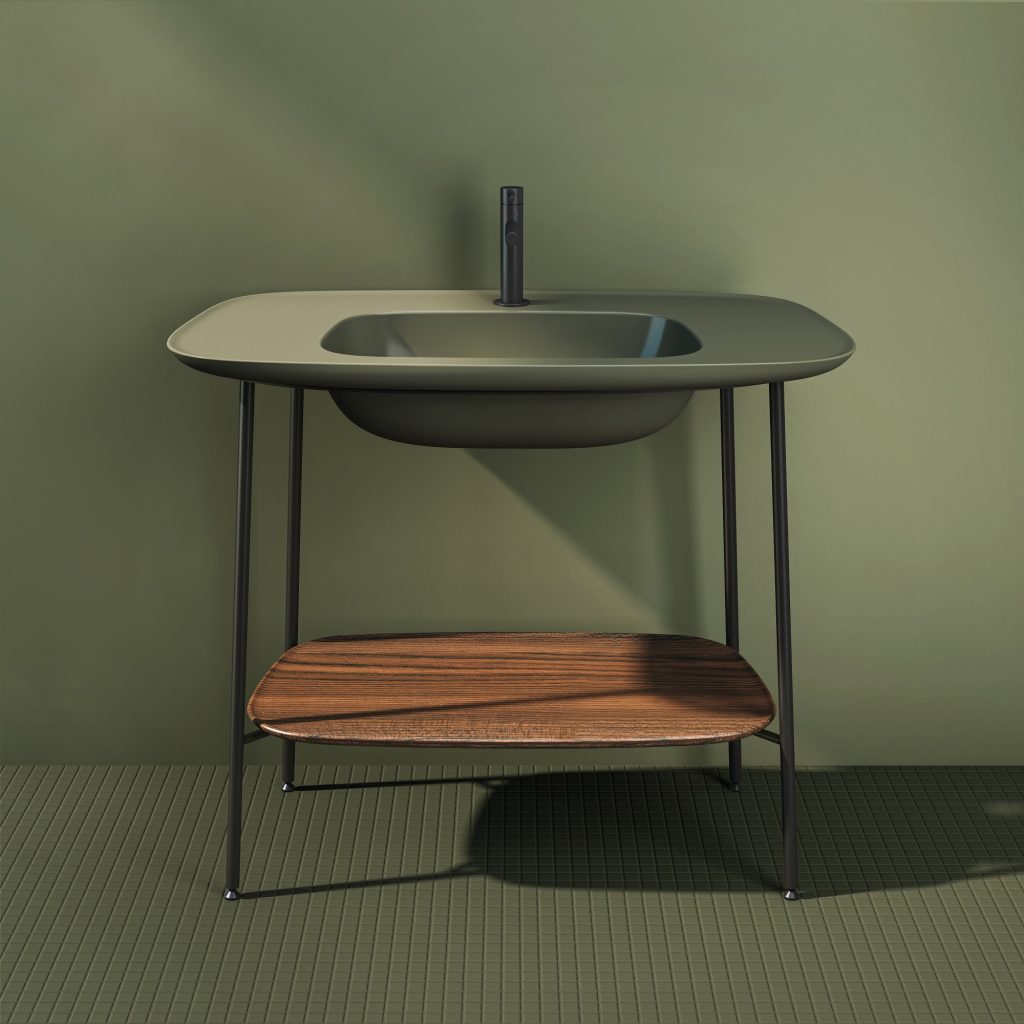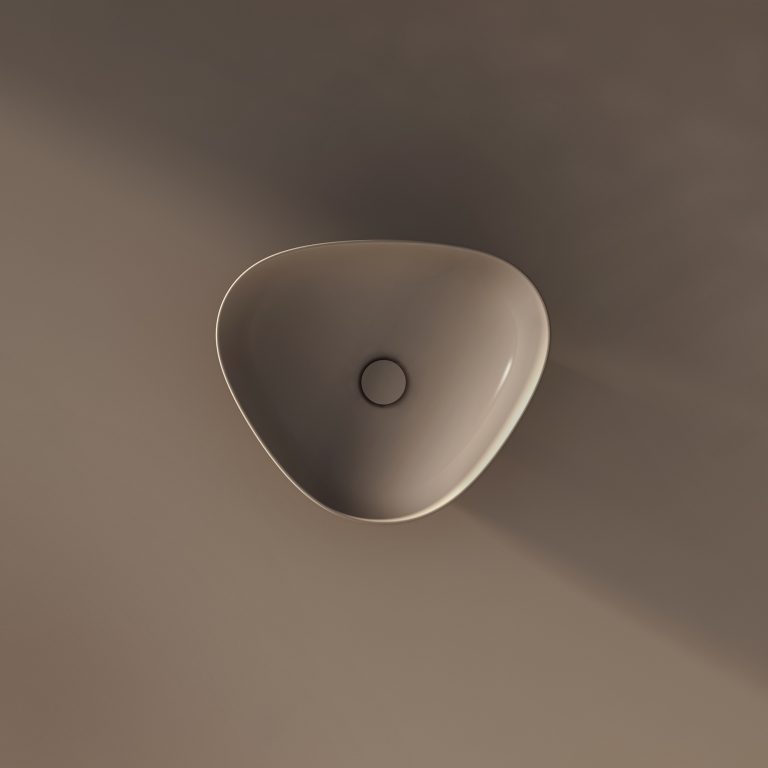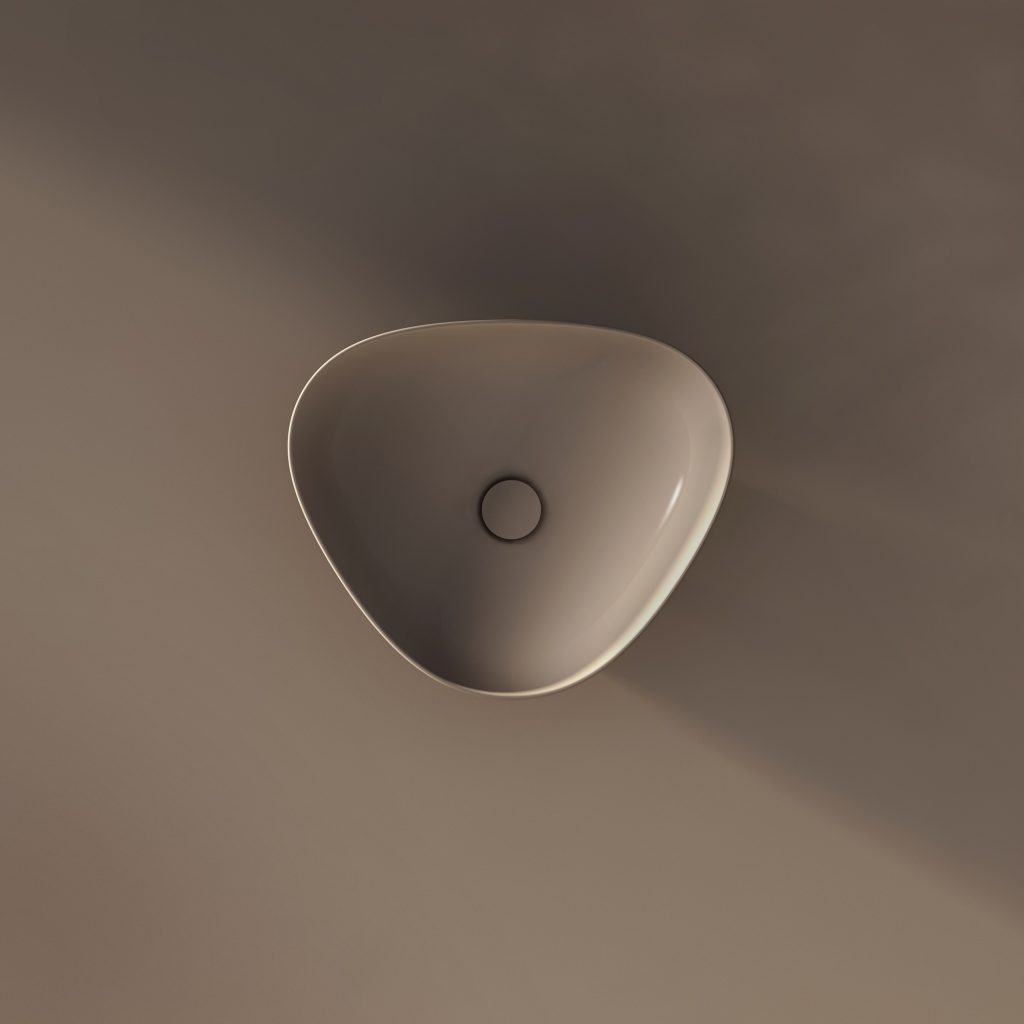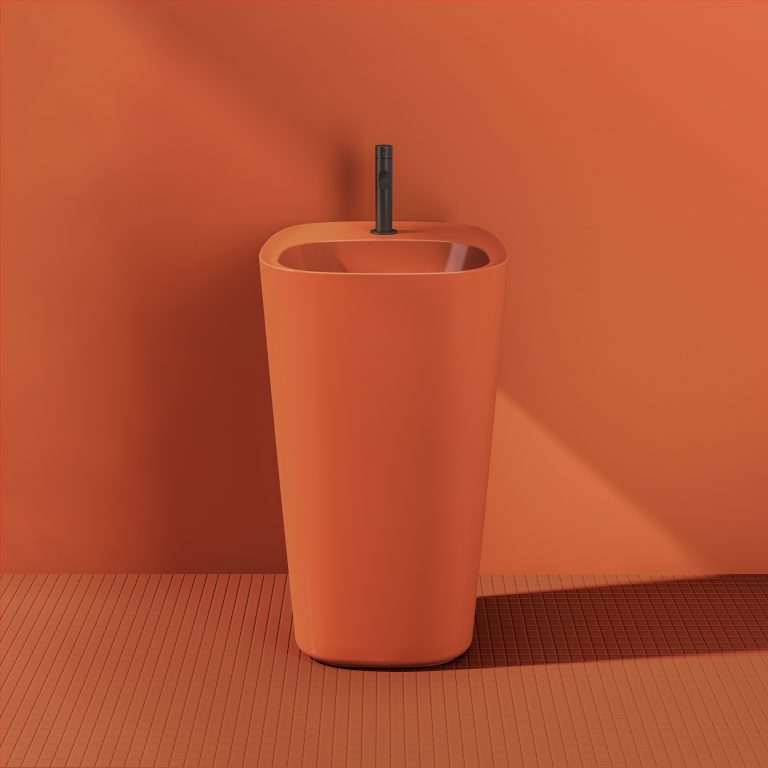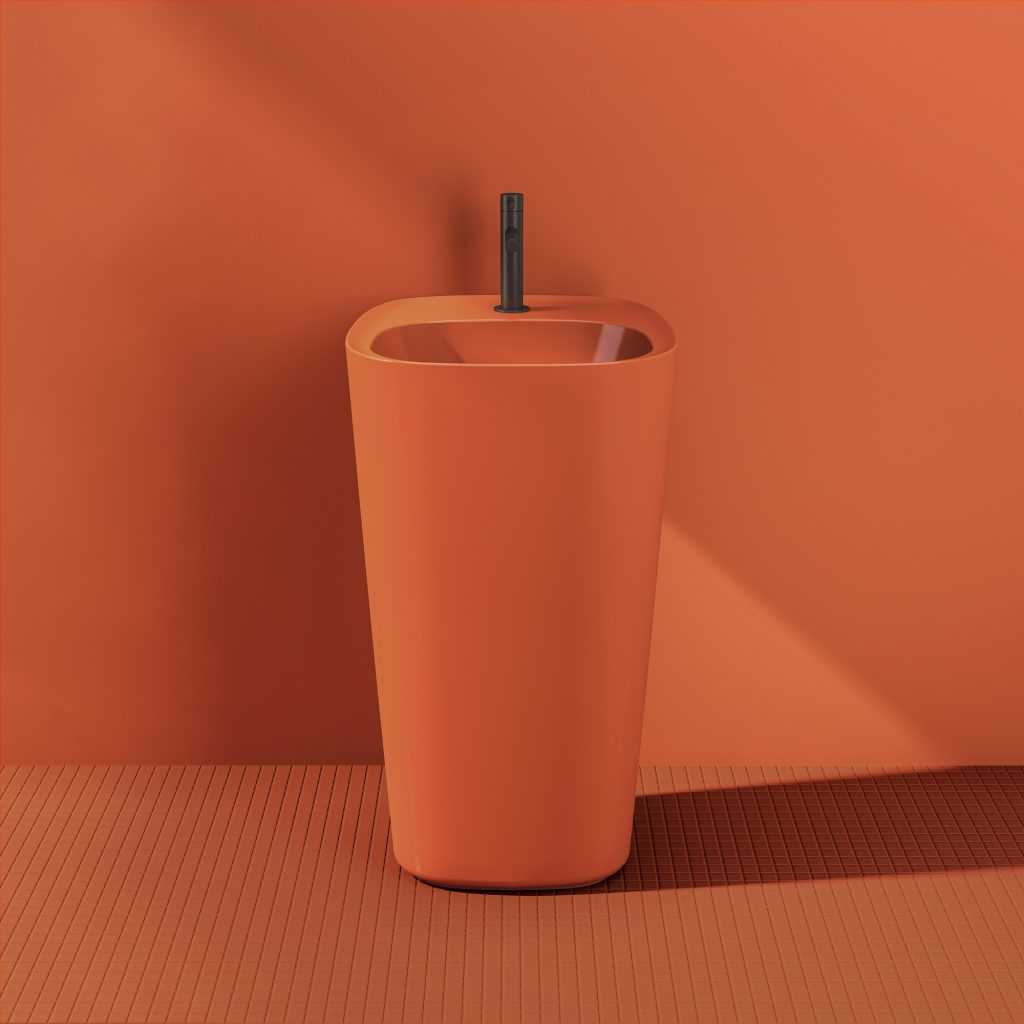 Fresh colour palette
Bathroom furniture and storage is an essential component of any bathroom no matter how big or small, but it might not be something you associate with creating the overall mood of your bathroom. Not until now, anyway.
Even if you're not quite ready to go colourful with your basin or WC, how about trying this very on-trend matt fjord green by VitrA on your bathroom units. Along with the crisp white sanitryware, it creates a cool and fresh mood.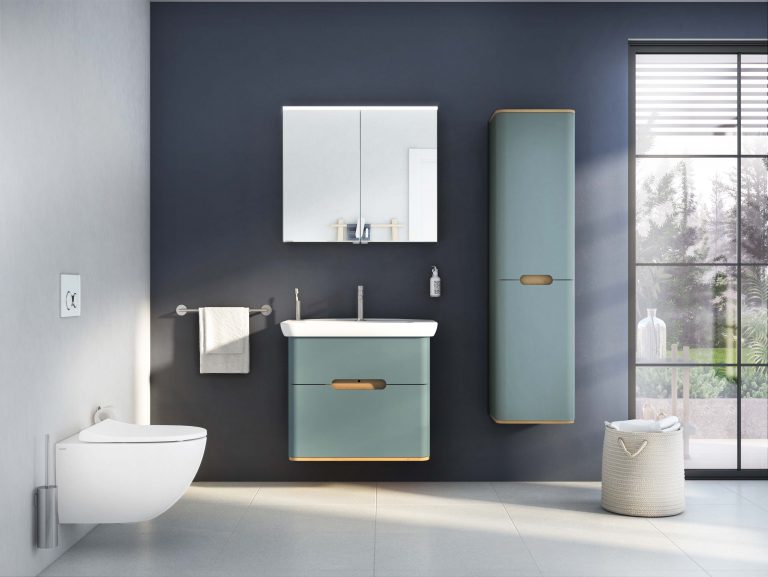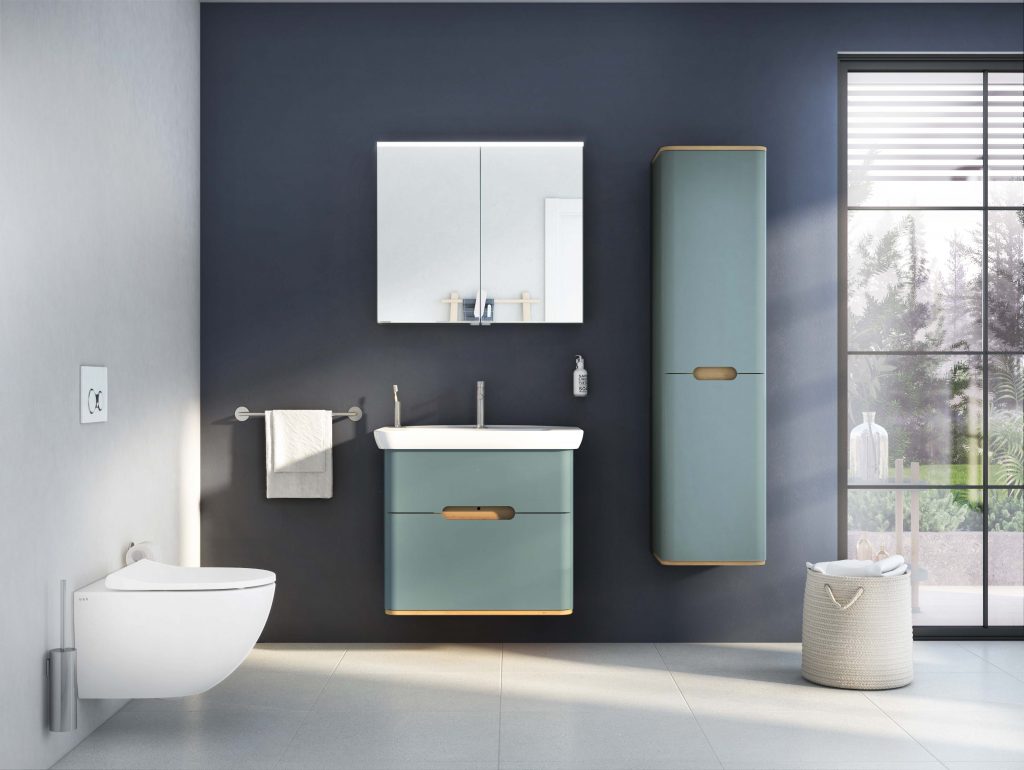 Colour combinations
Sticking with furniture and storage, shelving can play its part in creating a sophisticated bathroom with a sense of calm and wellbeing. Combining colours such as the matt forest green and flamed grey like below helps you get that natural feeling.
Taken from VitrA's Voyage collection, every piece is wall-hung, maximising the feeling of space in the bathroom – just like you're on a relaxing walk in the countryside.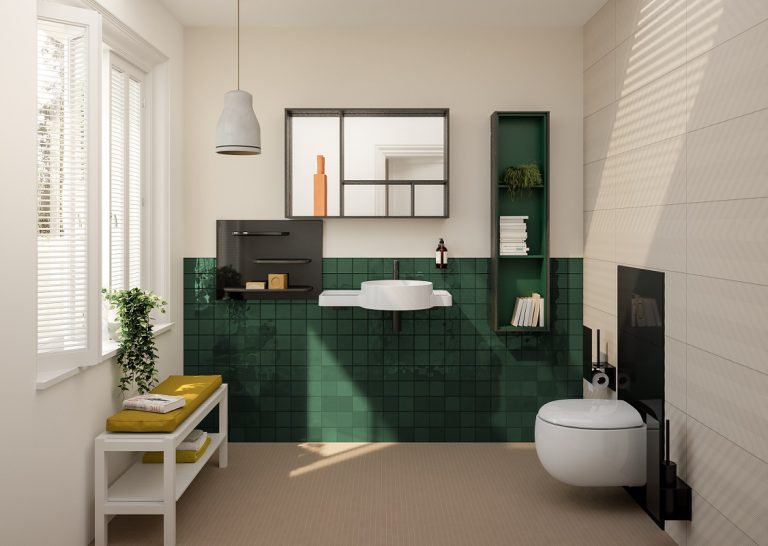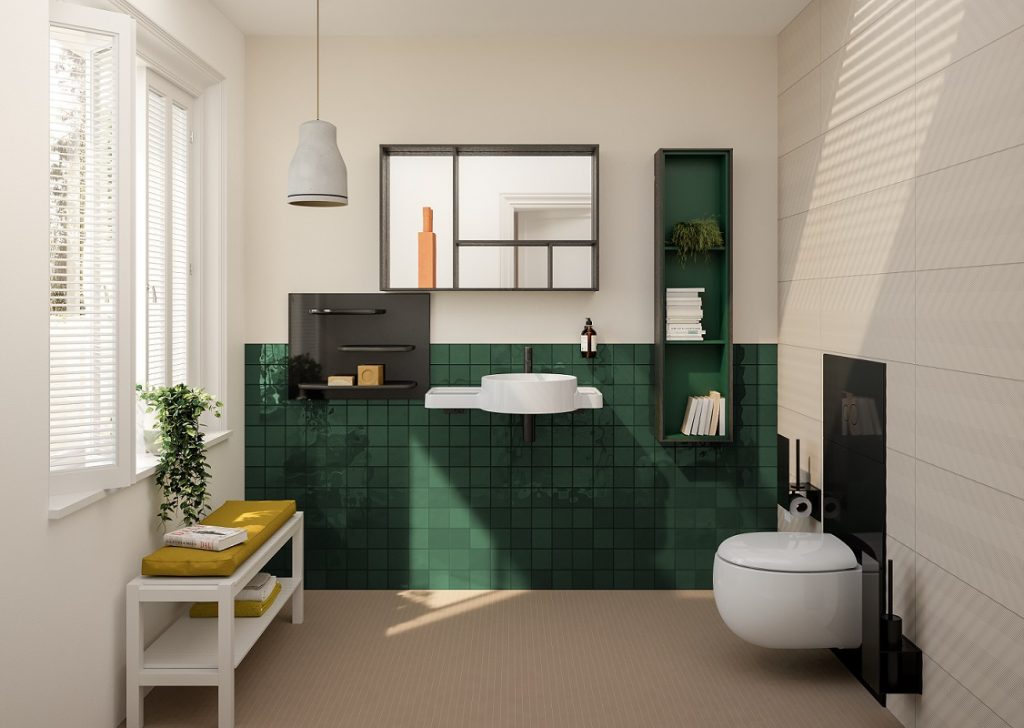 Or…why not try adding colour with your brassware?
VitrA also has its Origin brassware range available in matt black, brushed nickel and copper, as well as chrome. The Origin range has been developed to compliment the striking colours palette across all of VitrA's collections.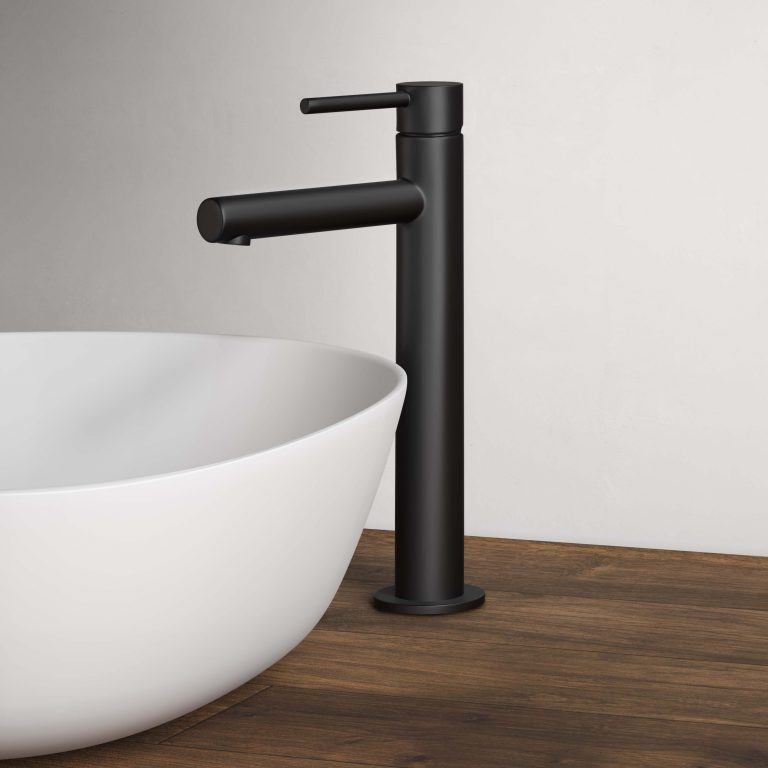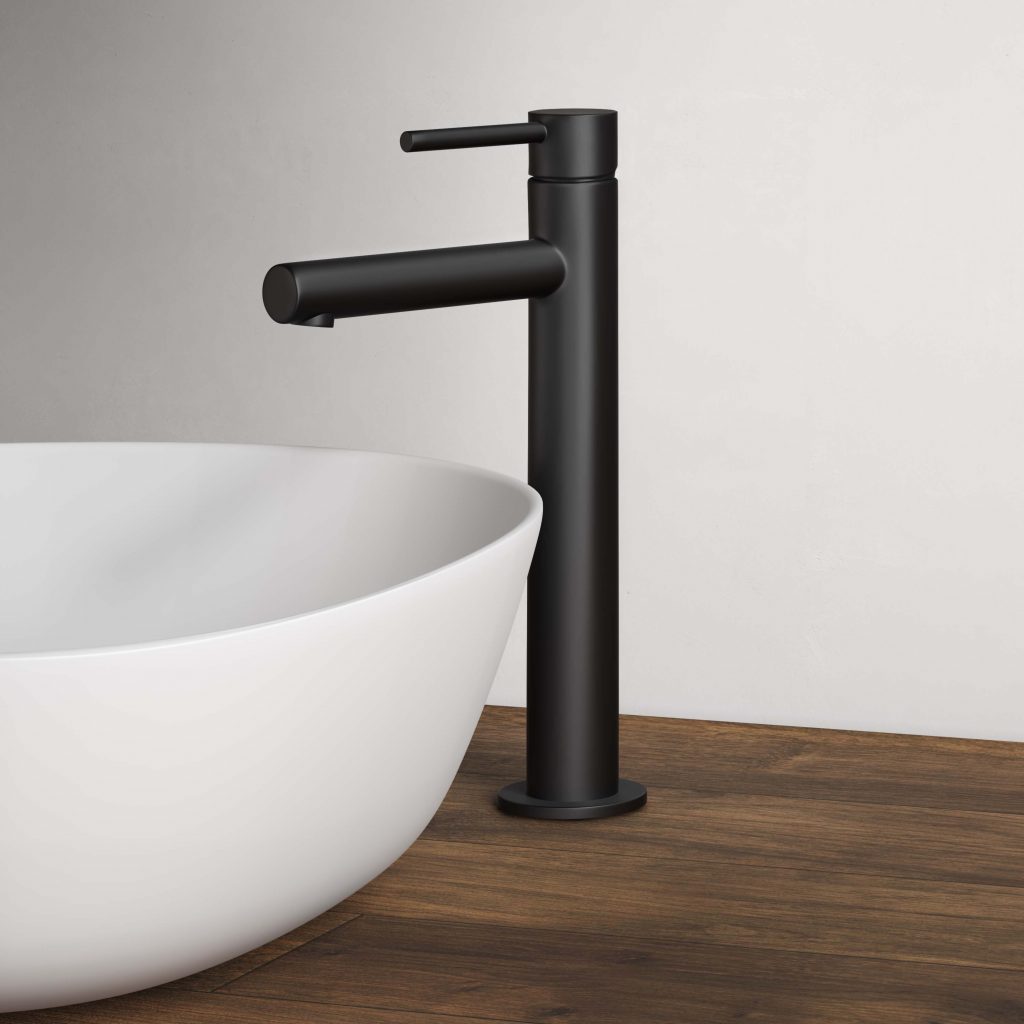 So, what bathroom colour trends have inspired you?


VitrA has just opened its new flagship showroom in Clerkenwell, London. Find out more by visiting the VitrA London showroom website.
This article has been created in partnership with VitrA.
About Post Author