Hi, Georgina here.
Did you know that These Three Rooms is brought to you by the team behind Kitchens Bedrooms & Bathrooms magazine (or @kbbmagazine if you follow us on social media)?
The team and I are the faces behind Britain's best-selling kitchen, bedroom and bathroom magazine and spend our days researching and writing need-to-know advice features to help you plan your perfect renovation project, and taking tours of some of the most stunning real homes across the UK.
Being nosy helps, but we love having a good look around what homeowners like you have done to their spaces and showcase your efforts to inspire others who are embarking on their own renovation journey.
Each month in the magazine, we look at the latest design trends, shopping updates and share expertise on creating that dream kitchen, bedrooms and bathrooms – from advice on extending your space, buying tips and planning budgets, to decorating ideas to refresh your schemes and cool ways to modernise your house for family life.
My favourite part of the magazine is our Renovation Checklist. It's exactly that: a list of things to think about and jobs to do to plan your project and keep you on track right until the end. I love a list and this, for me, is the ultimate list.
The magazine is available nationwide in all good supermarkets and newsagents or you can download a copy via the KBB Magazine app (use the buttons above to download in your app store), or find us on Readly.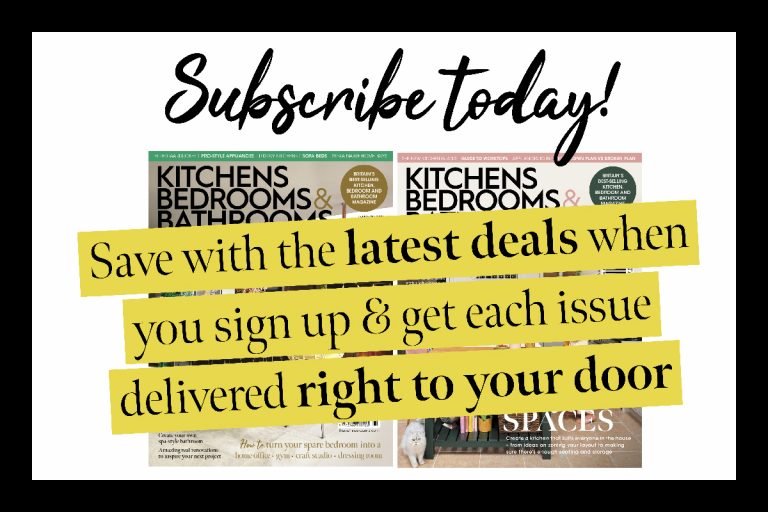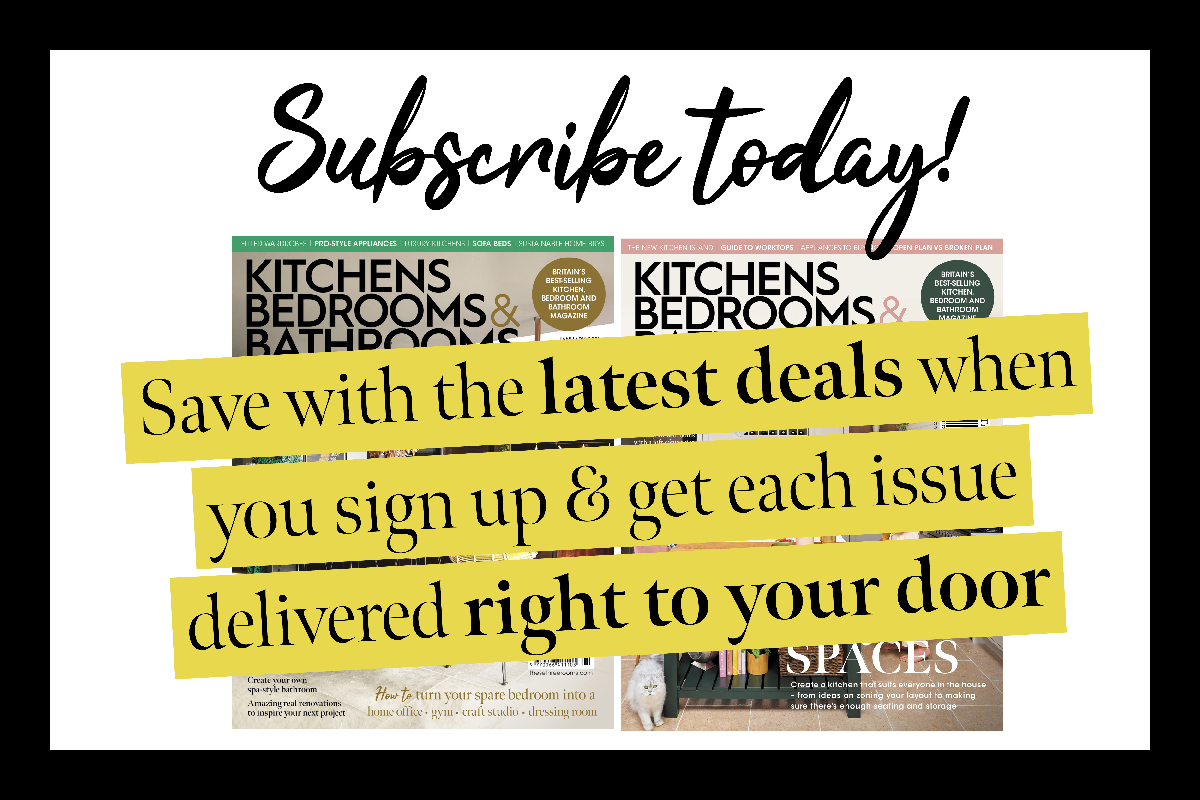 Don't forget to follow @kbbmagazine on Instagram, Facebook, Pinterest and Twitter to keep in touch and if you're working on a project, email [email protected] and tell us all about it – I did say we're nosy!