Running a bath is something many of us (especially me) like to do, whether it's to recharge weary muscles after a workout, take time out to relax, or simply dunk the children at end of the day. But they take up so much space, don't they? Here, we look at how to find a bath that fits in your space – no matter the size of your room.
Here's a fun fact for you – nine out of 10 homes in the UK have a bath. So, they're pretty essential, right? But is your bathroom teeny tiny? Or so big you have no idea what to do with it (lucky you!)? Don't know how you're going to find the perfect bath?
Most interior experts agree that the secret on how to find a bath that's ideal for you is to assess your lifestyle and work out exactly what you and your family need.
It could be a double-ended roll top design to share or, if the layout is tight, a shapely shower bath.
To help you narrow down your search, @kbbmagazine journo Jill Morgan and I have looked at different types of bathrooms, and worked out how you can have your perfect bath. Which one will work best for you?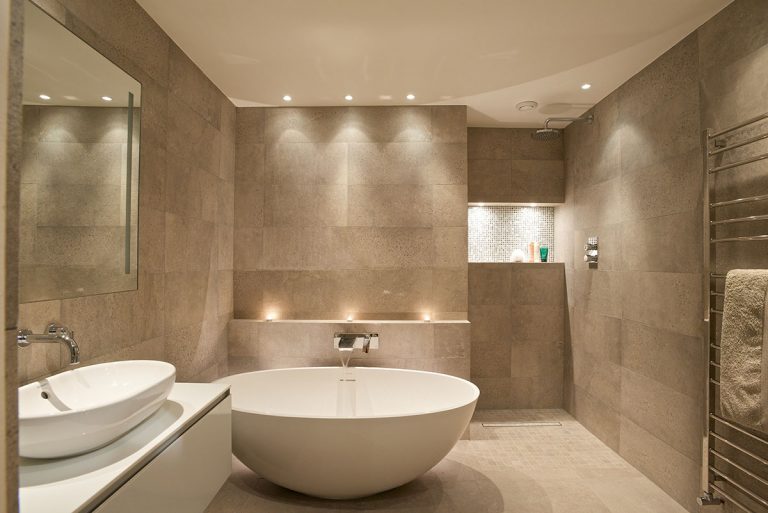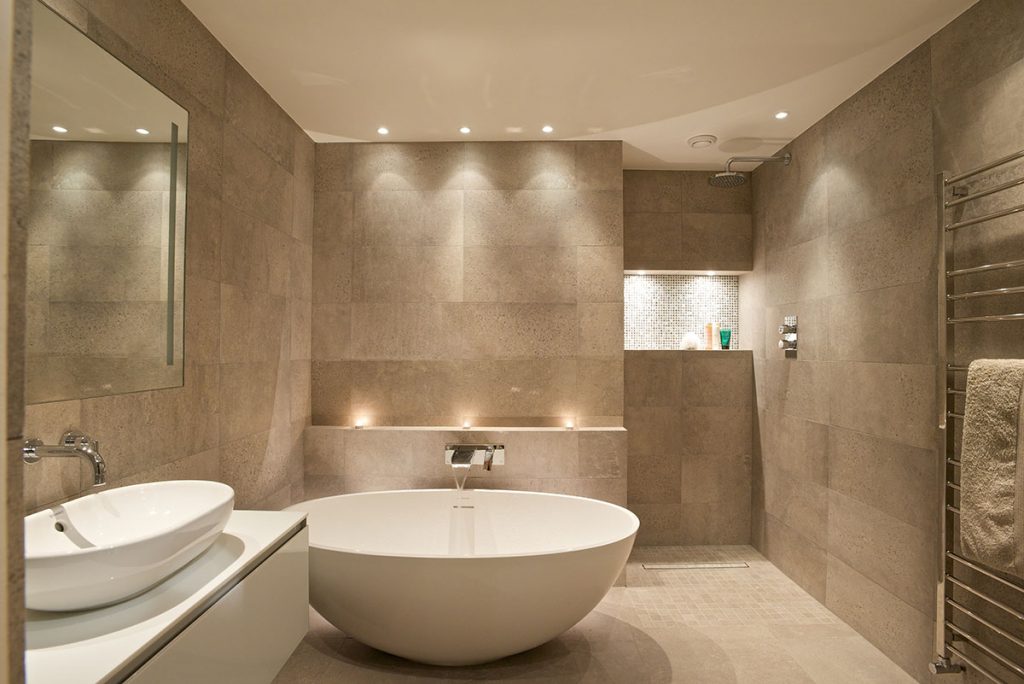 The spa-like bathroom
I don't know about you, but spas are one of the things I've missed most during the pandemic. So creating a spa-like bathroom is a serious dream of mine. If it's yours too, I'd recommend a bath that has the wow factor. Large, freestanding and a design that screams 'luxury' is a good place to start.
But it's not all about look. Spas are there to pamper and make you feel good, so make sure you go and actually try out designs (yes, just like trying out a bed) and pick one that you find most comfortable.
You'll never feel relaxed if you keep being reminded of how uncomfortable your tub is! (Something I've experienced first hand, sadly!)
In terms of layout, make the bath the main focal point by placing in centrally in the room. A freestanding bath mixer then helps add to the drama and sets the tone for the rest of the space.
Baths for small bathrooms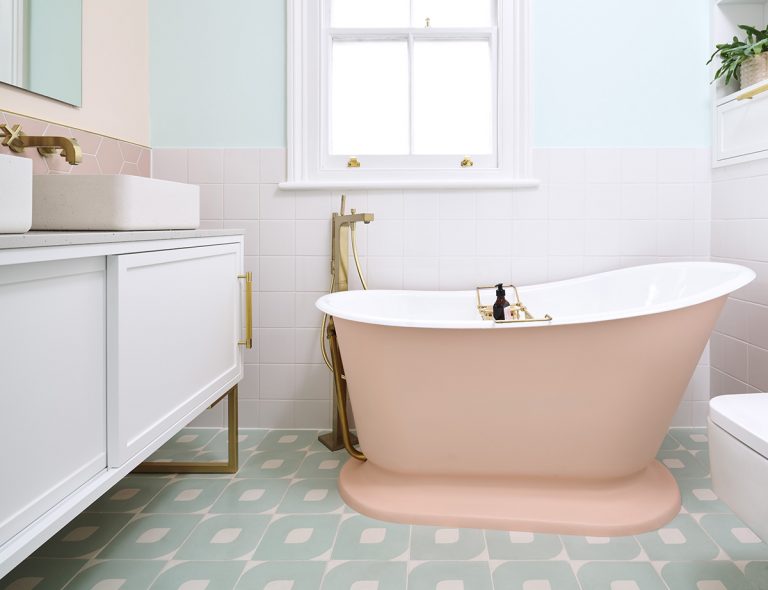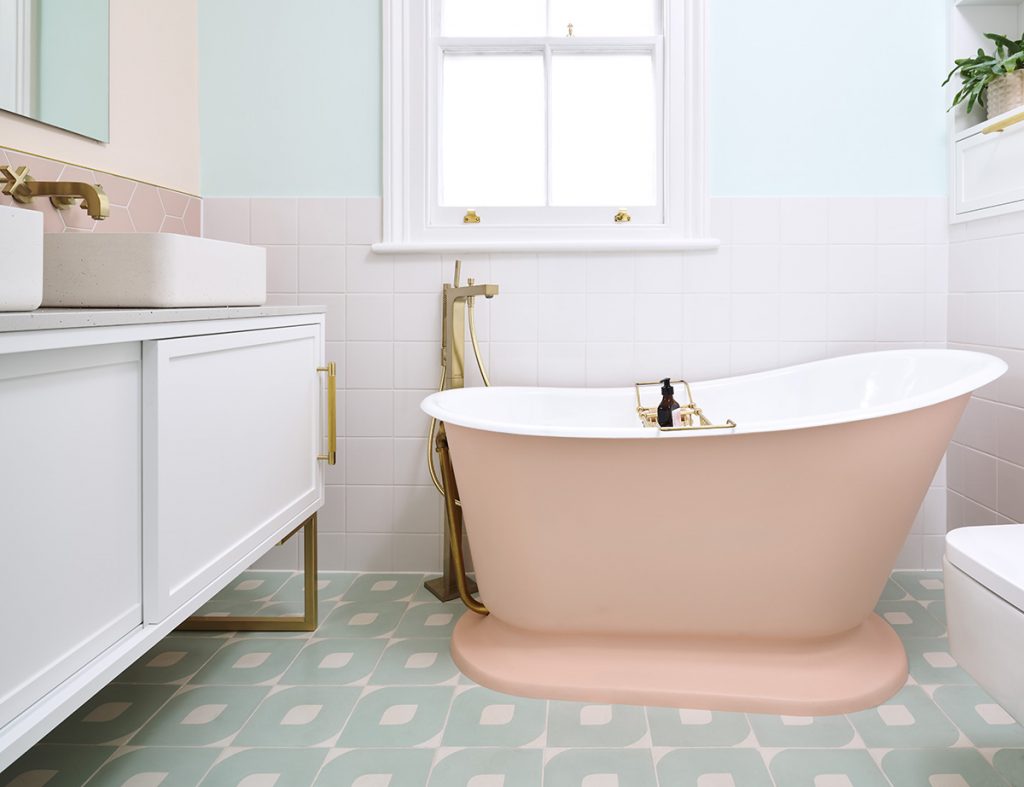 Even teeny spaces can have a bath – you just need to look for models that are reduced length.
While a 'standard' bath measures 170cm (or 1700mm as you'll often see on descriptions) in length, these handy designs come in different shapes, from contemporary and round to traditional and double-ended, in 130cm or 150cm.
If your space really is too small for a bath – why don't you look at borrowing some inches from adjoining rooms. Reclaiming a cupboard, blocking up a second doorway, or taking out a chimney can also help make all the difference.
An interior designer or architect should be able to help you come up with a coherent scheme (that's safe and works with the rest of your space.)
Baths that will help future proof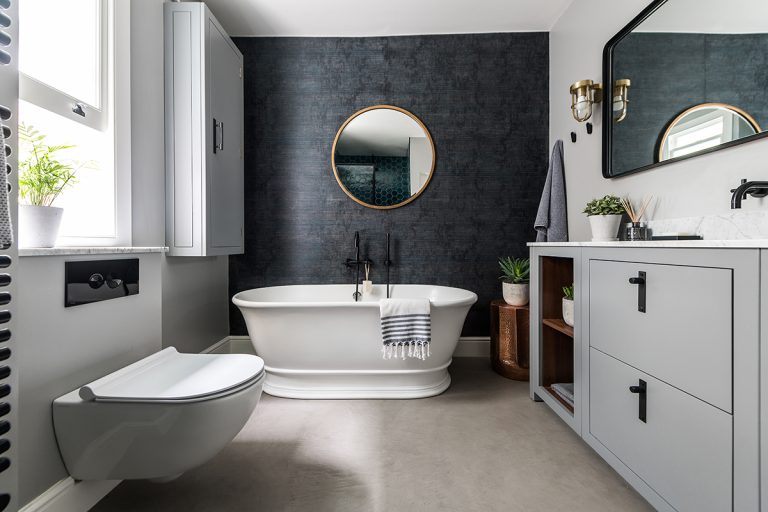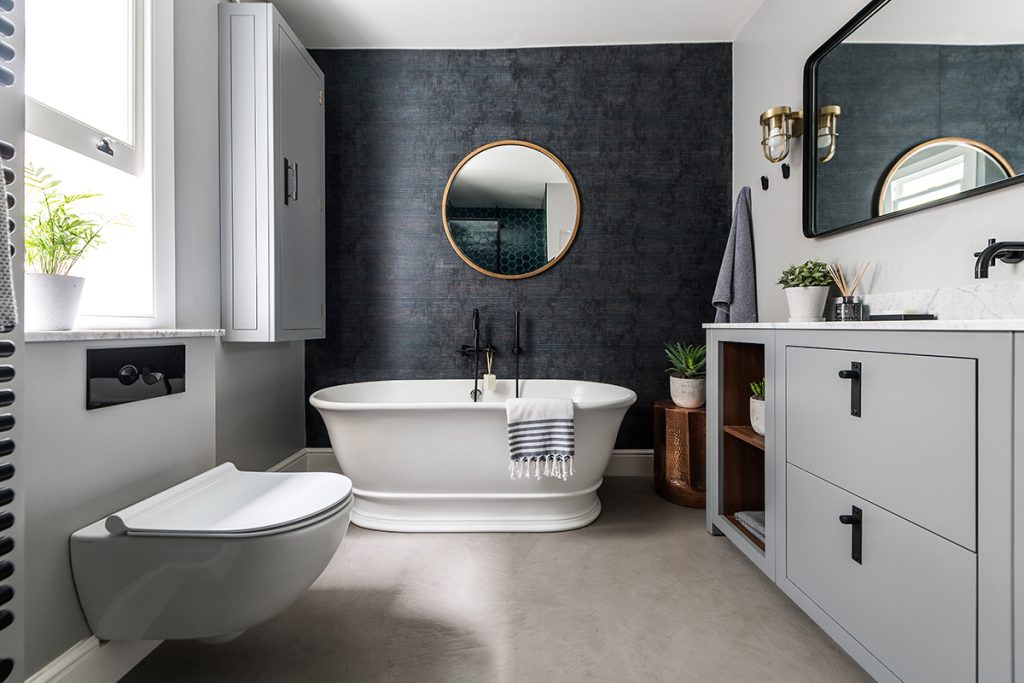 If you want your bathroom to last for decades, it's best not to follow the latest trends, and pick a classic theme with quality furnishings. ("Buy cheap, buy twice" is a particular favourite saying of mine!)
While it's pretty simple to update flooring, brassware and tiling when needed, making changes to the layout is a major job and often expensive, so it pays to think ahead.
Talking to a bathroom designer will really help you create a practical layout, while also making best use of the available space.
Thinking of the future – while a bath has many restorative qualities and looks inviting too, there may be times when climbing in could be a problem, so it's often wise to also include a walk-in shower option where floor area allows.
A bath with a shower over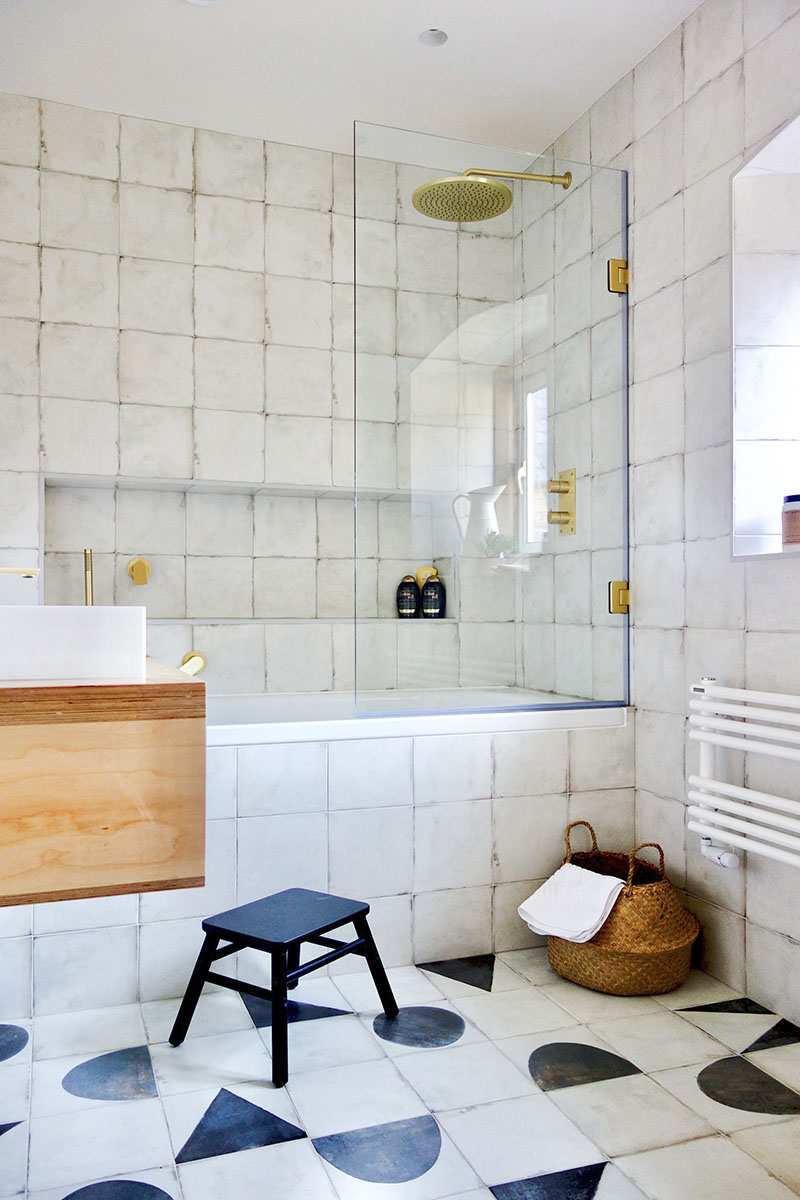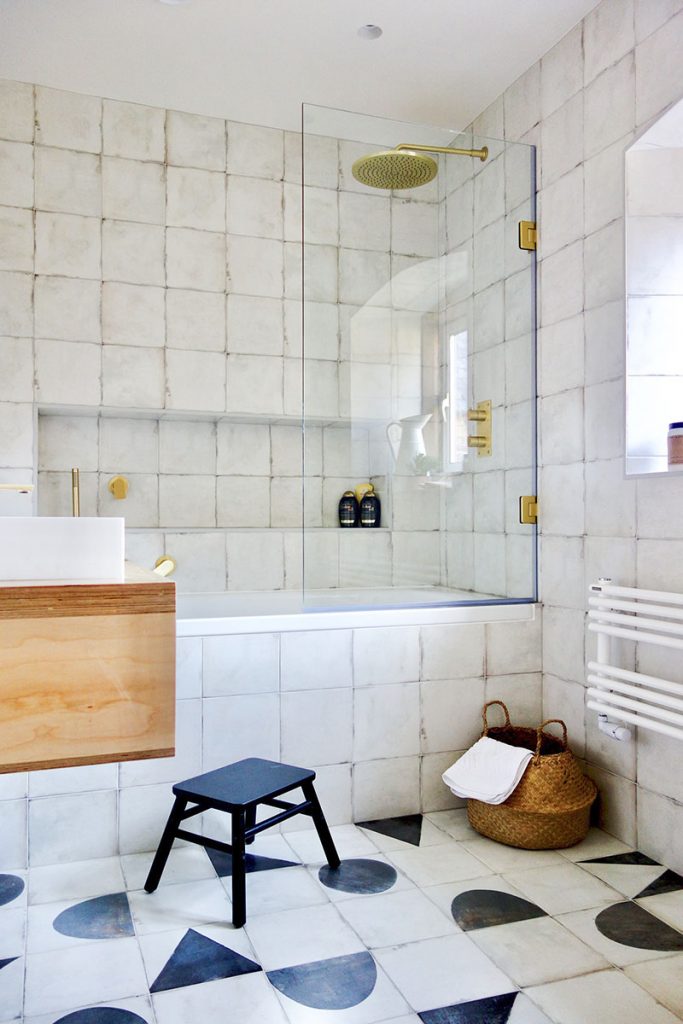 With many UK bathrooms being no bigger than a a king-sized bed, it's no surprise a shower over the bath is so popular.
Both practical and space saving, it can work with a standard rectangular bath and is fast becoming a more luxurious experience thanks to the growing number of solutions – from smart showering and built-in jets, to the design of the bath.
If you're short on space, why not try an L-shaped or P-shaped bath design. They can come in left and right-hand versions to suit any layout, which is handy.
No matter which bath style you opt for, there are a few things you can do to upgrade your bathing experience. A high-performance or thermostatic shower system are great options. Concealed systems that hide most of the pipework are ideal for a calm, uninterrupted design, too.
Opt for a large rain shower head for and consider a hand shower too, which can be used when showering or bathing, plus cleaning.
While shower curtains are still a popular choice, a glass shower screen will provide a contemporary alternative. Quick note – Look for one that can open outwards, so you can push it out of the way when bathing the kids.
If you want an eco-conscious bath…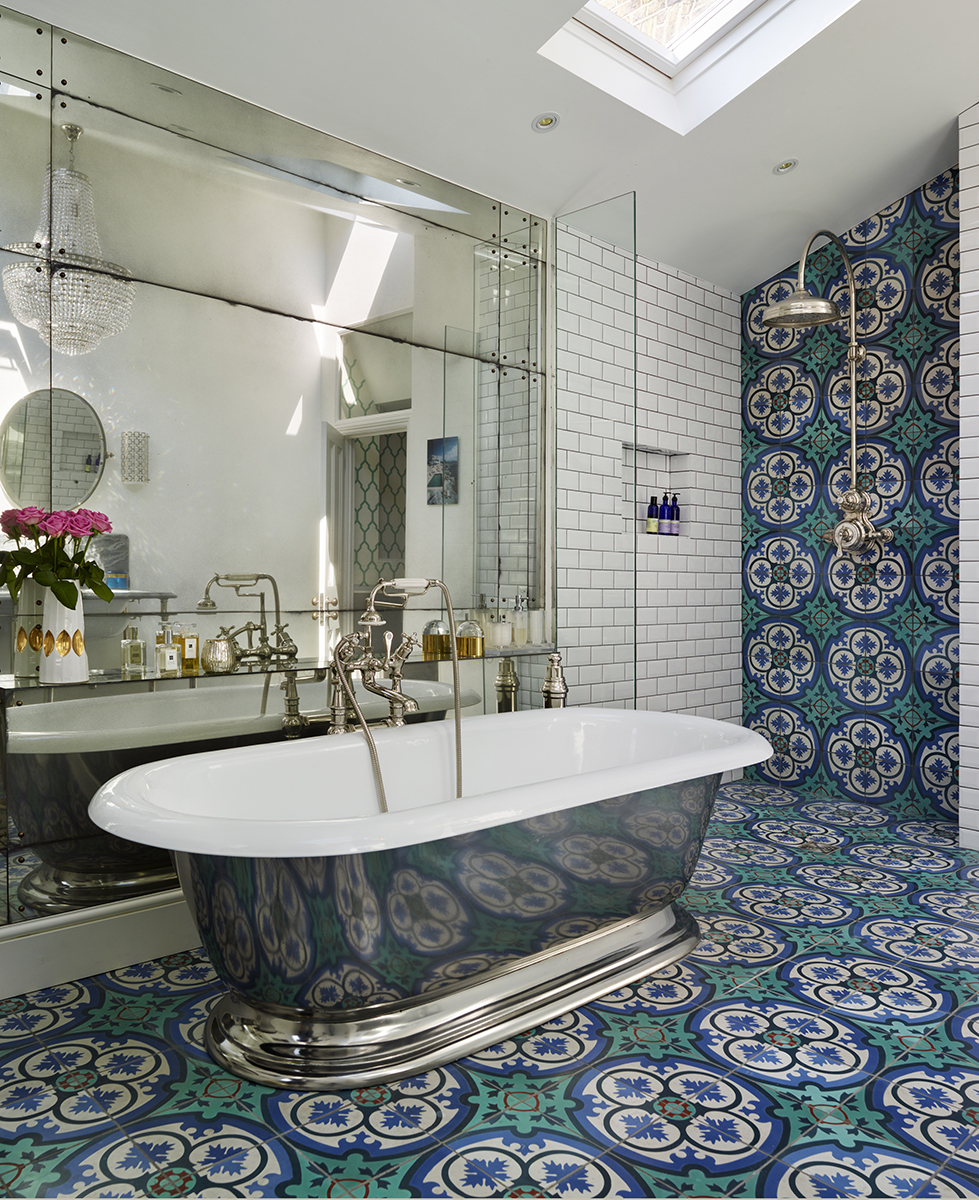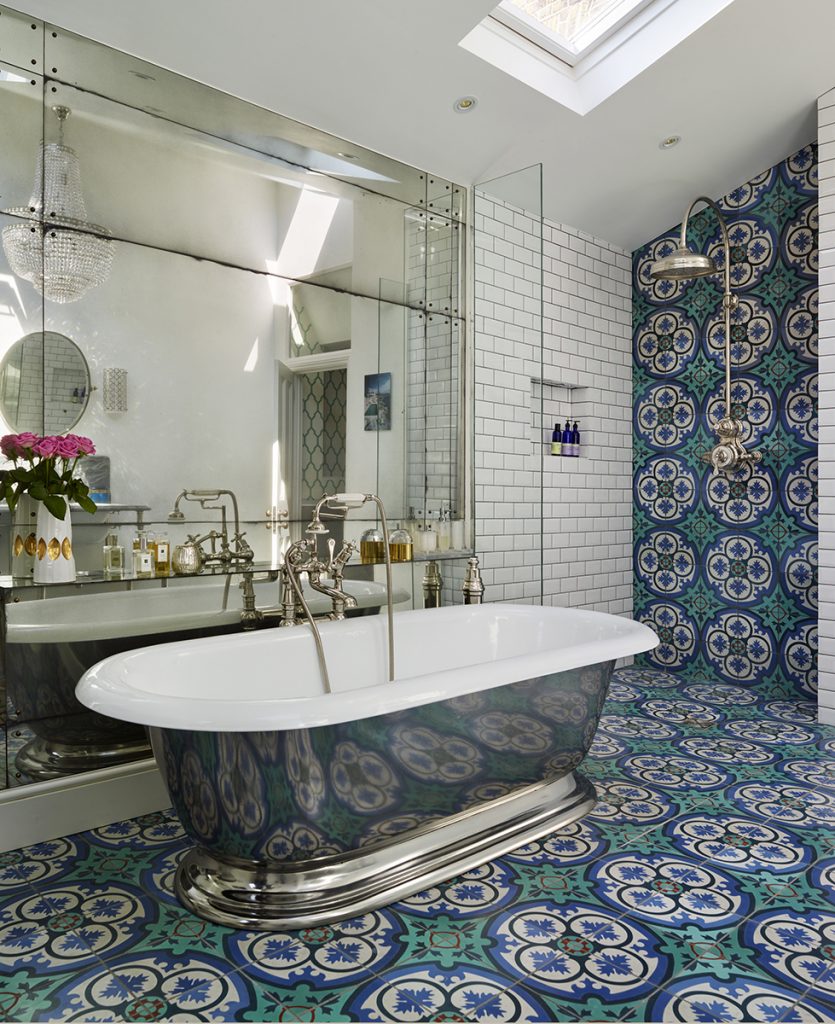 On average, baths will always need more water than a single daily shower. So, if you're eco-conscious and want to find a bath that uses less water, there are certain things you should look for.
For example, a compact tub with a smaller footprint makes more difference than the steepness of the sides – but still gives that indulgence we all look for when having a soak.
Some retailers offer shorter tub designs – 120cm long rather than the standard 160cm for example – often with angled or multi-level bases which lower the water capacity further.
It's also worth looking for baths without a pre-drilled overflow hole. This will allow you to decide on its placement so if you want to use less water in each bath, you can opt to have it lower and thus keep the water level shallower.
Baths for family bathrooms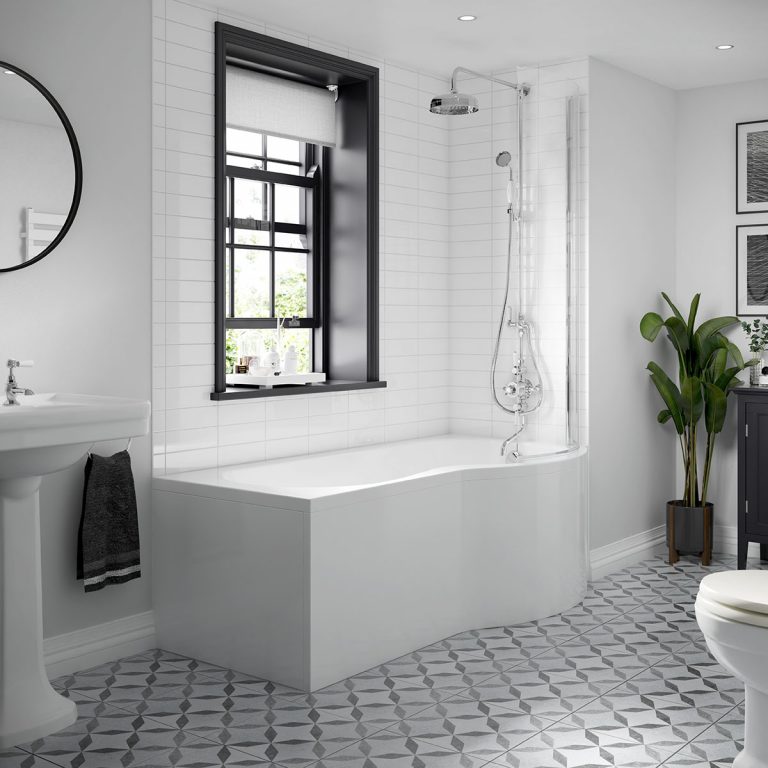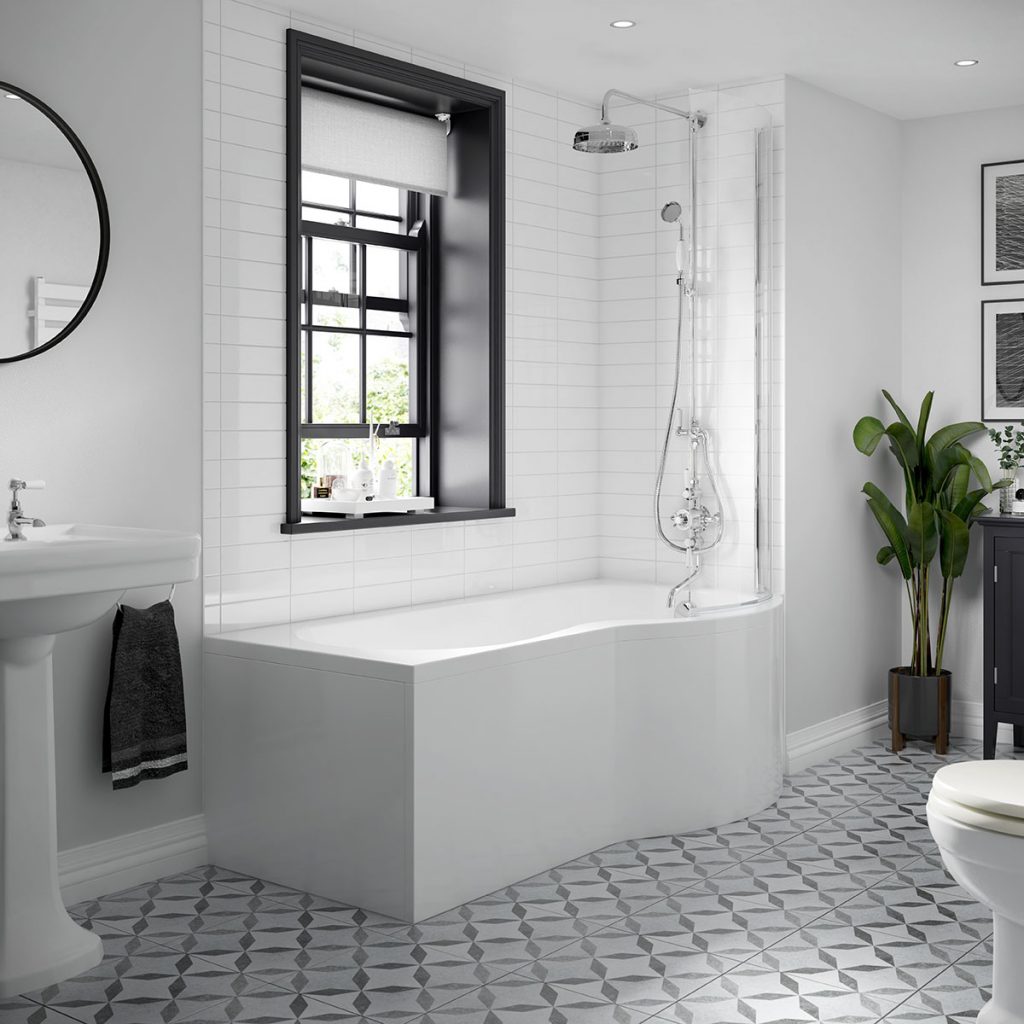 After a long day of pre-school or nursery, dunking your babe(s) into the bath is often the start of their nighttime routine. So when choosing a bath, there's plenty of things to consider.
First of all let's think about accessibility – a bath that's tricky to get little ones in and out of isn't ideal for a stress-free bath-time. Equally, think about tap placement. You don't want arguments about who gets the tap end!
It is also worth considering the depth of your tub as you'll need to be able to reach comfortably over the side while perhaps kneeling or resting on the floor. Is there enough space to include a small seat for yourself? Or perhaps when planning the layout, keep the WC close which can act as somewhere to perch.
Bear in mind, this bath is for you to enjoy too (once they're finally sleeping) – so make sure it suits your needs, as well as the kids'.
Featured image: Compact and with steep sloping sides, the Mozzano Bath, £3315 from Victoria + Albert has a capacity of 129 litres and feels luxurious even when half filled.
About Post Author