Toilet shower, washlet, bidet toilet… considering it's a fairly straightforward bathroom fixture, it does go by a surprising number of different names.
And no matter how deeply informed you are about interiors, at this point, chances are you will have heard about shower toilets by now. Maybe you've even tried one. Have you?
They're increasingly found at bathroom showrooms, but occasionally, you can spot one 'in the wild' – most famously, probably, at Japan House London.
Washlet, £12,504, Toto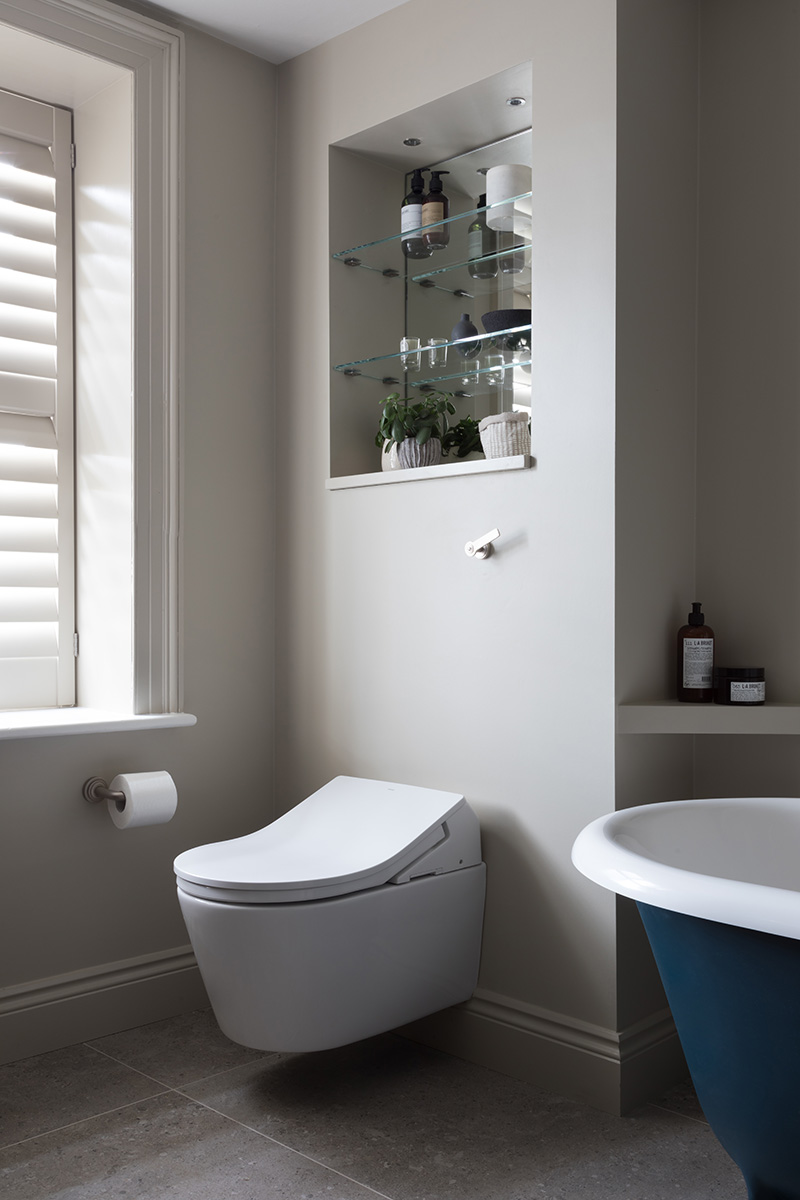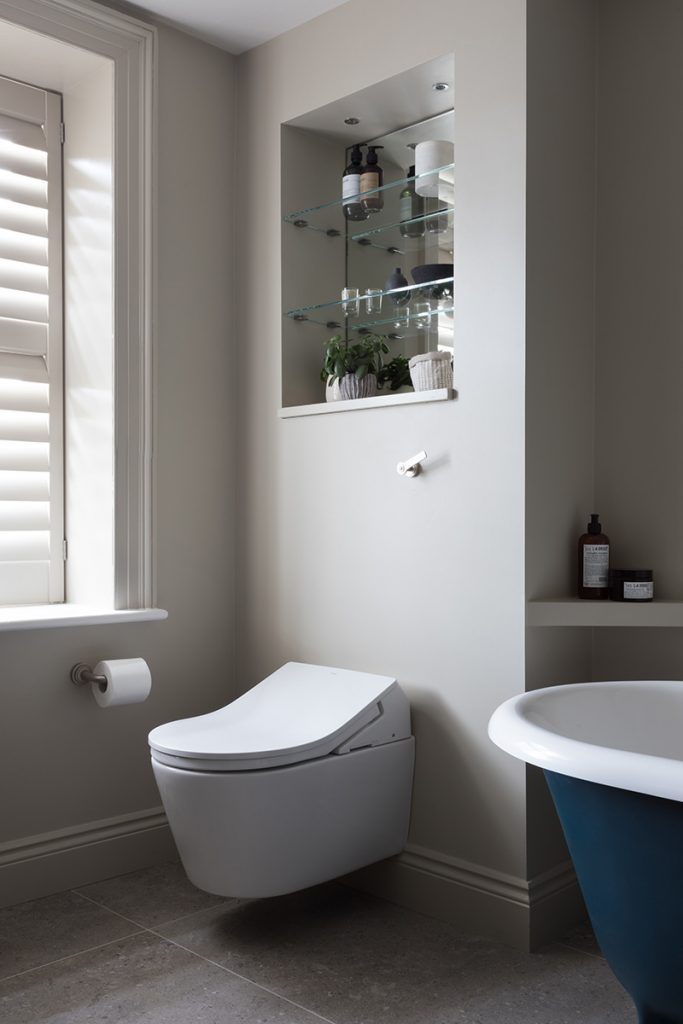 Why should I have a toilet shower?
For one, these fixtures provide a hands-free way to clean yourself, which is great in terms of hygiene.
But it goes beyond that – integrated bidets allow disabled or simply less mobile members of your household to easily take care of themselves, without needing someone's help. Installing one now will also future proof your home, so it's definitely something to think about.
V-Care smart shower WC, from £1600, Vitra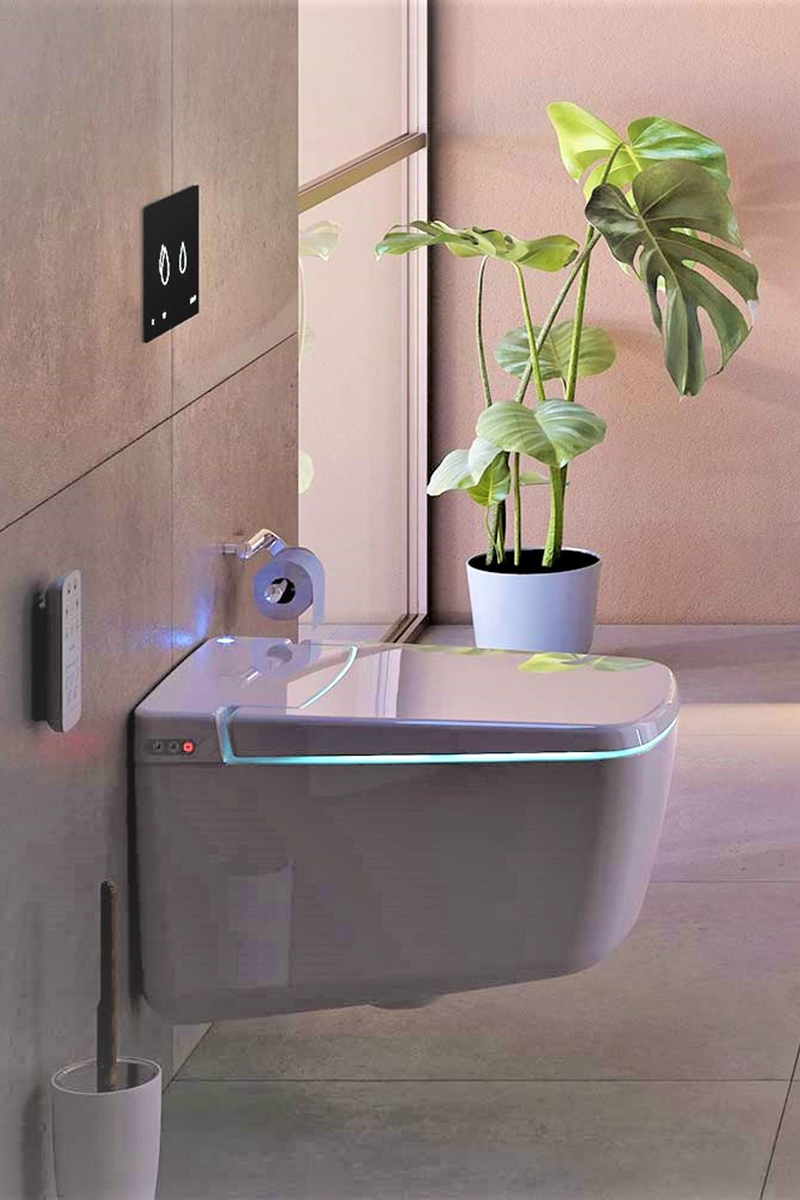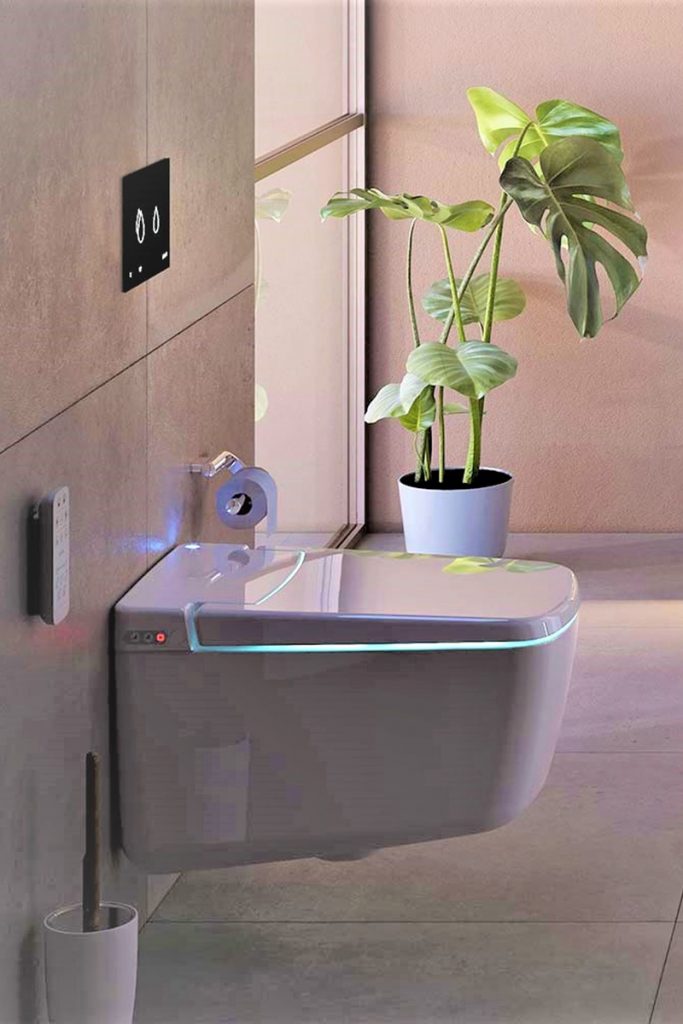 Hygiene is a big point overall. Many shower toilets have self-cleaning functions, so are easy to keep in ship shape while also helping your space be more hygienic between cleans.
And on a final note, using less or no toilet paper is good for the planet, too.
I don't have a big budget, though…
As shower toilets become more popular there is a huge influx in different models, which means there's something in every price range.
The difference often lies within the features. As standard, many have automatically opening lids and seats, as well as a remote-controlled flush and basic wash (and often dry, too) function – the main features you need, really.
Cleanet Navia wall-hung shower toilet, £2956.51, Laufen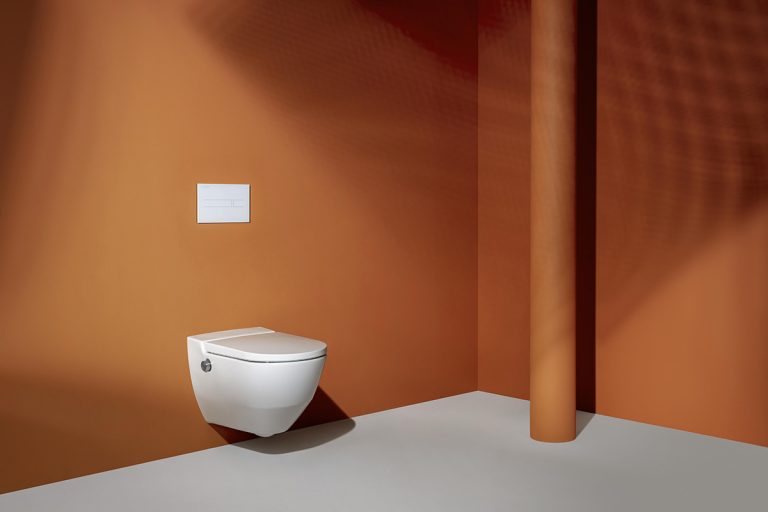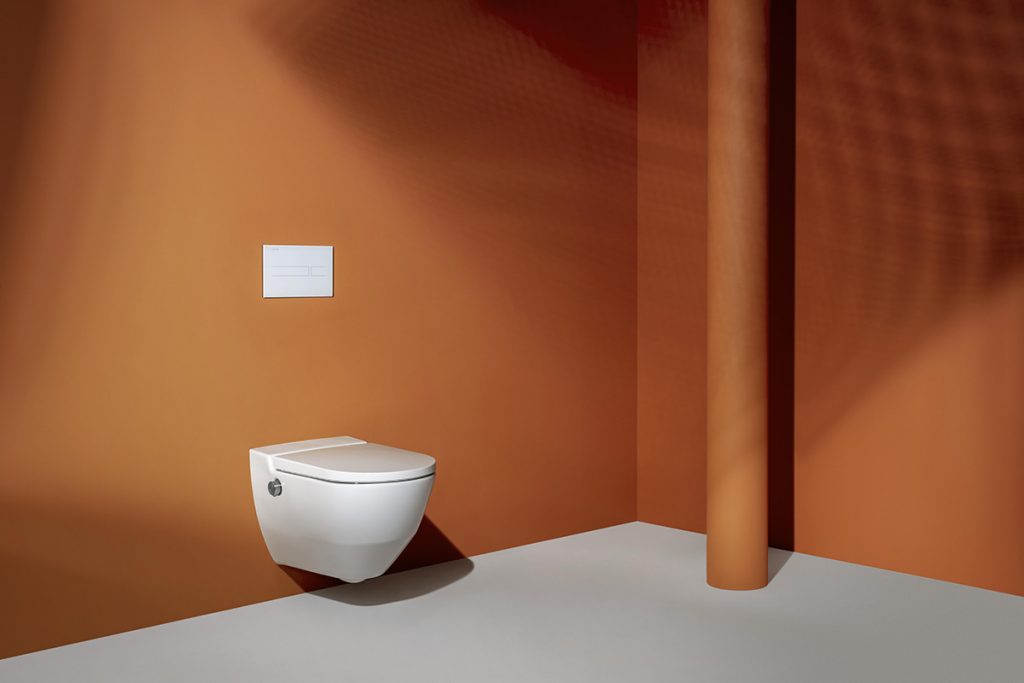 The more you invest, the more bells and whistles your toilet shower will have. A heated seat is a common and popular inclusion, for example, and can often be found even in basic models.
But there are yet more features. Think an automatic night light that can guide you in the dark (great for not waking up your partner), or a hidden deodoriser to take care of smells.
In terms of wash functions, they also vary. Smarter shower toilets, which often come with a higher price tag, for example feature settings such as front and rear wash, oscillating streams, especially gentle washes, and a range of drying options.
Lusso Intellismart wall-hung WC, £1650, Lusso Stone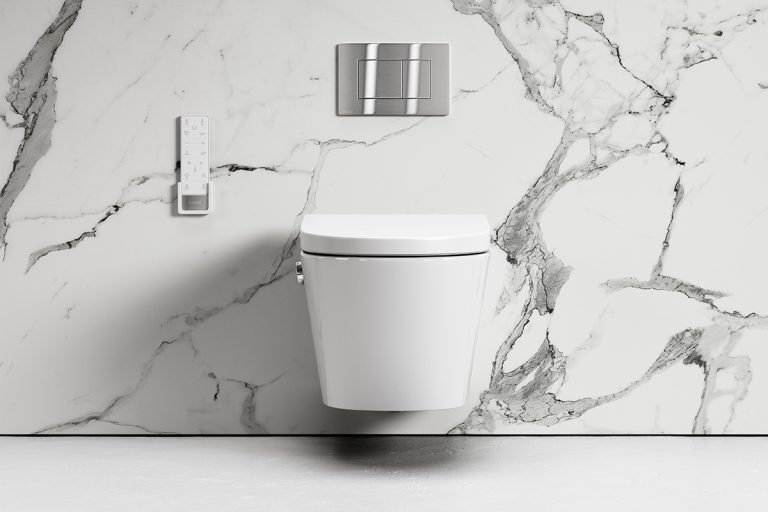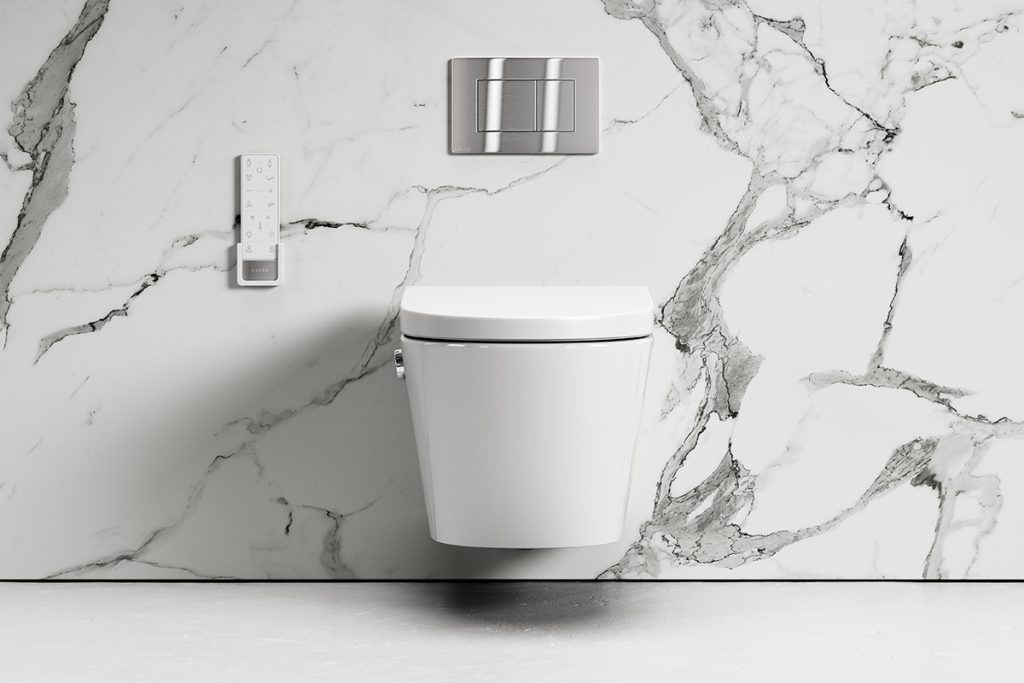 If you choose an app-controlled model, you can often even save a set of personalised settings, so everything is just right at the touch of a button.
Even more futuristic, these apps often sync up with *any* shower toilet of the same range (or maybe even different ranges, depending on the brand), not just the one you have at home – so you could be timezones away, on a whole different continent, and still use all the same settings.
How smart is that?
AquaClean shower toilet, £3654, Geberit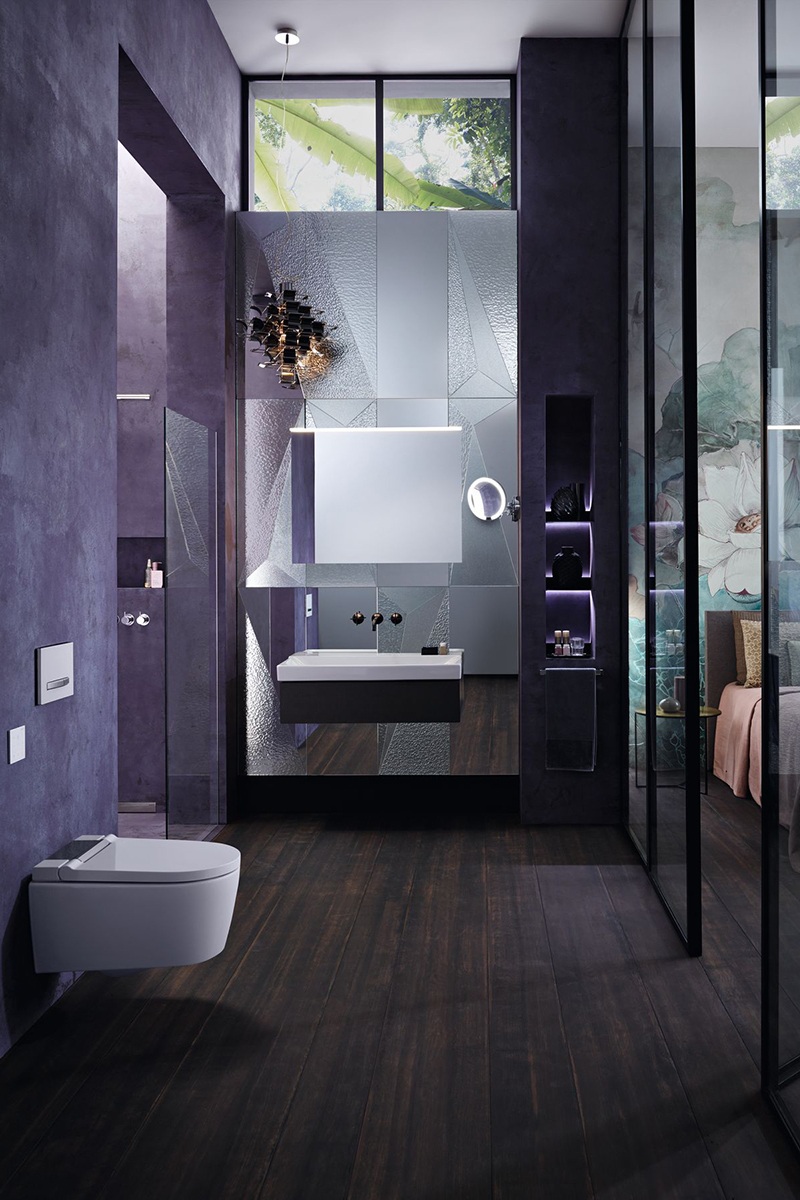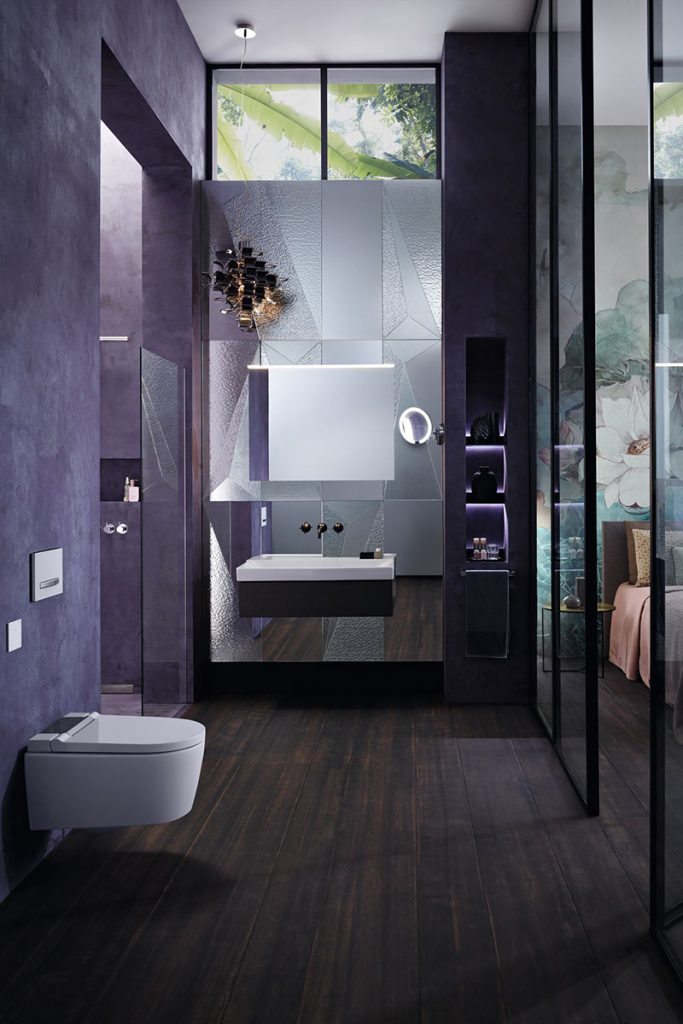 Anything else you can tell me?
Sure, they premise of a toilet that washes you after you're done is, admittedly, a bit odd at first, and it's caused debate every time someone brings it up (which is more often than you'd think – such is the life in interiors journalism).
Then again, there are plenty of countries and cultures on the planet who find our use of toilet paper just as bizarre. Styles of shower toilets are common in Arab countries and states in west Africa, for example. They're also popular in Greece, Argentina, Uruguay, and a number of other countries.
Sensia Arena shower toilet, £2233.33, Grohe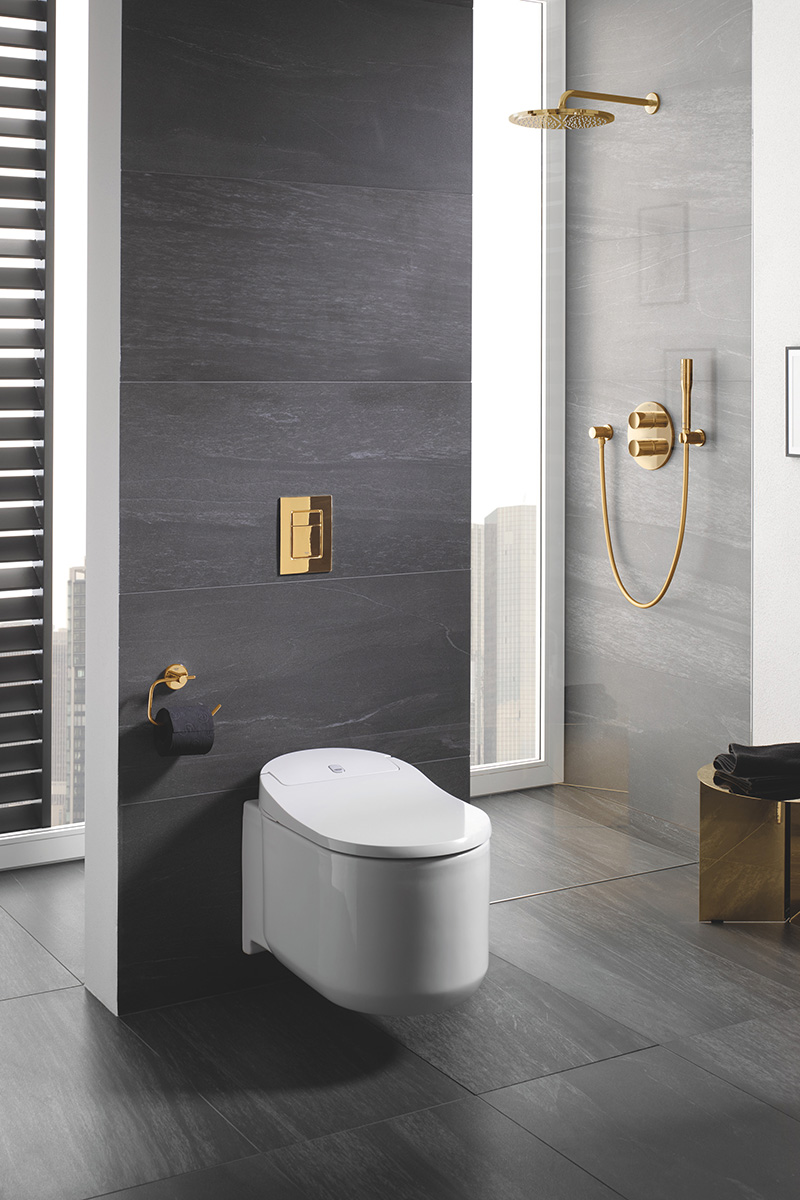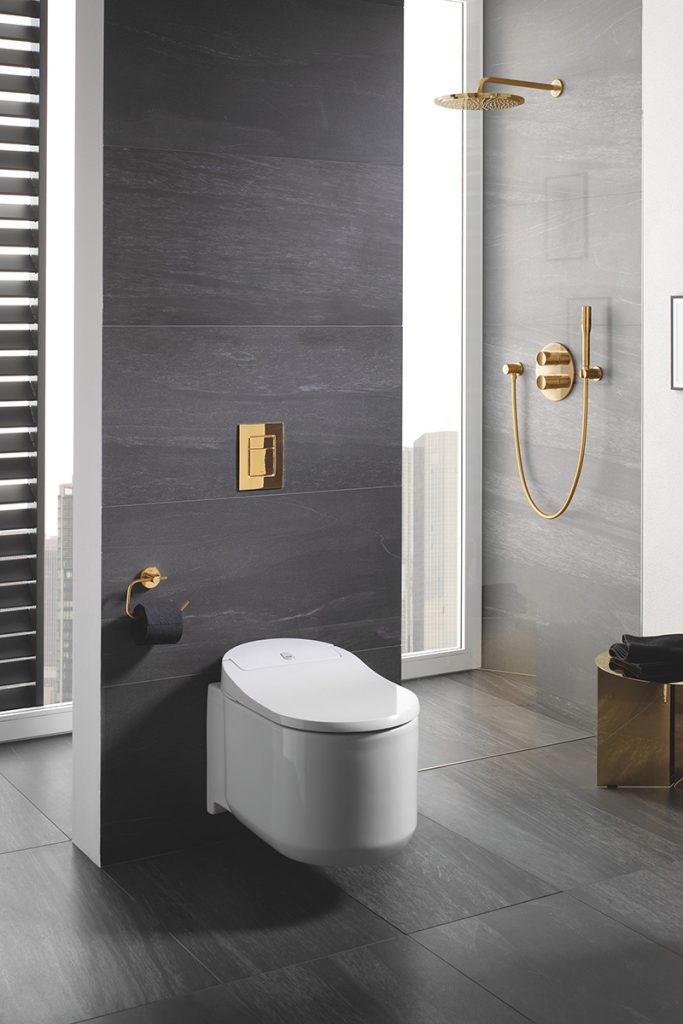 In Japan, the toilet shower is so popular and widely spread, it is one of the official measures of the country's prosperity. So the more washlets, the better Japan is doing.
But you don't have to travel that far. A stint onto the mainland, and into southern Europe, is enough. Did you know that it's mandatory to install a bidet or toilet shower in the bathroom in Italy and Portugal? And it's not an old law, either – in both countries, it only came into force in the 1970s.
SensoWash Starck f shower toilet, £2785.20, Duravit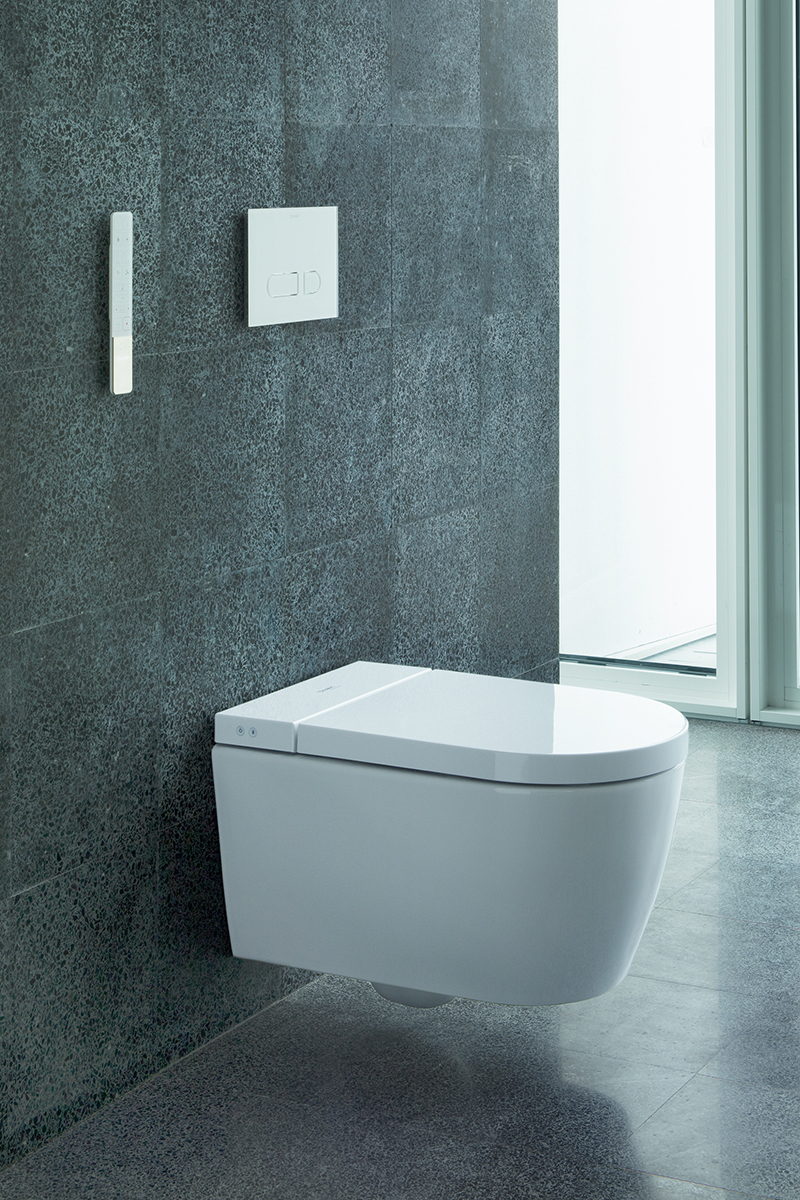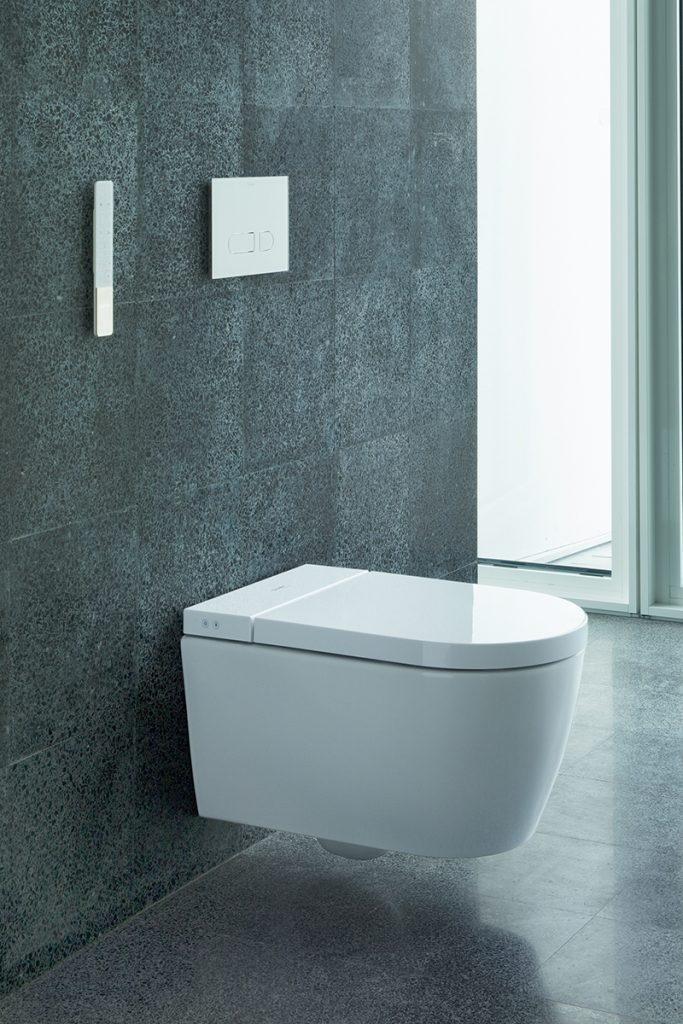 Featured image: Roca's In-Wash with In-Tank is the company's latest shower toilet. The water tank has been integrated into the WC, so there's no need for a cistern – meaning you have more design freedom when placing it. It also features a Rimless Vortex design, which means the bowl is thoroughly cleaned thanks to a 360-degree flush. Available as a wall-hung or back-to-wall WC, it is priced £4080.
About Post Author