Is there a better feeling than lying in bed at the end of the day and sinking into comfy cushions and blankets? The only feeling that competes is when you finish organising your kitchen, bedroom or bathroom and have finally found a place for anything and everything, am I right?
For me, the bedroom is one of the most difficult rooms to keep organised – there never seems to be enough space for all the clutter I've gathered over the years, not to mention the piles of clean laundry that seem never ending. Luckily, storage beds exist and there is a plethora of designs to suit any room size, budget and style.
From upholstered bed frames and velvet textured ottoman beds that lift up to reveal storage underneath to wooden frames with built-in drawers and shelves, here are twenty storage bed ideas to help you organise your room and keep it tidy once and for all…
Minimalist storage beds
Now, let's be honest, can you ever have enough storage space? I don't think so – I'd say the more, the better!
When choosing an ottoman bed, measure your room first to make sure it fits. If you're looking to create a simple, relaxing bedroom scheme, then a grey or muted pastel shade is a great choice for your bed frame. Go for sleek and fine accessories and minimal bedding to complete the look.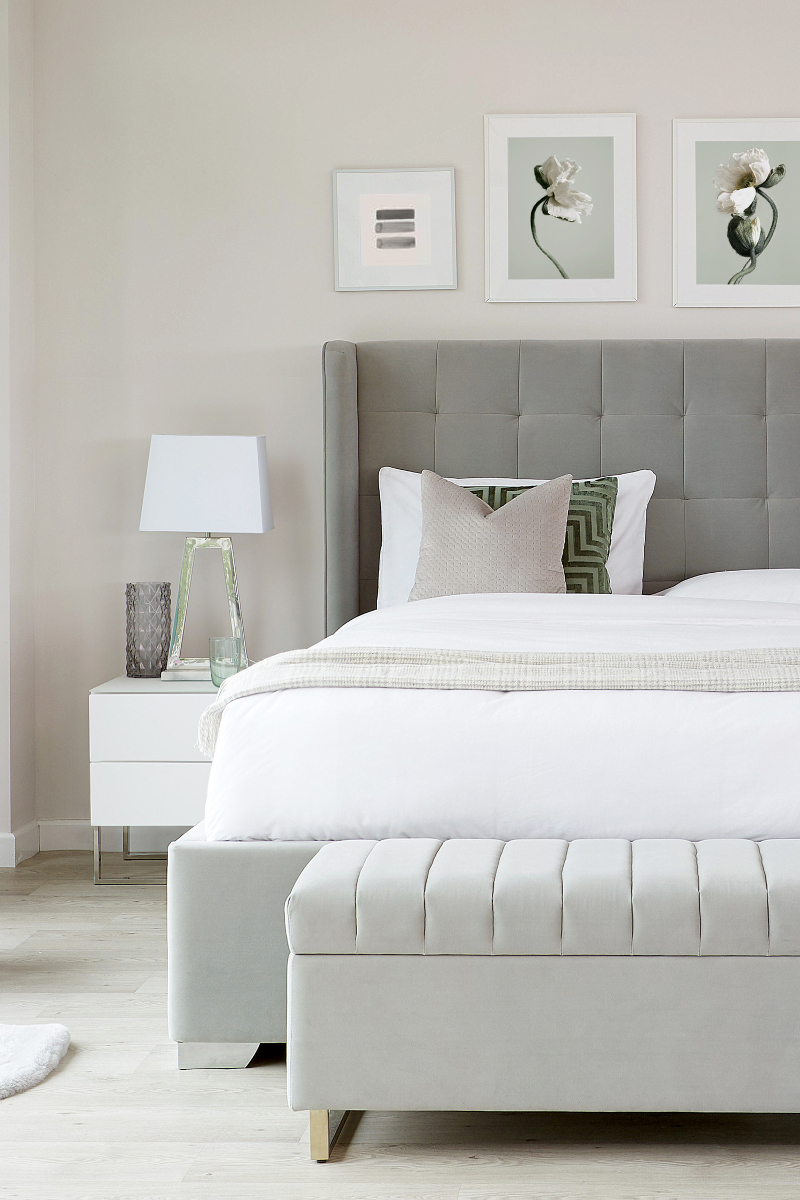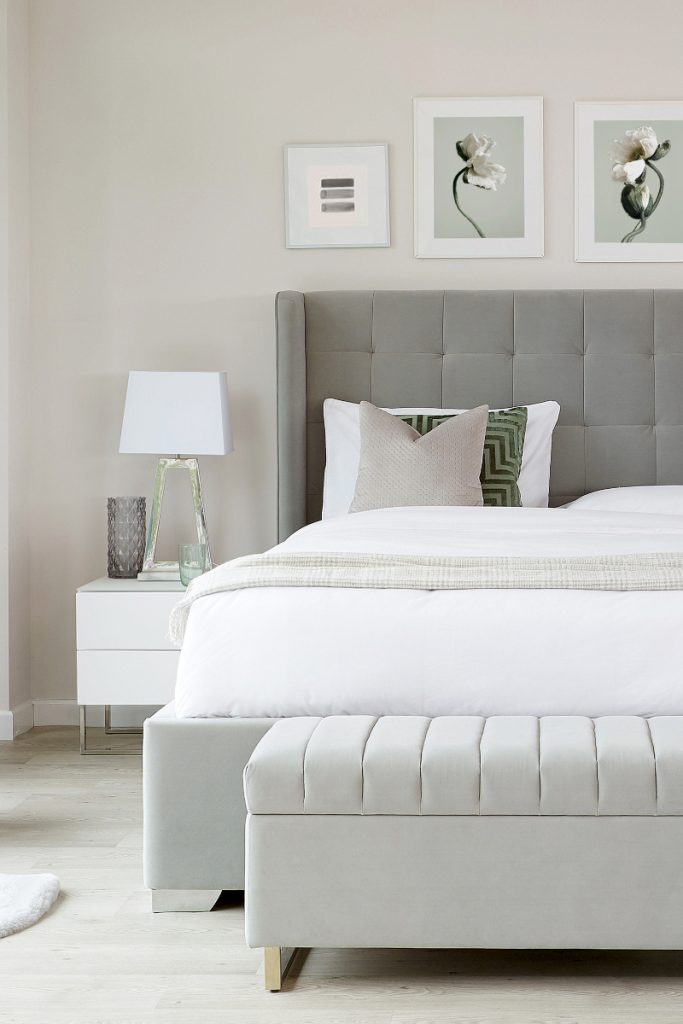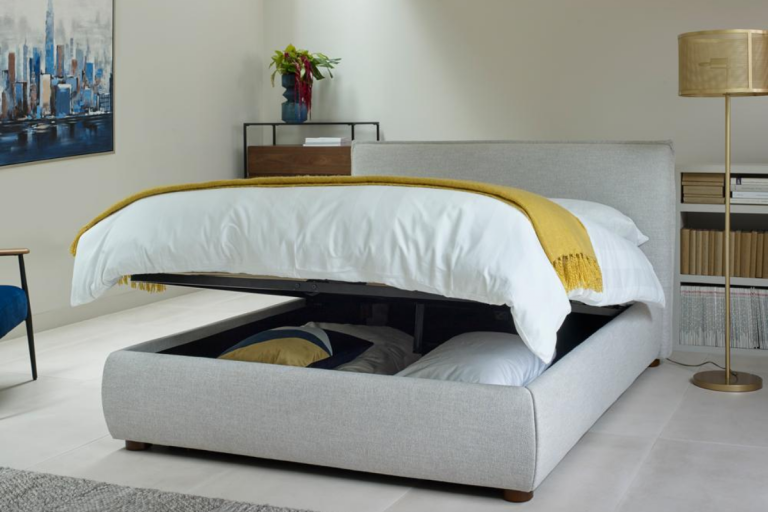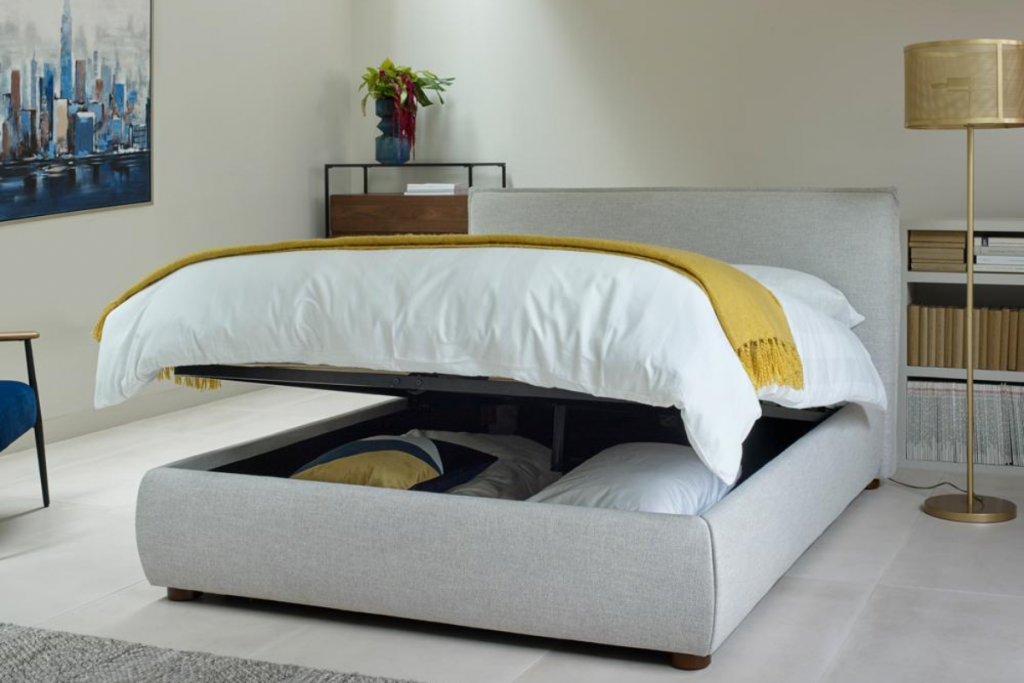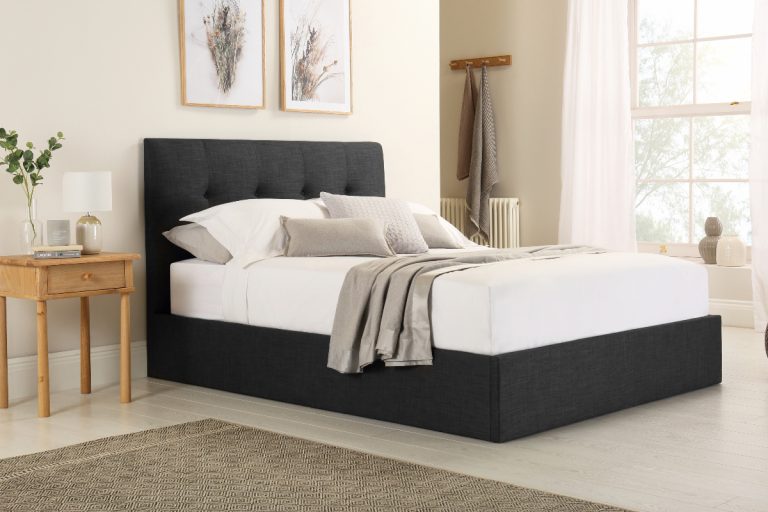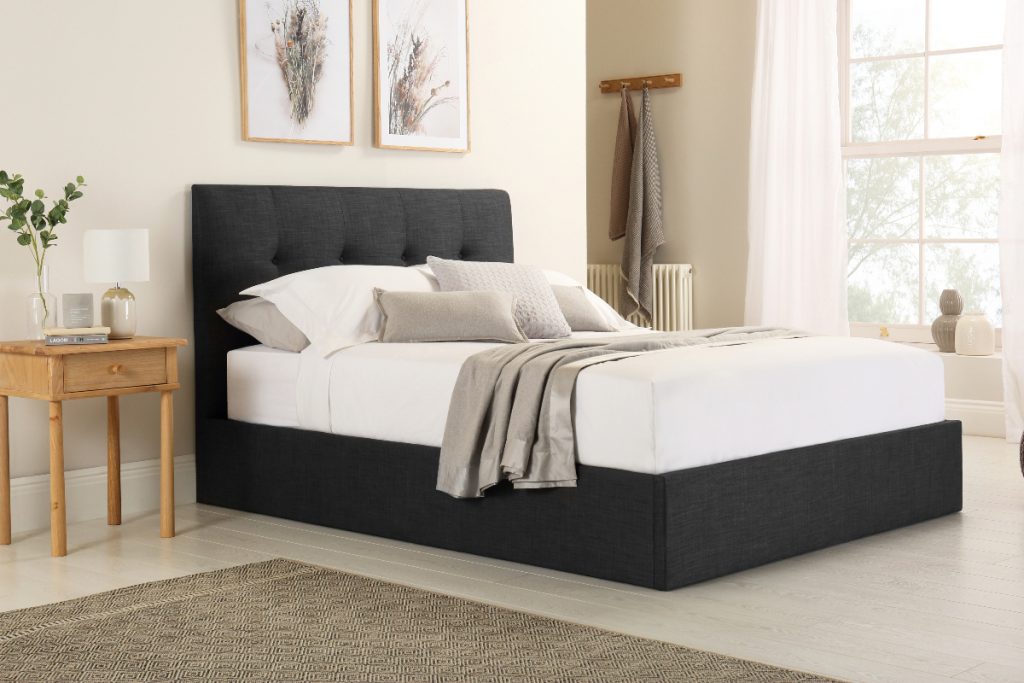 More gorgeous storage beds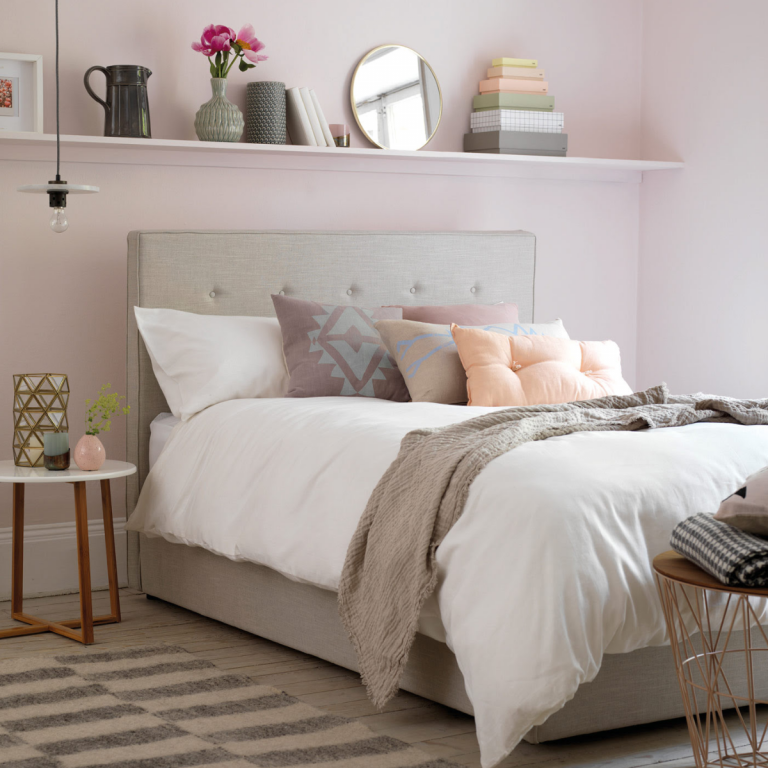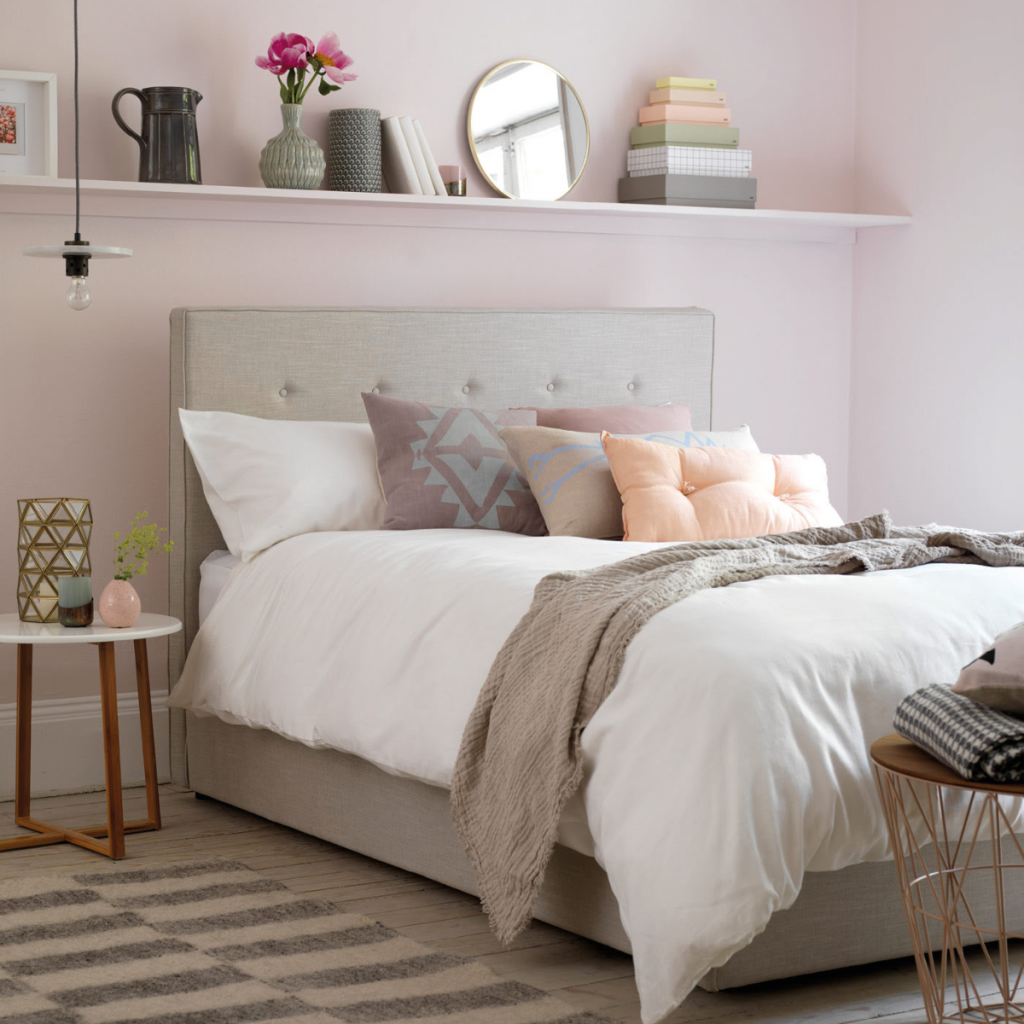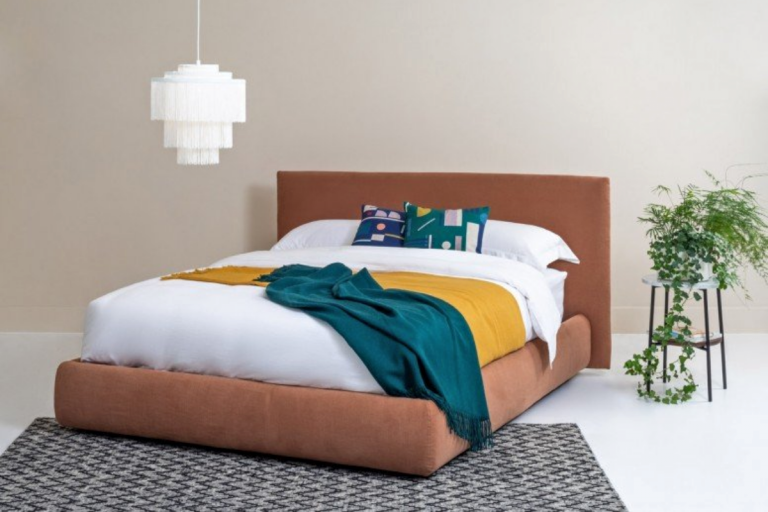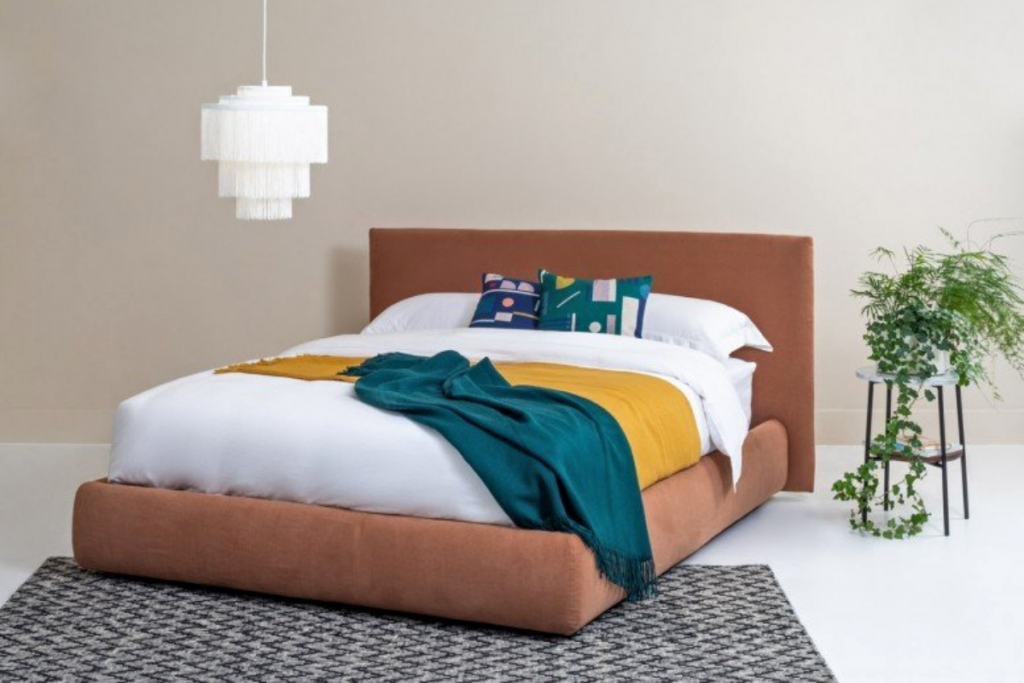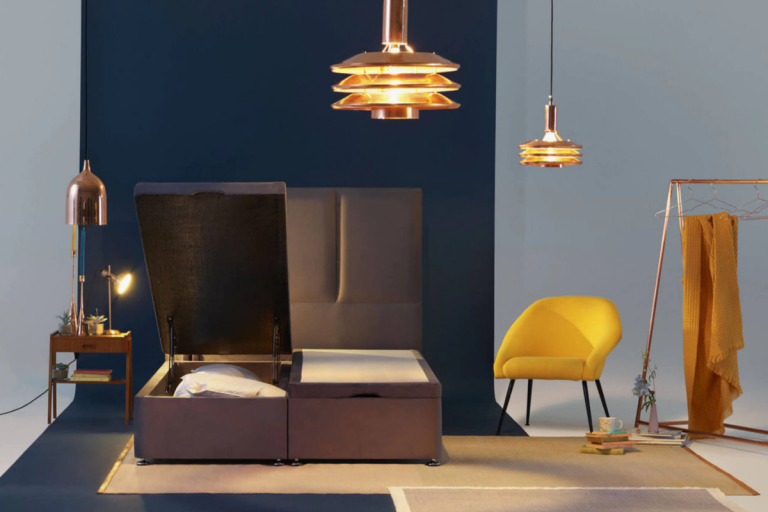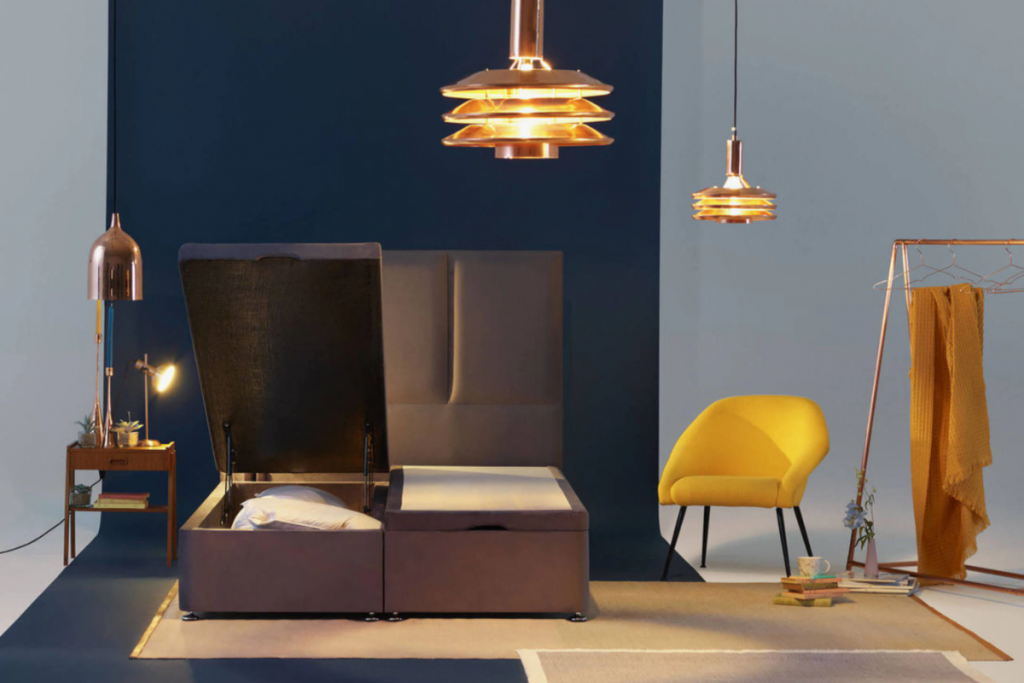 Statement storage beds
You can never go wrong with a grand and glamorous bed, but it's even better if it has storage to help you hide any less frequently used items in your bedroom. Be it a stand-out royal blue ottoman bed or a scallop-inspired bed frame in a sugary shade, these designs are set to transform your space into a pared-back luxurious room. Choose sophisticated cushions and throws, metallic accents and jewel-toned textures for a cohesive scheme.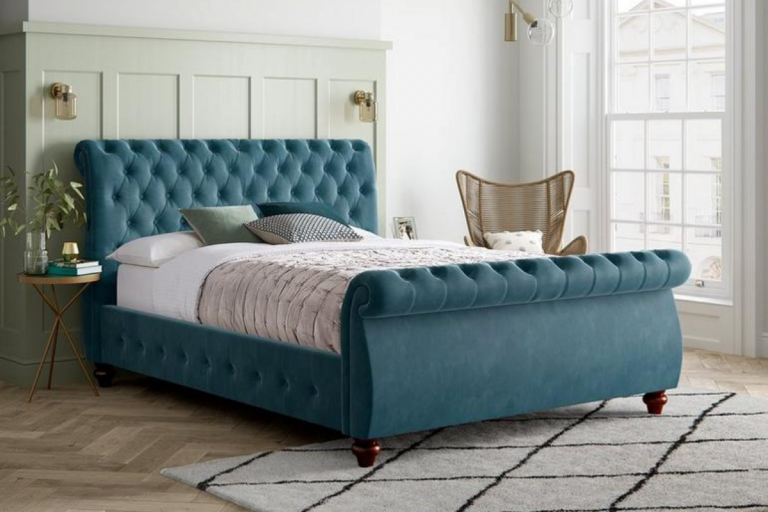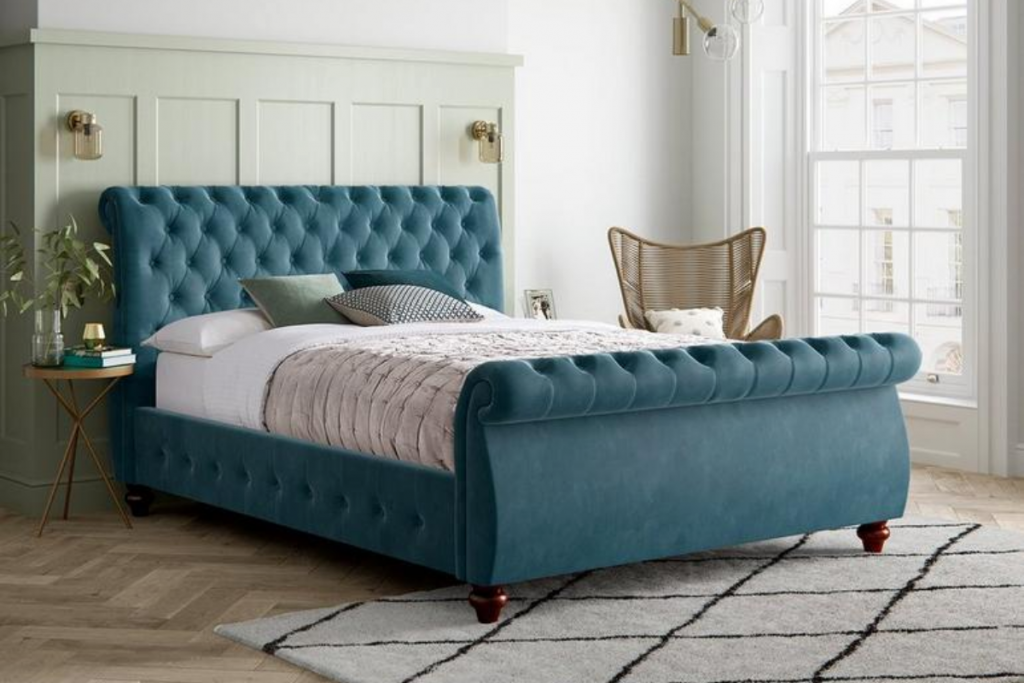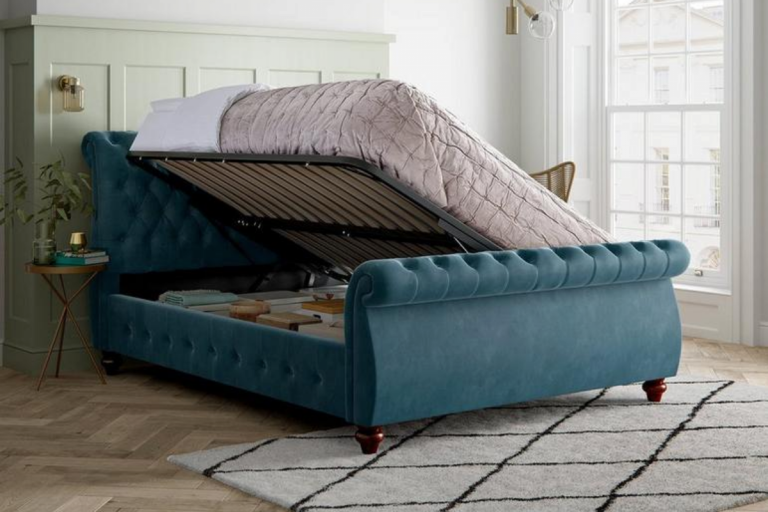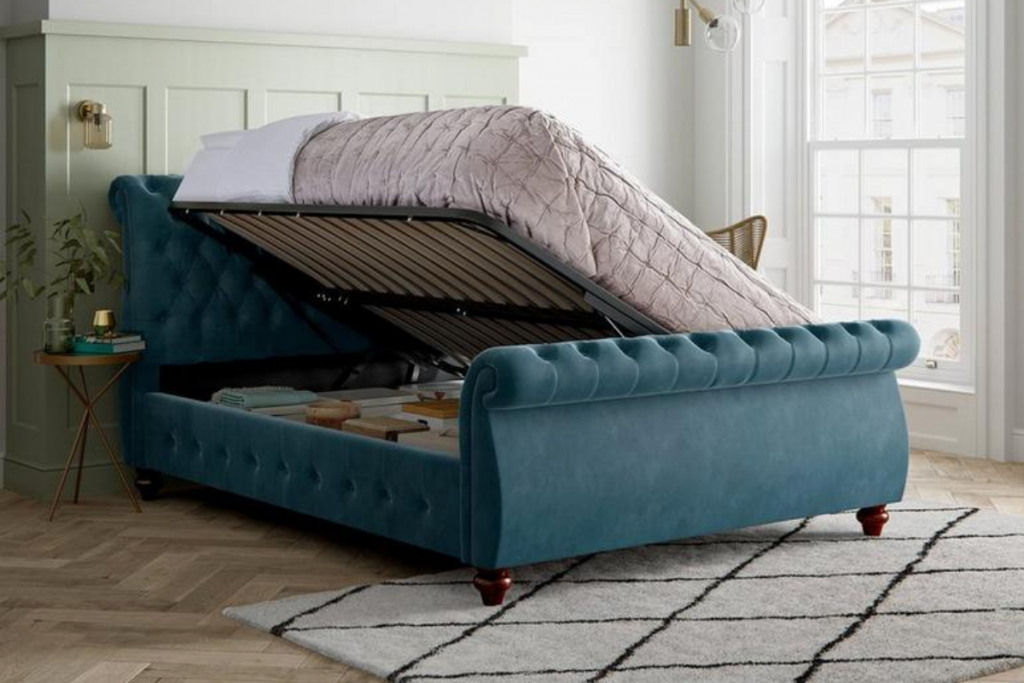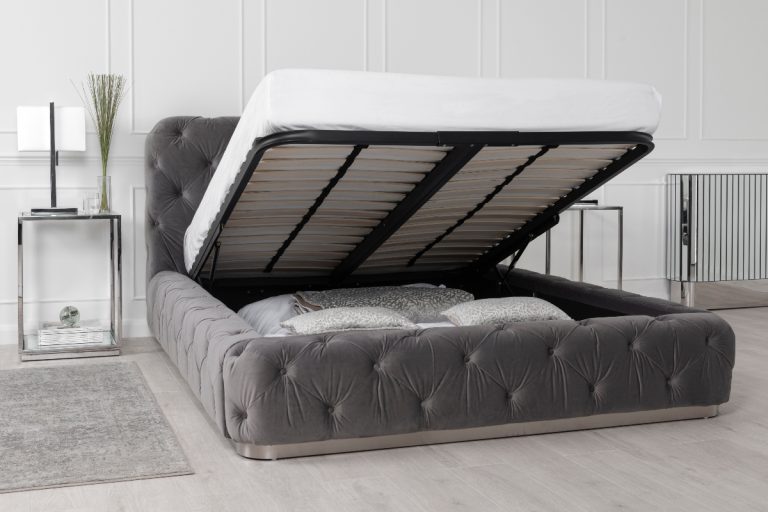 Even more lush storage beds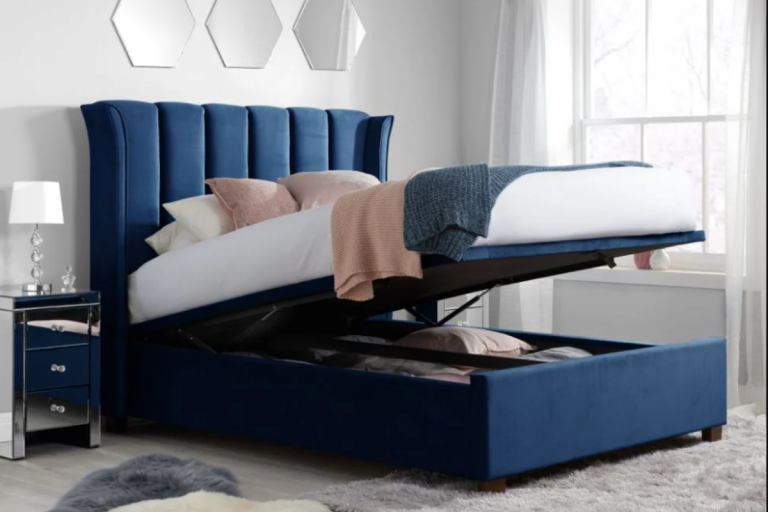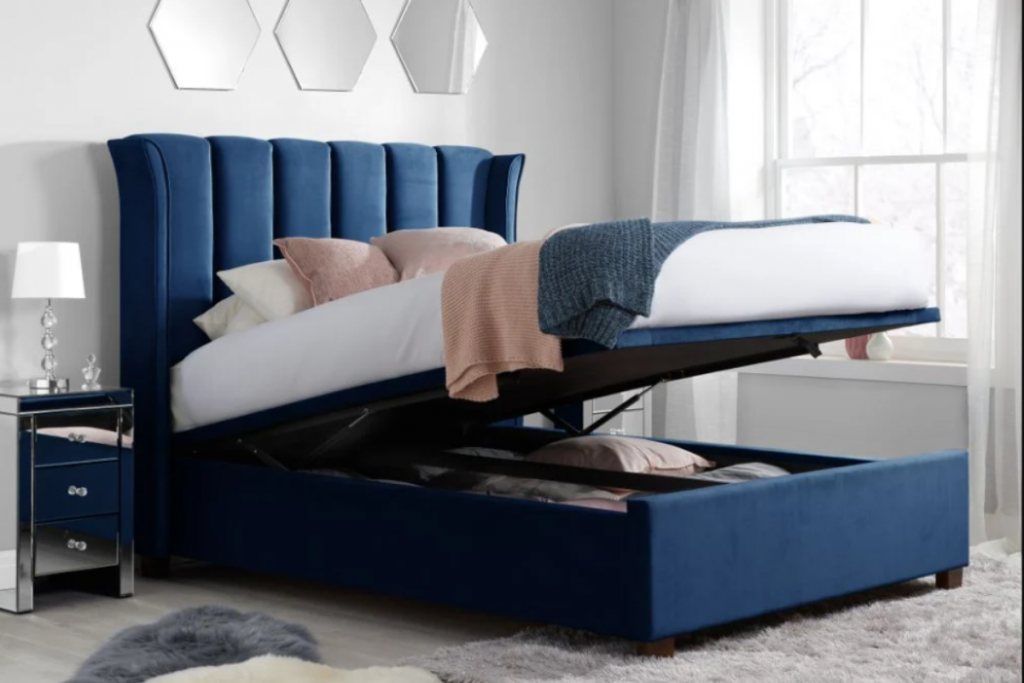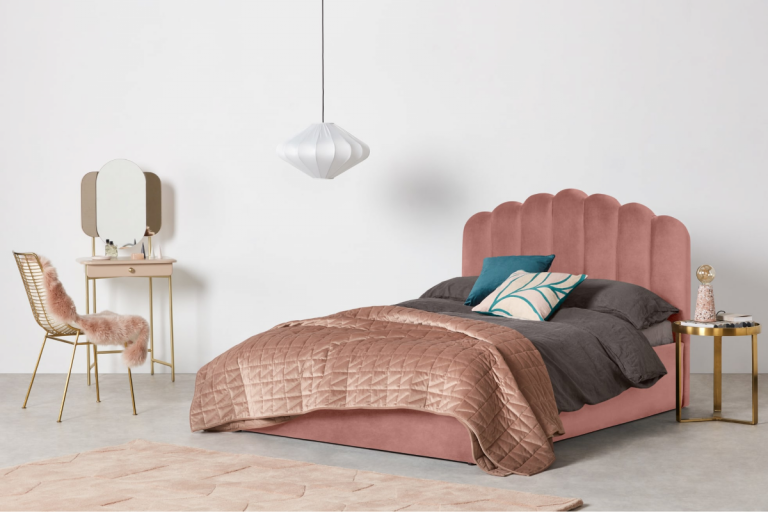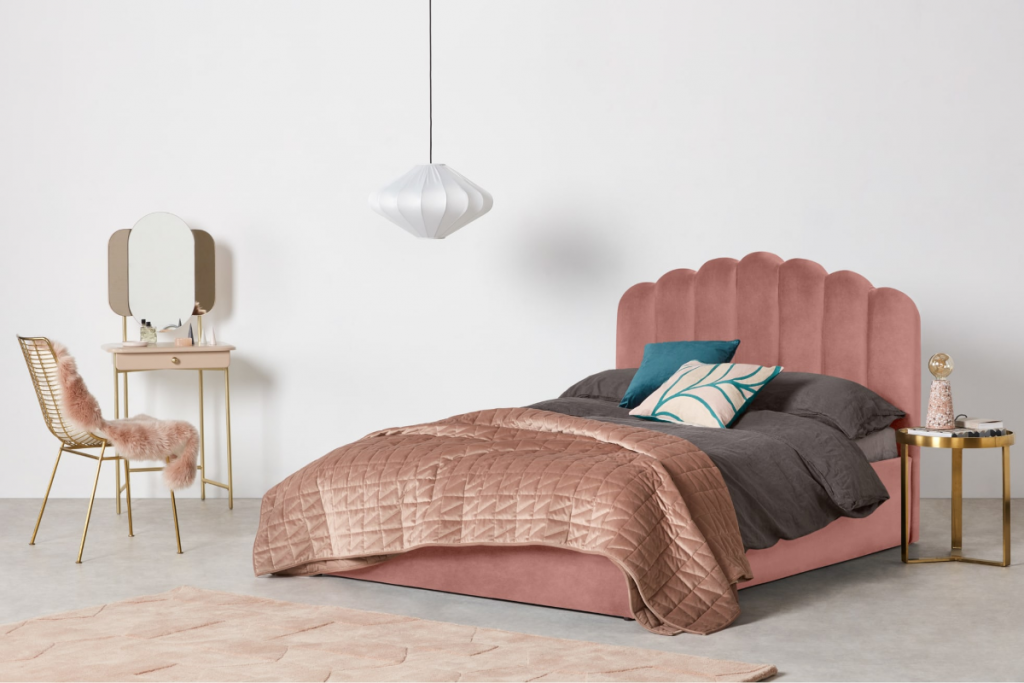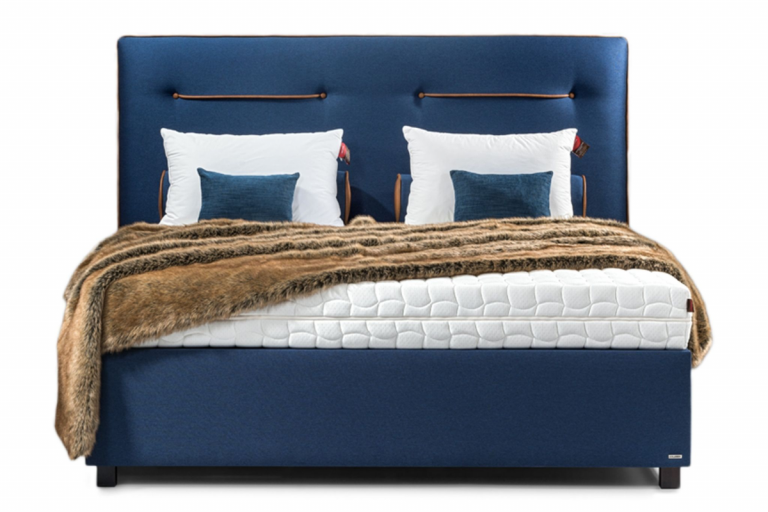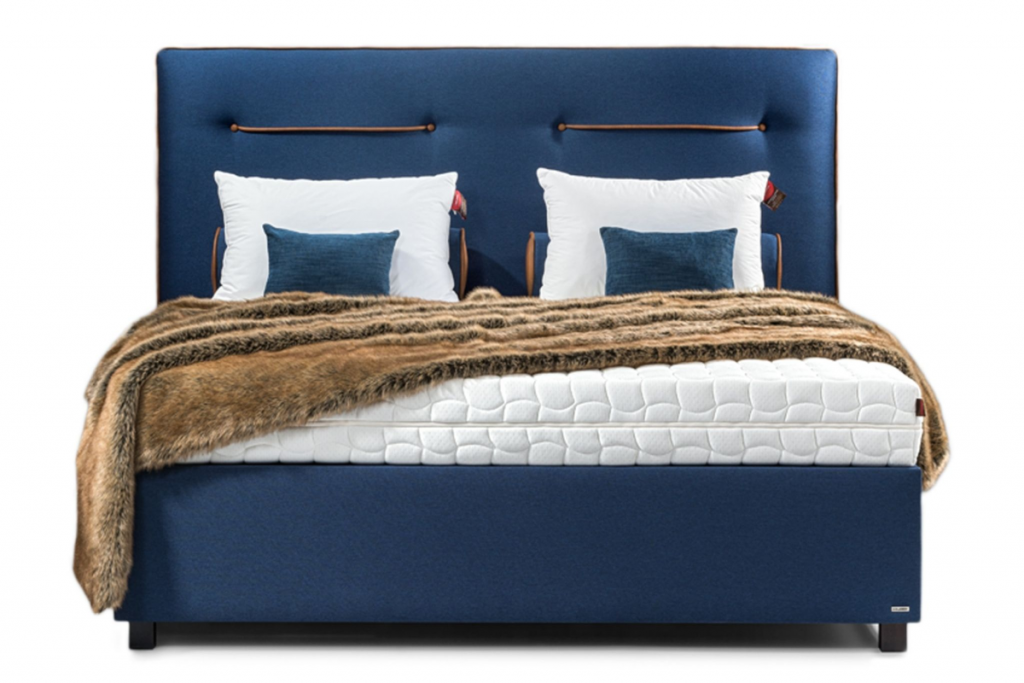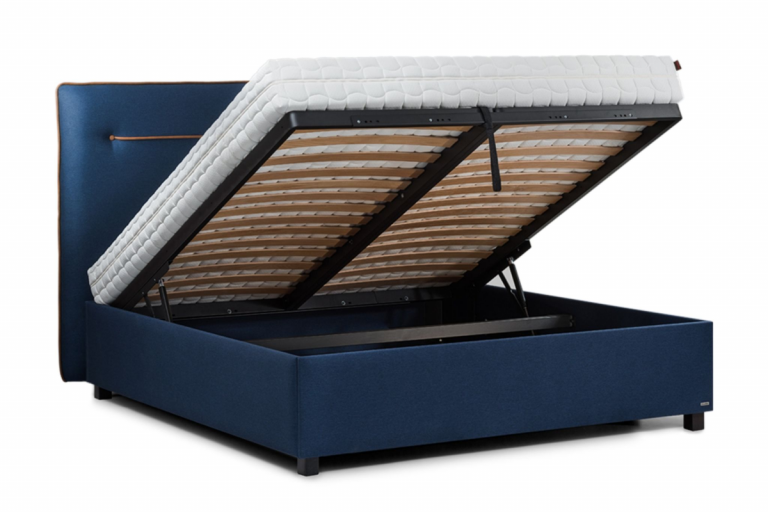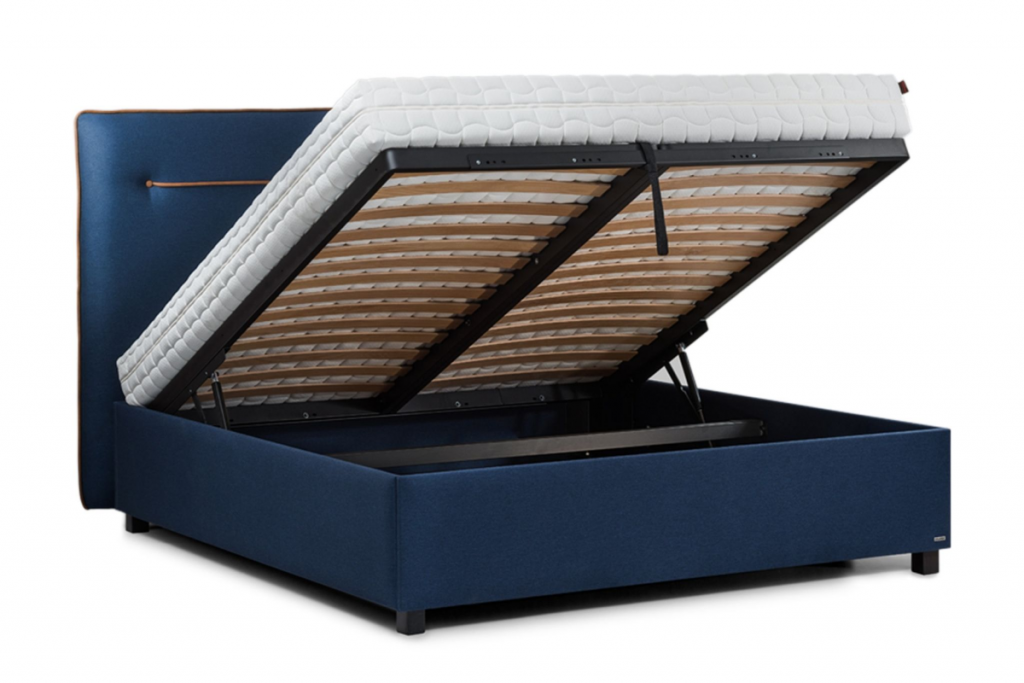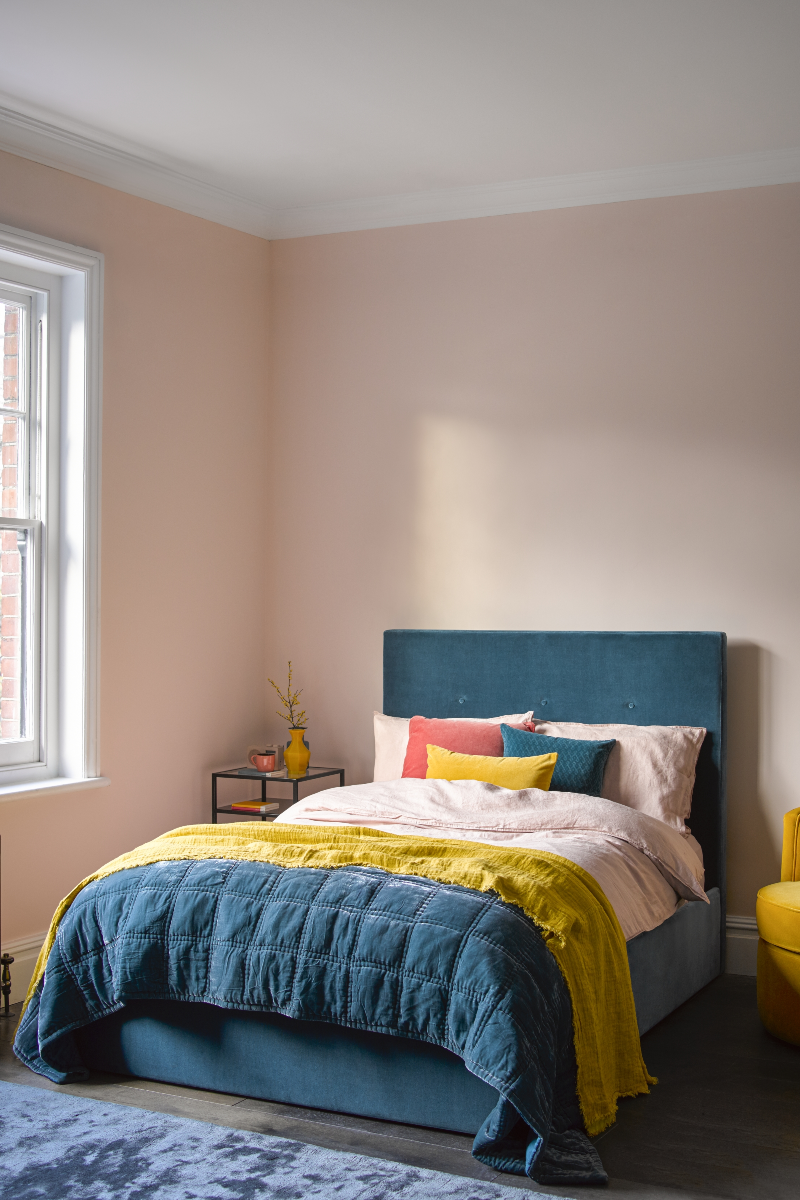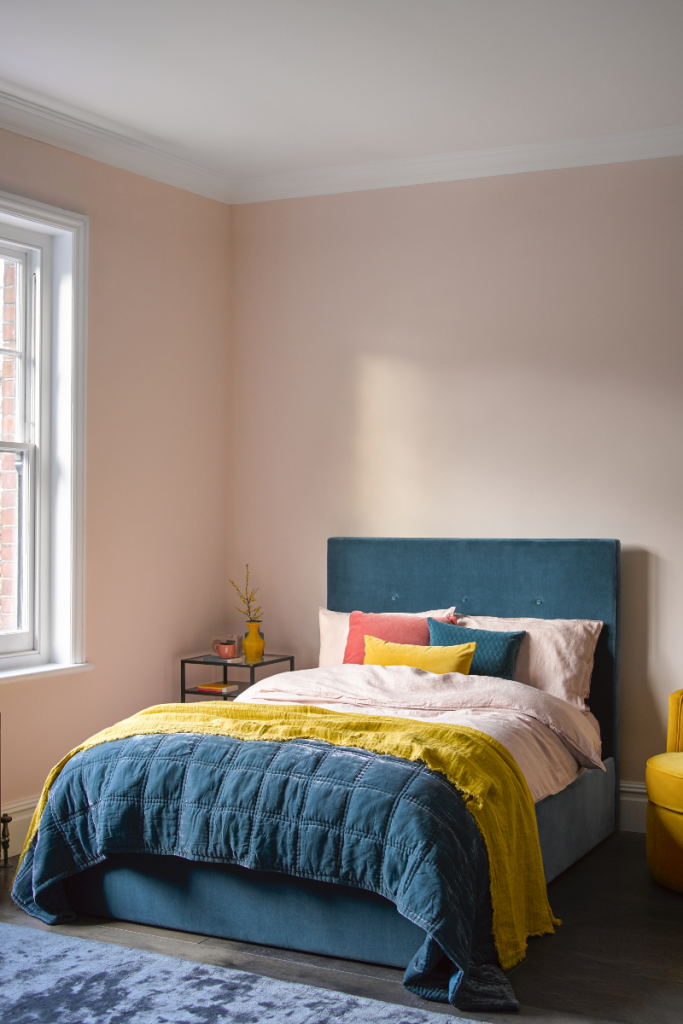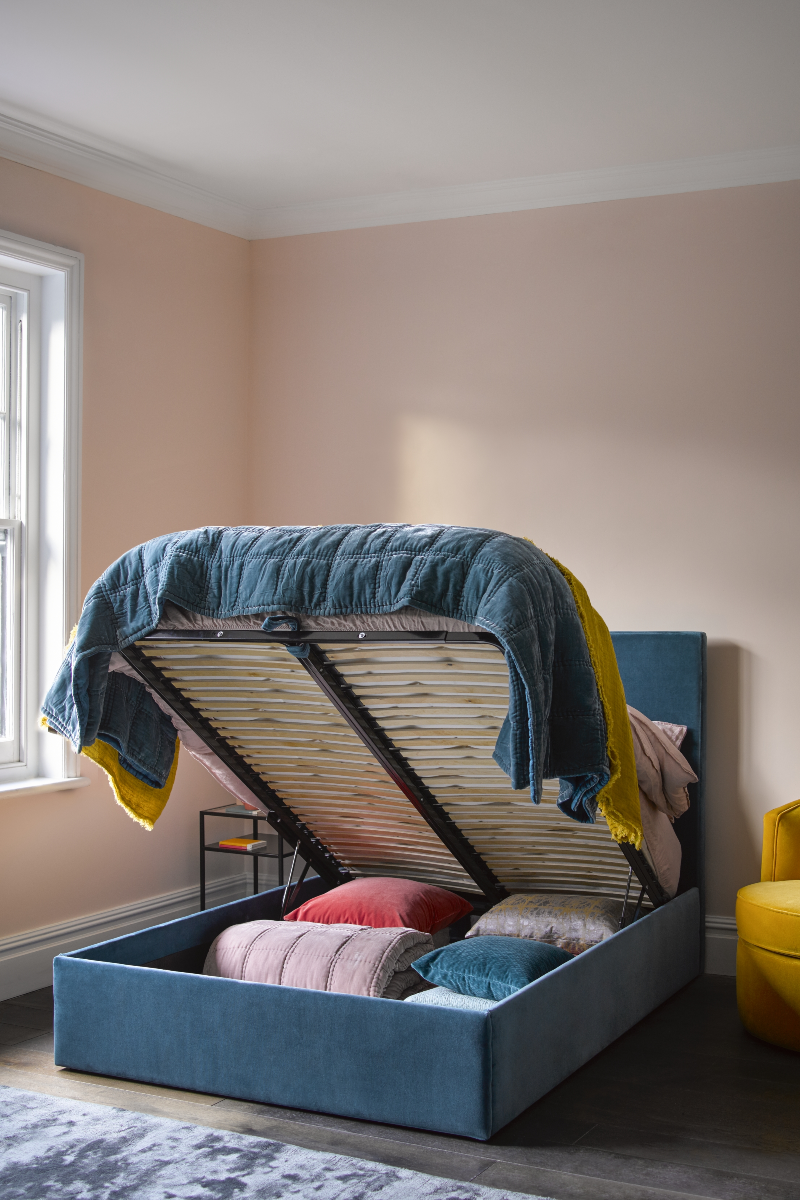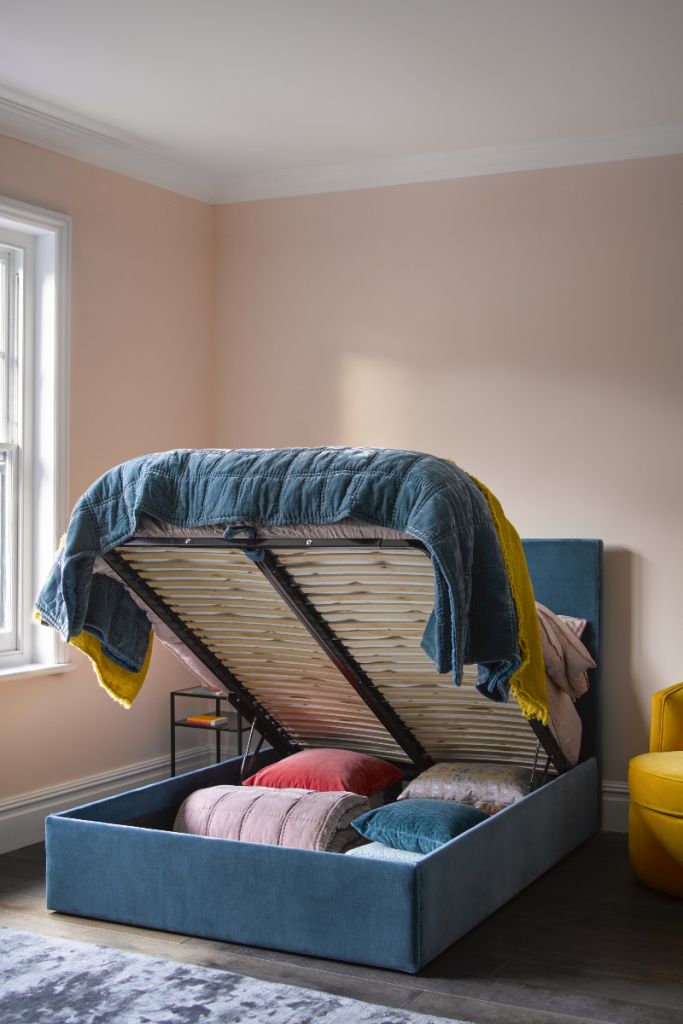 Several more dreamy storage beds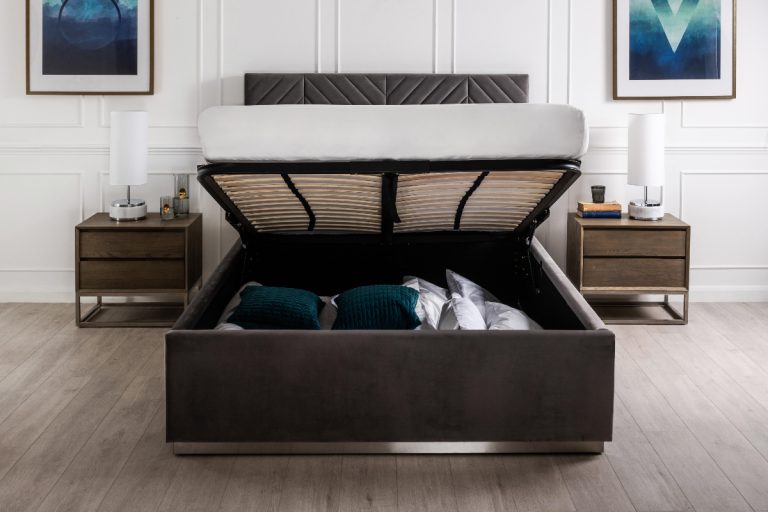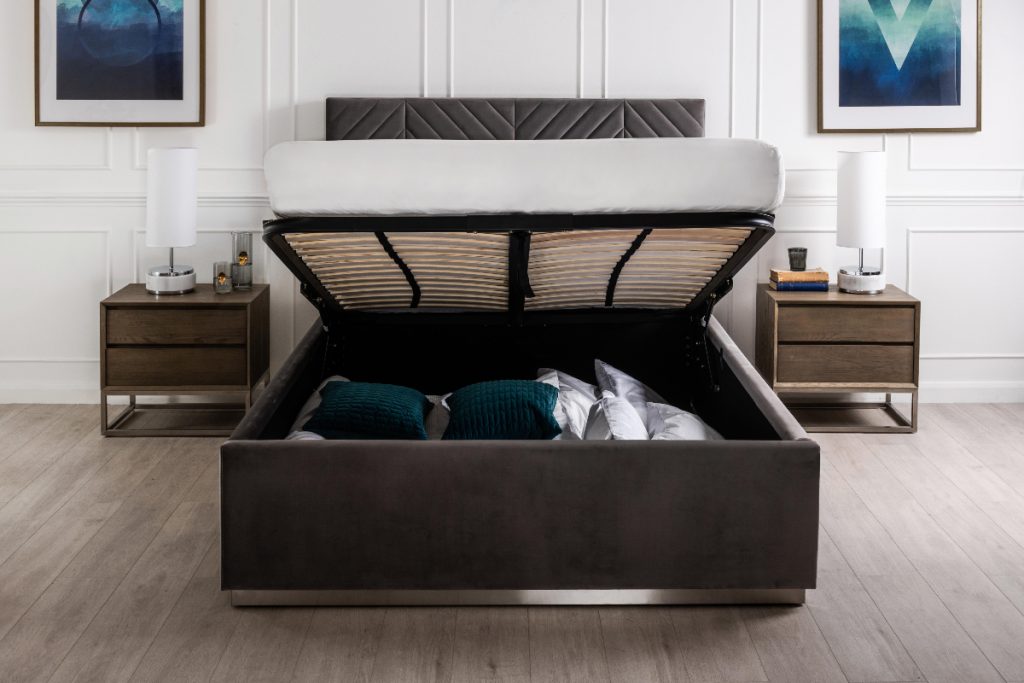 Modern rustic models
Love the chic country style with raw finishes and soft shades? Then, a wooden storage bed will fit your #cottagecore aesthetic and its multi-functionality will bring that modern touch. Pair it with natural fibre bed linen, aged brass accessories and lots of greenery. Some of these designs feature built-in shelves where you can put your favourite décor on display. So let your creativity flow and add that personal touch to your scheme.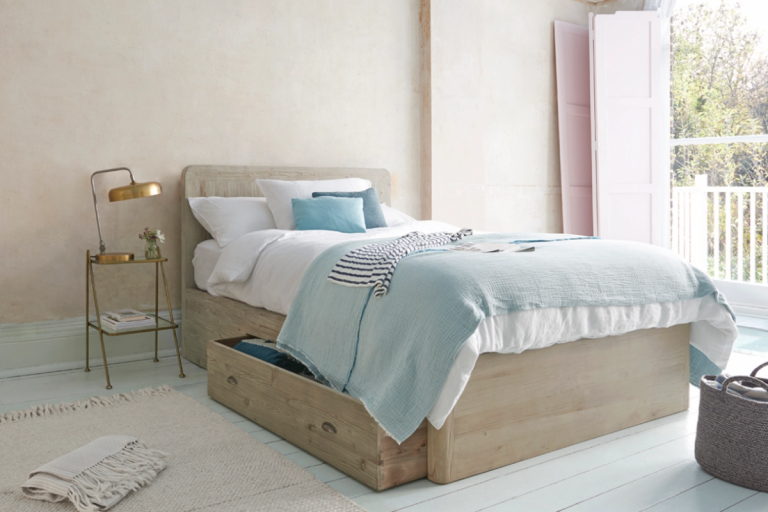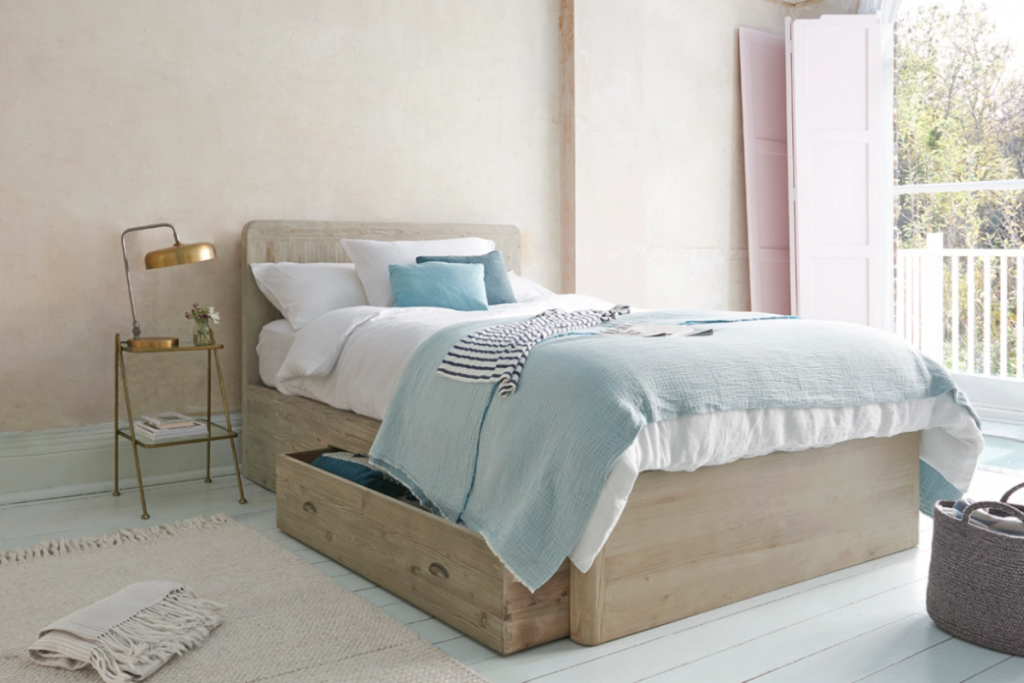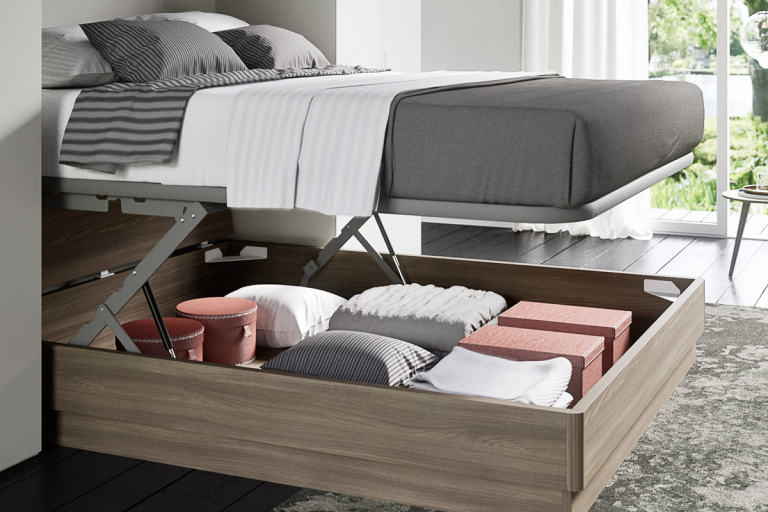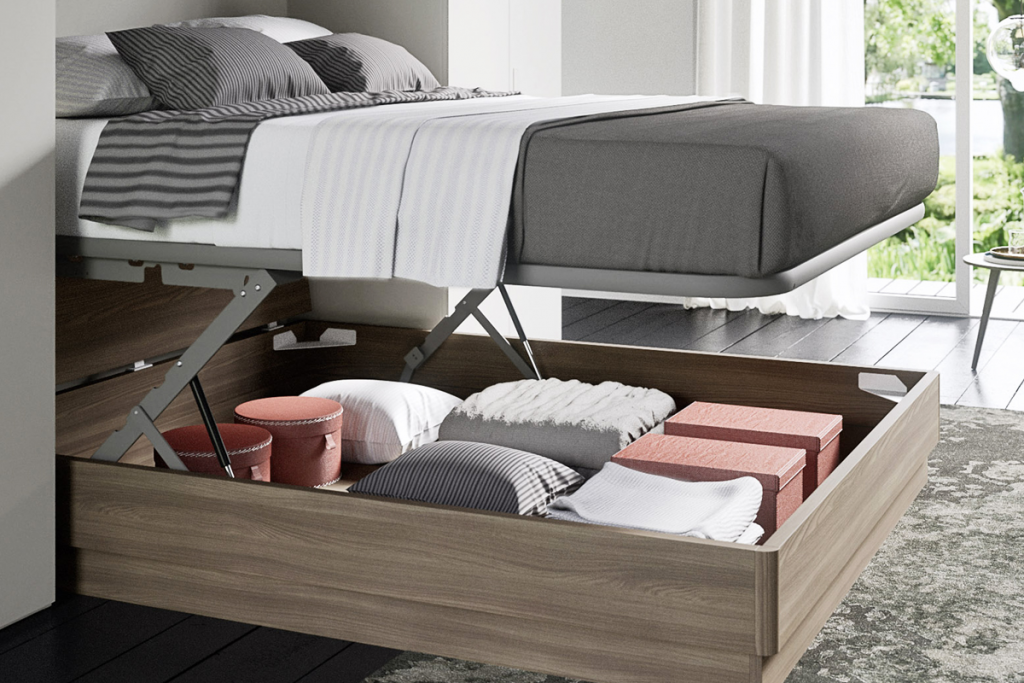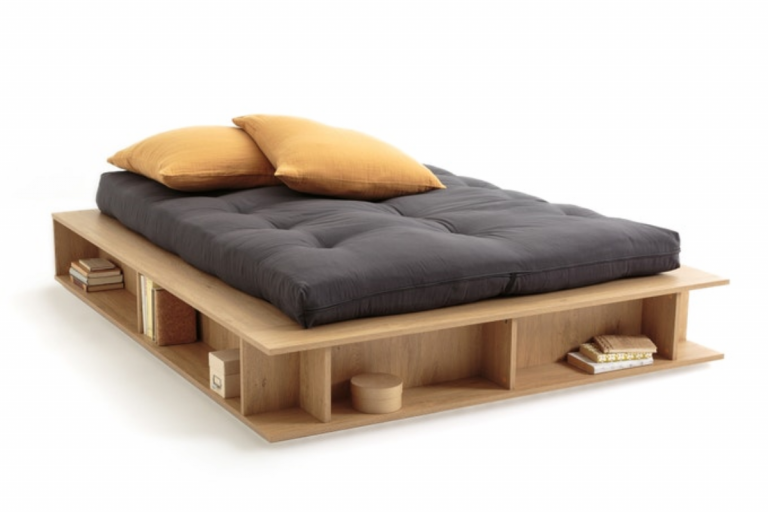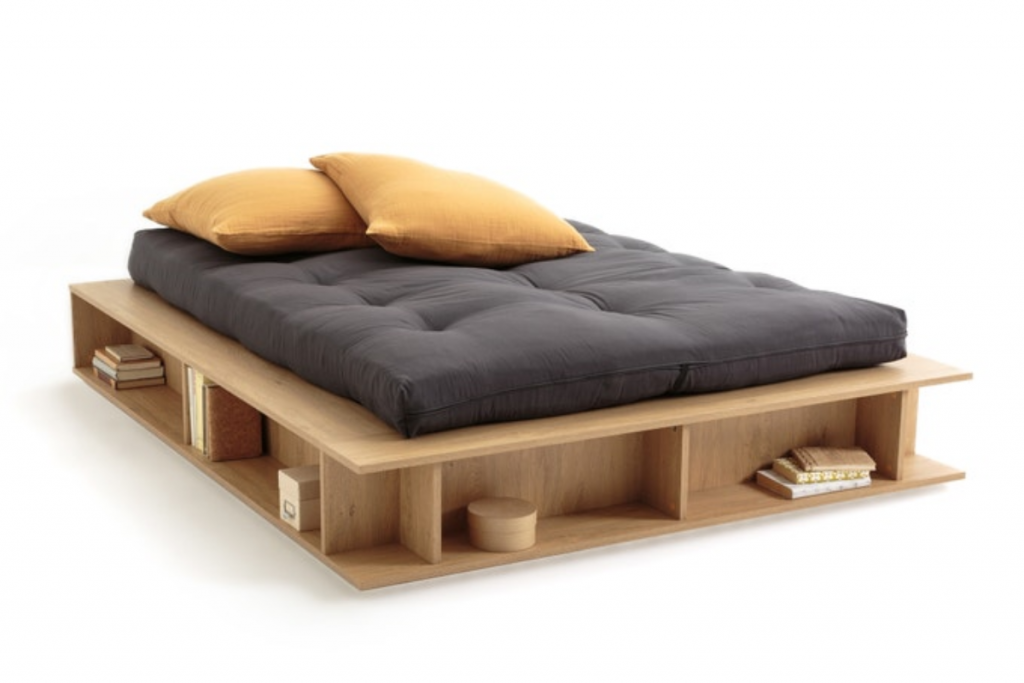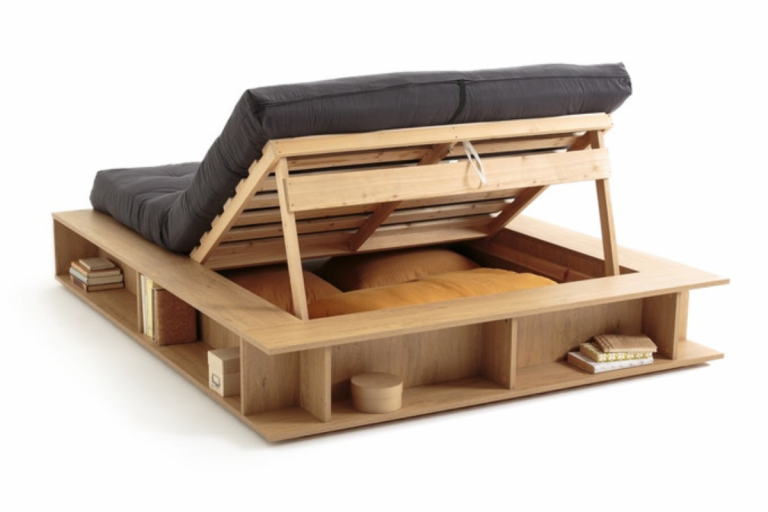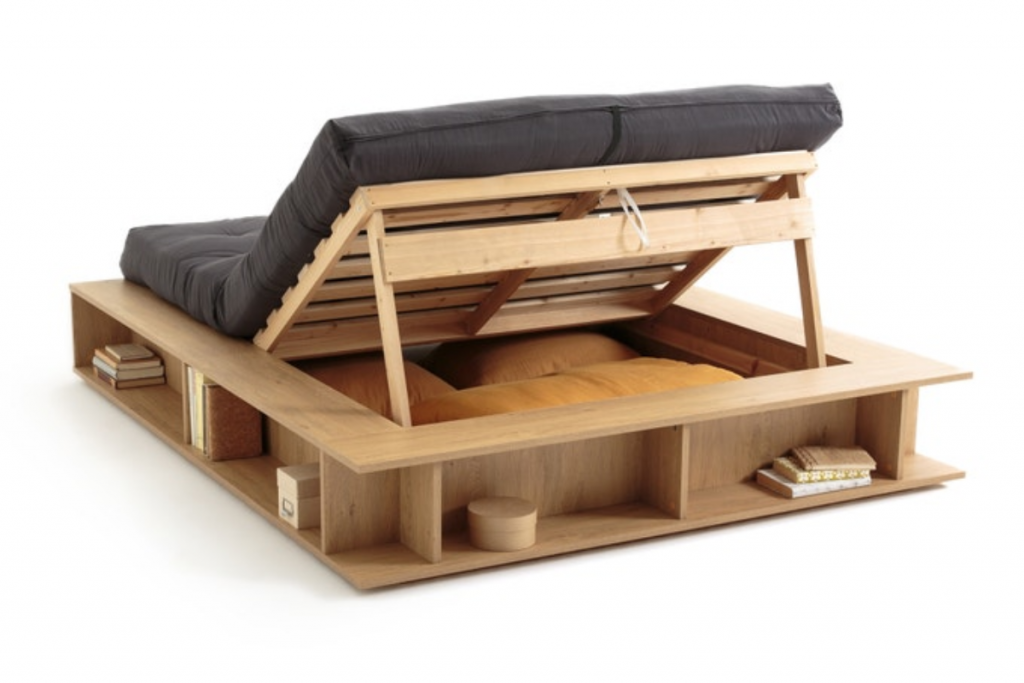 Choose the perfect design for you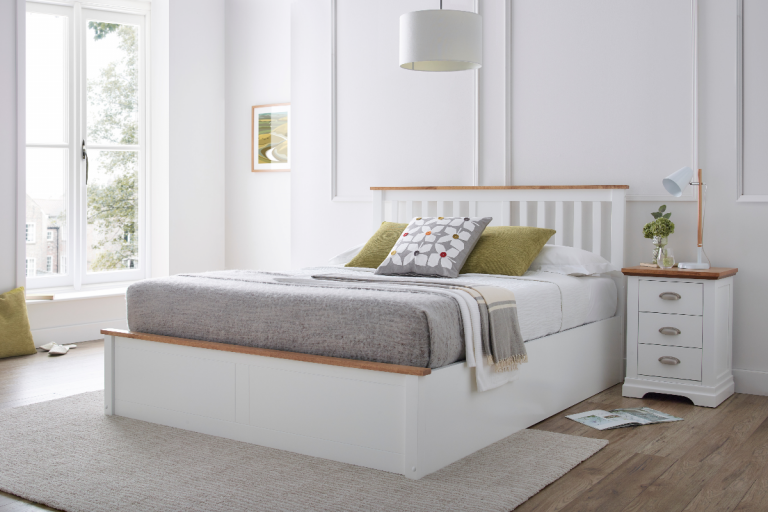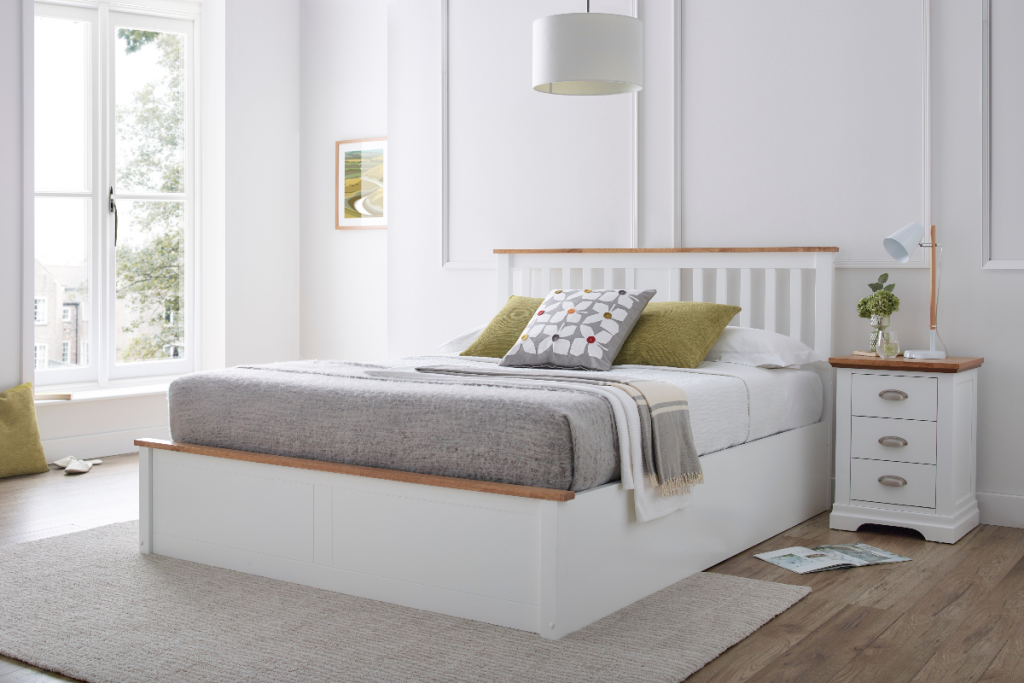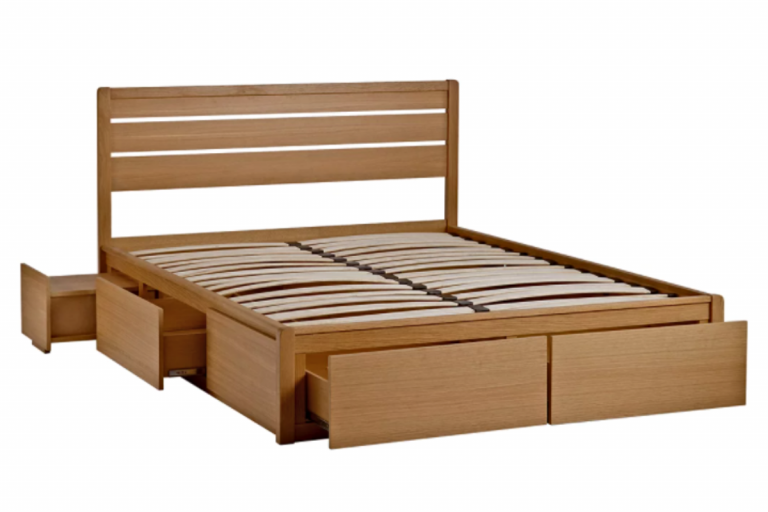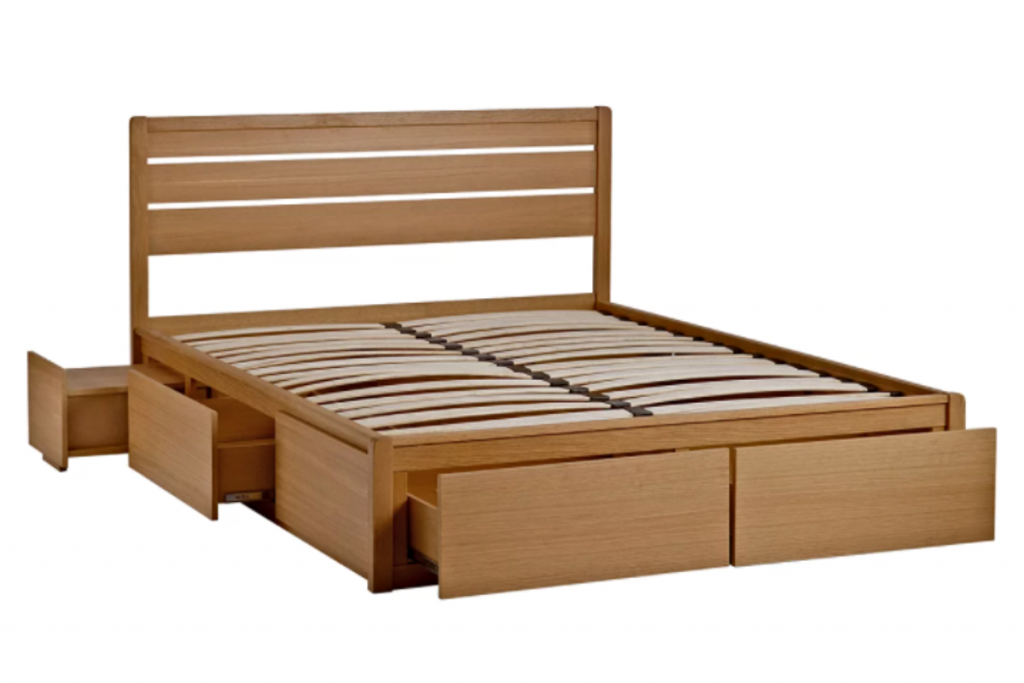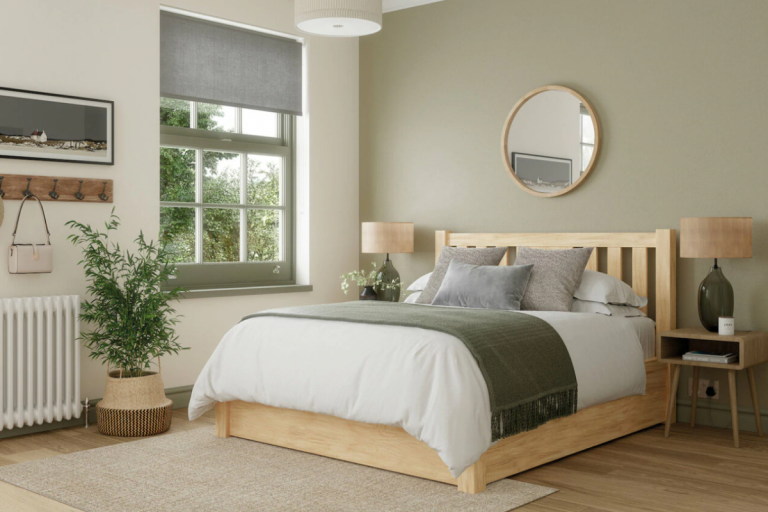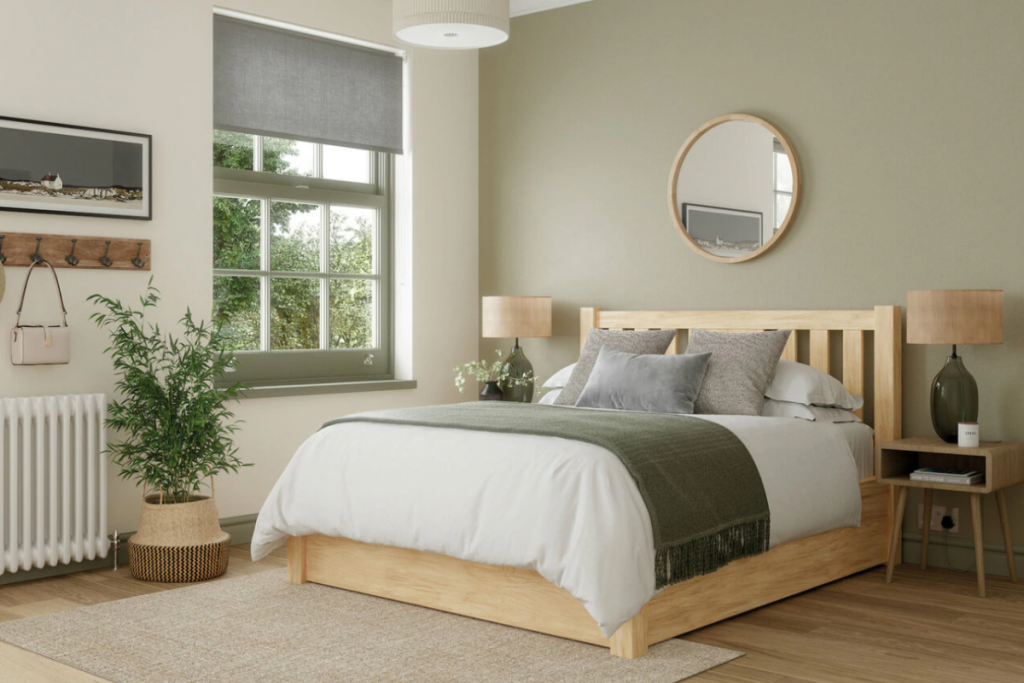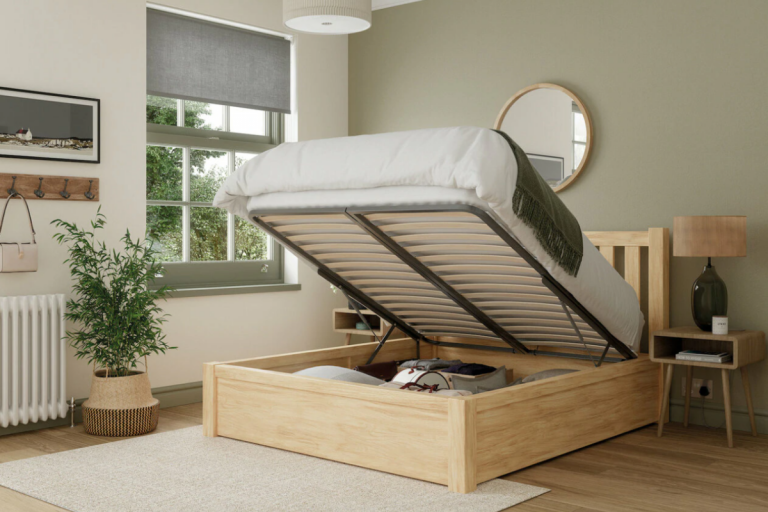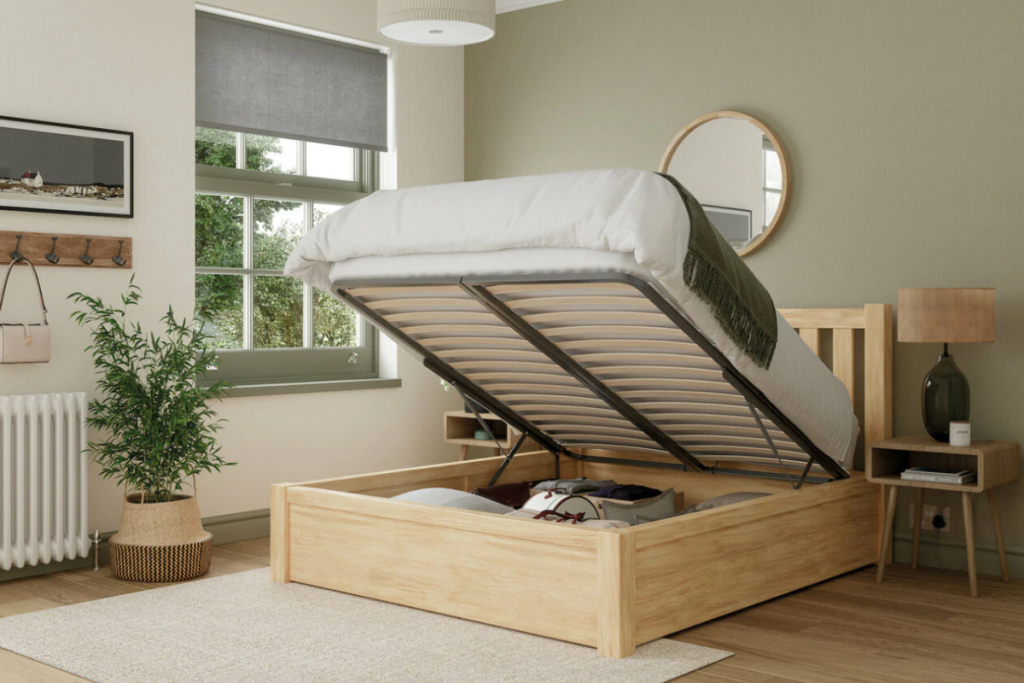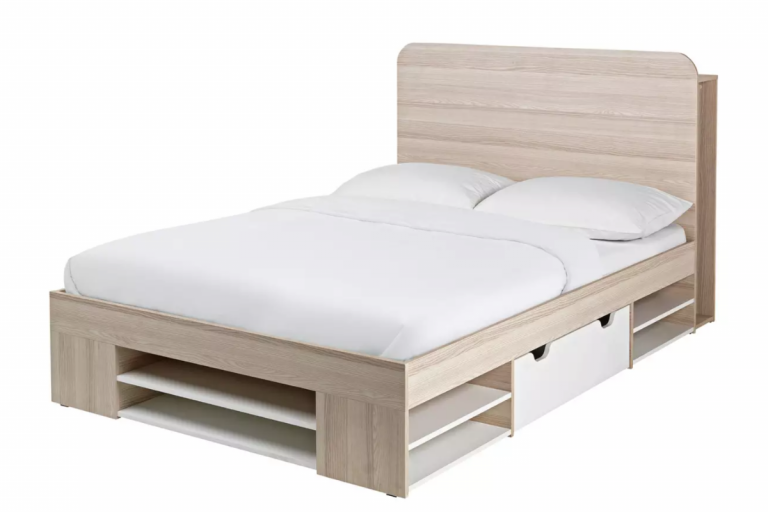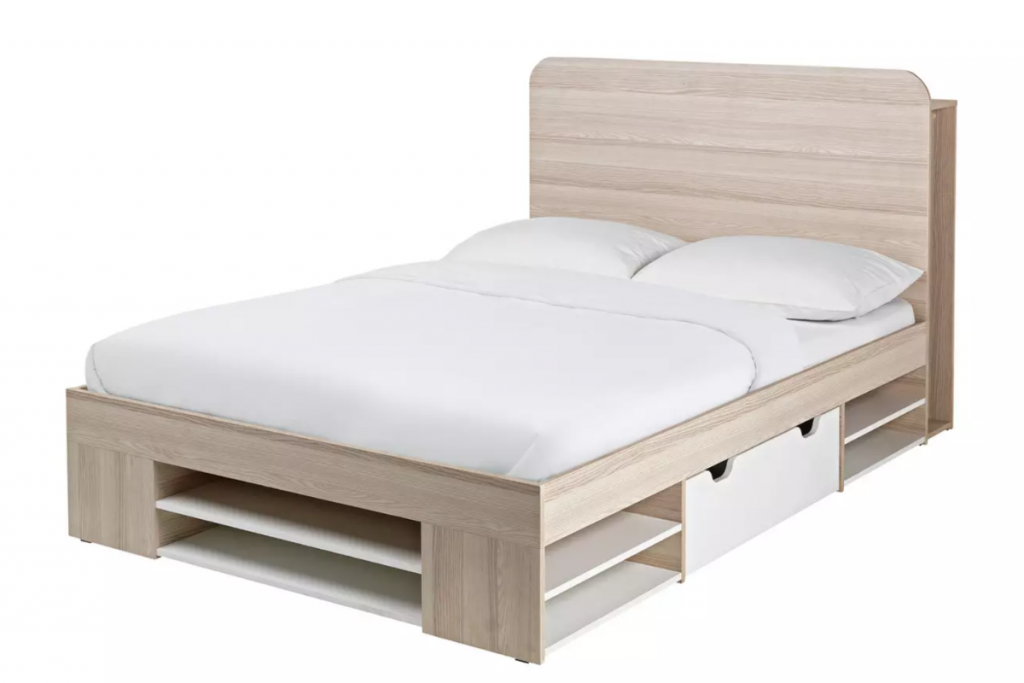 Now you've chosen your dream model, here's how to buy a mattress.
About Post Author