Attention please – black bedrooms are on the rise among renovators and interiors enthusiasts, and I'm so here for it. From dark bedding to trendy, patterned wallpaper designs, you can add a splash of the shade or go all in. So check out our gallery to decide how far you'll take the on-trend look.
According to research by Living Cozy, black is the go-to shade for bedrooms in 2022. Not only does it look good, but this moody shade helps reduce the energy within a room, promoting better sleep. And who doesn't want that, right?
So if you're thinking of freshening up your scheme, why not use black in your bedroom, creating a cocooning feeling? You can achieve any scheme using this mysterious hue, from glam and sophisticated to modern-rustic. Just pair it with the right finishes and textures.
You also don't have to stick to a monochromatic palette. You can mix and match this dark shade with anything from muted yellows, dark blues and vibrant greens.
So I've gathered the latest black beds, bedside tables, bed linen, wall coverings and more to help get you inspired. However you use black, you can achieve a stylish and relaxing scheme for a restful and on-trend night's sleep. So take a look…
Black bedroom ideas you're sure to love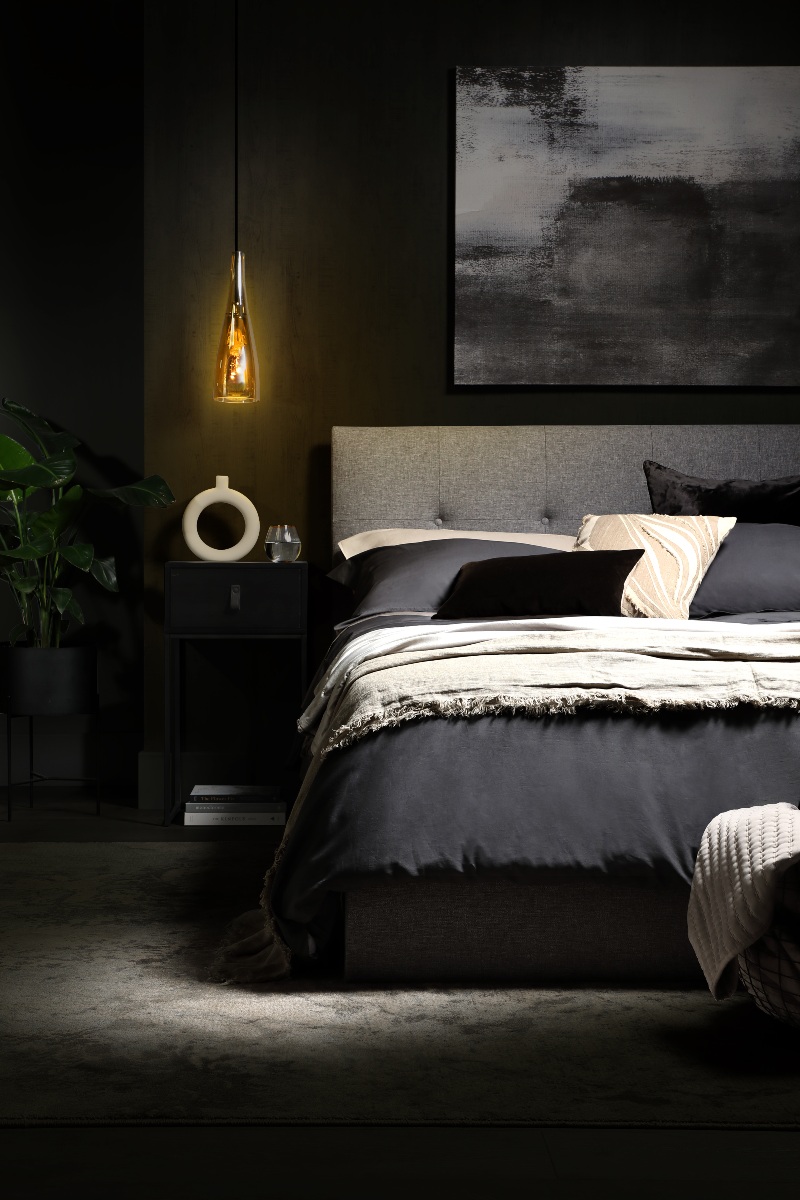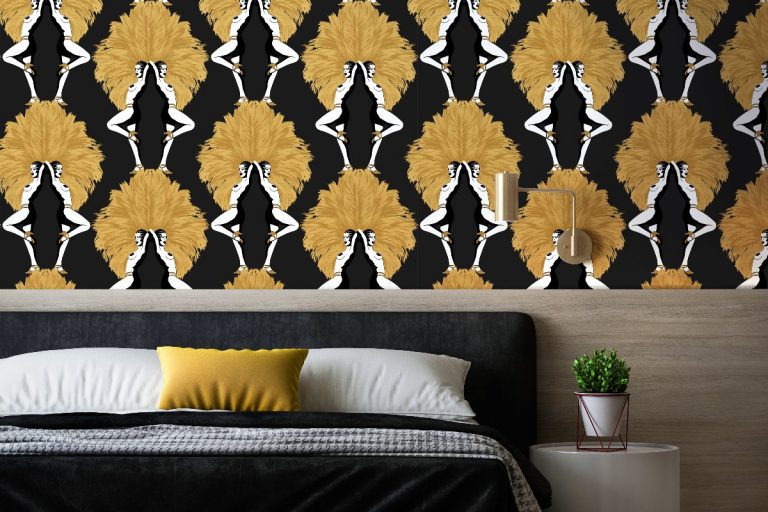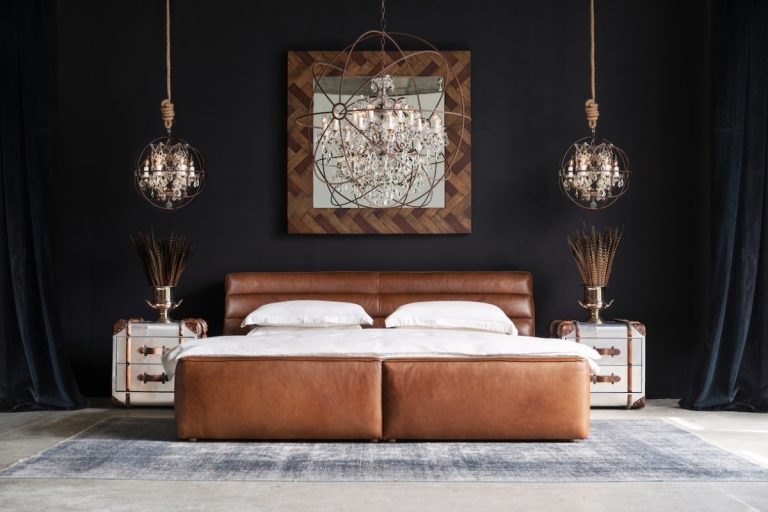 More stunning dark ideas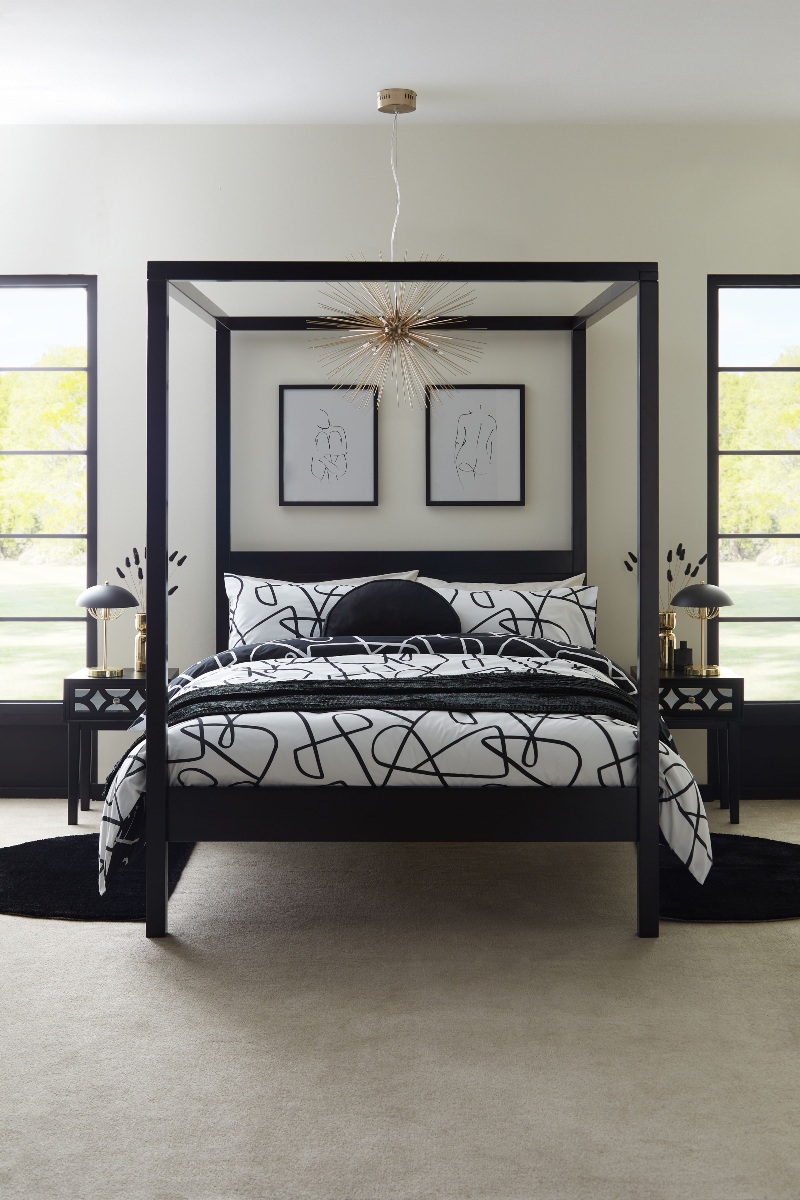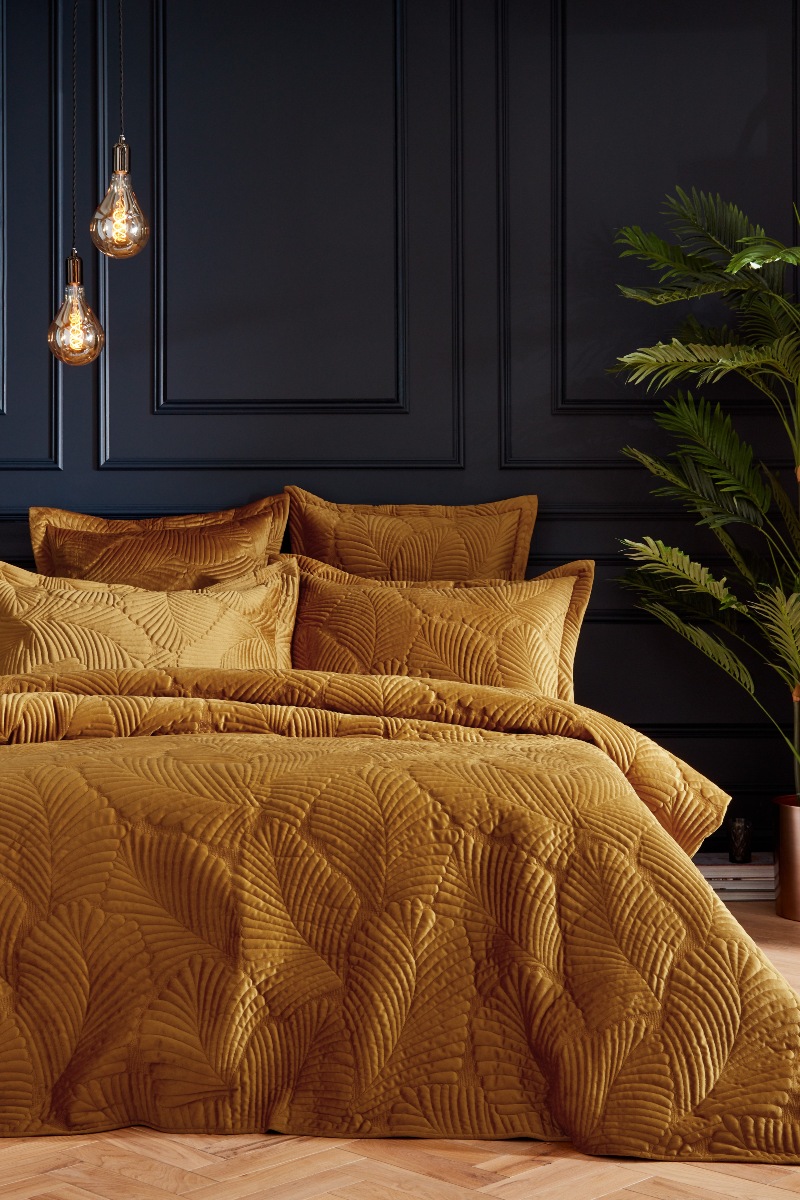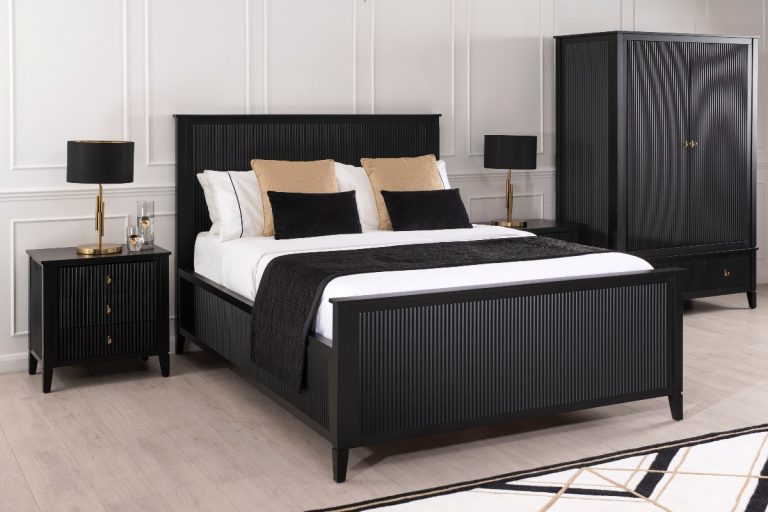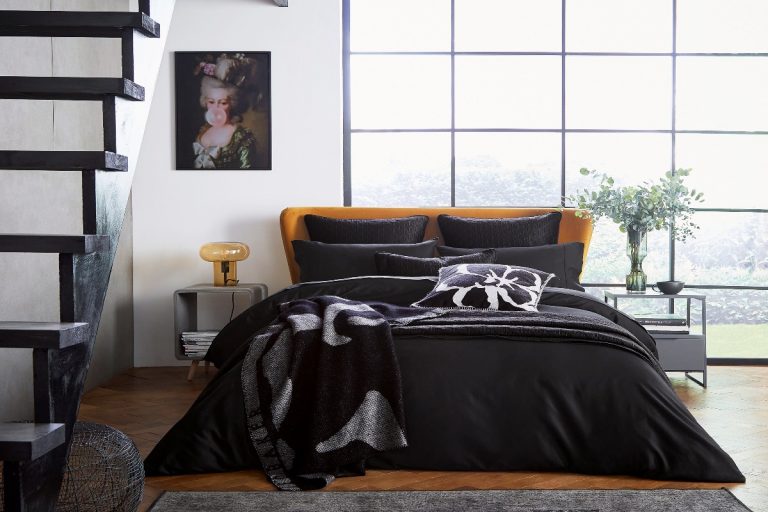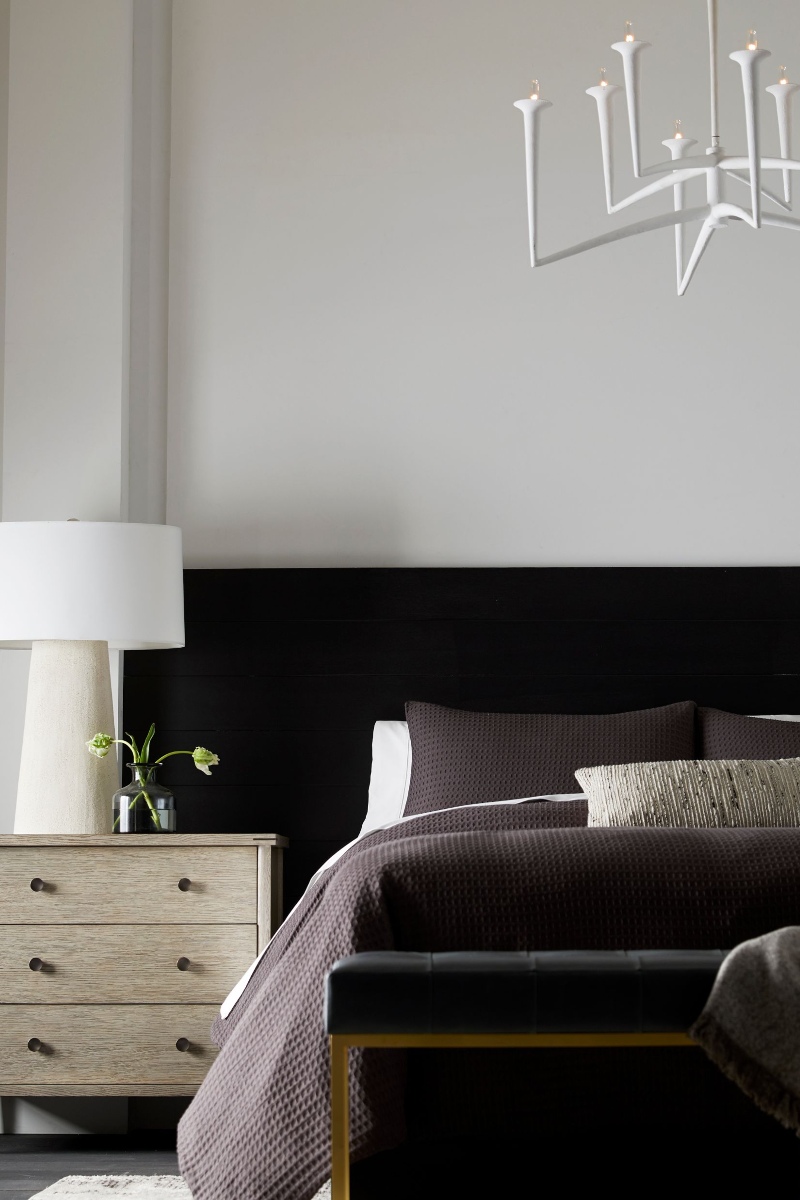 Dark and moody ideas to wow your guests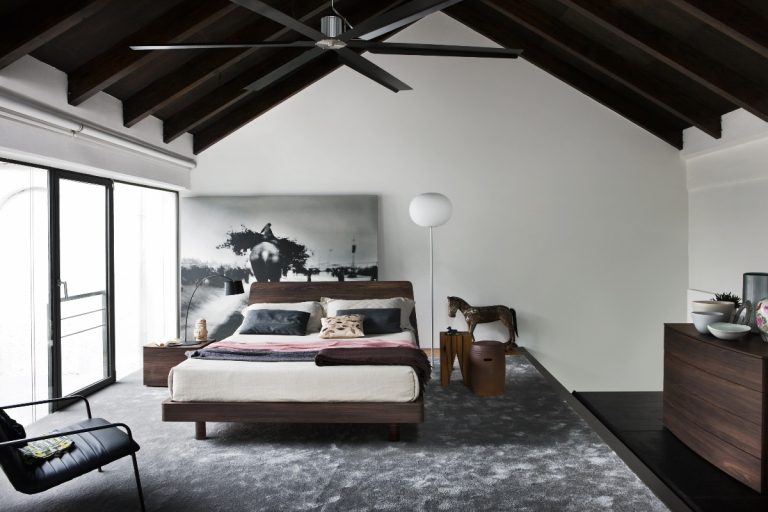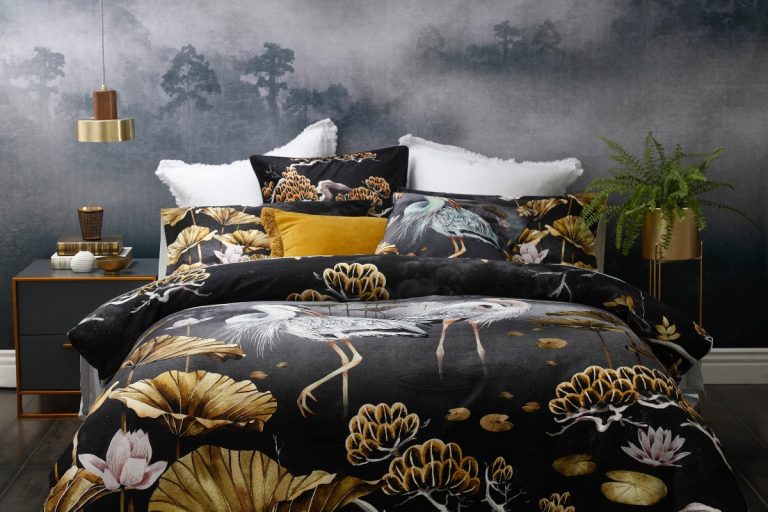 Even more beautiful bedroom ideas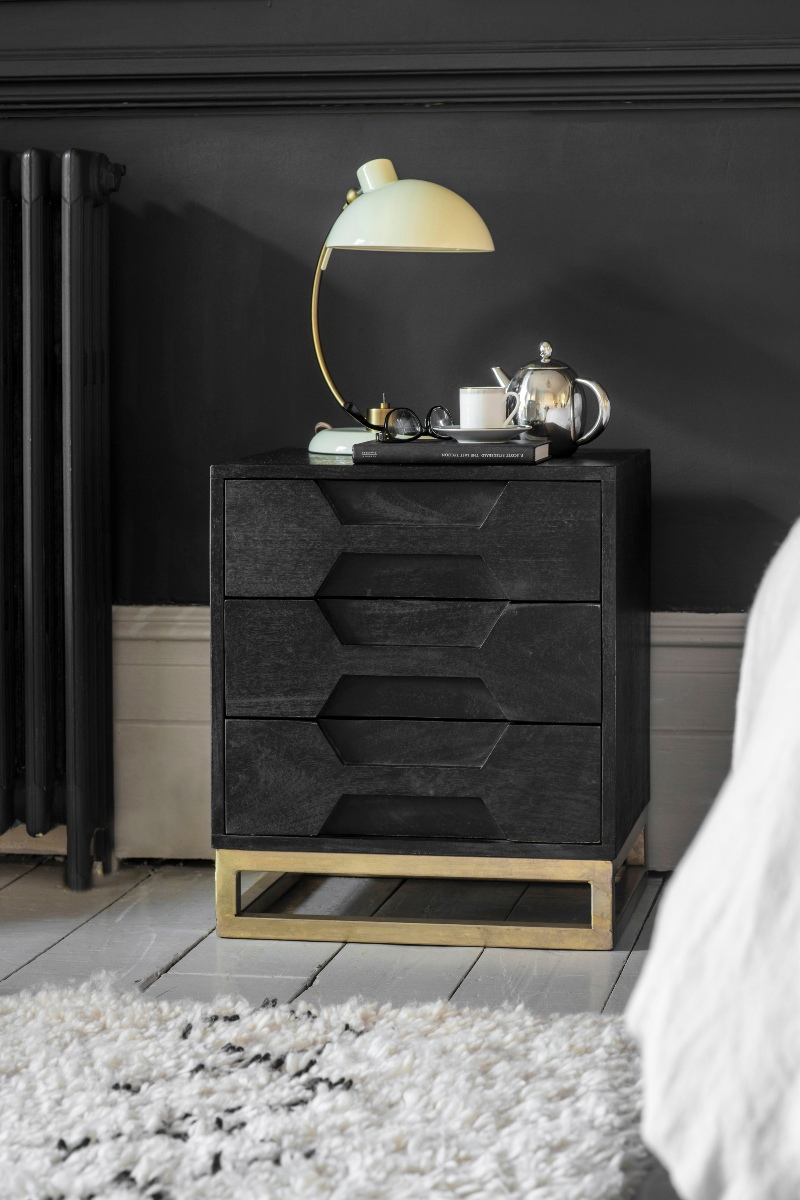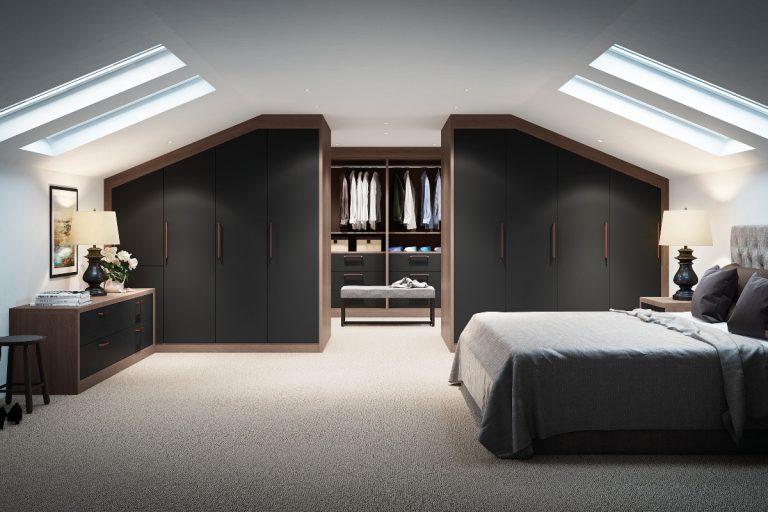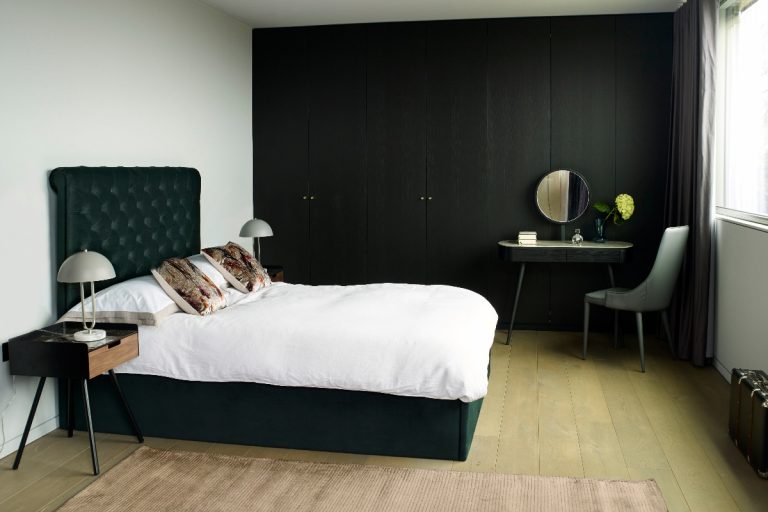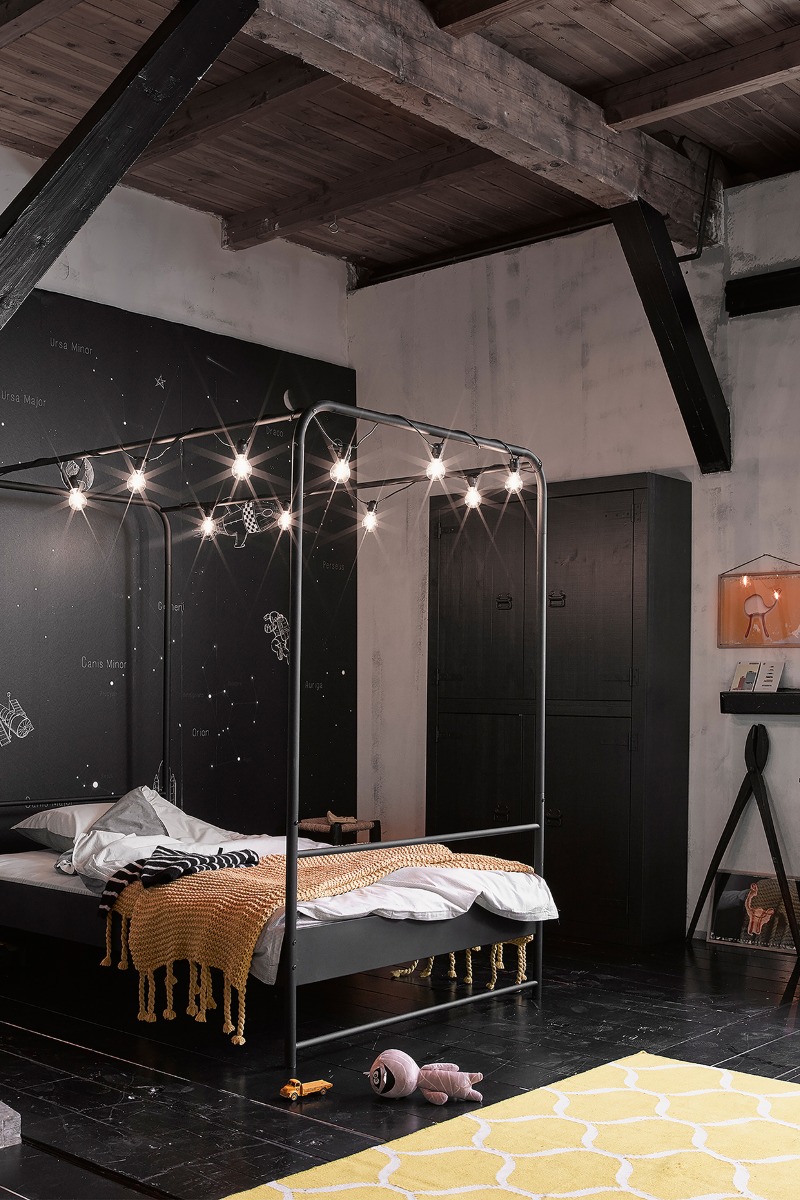 About Post Author