A beautifully designed kitchen can change your life for the better. From having space to entertain friends, smart storage to de-clutter worktops and make kitchen chores more streamlined, to integrated kitchen seating and open design features to help create a family living area, dining space and relaxing retreat. So how can 4D virtual reality help you get your design just right?
Well, when it comes to designing or renovating a kitchen, the number of choices can be overwhelming. And for some, it can be a struggle to visualise things based on 2D drawings or a 3D simulation. For instance, you could be worried about the colour of your work surfaces, or where to place your key appliances. So, by using 4D virtual reality (VR), you can trial what does and doesn't work before finalising your plan at the touch of a button.
Let us explain further…
Virtual reality could help you get the right flow
For instance, has an island always been on your wishlist as part of a new kitchen? Exceptionally multi-functional, they are the perfect spots for cooking, dining, working and enjoying a drink with friends and family. However, they also take up a lot of space – and let's face it, we're not all blessed with expansive kitchens.
So if you're wondering if an island will work for you, by using 4D VR you'll be able to fully immerse yourself into the design, and see for yourself how the layout works. You can virtually walk around the design while wearing the headset and be able to feel – not just see – whether you can afford to make the island a few centimetres bigger, or if it's all a bit too tight after all. You'll be able to work with your kitchen designer to find the perfect fit or decide whether a peninsula or alternative layout might actually flow better.
As well as playing around with the layout of your kitchen, you can also ask yourself questions such as: would it be best to have the seating all in a line, or more of an L-shape? Should I place my hob or sink on the unit?
You can use the 4D VR to see if the arrangement of your key appliances will be seamless when using it in real life, too.
It could make you braver with colour
Not only can you work on perfecting the layout, you can spend your time using VR to really get the colour and materials right for your design as well.
Have you always longed for a black kitchen but just couldn't visualise it? Or a metalic-style splashback, but didn't think it would suit the space? While it's all well and good seeing a mocked up design on screen, it's a whole other thing being in the middle of the room and seeing it surrounding you, from left to right, up and down.
The same goes for the other design features, such as worktop materials, tiles, sink and taps right down to handle choice.
Whether it makes you more confident to use a bold shade or avoid a certain layout – using 4D VR means you're in control of every decision.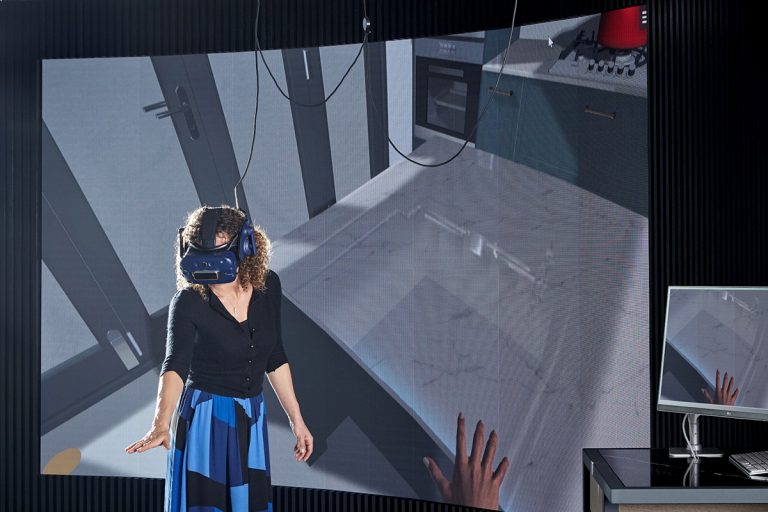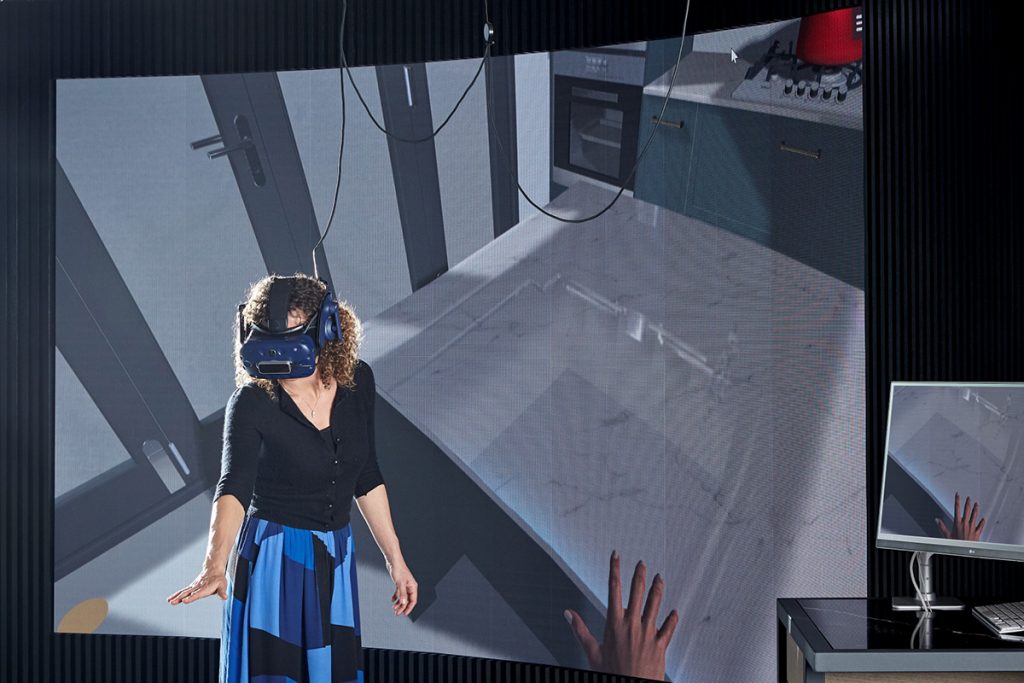 Sounds good, where can I try this?
Life Kitchens' London showroom in Waterloo boasts industry-leading technology in the form of its 4D VR theatre, created to put you at the centre, and offered as part of the design service for any customer.
Their technology tracks your body and hand movements, relaying that information on screen through a 360-degree 4D virtual-reality headset, making you feel as if you have jumped into your future kitchen.
A new kitchen is a big investment, so by using a service such as this, you can have that extra peace of mind before purchasing.
The result? A kitchen being precisely how you want it.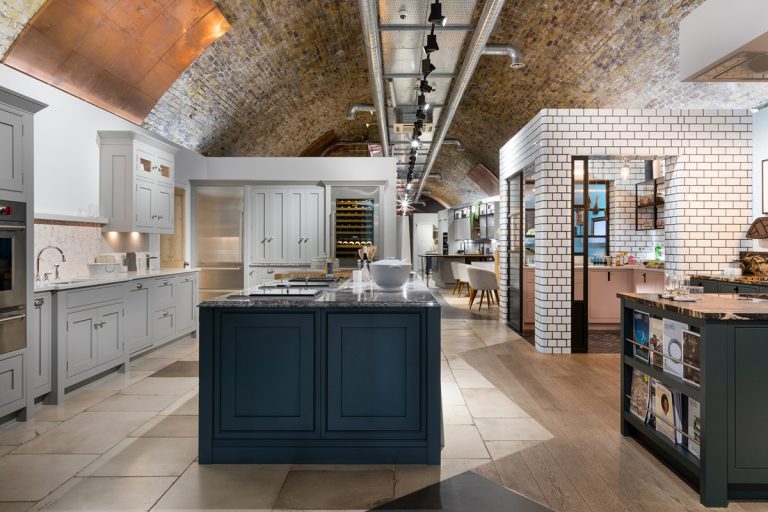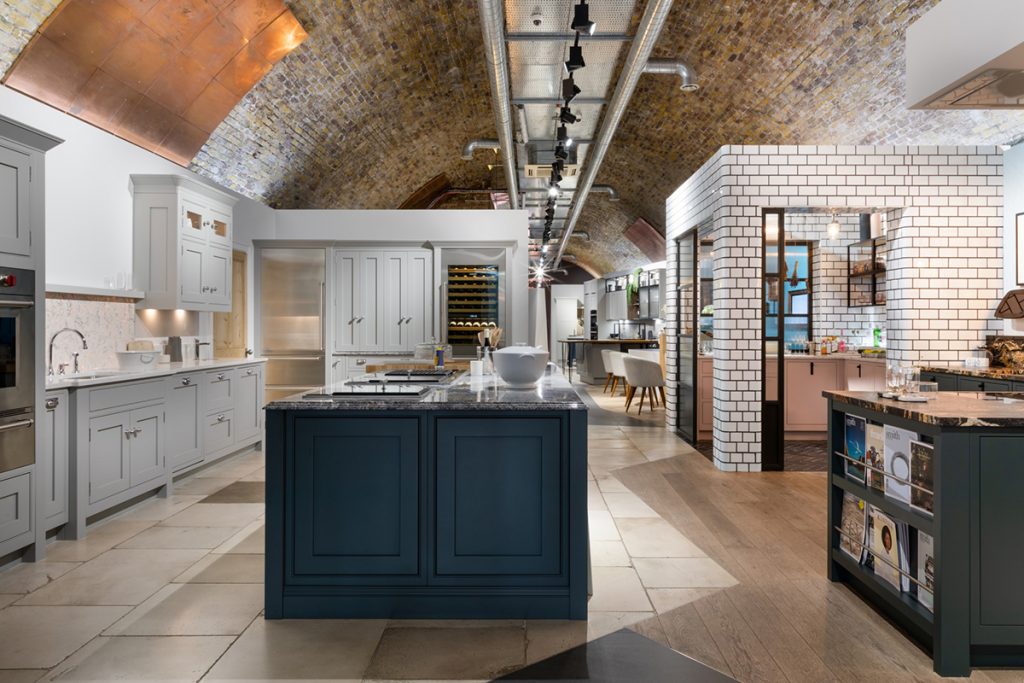 Want to give it a go?
Visit Life Kitchens' unique London showroom to view inspiring sets, showcasing a host of classic and contemporary kitchen styles. From relaxed and homely to seamless and structured, alongside beautiful pantries, integrated dining areas and a stylist gin room.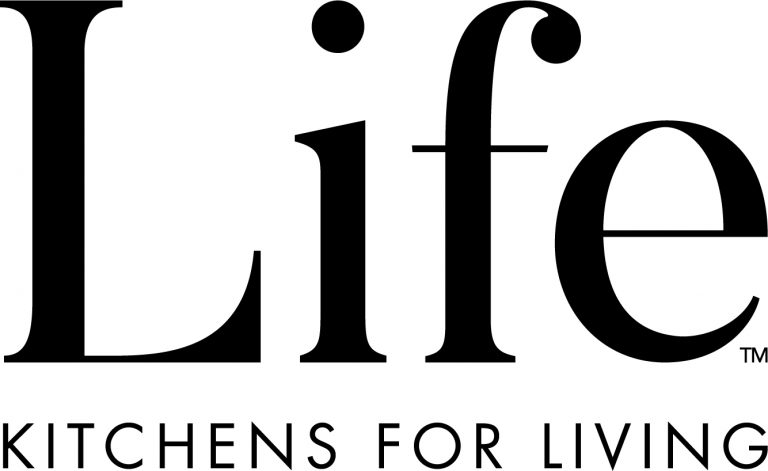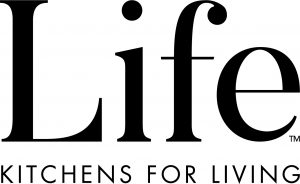 Life Kitchens' Autumn sale is now on, ending on November 6th and offering 20% off all kitchens.
Why not visit the Waterloo showroom and book your design consultation, here.
This article has been created in partnership with Life Kitchens.
About Post Author