Are you team bath or shower? I personally love the sleek look of a wetroom, complete with a rainfall showerhead, a flush tray and statement tiles. But we can't forget about the enclosure too – which one should you go for?
Apart from keeping your bathroom dry, enclosures can truly take the classic shower to a statement design straight off of KBB magazine's glossy pages. Sounds like a dream, right? From matt black industrial-style to glamorous panels with metallic accents, there are plenty of designs to choose from. So, here are some of my favourite wetroom shower screen ideas to complete your new scheme…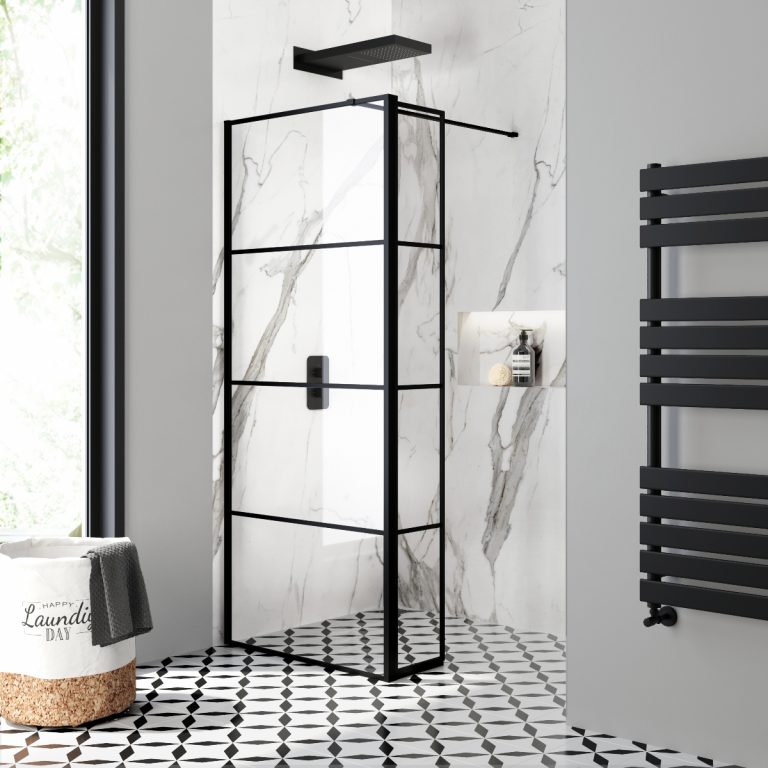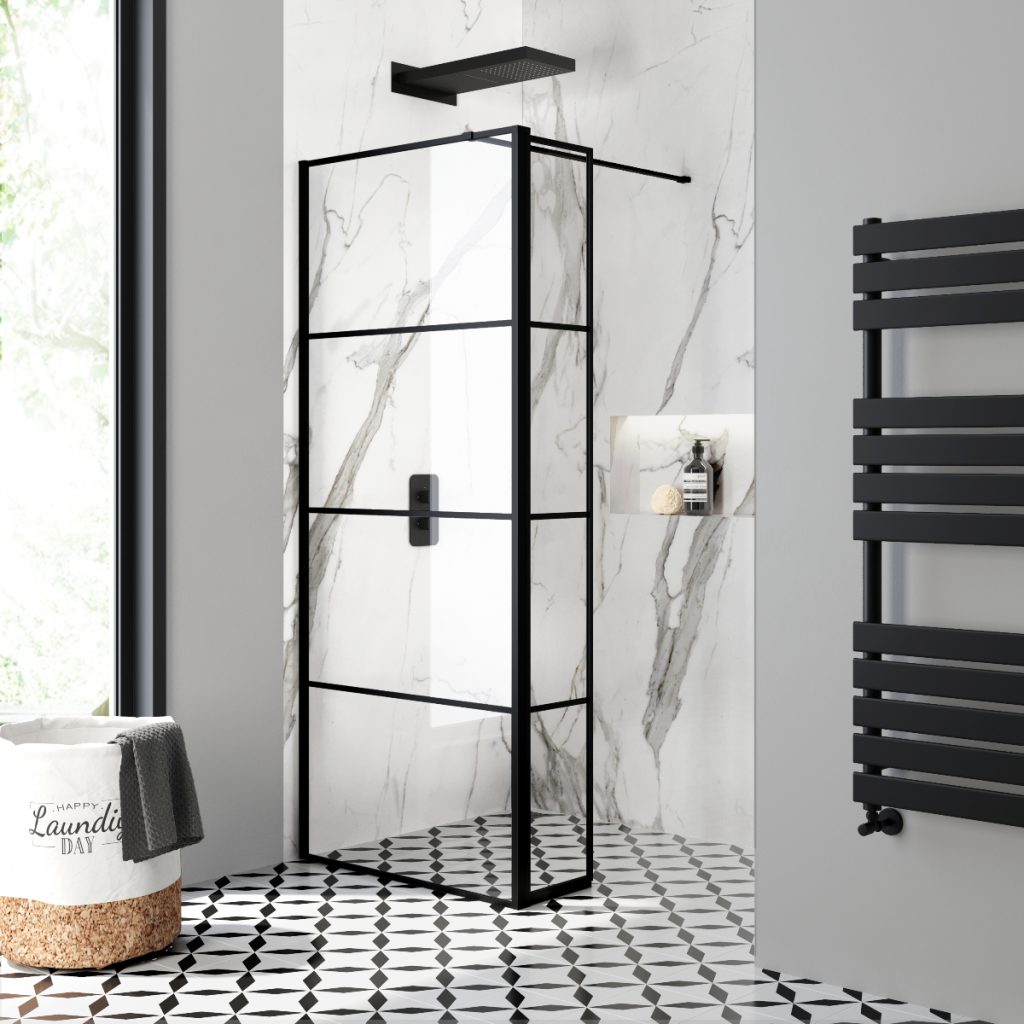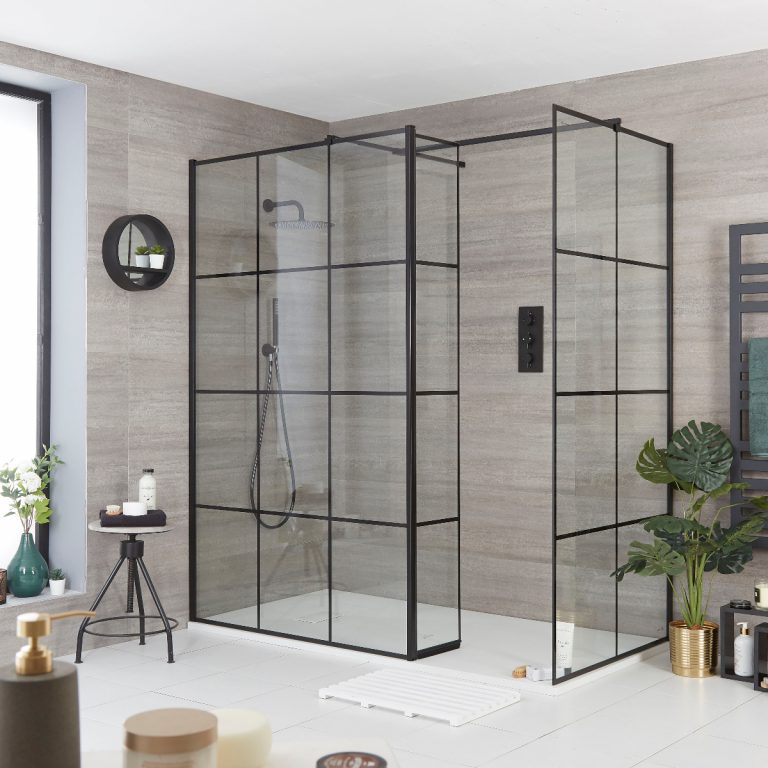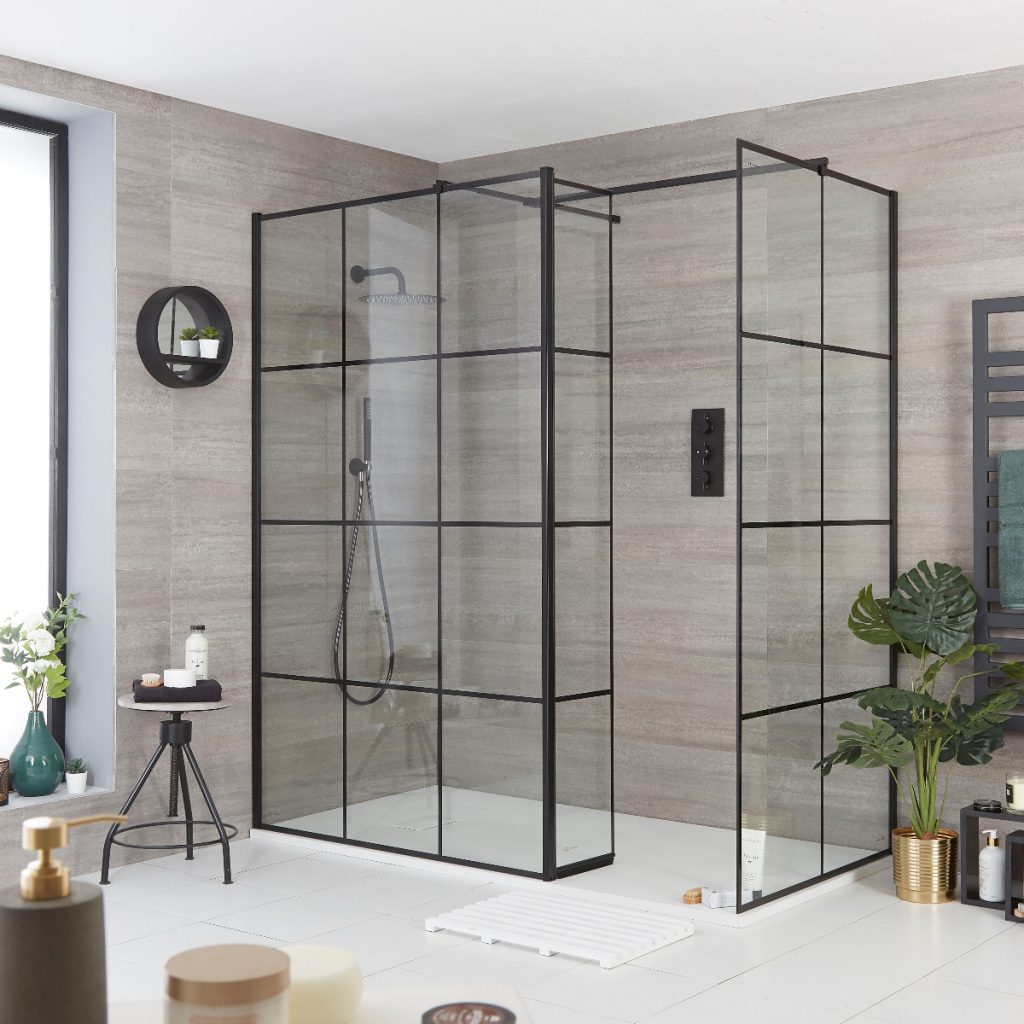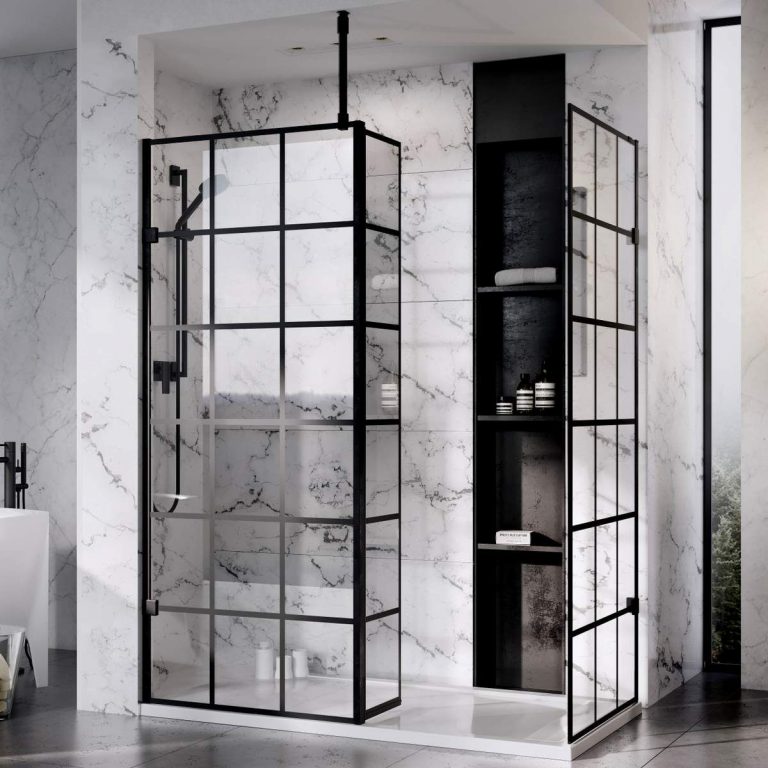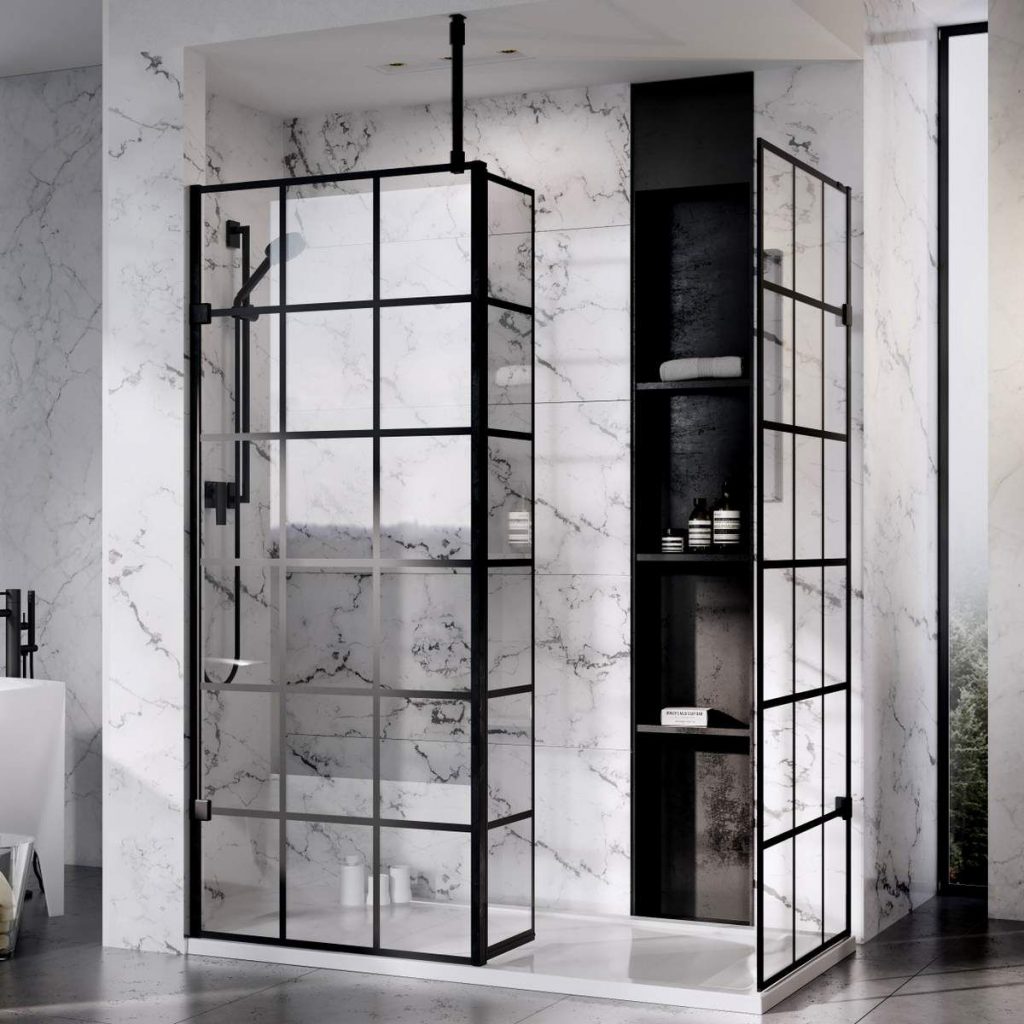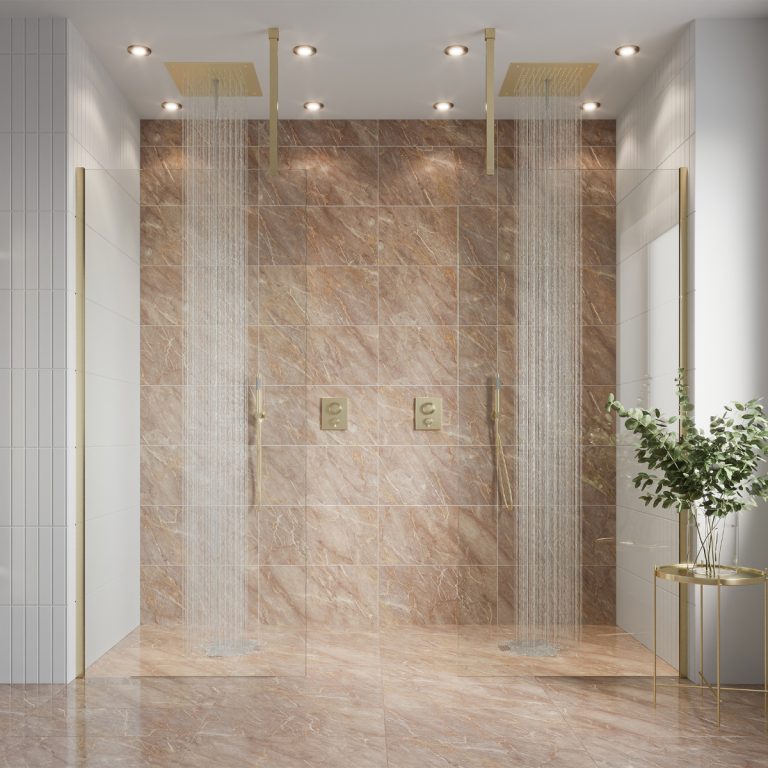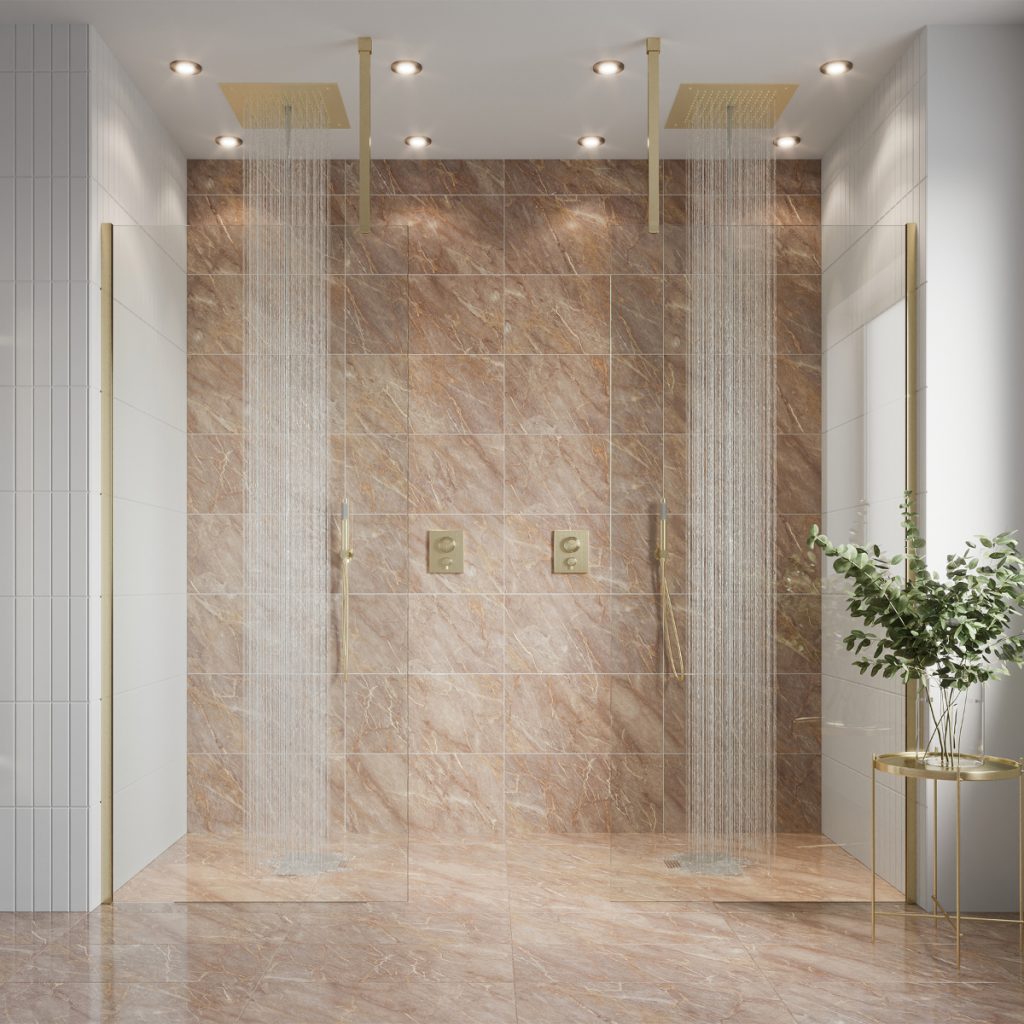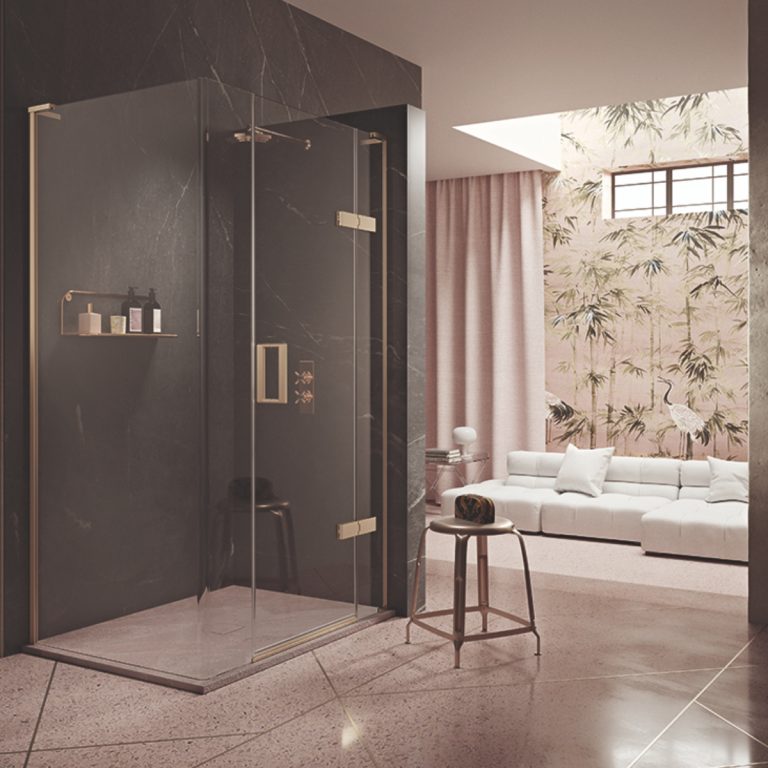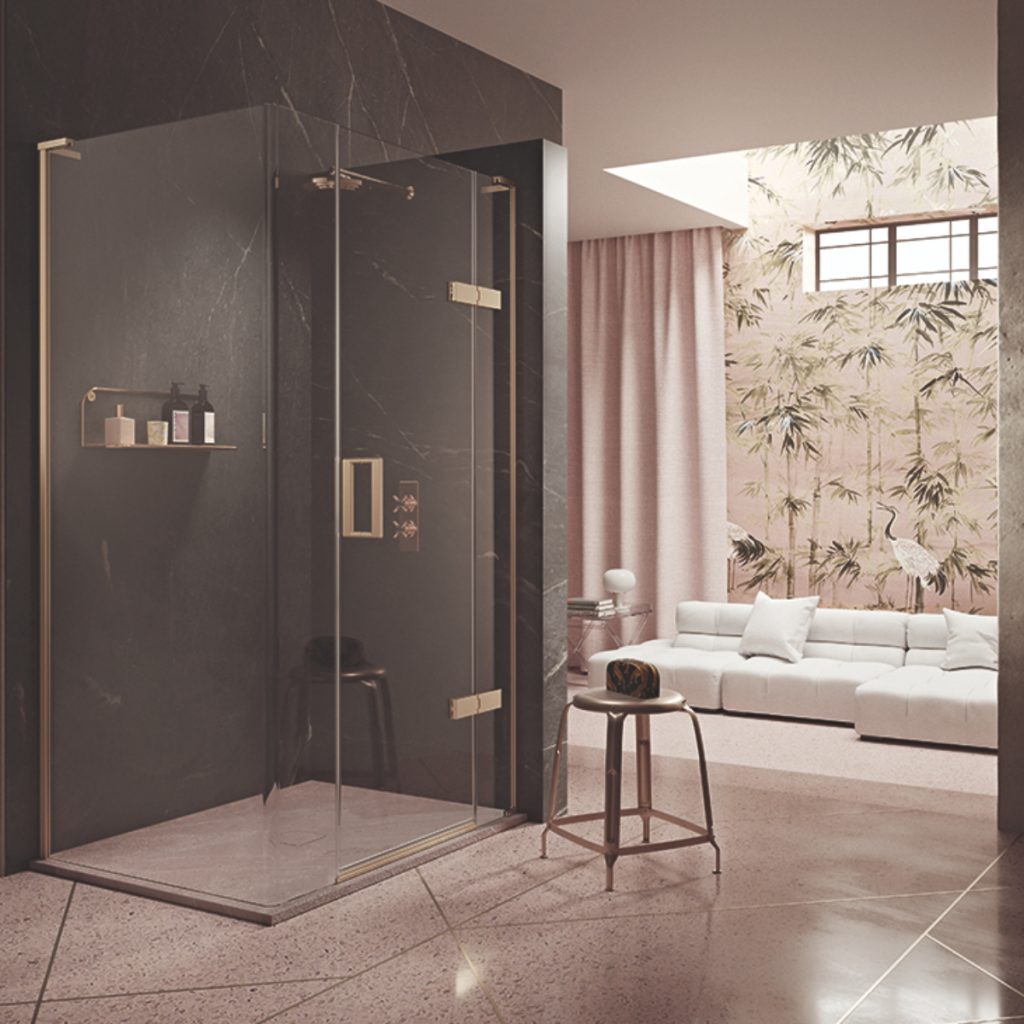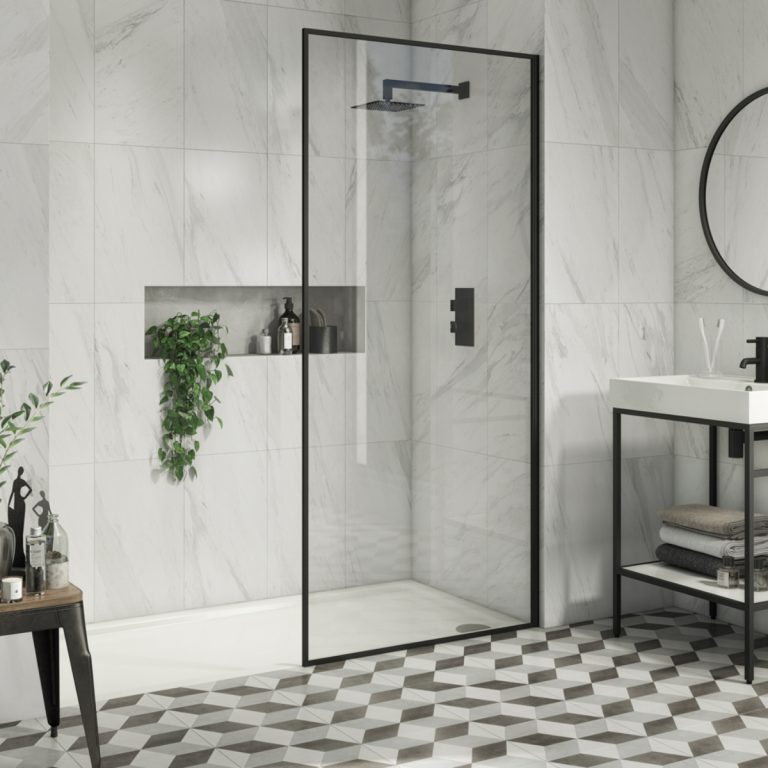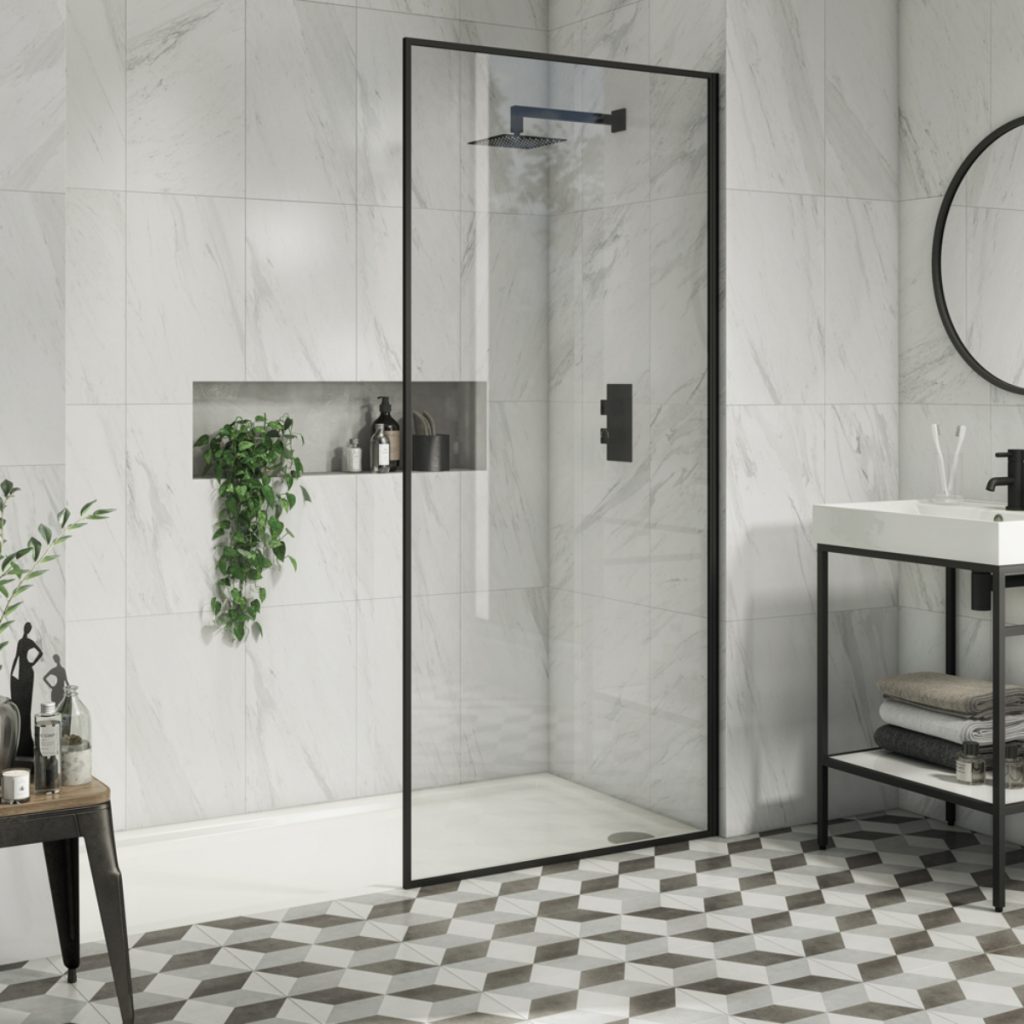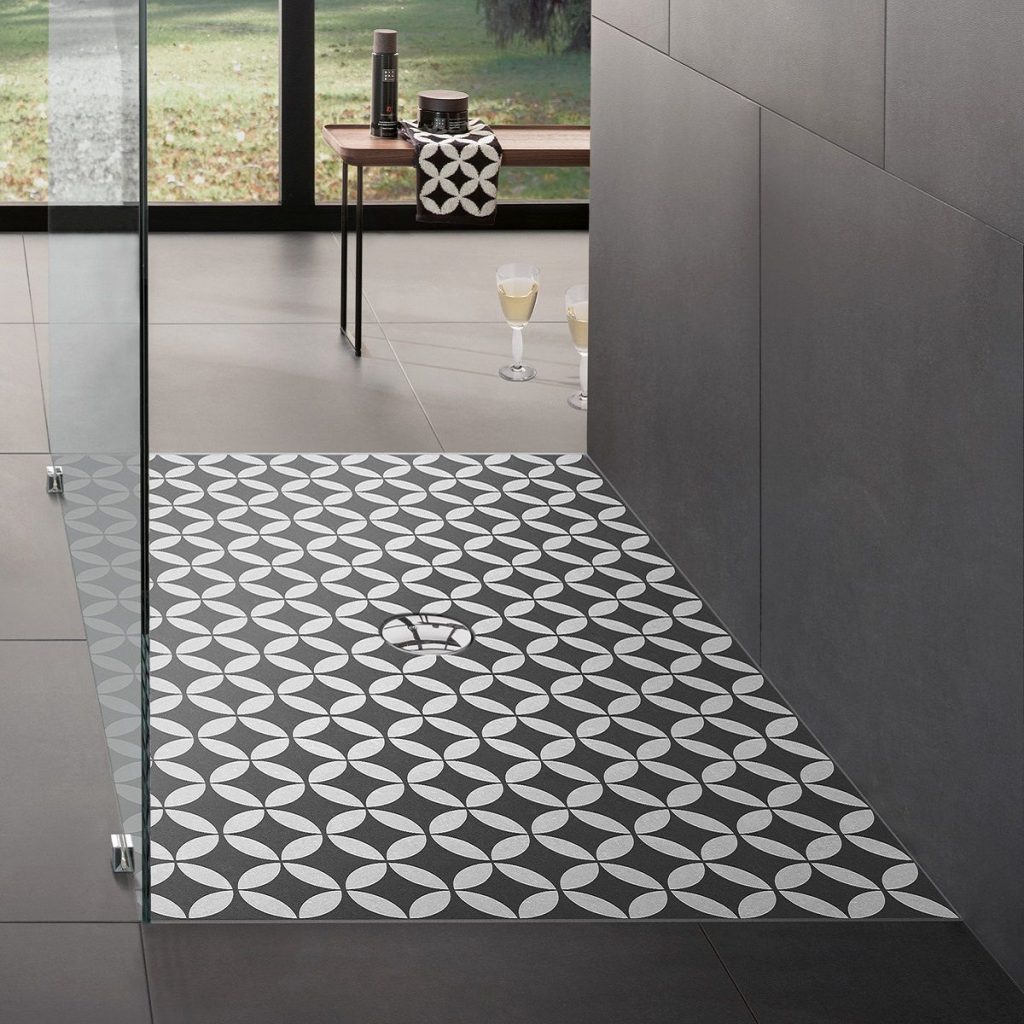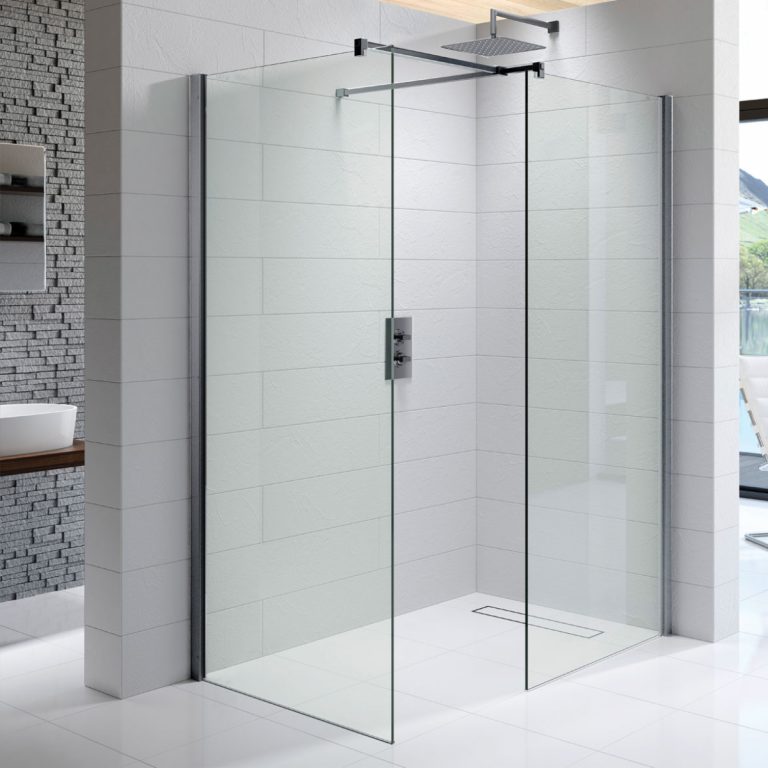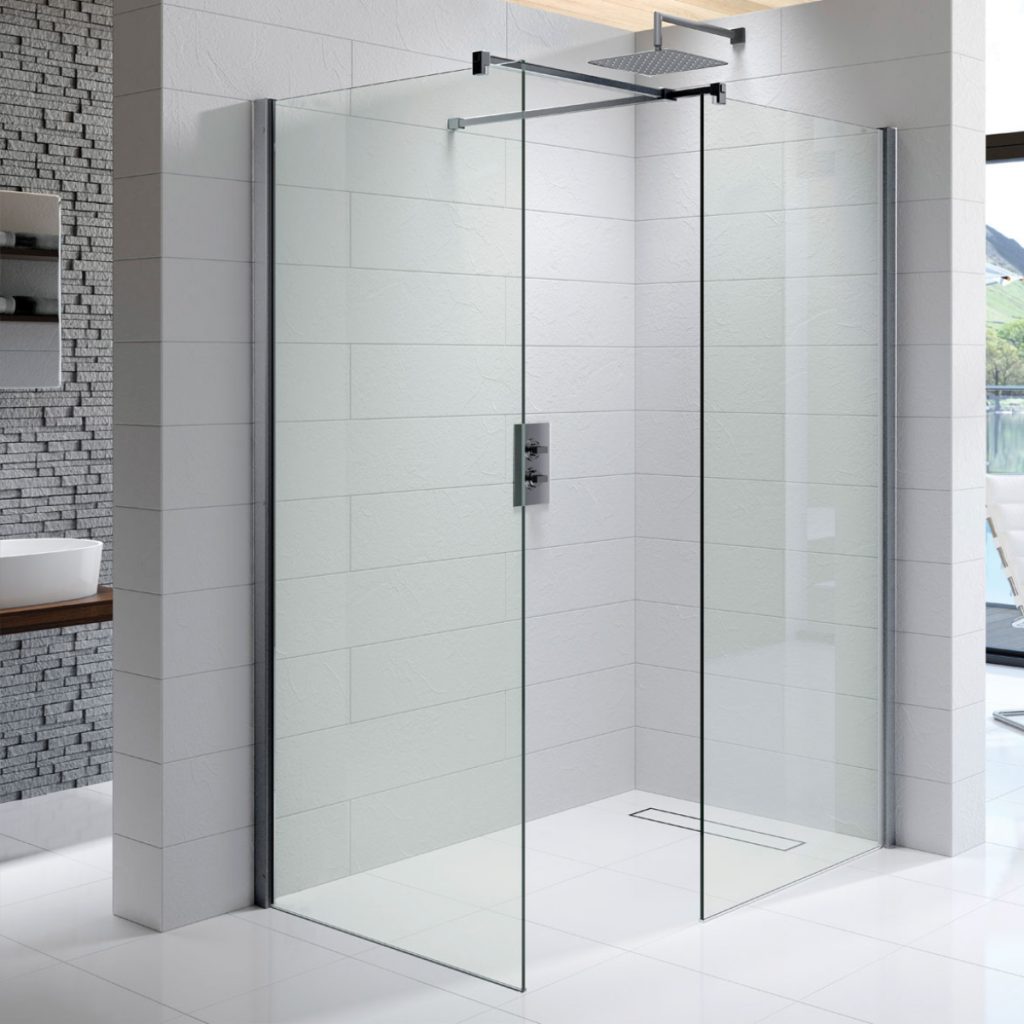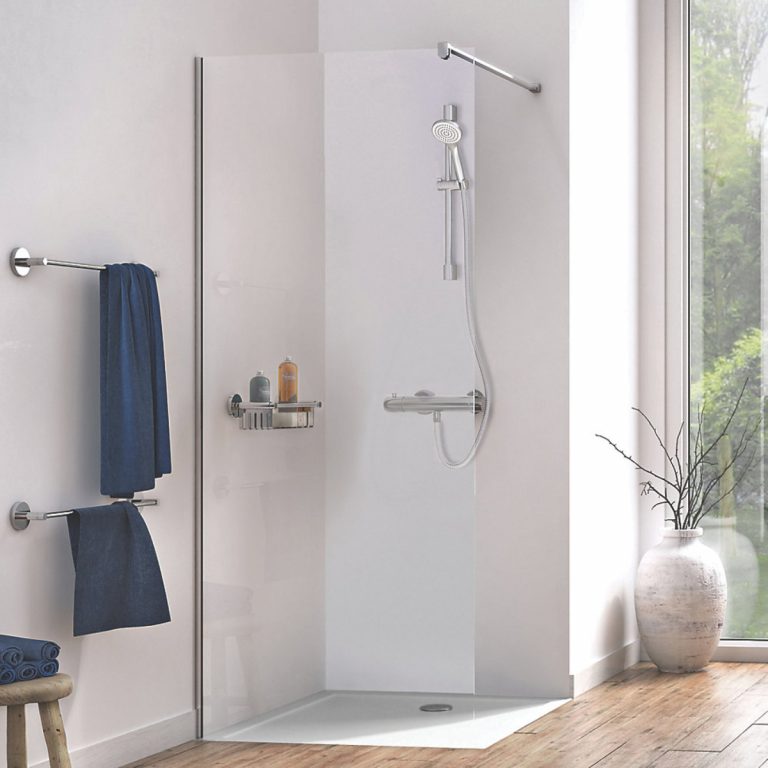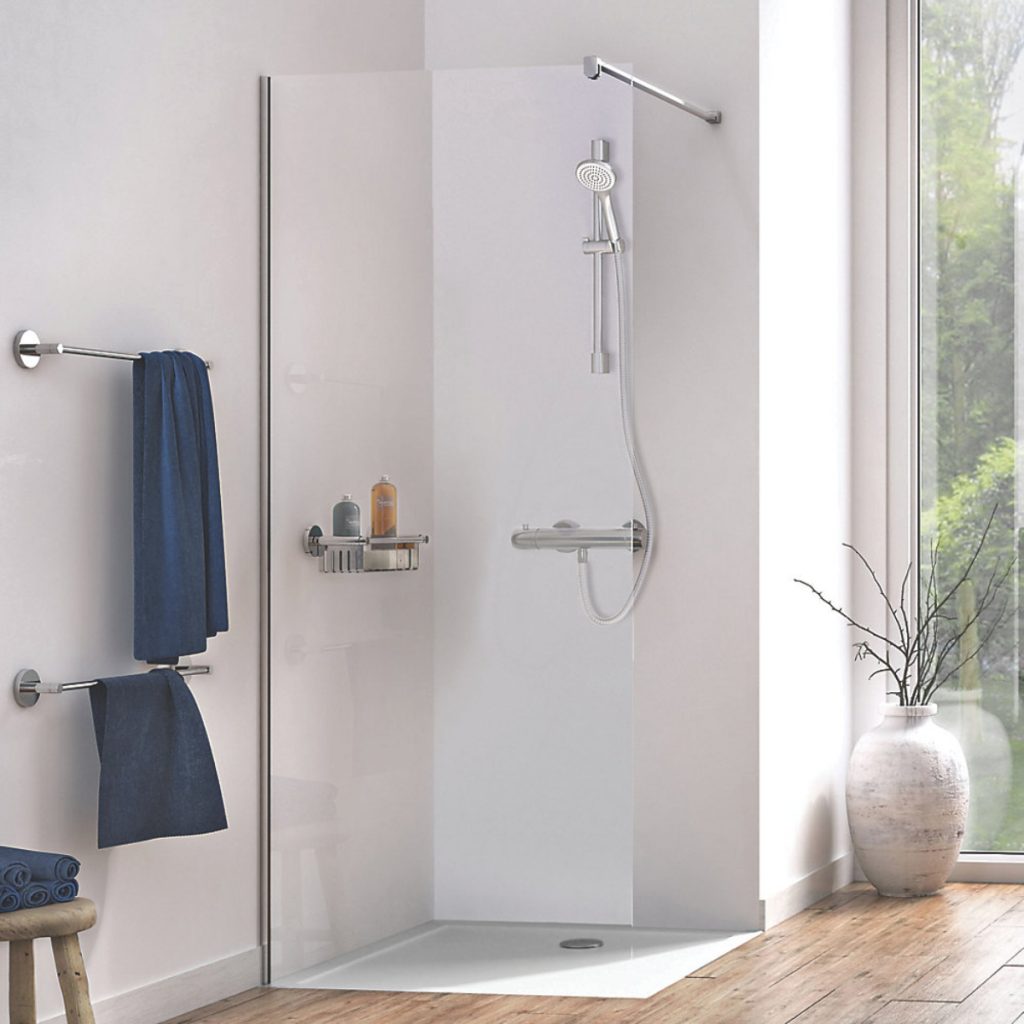 If you are just starting to plan your bathroom and want to go for a walk-in shower, Stefanie has put together a guide to creating the ideal wetroom with all the practicalities you need to keep in mind included, from materials to accessibility. 
About Post Author