Picture this: brass rainfall showers, luxurious sanitaryware, air purifying house plants in the corner, all on a relaxing neutral tile backdrop. Sounds perfect, right? Well, if this style of bathroom is on your wishlist too, you're in luck as I've gathered all the insight and inspo on wetrooms to help you nail the look. 
But first, what is a true wetroom bathroom? Simply put, a classic wetroom is a fully waterproofed space with no shower enclosures and a drain in the floor, so the entire room safely turns into a shower room.
Ideal for more compact spaces, it can give off that calming spa-like look when paired with modern fittings and fixtures and natural materials, or that chic boutique hotel feeling.
From anti-slip surfaces, like luxurious tiles or bold murals and wall panels, to rainfall shower heads, plus that much-needed storage space, I've rounded up everything you need to design your dream bathroom. So, grab your pen and paper and start working on your wishlist.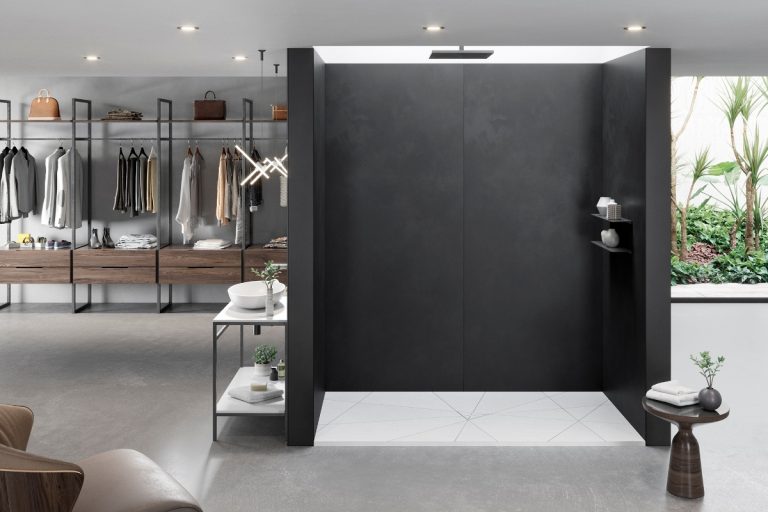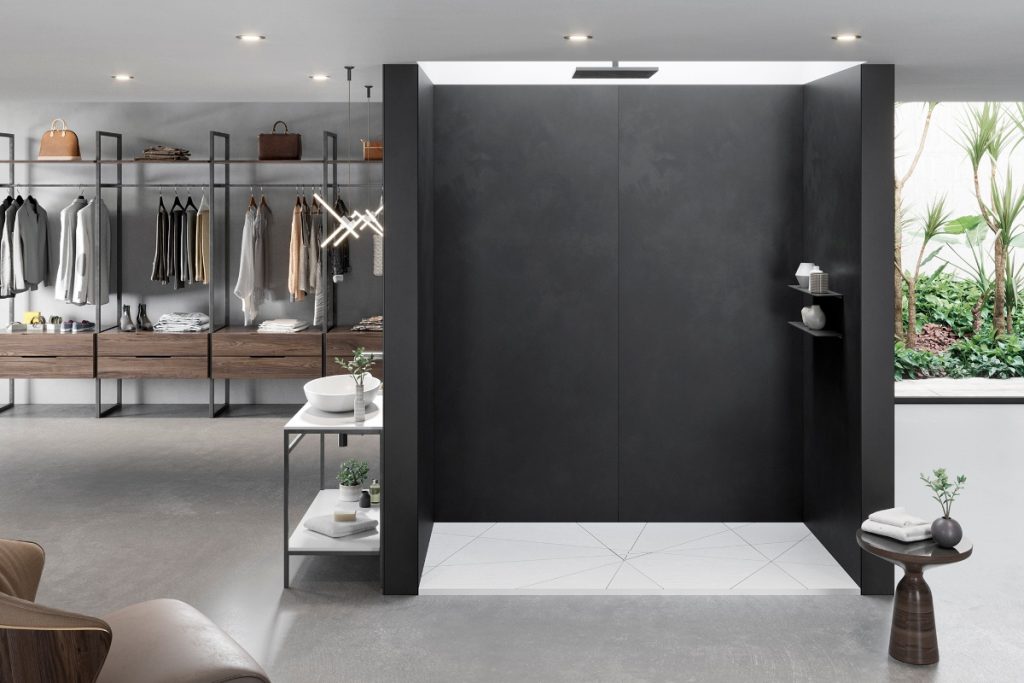 If you don't want to tank the entire room, which can be pretty expensive, you could opt for a sleek and clear enclosure to protect your bathroom from splashes and a flush shower tray, and still get that wetroom-style look.
Check out the latest designs to find the right one to suit your bathroom here. 
Together with the shower tray, door style and finishing touches, you can create a stylish walk-in shower no matter the size of your space. Lindsay gave us the lowdown on how to get the look right without waterproofing the entire room. 
As with any renovation, the planning process is crucial as you need to ensure you set your budget accordingly, especially since tanking the entire bathroom can be costly. The planning stage is where you can also think about future-proofing your bathroom, so it can still work for you when you get older. So, take your time to think about ways to make it accessible.
Seek expert advice and talk to specialists to answer any questions or worries you may have about creating a wetroom, and find the right trades for your project – this will ensure the success of your design.
Then, when considering surfaces, go for low-maintenance materials to avoid spending hours and hours scrubbing away. From choosing the right drain to effectively remove water waste to how to keep on top of moisture with the right extraction system, Stefanie has covered the basics of creating wetrooms here.
In need of more inspo? Then, take a look at these wetroom-style bathrooms 
Whether you're a bath or shower person, these wetrooms are set to WOW you and get you inspired to create your own. Click here for clever ideas and designs suited to any style, budget or room size.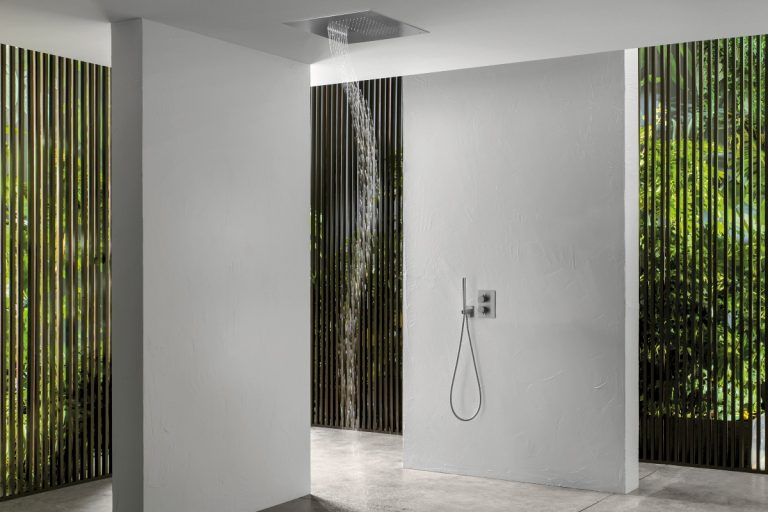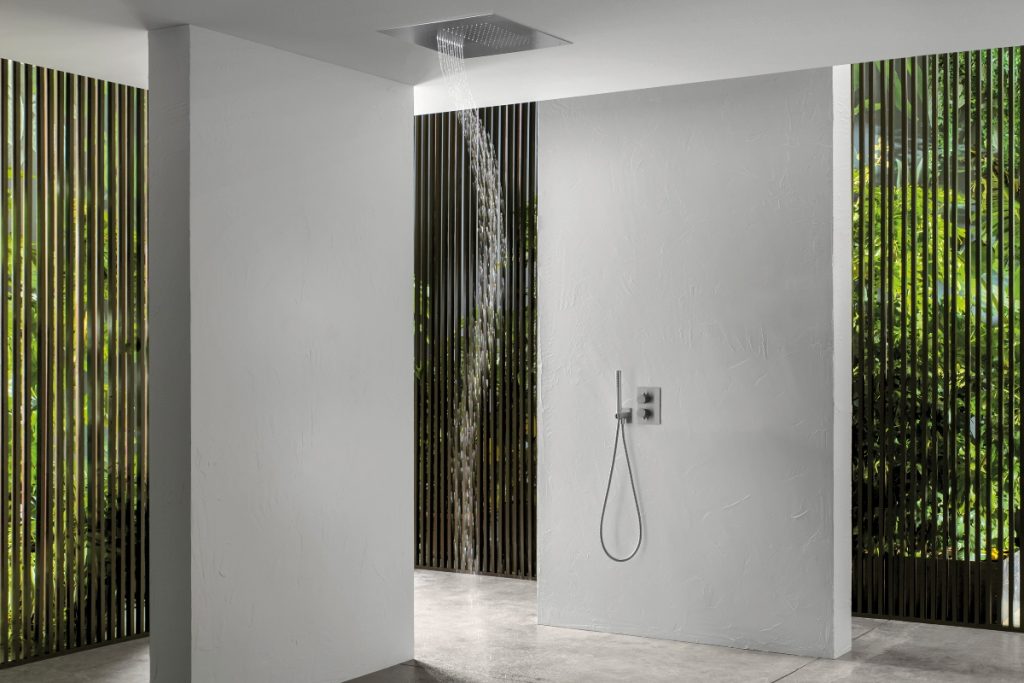 About Post Author