Are you team bath or shower? I feel like there's nothing that can beat that refreshing morning shower that wakes you up even when coffee cannot – or that relaxing one after a tiring workout, right before getting cosy and into bed. If want to upgrade your showering experience, a wetroom or walk-in shower is definitely the way to go.
From achieving that chic boutique hotel feeling to a modern minimalist look, wetrooms and walk-in showers are a great solution to add that luxurious touch to your bathroom and also make it feel more open.
But before getting to the fun stuff, if you are renovating your bathroom you need to know the practical bits of information, too. When thinking about including a wetroom in your new design, know it will drive up your budget so, be prepared for a higher cost than a regular shower.
One of the most important aspects of a wetroom-style shower is that it needs to be tanked, which means your bathroom has to be throughly waterproofed to avoid any leaks. It's best to leave the job to the professionals, so seek the help and advice of a bathroom designer, builder or plumber.
Once you've got the planning out of the way, you can move onto the most exciting bit – the design decisions…
Have fun with surfaces
From the trendiest colourful tiles to the simple, metro-style design laid in a stylish pattern, your walk-in shower will need a lot, A LOT of tiles. Make sure you choose materials that are highly durable and easy to maintain, so you won't be in your shower scrubbing until dawn.
Or you could choose to add a pop of personality through mosaic tiles, or go bold with patterned shower panels, waterproof wallpapers in a maximalist print or a nature-inspired mural for that ideal relaxing backdrop.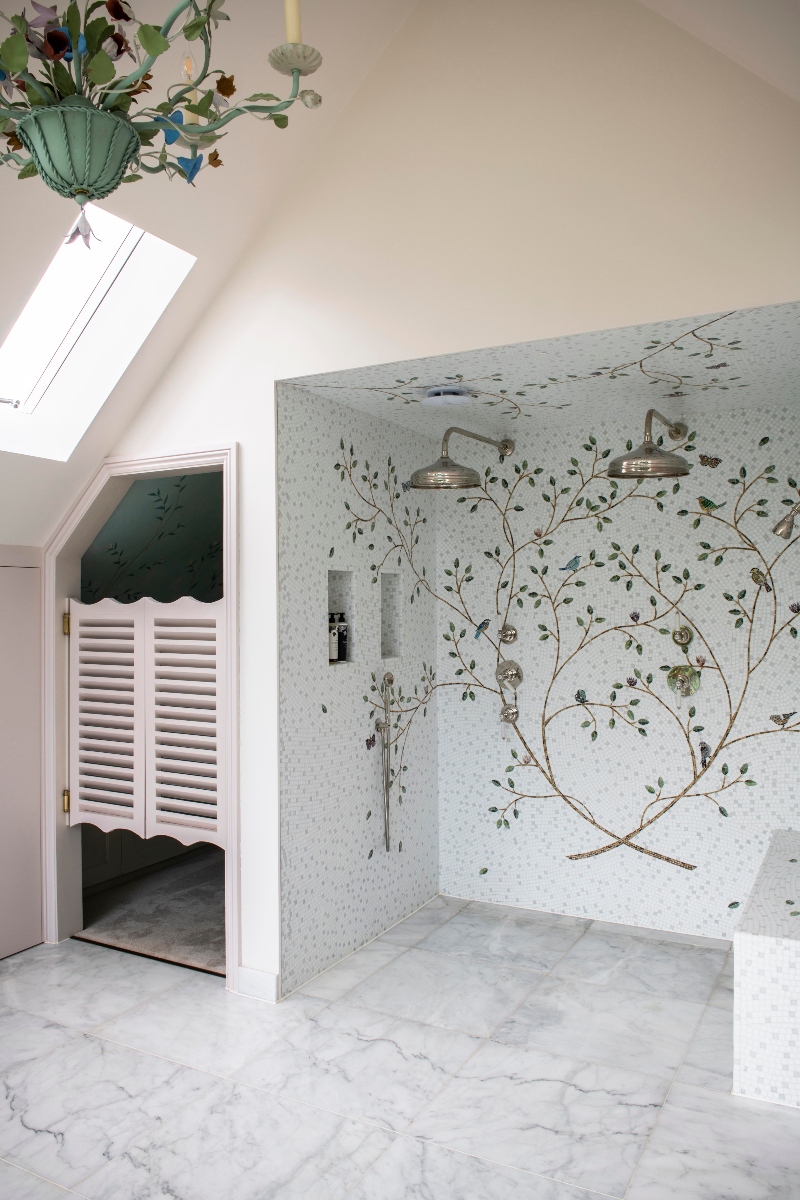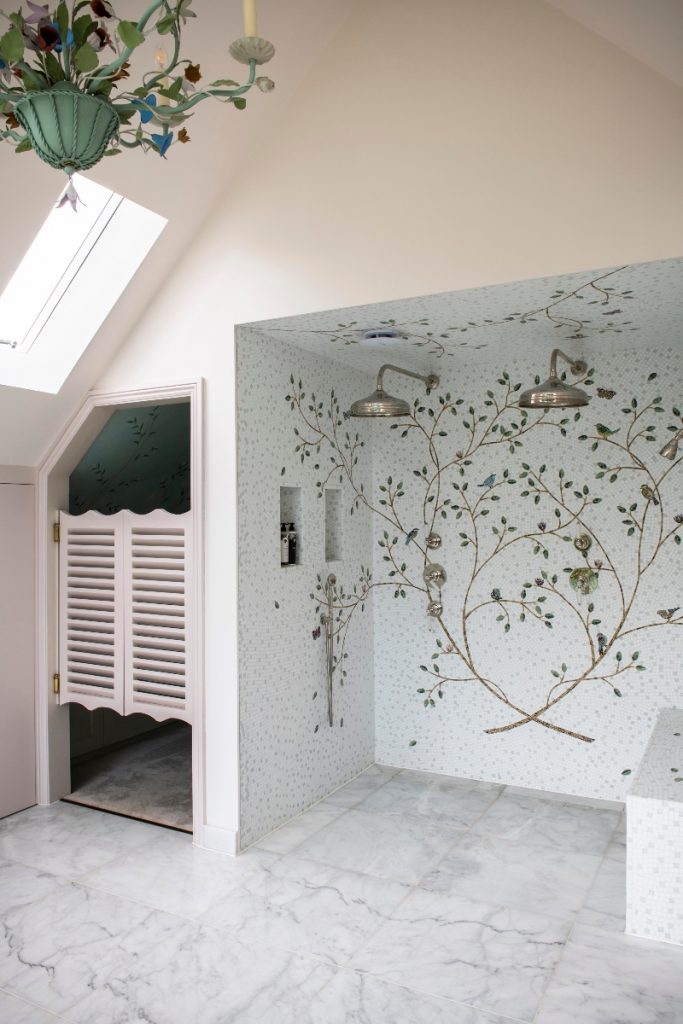 The shower tray
A wetroom doesn't necessarily need a shower tray as the flooring should be tanked and the water can easily be cleared out through the drain. However, if you don't want to waterproof the entire bathroom, then opt for a walk-in shower to achieve a similar look, but you will definitely need a tray.
Shower trays come in a variety of styles, sizes and materials, so you could create a matching look or add interest with a contrasting shade. However, ensure it is flush, so at the same hight as your floor tiles, for a seamless look.
What's a wetroom without a rainfall shower, right? This so-popular feature provides the ultimate spa-like experience at home – just close your eyes and imagine the feel of actual raindrops. Such a dream!
From matt black to brushed brass, traditional to modern, there's a multitude of options to choose from to suit your bathroom style. Have a look at the latest rainfall shower designs to pick your favourite.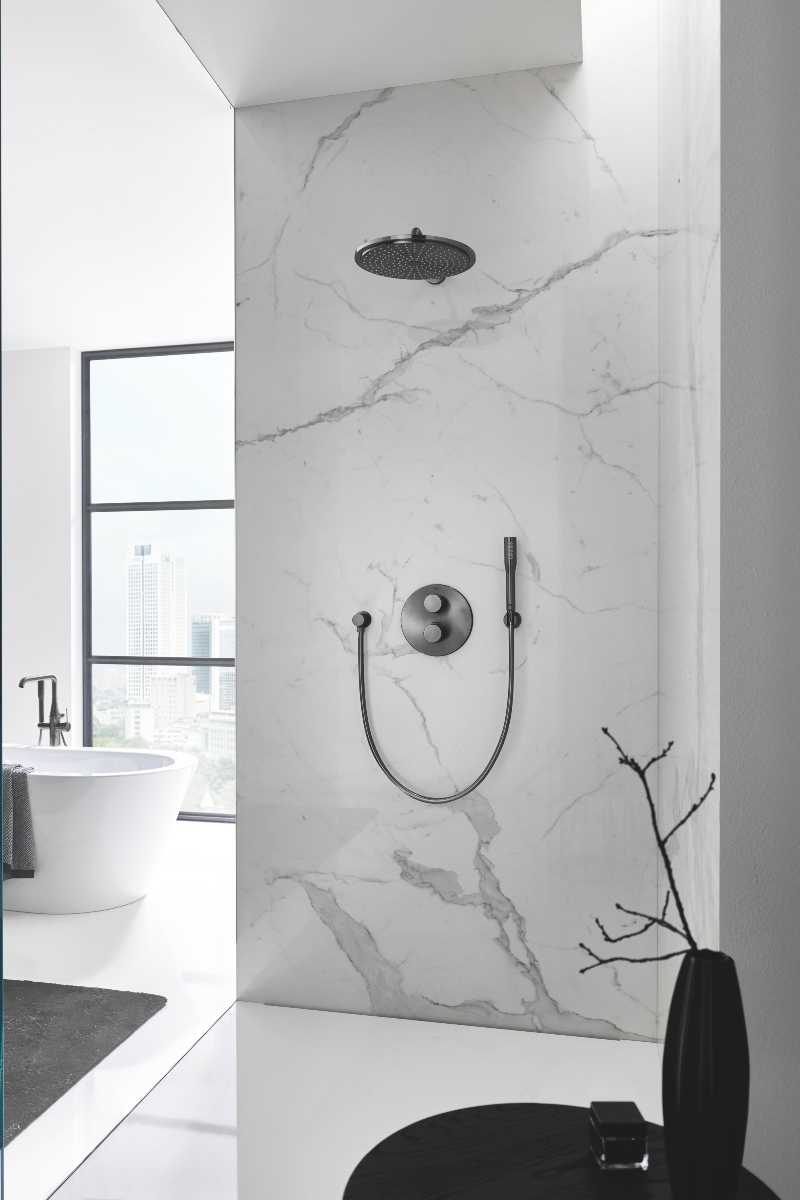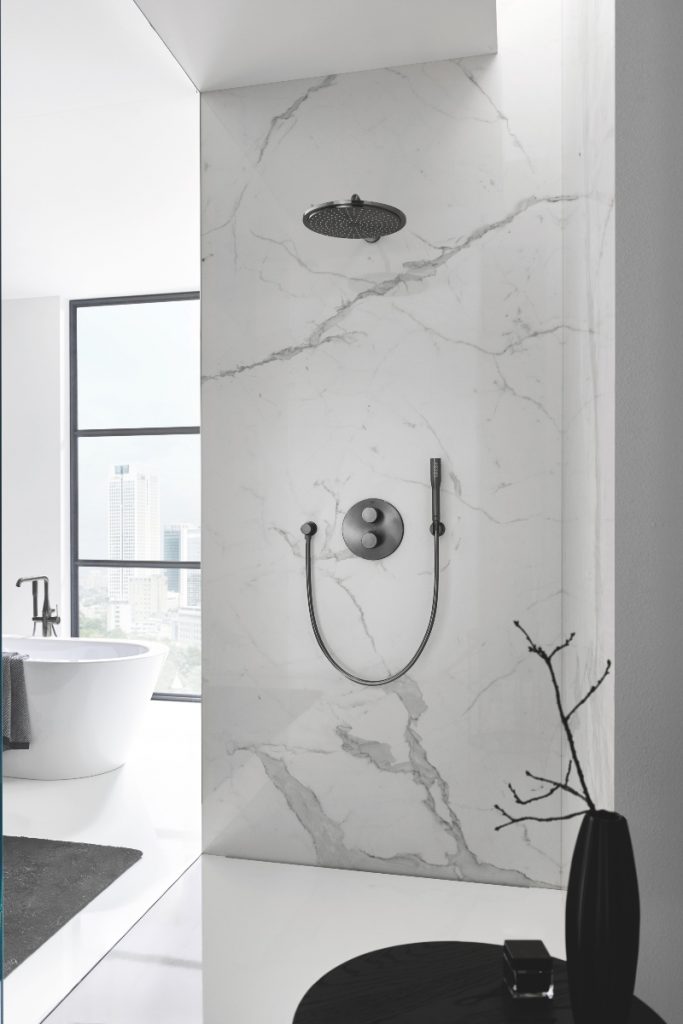 If you want to keep your bathroom nice and dry, then a shower enclosure is a must-have. Choose a clear glass rainfall shower panel to give the illusion of a larger and brighter scheme, perfect for a smaller space and to protect your bathroom from splashes.
Or go for a trendy design for added glamour like a steel-framed or brushed gold panel, and match it to your brassware for a cohesive look.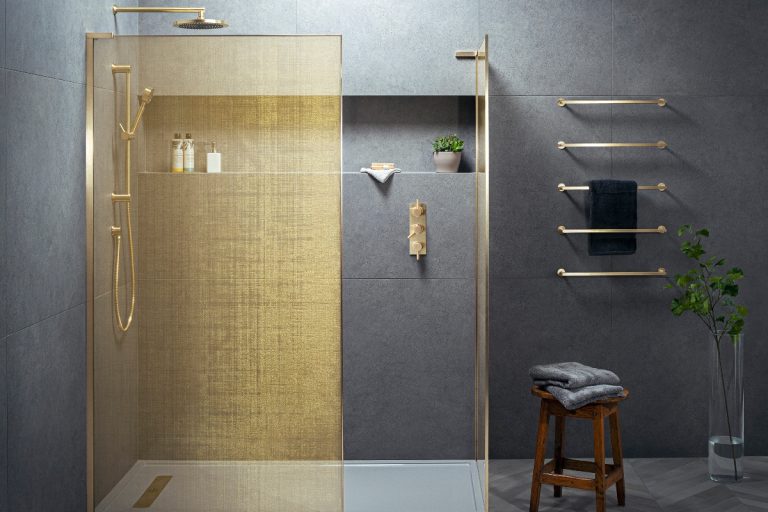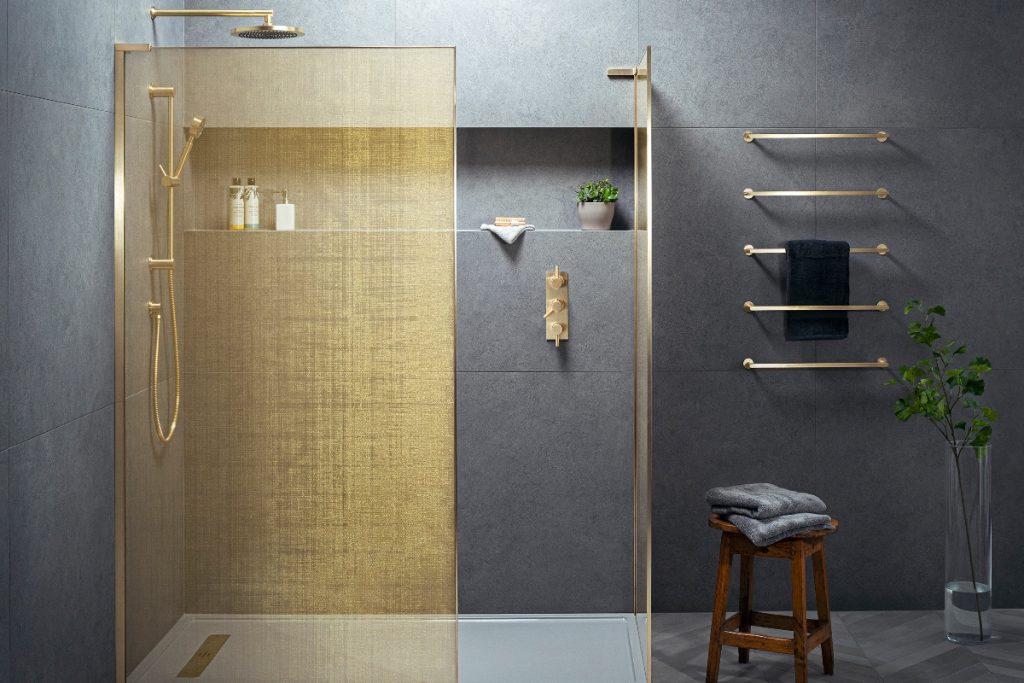 A bathroom should feel like a mood-boosting space to kick-start your morning, as well as a sanctuary where you could relax and unwind at the end of the day.
Lighting can help you achieve this, but you have to make sure you go for the right IP rating. Check out Stefanie's guide here first.
Mirrors with incorporated lighting are a great solution to help you nail your makeup in the morning, as well as wall lights or pendants cleverly placed around your vanity area.
For that moody look, spotlights and LED strips are ideal to set the right atmosphere – place them near your bath for a calming feeling or in shower alcoves for extra illumination.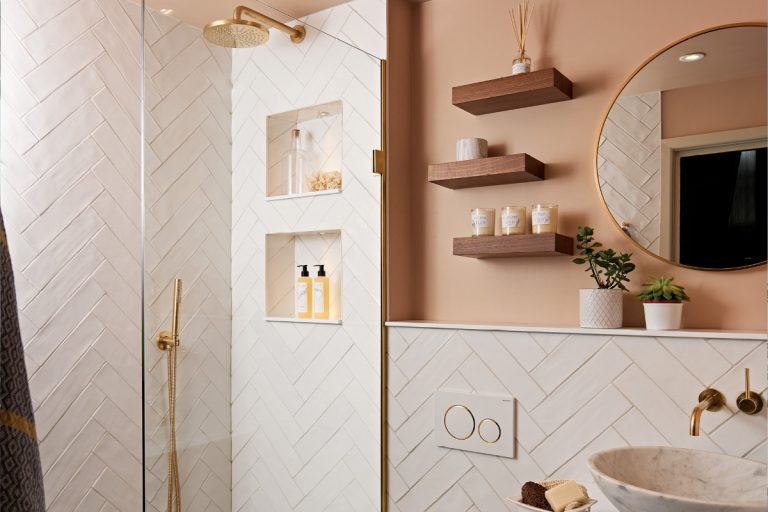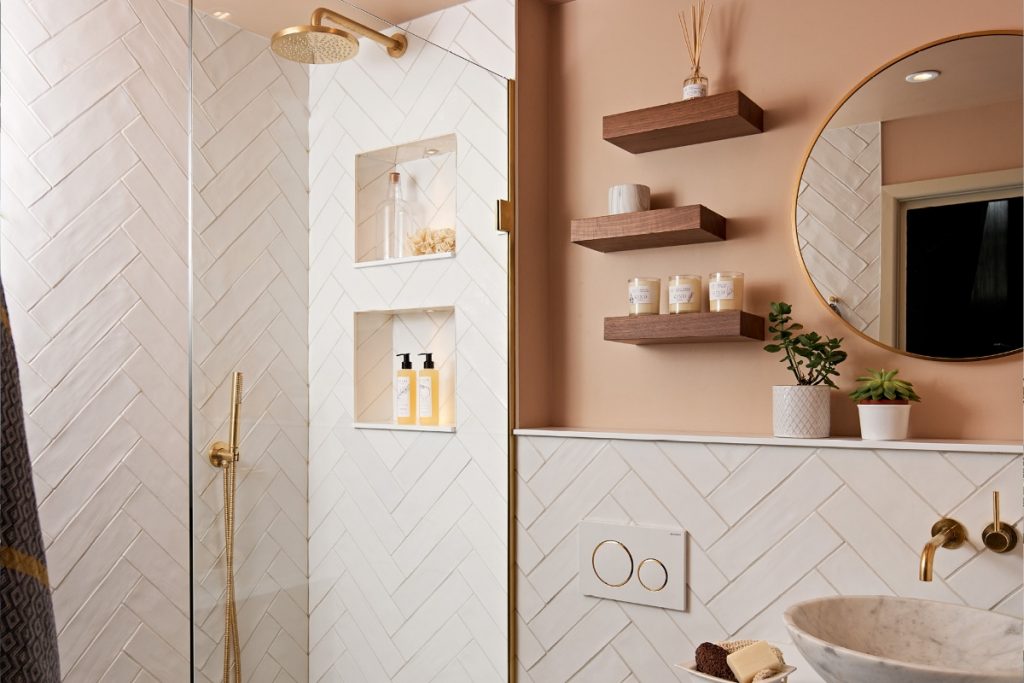 The much-needed storage
Can you ever have enough storage? I don't think so.
No matter the size of your space, you can always incorporate clever organising solutions for your bathroom essentials. Store your shampoo, conditioner, hair mask and other shower must-haves in compact alcoves within your wetroom.
This way, you will make the most of your space and also have everything on hand at all times. Metal baskets and wall-hung organisers are also great to keep your space looking tidy.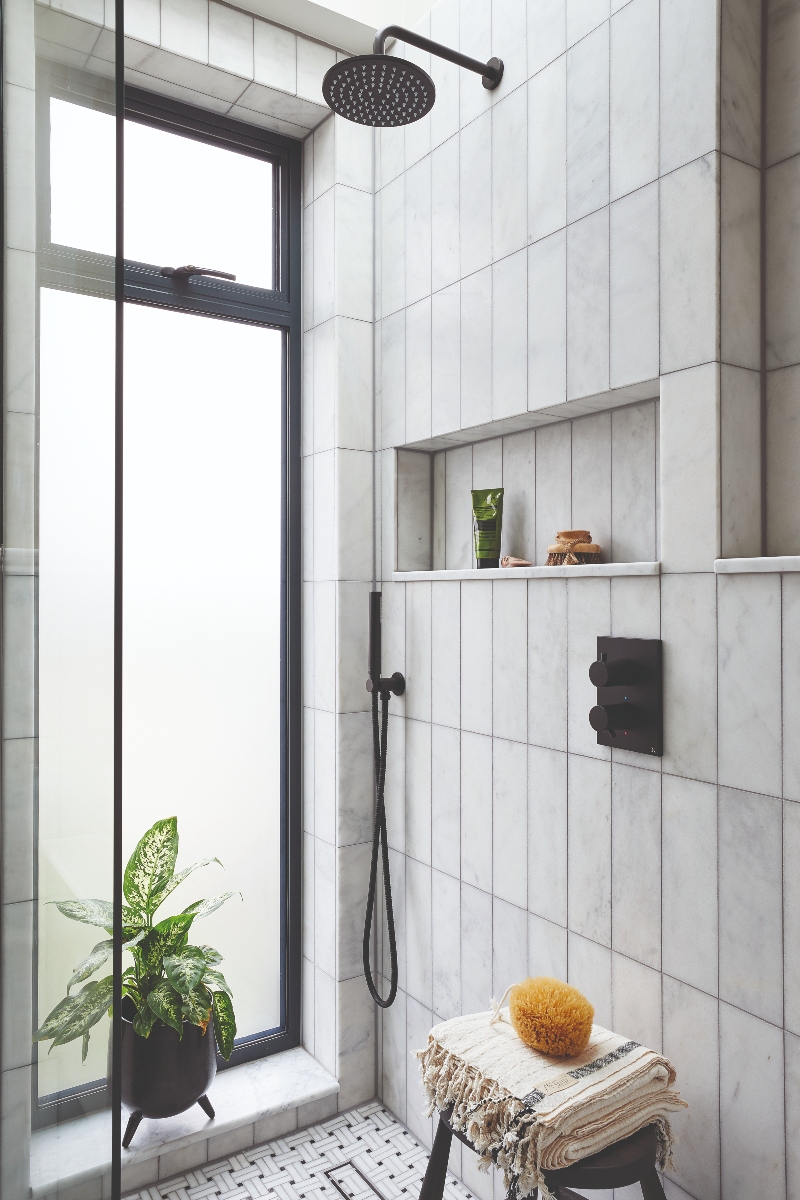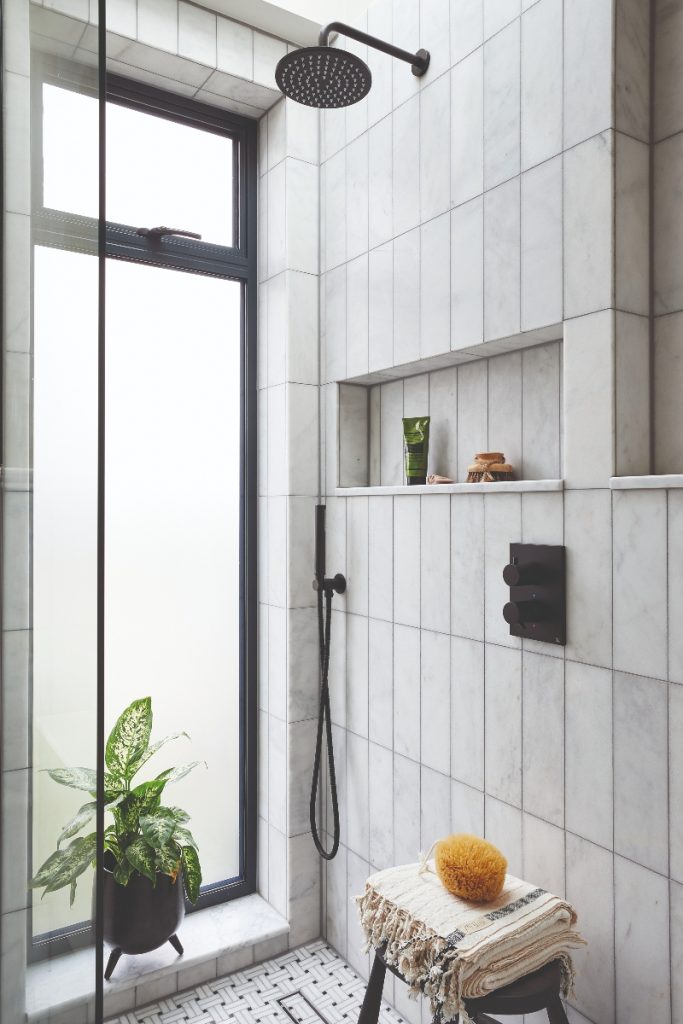 About Post Author