Are you looking for new ways to add the WOW factor to your kitchen, bedroom or bathroom? Then, say hello to wall murals! From a bohemian nature-inspired look to a bold and colourful tropical destination, scroll down to see how you make murals work in your home and get inspired by the latest designs.
Murals in the kitchen…
The great news about wall murals is that they come in all shapes, sizes and designs. So, no matter the size and layout of your space, you can include this popular feature in your home.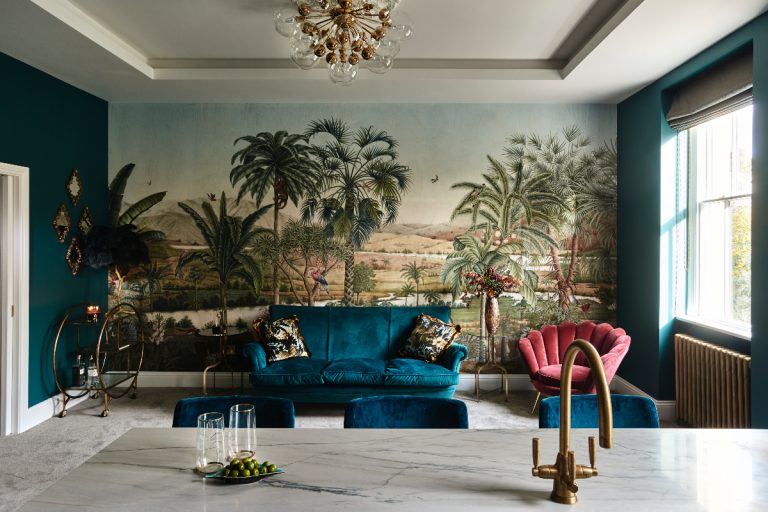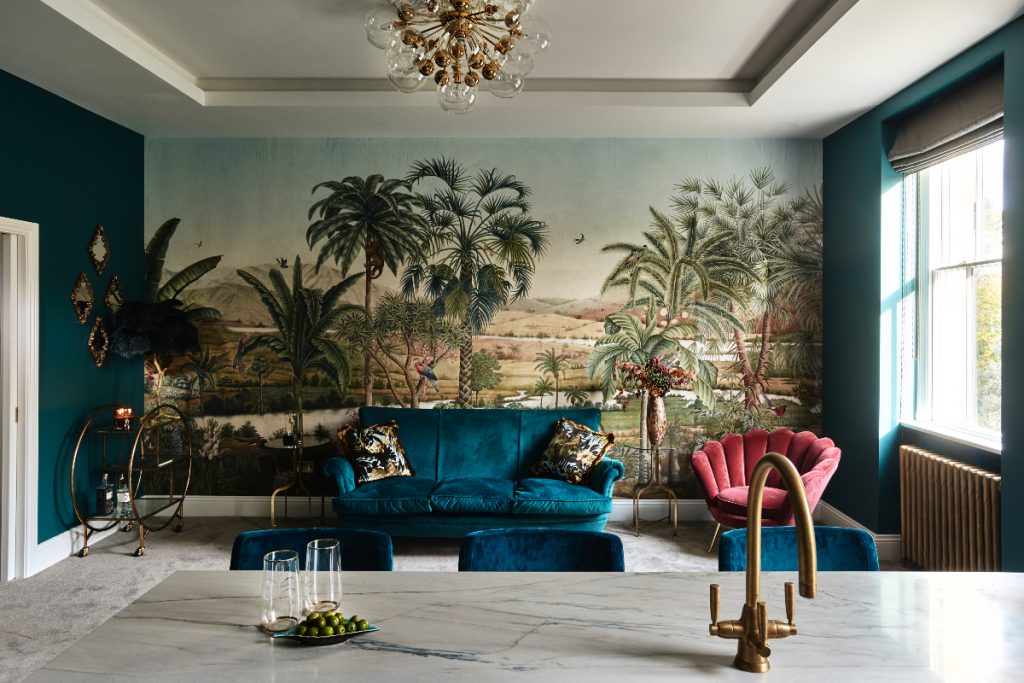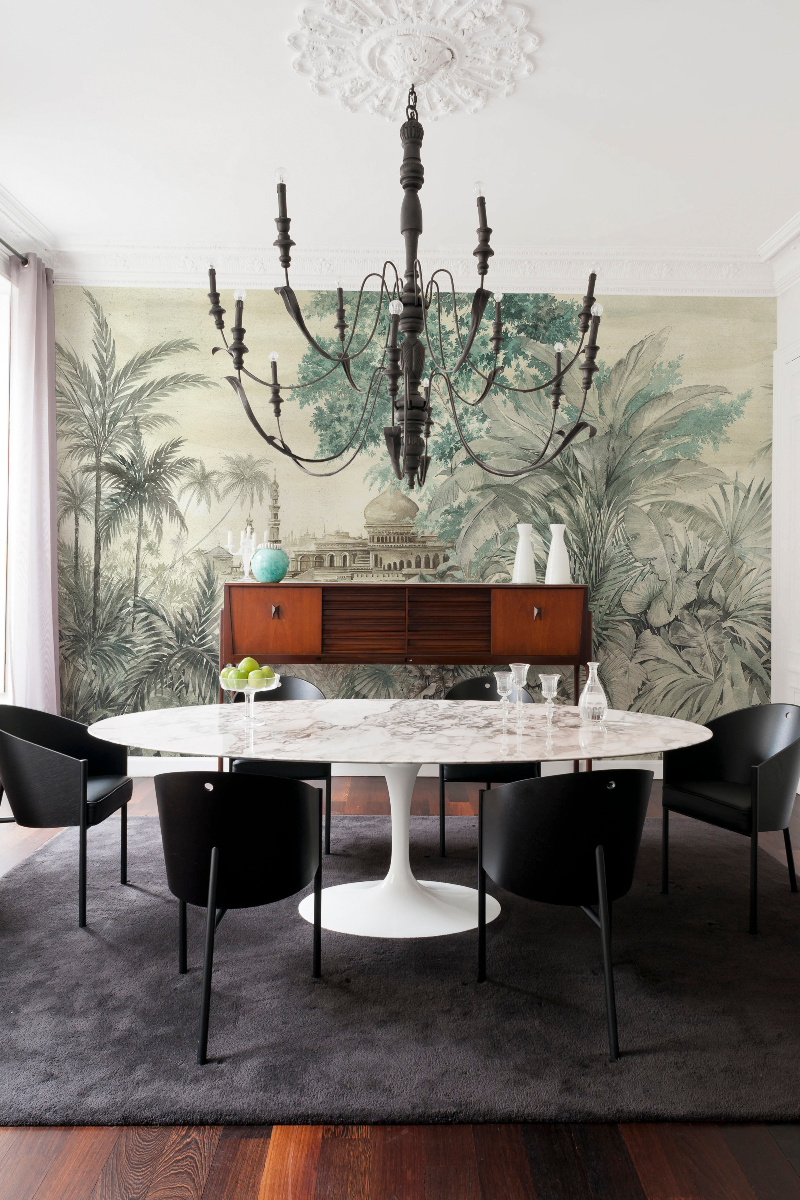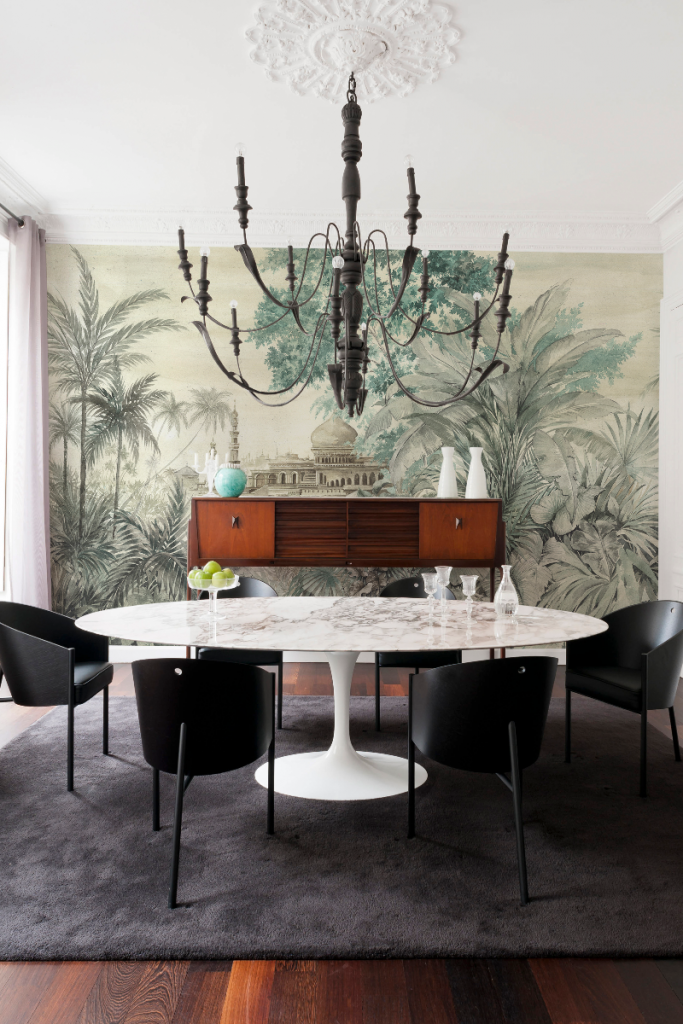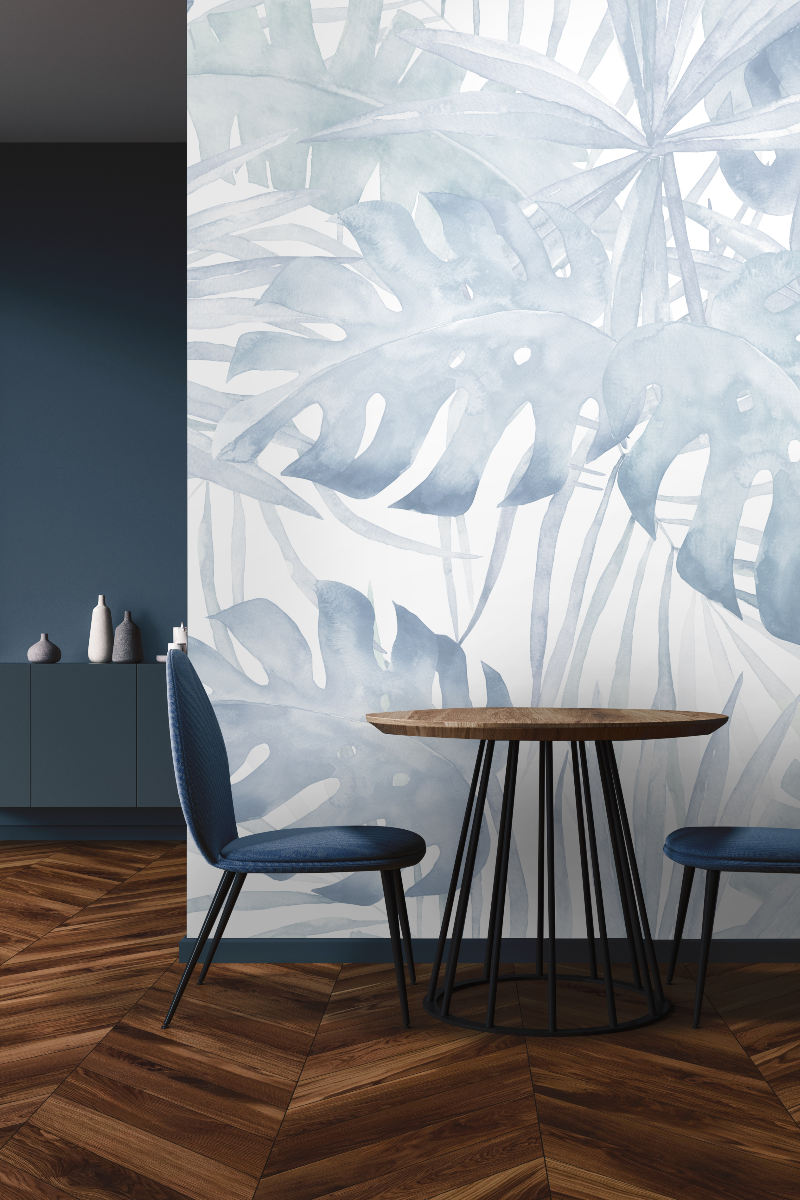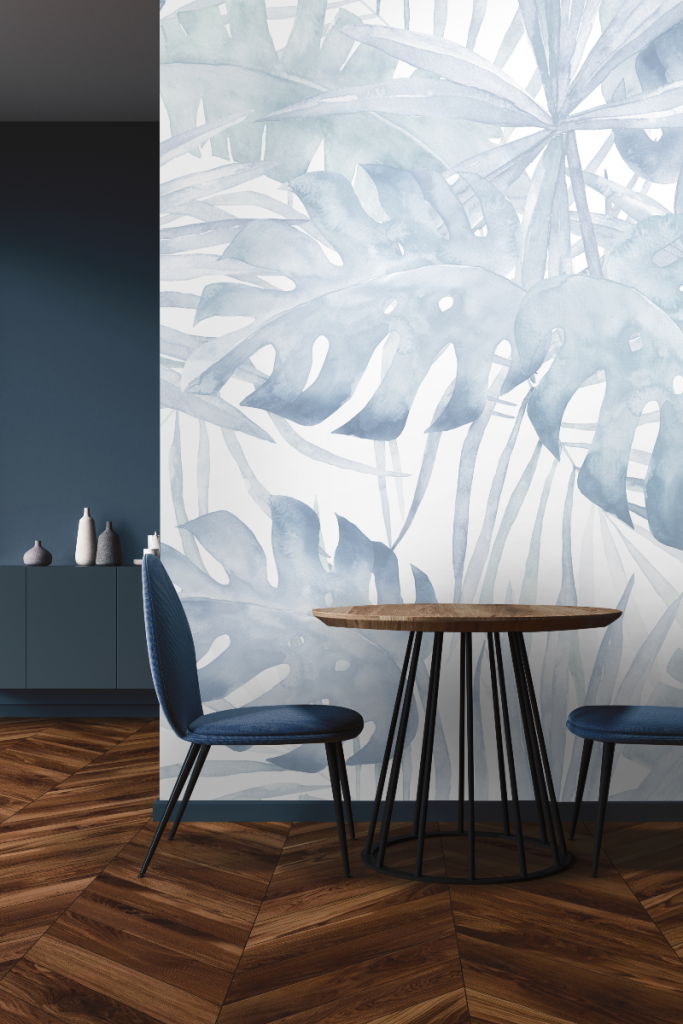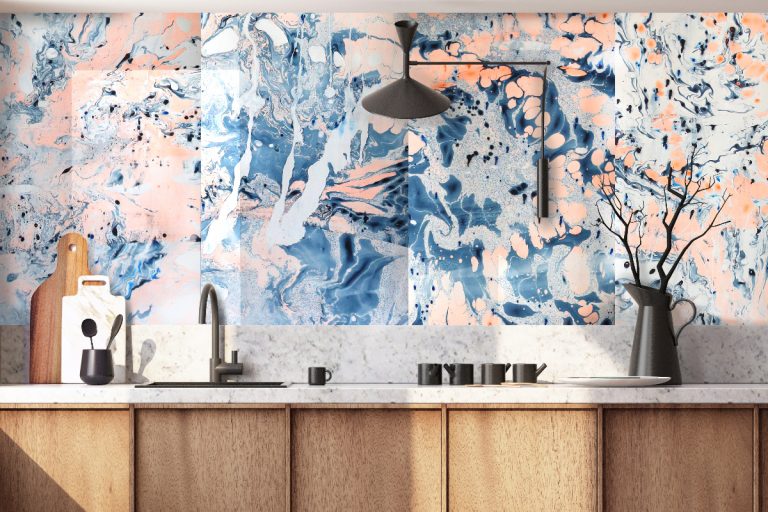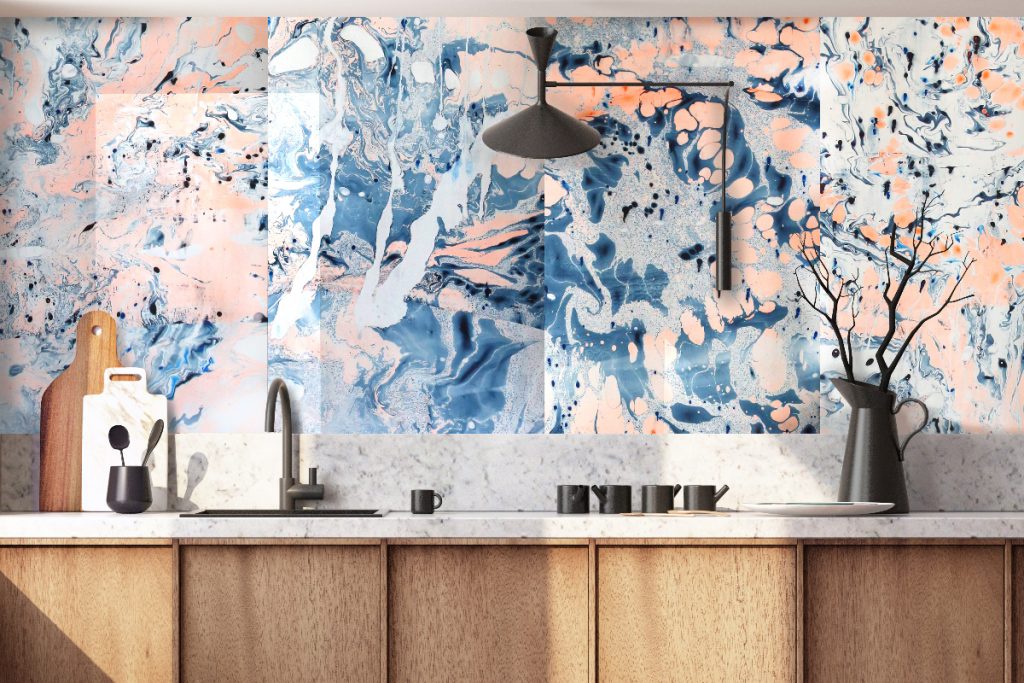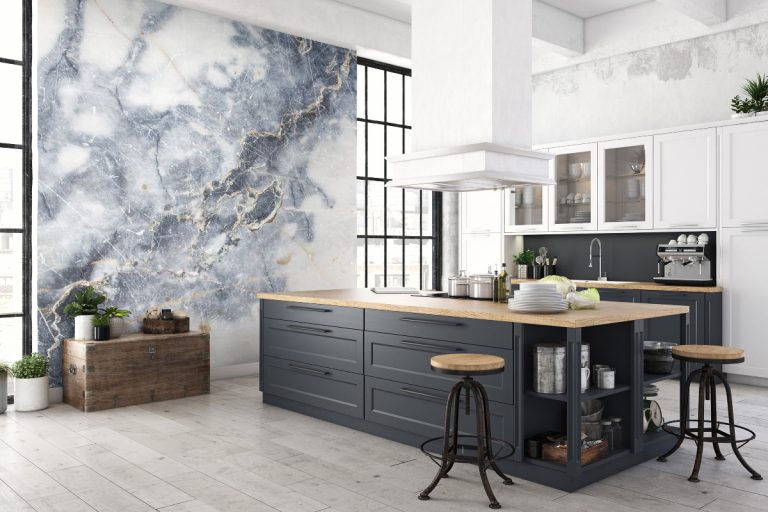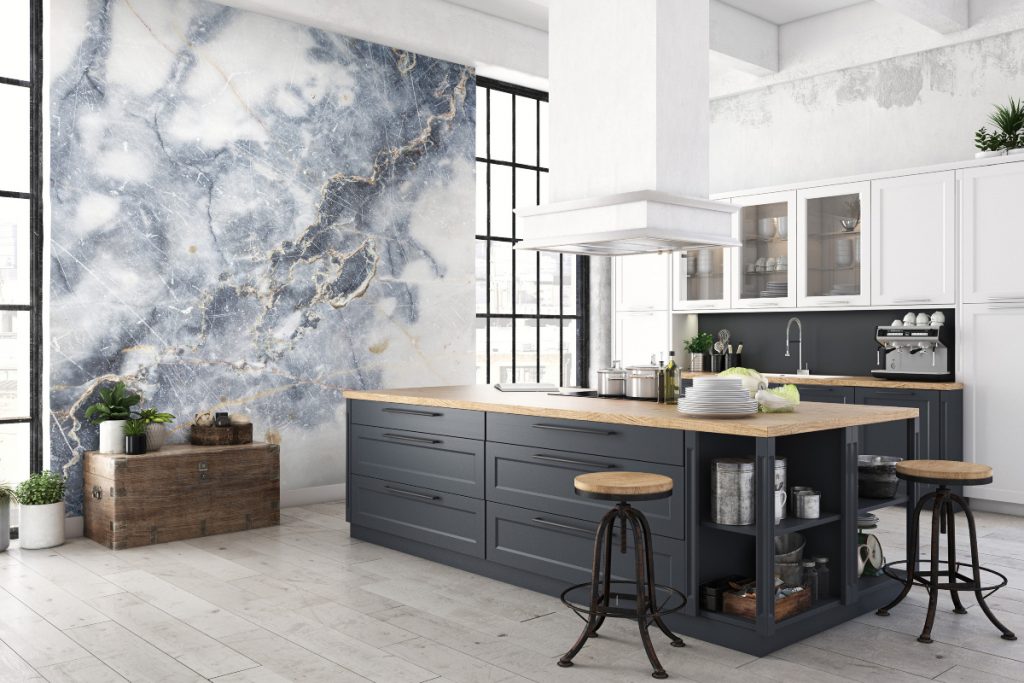 In the bedroom…
Let your creativity run free and design a Zen scheme with neutral tones and bohemian motifs, or the perfect exotic escape with a life-size jungle mural.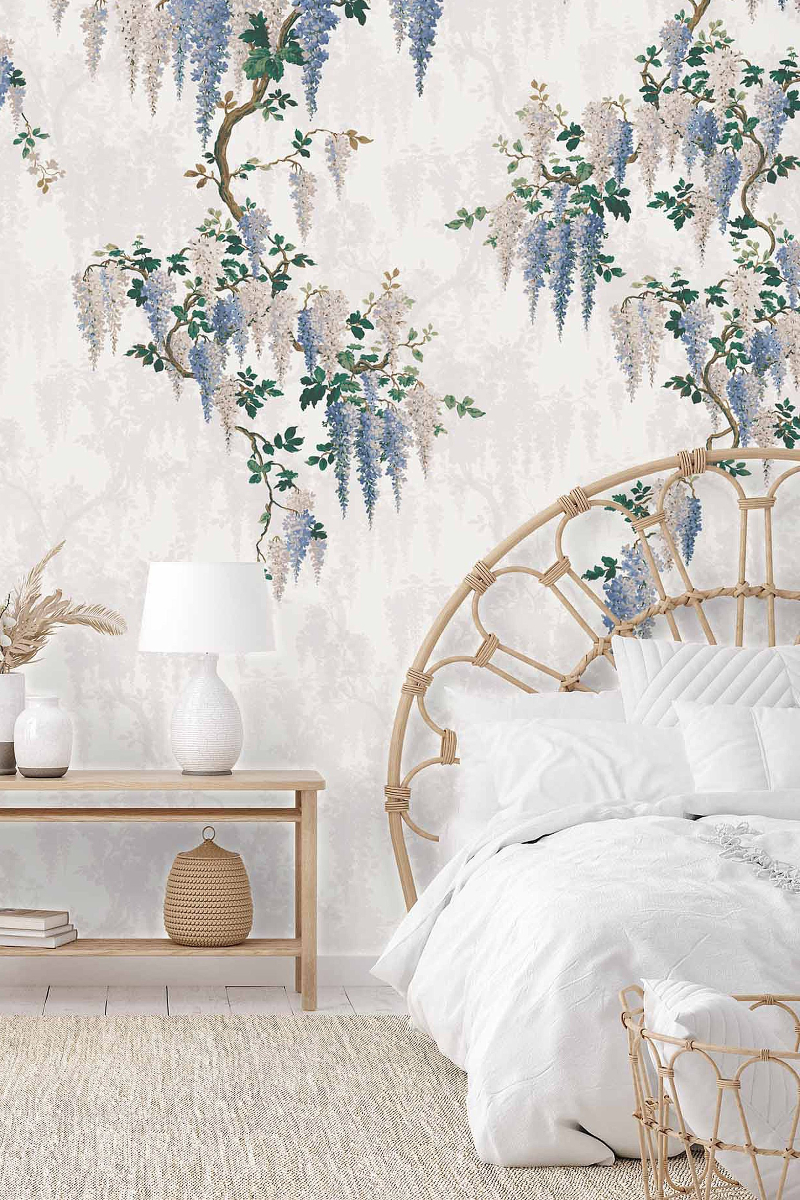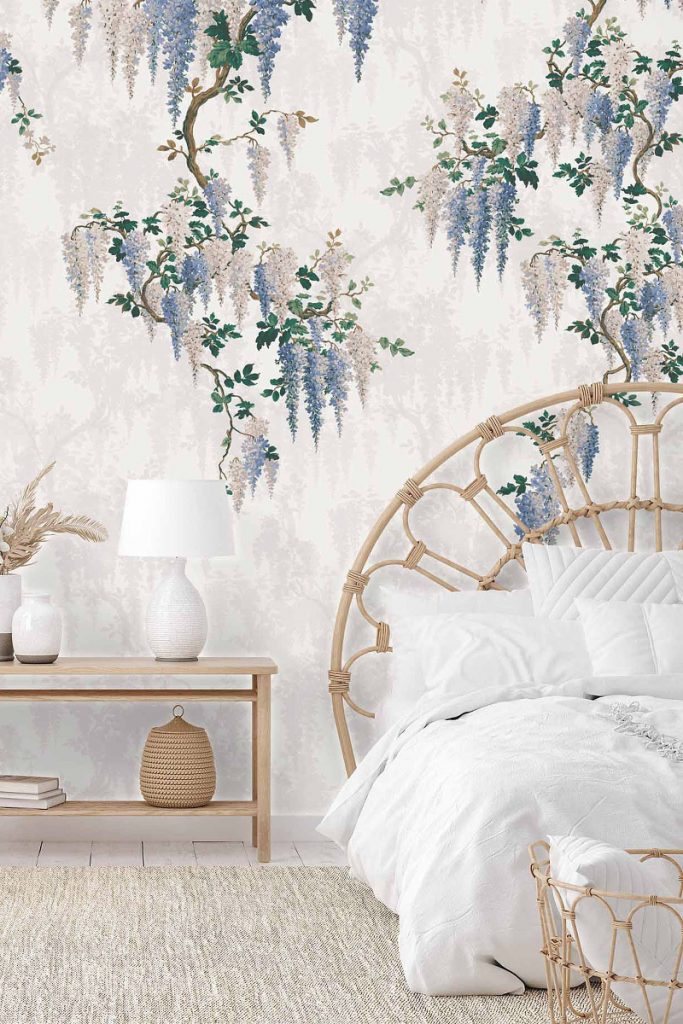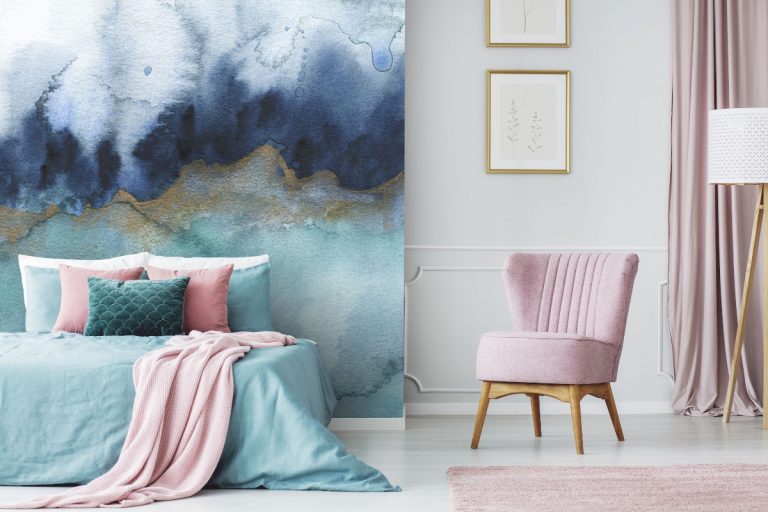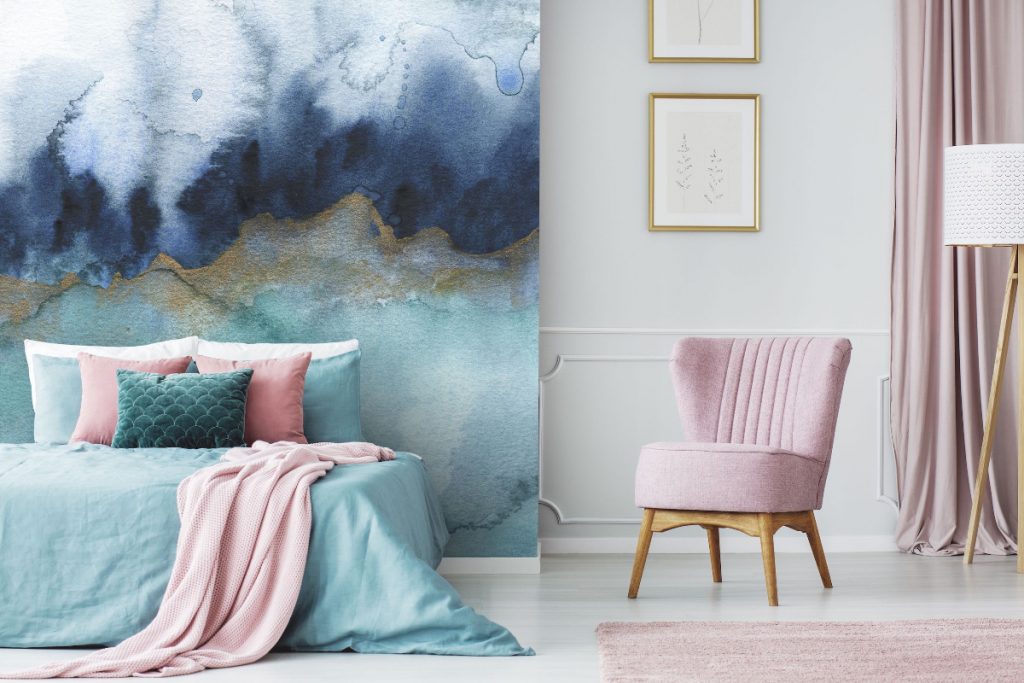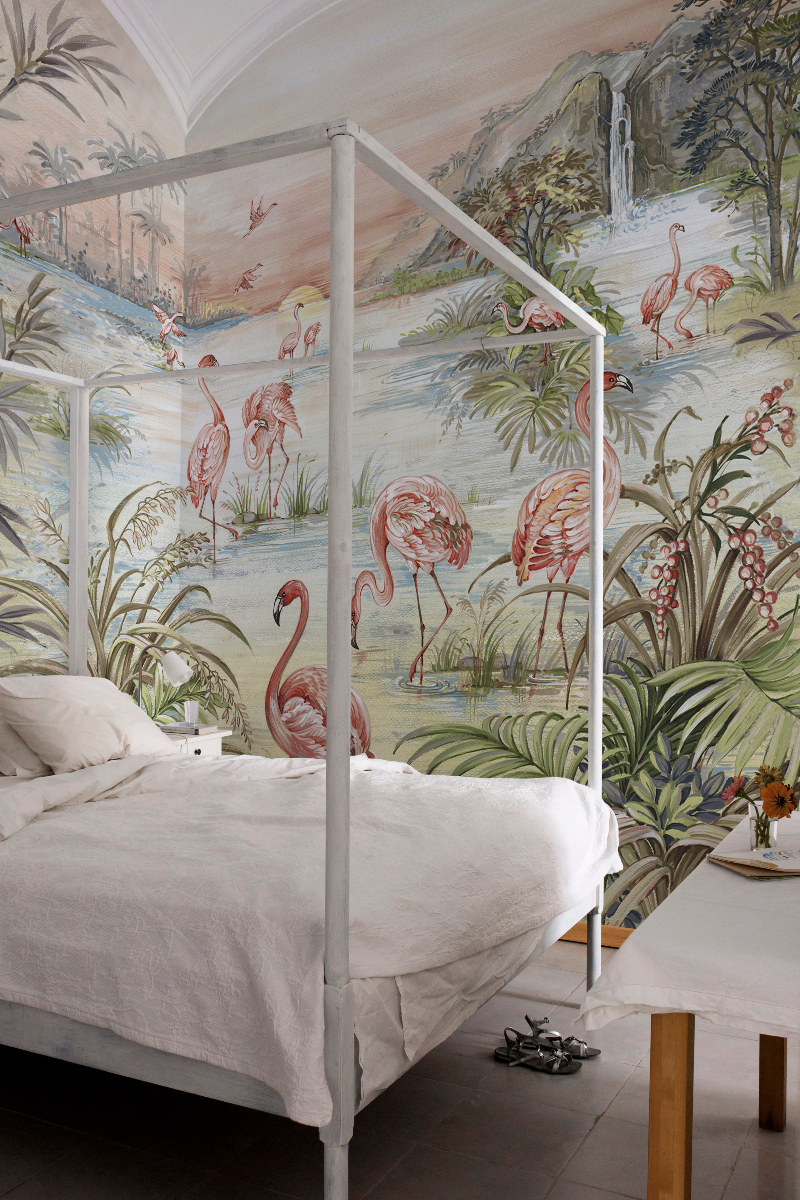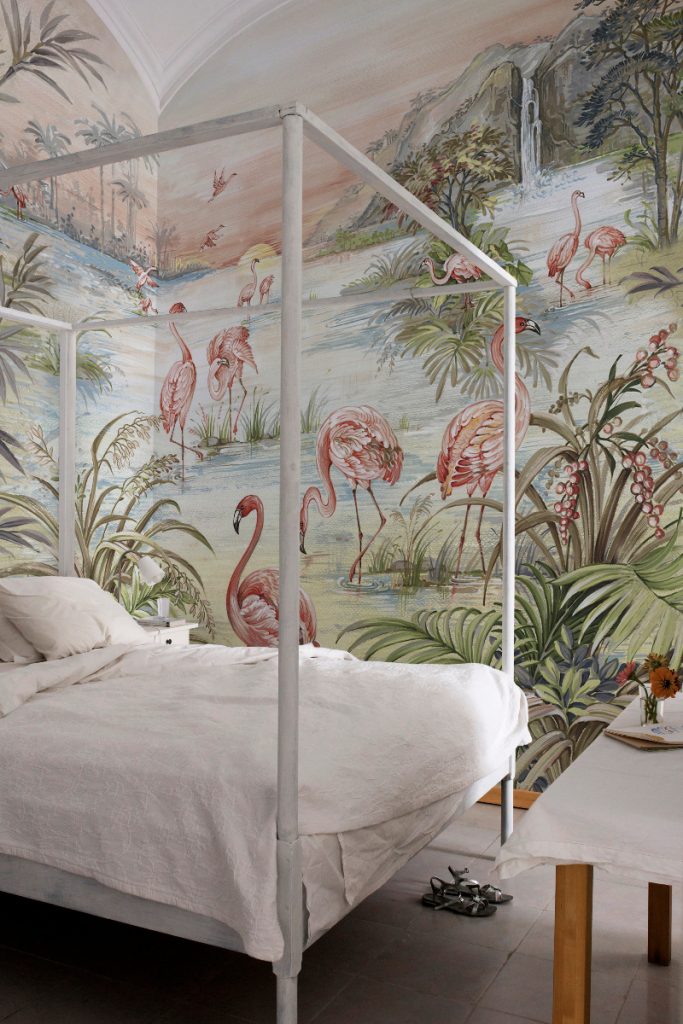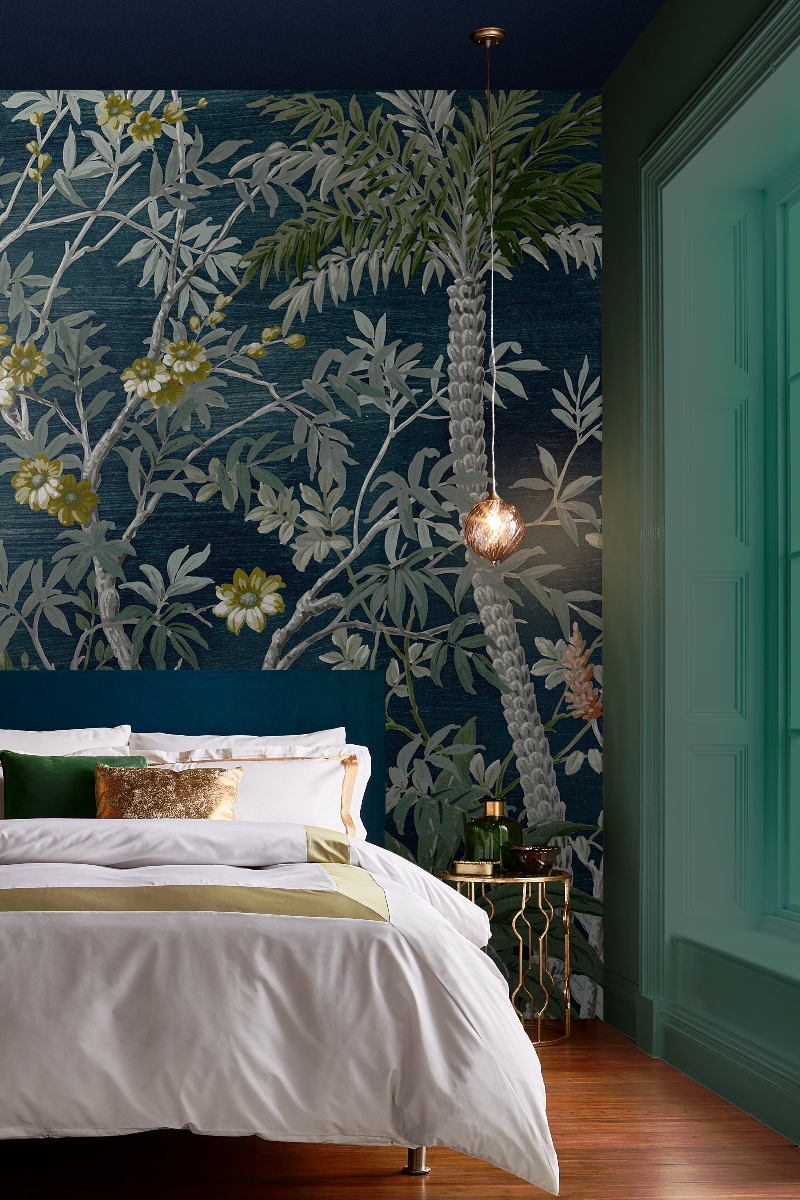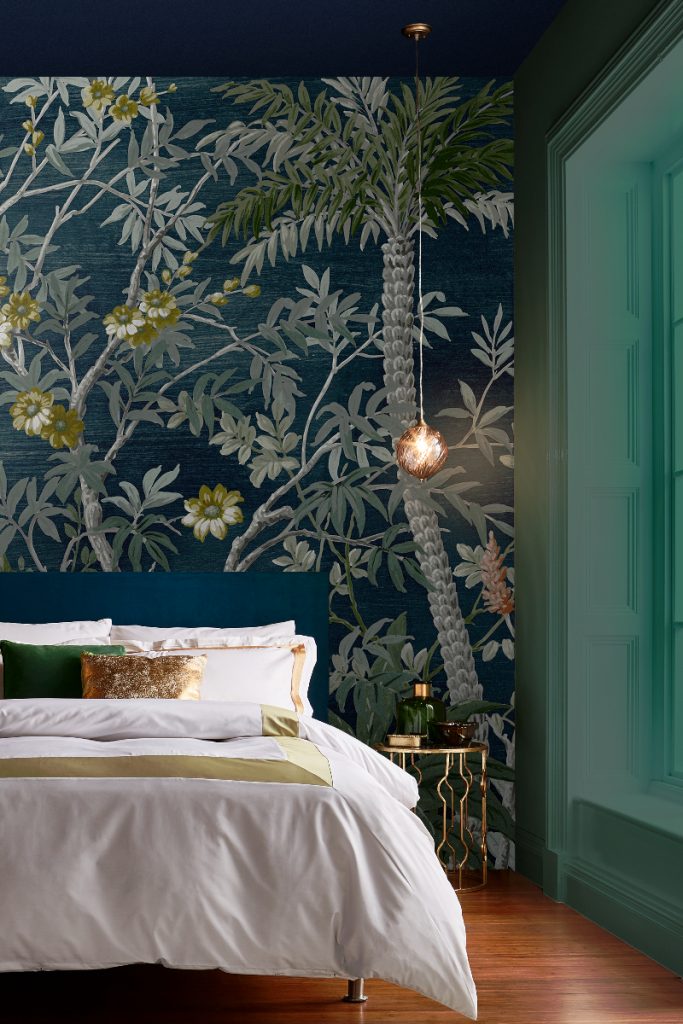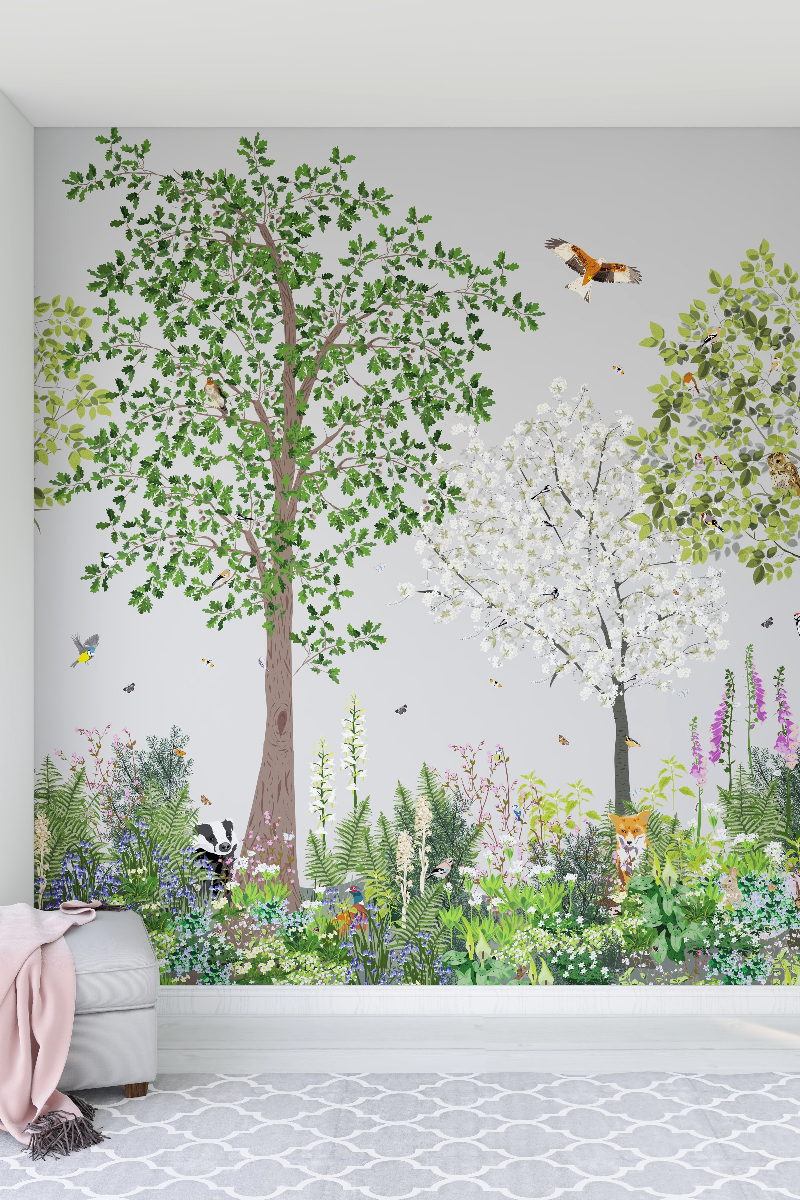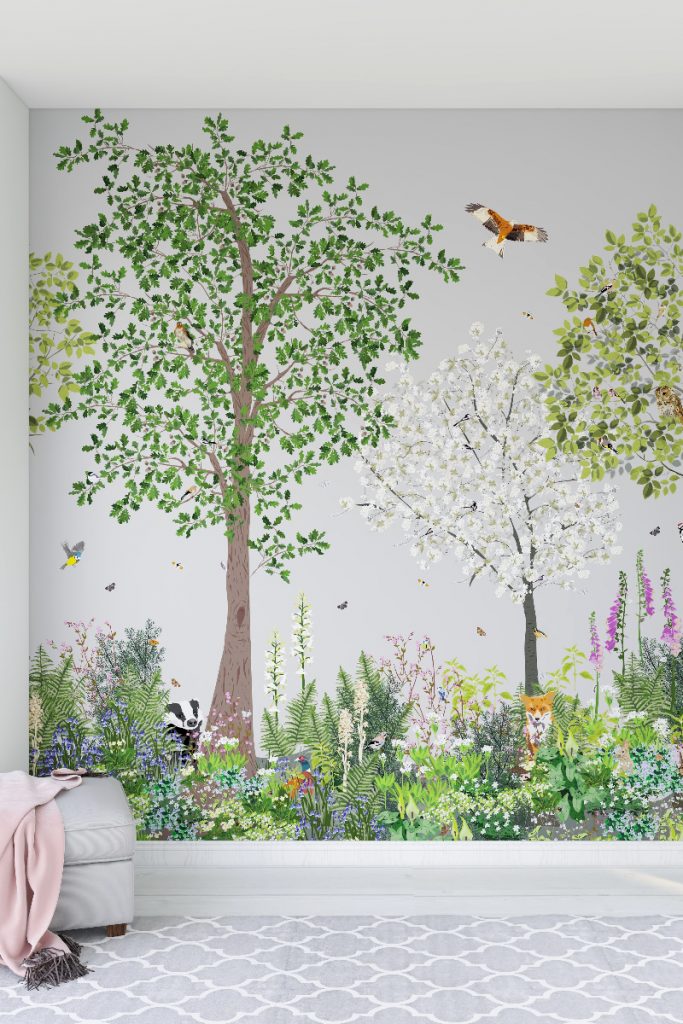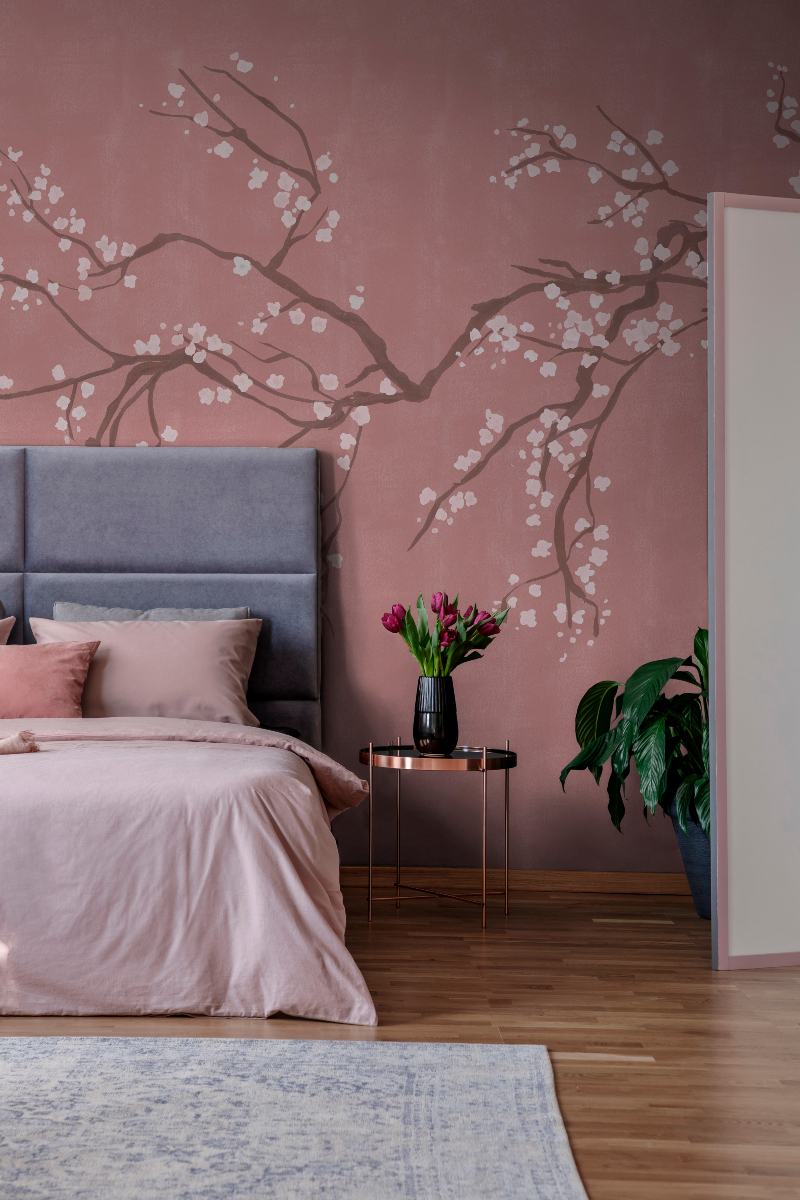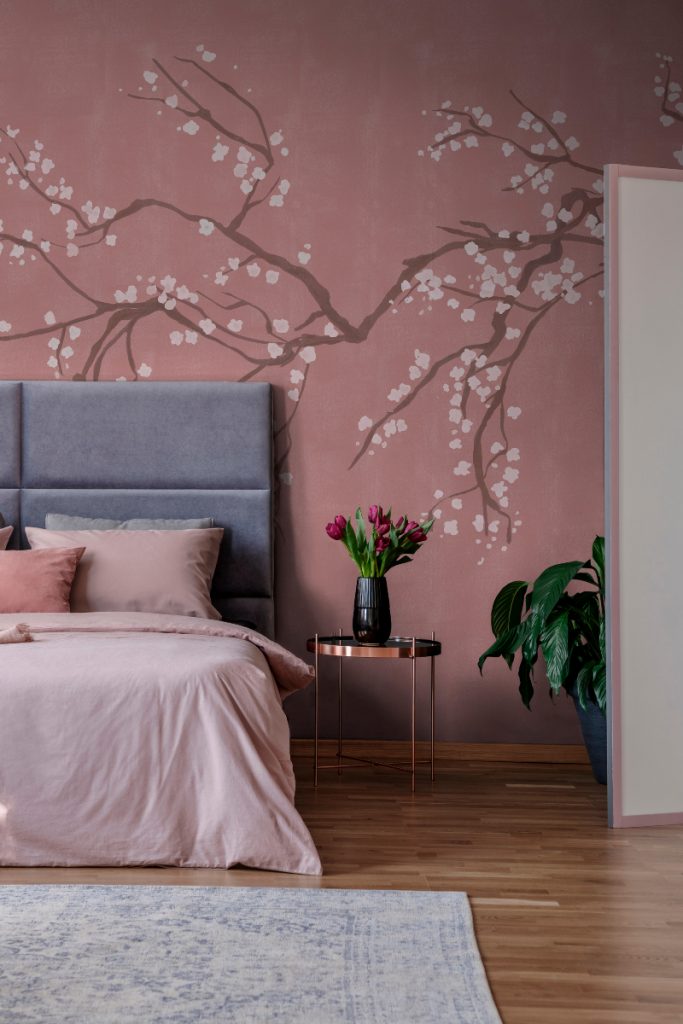 In the bathroom…
It's time to retire wall tiles and paint buckets for your bathroom – install a tall wall mural as the perfect backdrop when taking a shower or relaxing in the bath after a long day.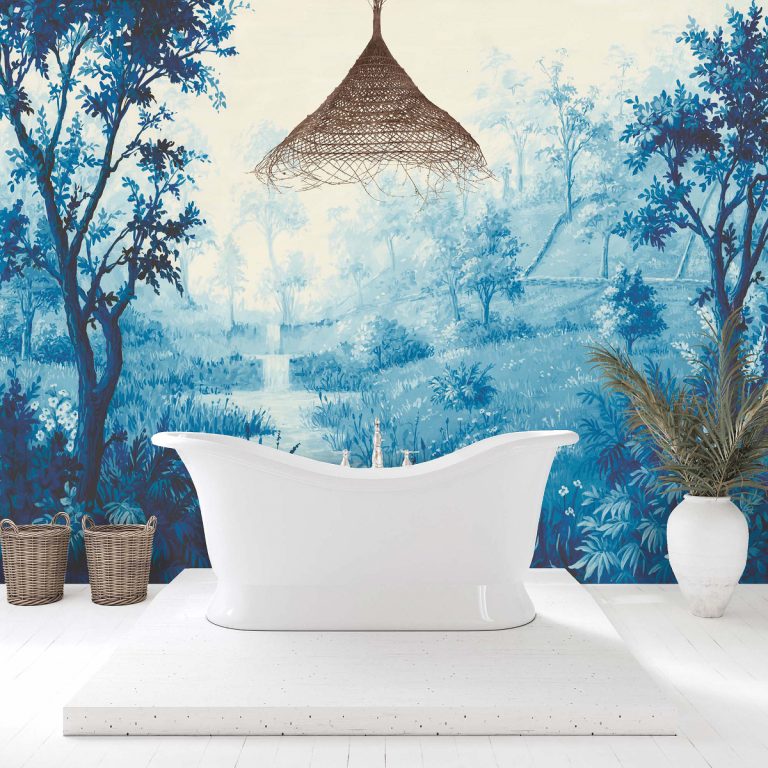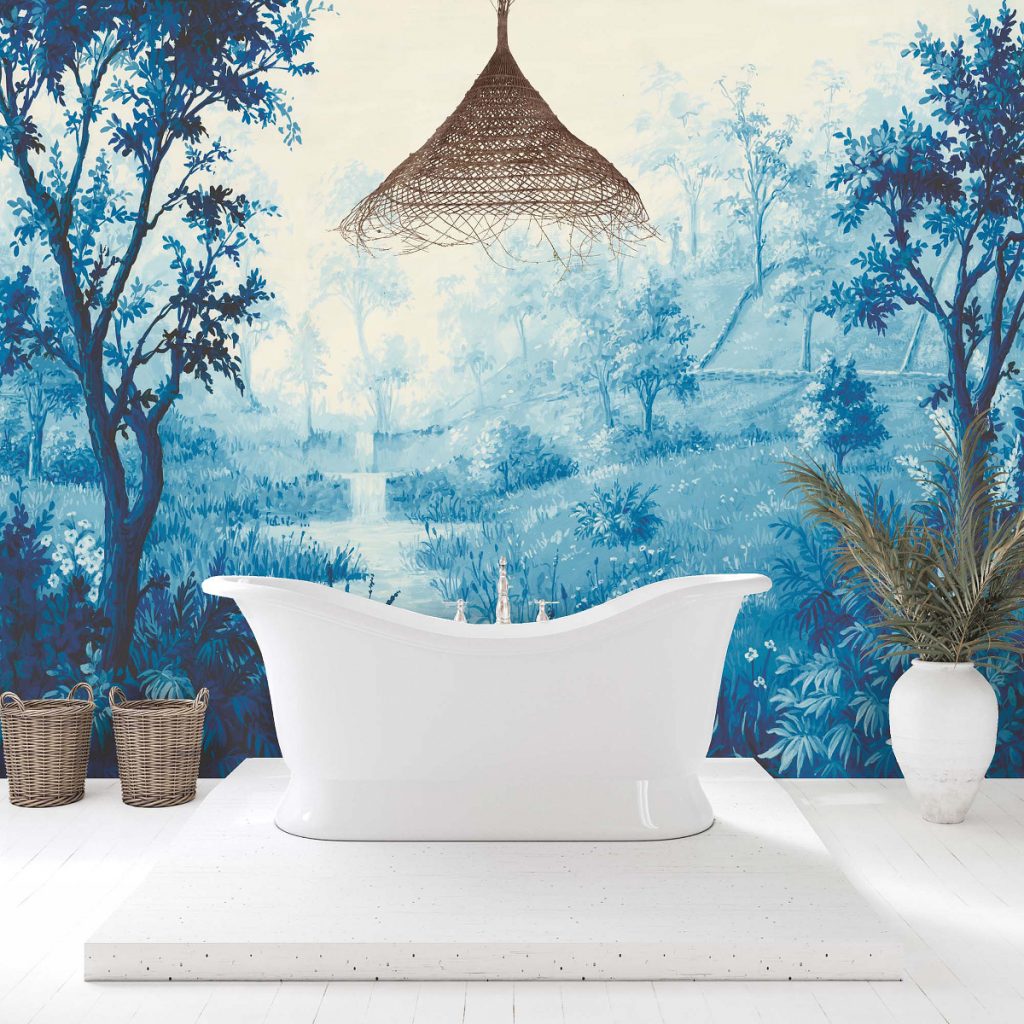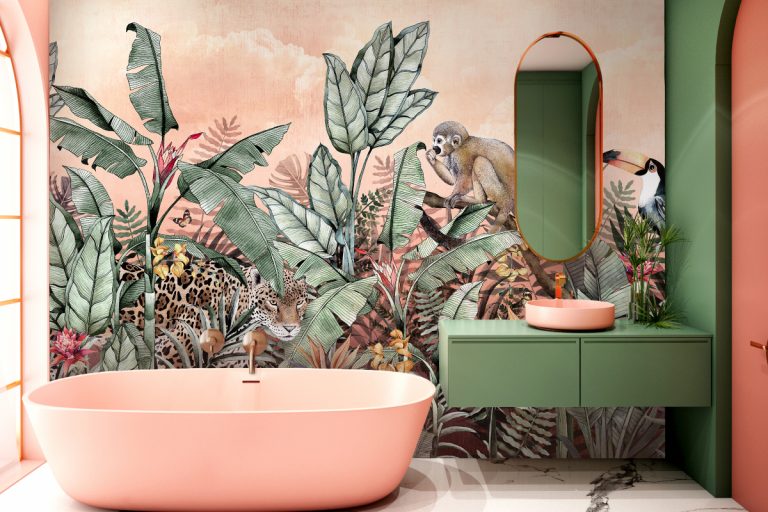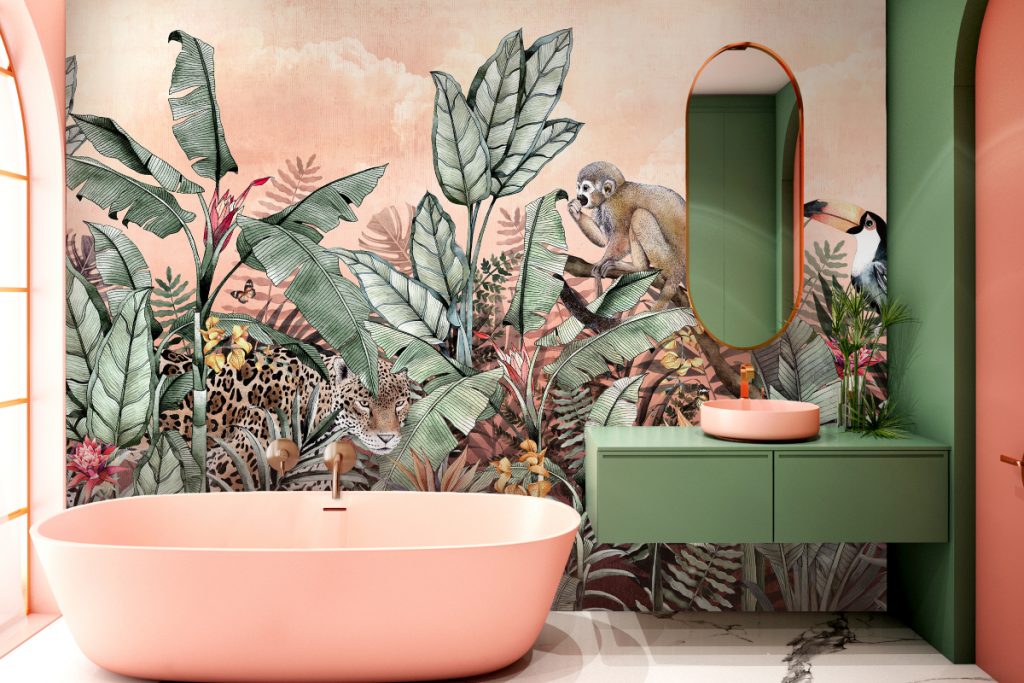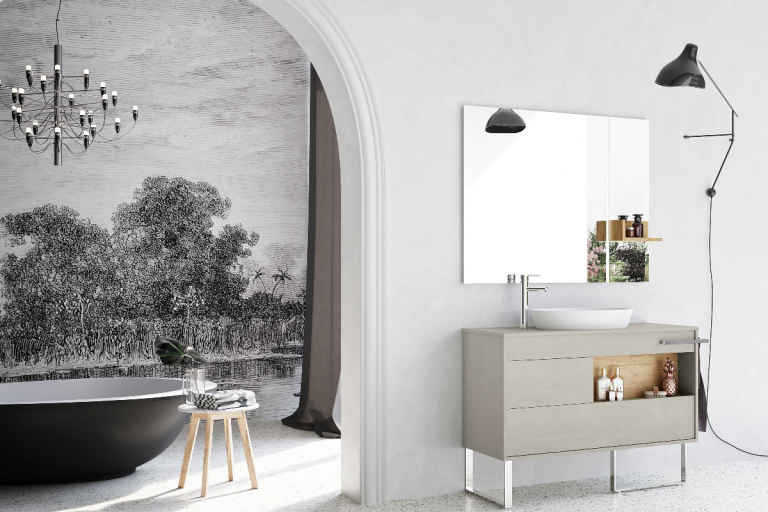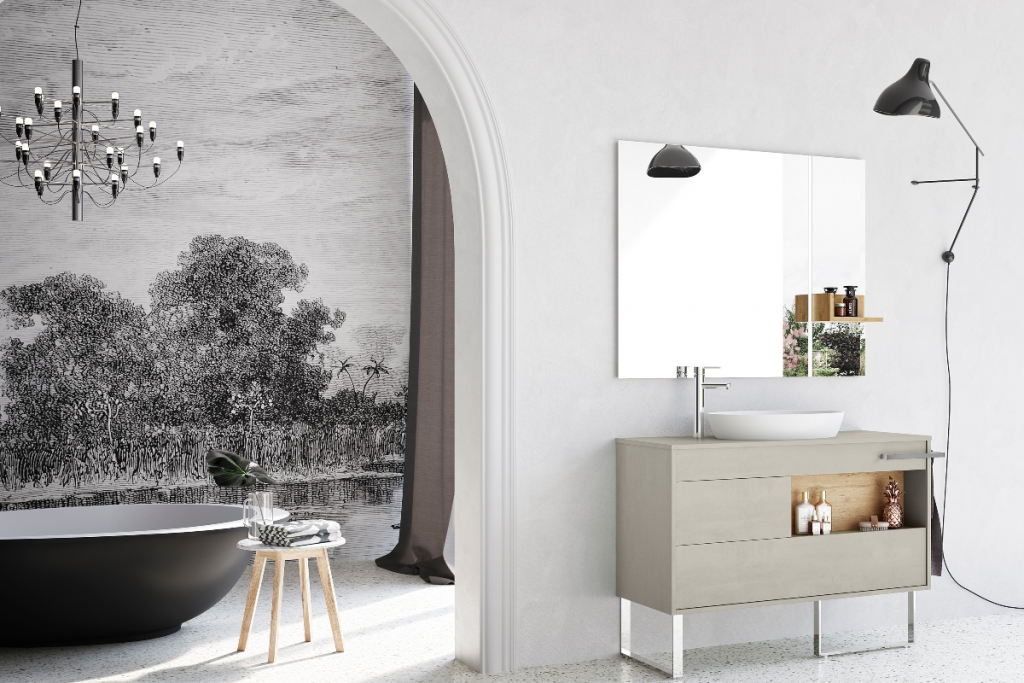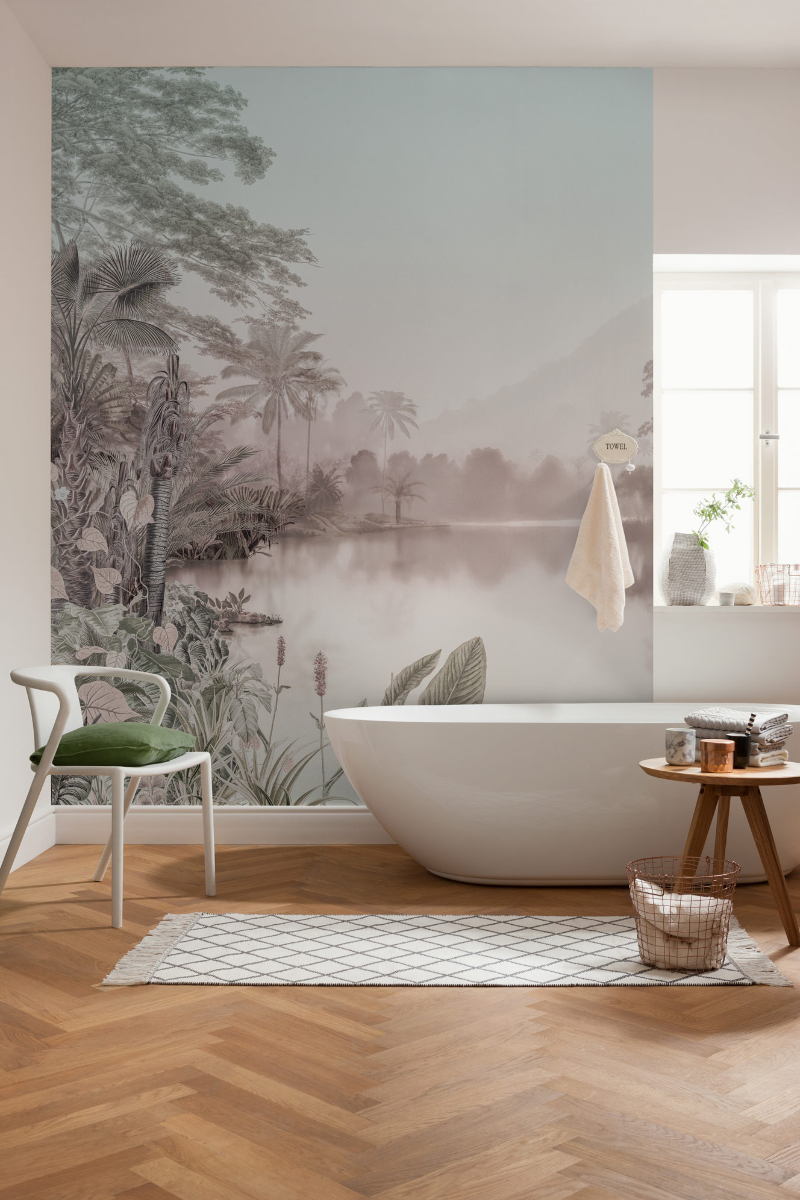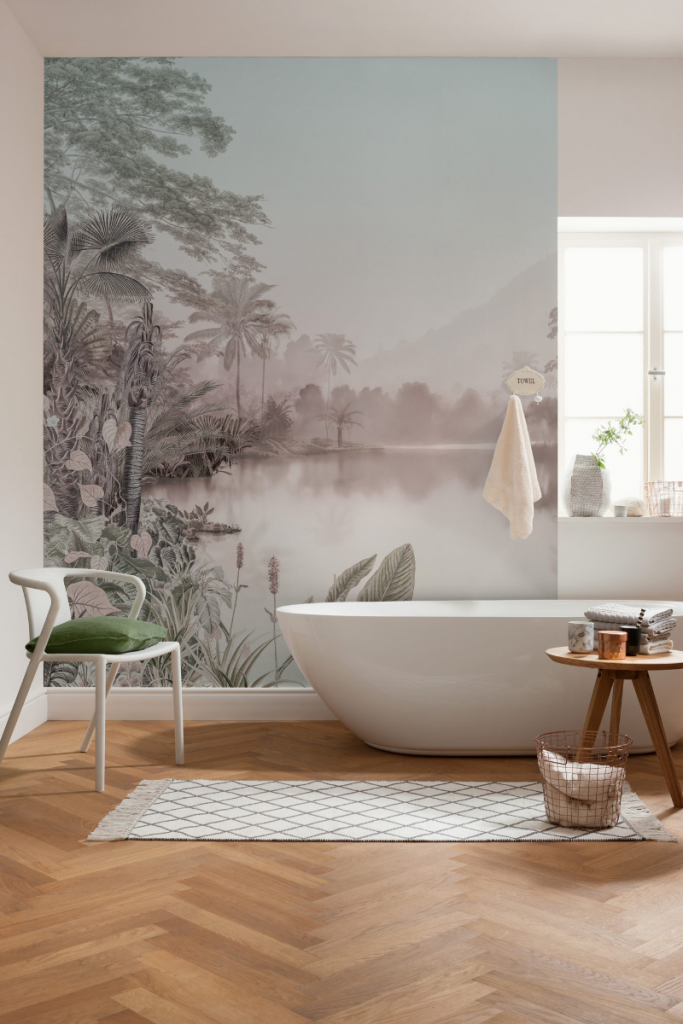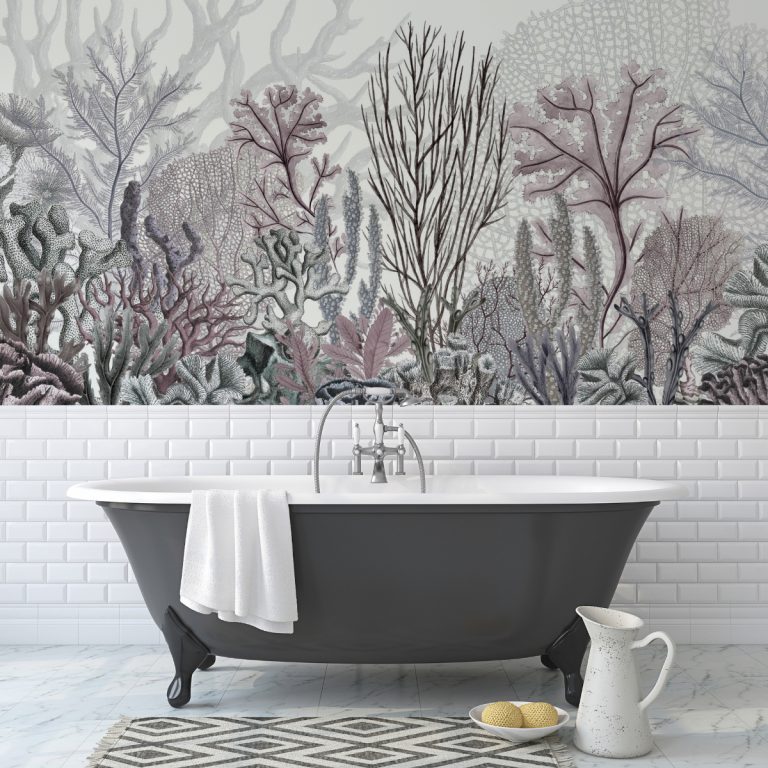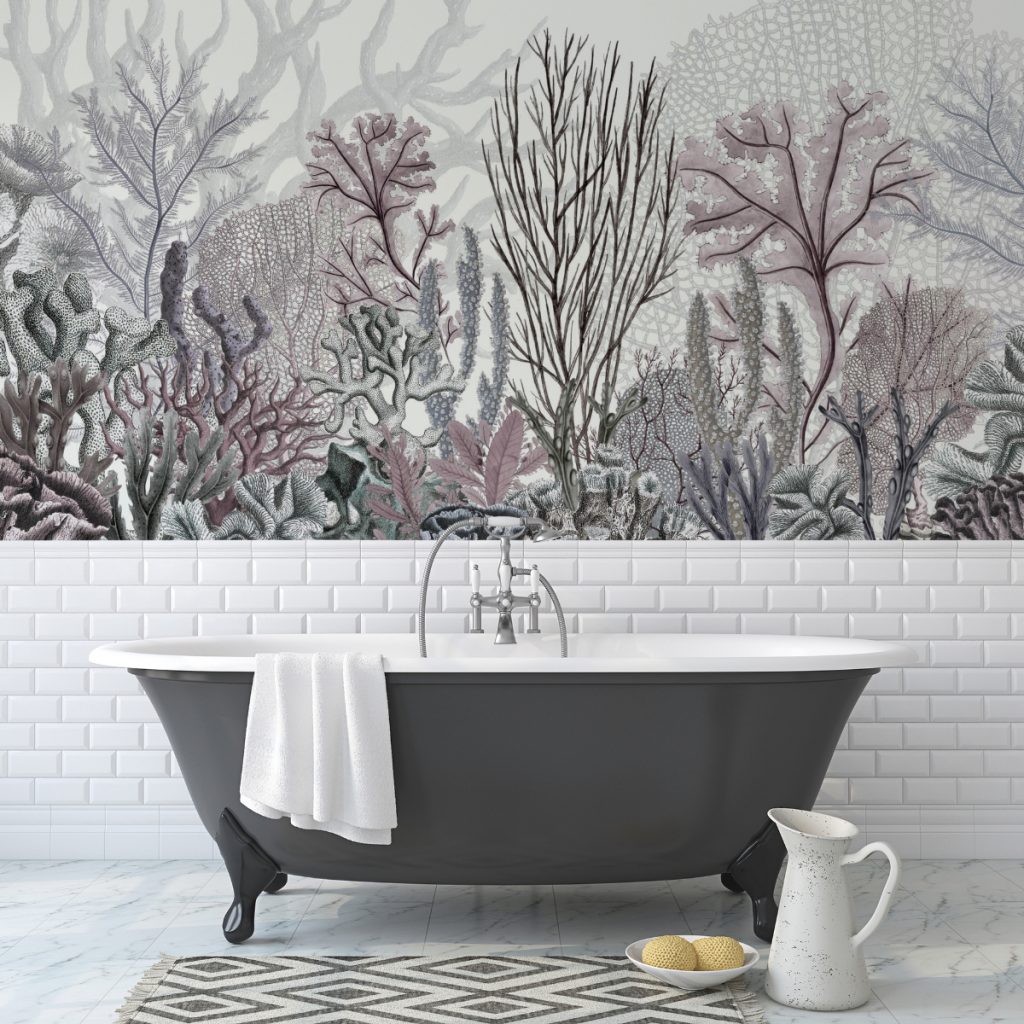 So, which mural is now top of your wishlist? Let me know in the comments…