Picture this: A luxurious shower in a metallic finish, large neutral tiles, tall palm trees in textured terracotta pots, and a double-ended bath in the corner with a chic wooden stool for your aromatherapy essentials. Sounds dreamy, right? Well, you can have a top spa-inspired bathroom design in the comfort of your home too.
With the past year changing the way we use our homes, we're all about transforming the bathroom into the ideal sanctuary for relaxing and recharging. First step: the rainfall shower.
Rainfall showers can be wall or ceiling mounted and they mimic the feel of actual raindrops – yes please! The good news is, they are no long a wellness centre exclusive, so whether you're looking for sleek, contemporary styles for your electric shower or traditional showerheads for a classic scheme, there are plenty of designs to choose from. All you need to do is close your eyes, imagine you're on a tropical island and enjoy the rejuvenating experience.
From buying tips to design decisions, Georgina has covered everything you need to know about this wishlist-topping style here.
Now, let's take a look at the latest designs to hit the market and get inspired…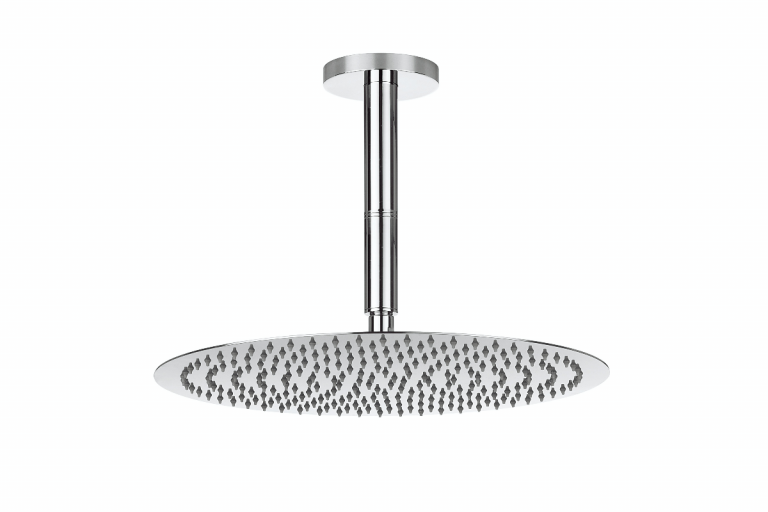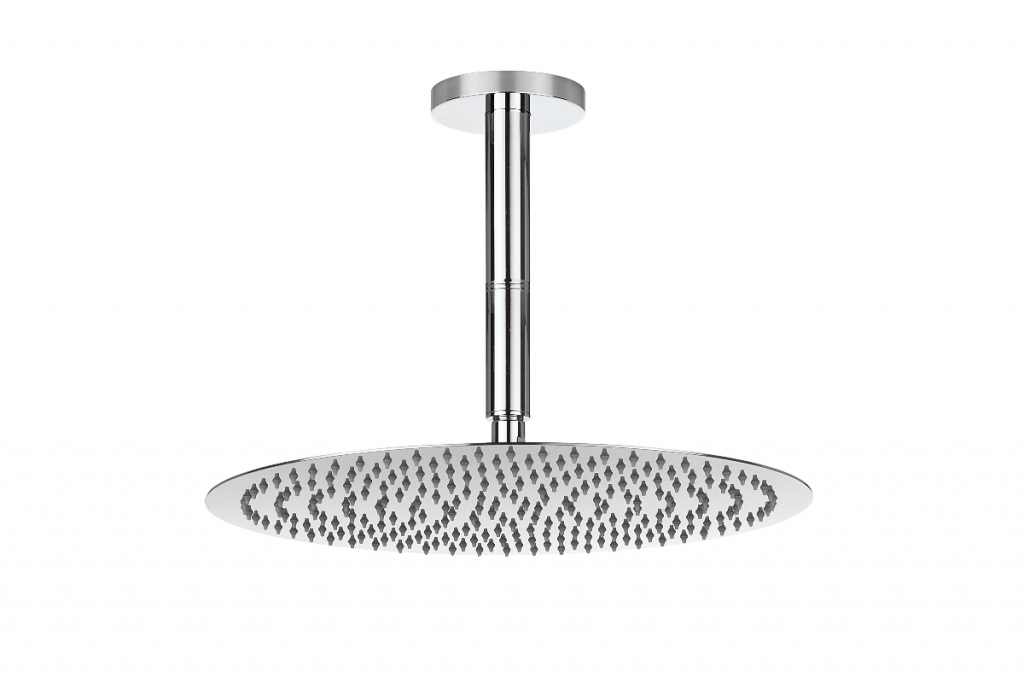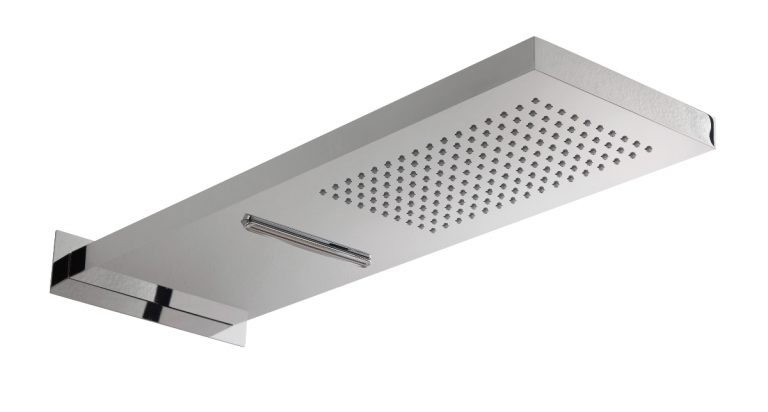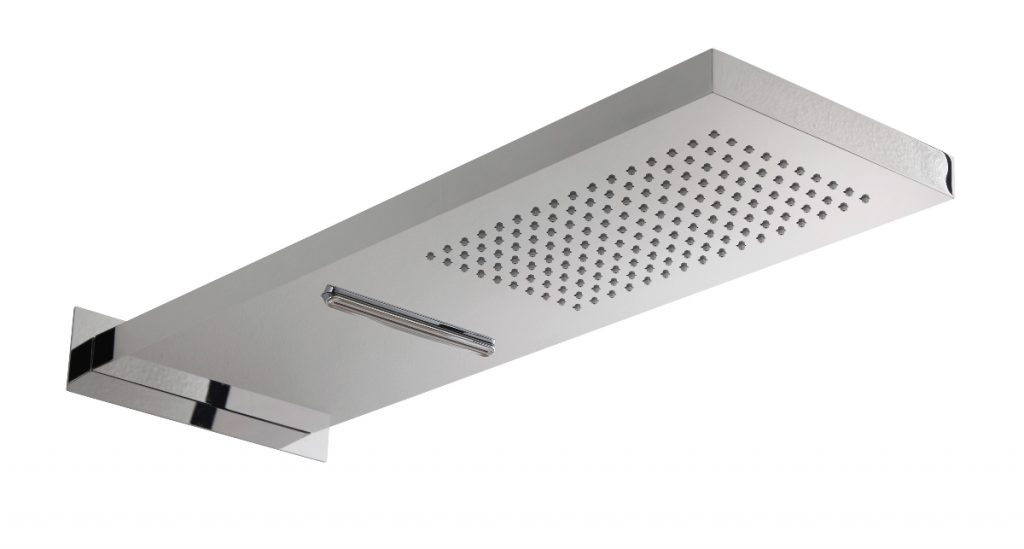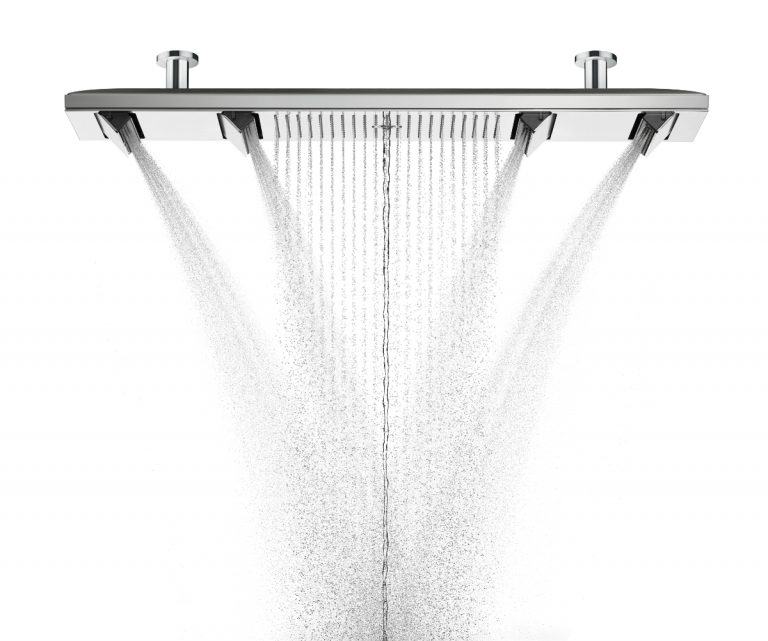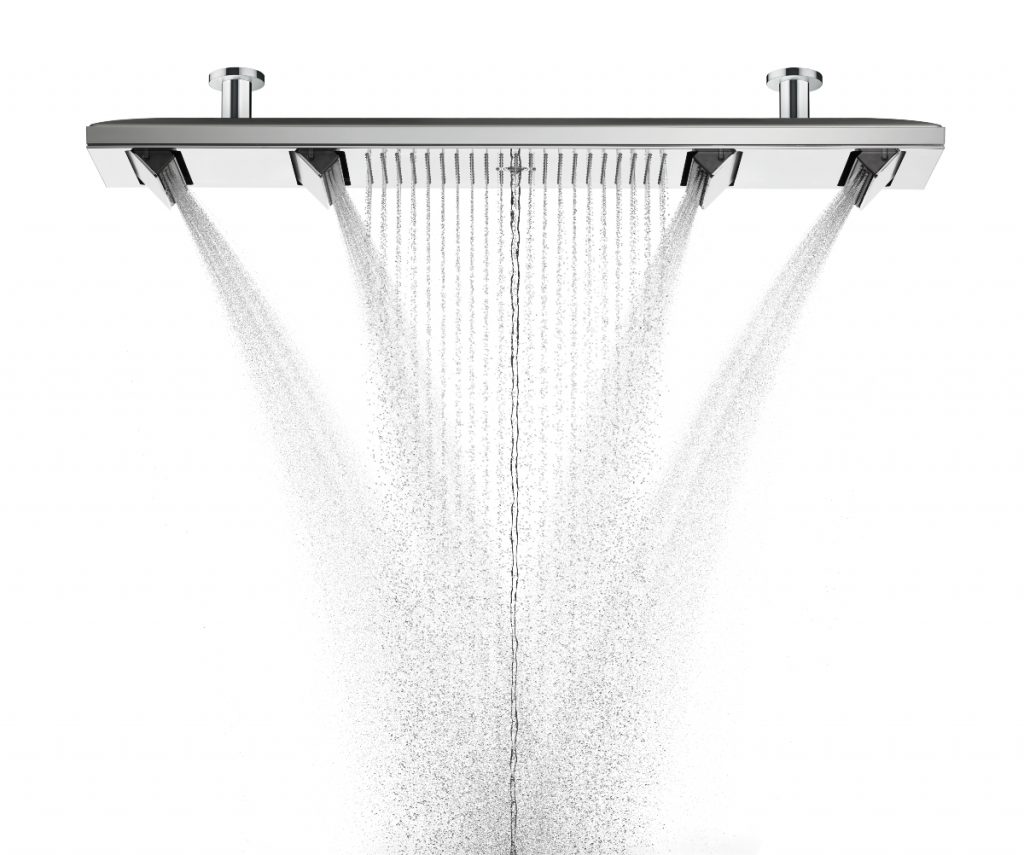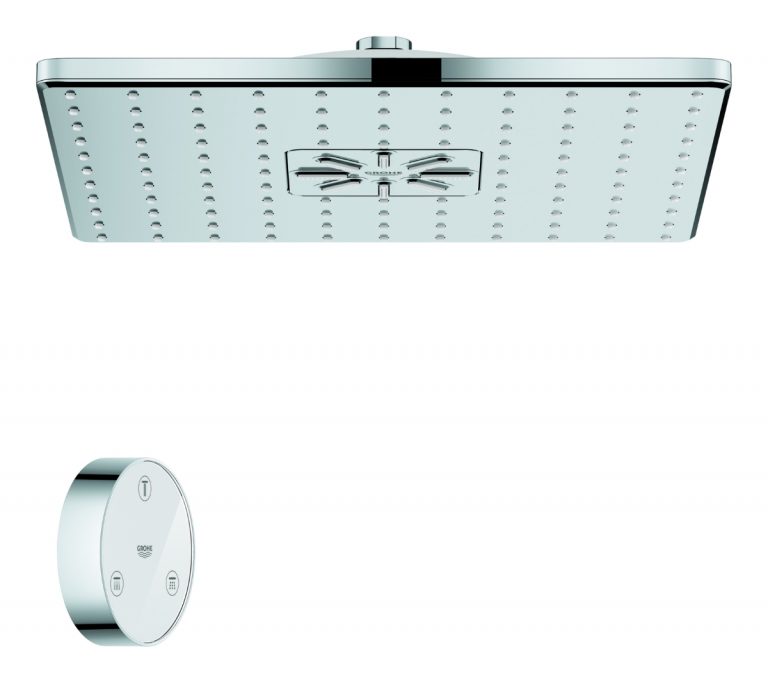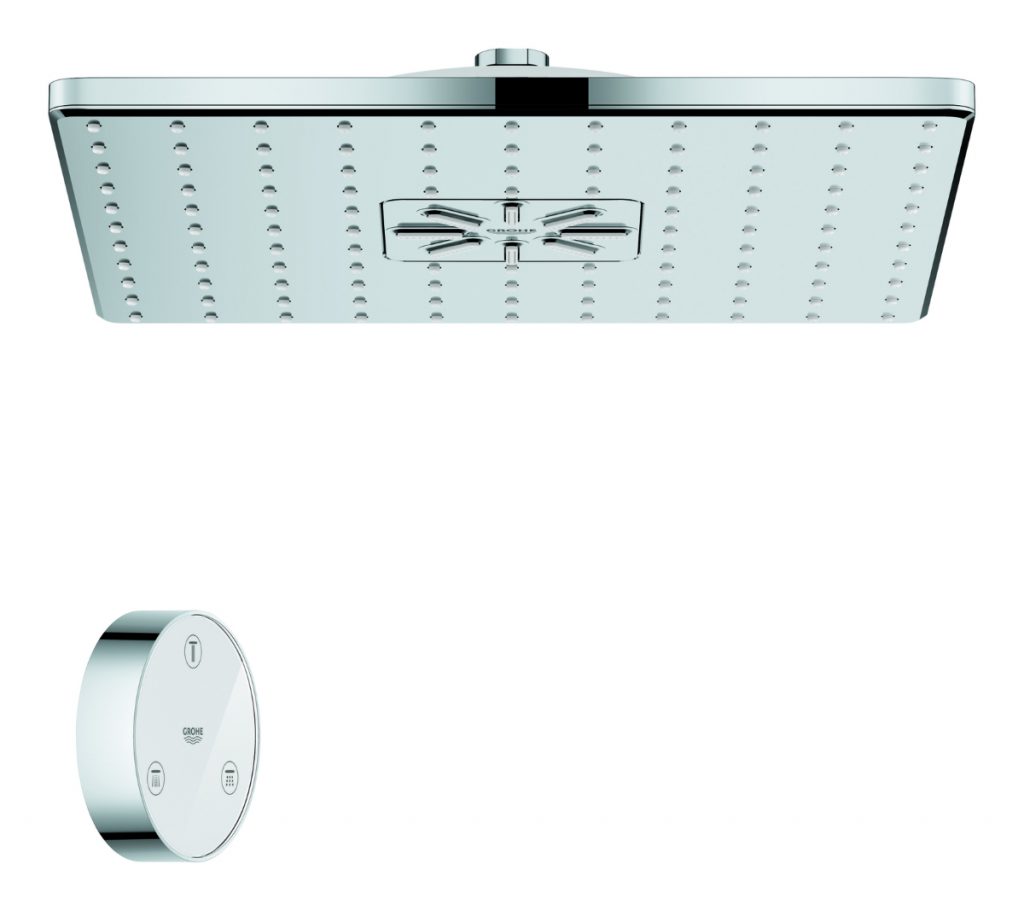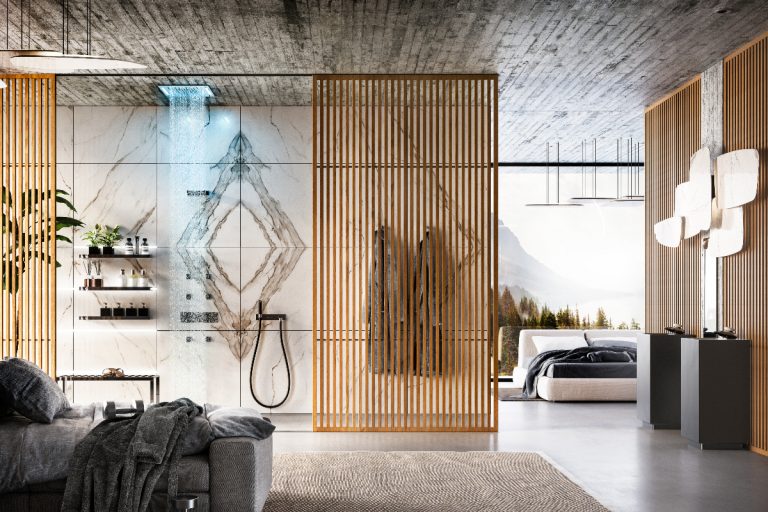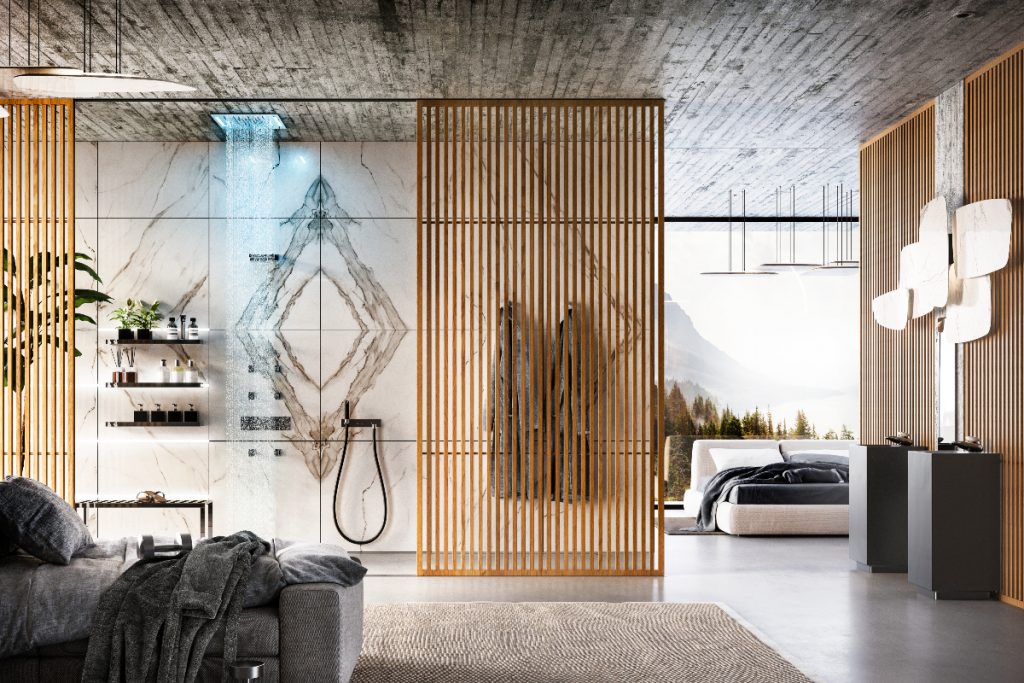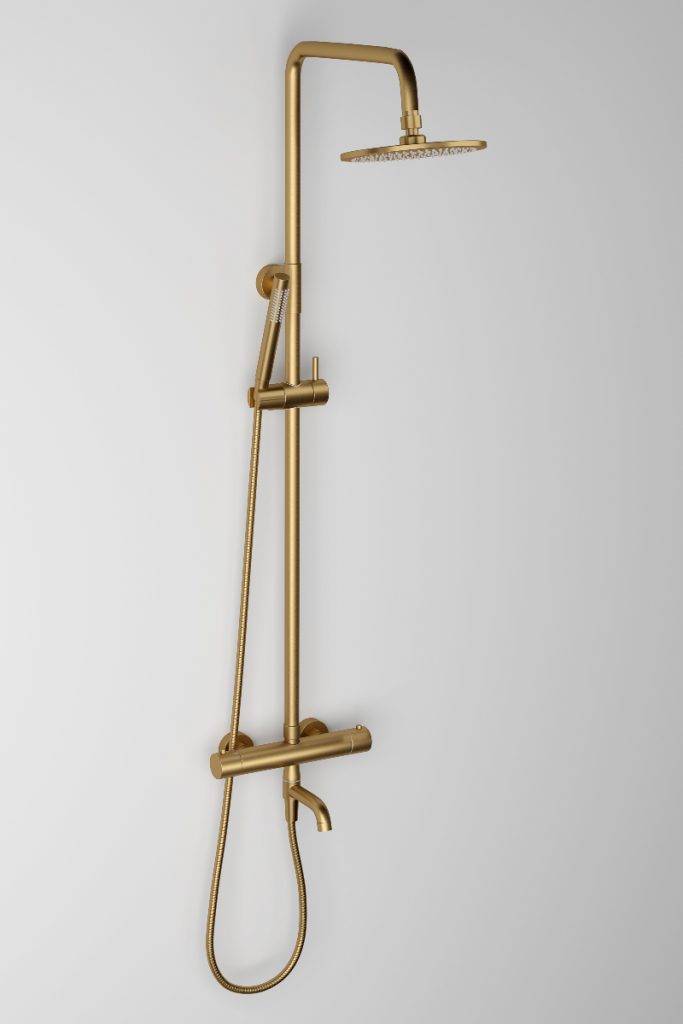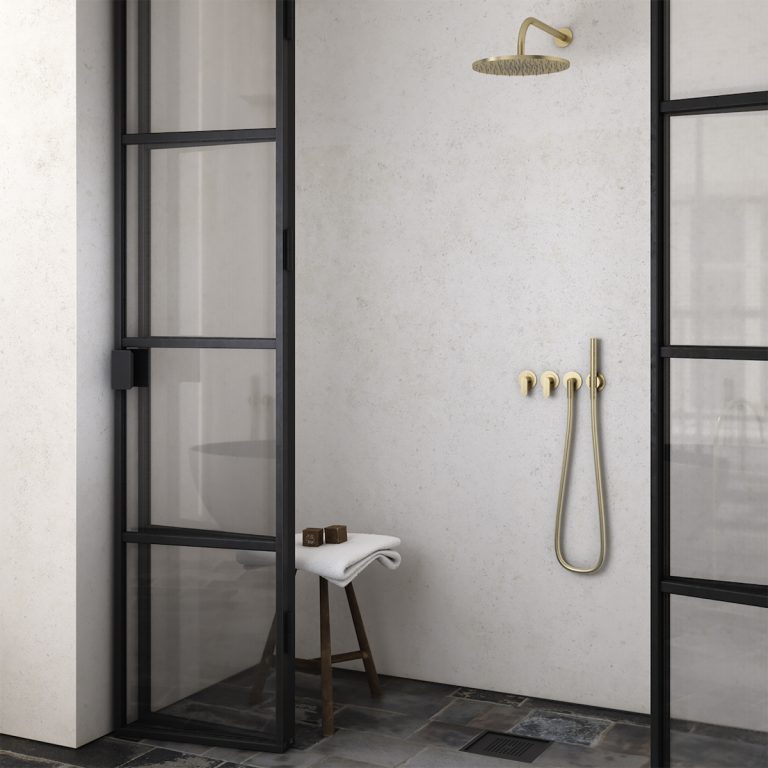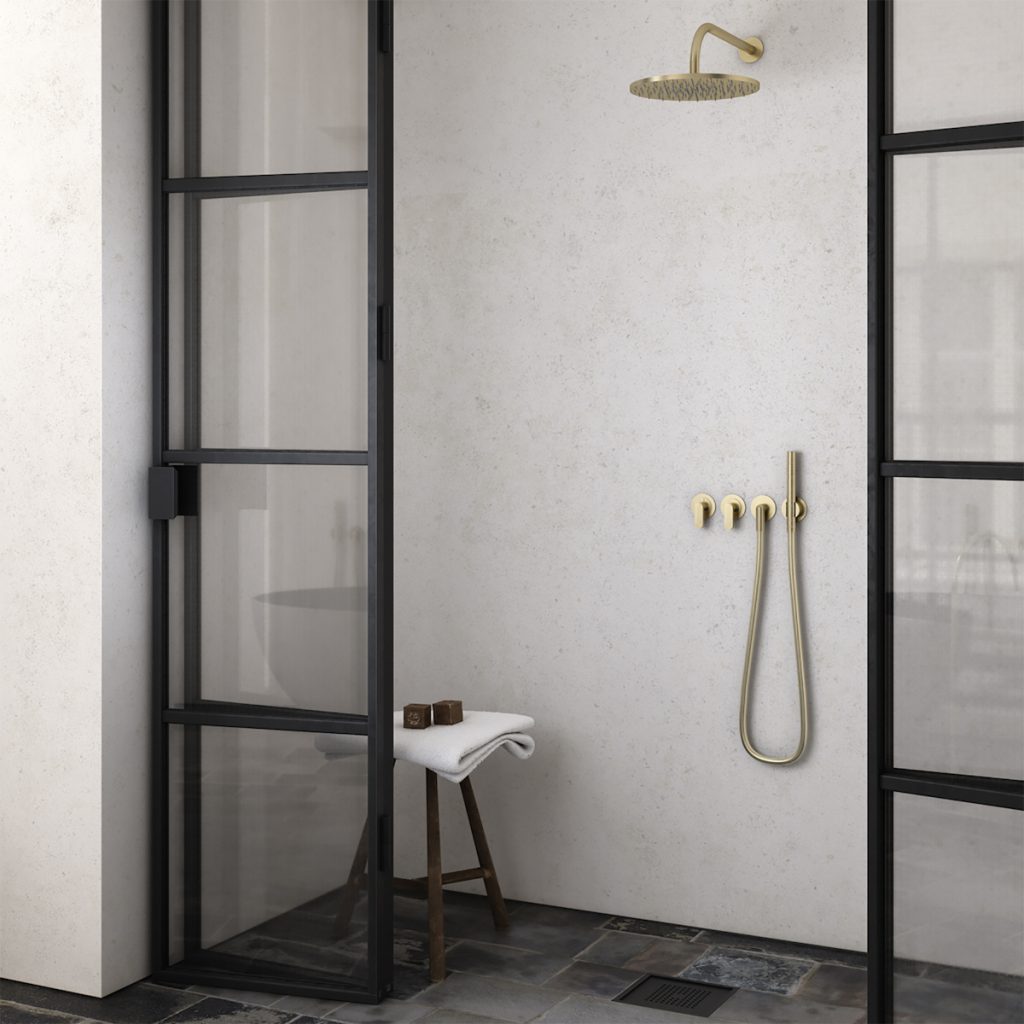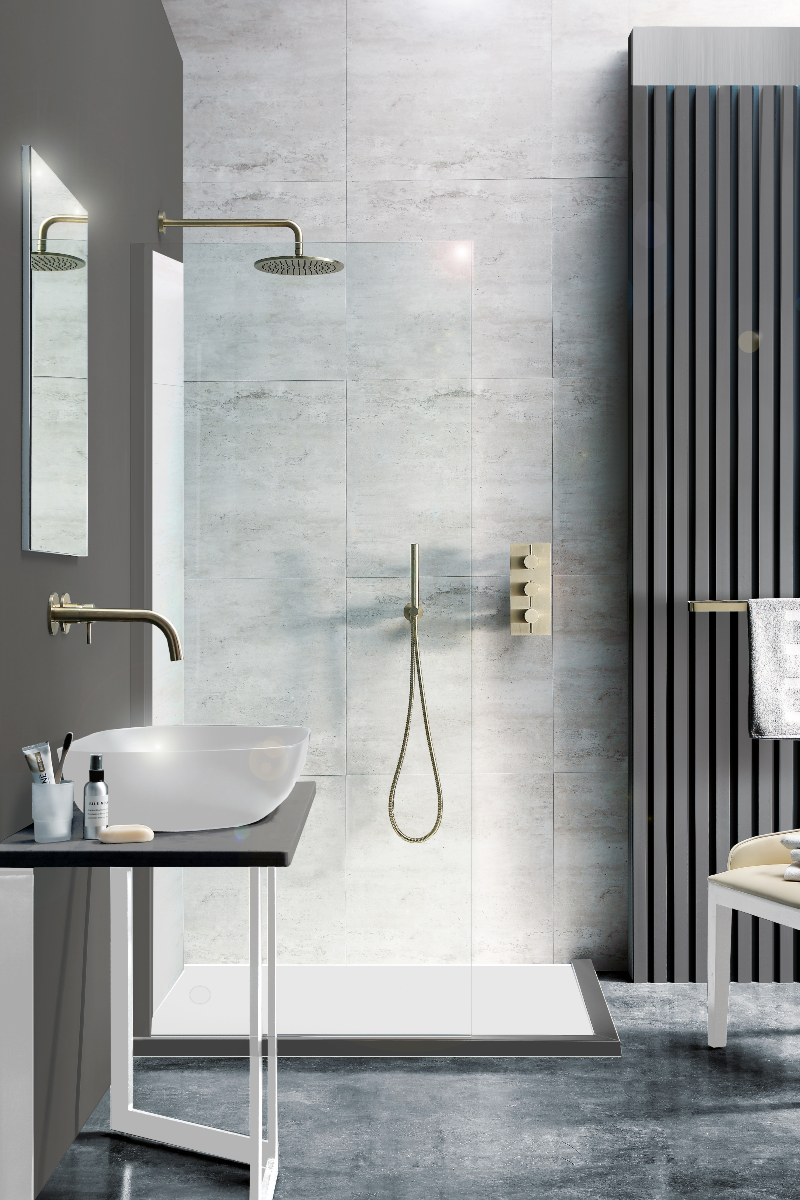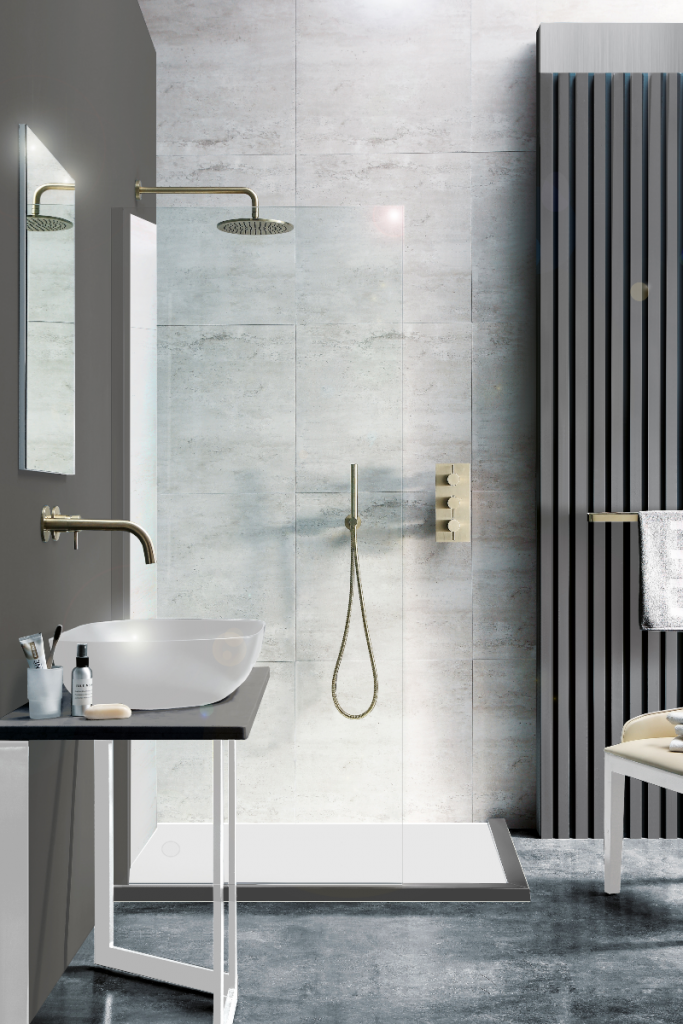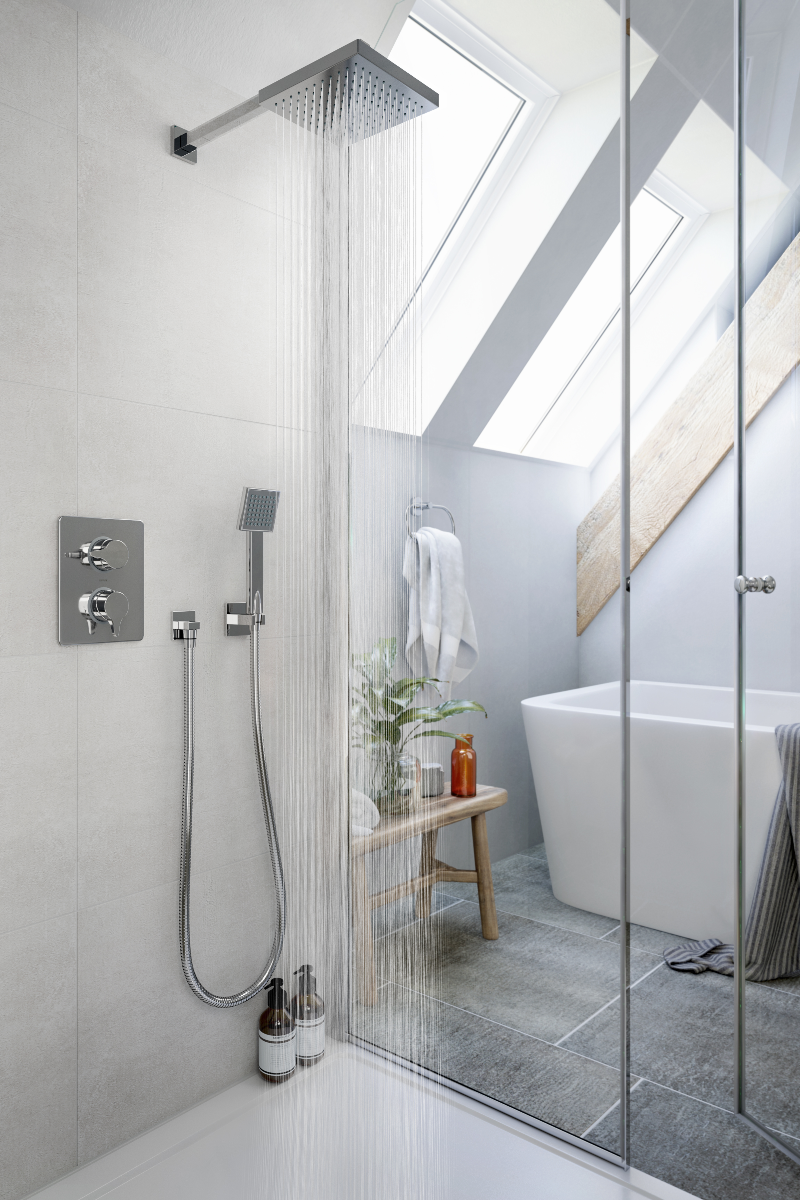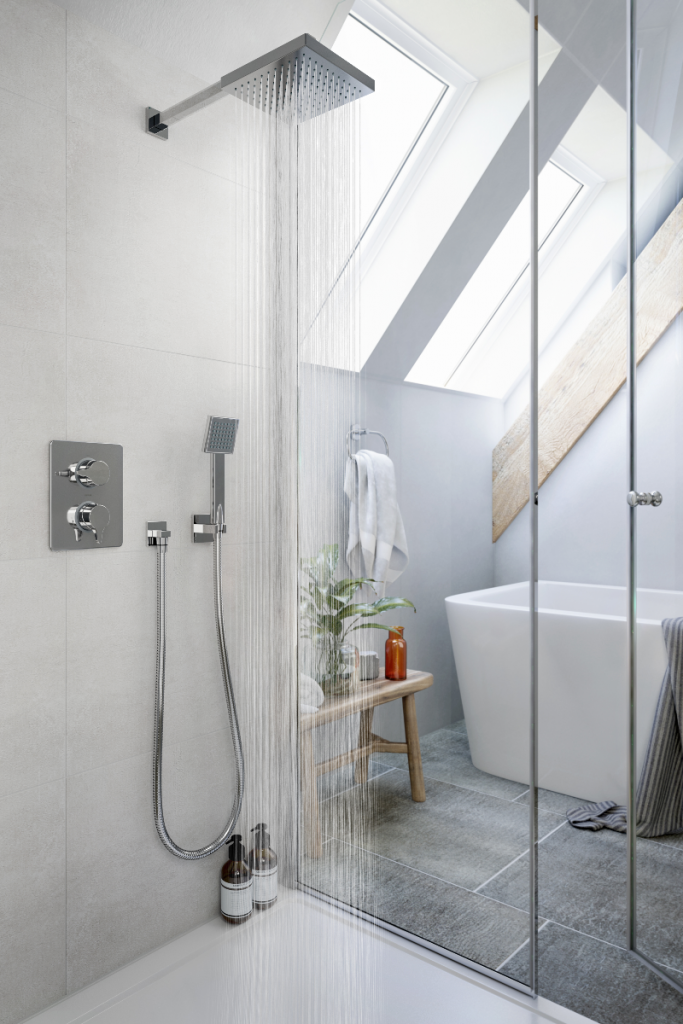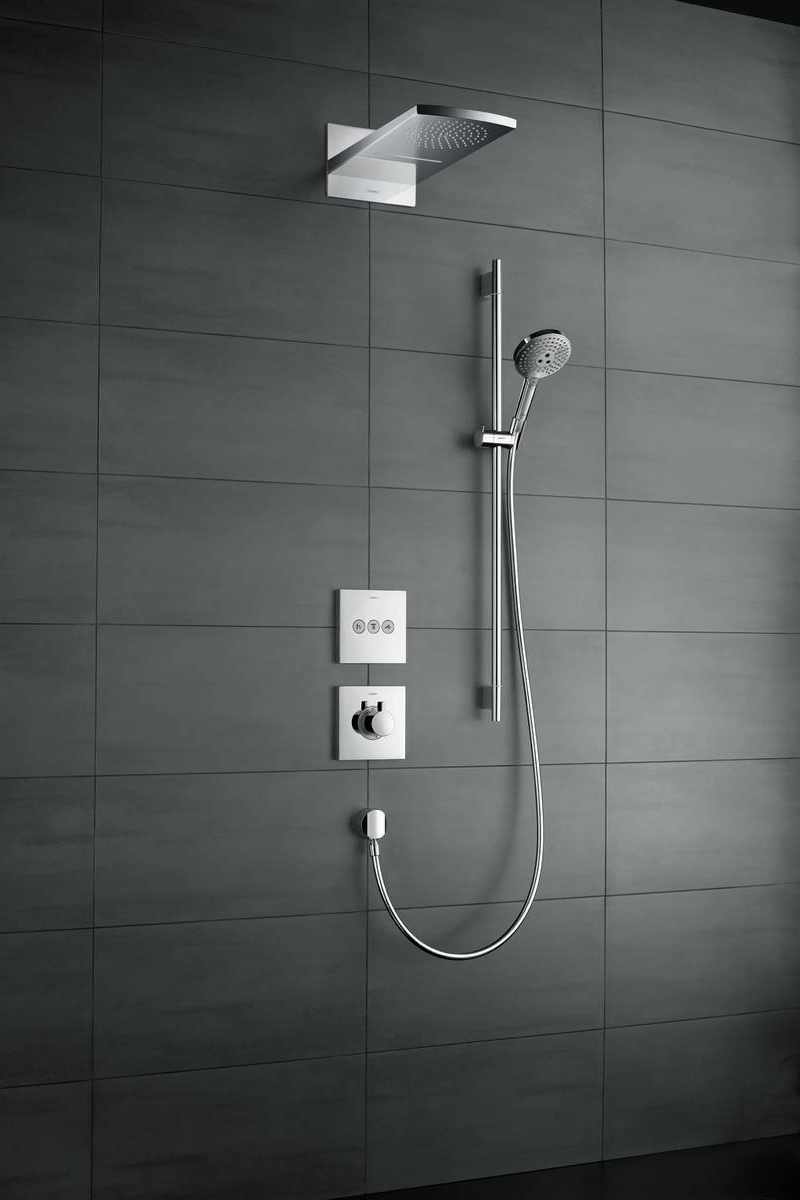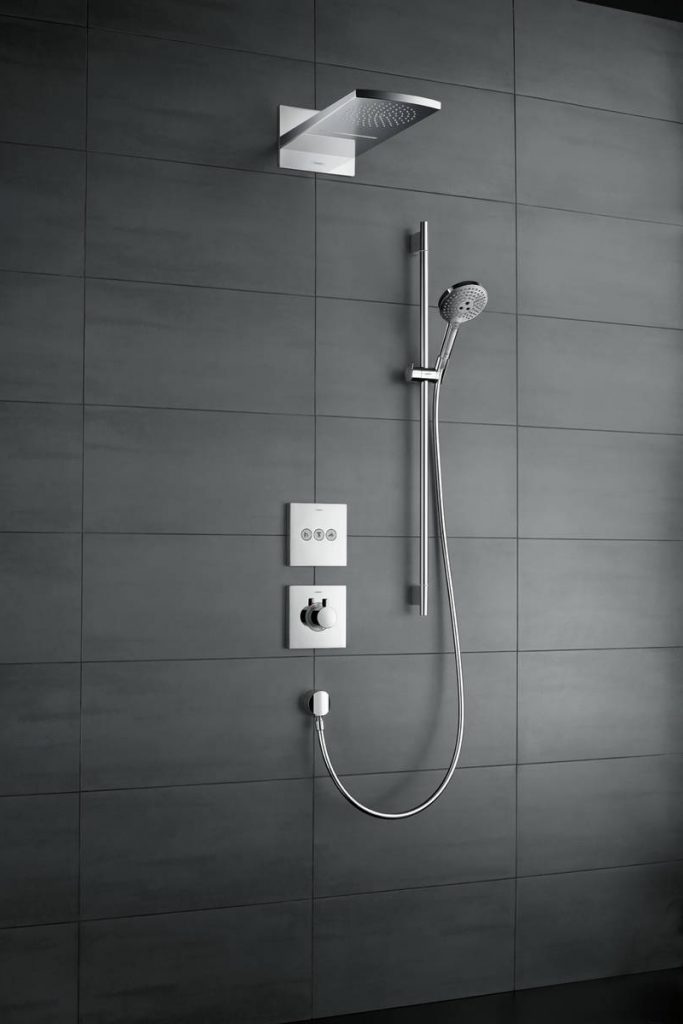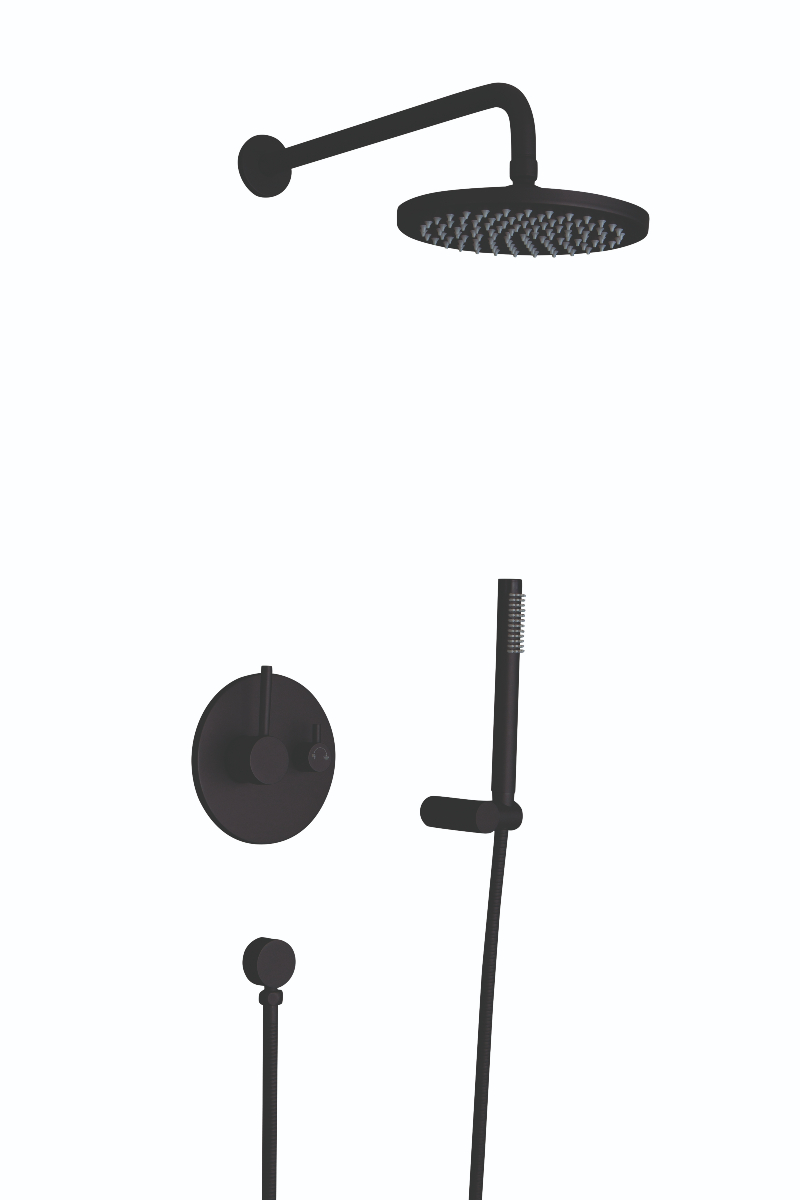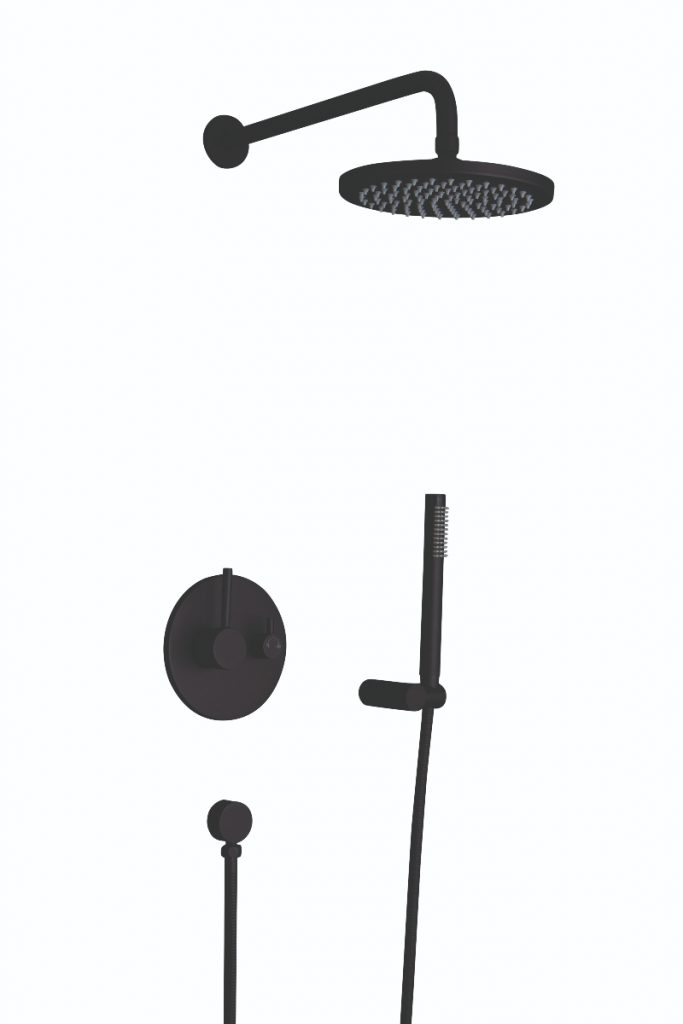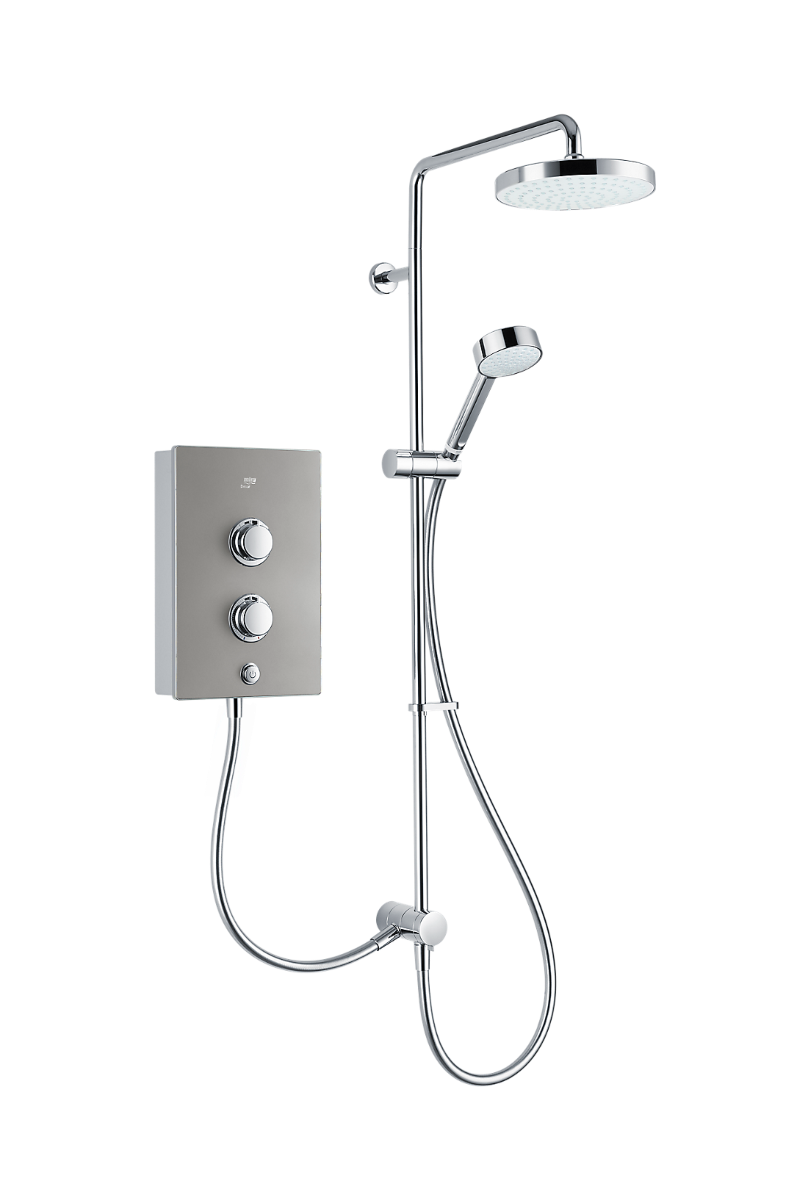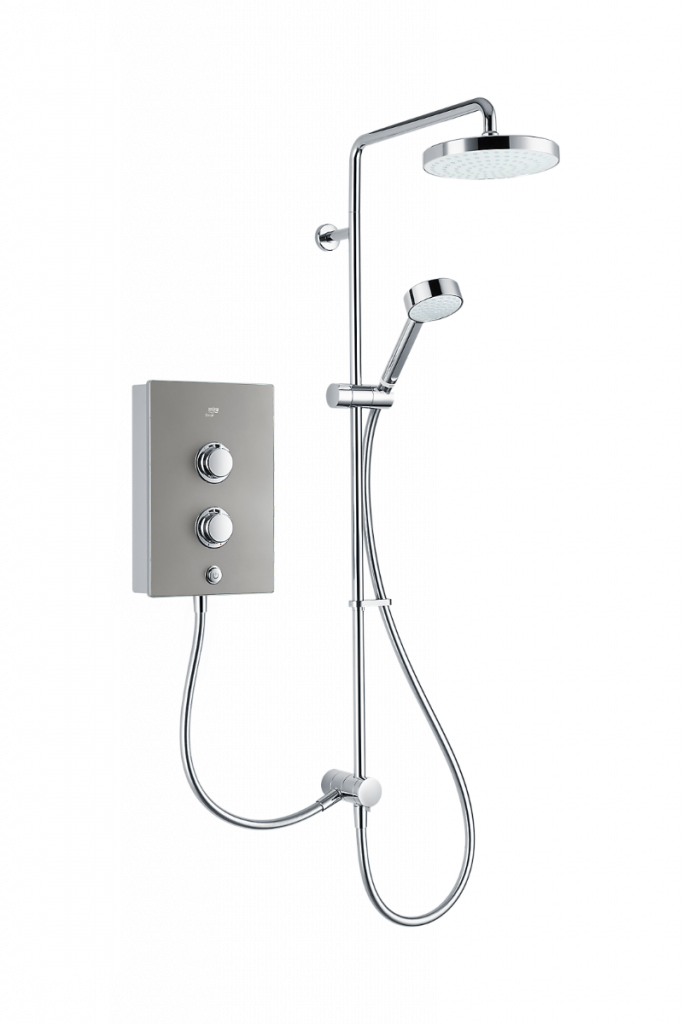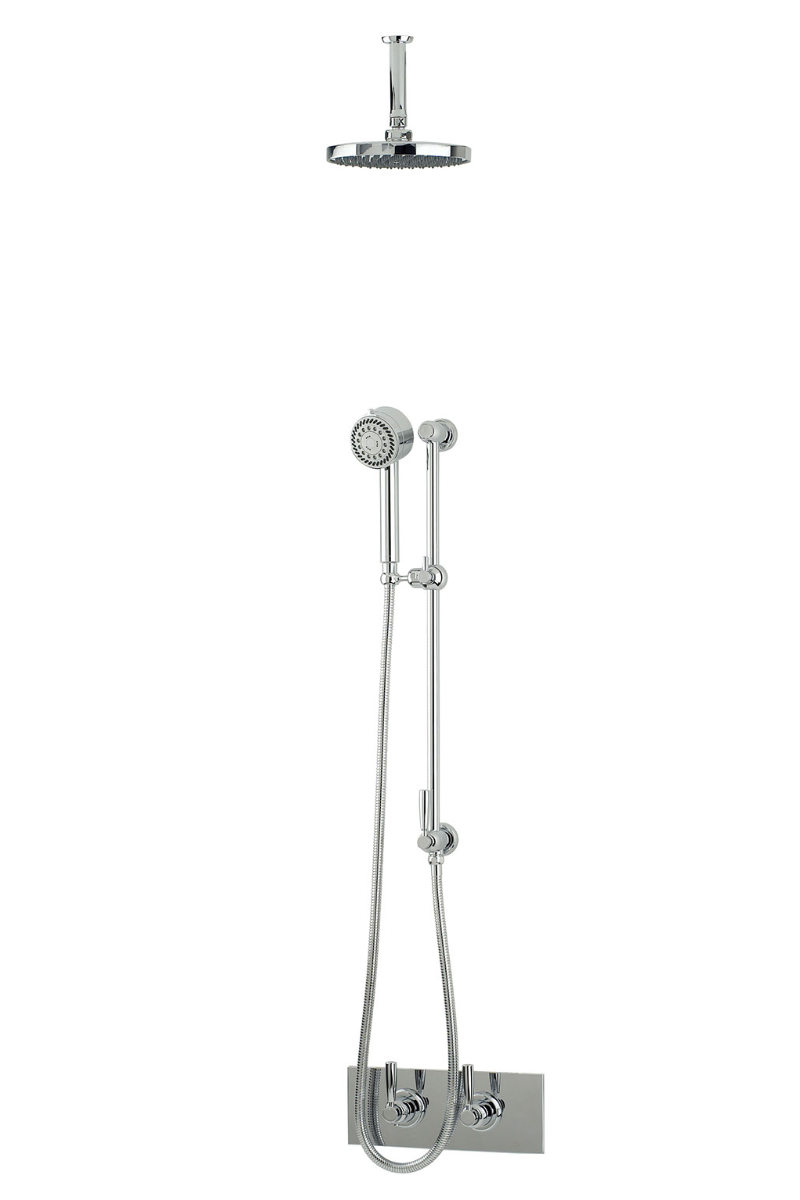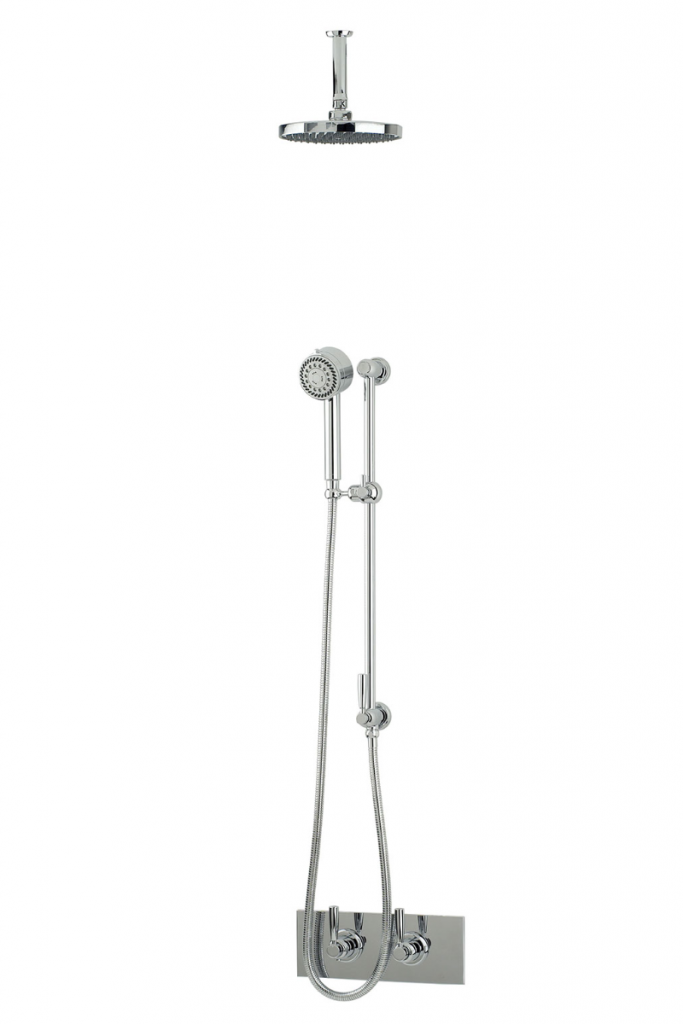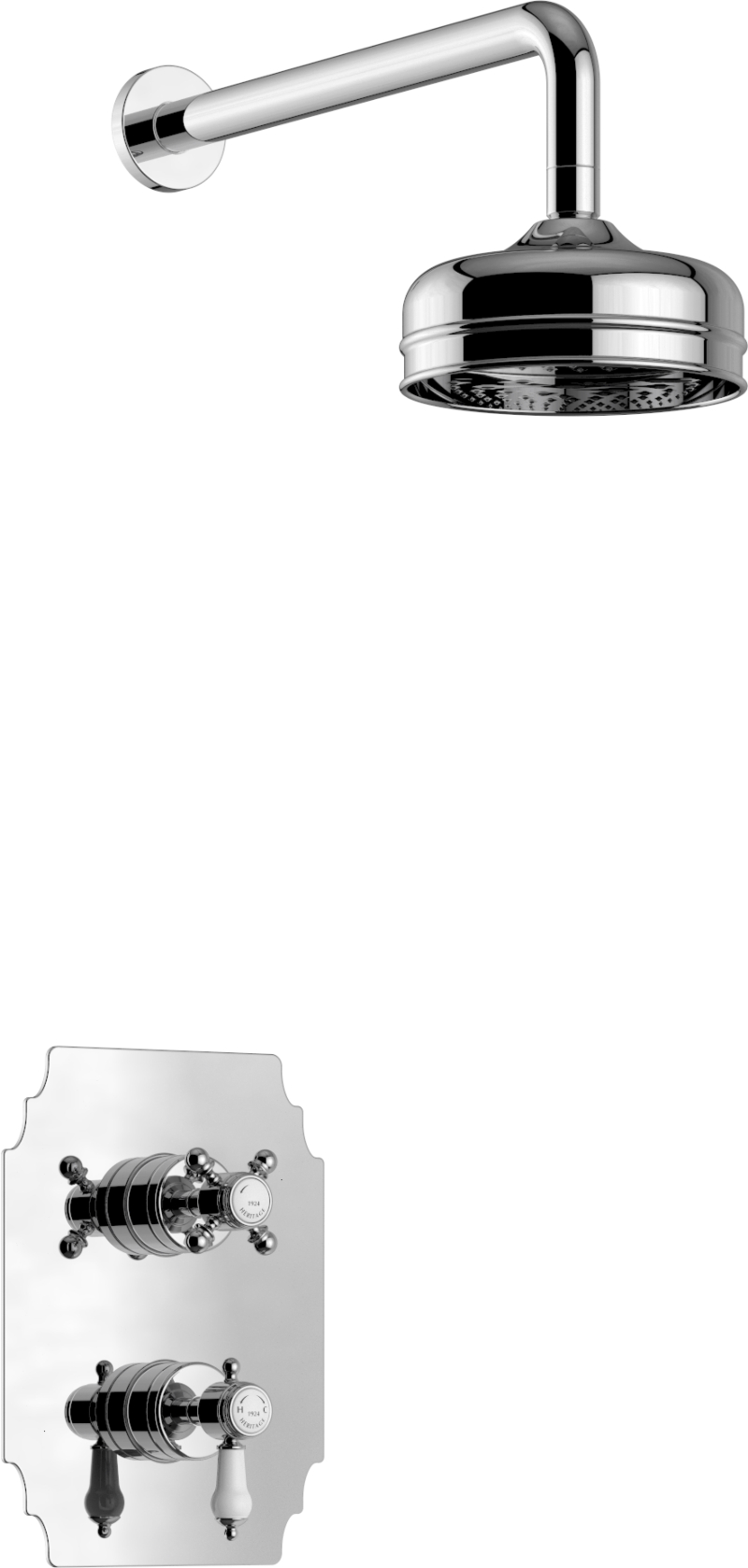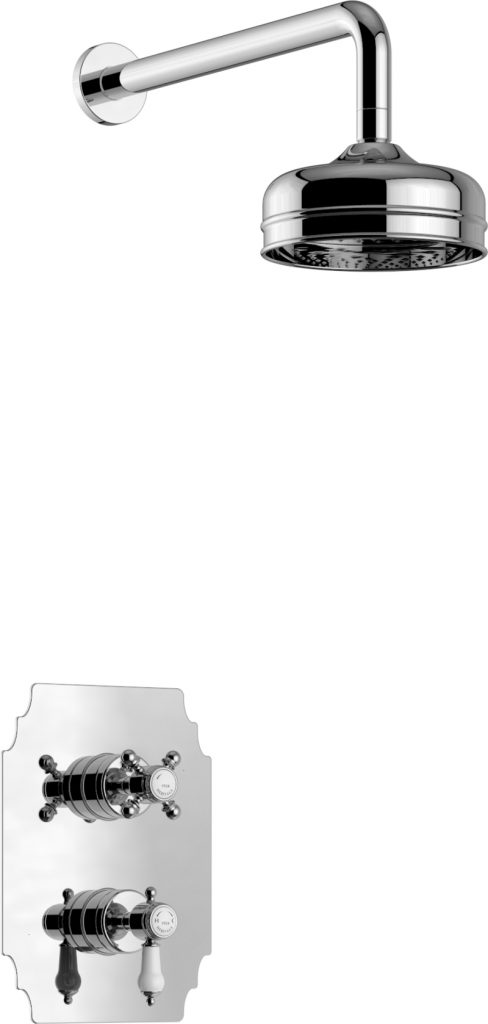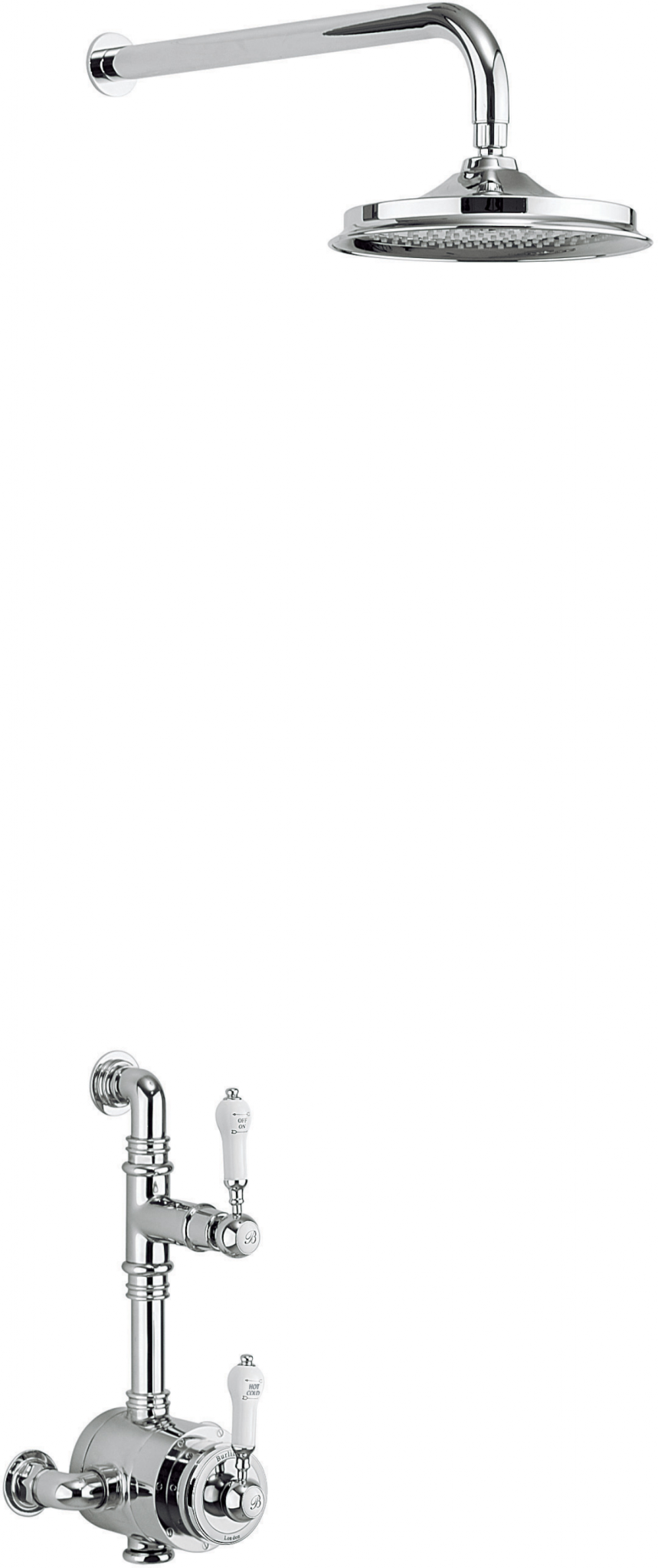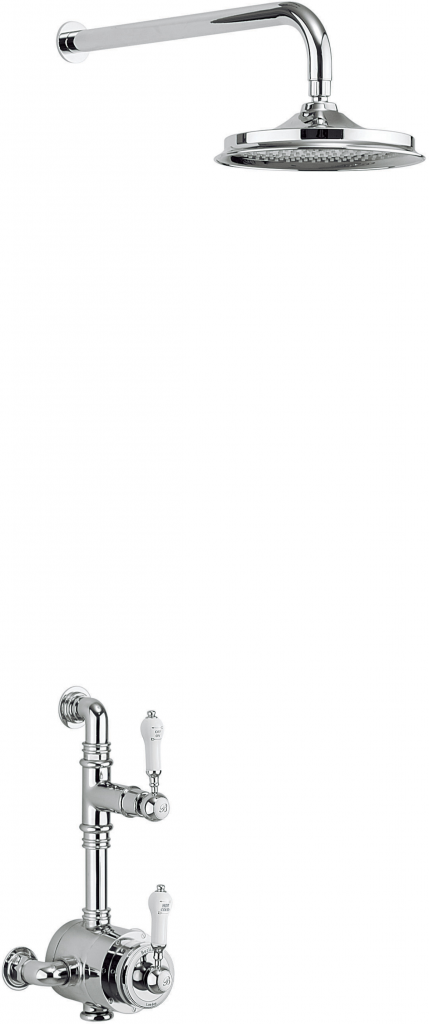 Featured image: Afilo Art.57603+Art.57018 shower system with rainfall function and chromotherapy effect, from £3273, Gessi.
About Post Author