It's easy to think designing a bathroom doesn't need much – after all, it's pretty slim on the fixtures front. Installing a basin, WC, shower or bath (or both), plus a whole lot of tiles, some furniture for storage, and a radiator to keep things cosy may sound like jobs for a plumber rather than a dedicated designer.
But there are many benefits to engaging a creative expert…
What is a bathroom designer?
They do exactly what it says on the tin: creating your bathroom scheme. However, it goes beyond simply picking the sanitaryware and brassware. Combine creativity and technical knowledge, they really know how to get the most of your space while helping you make your budget go as far as possible. Many bathroom designers don't only work in this one single space either, as some will also create kitchens.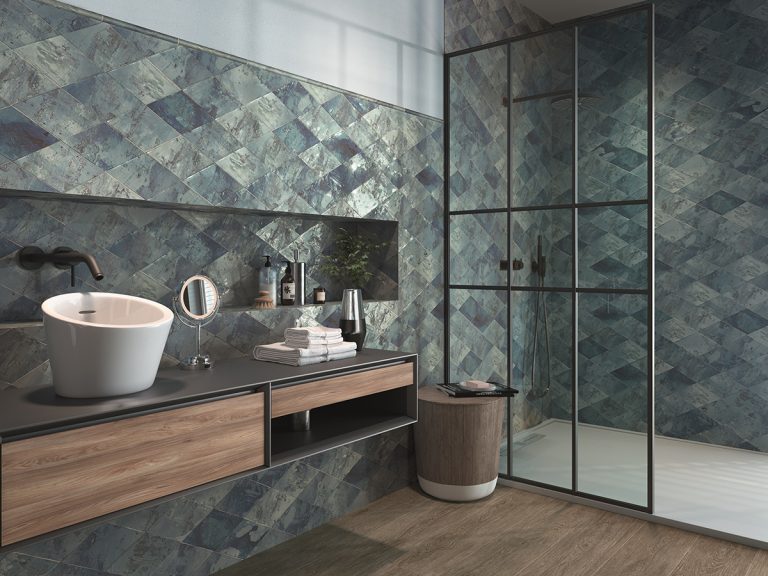 What does a bathroom designer do?
Apart from creating a beautiful looking scheme, part of their job is to make sure everything works well and is safe to use. This is especially important when it comes to lighting: your bathroom designer will know which fixtures can be placed how close to water and take into account things such as safety and practicality.
But beyond that, depending on your agreement, they will follow your project from the first draft to the finished design. Over the course of this, they are likely to switch over into an administrative role, coordinating the different trades on your project – whether that's managing their own team or an external company of contractors.
Why do I need one?
Water and electricity don't mix, so your designer can – on a very basic level – make sure your plans won't put you or your family in danger. They'll be able to take your ideas or a full brief if you already have it and translate them into a design that meets your wishes and works for your lifestyle, without being a health and safety risk. And if you don't know where to start, they can also help you with finding inspiration for your scheme.
Bathroom projects can also quickly get costly, especially if you plan on moving the water and waste pipes. Getting a professional designer on board means you benefit from their expertise in making your budget work hard. Beyond that, they usually come with a well-filled contacts book, ranging from trades to alternative products which look similar to an expensive choice but are far more affordable.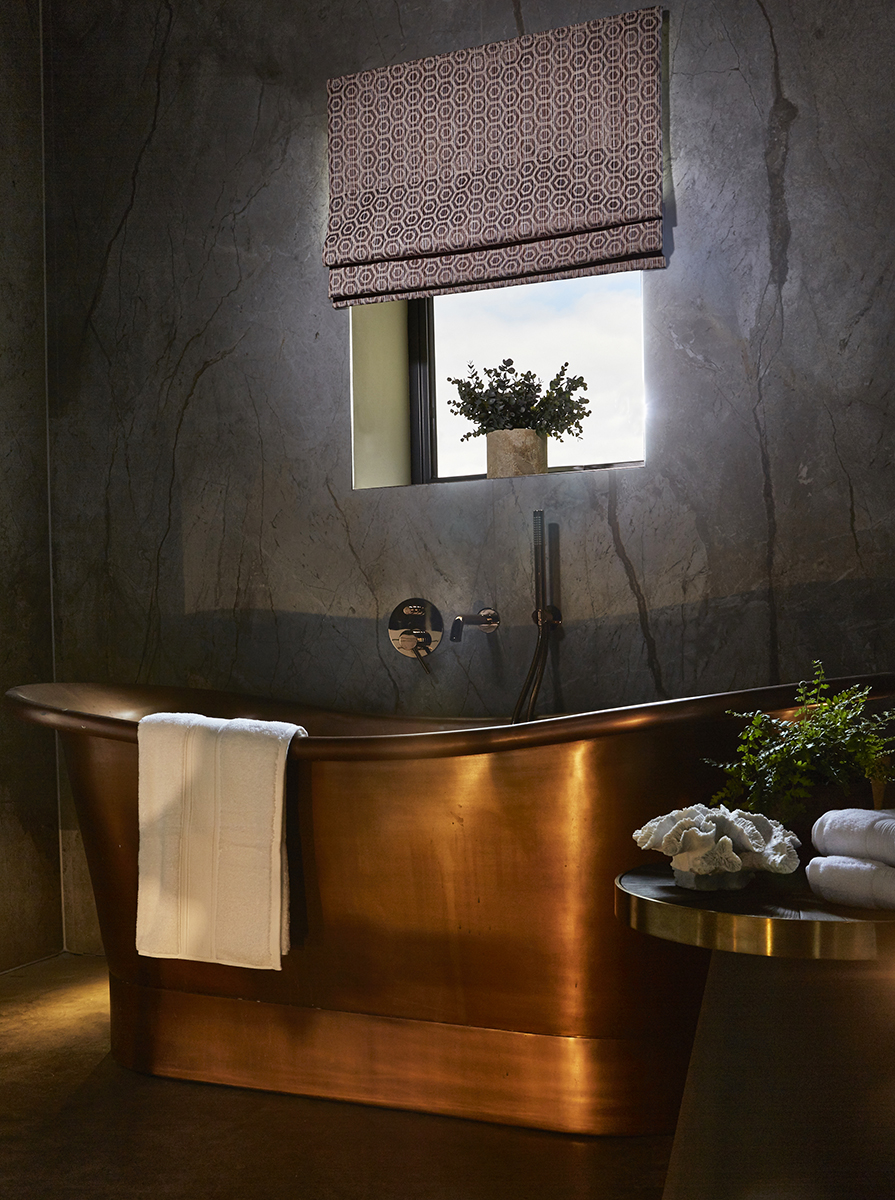 Pricing
As with many creative professions, it's almost impossible to give a concrete number. They can set their fees in a variety of ways. An independent designer might charge you a percentage of your full project cost or on an hourly basis – in which case make sure you get an estimate for how long the job is likely to take, so you can budget it in. If their service is part of a full package you get from a showroom, including the design and build, it will be part of the final cost and you won't have to pay any extra.
The price of materials might also affect cost, and if your project is very complicated it could be more expensive, too. In addition, your bathroom designer might also charge you an initial consultation fee, which will be included in the final price if you do hire them.
Before contacting bathroom designers, why not have a play around on some of the different tools you can use at home to come up with a basic scheme, to help show them what you're thinking.
Featured image: iStock/ Empato
About Post Author