Children's bedrooms are the cutest. From the place where my daughter snuggled up with her animal toys, to the venue for her sleepovers with friends (with very little sleep), it's the room featuring some of my fondest memories of her childhood. And I've loved doing her room up again and again. Kids' bedrooms are where the decorating fun really starts.
I love designing children's bedrooms. The colours, the patterns, the teepee tents… the sweetness overload that follows is all sorts of happy. Have you seen those beds with slides attached, or bunks shaped like helicopters? I wonder what the age limit on those is…
Okay, back to business. Decorating a space for your kids is just as much fun for you as it will be for the kids when it's finished and, really, it's an opportunity to introduce some bright colours, fun prints and den-worthy accessories into your bedroom.
Now, let's look at some cool kids' bedrooms and how you can replicate them at home, shall we?…
Stylish designs for your little ones' rooms
Storage under the bed
For kids, bedrooms are not just for sleeping in. Let's be honest: they're also a place to make a whole lot of mess in. Children's bedrooms aren't usually blessed with lots of storage space, either.
So we need to be smart with where we put their bits and bobs. One of the best places is under the bed. A place for everything from toys to sheets, utilising the area under the mattress will provide ample room for all sorts of stuff.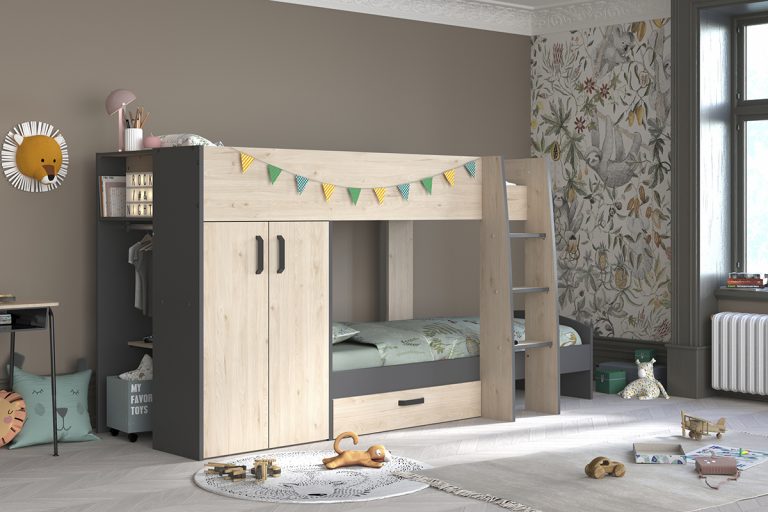 Children's bedrooms: storage on the walls
Okay, so we've spoken about the bed – but let's not forget about the walls. A great source of places to put things such as shelves, as well as boxes, book cases and hooks. For instance, when my little girl was a baby, I hung baskets up with hooks above her changing mat, filled with nappies and wipes for ease.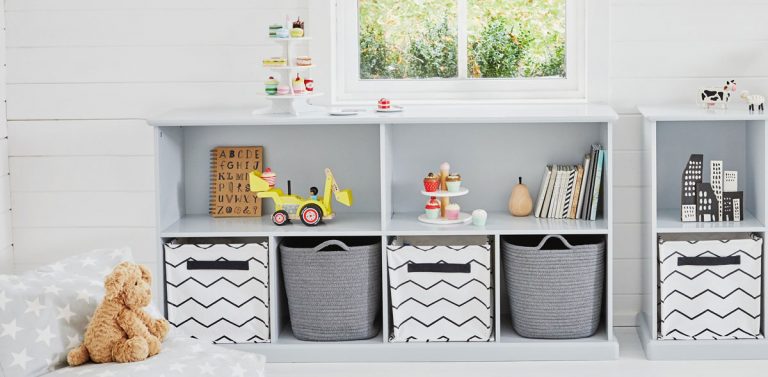 More traditional storage in children's bedrooms
Create a storage checklist. This will help you make informed decisions on what to keep and discard, and decide what you need. Will some freestanding storage, such as drawers and box shelves, be enough? Or would fitted wardrobes work better in the space, for both clothes and toys? Why not make the storage fun to look at? This could help encourage the little ones to put things away (although how likely this is, we can't say!)
Desk area
For older children's bedrooms: is home schooling and homework currently done alongside you working from home on the dining room table or kitchen island? Even if your little one's room is small, there are ways to create a desk area in their space. From a high bed, with a table underneath, to a sliding desk. Or why not include one that folds up onto the wall?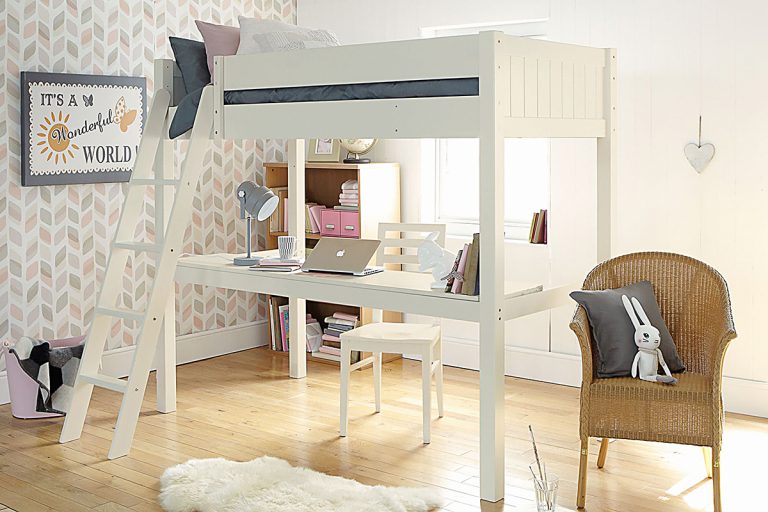 Get those blackouts
While getting your kids to sleep can be a challenge in itself, keeping them asleep through the night often proves to be even harder. However, it could be made easier by simply updating your window dressings. Firstly, you need to make sure that their room is dark enough. This is especially important for early nights and light summer evenings, when it can even be hard to hit the hay for adults. Go for blackout blinds and cordless designs which are safest for kids' bedrooms. As they grow, you can opt for a corded design.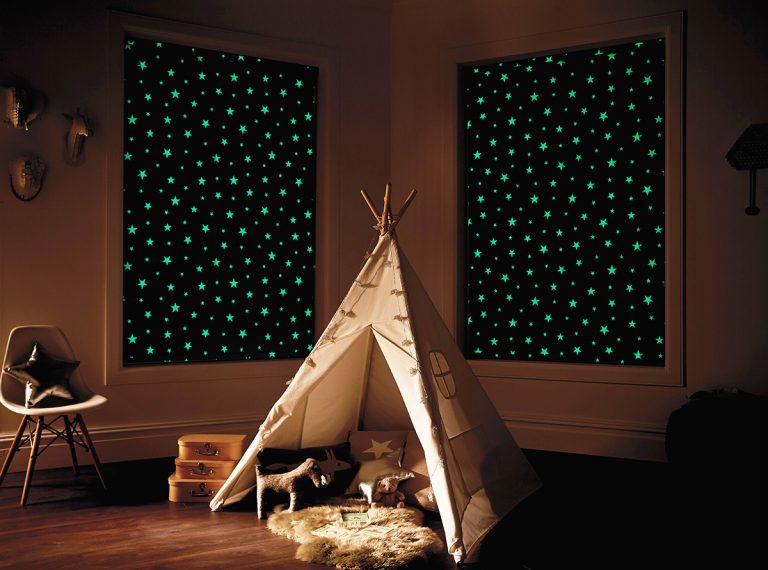 Children's bedrooms: Nightlights
A nightlight is very reassuring for children when they turn in. It will light the way should they need to get up at any time. As they get older and homework starts to pile up, you'll want to think about placing directional task lighting and table lamps in your kids' bedrooms. These will create ambience when they're hanging out with friends or socialising.
Be smart about decorating children's bedrooms
If you were to ask your little one what they want, chances are their answer would change weekly – and why not? After all, there's so much out there to attract their attention. However, when it comes to their room, it's best to incorporate the latest things your little one loves in a way that can be easily changed.

Yes, an all-pink princess dreamland might be well received now, but think about how quickly your kids will change, and look to the future. They might not like the same thing in a few years, or even a few months, and having to redecorate the entire room will bring plenty of upheaval. So opt for more neutral, but still warm, shades on the hard-to-change items and add the princess (or dinosaur, or football, or underwater) theme through accessories.
And if they're desperate for wallpaper, go for a general design they'll be less likely to strongly object to.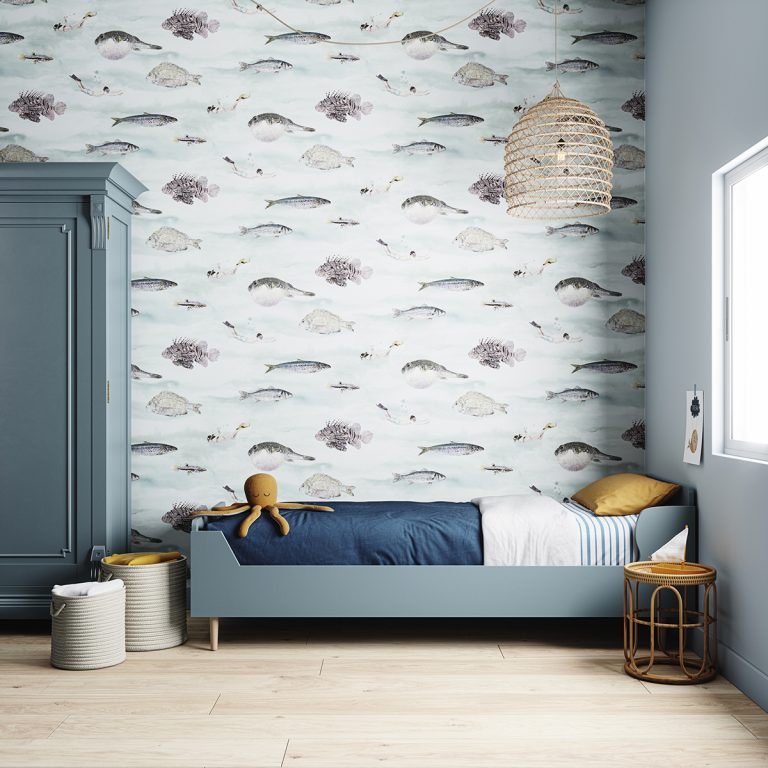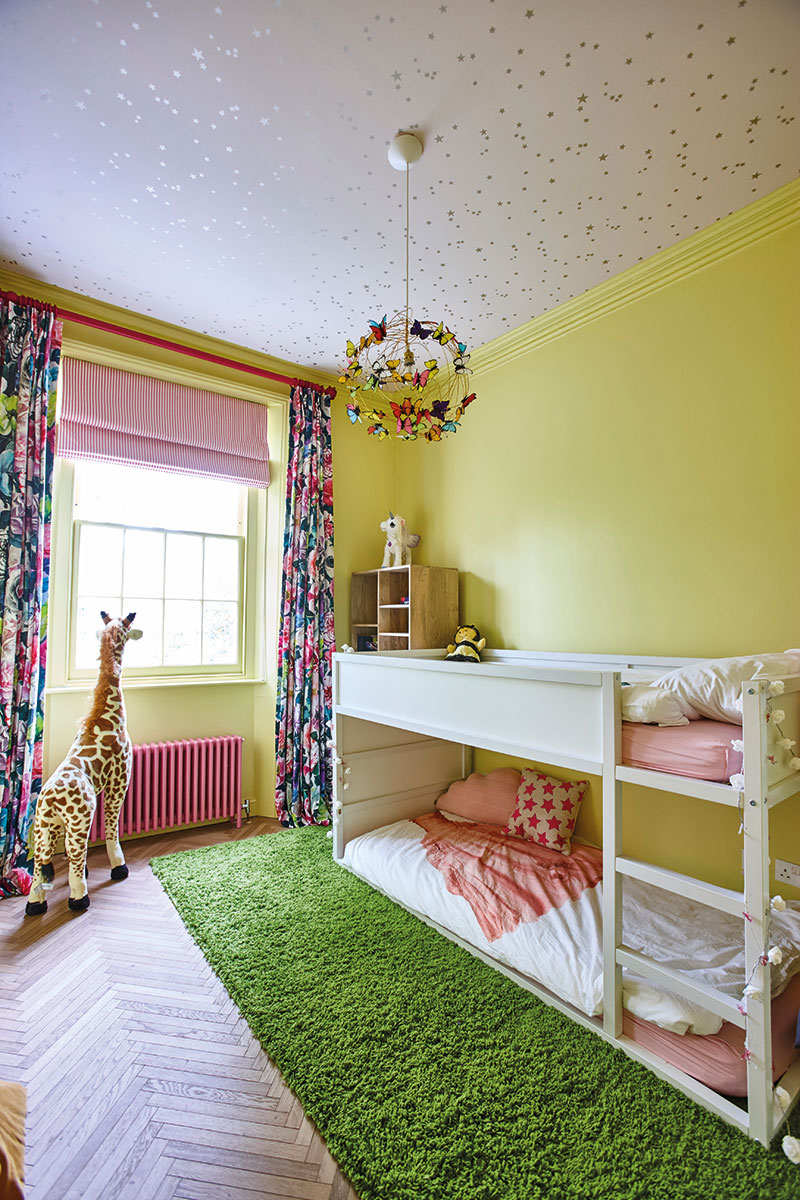 Think about layout
Although this seems like an obvious thing to do, really think about how your child is going to use the space. Is this mainly where they sleep and keep their clothes, or is it doubling as a playroom or work space? This will really influence the size of furniture, and the amount of storage you include in the scheme.
Don't be afraid of colour
I know, I said to choose neutral colours for the wall and big-ticket items earlier, but that doesn't mean you have to hold back elsewhere. This is your child's space and easily one of the most fun rooms to decorate, and as such, a healthy dose of brightness won't go amiss. Of course, the classics are pink and blue, but why not try something a bit different like green, orange or yellow?
Or whatever strikes you and takes your kid's fancy, really. Paint the door, too – it can easily be repainted when tastes change, but is sure to add a fun accent. If you're happy to do some more painting, you could also choose furniture that can be repainted, so you can update it as and when you need.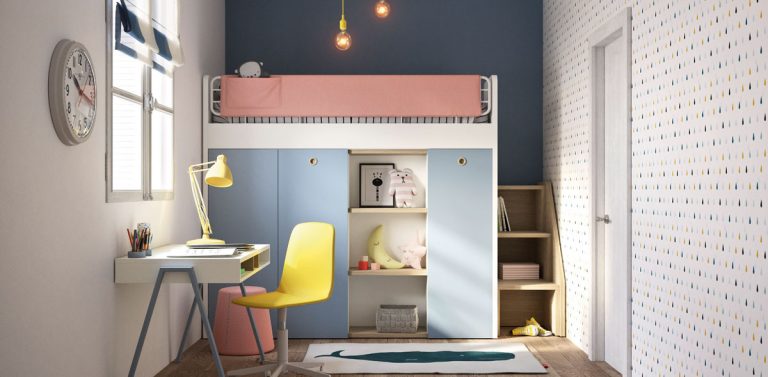 Safety first
Now for the serious bit. Children get themselves in all sorts of pickles – some bigger, some smaller – thanks to their boundless curiosity. This extends to children's bedrooms, of course, which means it's paramount that you ensure everything is as safe as possible. Don't choose blinds with cords, as these pose a strangulation risk; instead, choose a cordless system or curtains, which will be much safer. Make sure furniture is sturdy and, where needed, anchored to the wall so it'll withstand even the wildest adventures. Lastly, if you choose a bed with slats – such as one designed to look like a little house – make sure your child's head won't fit through the gaps.
Involve your child
This one is short but sweet: when it comes to children's bedrooms, unless they're really little, don't spring the change on your kids. Instead, involve them in the design process. That doesn't mean they'll have to choose everything, or that you're not allowed to say no, but sensitive children in particular might not take too well to such sudden, big changes. Let them pick colours or decorations, for example, or just ask them what they really like right now. This way, designing the room be plenty of fun for both of you, and everyone will be happy as a result.
In conclusion, designing children's bedrooms should be a joint effort. Right, all this talk of beds is making me sleepy – I'm signing off for a power nap.
Featured image: Add fun into your scheme with a quirky bed. This Kids house bed, is priced at £545, and available from Cuckooland.
This feature was originally written by Elinor Stephens in November 2019. It was updated and republished in June 2022 by Ariane Sherine.
Want more ideas? Check out Irina's inspo gallery of cool kids' bedrooms.
About Post Author