Summer is officially here – yay! After those April showers and gloomy May weather, it's finally time to bask in the sunshine. Could we be more excited? But right when hot weather rolls around with spontaneous heatwaves and with the lack of an AC in my flat, I find myself looking for the best ways to keep cool.
When it comes to summer bedding, have you ever found yourself in a battle with your duvet cover because you either get too hot or too cold? If you want to make peace with your duvet this season, go for linen bedding – it's the best solution for those hot summer nights.
Why, you ask? Well, this natural fabric is breathable and moisture-wicking to provide the ideal sleep experience with a natural cooling effect. Plus, it's one of the most biodegradable materials, so you can upgrade your bedroom while being kind to the planet.
To ensure you sleep like a baby this summer and keep your body temperature just right, I've rounded up the latest linen bedding sets that also give your bedroom that chic effortless look…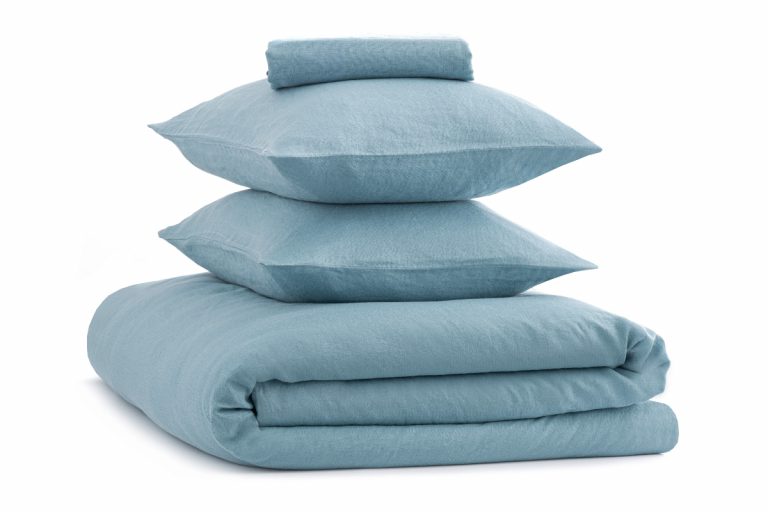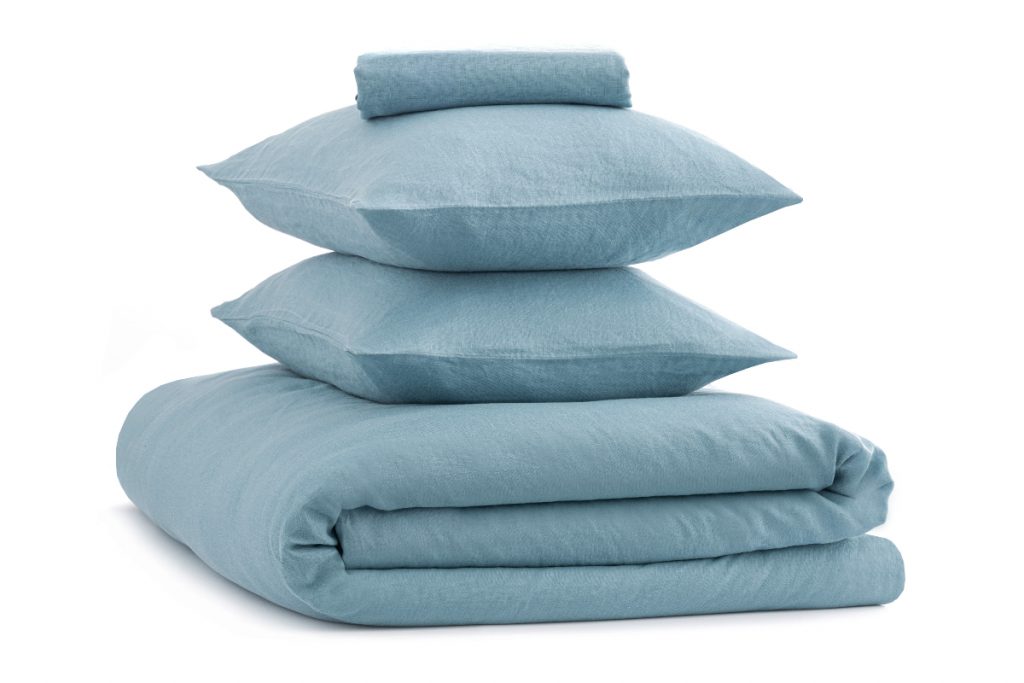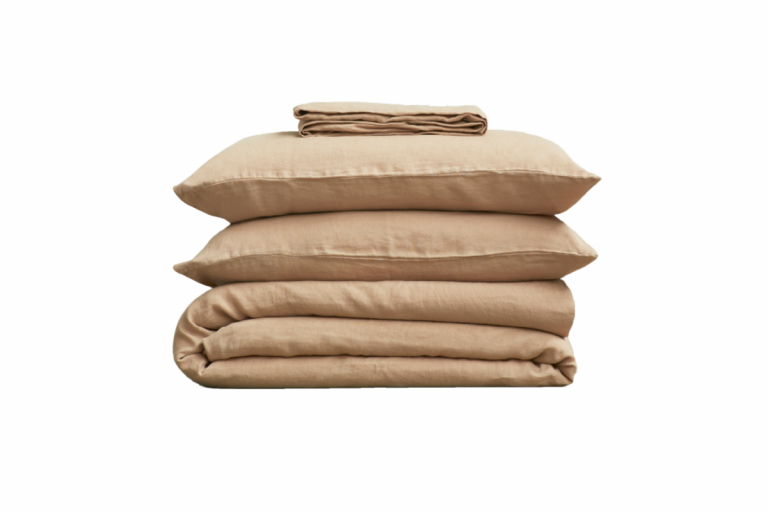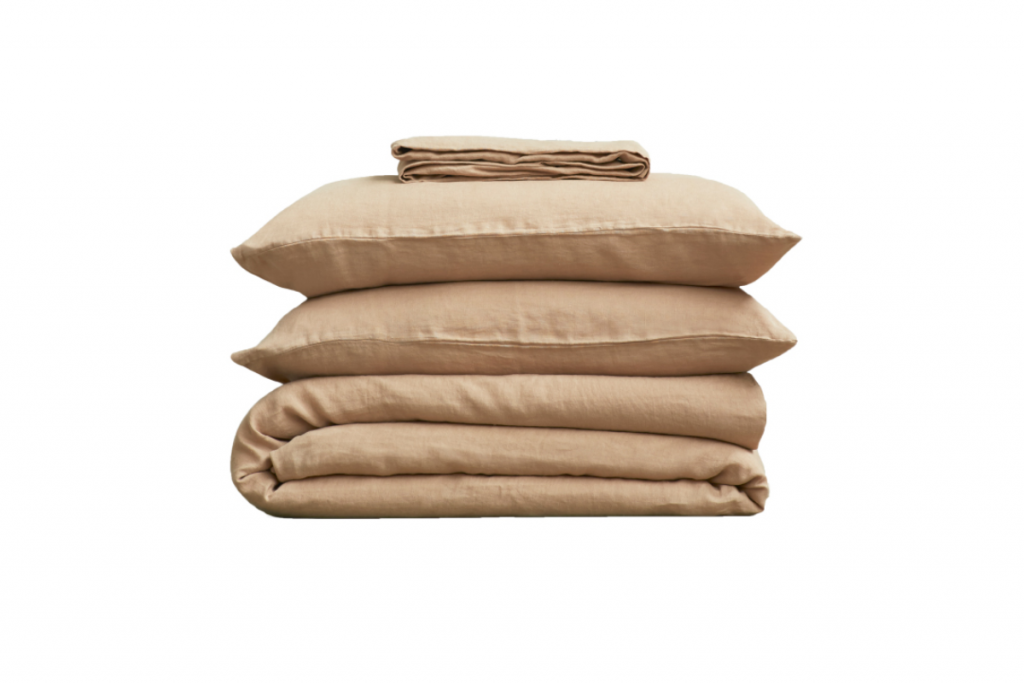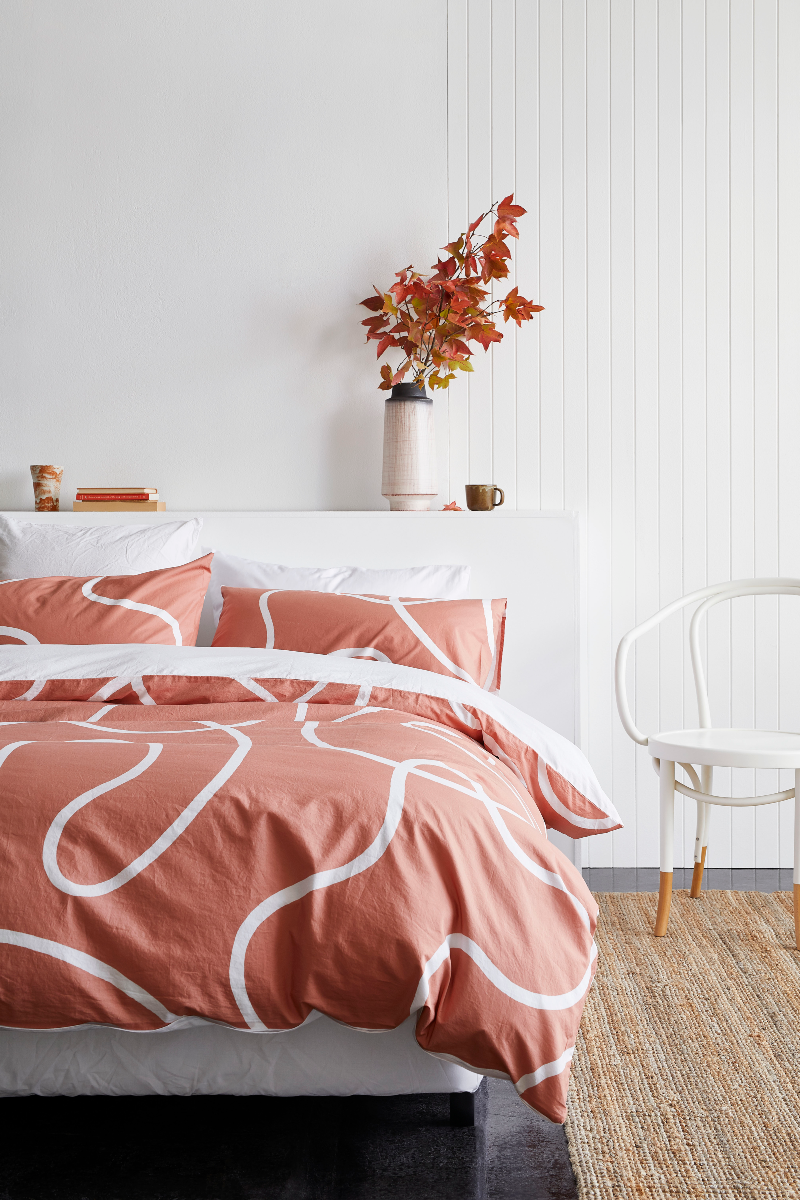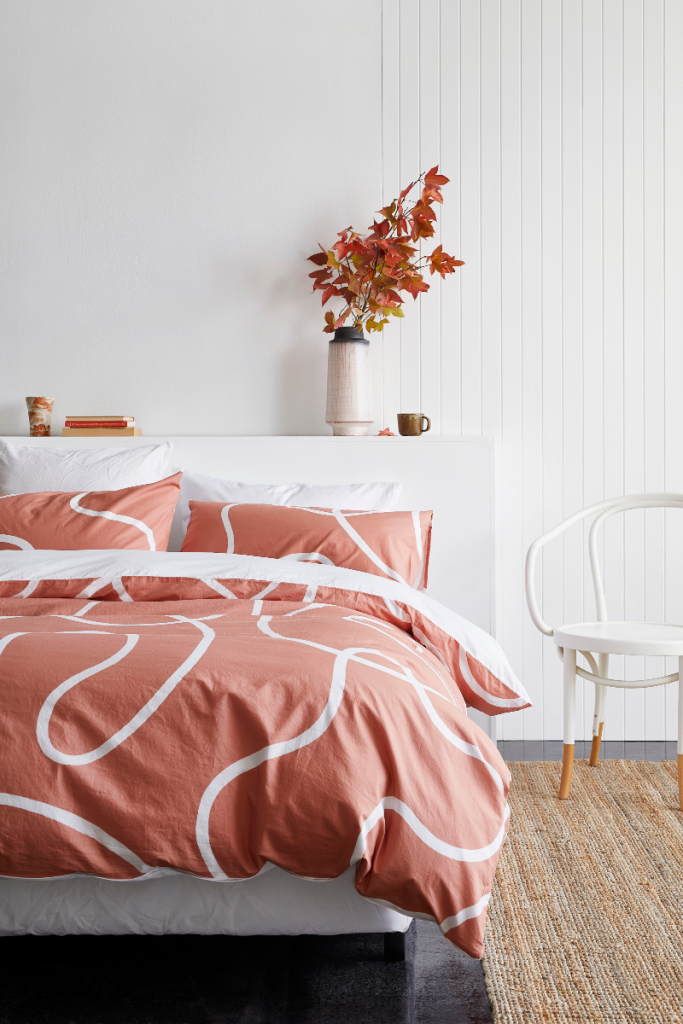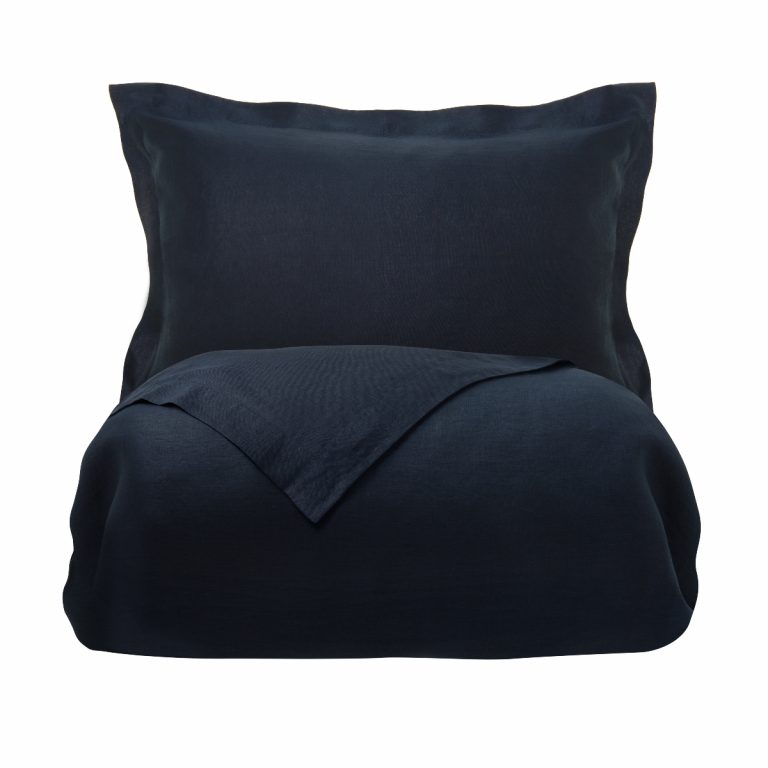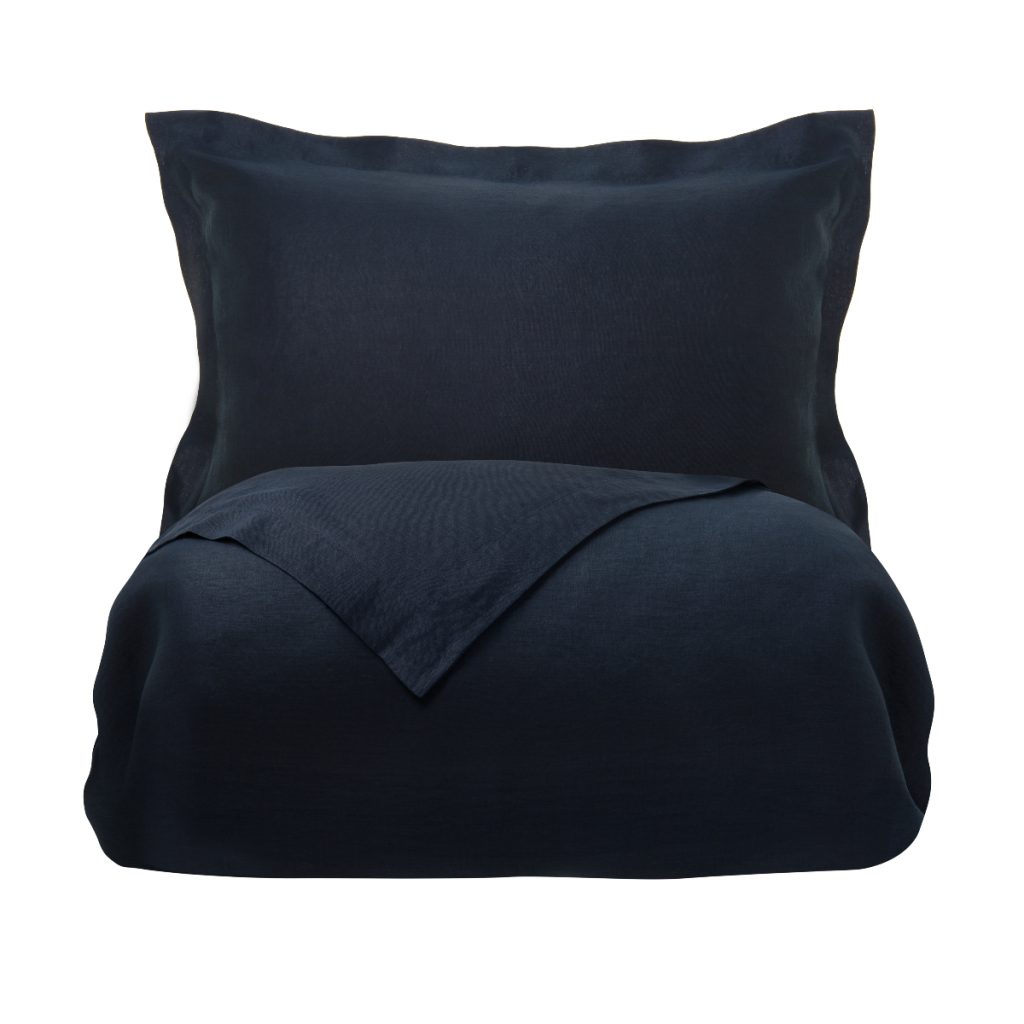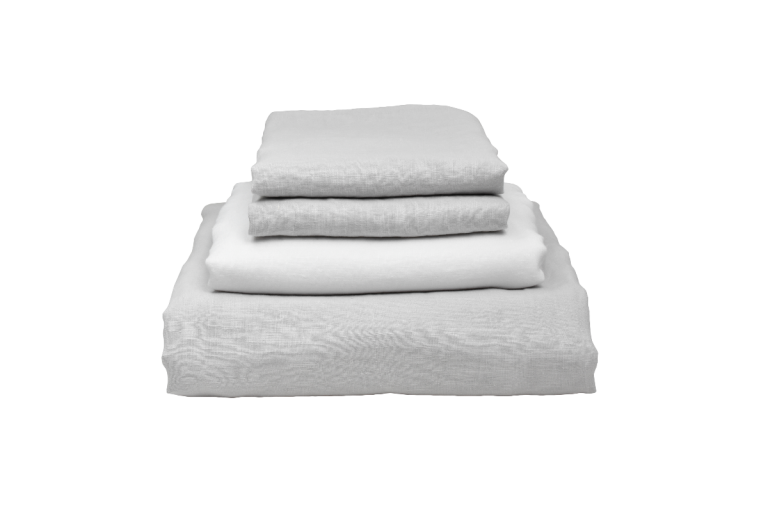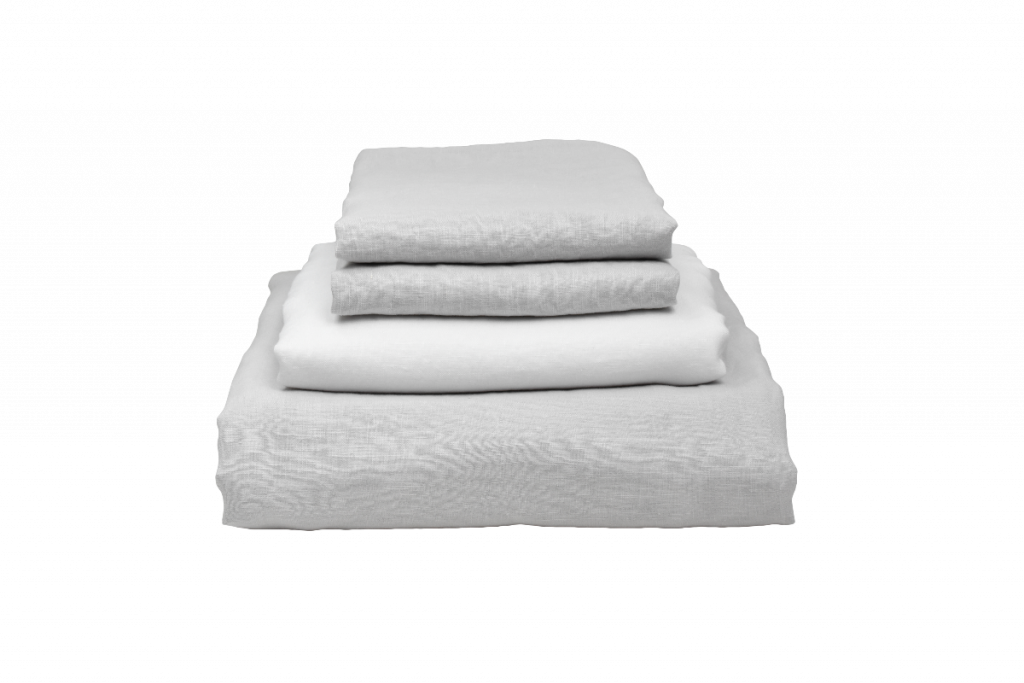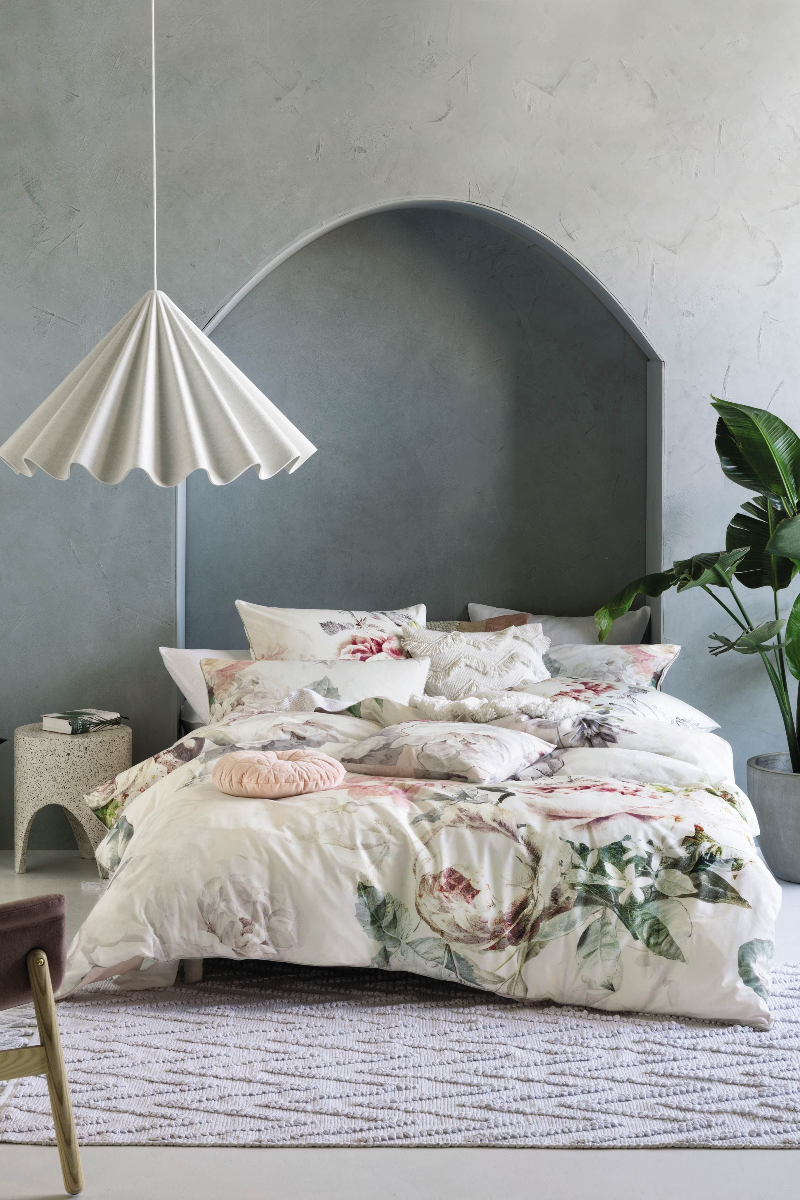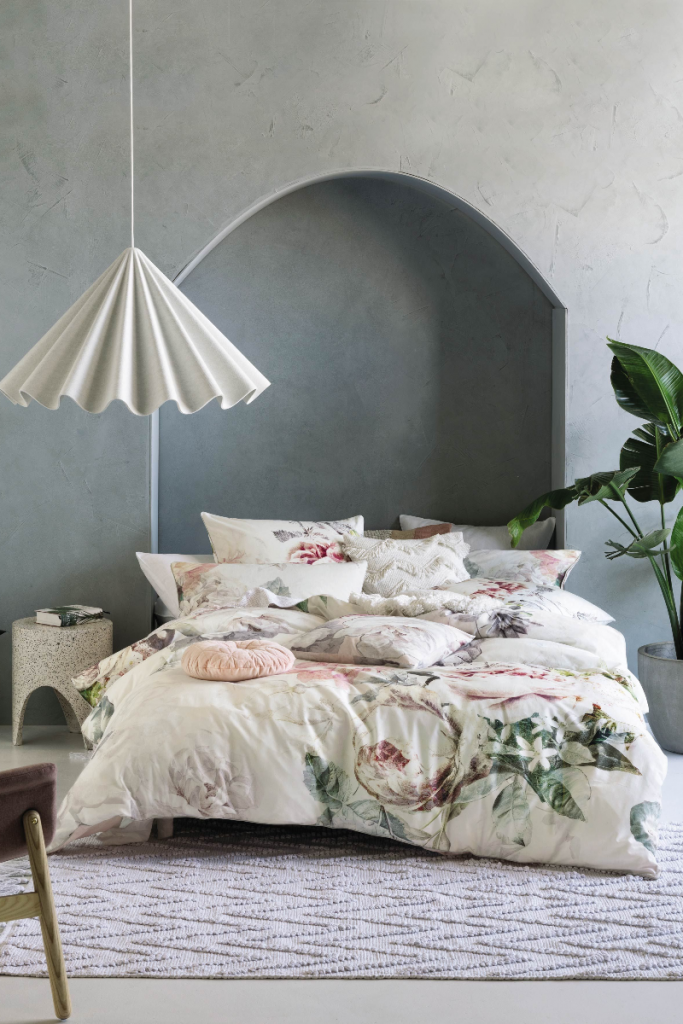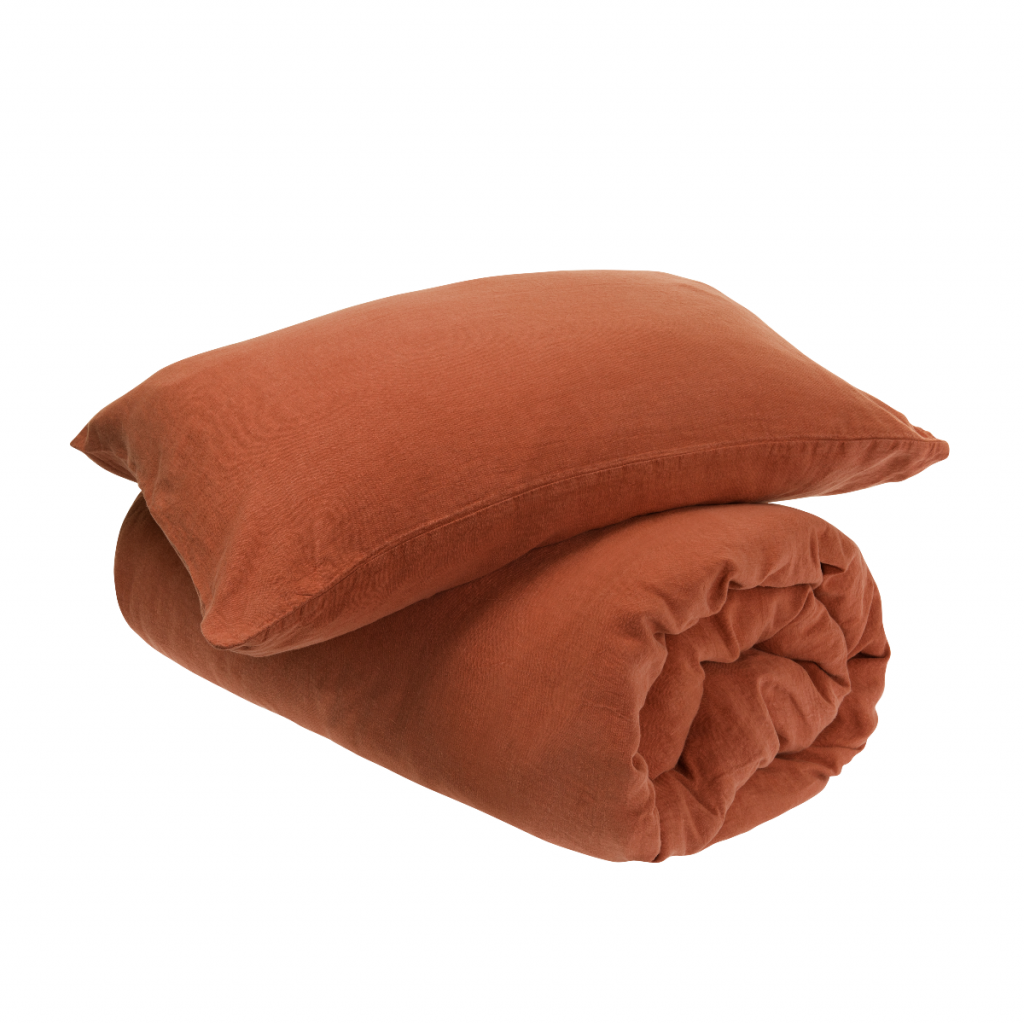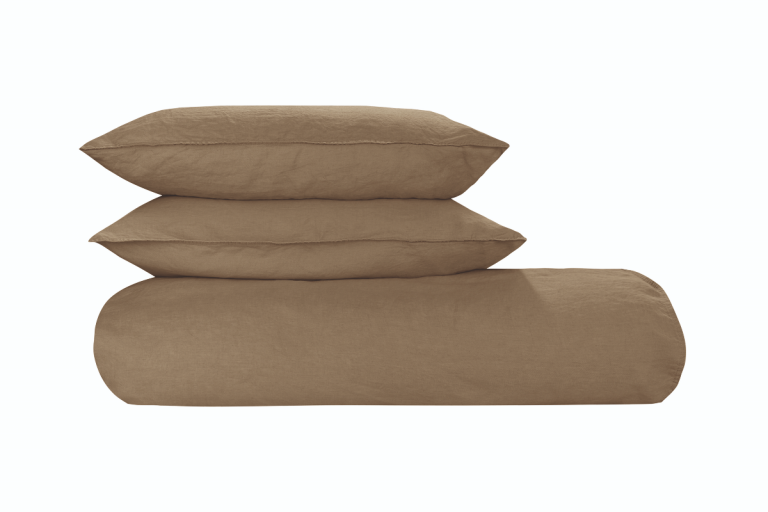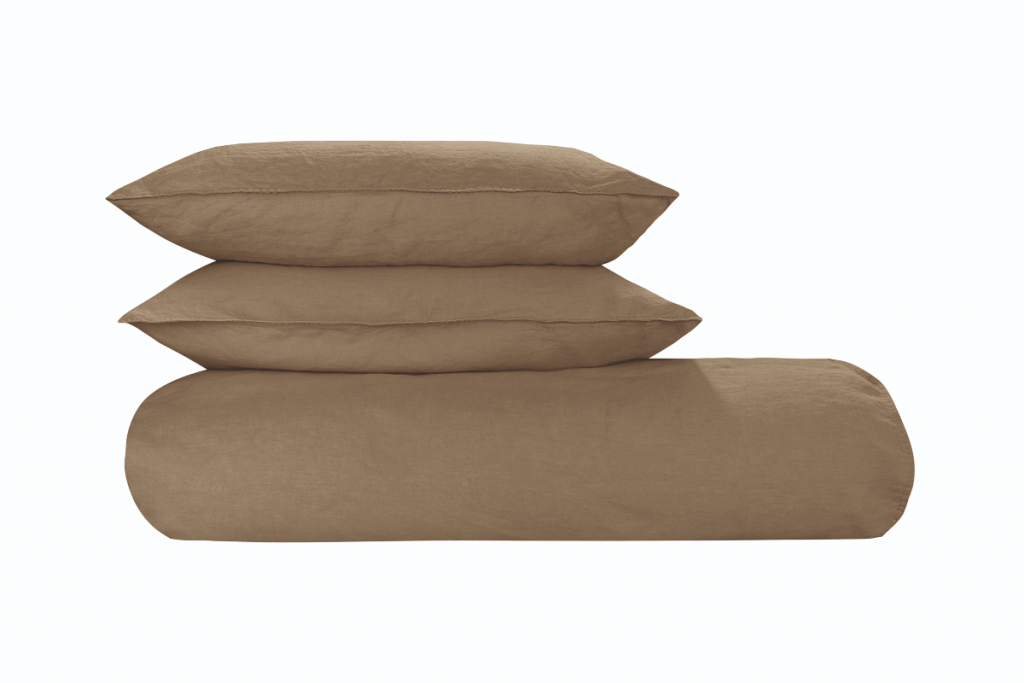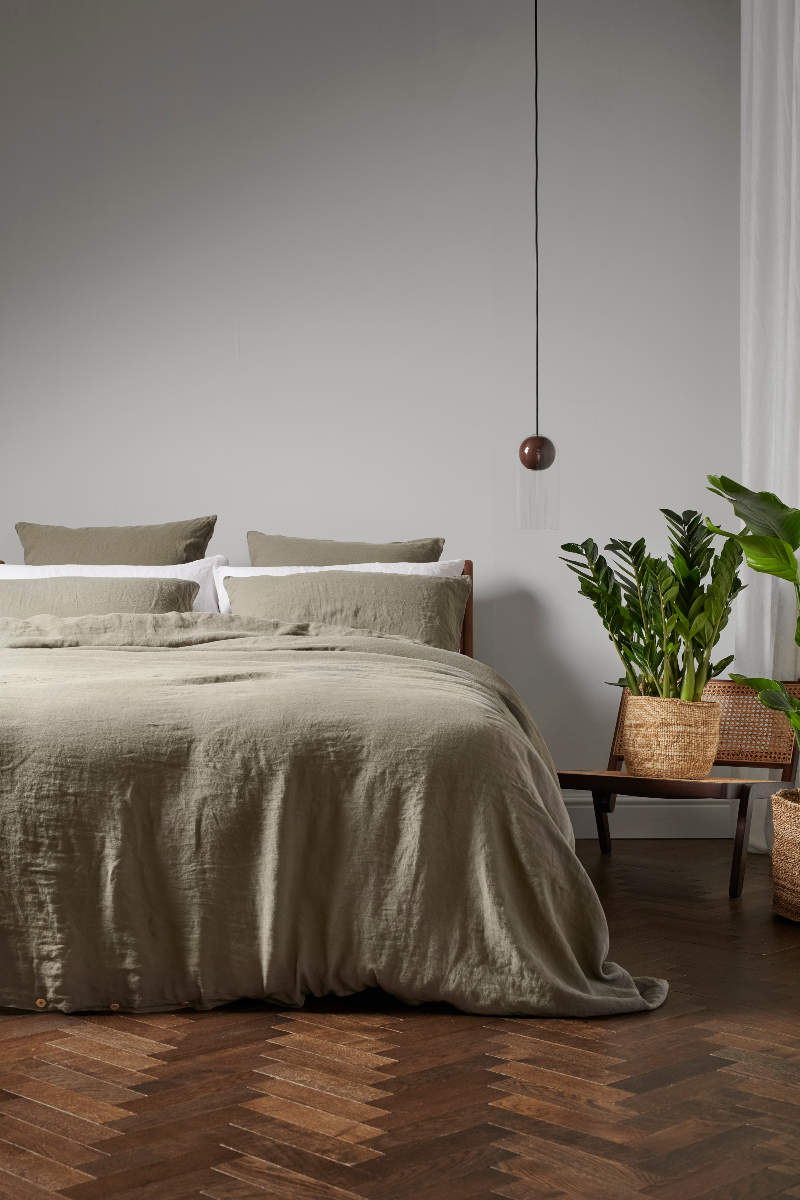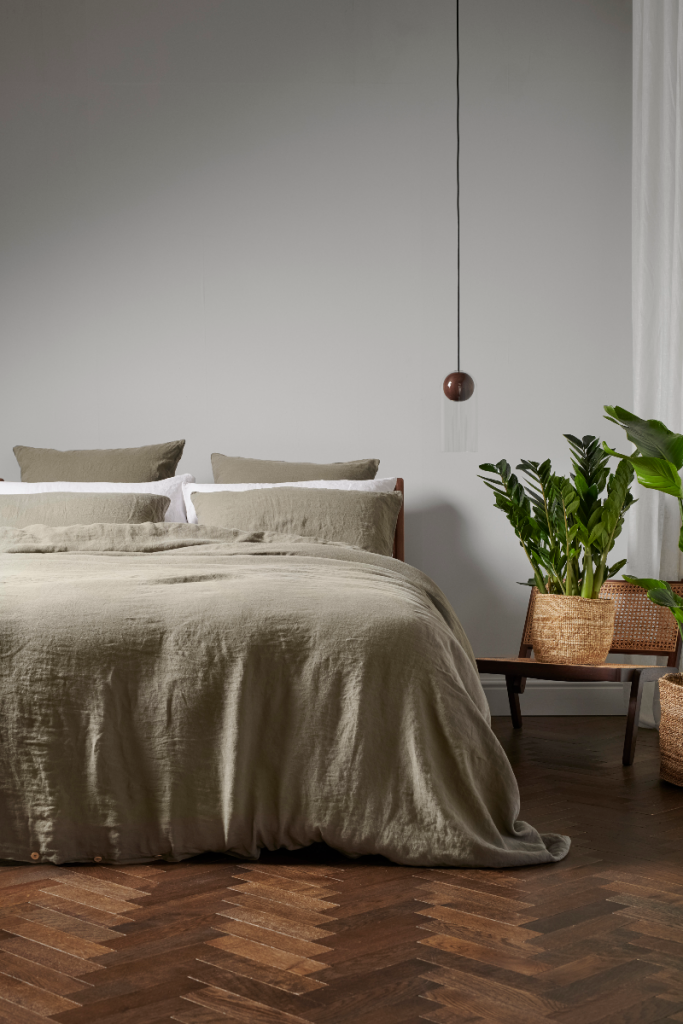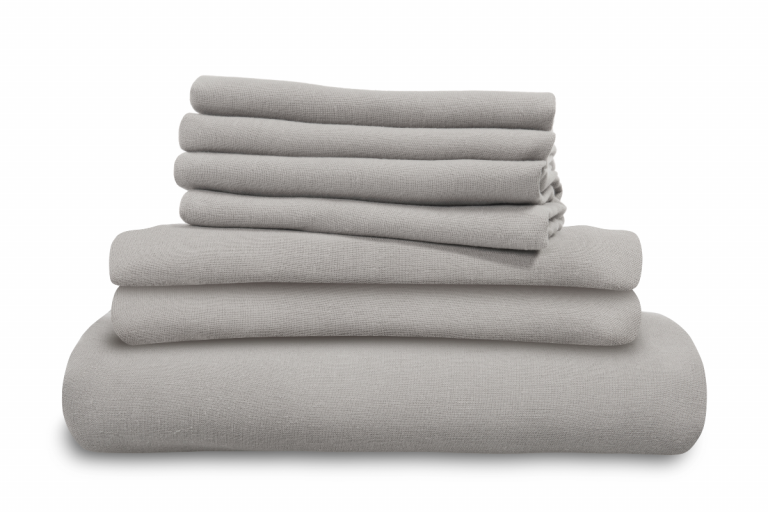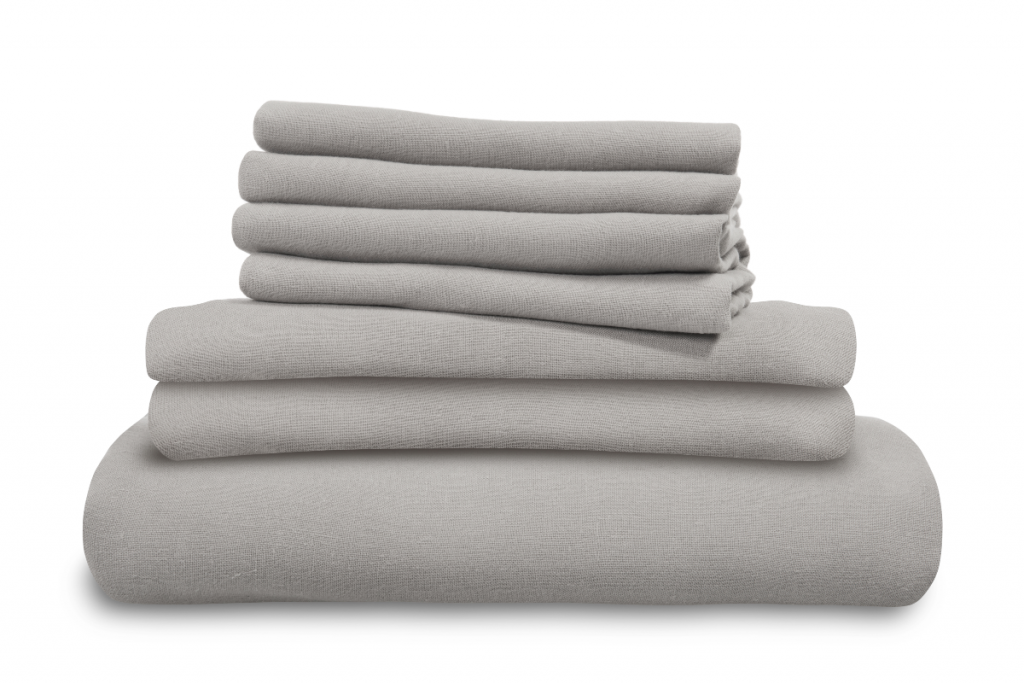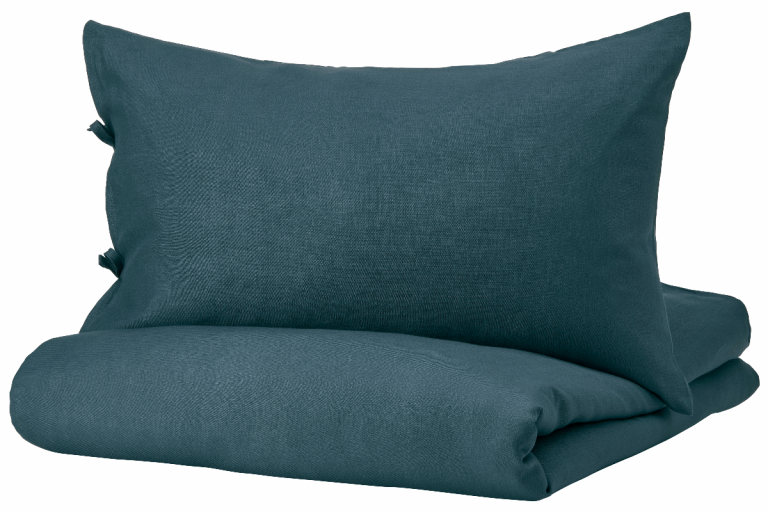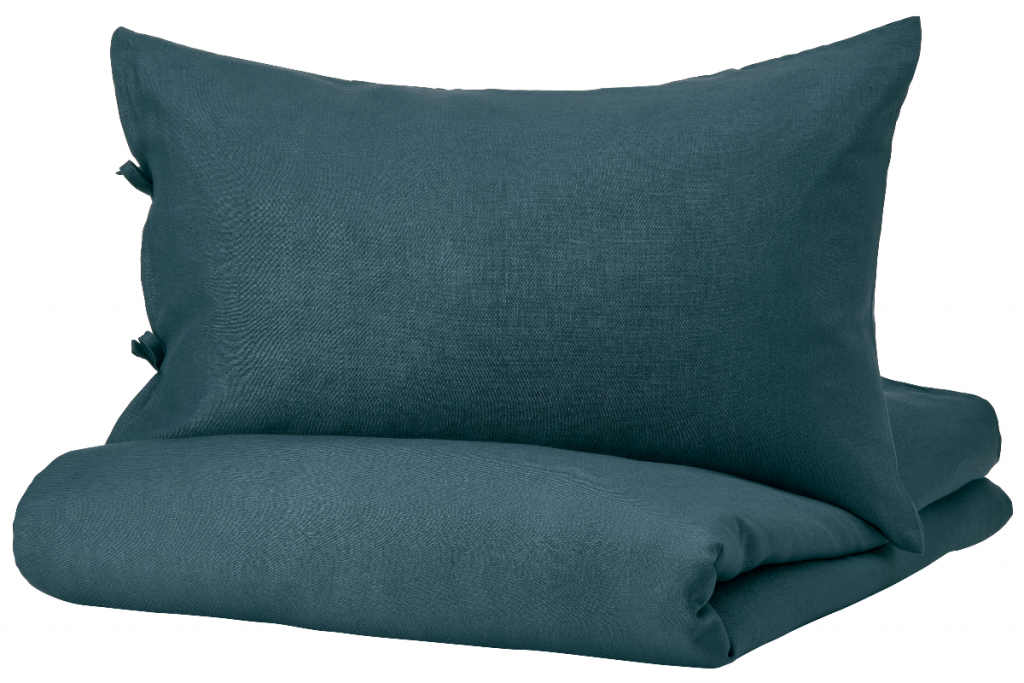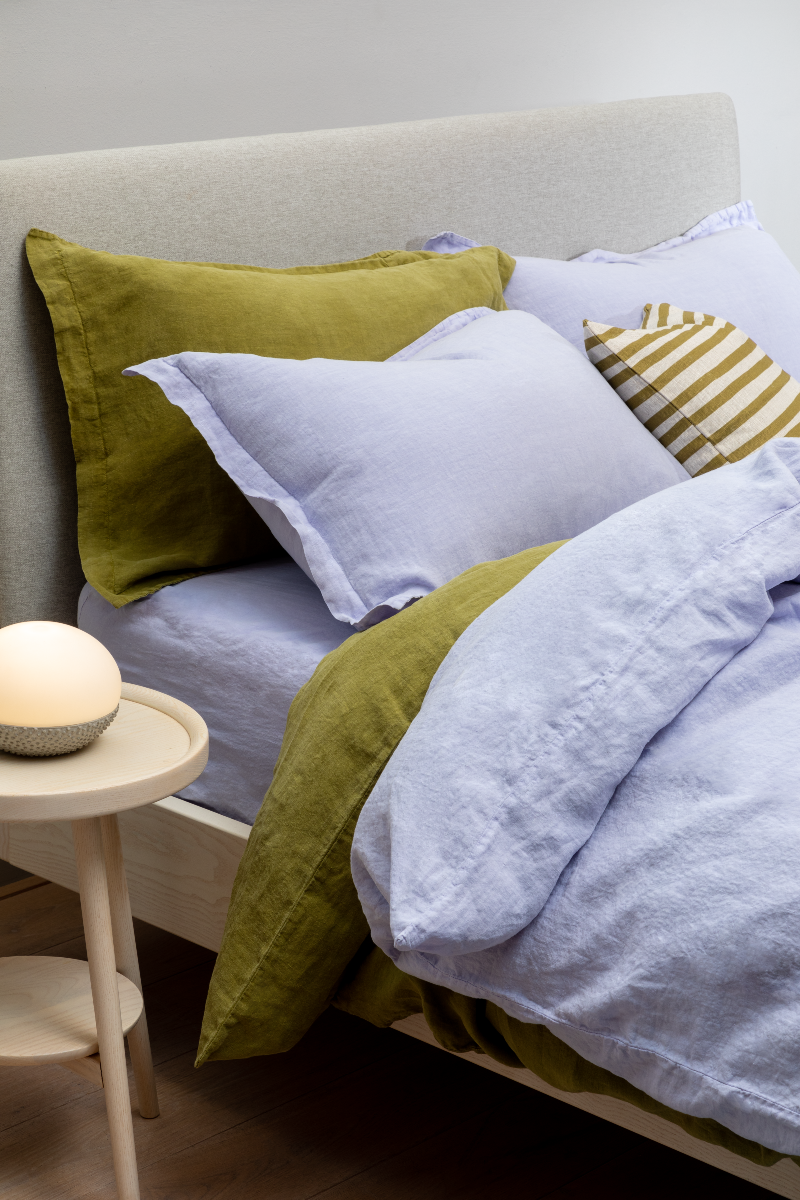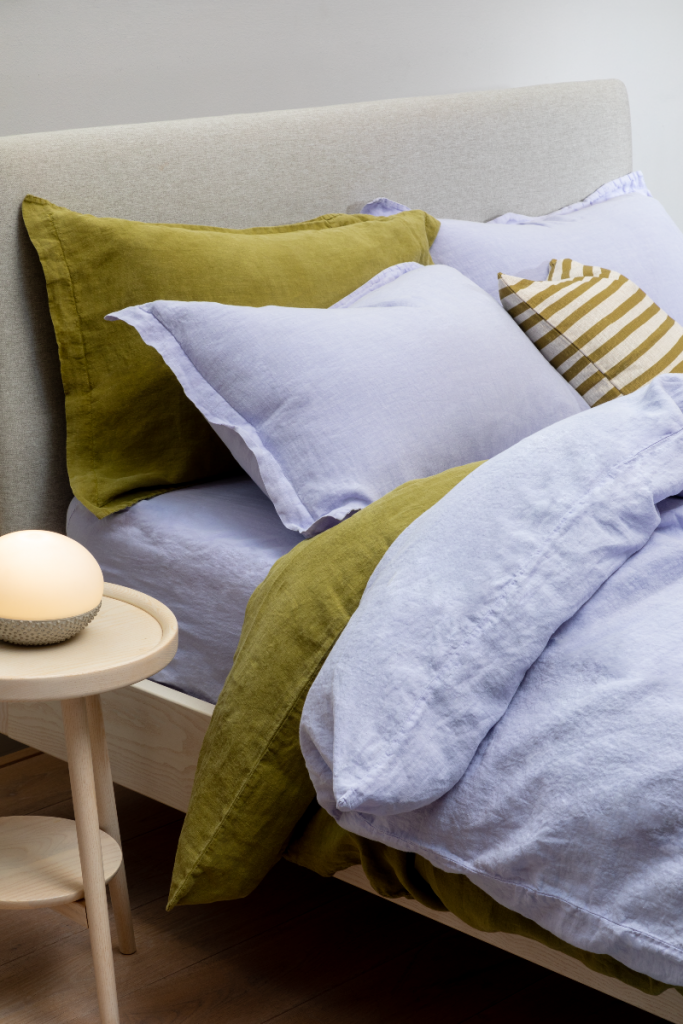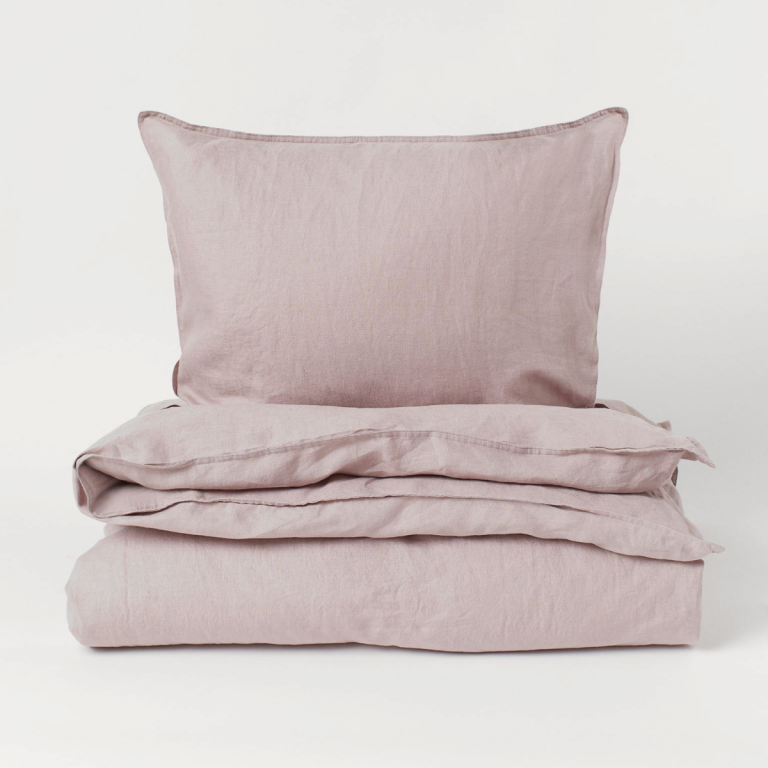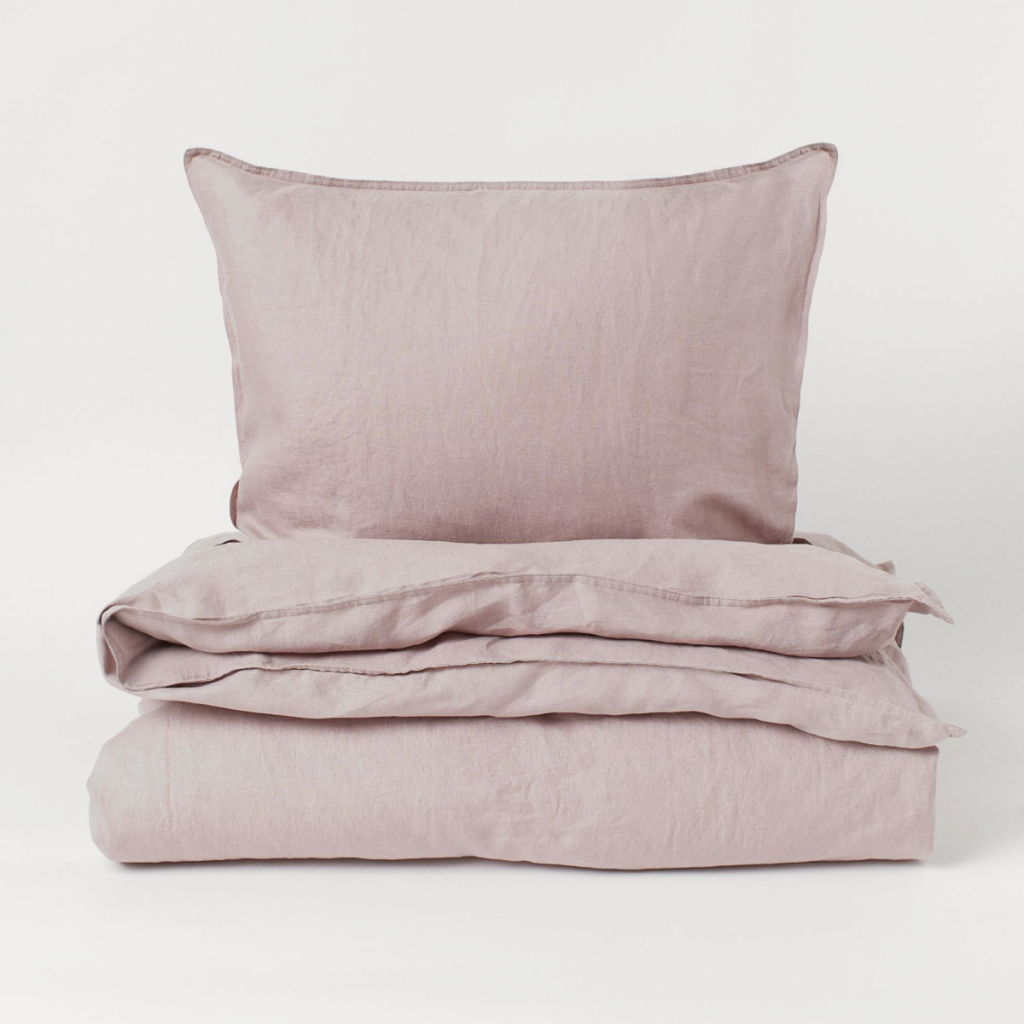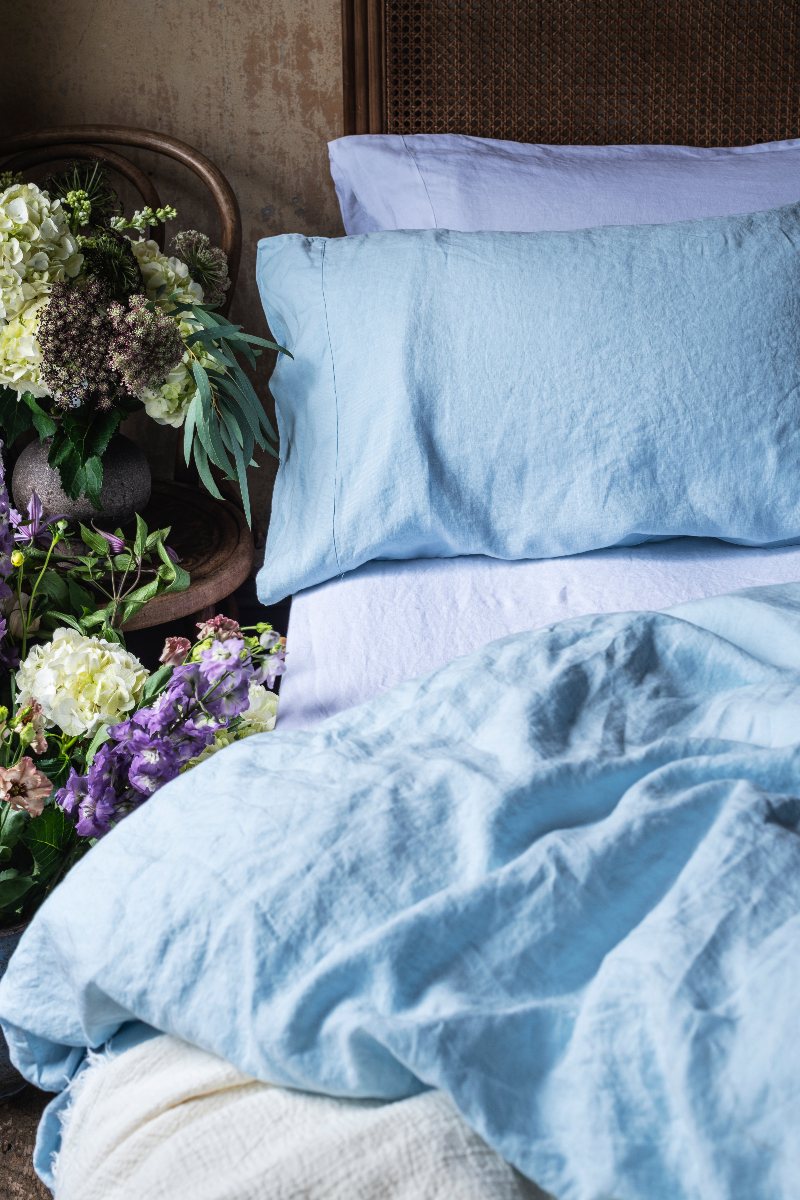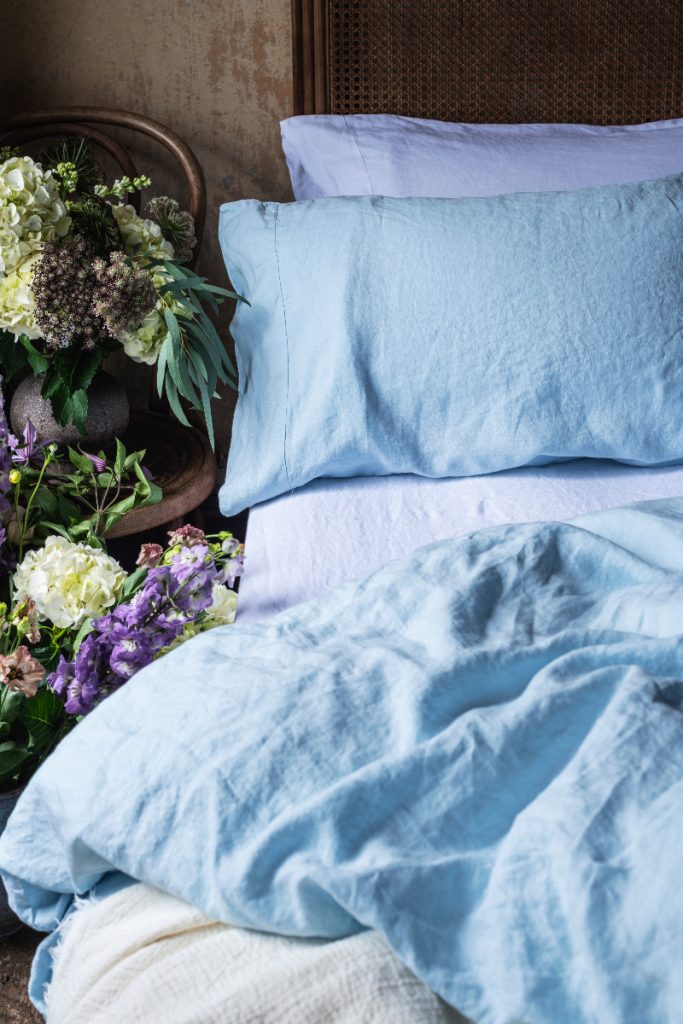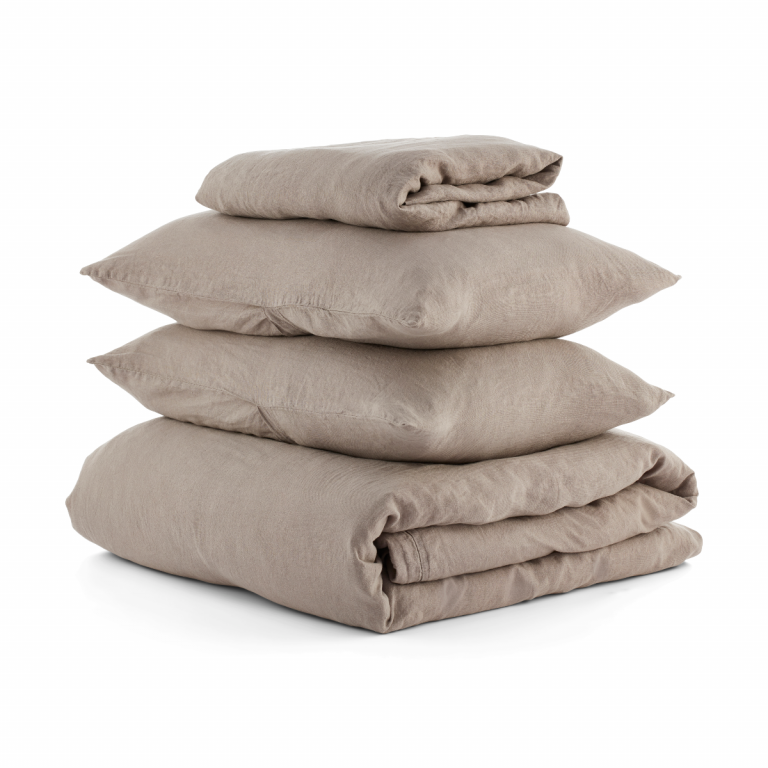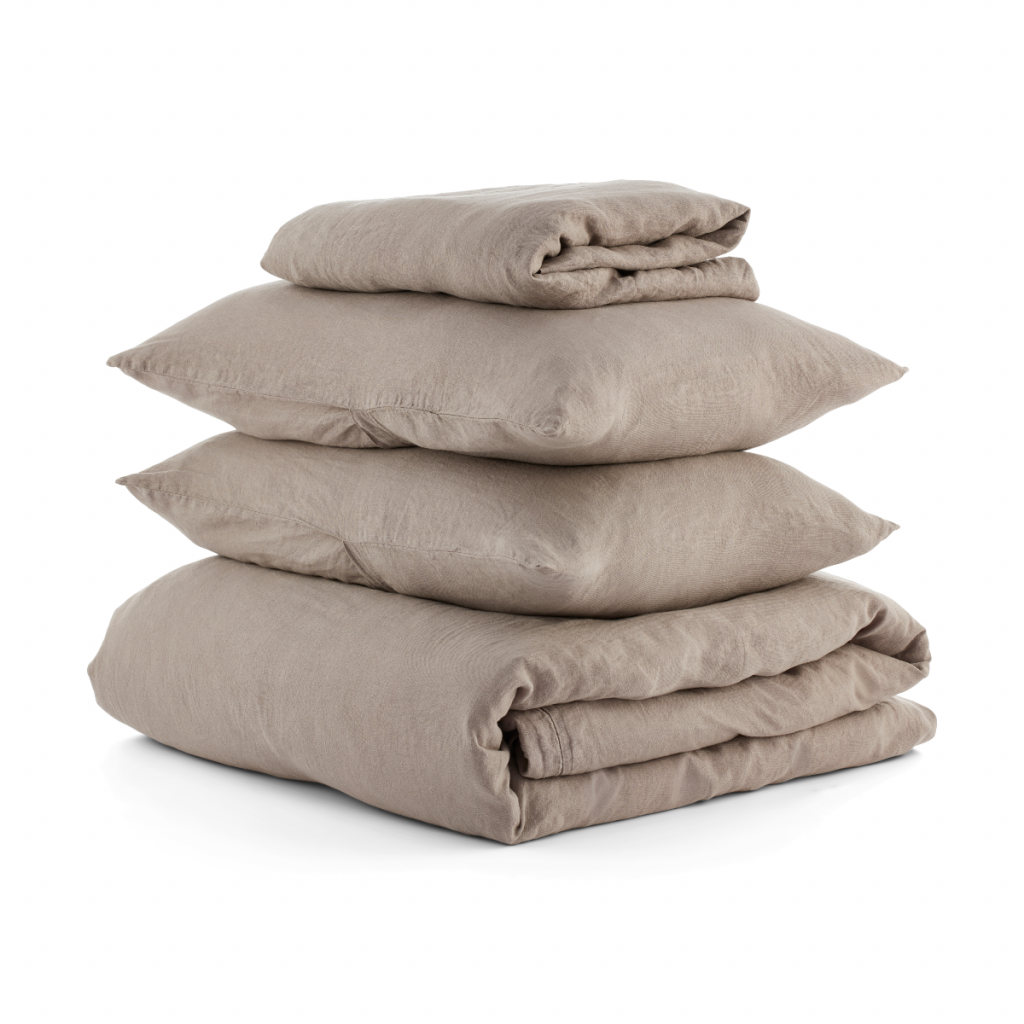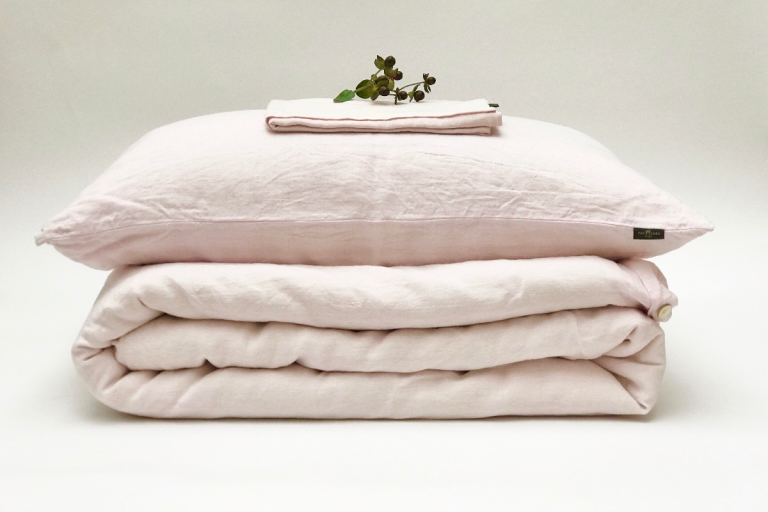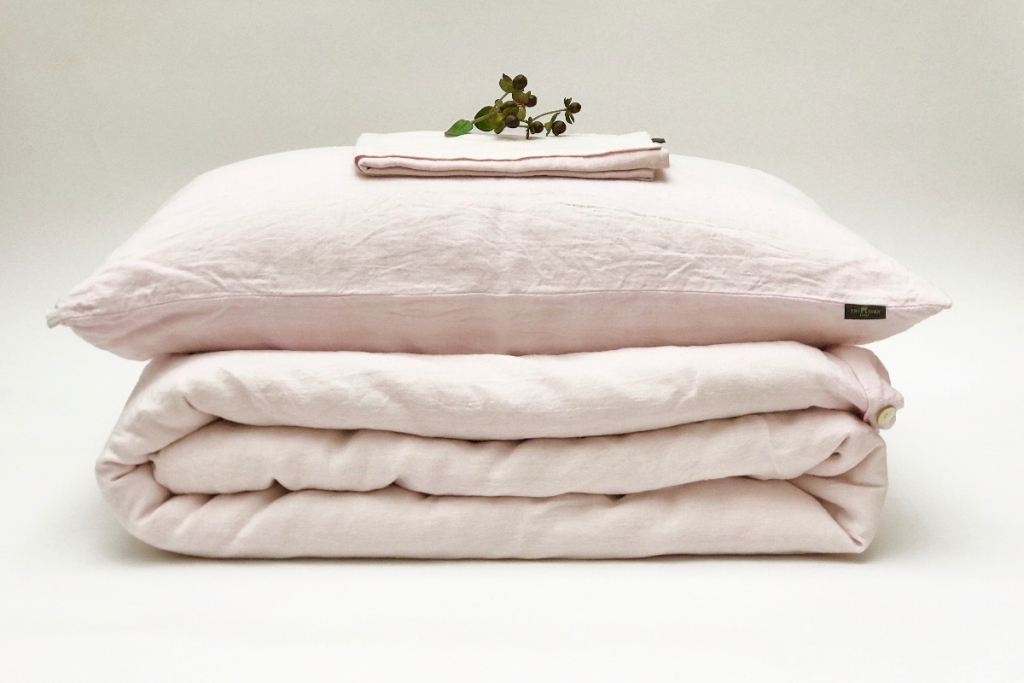 Featured image: Lazy Linen bed linen in Nutmeg and Vintage White, pillowcase pair from £45, bundle from £265 for a double, Loaf.
About Post Author