It started with a bang. No, I'm not talking about the creation of the universe, but our single-storey rear extension. Days after our first wedding anniversary, Marcus, my husband, and I got a call from our builders to say the works were going to start that morning.
We had received the quote for the rear extension just under two months before. This was after a host of other contractors had nearly crushed our dreams by estimating the cost to be way above our budget. Or, in one case, very much under.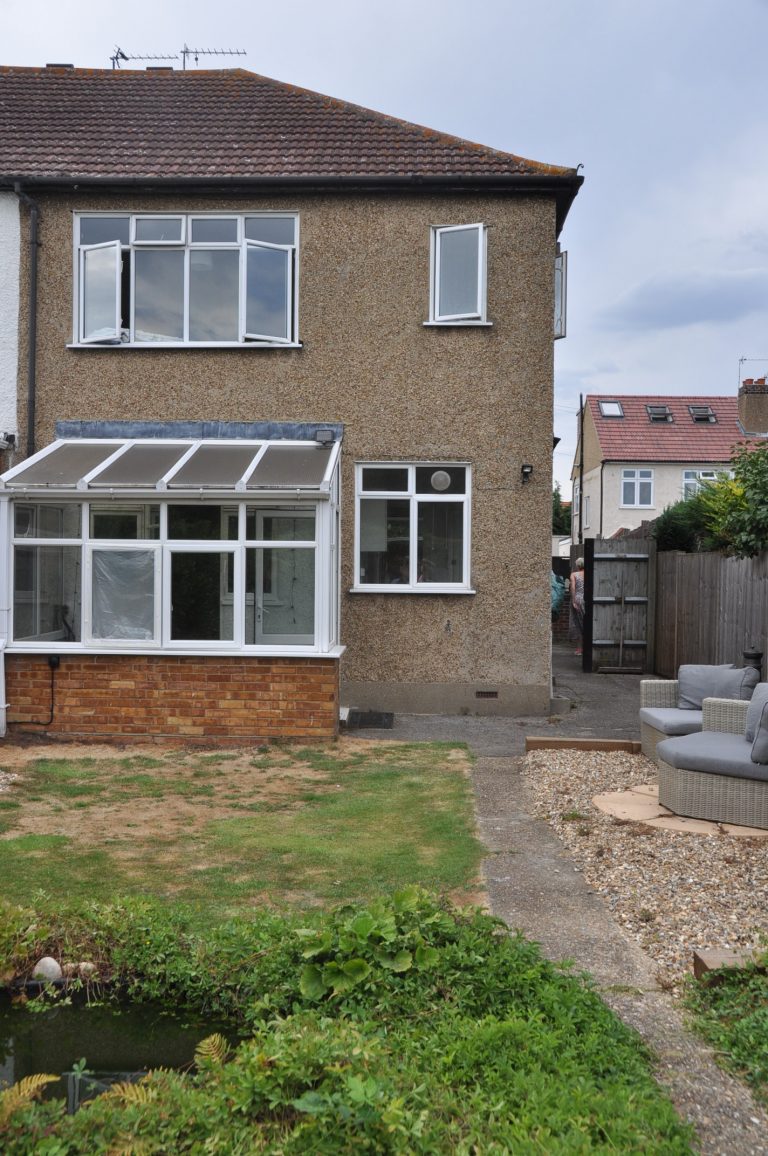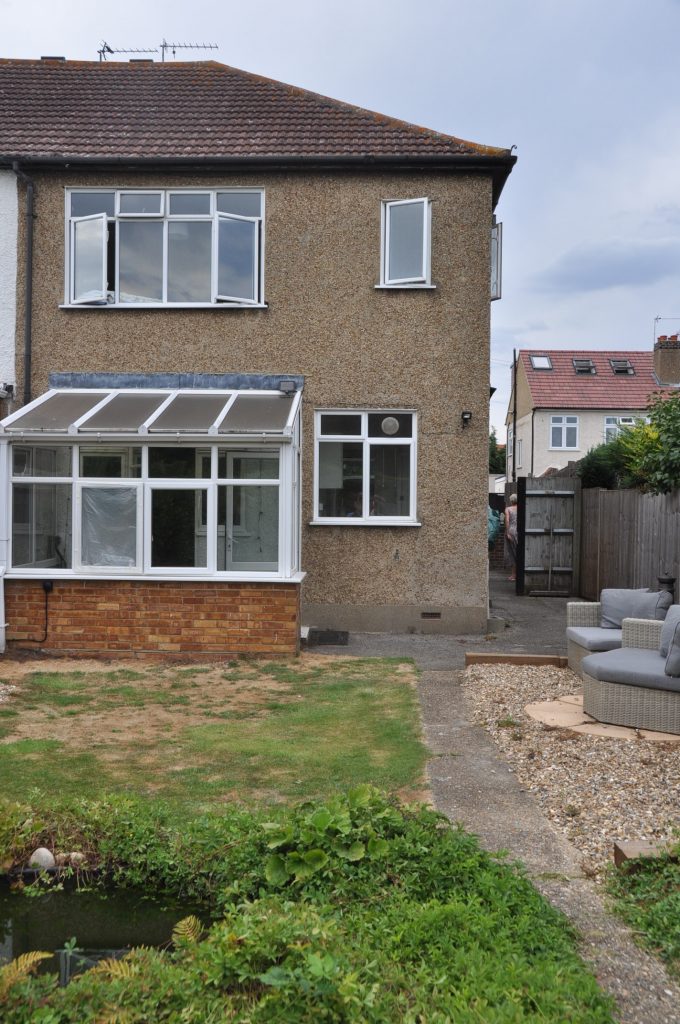 Over the moon that our rear extension vision was back on the table, we followed up this particular quote by going over what they'd included. We looked at reviews online, and went to see some of the builders' previous work – something I always recommend to homeowners I meet.
Everything seemed good, so we paid the deposit and waited, as they were just finishing another job nearby. The contract stated they would deal with building regulations – which is separate from planning permission. They would do all the structural calculations required for the steel beam, and draw up the floor plans.
It also outlined that we didn't need planning permission – the rear extension fell under permitted development. But they would liaise with our local authority.
Marcus and I had been looking for all of this for our rear extension. We were so busy planning the rest of the renovation while also both working full time, so knowing this was covered was reassuring.
The builders would remove the dining room's rear exterior wall and extend out by 3m, across the width of the house. This would create an open-plan L-shaped kitchen-diner. They would split the existing small and narrow space and create a utility, which we would access via the rear extension. And also a cloakroom, which we would enter from the old part of the house, to give us a much-needed second bathroom.
The workers created the utility doorway out of the old kitchen window. We did everything else (including building a plaster wall) to keep costs down.
Before we knew it, builders were at our front door and had drawn the rear extension lines. A massive truck unloaded tonnes of building materials, and builders removed our garden fence so the digger could start on the foundations.
Just as quickly, the first problem arose. Our next-door neighbours – who have been brilliant throughout – have an orangery, protruding by 3m.
Our builders found its foundations weren't deep enough. We needed to ensure we properly supported our extension – and keep our neighbours' house from collapsing. This meant we could only go half as deep as we needed to for a section of our foundation and instead had to fit a steel beam underground. Good thing I followed my own advice and had a contingency budget.
Within a few weeks, we'd completed the extension's shell. Finally getting a real sense of the space felt fantastic. Each day, it felt more like a room with personality – especially when they installed the bi-fold doors and skylight. Sadly, things started going a little downhill. Once they'd completed 85% of the build, the builders started a new project and were very hard to get hold of.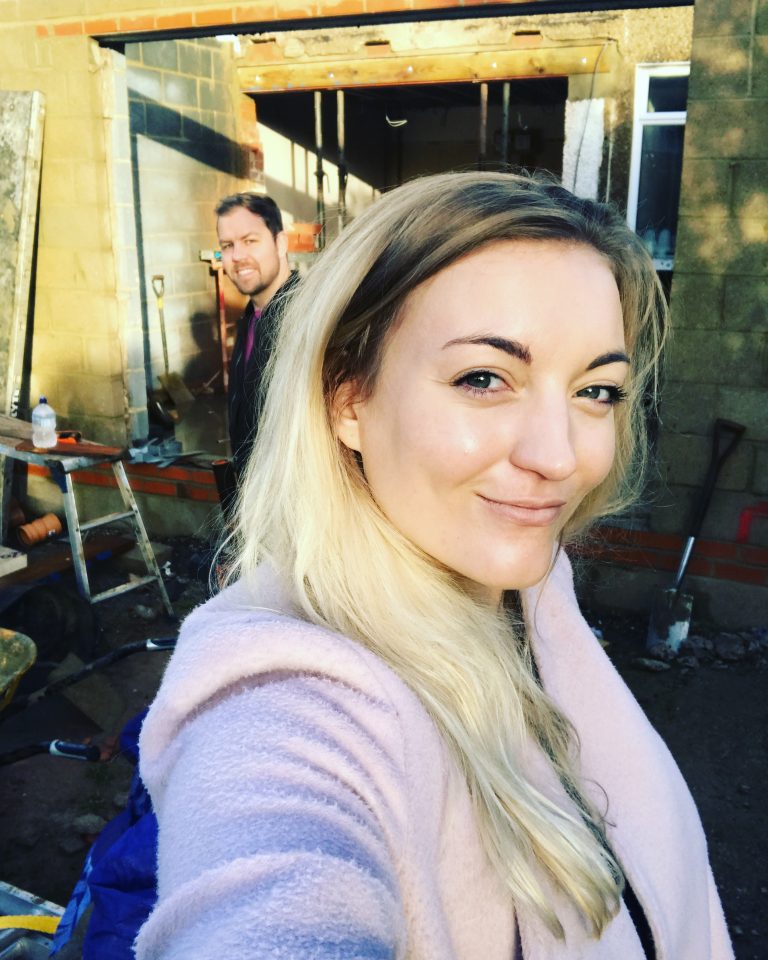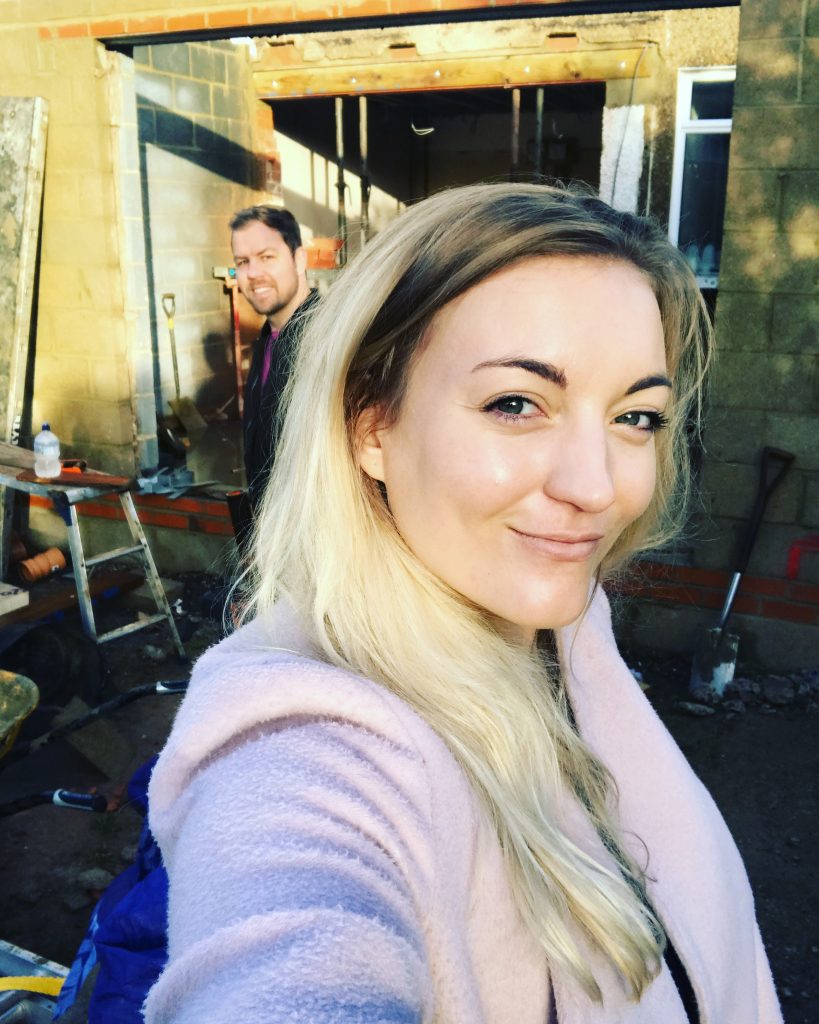 Rear extension mistakes
As they needed to rectify quite a few small mistakes – such as fixing an upside down air vent and installing the skylight's safety screws – this quickly became very frustrating. Thankfully, after phoning them nearly every day, all was sorted and we made the final payment for the rear extension. Throughout the process, we also realised a lot of things weren't included in the quote after all.
Spotlights for the "kitchen/extension", for example: we thought this meant the whole rear extension space. In reality, it was only for the new part, so our bill grew as we had to add in more to brighten the room. The quote also included the "installation of an extractor fan". But when we picked one, they told us fitting it would cost more because they had to move the joists.
Despite some hurdles, we love the rear extension. It is flooded with natural light and the quality of the works is good. However, we've learnt to really go through a quote with a fine toothcomb. Also that a contingency budget really is important, and to just keep on top of everything with your builders.
Now we have to smother two big buckets of plaster paint over the walls. We're also eagerly waiting for suppliers to deliver our flooring and kitchen. So watch this space – it's starting to get very exciting in rear extension land.
Read more Newlywed & Renovating blogs in the series.
About Post Author