Welcome the January 2022 issue of Kitchens Bedrooms & Bathrooms magazine. And happy new year (ok, I'm a bit early, but in mag land, January it is!).
The January 2022 issue is the family issue, so this month, the team and I have filled the pages of the magazine with what we believe will help you create the perfect modern family home.
By which we mean spaces that work incredibly hard every day and look great – no mean feat, but absolutely achievable with some clever thinking and the inspiration you'll find in the features inside.
While a family home has always had to perform to the nth degree to ensure it's practical and suitable for everyone who lives there, the events of the last two years has moved this up a notch or two (or three).
I've written before of how our kitchens, bedrooms and bathrooms now have to cater to so much more in our post-lockdown lives, so this extra demand has to be considered when setting out on a redesign project.
It could be that you now need a home office space, you might have elderly relatives residing with you, have had a baby, or simply realised that more time under one roof together needs more space for all.
What's in the January 2022 issue?
Kitchen ideas for all the family
Whatever your very personal set-up, this issue we've put together great ideas for creating a multi-functional kitchen that everyone will love (there are even ideas for our beloved pets because we couldn't forget our furry friends, right?).
The idea of broken-plan living with zones for tasks is key to getting this right for life today.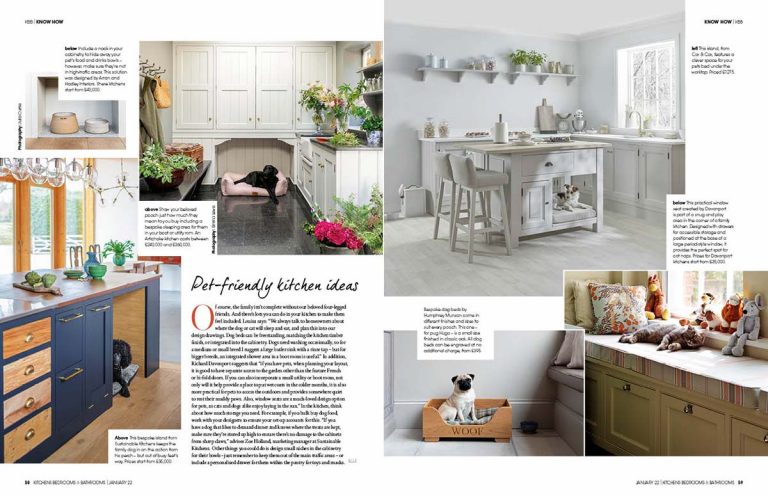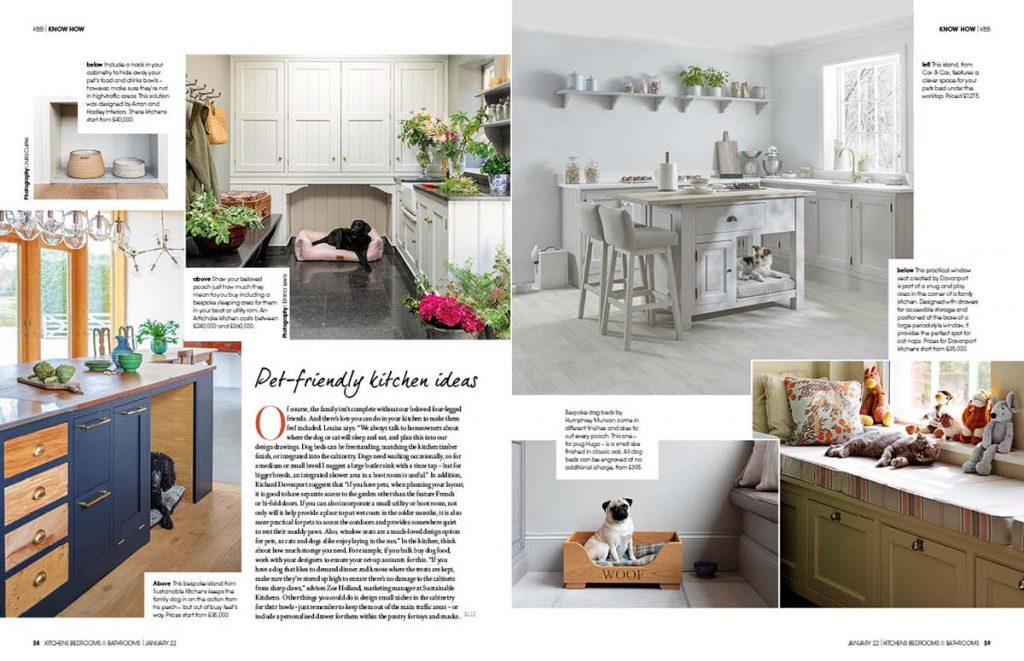 Practical bathrooms
For bathrooms, it's all about making your room super practical, safe and – of course – stylish. And we've got ways to make sure yours ticks all three boxes.
Kids bedrooms
We've dedicated this month's bedroom pages to the little ones in the family, with gorgeous ideas for their spaces. We're looking at nurseries, toddler rooms, ideas for primary schoolers and those in-between years. Prepare for lots of cuteness.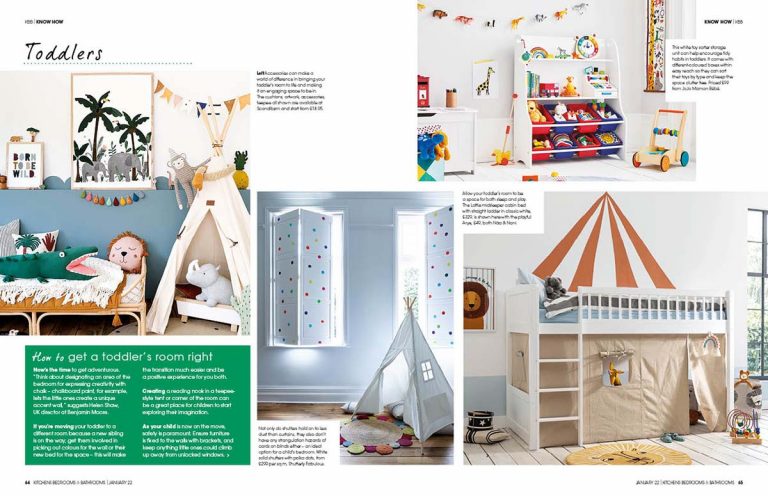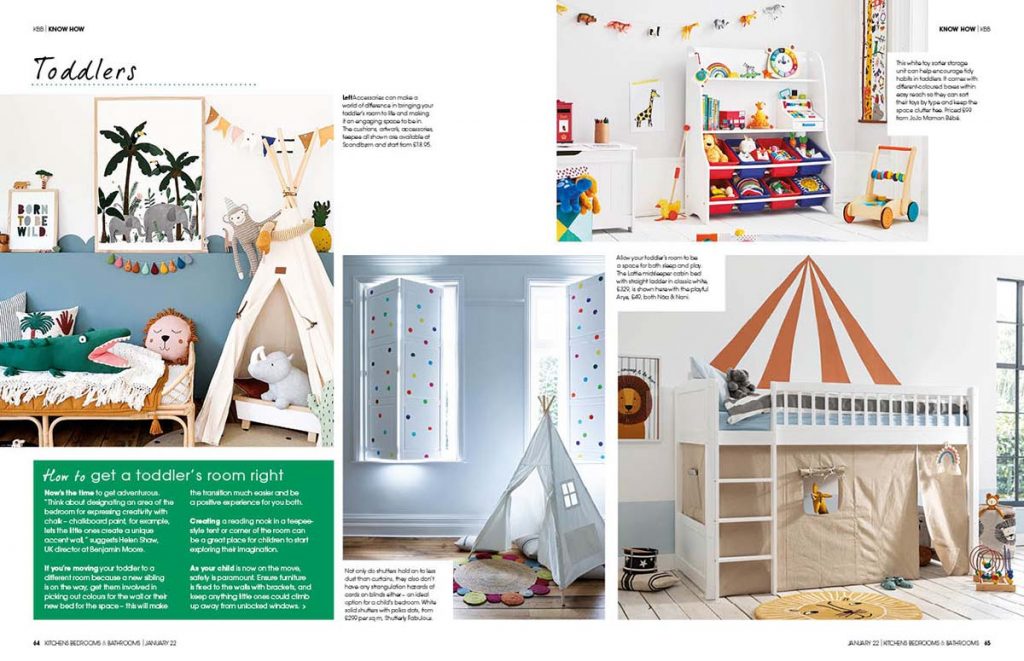 All the storage
Of course, you can't have a successful family home without good storage so we've found the best kitchen larder inspiration, have the lowdown on buying fitted wardrobes and why not treat yourself to a bedside dressing table – see some of our favourites in the Trending section.
We set out to create the family issue and I have to say, Ttere's really something for everyone. Enjoy!
Download your copy on the KBB Magazine app, via Readly or buy your copy in store nationwide. Don't forget to tag @kbbmagazine when sharing your photos of the issue and use #kbbmag for a chance to feature.
Speak soon!
Lindsay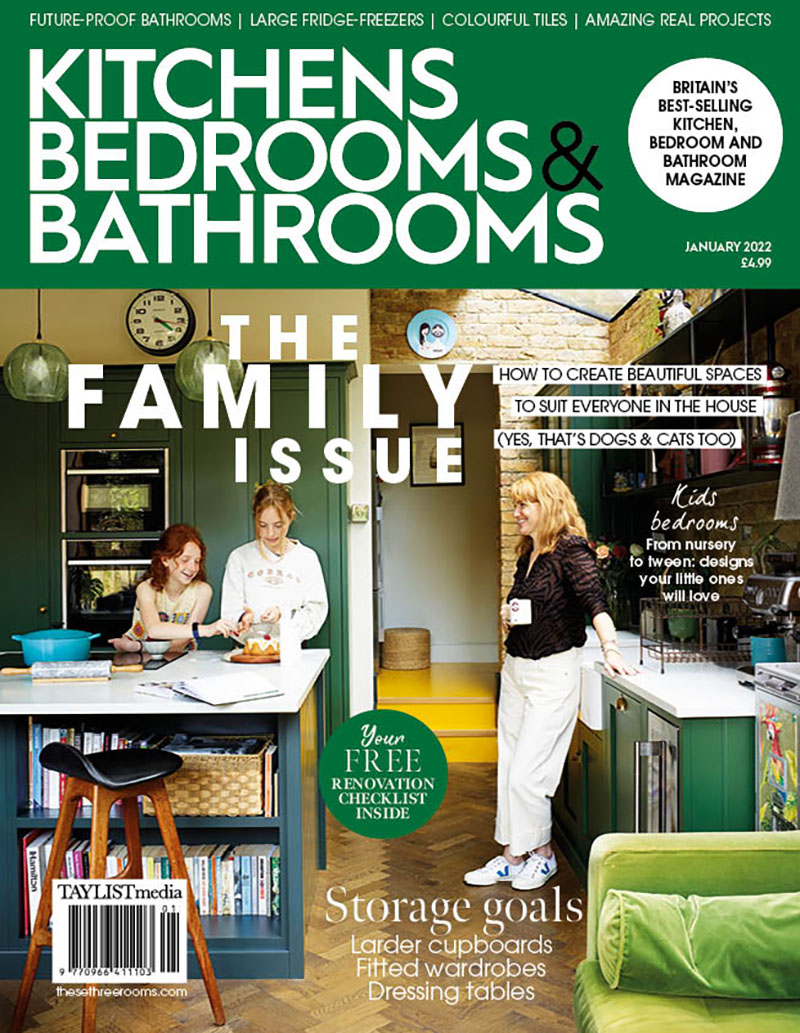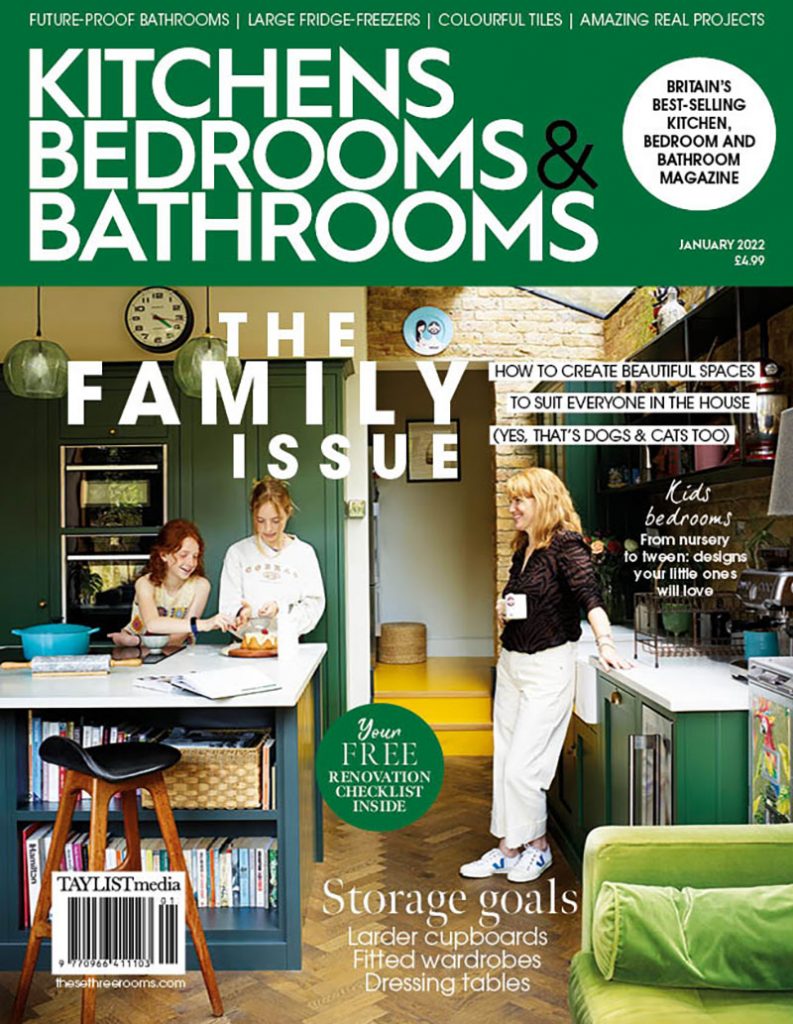 About Post Author