By the point of lockdown 3.0, I think it's fair to say that the 'new normal' isn't just a buzzword everyone (well, me!) is sick of hearing. There's no doubt that lockdown is changing our kitchens, how we design them and what we, ultimately, want and need from our homes. While what 'normal' truly is is still uncertain admittedly, there's definitely something 'new' about what we want in our kitchens for the longer term.
So many people I know or speak to are making changes to their properties – whether that's moving house, redecorating, doing up the garden, creating space for new hobbies or home gyms, or going all in and finally doing that dream home renovation to get a lovely new kitchen.
I'm not surprised that the DIY/renovation/property bug has hit. Many of us have spent the best part of a year in our homes and realised those little niggles are actually things that need fixing, or that rooms could simply work better for family life.
Me? I've given up the guest room and turned it into my home office instead. I've included space for yoga and home workouts (moving my coffee table out of the way in the living room to lay a mat became a bit annoying) and a comfy chair for reading.
The dining area of my home is also functioning as an office, while the kitchen now has to store all the paraphernalia that comes with my new hobby of bread making.
Lockdown is changing our kitchens
So how is lockdown changing our kitchens?
The kitchen is the hub of the home – now more than ever, right? If your kitchen is now serving as a work-from-home area, a home school or simply has the whole family in it more than it ever really has, it is functioning as so much more than a kitchen – it's a multi-functional space. And arguably the most hardworking room in the house.
The dining table has come into its own (again)
Every cloud has a silver lining, they say. And for ways in which lockdown is changing our kitchens, you could say this is one. How often did you realistically gather for mealtimes around a table before? Have you done so more recently?
Sitting down at the dining table and the social benefits that come with it is something, I believe, has become more frequent during lockdown. Whether it's having dinner together each evening, grabbing a quick lunch and a screen break or losing yourself in a giant puzzle over the weekend, the dining table is proving very valuable in a kitchen again.
If you're designing a new kitchen, consider whether you'll now get more use out of a dining table and allocate a good amount of space to it. You may even decide to go for a dining table instead of an island.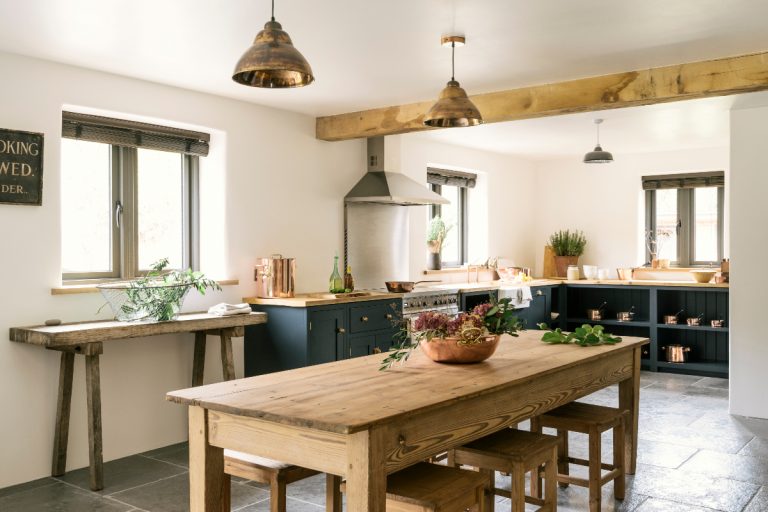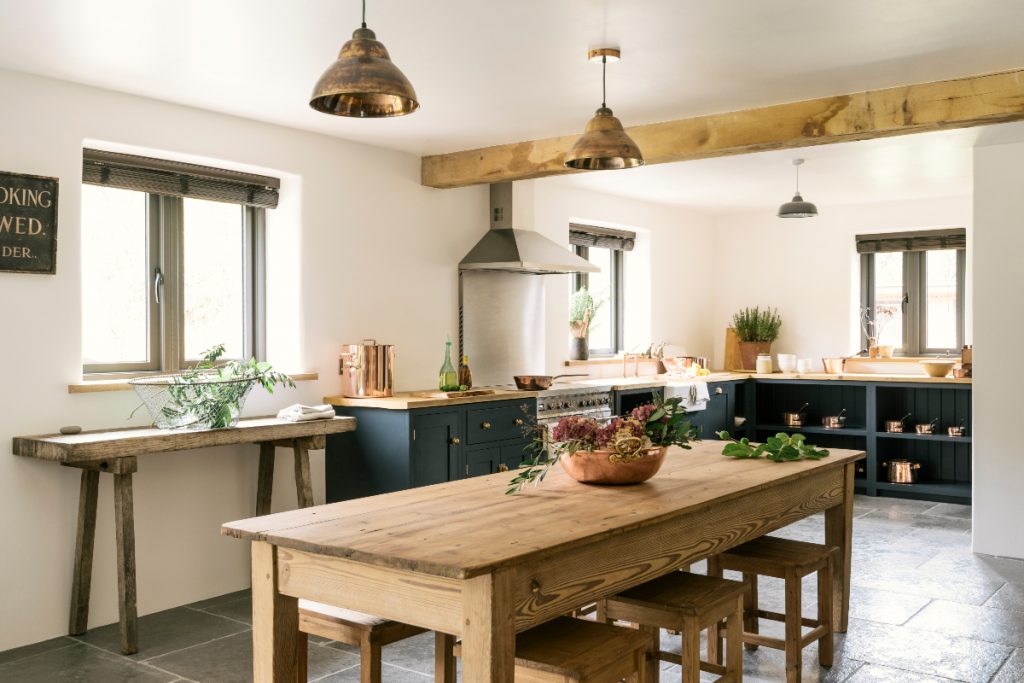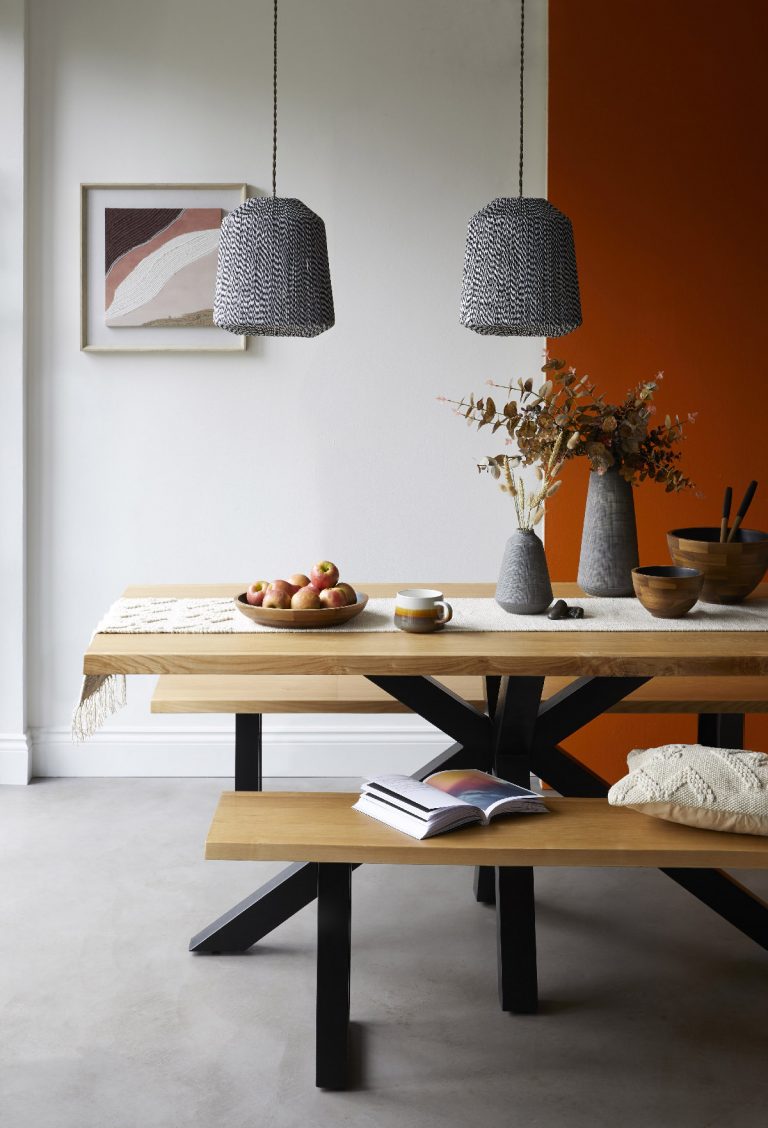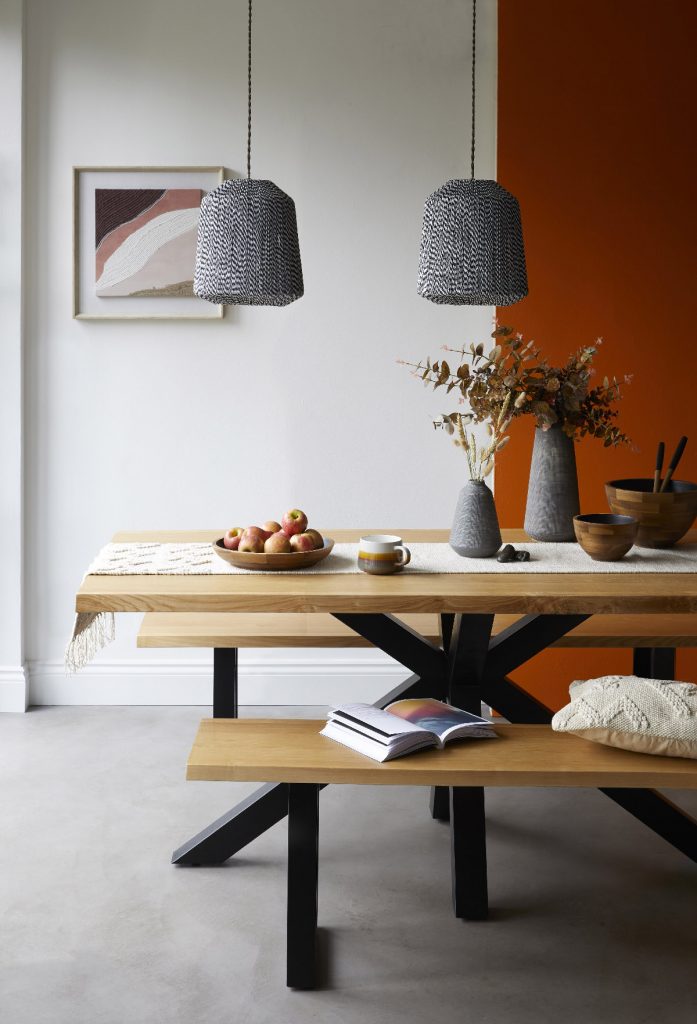 Kitchen islands are becoming more practical
More practical? Yes, I said it. There's no doubt the kitchen island is a super-practical kitchen addition if you have the space. But as well as lockdown changing our kitchens, islands are also changing.
Instead of simply a box design with room for a sink or hob, plus a breakfast bar with stools, the new style of island includes multiple levels so you can sit at dining table height. This could be in the form of a lower table built onto one end of the island, or as a cantilever. Or as an area with banquette seating.
You'll need to carefully consider your floorplan and the available area to see if this will work in your kitchen.
Always leave at least one metre clearance between units and think about space required to pull chairs back and being able to walk around people sitting.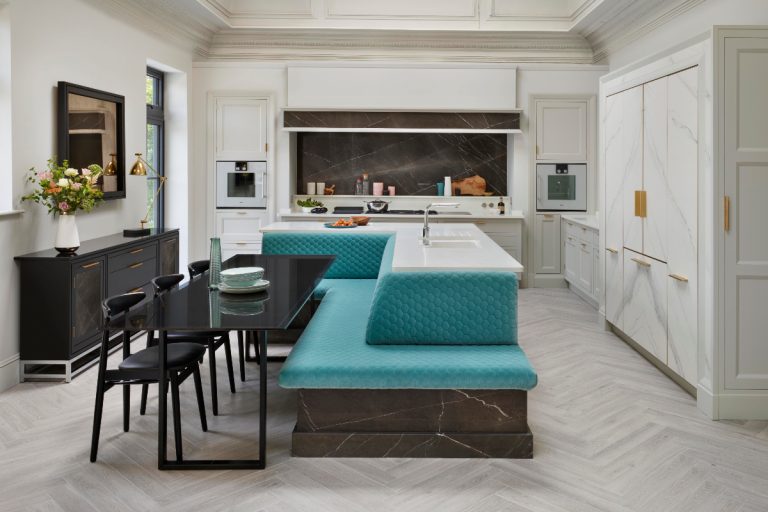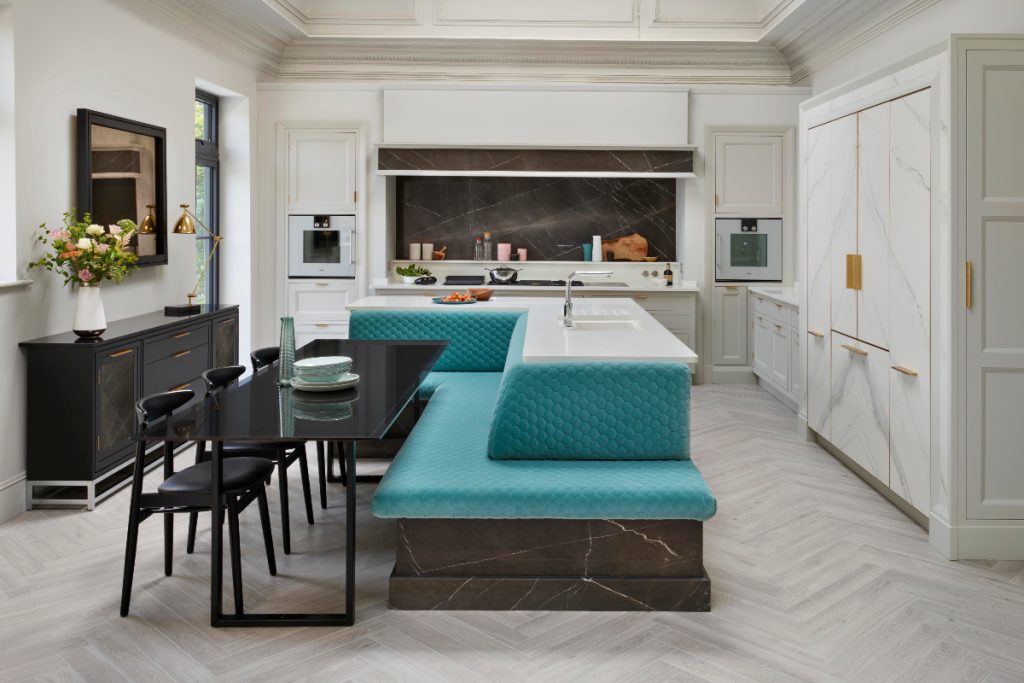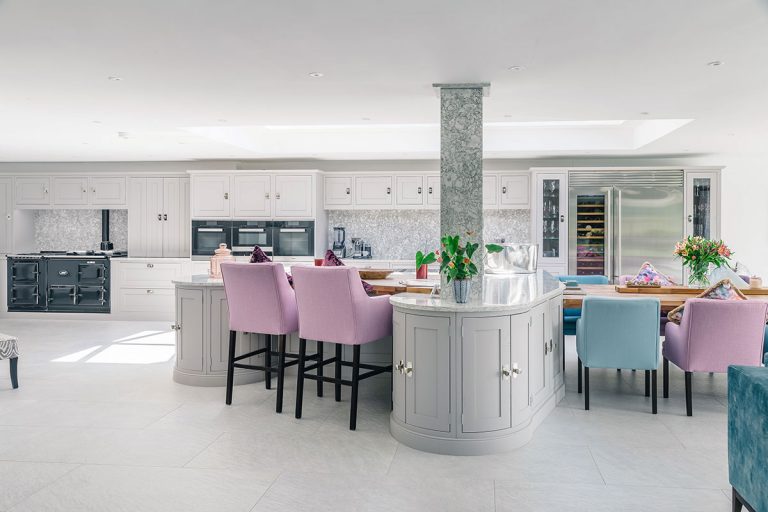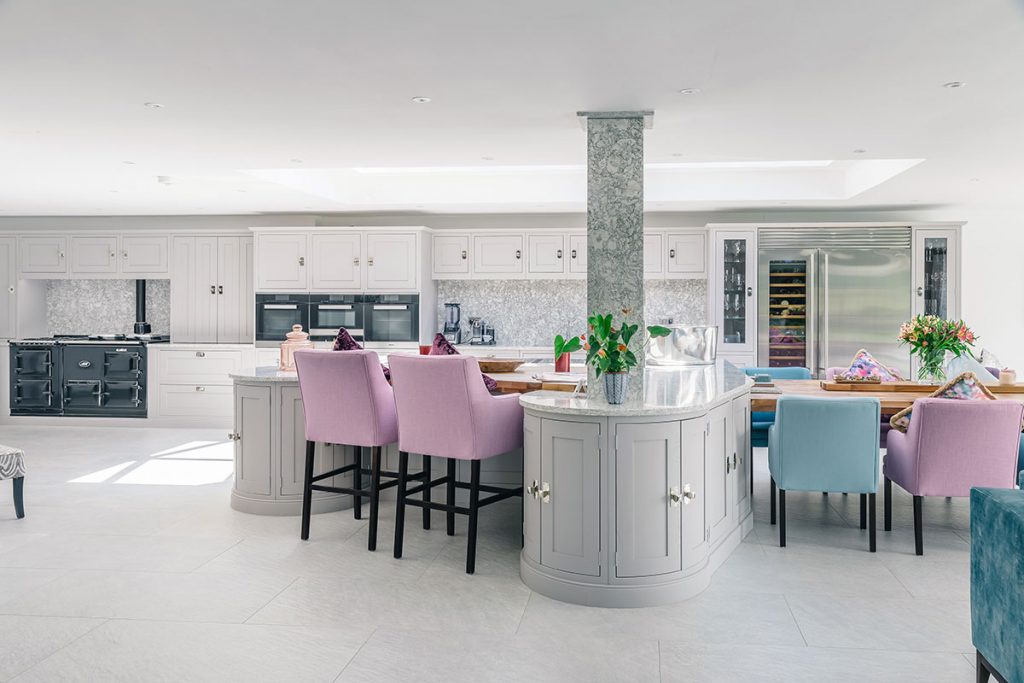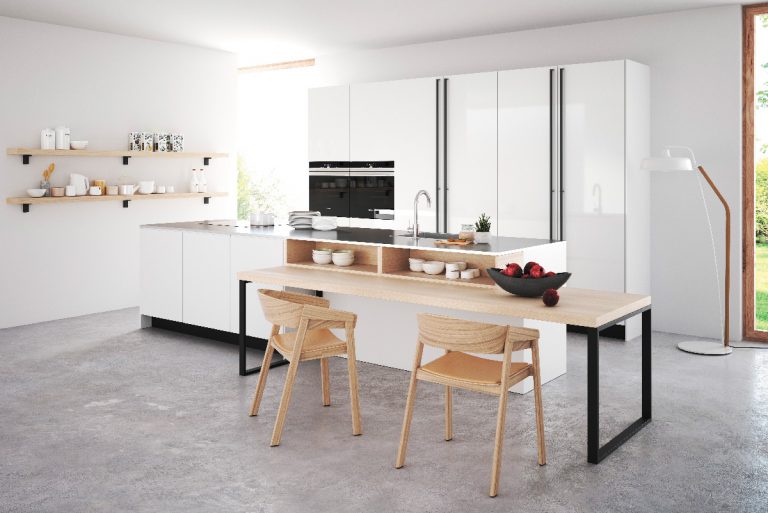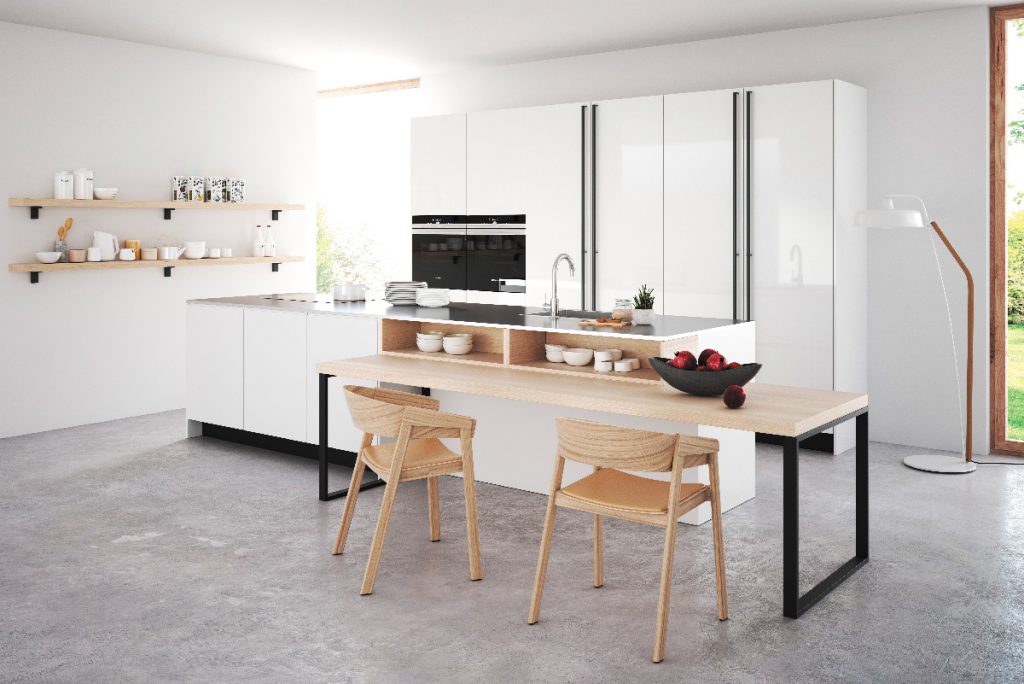 More permanent home working areas are required
Are you now working from home for the foreseeable? Whether it's a new set-up for you or you've been home working for a while, creating a dedicated area for a comfortable and functional home office is a must.
Aside from the obvious desk, chair and power solutions (check out Irina's guide to some great power ideas), ensuring your working spot has the space you need is crucial.
How about a built-in solution?
As well as being designed to fit your exact space requirements and job needs, you could utilise wasted space within your kitchen-diner and really put it to good use. Think an alcove, under the stairs or a corner that was 'just' a corner.
For a tidy idea, sliding pocket doors that can hide the desk away at the end of the day (who wants to look at work when they've clocked off?) are an excellent idea.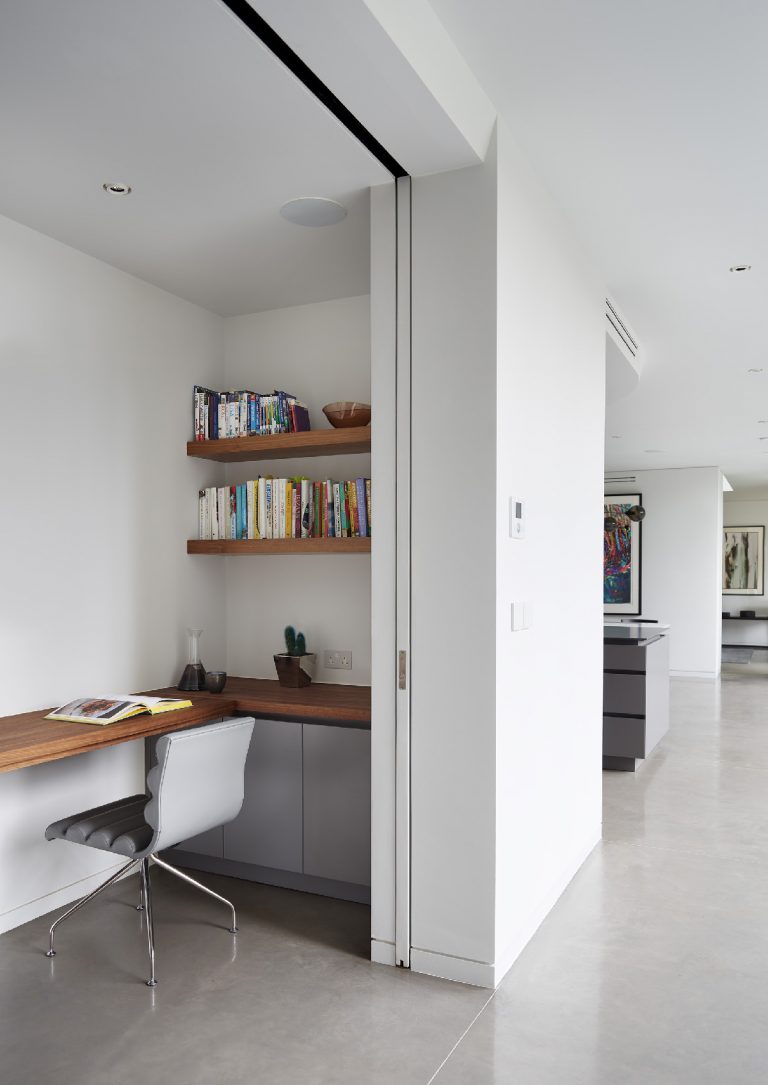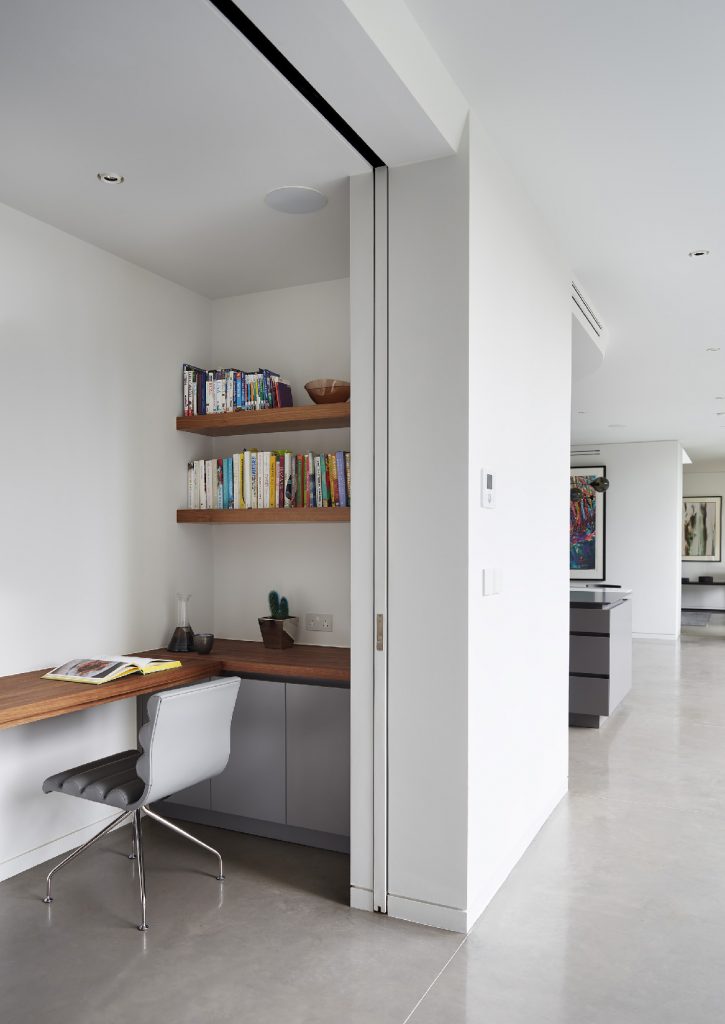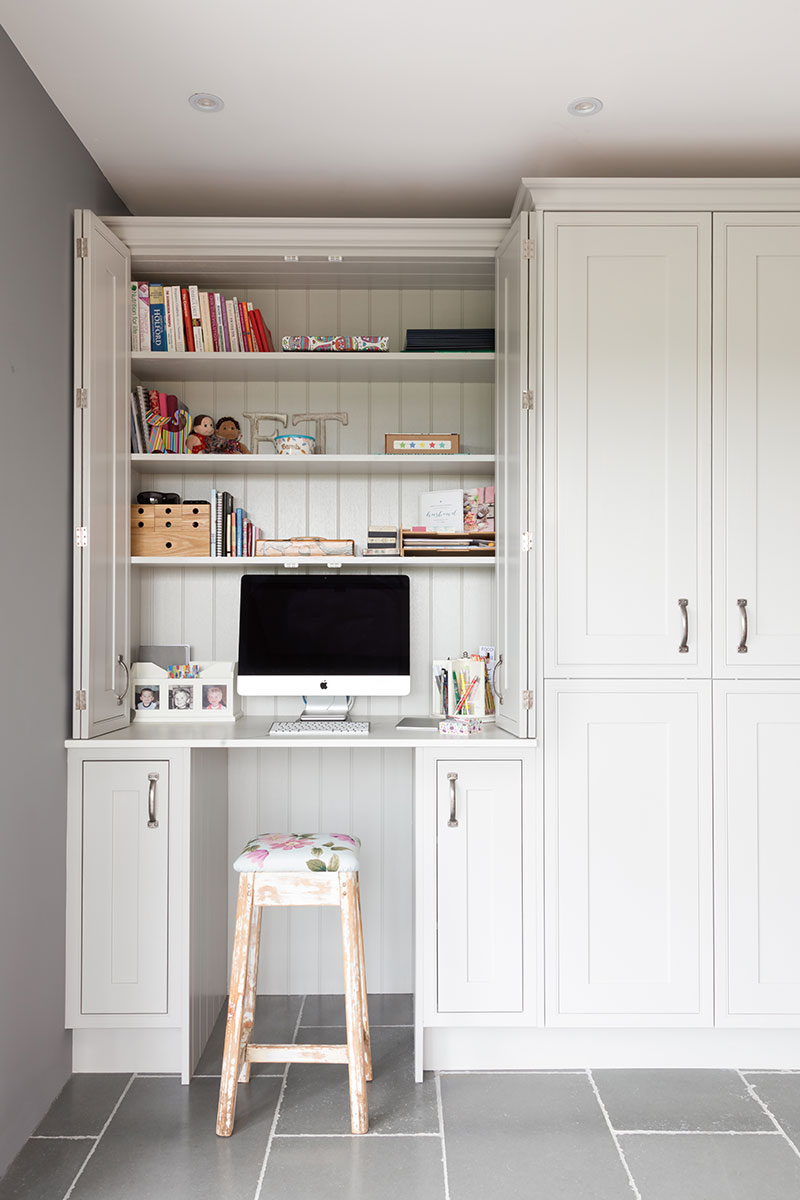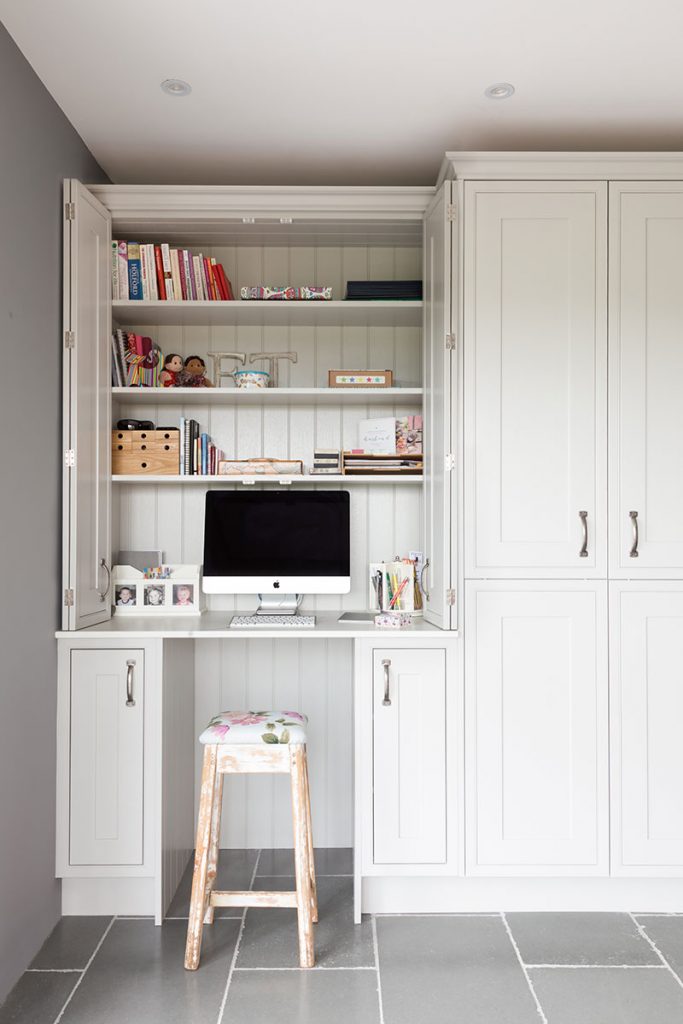 Open-plan might not work as well as it once did
Heard of broken-plan living? Basically, it is open-plan living but with clever zones and subtle room divisions to make the space seem less 'open'. In terms of how lockdown is changing our kitchens, this is a big trend.
Broken-plan living can be achieved in a number of ways – including glazed or sliding internal doors that can be opened and closed when required; using screens and shelving to section areas; changing floor levels and even using large pieces of furniture to create the feeling of zones.
This design approach works particularly well when the kitchen-living-diner has to cater to the whole household every day. It could create space for each person or task without you getting under each other's feet.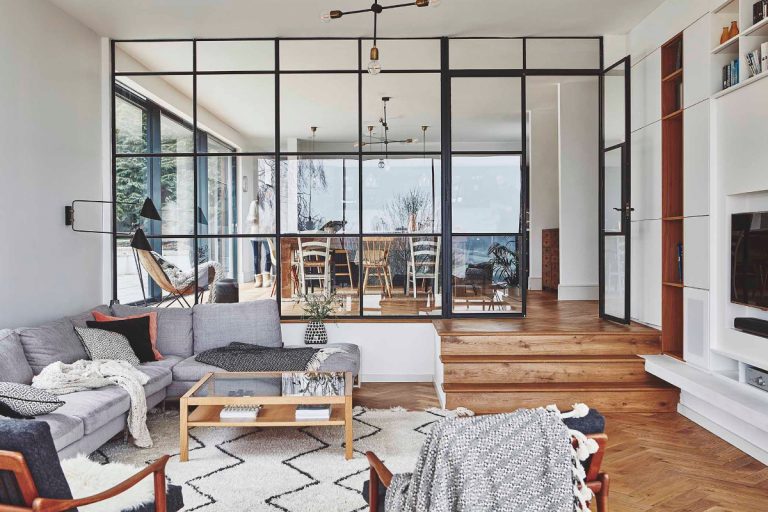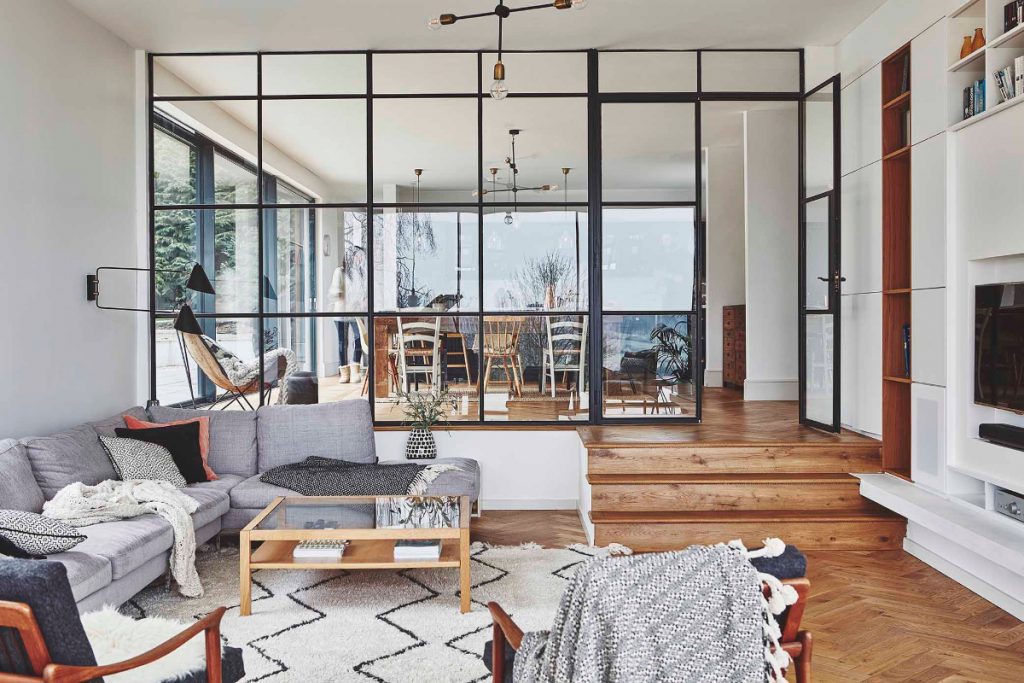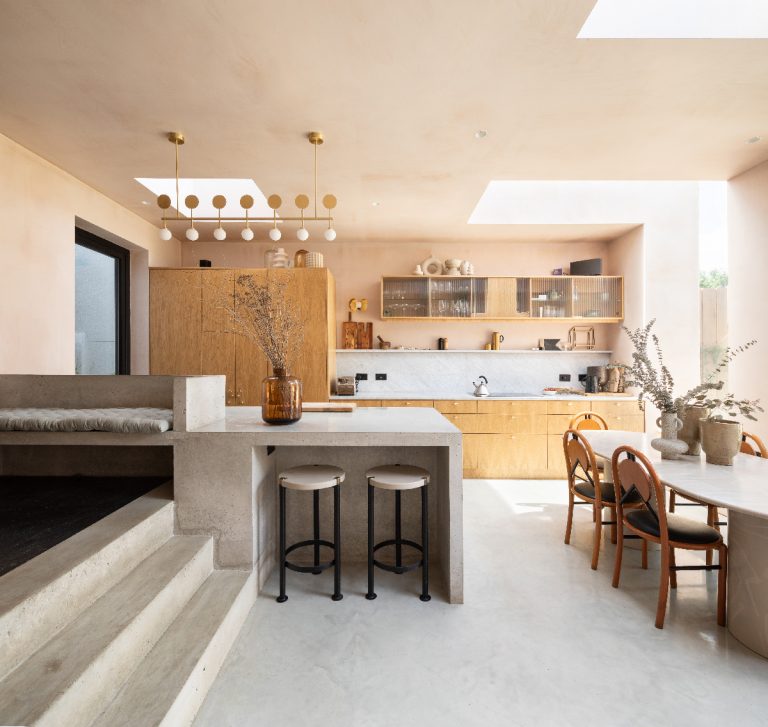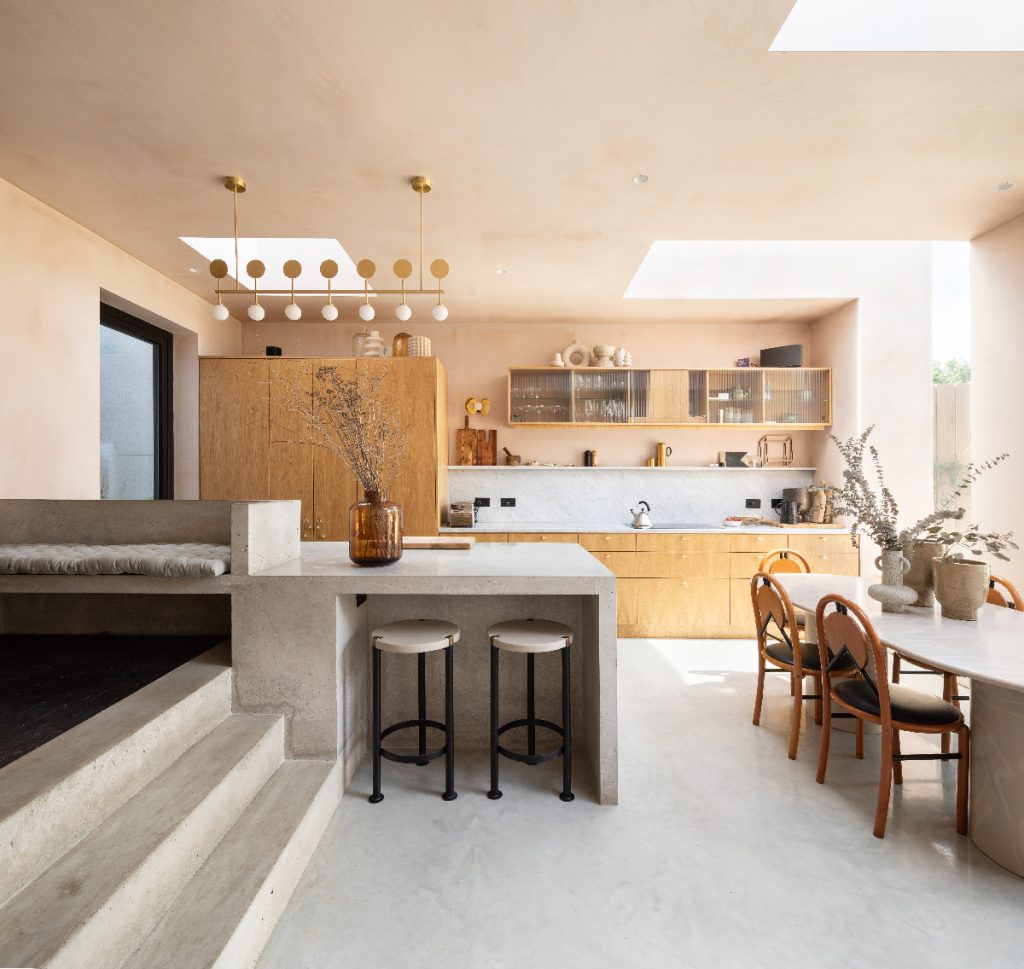 New-found hobbies need room to grow
What's your lockdown hobby? Mine is sourdough making (or at least trying to) and I've stuck with yoga for much longer than ever before.
Whether you've found a new culinary talent, invested time in perfecting that barista-style coffee, rediscovered a love for art, crafting or making, or simply need space for a home gym, you've guessed it, our homes are where it's happening.
Lockdown is changing our kitchens in more ways than one and a key thing you may now want in your kitchen may not have been on your list before.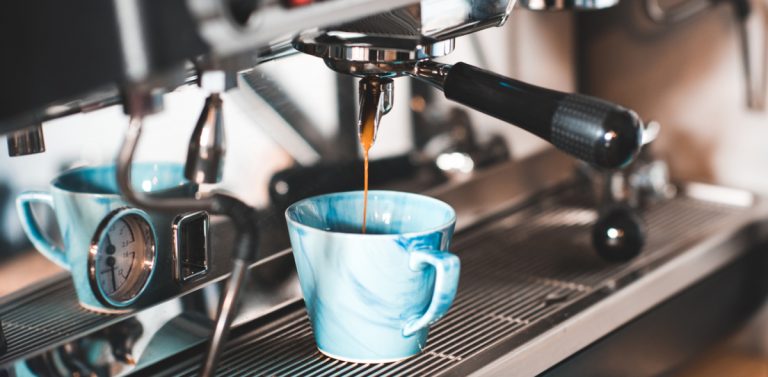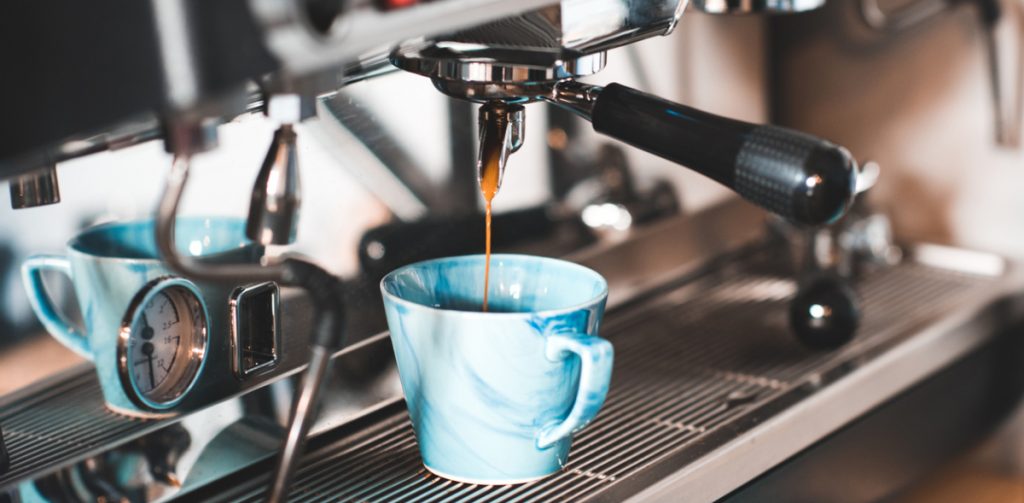 You may now want a steam oven for better baking, a bigger hob because you love being a home chef, a display space to show off your crafty creations – your new kitchen has to suit you, down to a T.
What added extra do you now want or need in your perfect kitchen?
Not to mention, new hobbies inevitably come with new stuff, so storage for said stuff is very important. Try and find a dedicated area and create a 'hobby zone' and include enough storage to keep the kitchen looking clutter free.
Entertaining is at home
Staying in in? Yep, me too. It's no surprise home bars are #trending.
Get one in your kitchen with a built-in home bar, allocate some shelving space for your collection, add a wine unit to your appliance set-up or go for a portable bar cart. I've spotted a homeowners turning an antique or salvaged dresser into a stylish home bar, too.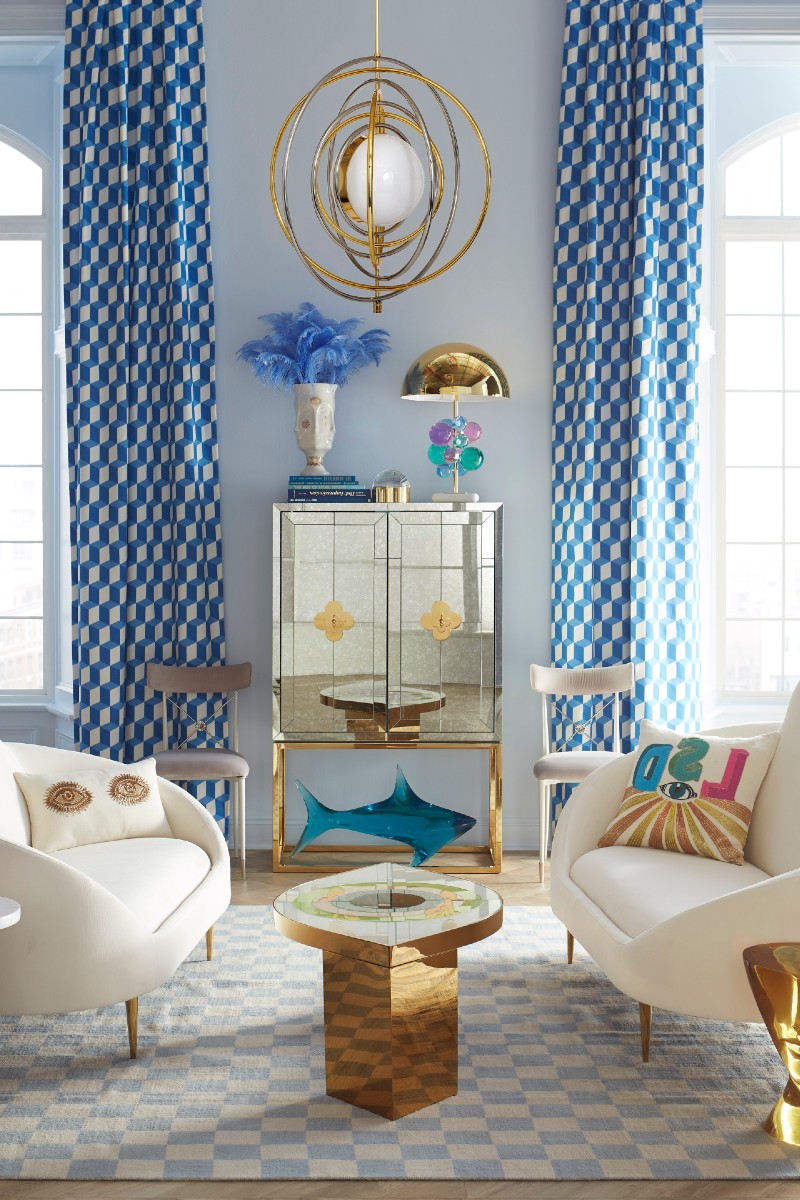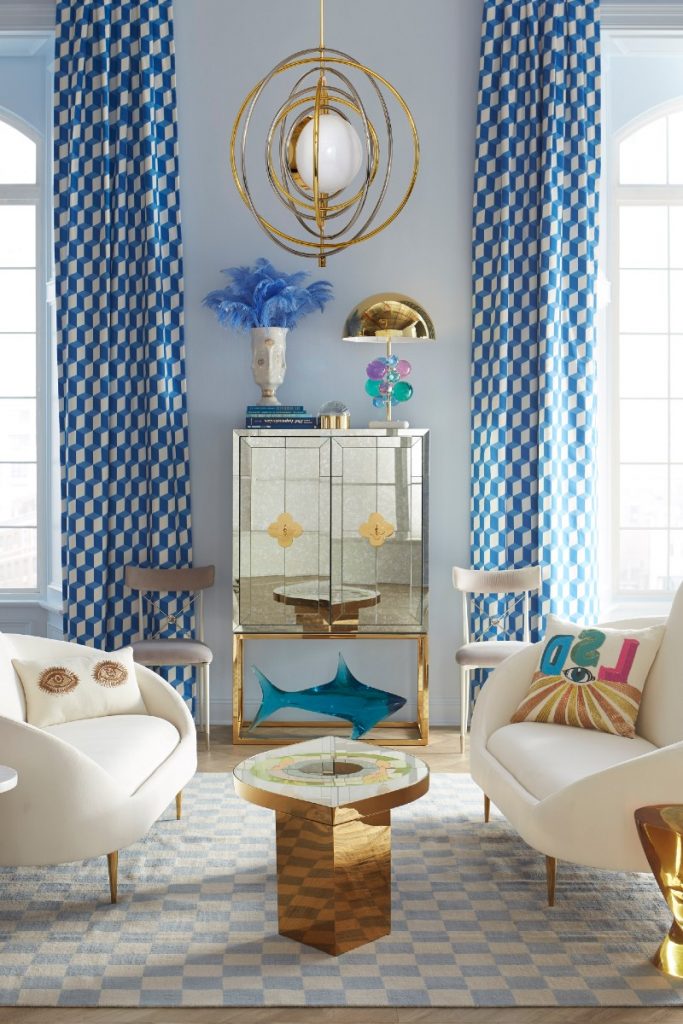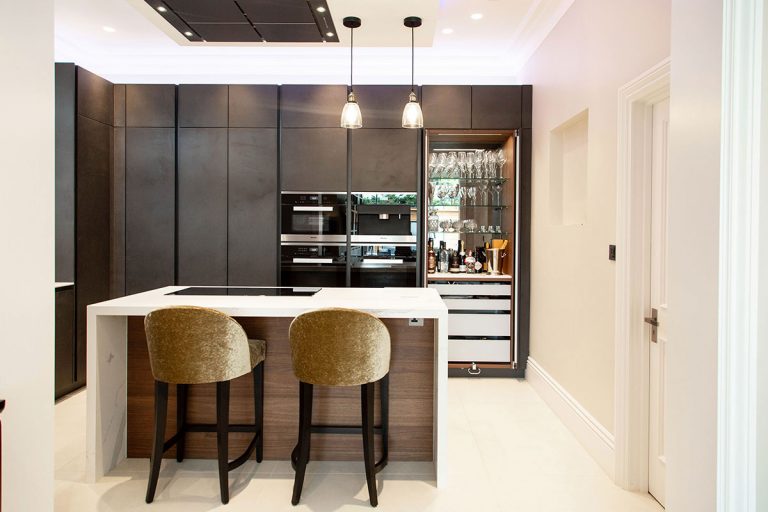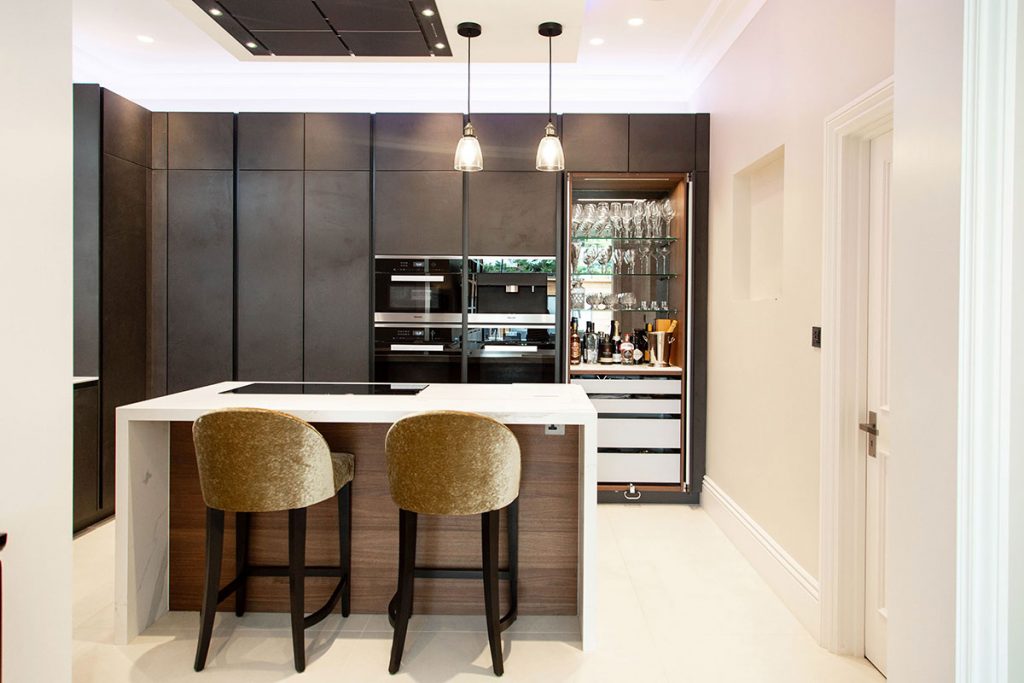 Connection to the outdoors is even more important
It's proven that seeing nature and having greenery around you can help reduce stress levels and achieve a calmer life.
So having a kitchen that connects to the outdoors is the dream. If you're renovating your kitchen, how will you better link it to outside?
Skylights, plenty of glazing, doors leading to the garden and a nice view of greenery (and houseplants) should be considered if you want that indoor-outdoor feel.
Treat your outside space as another room and think about the view out as well as the view in.
A seamless connection can be achieved by keeping the floor threshold level, carrying on the same, or similar, flooring from inside to out and using the same palette of colours and materials in each space.
This can be as subtle as using terracotta pots inside and out, or choosing your outdoor furnishings to complement what you have inside – down to the cushions.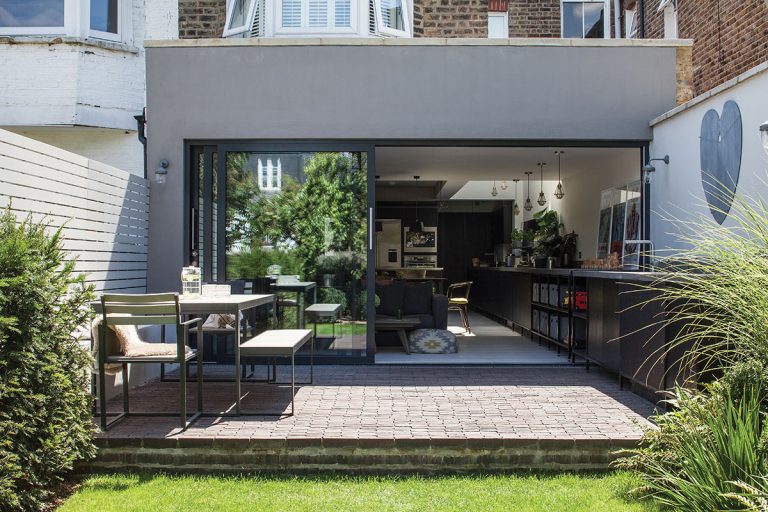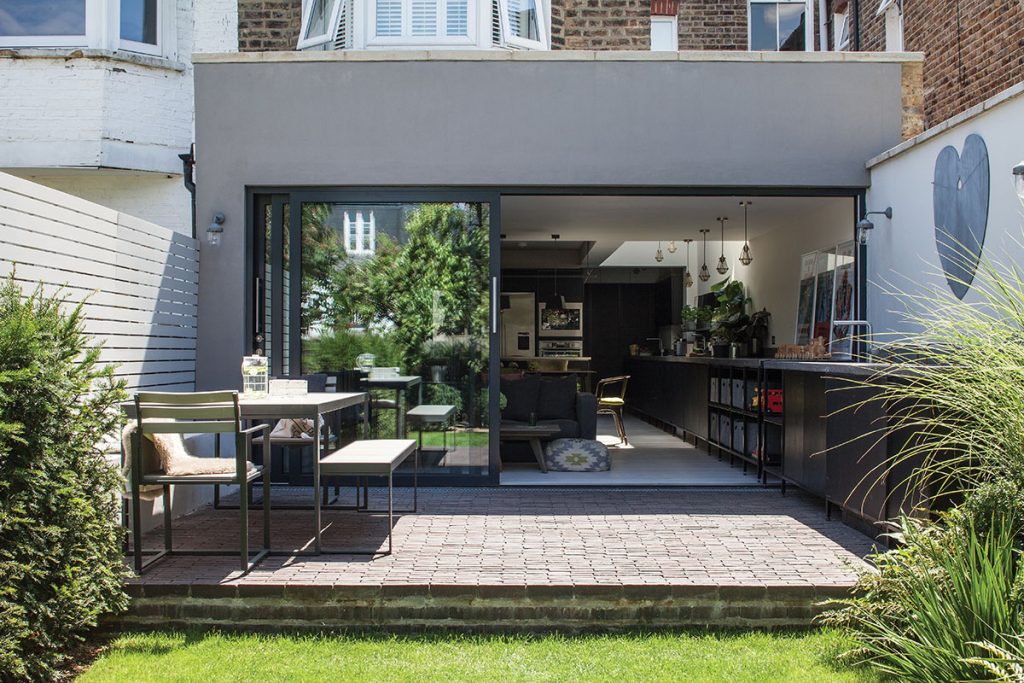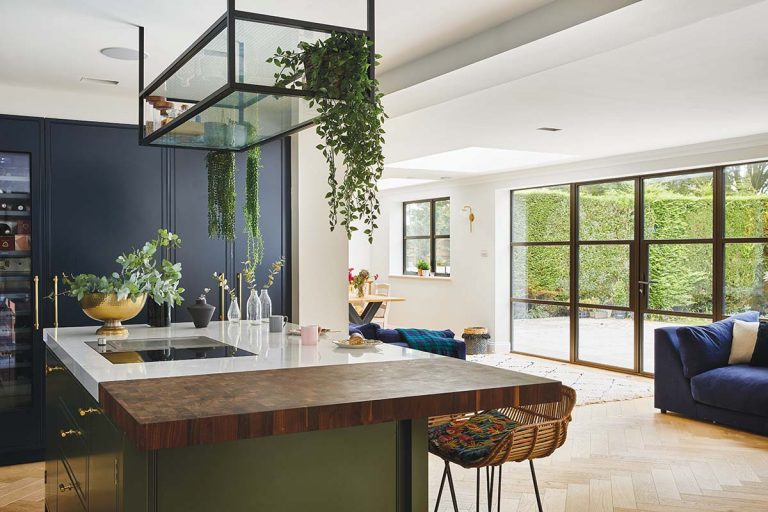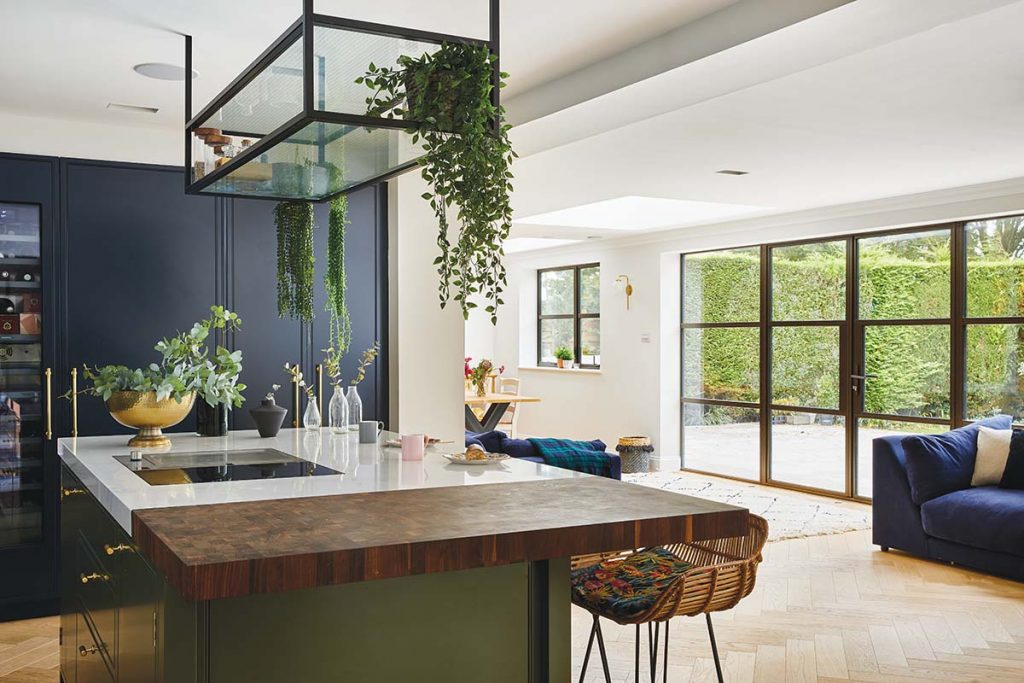 So there you have it. My take on how lockdown is changing our kitchens. What's now on your wishlist that wasn't *before*? Let me know in the comments below.
About Post Author