Have you ever stayed in a boutique hotel and realised there's not much "boutique" about it? The same can happen when buying a bespoke kitchen. While companies can offer several different options of finishes and styles – being truly bespoke is a whole other ball game. Let me explain…
So what is a bespoke kitchen? I've looked it up, and the simple definition of bespoke is 'made for a particular customer or user'. Translate that into kitchen design and the possibilities are endless.
So have you got some weird and wacky kitchen ideas, or super intricate and personal storage layouts in mind? Then a bespoke kitchen is definitely for you. But what do you need to know about buying a bespoke kitchen?
Well, I've listed the top eight things I think you need to know before going bespoke.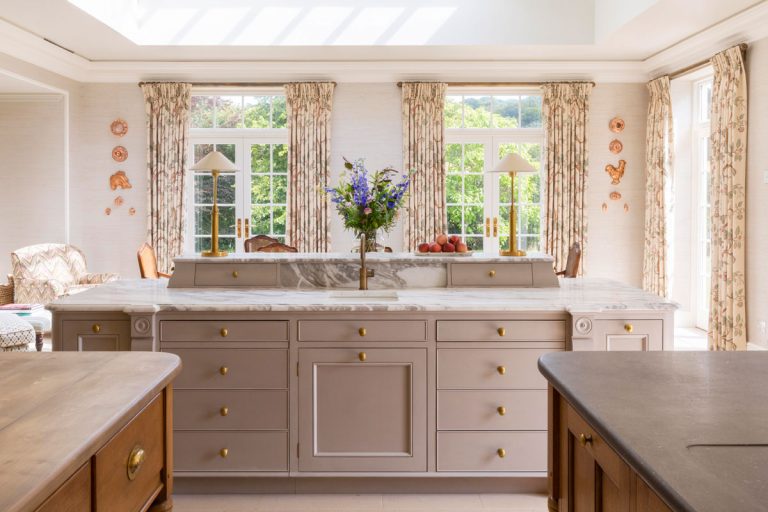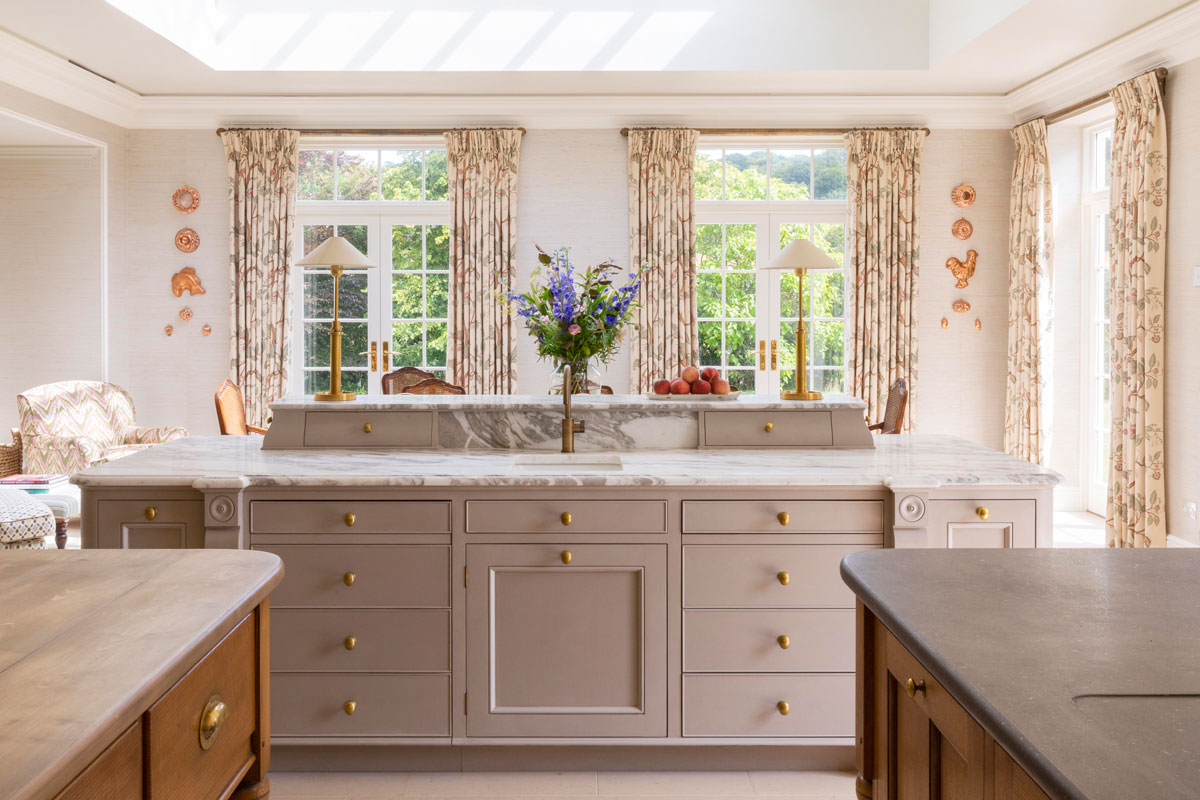 A kitchen with no limitations
If you can explain it to your designer, then you can have essentially whatever you want for your kitchen design. A bespoke kitchen company will offer an infinite array of cabinetry options, finishes, worktops and hardware. They'll also offer a layout and scale that can be entirely unique, with no standard sizing or configurations.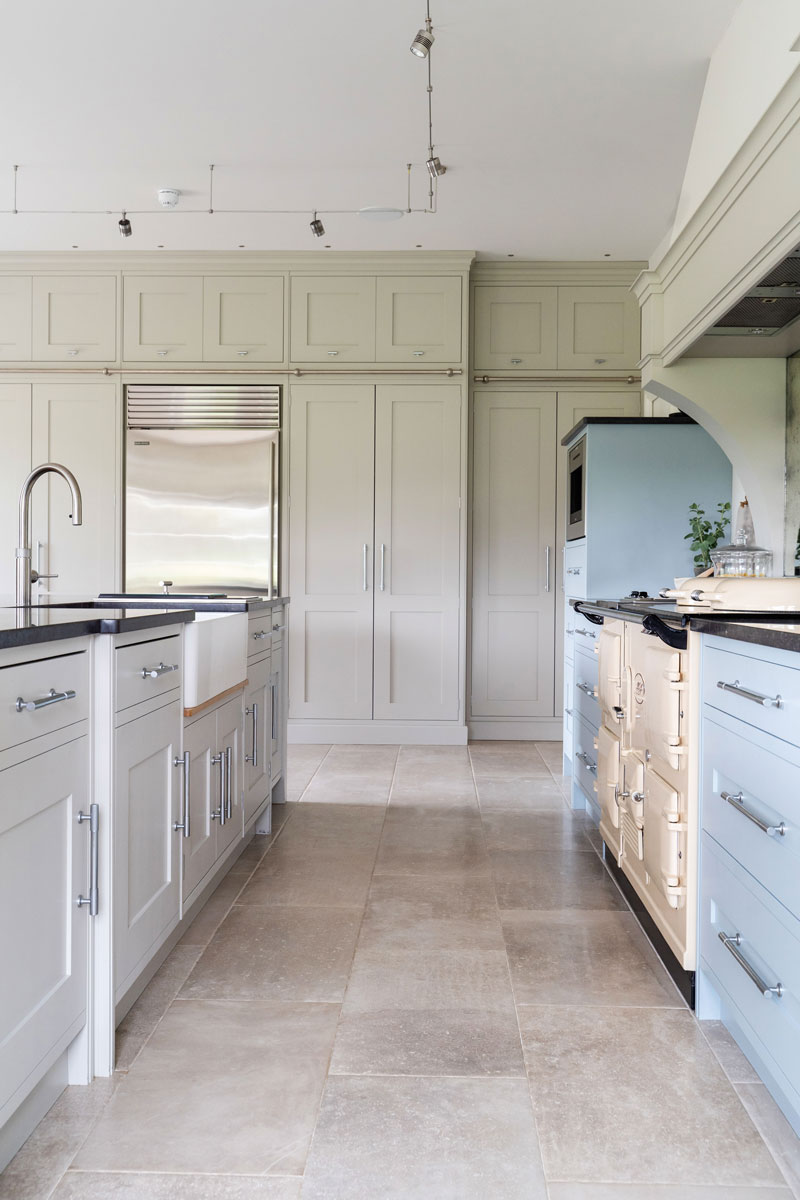 Awkward kitchen space? Doesn't matter!
Bespoke designs are perfect if you have tricky architectural features, from funny little nooks and crannies, a sloped ceiling, or any awkwardly shaped room for that matter. Meaning, they can really maximise and make the most of all available floor area, without filler panels or random cupboards. And FYI, this means that while every inch is useful to you, it also means there is very limited waste during the manufacturing process. Win!
You can go for a personal touch
Another main benefit of having a bespoke kitchen is that it can completely revolve around you and your family, from sections for dog bowls to children's names engraved onto snack drawers. Why not let out your inner artist and design your own cabinet or handle style.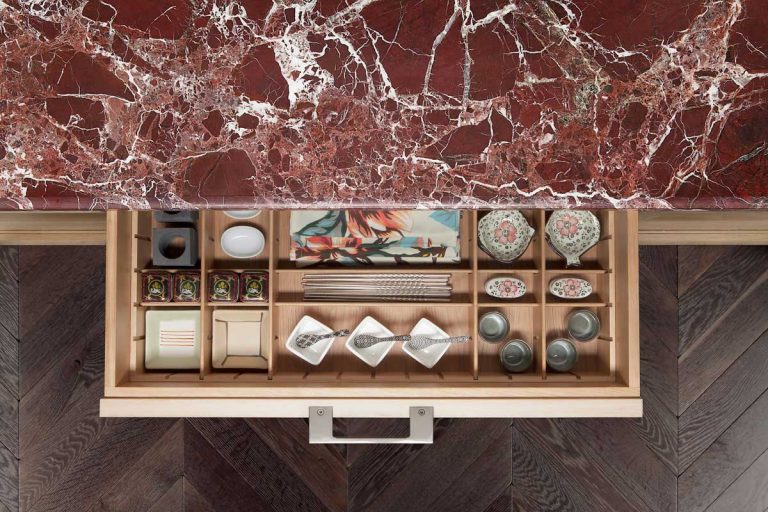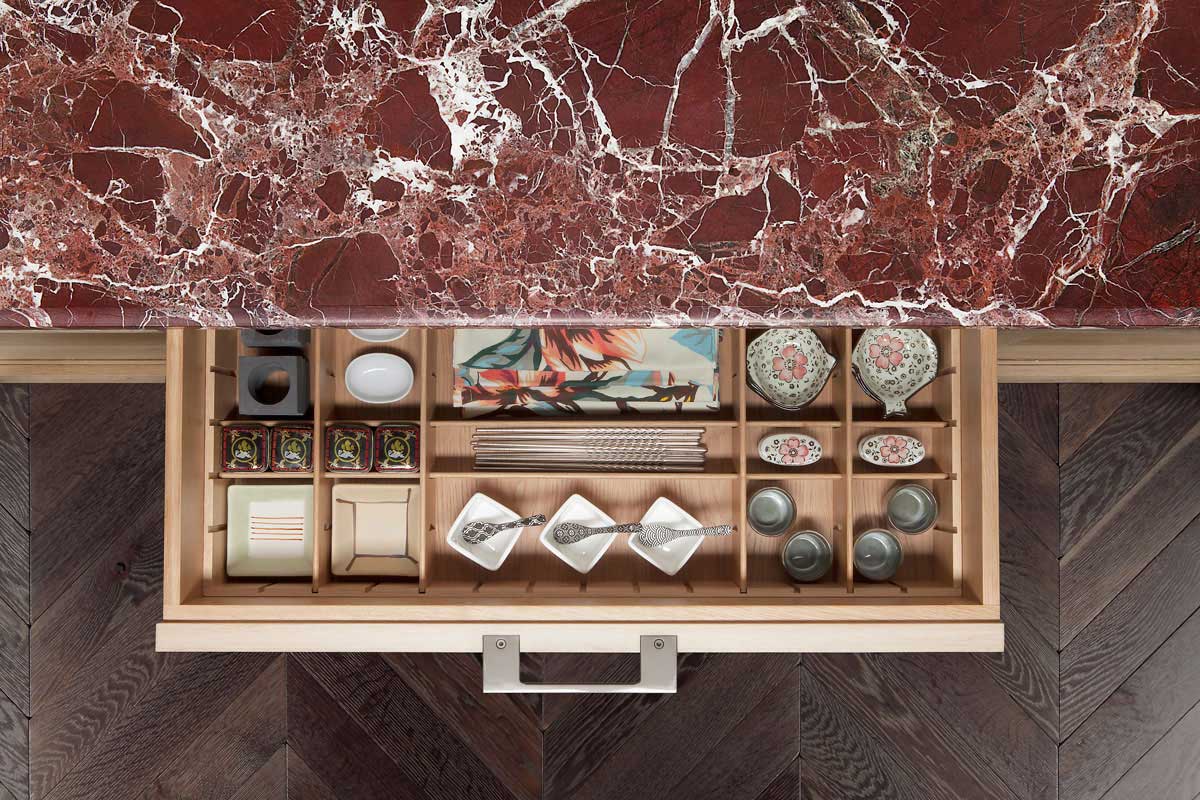 It's in the detail
You're bespoke kitchen doesn't have to look wildly unique. It could be more practical yet personal requests that make using your kitchen as smooth as possible. For instance on an island sink run you could have a drop-down storage drawer for dish clothes to be kept out of the way, and underneath that a door rack with a kitchen towel holder. Or, if you have a favourite appliance, for instance, you can create a special and easily accessible place for it to live.
Bespoke kitchens cost more
Let's not beat around the bush. No limitations does affect the price, and can be far higher than a made-to-measure or off-the-shelf kitchen. Generally speaking, the more difficult and time consuming something is to manufacture, the more expensive it will be so you should choose the things you care most about and prioritise these.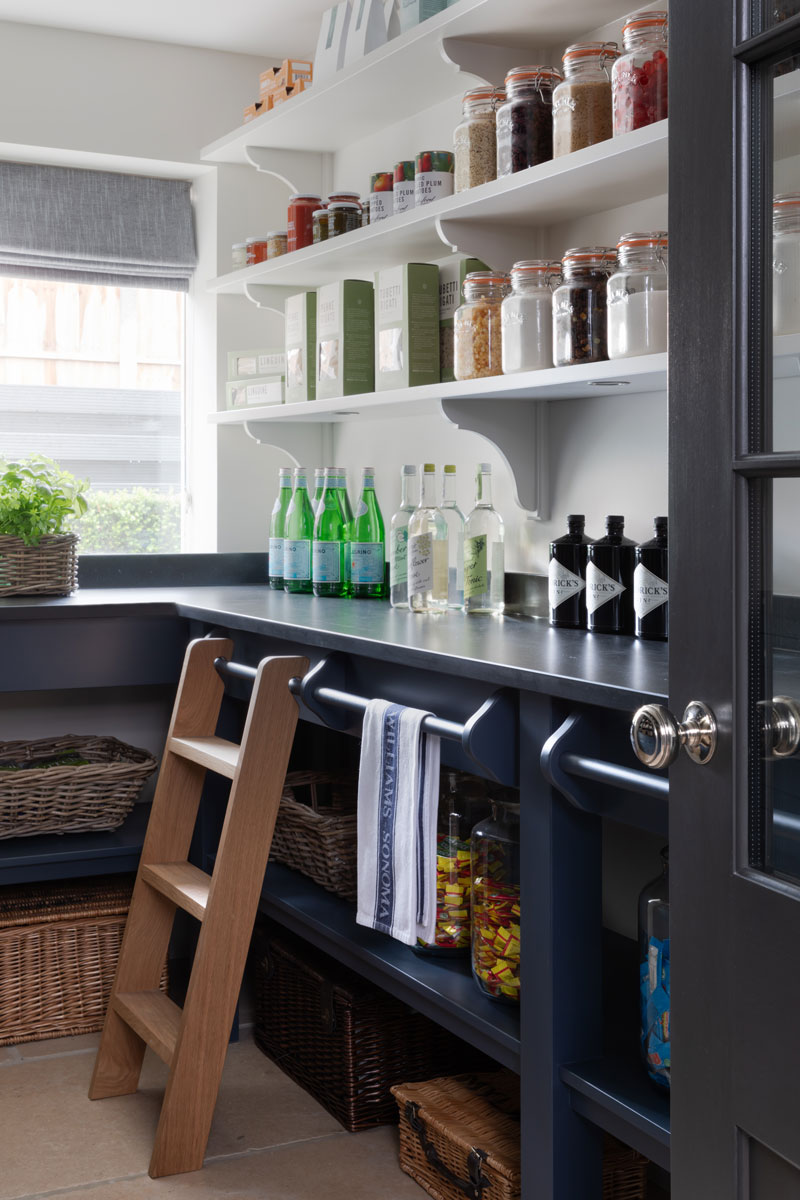 Bespoke kitchens take longer to create
Bespoke kitchens also take longer to manufacture, as everything is made from scratch, as opposed to made-to-measure or off-the-shelf products, seeing as these are made on mass.
Go see the designers or workshop in person
Ensure you visit several showrooms and get at least three different designs and quotes. A bespoke kitchen can come from high-end showrooms, such as those lining Wigmore Street in London, from local independent companies or a joiner with a staff of one or two, based in a small workshop. A reliable company will be more than happy to let you visit and take a tour of where their kitchens are made, so just ask.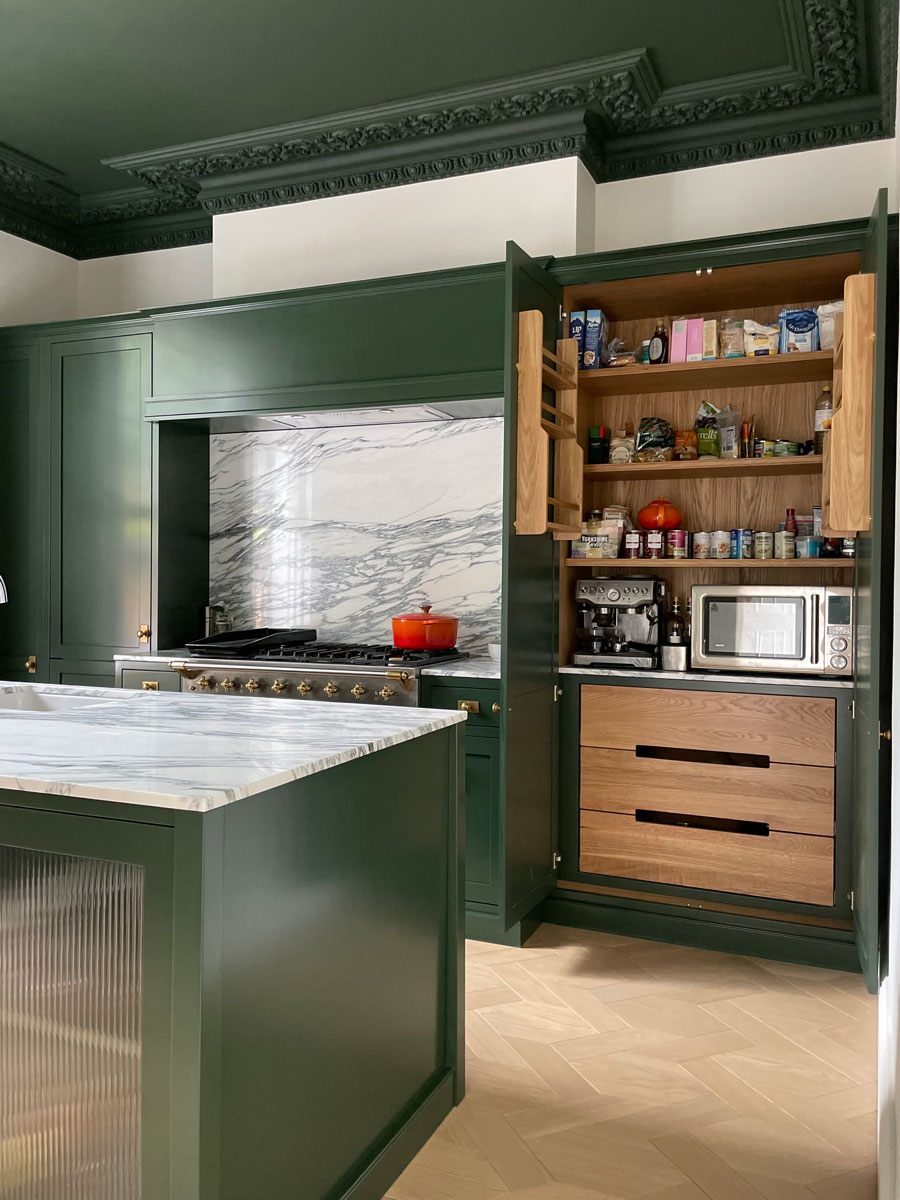 Your designer should get you
When choosing your final scheme, find a kitchen maker who really listens to what you want and works entirely collaboratively with you on the final design. Ask the company to talk you through the look and – very importantly – the construction of its kitchens, explain the design process, customer service and the way the team works. They should also give you some idea of costs to help you compare like with like. If your priorities align, you have the starting point for a great bespoke kitchen.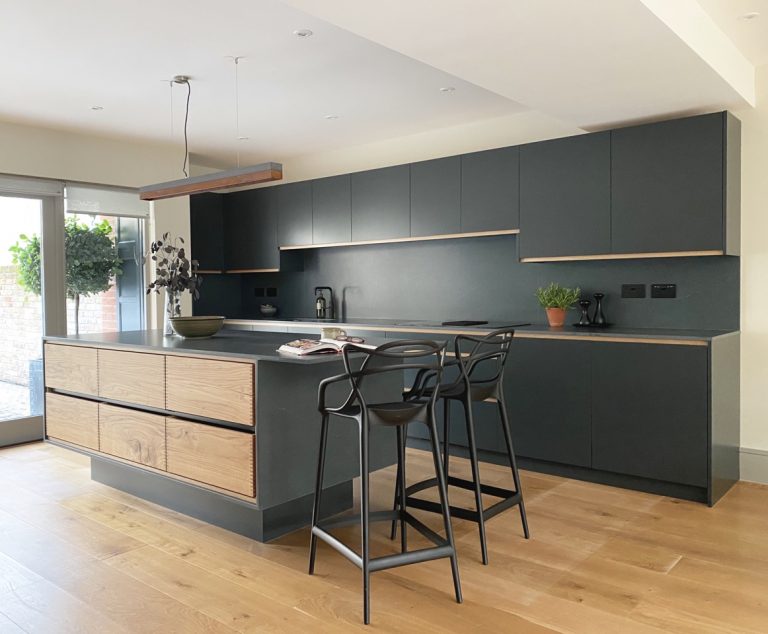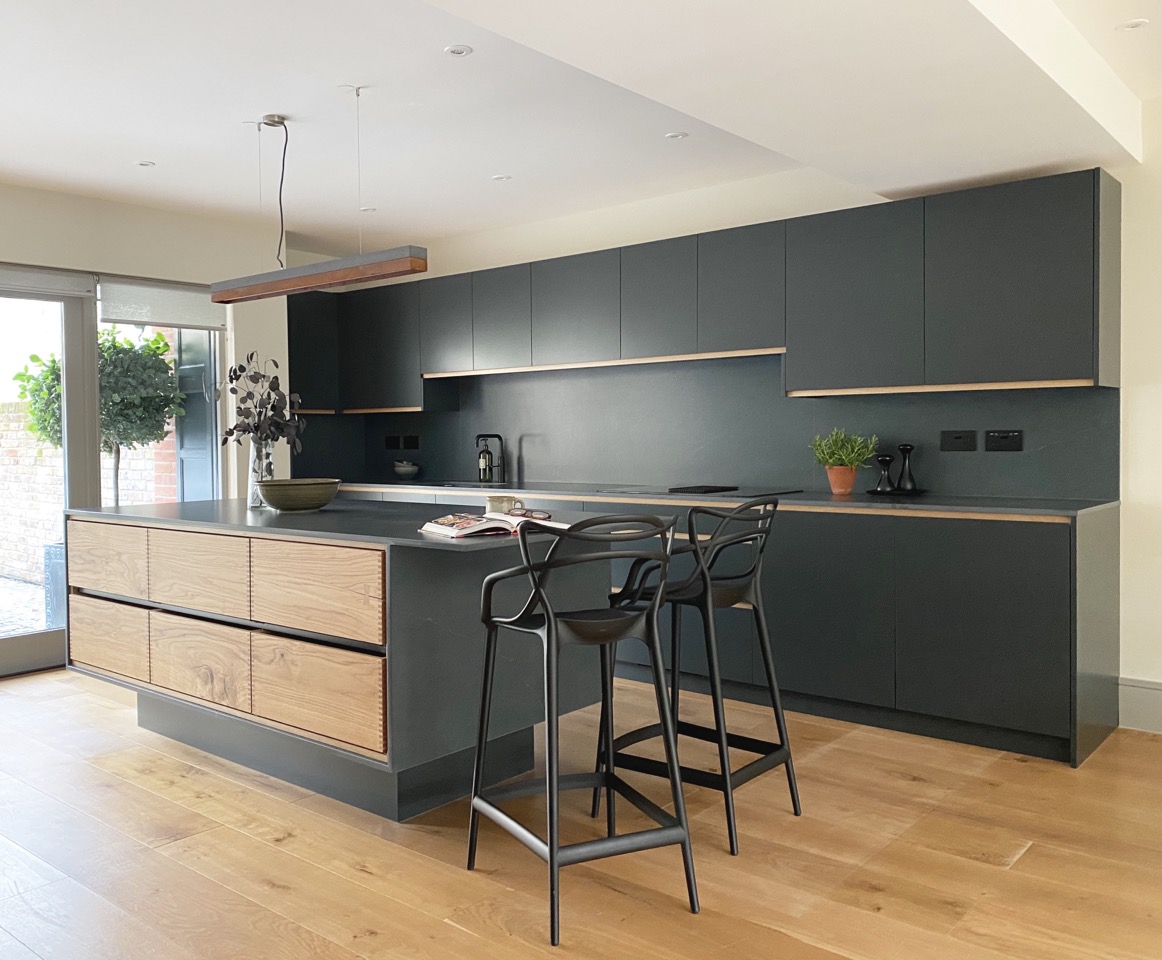 Feature image: There are no limitations to bespoke designs, which is why it was possible to create this curved kitchen, Strawhill Kitchens' speciality. Nine curved drawers make up the hob section, with a curved mantel above this. Strawhill Kitchens start from £5000.
Still keen to go bespoke? Read Stefanie's feature on everything you need to know first.
About Post Author