No matter what project you're planning, it's tempting to jump right in and go for it – isn't it? For example, last year when The Great British Bake Off was on I was inspired to make some cakes. Did I learn the basics first? No, I thought I would attempt one of the hardest challenges they had on there – Prue Leith's angel cakes – first. Let's just say, I haven't attempted baking since. (The term 'don't jump before you can swim' comes to mind.)
The same can be said when you've bought a property that is in need of some serious TLC. With all these social media accounts dedicated to renovations and projects, it's not hard to see why you'd want to get the sledgehammer out the second you've got the keys.
But, let me tell you – from personal experience and from interviewing hundreds of homeowners for KBB's homes section – one of the first things people say is not to rush in, but to spend a long time assessing your space. (And that creating your dream home is not something that happens quickly). And this is the same for large projects, such as kitchen extensions, to smaller DIY jobs.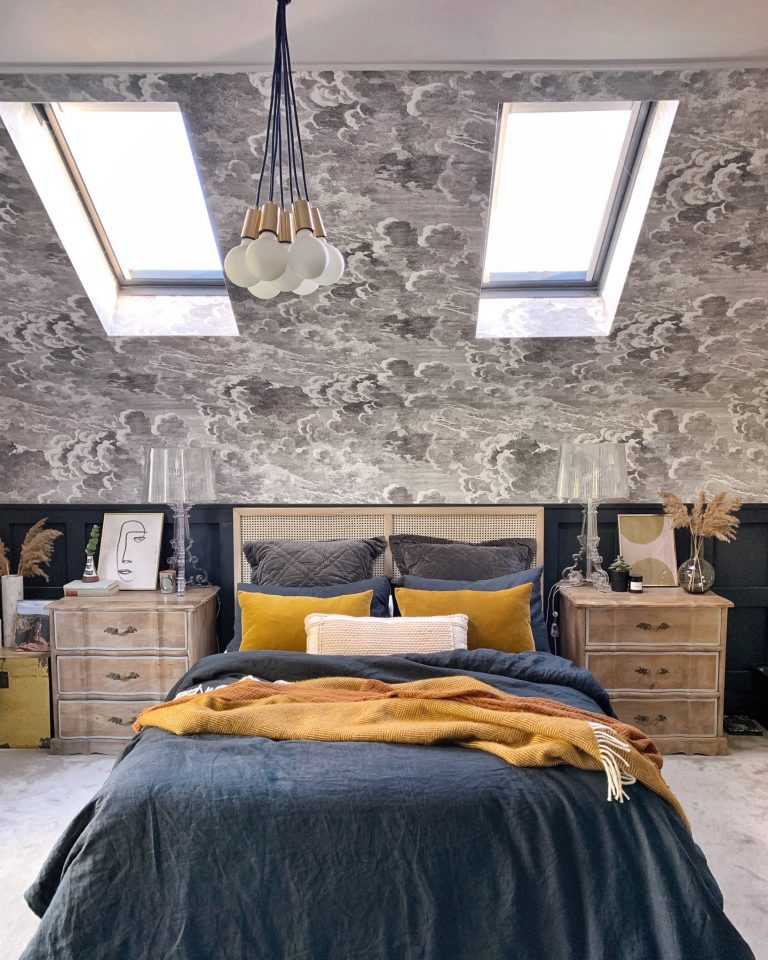 Give it time
But what do I mean by assessing your space, you ask? Well, it doesn't mean giving it a quick glance over. It involves time, patience, problem solving and imagination.
Where to start?
I would say simply living in the property for a good length of time before starting any work. This gives you the chance to really get to know it, for example, seeing how the light falls falls throughout the day may make you reconsider how you use certain spaces.
Consider the rest of the property
For instance, will your idea fit as a whole? What will the knock-on effects be? Will you end up using this part of the house more, meaning another area could be refurbished too? It's important the scheme works within the entire house and any new additions connect and flow with each other.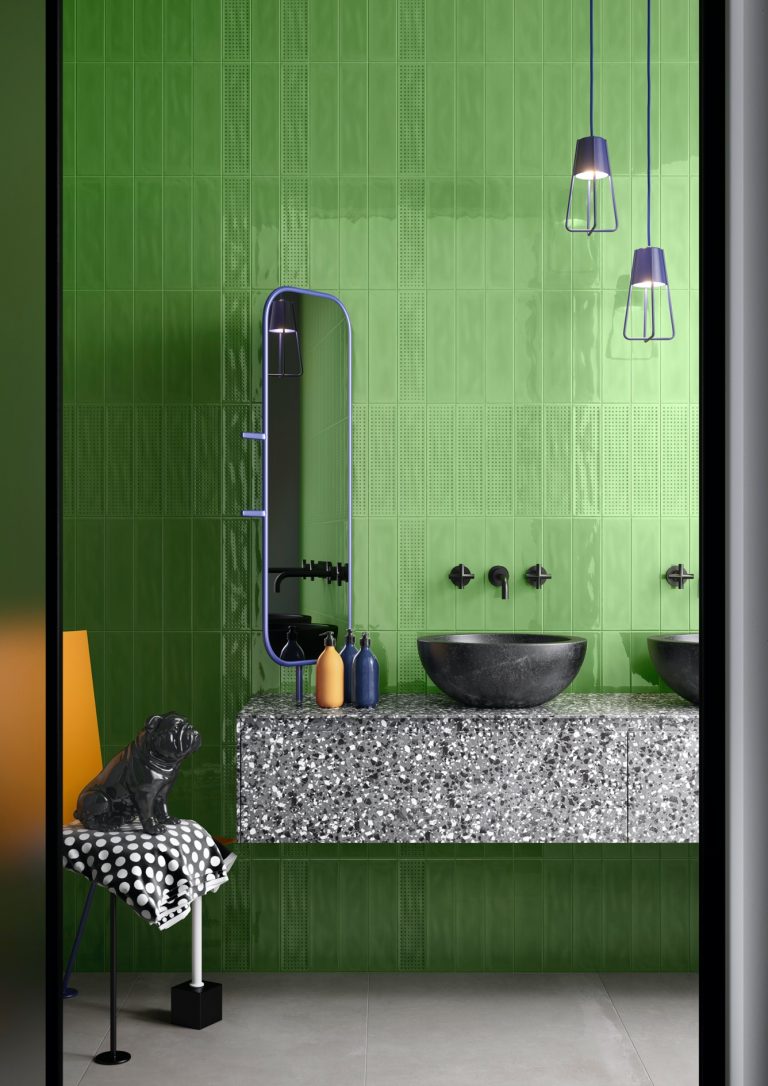 Be creative
Assessing your space isn't just for those who have recently bought a house. It works if you've been living in your property for a while, too. If this is the case for you, consider what it is you want to achieve, from functionality to aesthetics. Does the space you want to change work as it is or does it require a total overhaul? Look at any nooks and crannies you have in the room to see if they can be transformed into something creative and useful.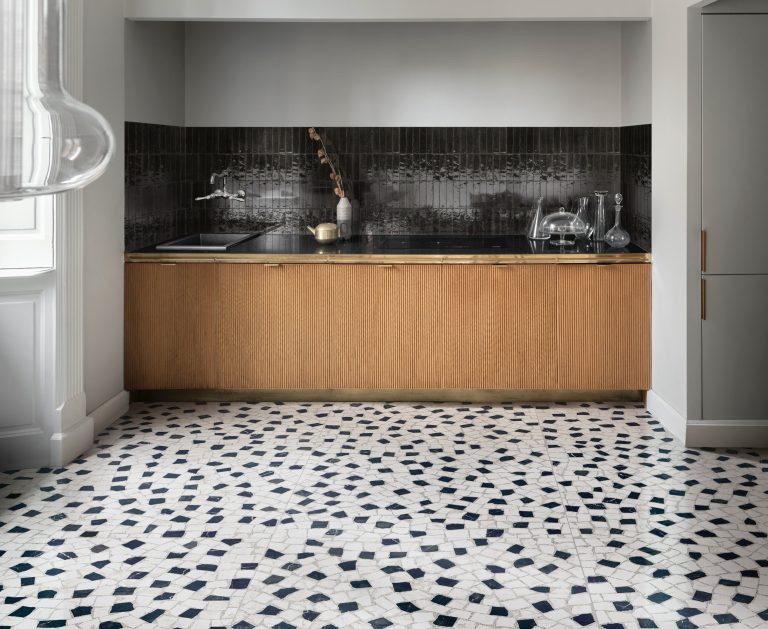 Look at your lifestyle
When assessing the space, think about your lifestyle as well. For kitchens, is it used mainly for quick meals, or do you want to sit and relax with the family after dinner? For the bathroom, do you want it to be a glamorous ensuite, or will it need to suit all members of the family, including young children? For a bedroom, will you need lots of storage, or can you utilise another room for wardrobes?
Think ahead
Asking yourself important questions like these in this early planning stage will ultimately influence the design, and what your project may or may not involve. It will also mean that you, hopefully, will avoid any costly alterations if you change your mind. Remember, if this is your forever home – whatever you decide to do will need to work now and in the future. You don't want to be redoing an expensive project after only a couple of years if you realise it isn't right for you, or the property.
Featured image: Chobham contemporary kitchen-dining room, by Brayer Design.
Post updated on: 20/08/2020
About Post Author