As a somewhat shorter person, I love sitting on barstools: unlike with some other chairs, the whole *point* is that my feet don't reach the floor. But, as much as I agree that a bar stool has to look good, it also must be comfortable for optimum perching.
There are a few designs available, from plain wooden designs to elaborate barstools with backs and armrests, upholstered in sumptuous fabrics.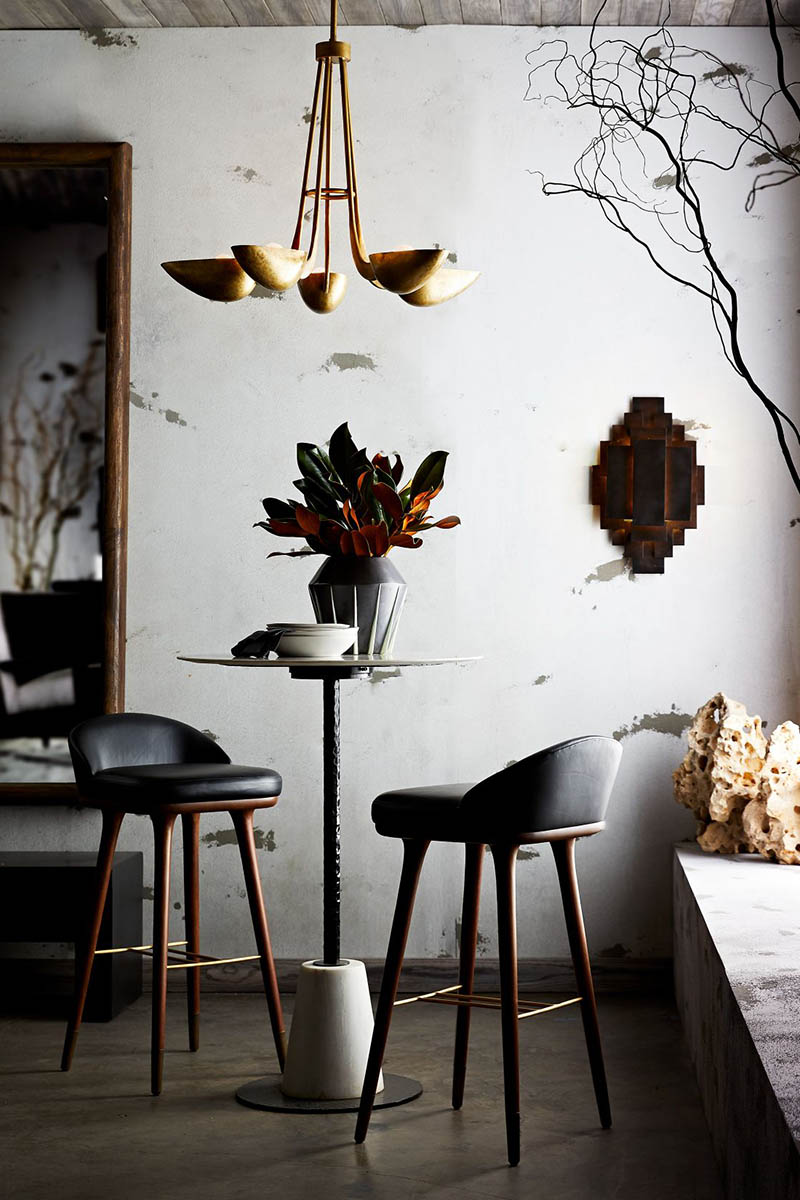 Whether you place them at a breakfast bar for casual meals or create a cosy nook with a small high table, too, these seats can not only be comfortable but also practical. Tuck them underneath your island and they're out of the way, but ready to welcome guests within seconds.
And that's not even taking into account the serious style points they can add.
Whether you prefer a more laid-back, raw look and choose raw wood or want to go all out with intricate designs and bright colours, barstools are an easy update.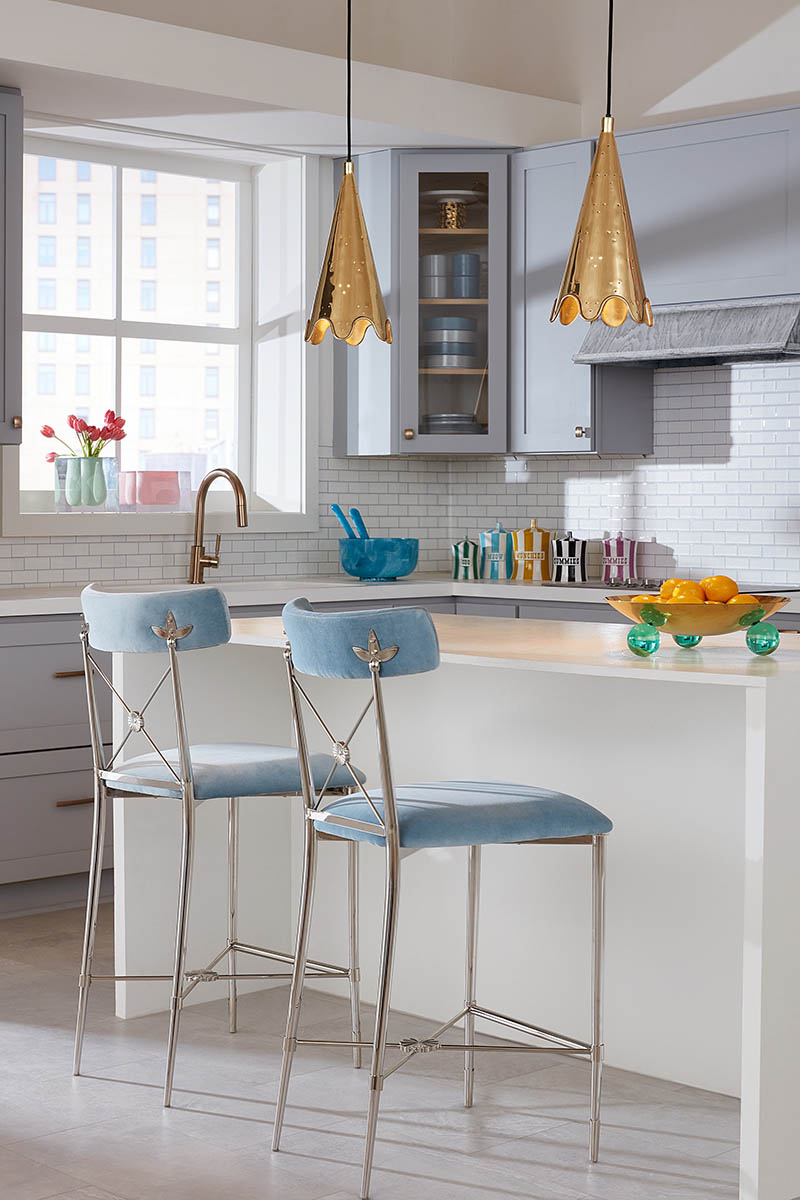 Not only that – you can even mix and match them, to create a very personal look.
But enough talking… let's look at some comfy styles that might soon make a home in your kitchen.
Upholstered designs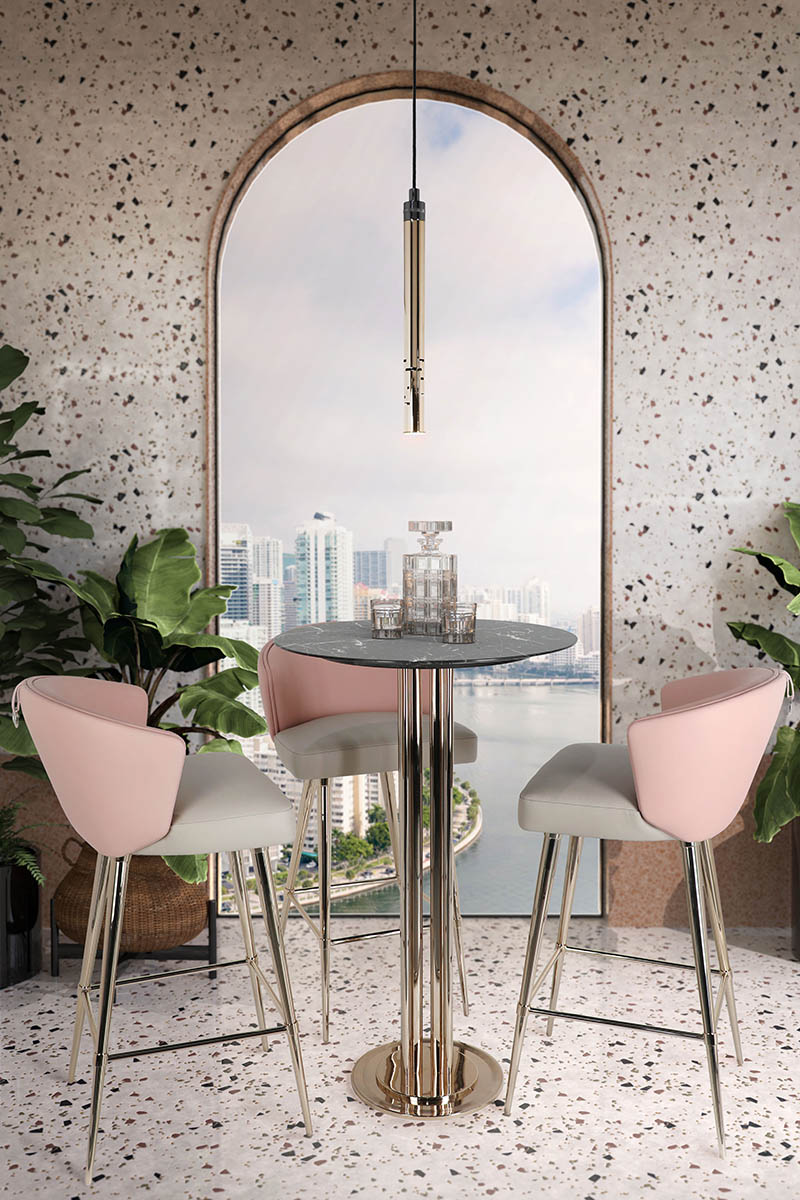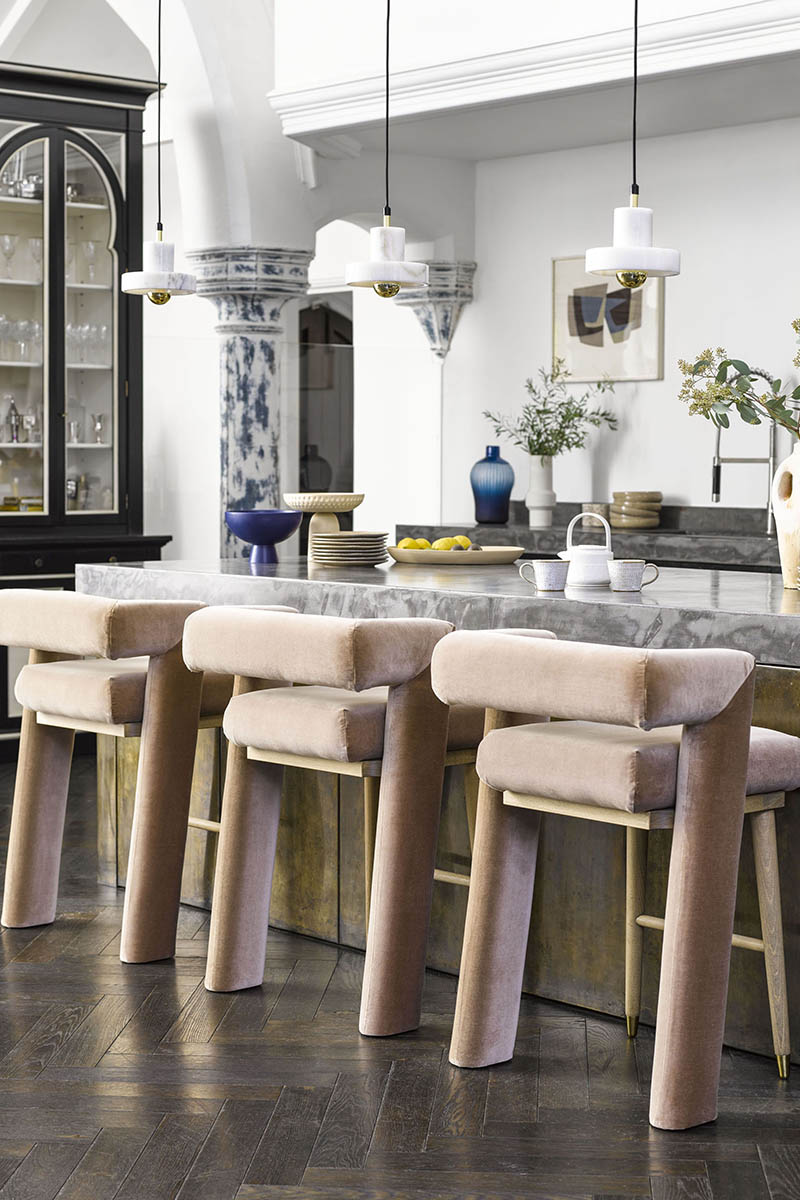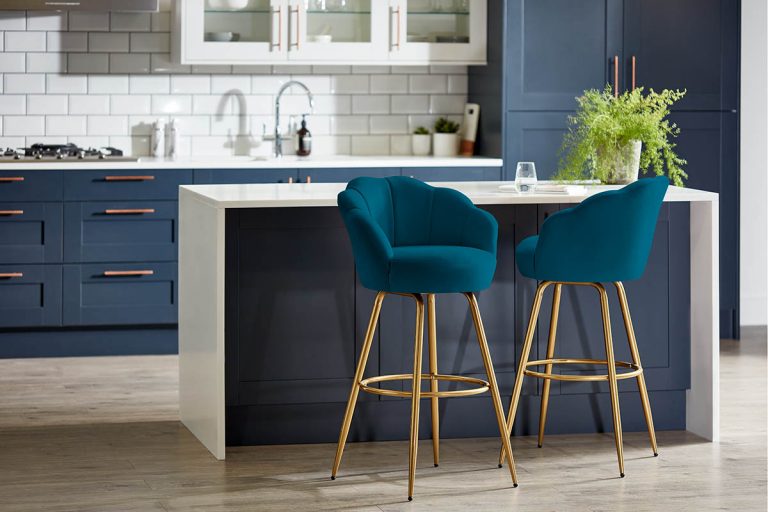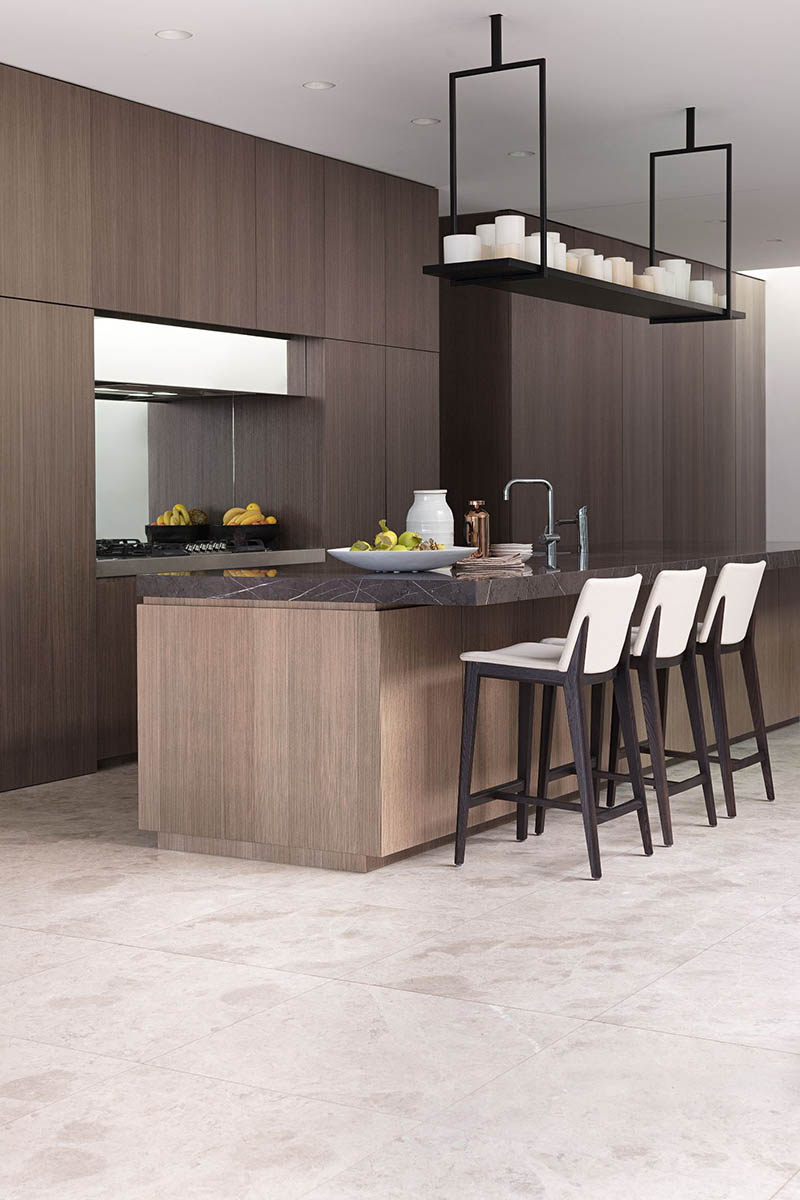 Wooden barstools with backs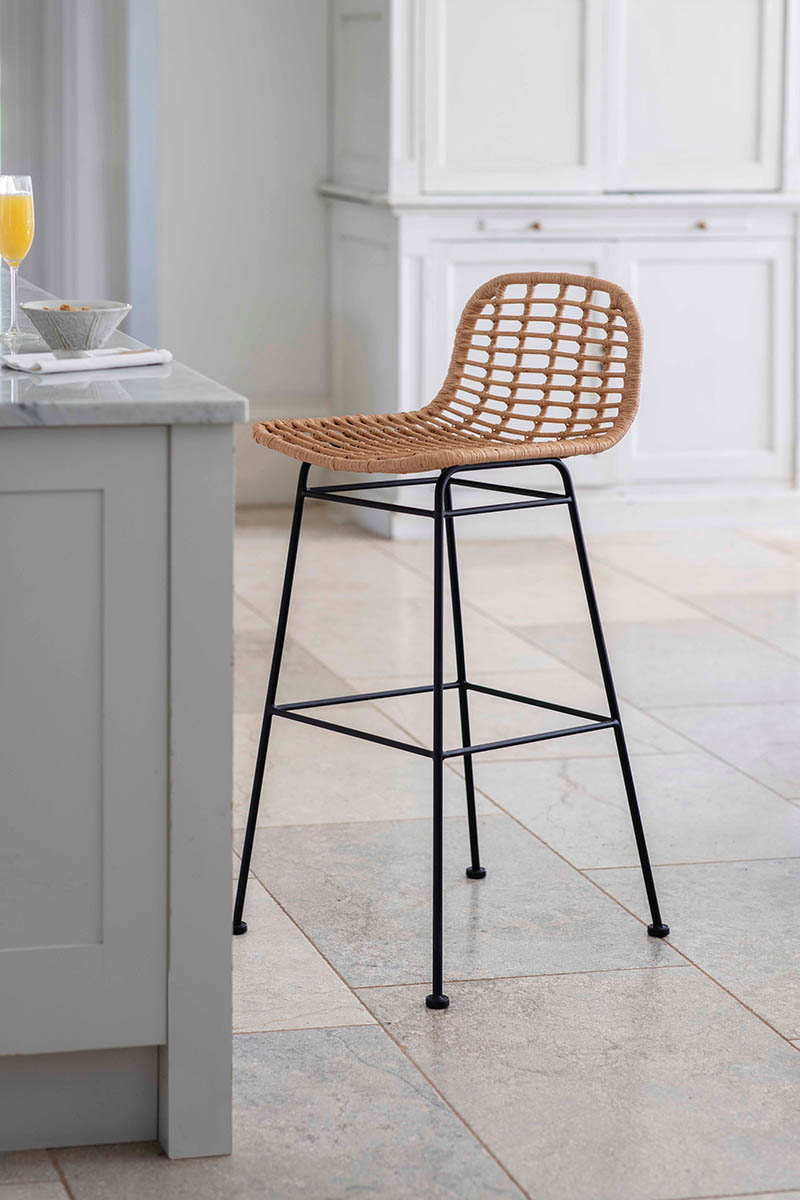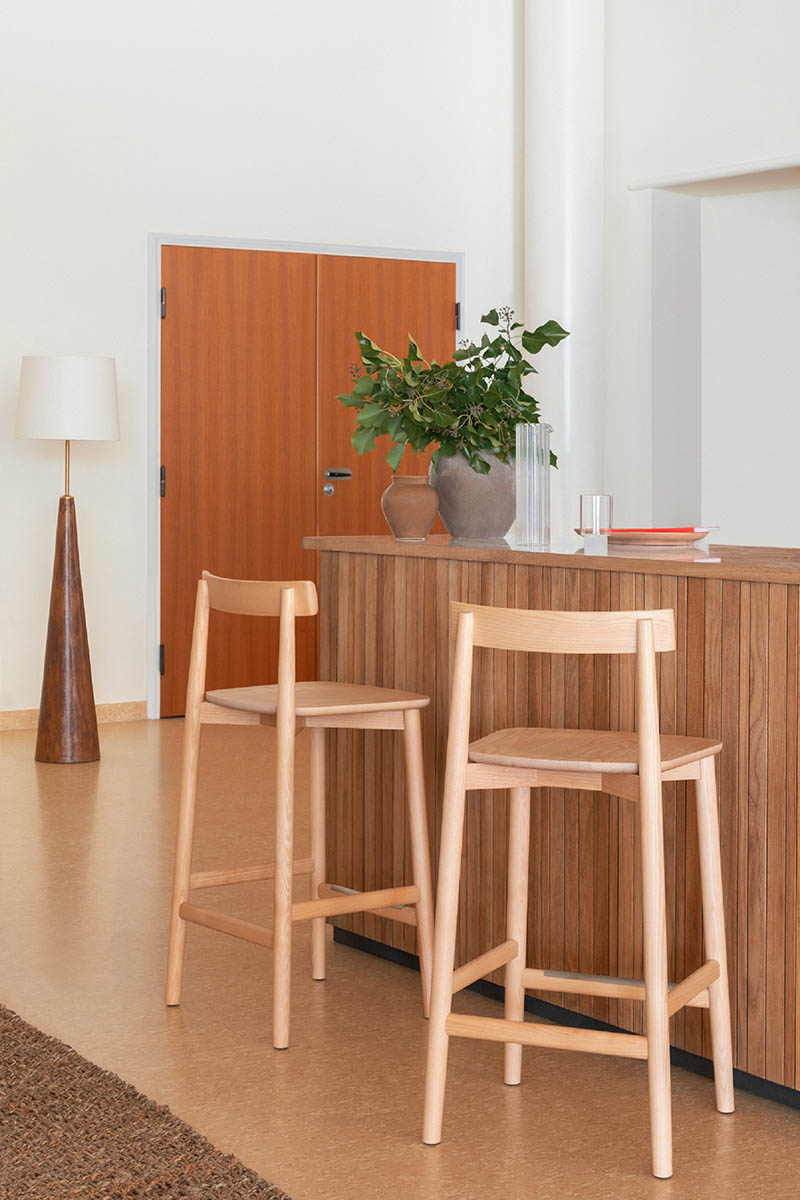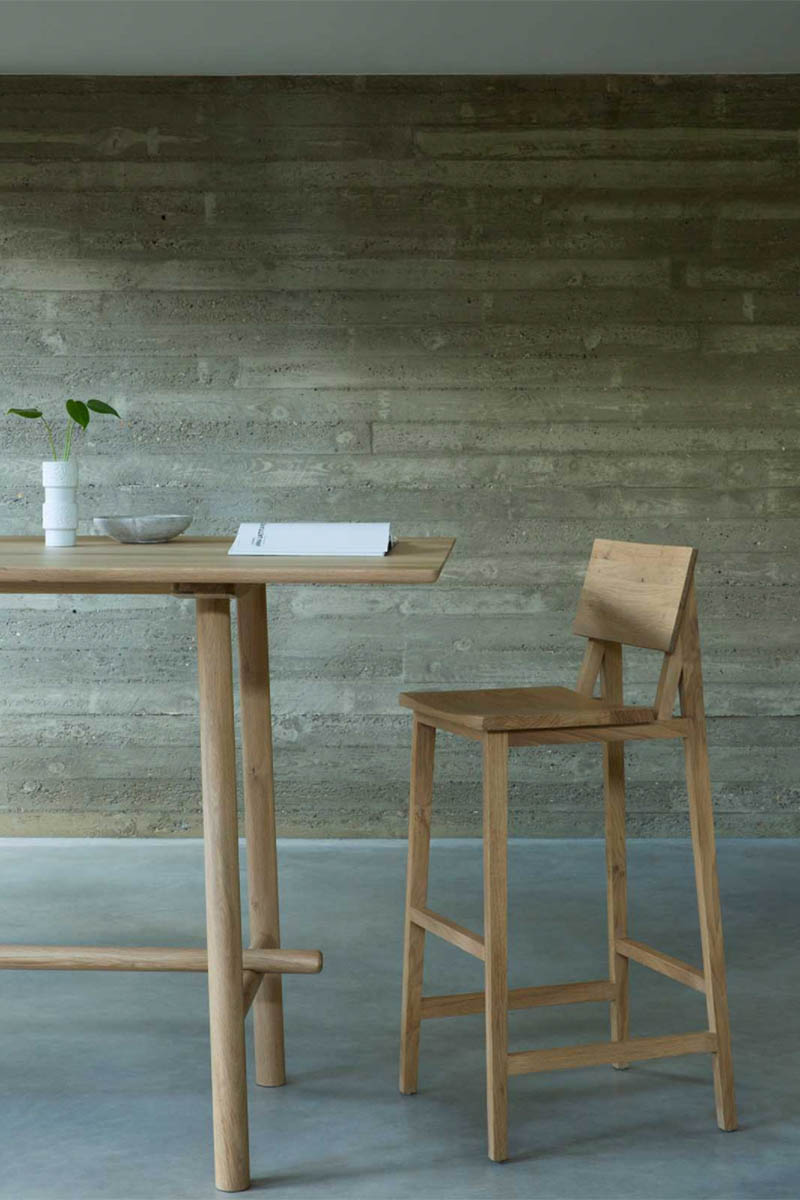 Featured image: Featuring two-tone upholstery, metal legs, and deep buttoning, these Modern Designer barstools from Juliettes Interiors will instantly add a luxe feel. Price on application.
About Post Author