Imagine the scene – you're sitting around the table with friends, chatting away after a nice dinner… and suddenly the dishwasher interrupts the nice atmosphere. Or you're cooking and trying to chat to the kids and the extractor is so loud you can barely hear yourself think.
Awkward, right? And not very comfortable, either.
Luckily, there is plenty of quiet appliances for the kitchen these days, from washing machines and dishwashers to extractors and microwaves – not to forget food processors, kettles and other smaller designs.
But what does it mean for an appliance to be quiet?
Well, Poppy Szkiler, founder and chief executive officer at Quiet Mark – a certification programme testing just that, across 70 product categories – says it's about more than just the decibel (dB).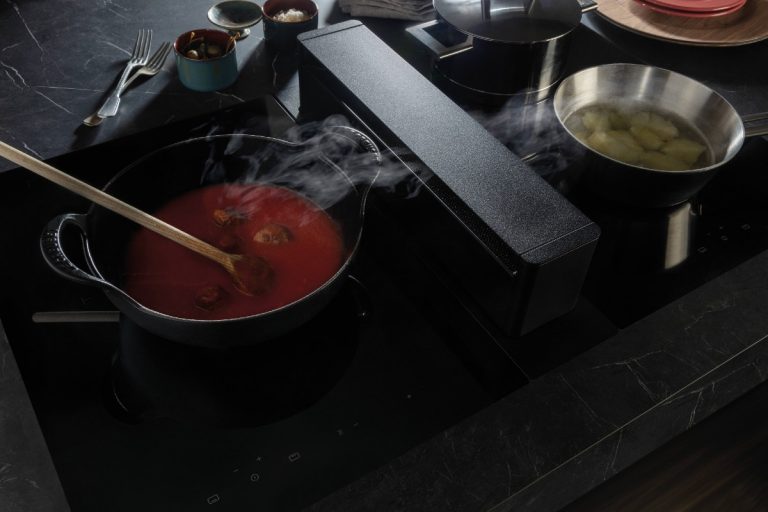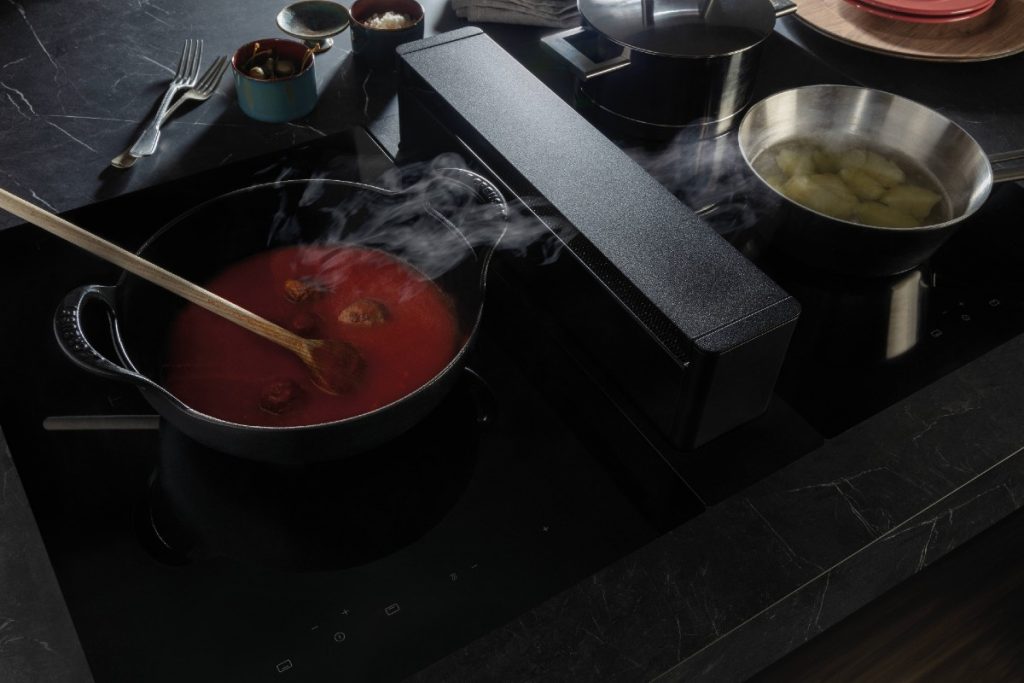 The Novy UP Power four-zone 88cm vented downdraft induction hob, £3199, has five separate configurations and
two advanced domino induction hobs on either side of a central ventilation tower. The extraction unit rises to a height of 10cm with a maximum free flow rate of 750 cubic m/h. It is as quiet as 43dB, with a maximum noise level of 62dB.
"Two appliances could have the same decibel level, but one could have an annoying rattle," she told my colleague Sally Smith.
"So we would exclude this rough-sounding design."
If you're looking to keep it all hush, a model with a noise level of below 50dB would help. That's a bit louder than a library (45dB), but quieter than a normal conversation, which is around 60dB.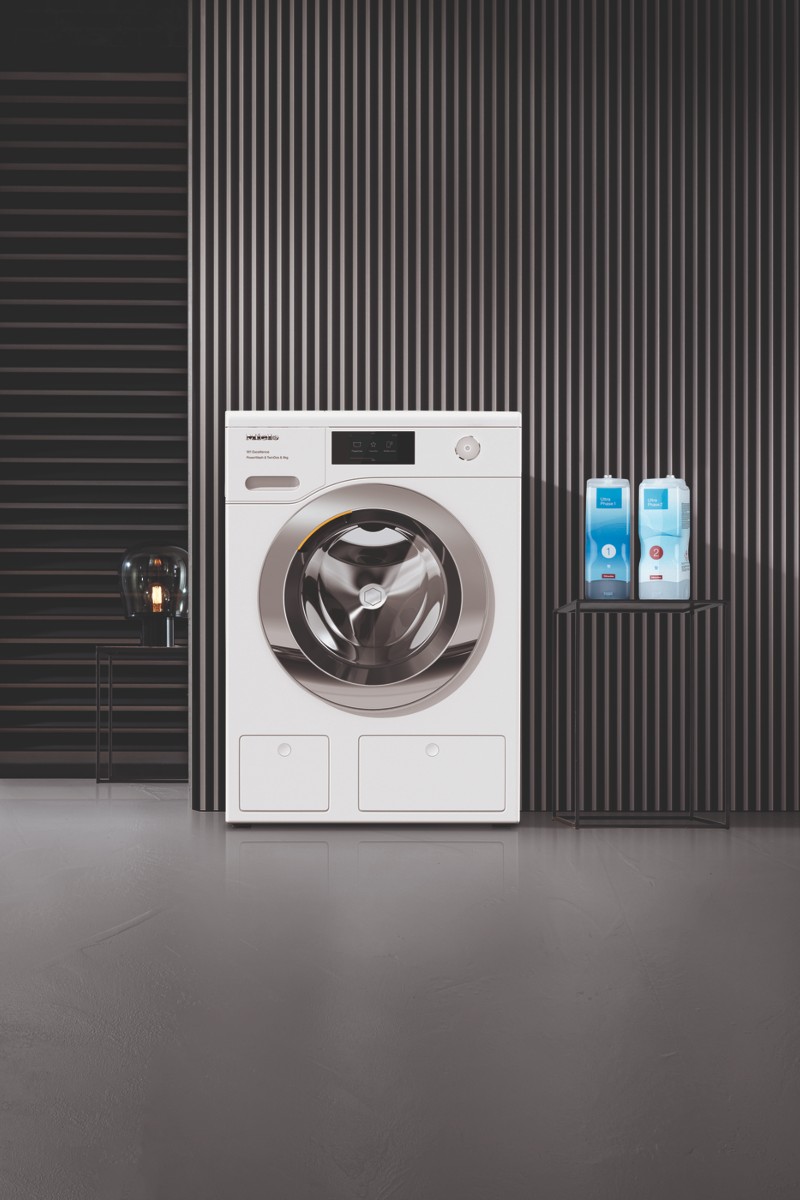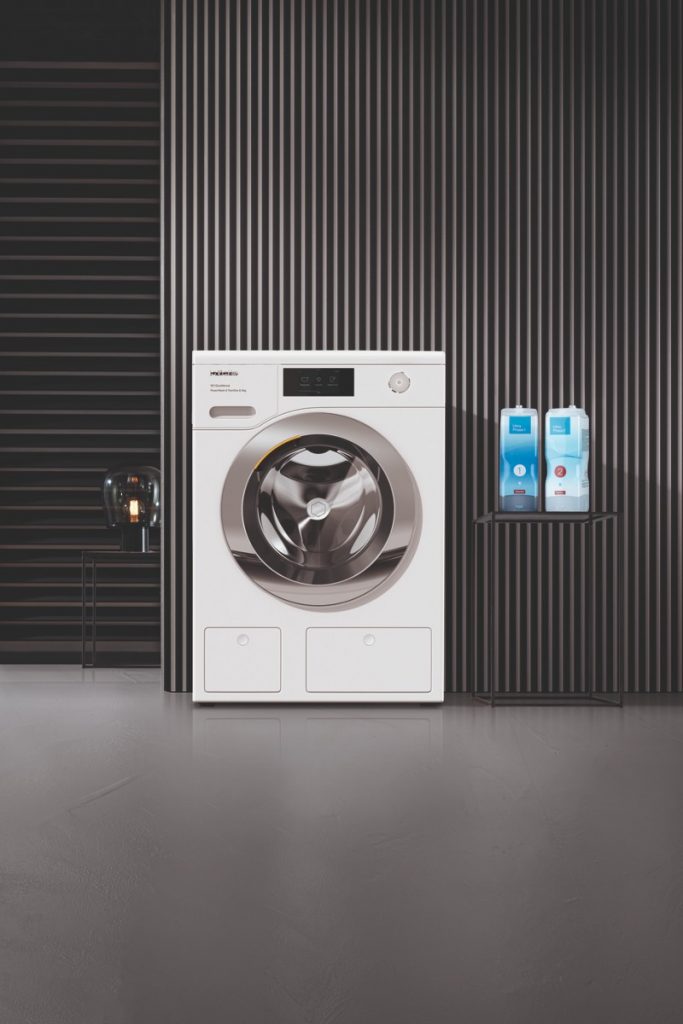 For reference (because some of us do come from families where 'normal conversations' can be quite loud), the noise level of a toilet flushing is between 75 and 85dB.
But there are some appliances that are so quiet they operate at 38dB, which is virtually silent.
Of course, some designs simply can't reach that. Think of a spin cycle, for example, which will reach up to 72dB if you have a quiet washing machine. So if you can, put your laundry appliances behind doors, so you can physically shut out the sound.
Quiet functions to look out for
Many quiet appliances feature high-tech components to help them reduce noise. Bosch's EcoSilence dishwashers, for example, have a brushless mechanism which reduces the friction noise – so you can run it at night without disturbing your sleep.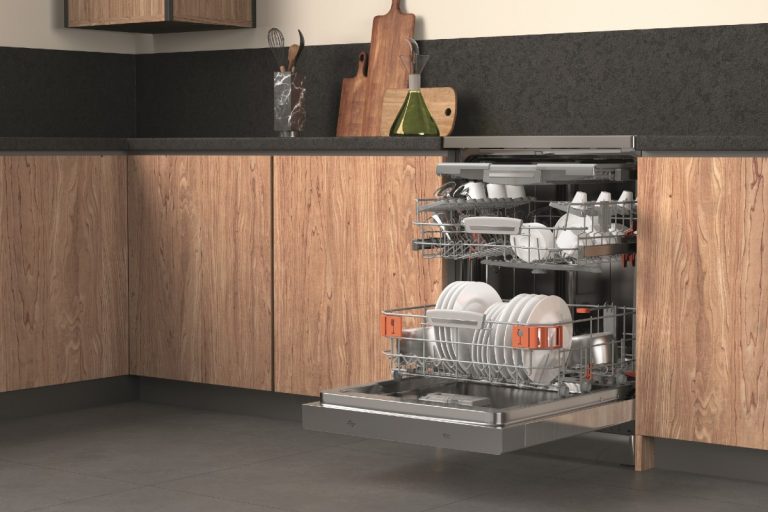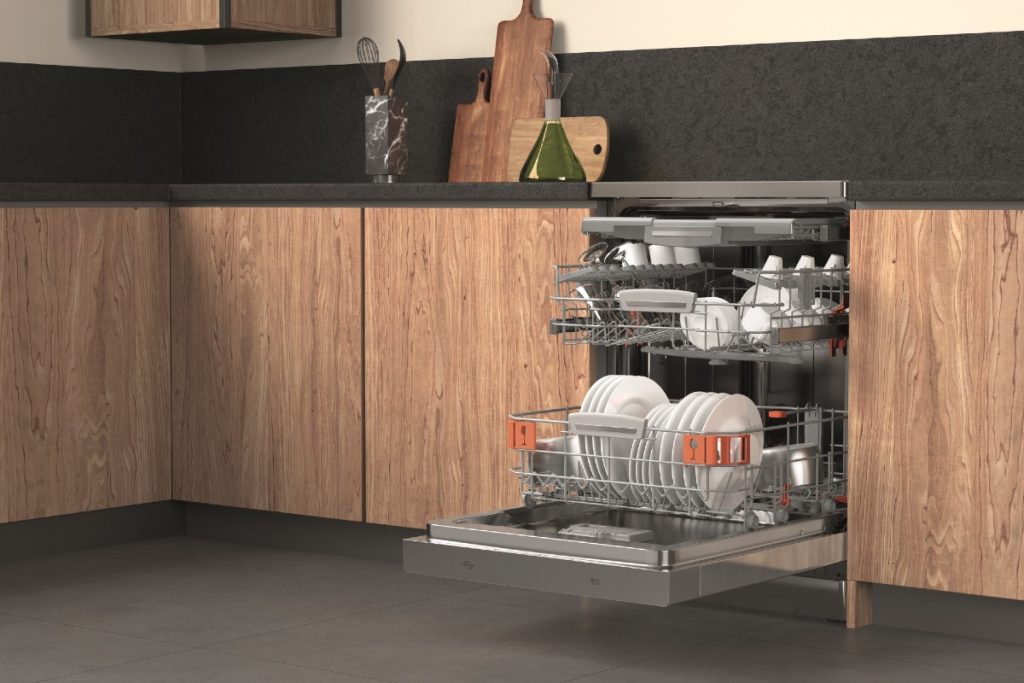 And hobs and extractors with Wifi connectivity make it easier to set the fan to exactly the right extraction rate, so you're not blasting it at full speed if you don't actually need to.
In fact, some of these appliances are so clever that they can even adjust the setting all on their own.
And while washing machines and tumble dryers will forever be among noisier kit, they are now built with digital inverters and induction motors. These offer greater stability and help produce less vibration and movement – which in turn limits any rattling.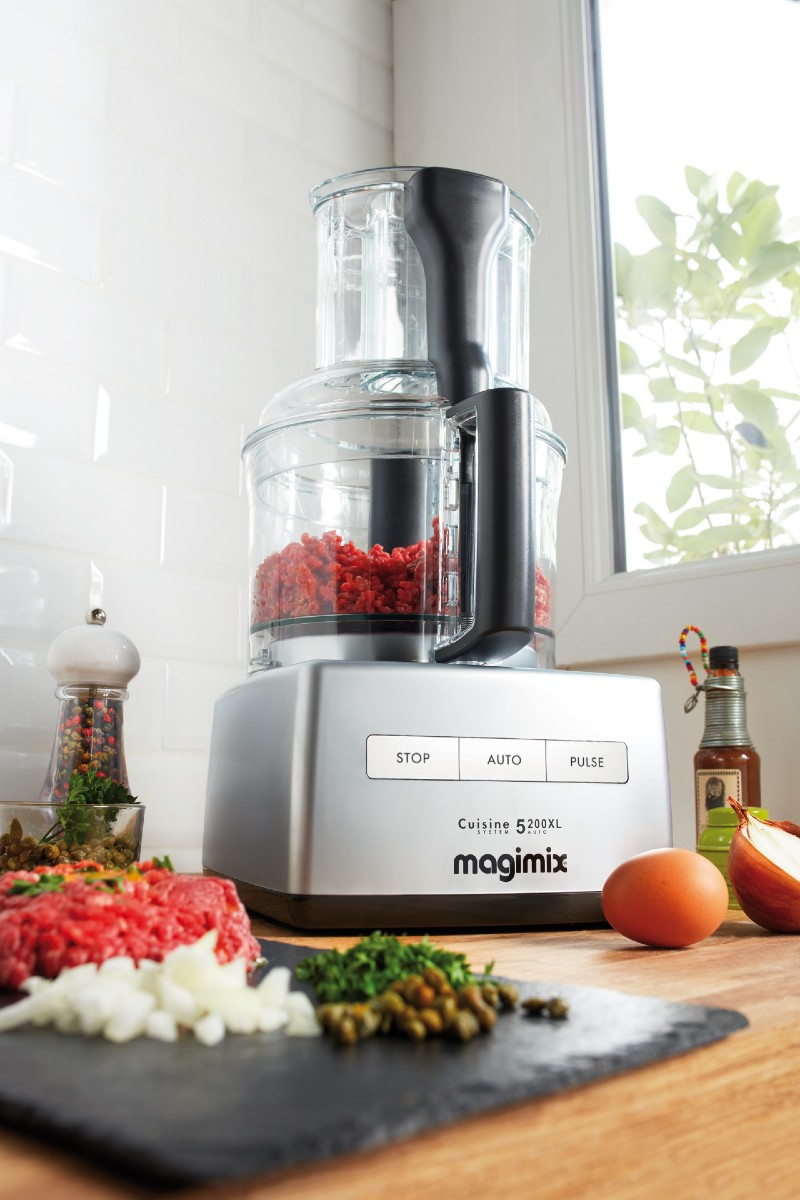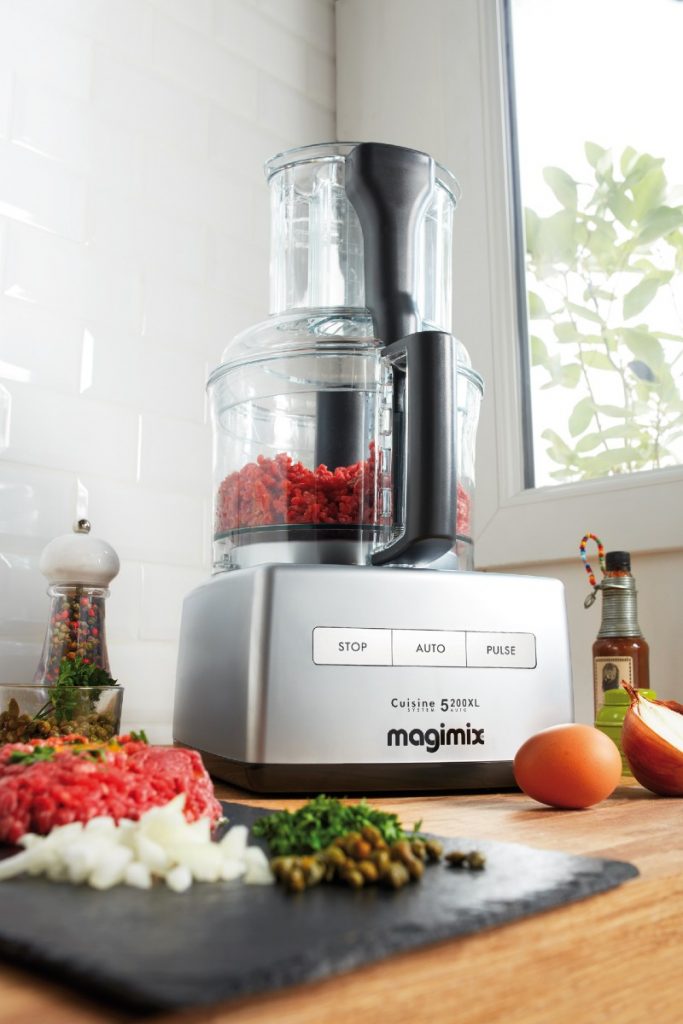 How to buy quiet appliances
When setting out to pick a new piece of kit, look out for the Quiet Mark sticker. There are now more than 1000 products carrying it.
Also look at every appliance's decibel level – both the minimum and the maximum – and compare the two. This will be specified on the energy label, which is found on every product.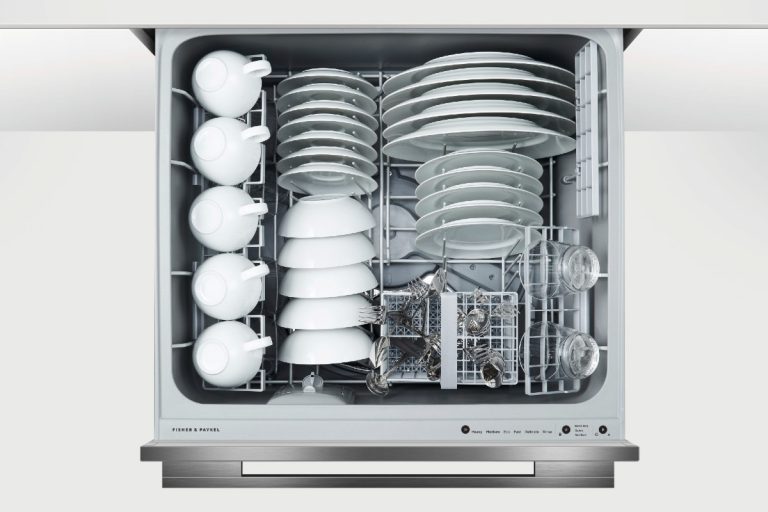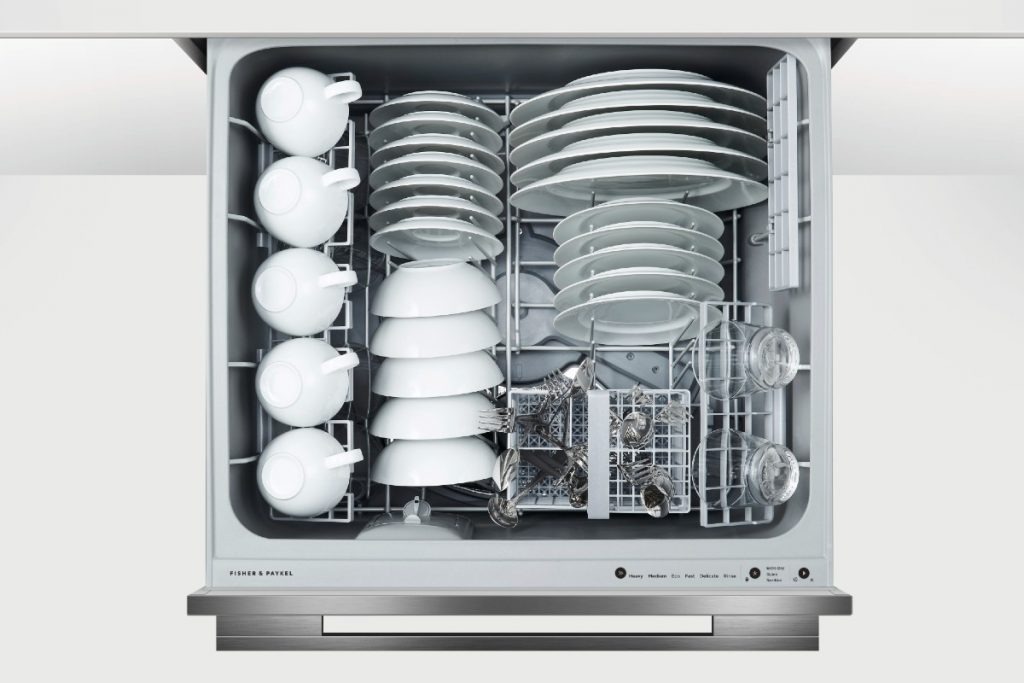 How to keep the noise down
Taking care of your quiet appliances is key to keeping noise levels down. Regularly descale machines and clear out many filters, which will take the strain off motors and avoid rattles and splutters.
If your washing machine is particularly loud on the spin cycle, it might just be unbalanced – and the fix is simple: adjust the feet to make sure it's stable, and peace should be restored.
When you notice noise it's often the moving parts at fault, so make sure there is at least a five-year warranty on all moving parts.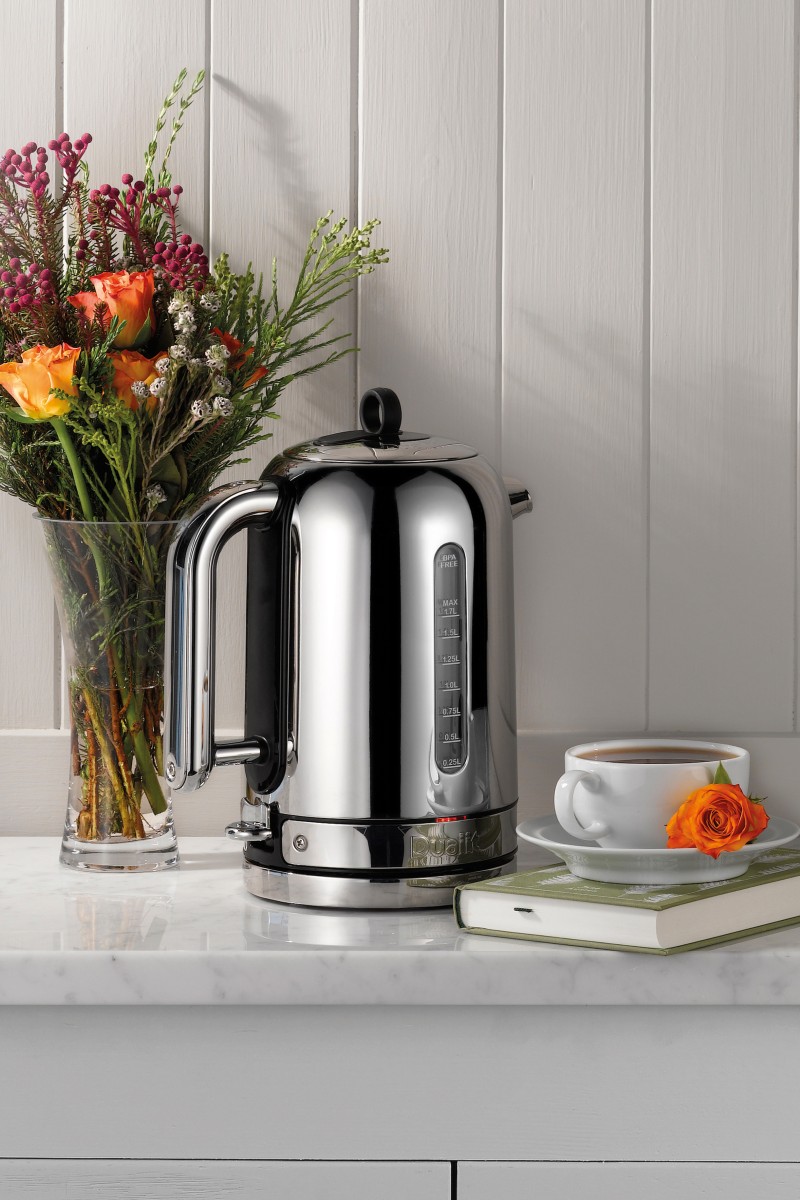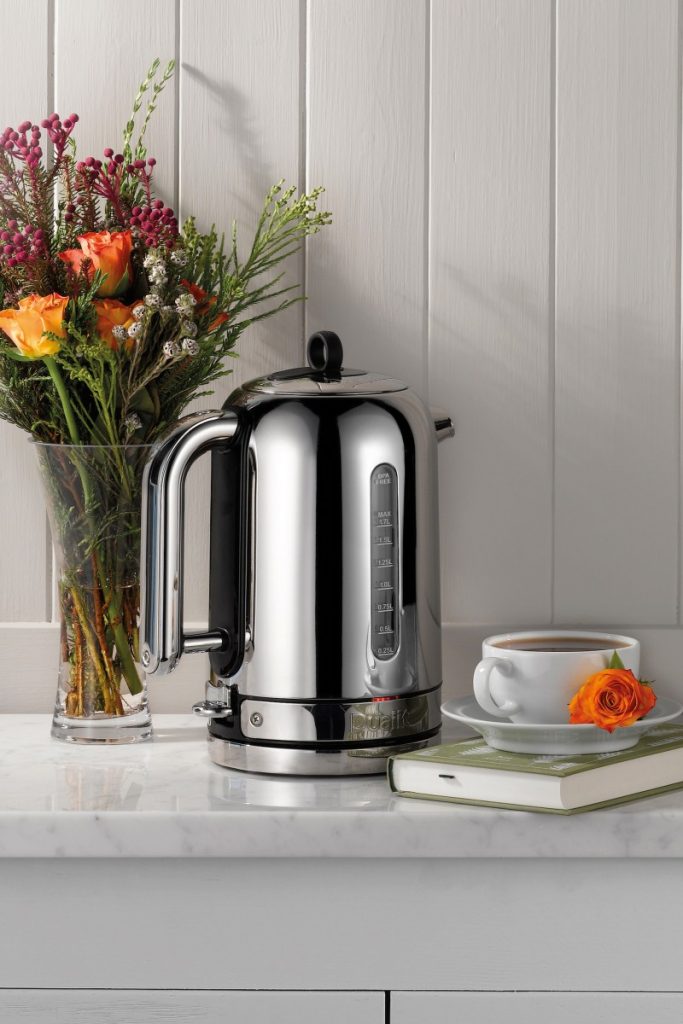 How much will my quiet appliances cost?
The more technology improves, the more affordable models will come onto the market. A super-quiet kettle currently costs you around £150, while you can expect to pay around £1500 for a low-noise washing machine.
Featured image: The Belling Farmhouse 90cm extractor hood, £349, comes in red, black and Champagne (shown) with three fan speeds and 512cubic m/hr max extraction. Its aluminium grease filters are washable, plus it has two LED multi spot lights.
About Post Author