Love kitchen booth and banquette seating already? Let me introduce you to this amped up version with seriously useful benefits. The team and I talk a lot about storage here at These Three Rooms. Why? Well, can you ever really have enough? I'm all for getting more storage space into a home, and particularly into a kitchen where you'll always find something that needs a place (or is that just me?).
Multi-functional storage is a great idea and works brilliantly in a small kitchen where you're a little tight on space.
What is kitchen booth seating?
Kitchen booth seating or banquette seating is made-to measure bench-style seating that's built into a room, so is immovable. It means you can utilise those awkward areas where a dining table and seating might not work, you could create a window seat, add a bench area to the end of a run of units, or even create a long banquette along one wall or on the room-facing side of an island.
A joiner or kitchen designer can give you ideas for how banquette seating might work in your kitchen and create a bespoke design for you in the most practical place.
Once you've found the best spot for a built-in seat, take it to the next level: banquette seating with storage. Oh yes. Make the seat a lift-up lid and voila, you have storage. Add some drawers beneath the seat: extra storage. Let's take a look at some clever ideas, shall we?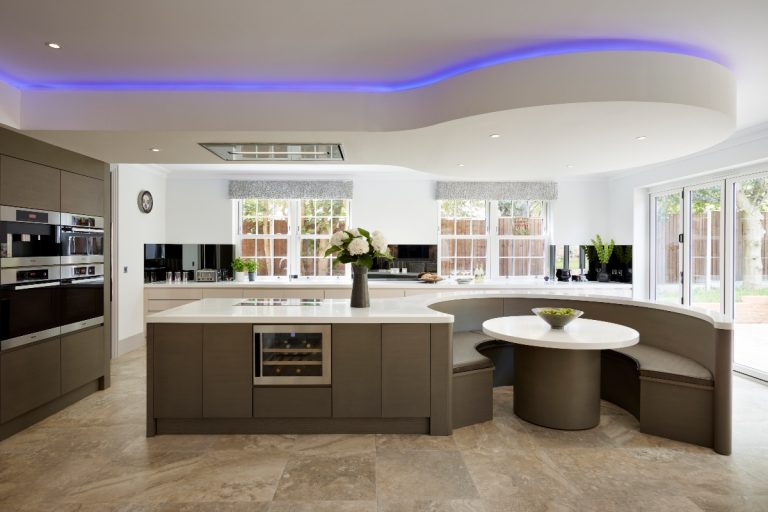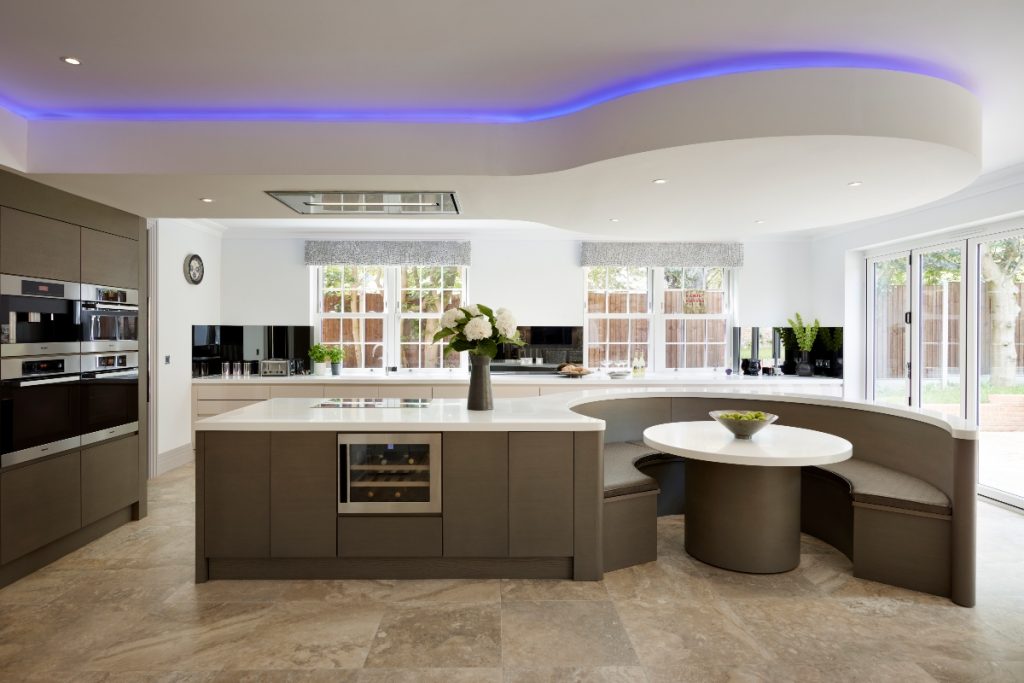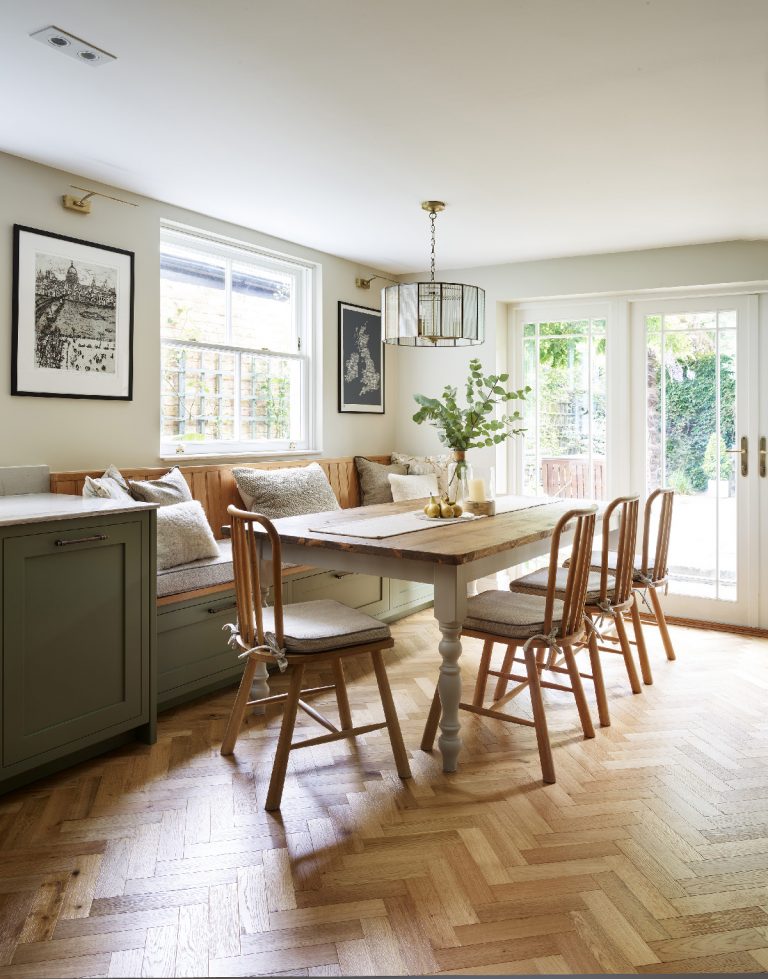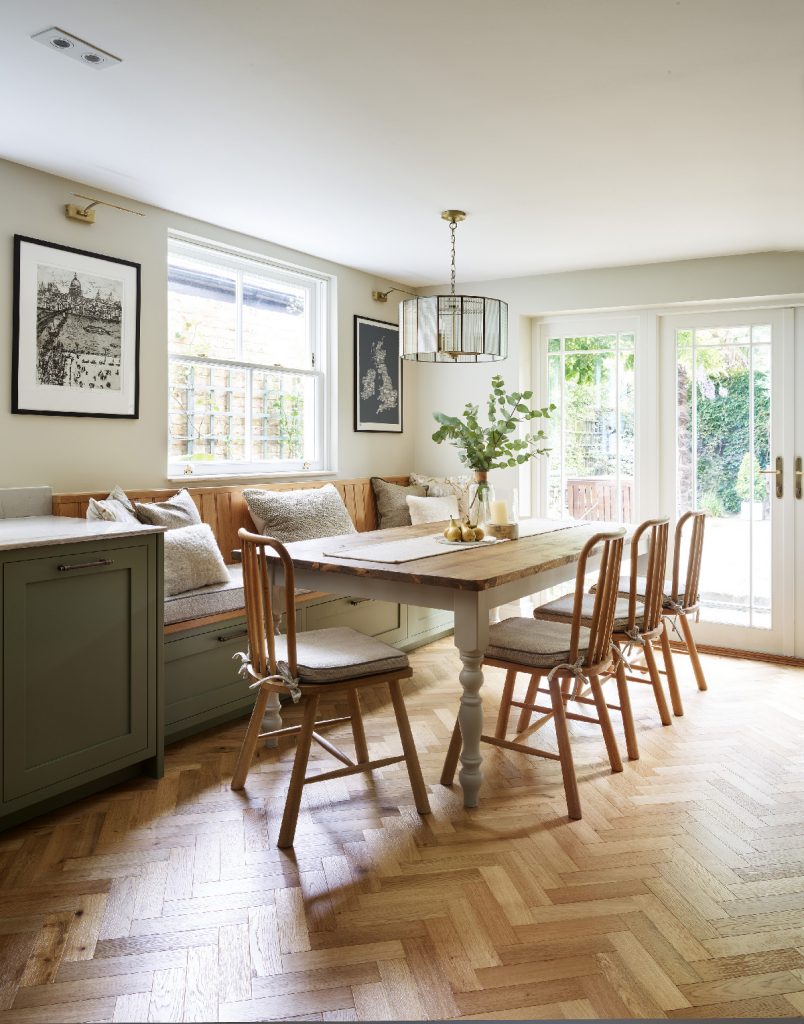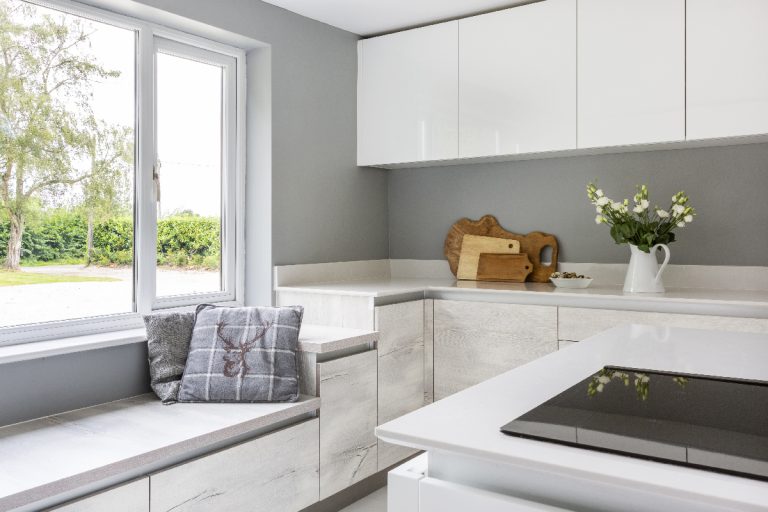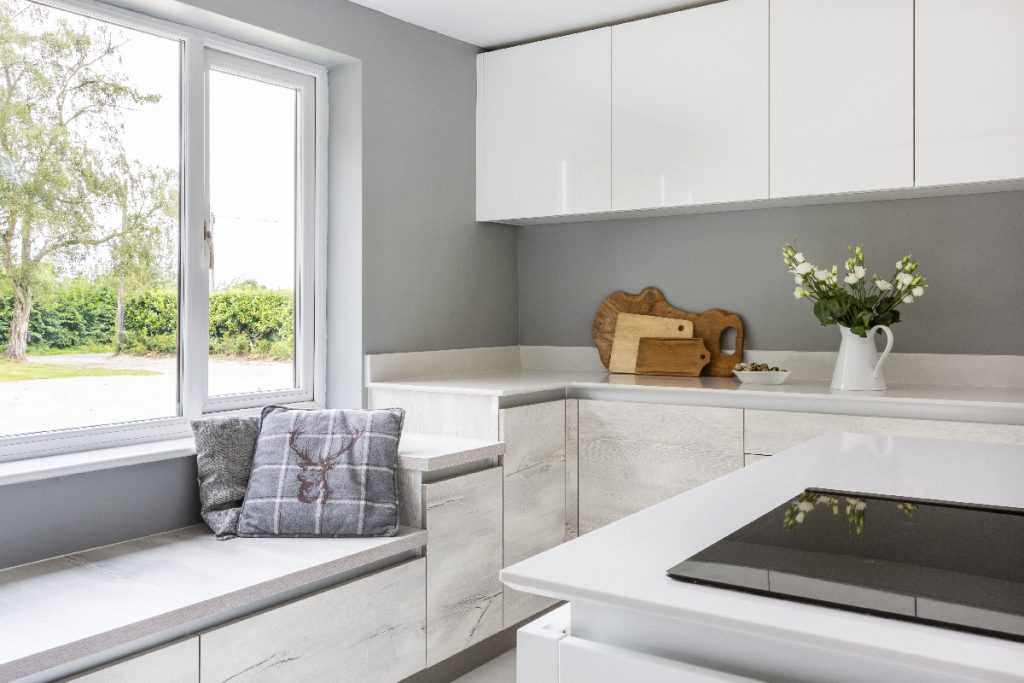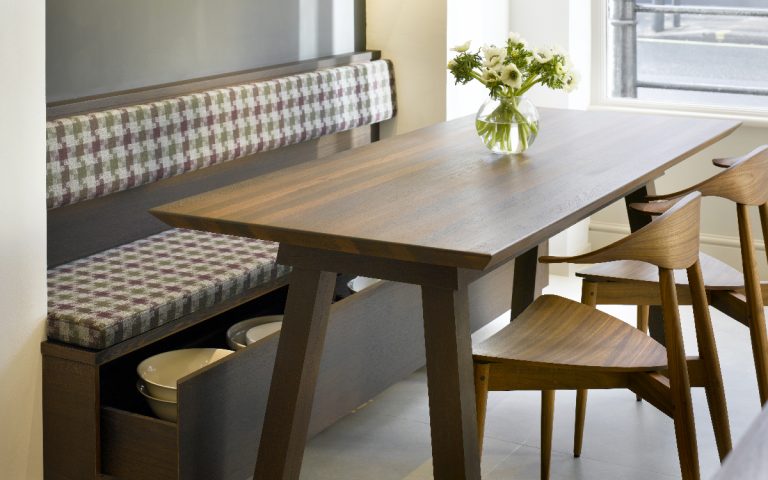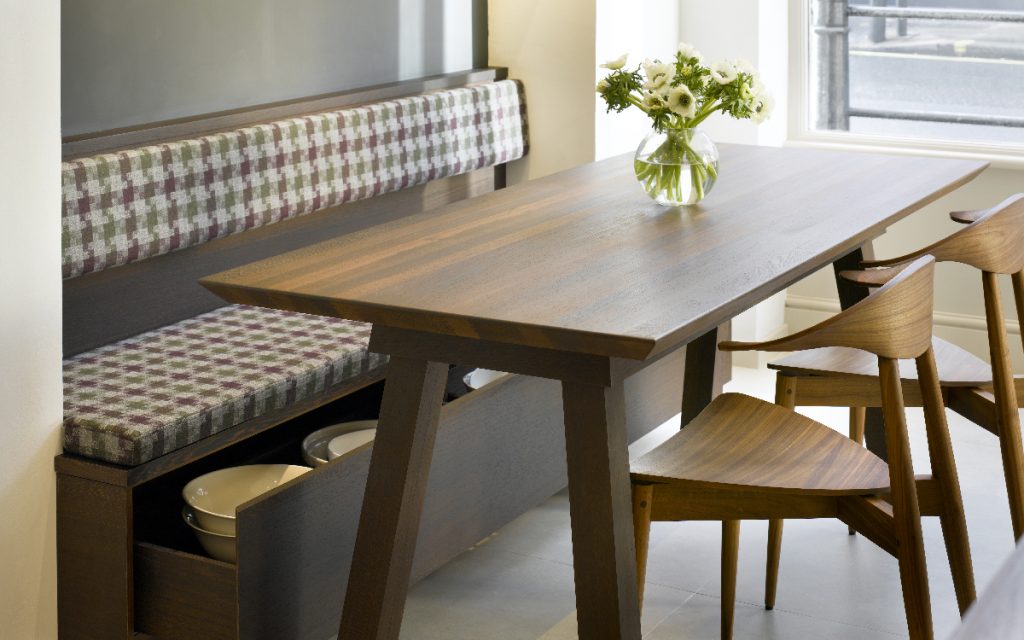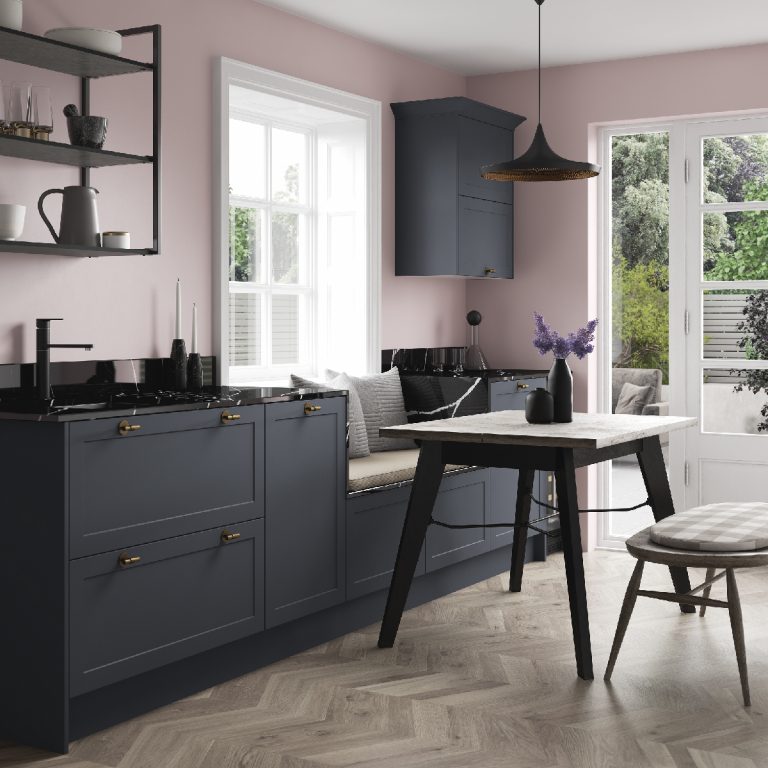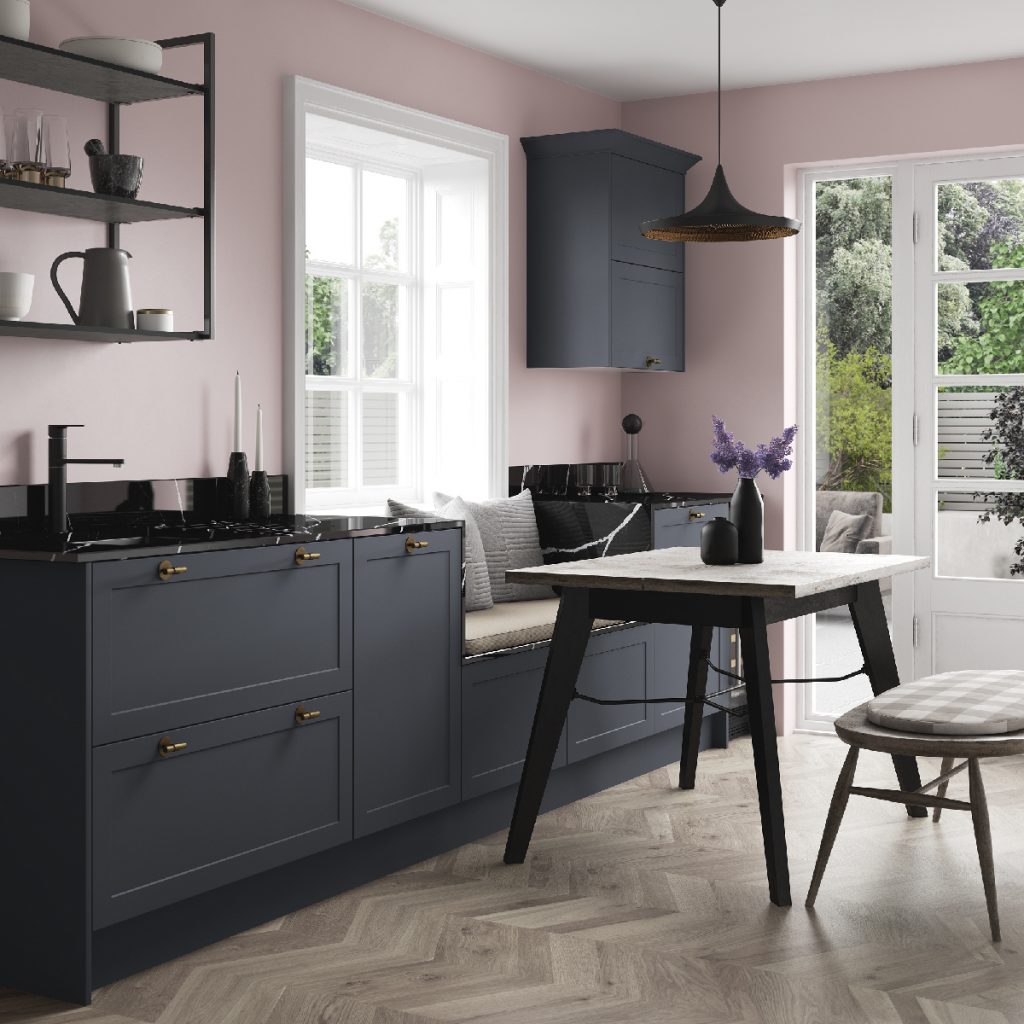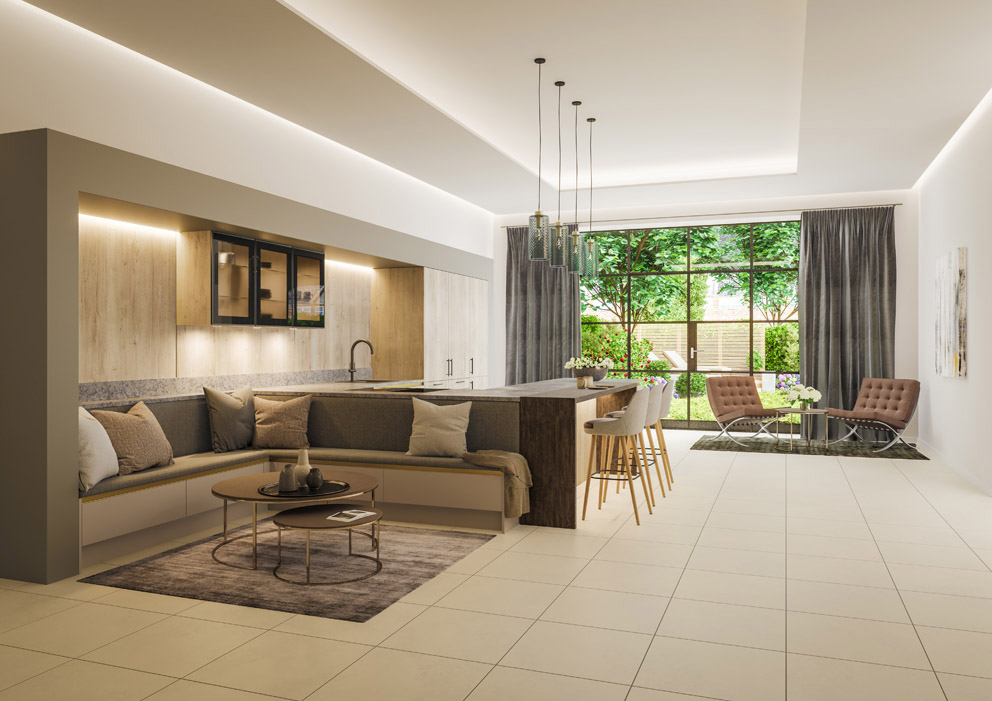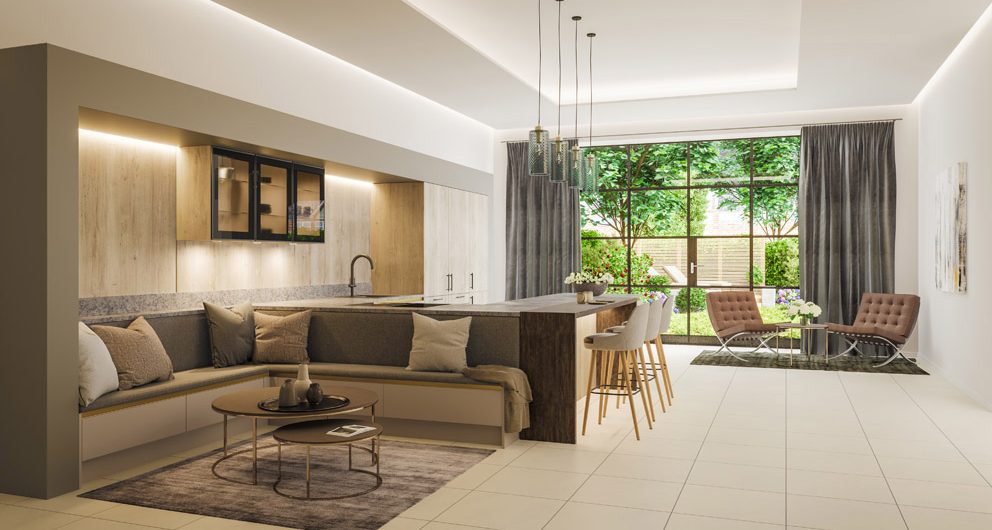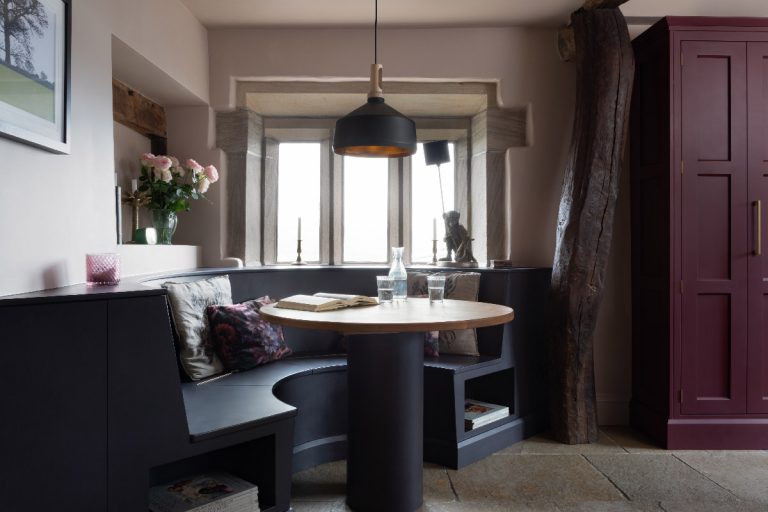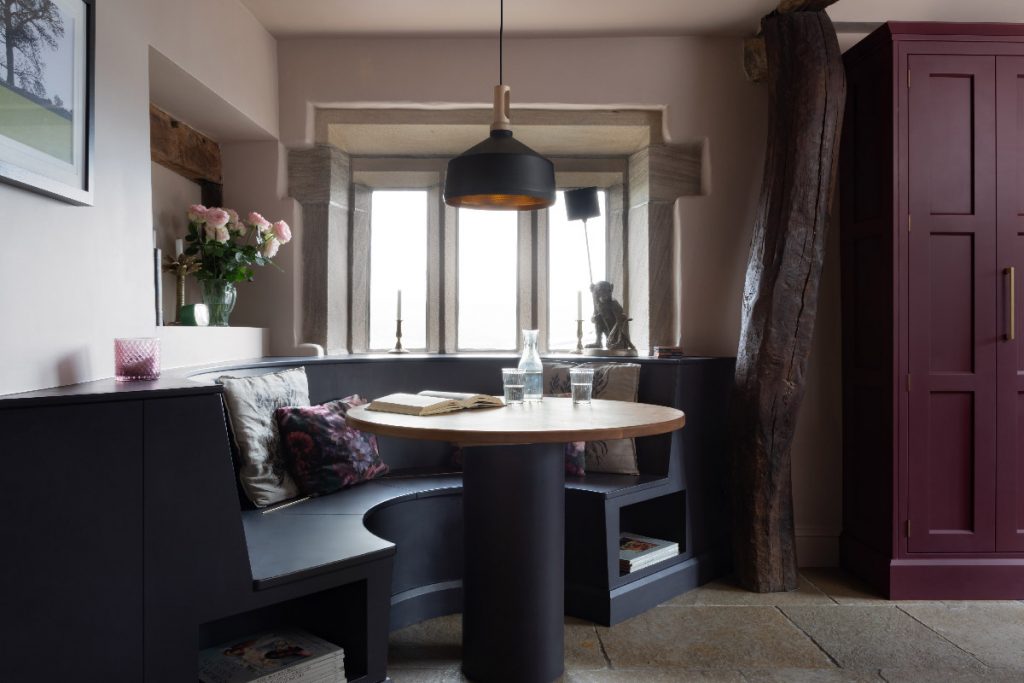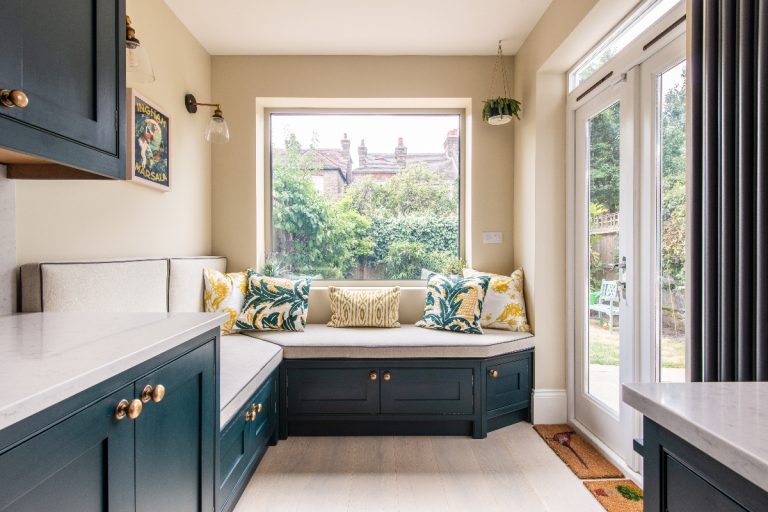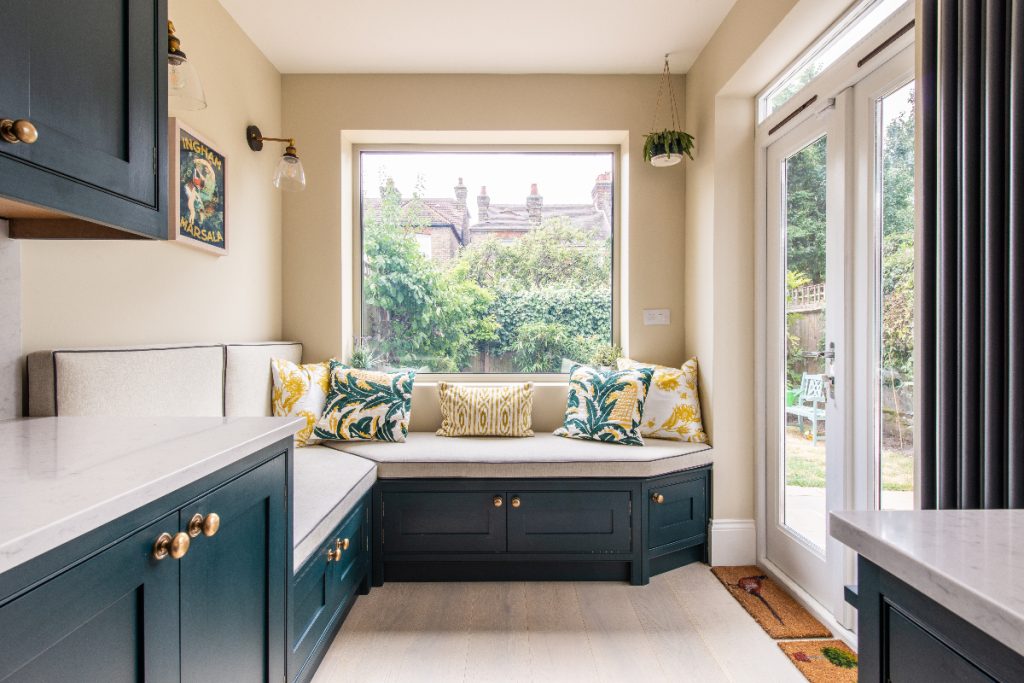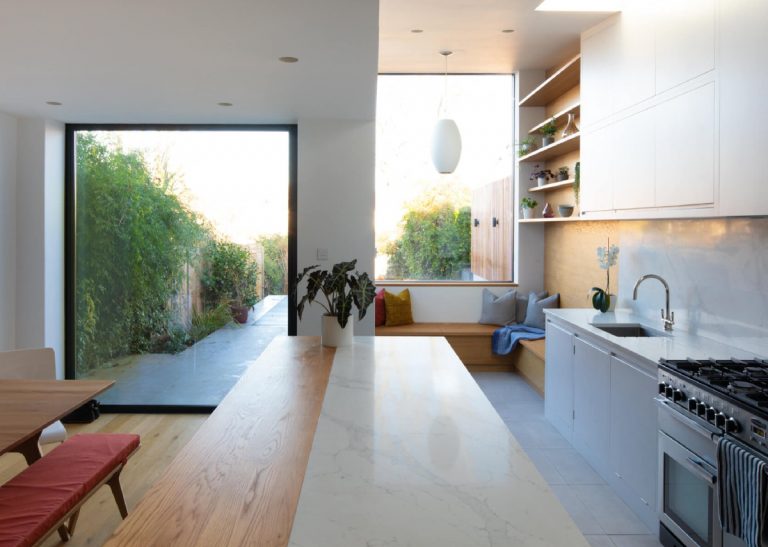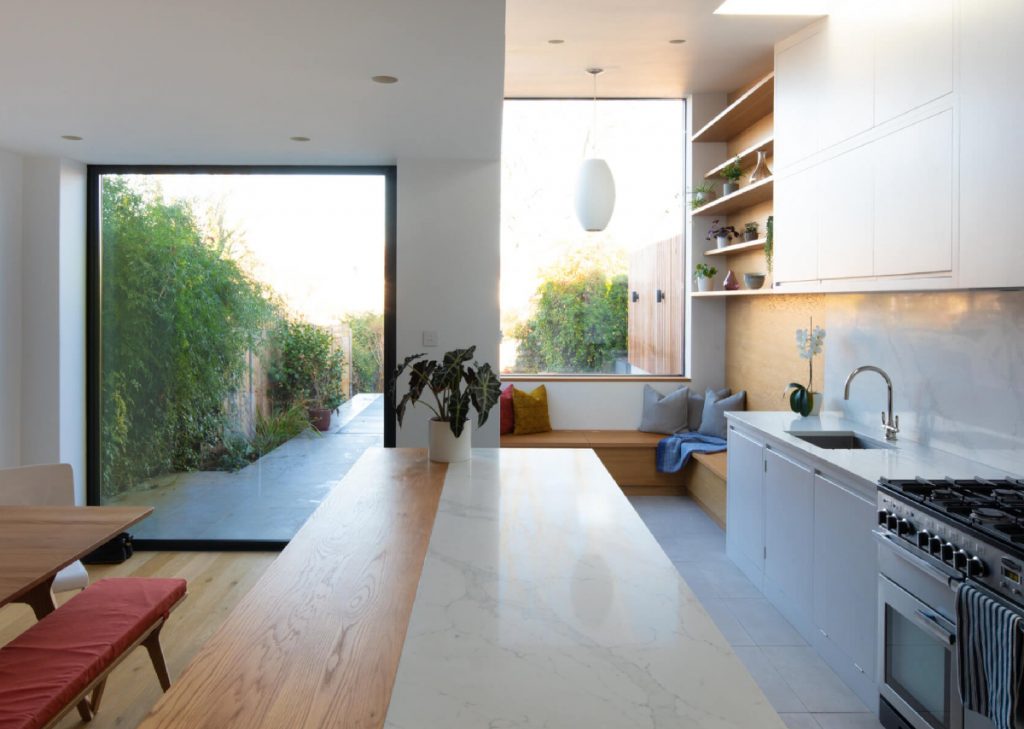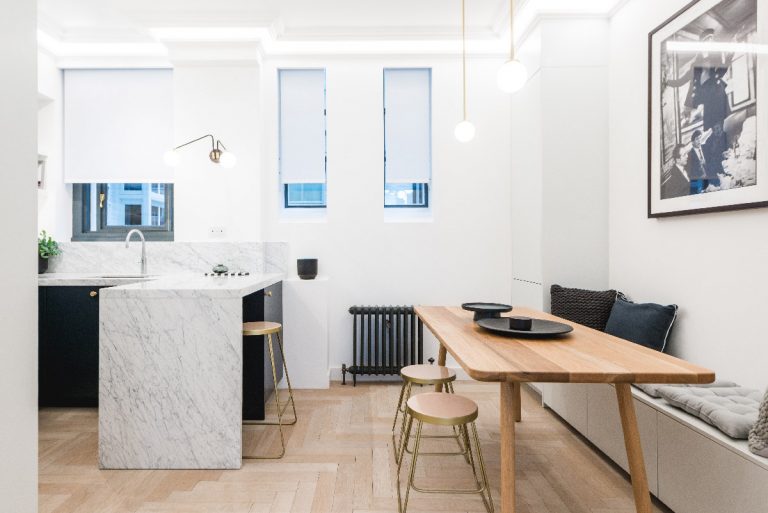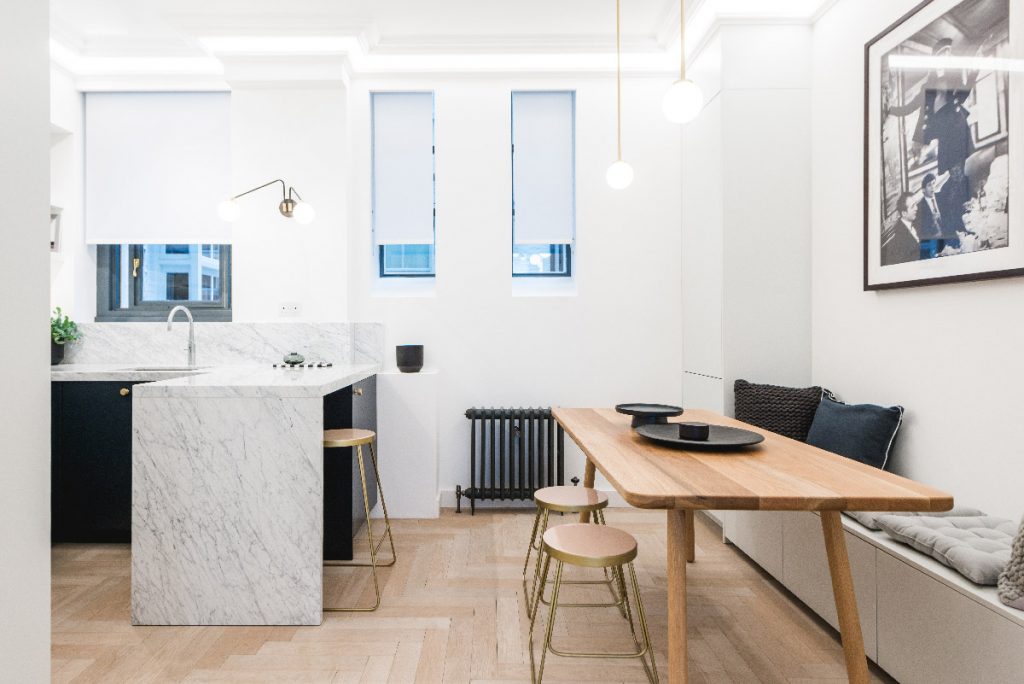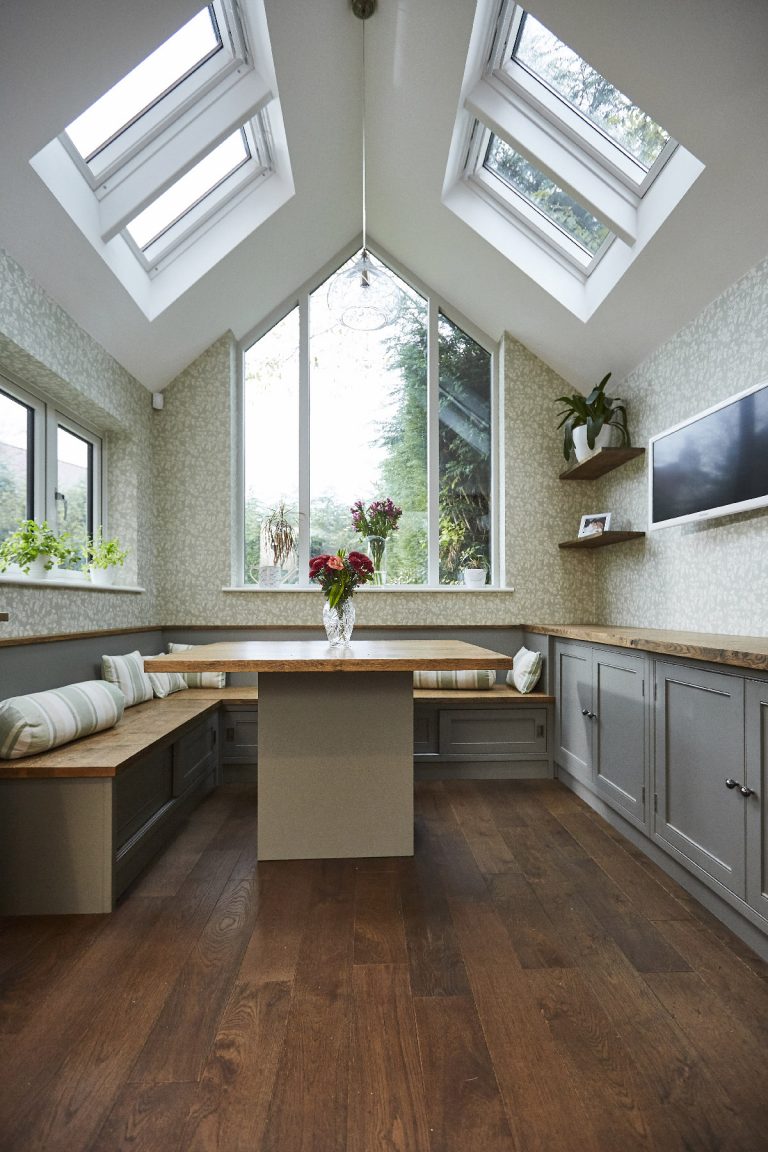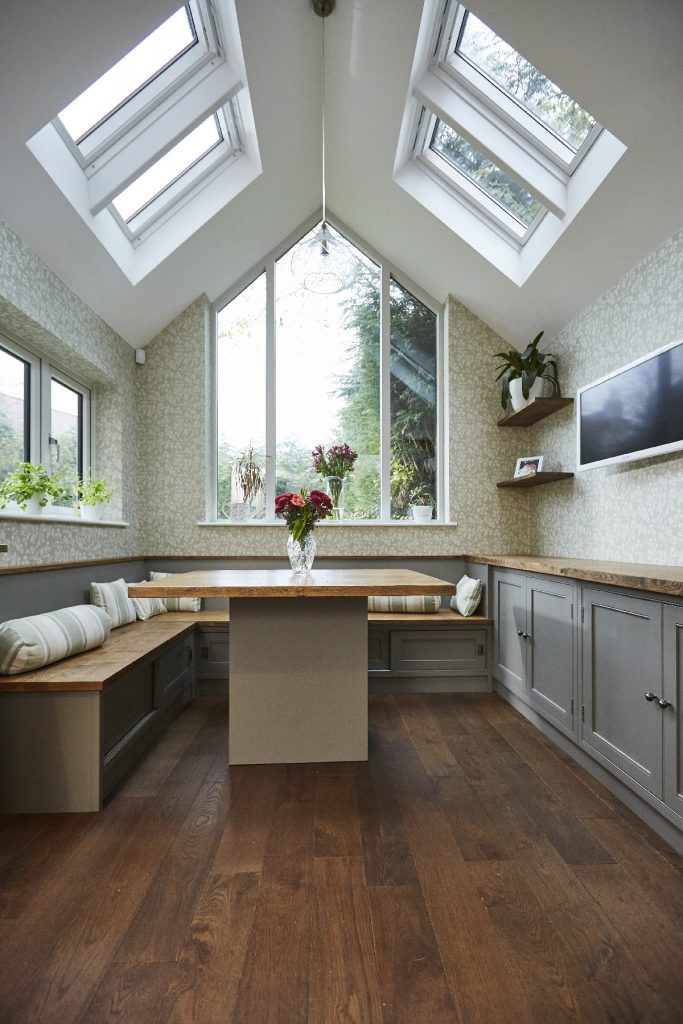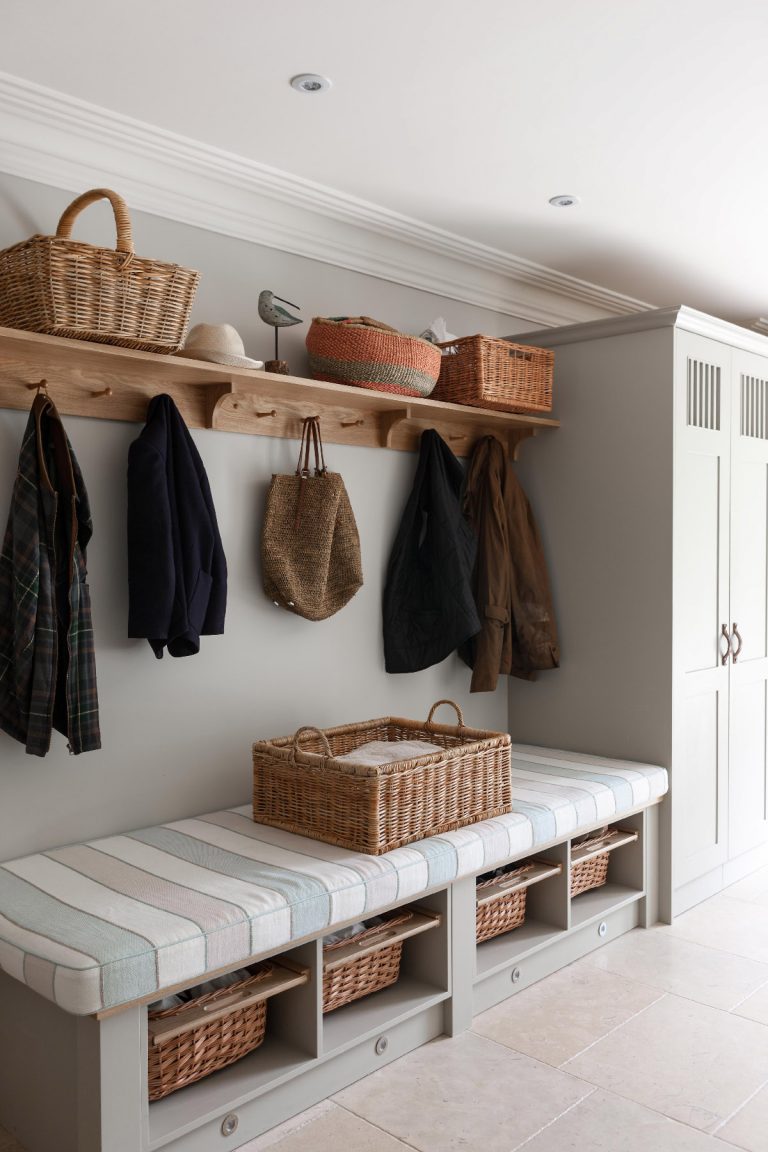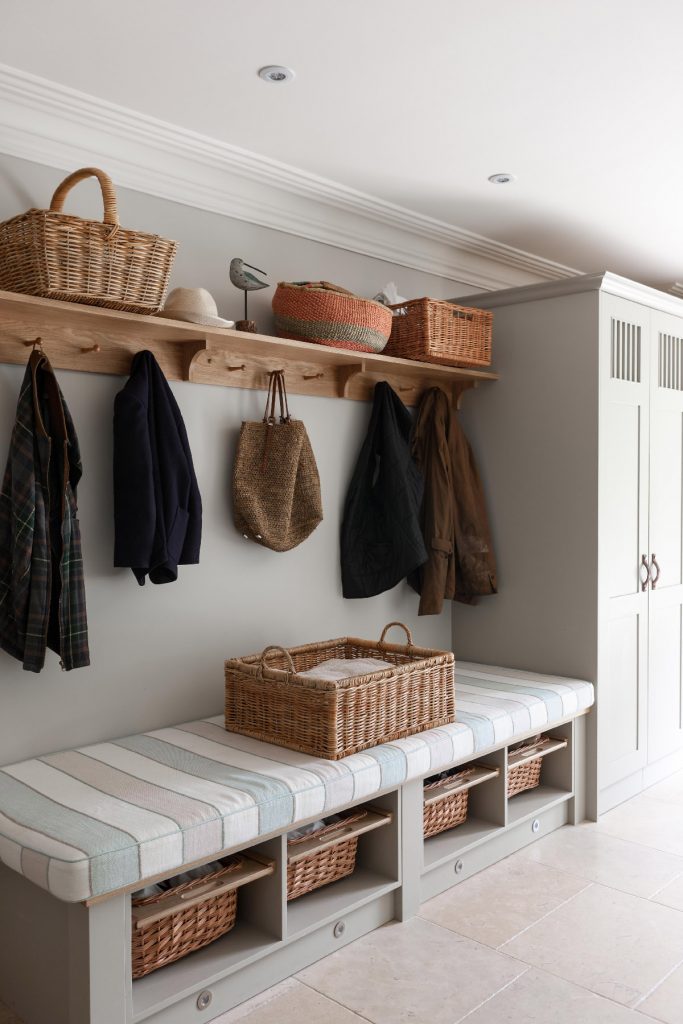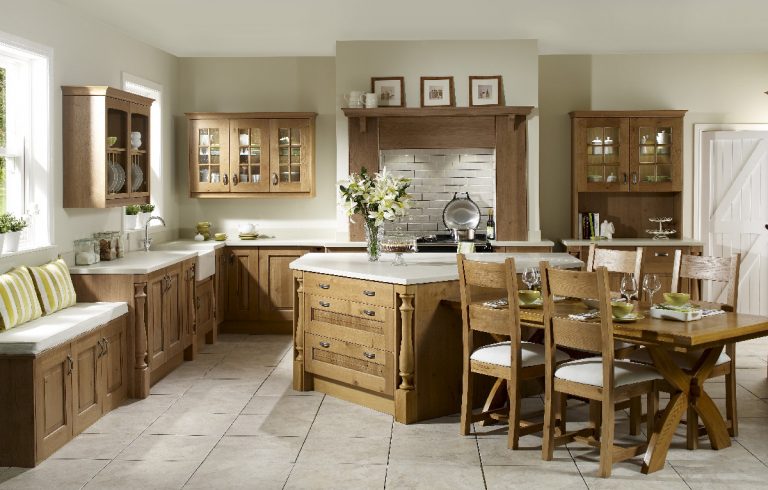 About Post Author