Are you looking to declutter your life? Have a space that's minimal, chic and unfussy? (Basically the total opposite of my kitchen right now). Then look no further than handleless kitchen cabinets for your next redesign.
So what's so special about handleless kitchen cabinets, I hear you ask? Well, with a flat panel with no external fitting to open them, these doors are the cornerstone of modern design.
Perfect if your preferred style is beautifully understated, handleless furniture is the perfect solution offering a seamless look which suits virtually any interior. These styles also work well in open-plan schemes as the streamlined look – without handle details that could interfere with other furniture – allows a smooth transition into the dining and living spaces.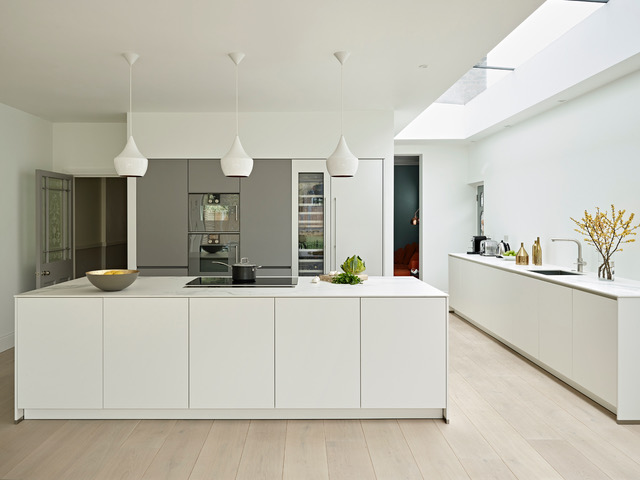 But the visually striking designs, which come in a plethora of finishes, colours, and sizes, also offer many practical benefits. Oh yes indeed!
But if you don't want push-to-open doors, add grooves in the same colour as the kitchen doors. You can also choose a different finish to create a contrast and add interest.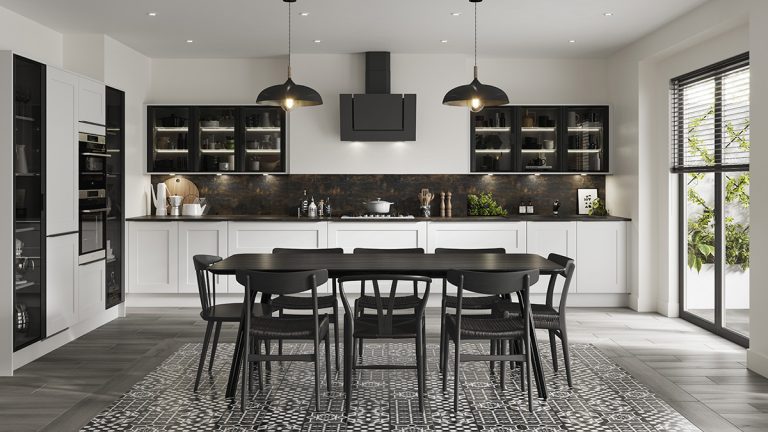 They're also child friendly because the little ones won't be catching themselves on any sharp handle corners.
Want something a little different? Metal designs can create a contemporary feel and integrate well with stainlesss teel finishes on appliances, sinks, and taps.
Use completely integrated appliances to continue the fuss-free appearance, and keep the work surfaces clear of mixers, tools, and other countertop helpers.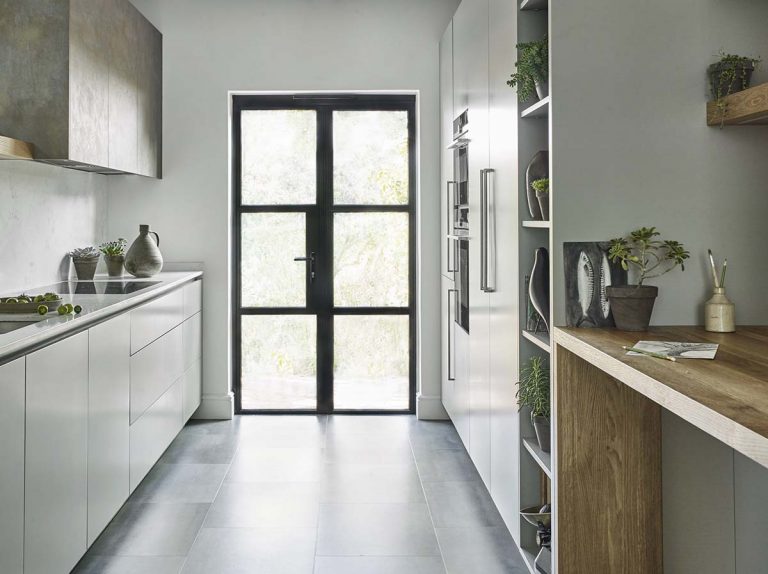 The clean lines make efficient use of space, with handleless kitchen cabinets taking up less room than those with. Plus, seamless door fronts create a linear impression, with nowhere for dirt to gather and push-to-open mechanisms making domestic life easier.
Now, for some more inspiration, check out some of these beautiful handleless kitchens…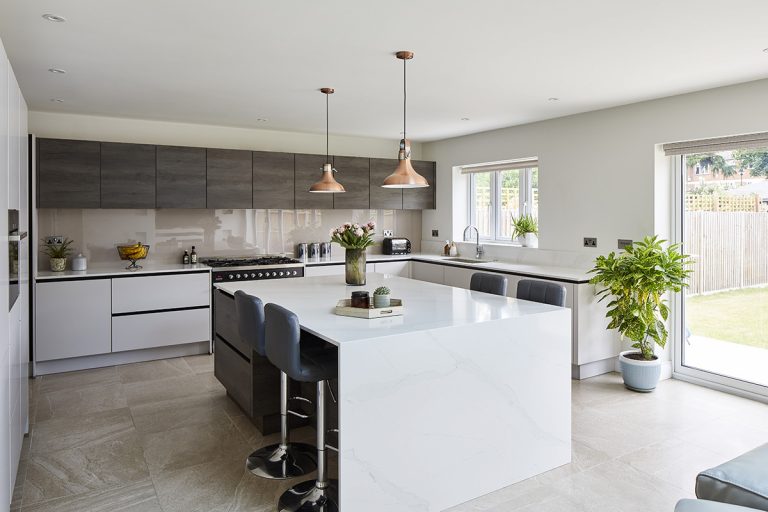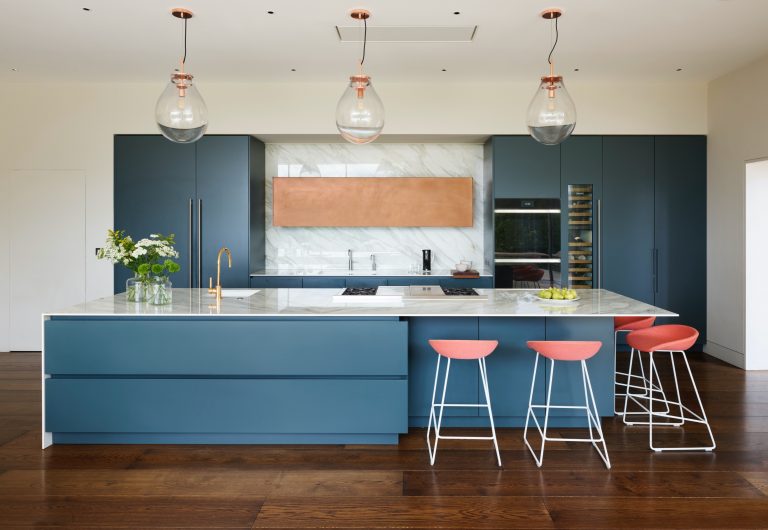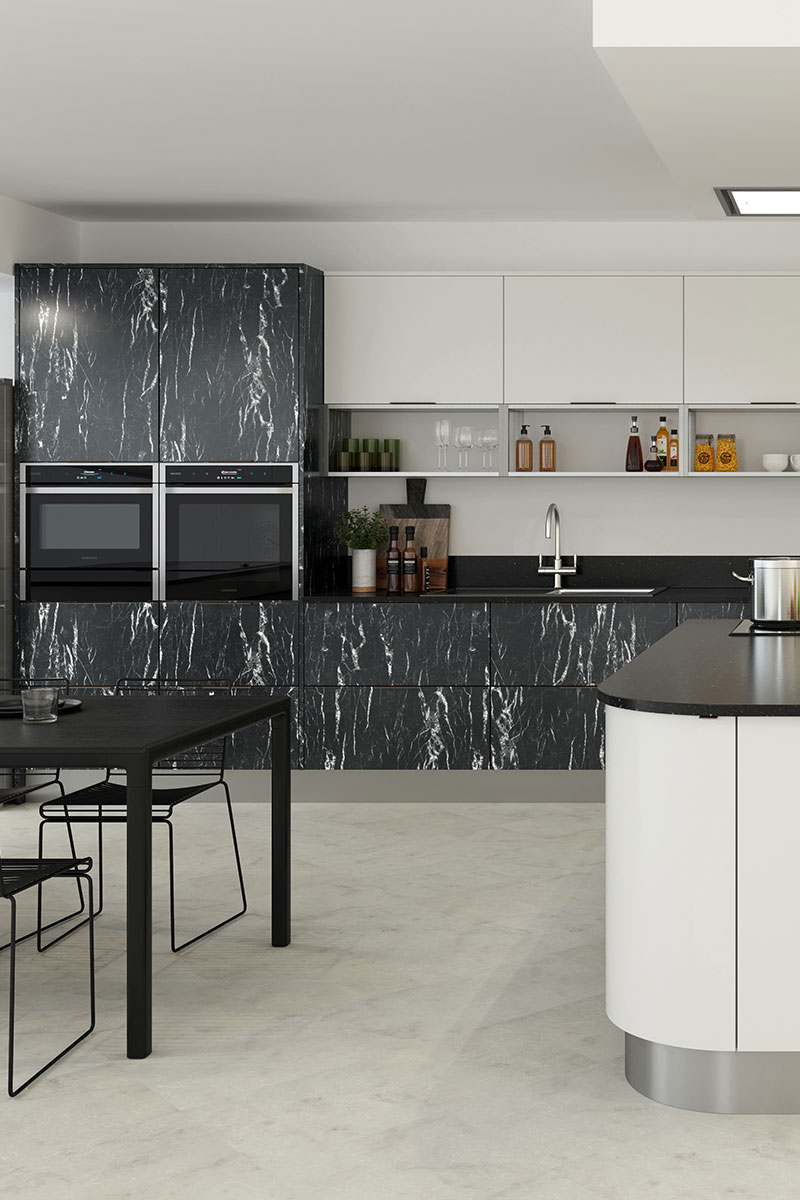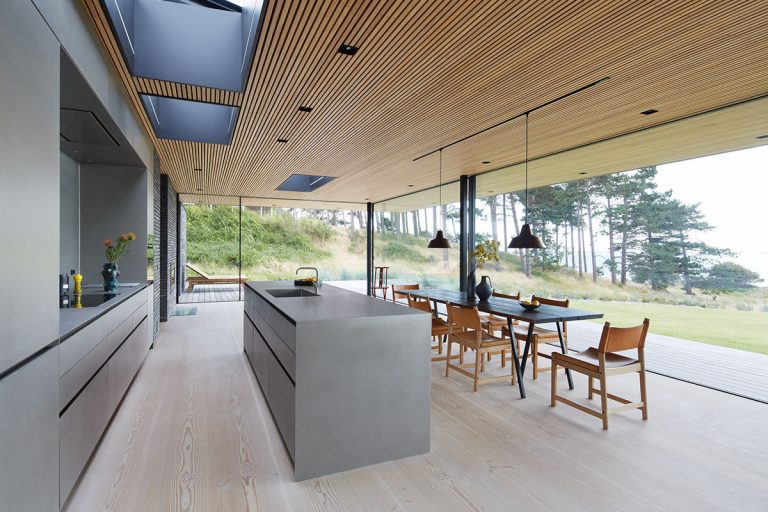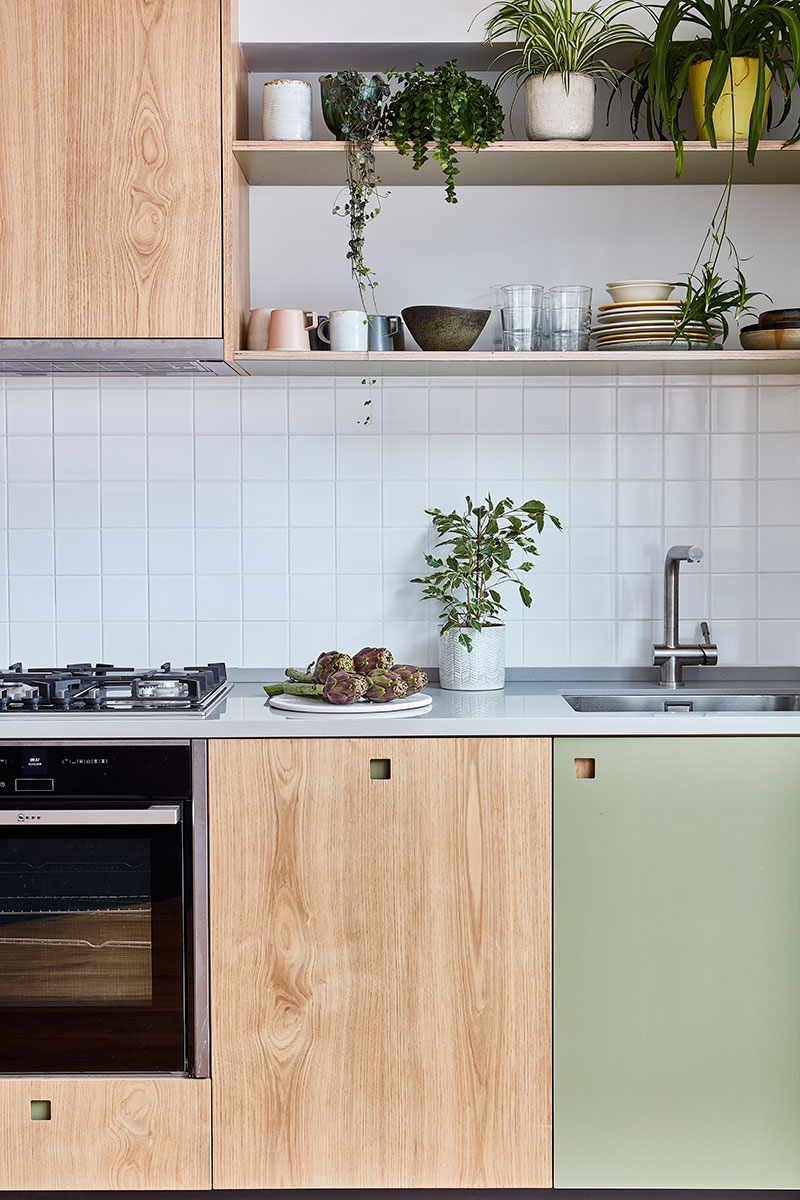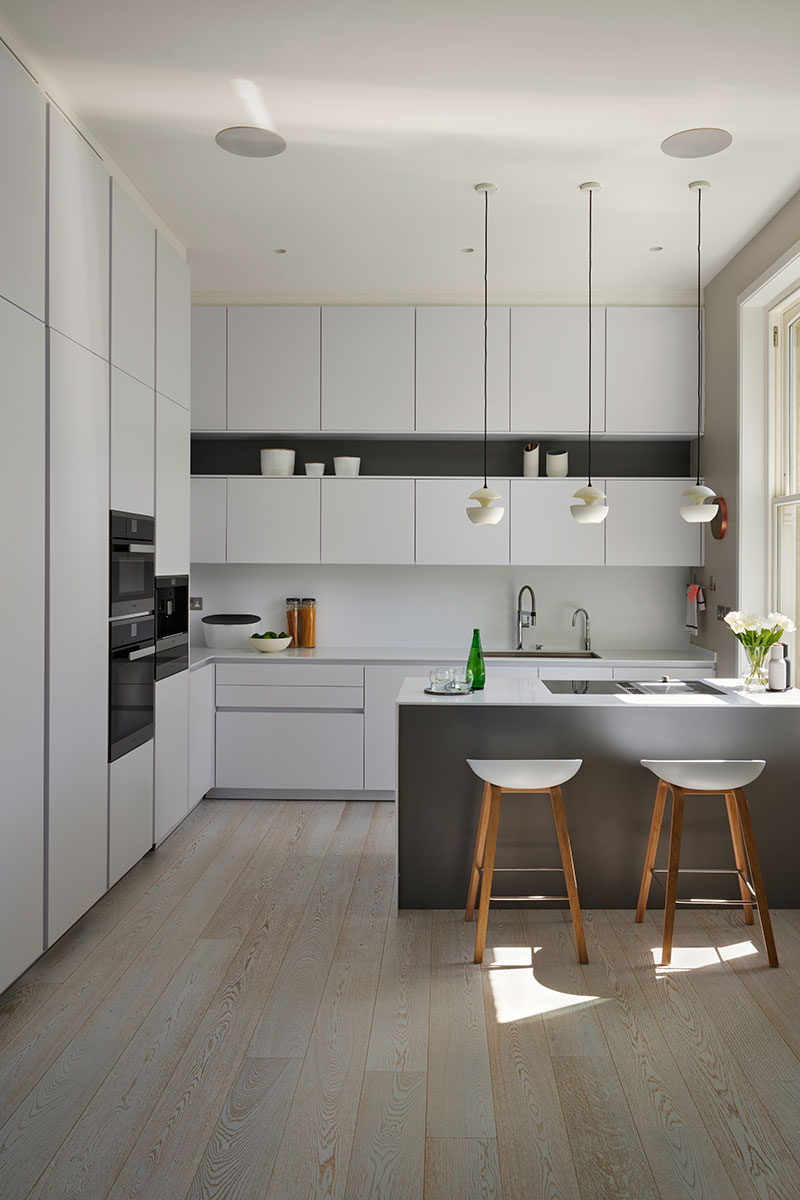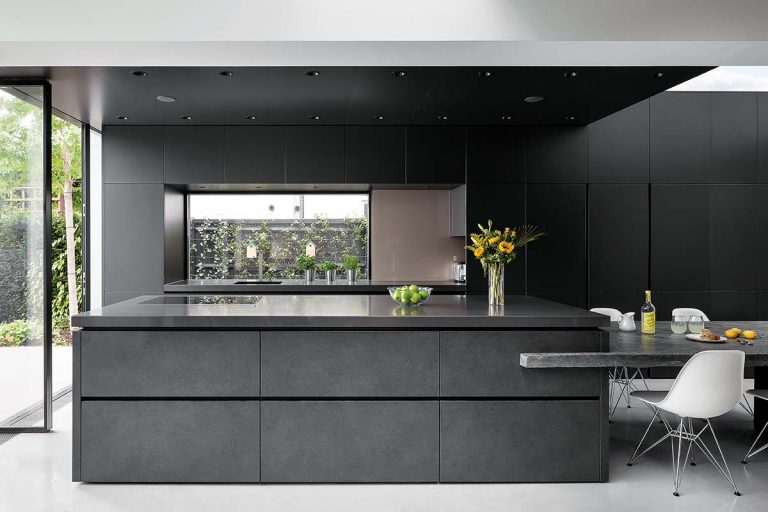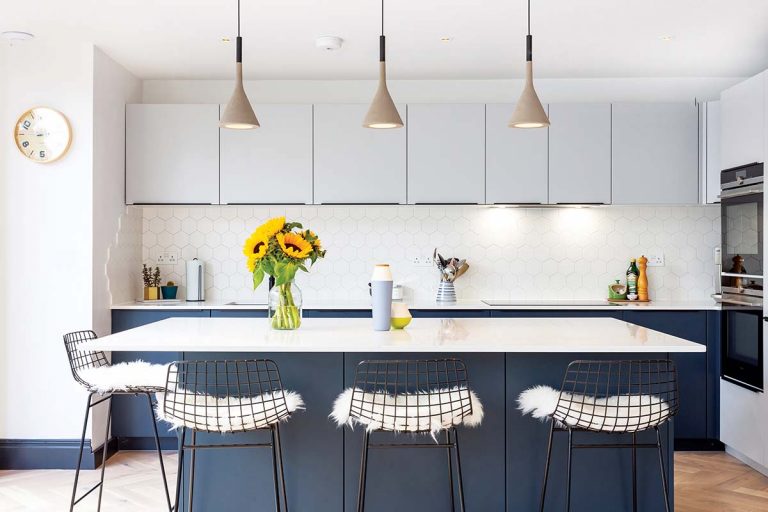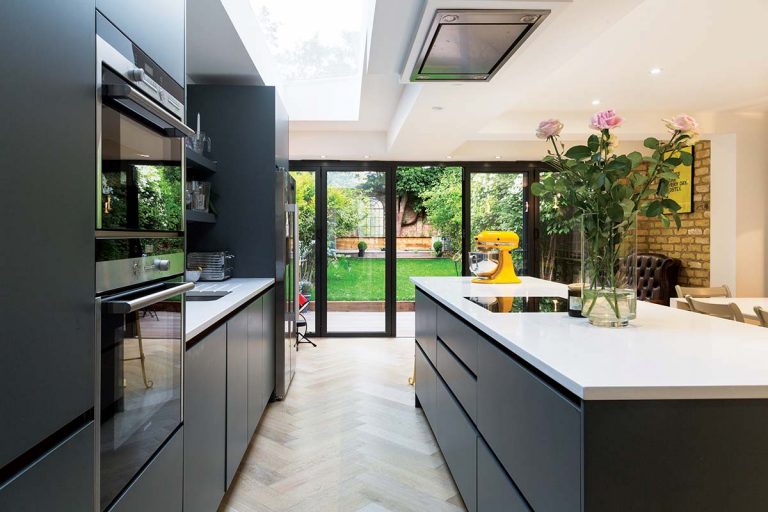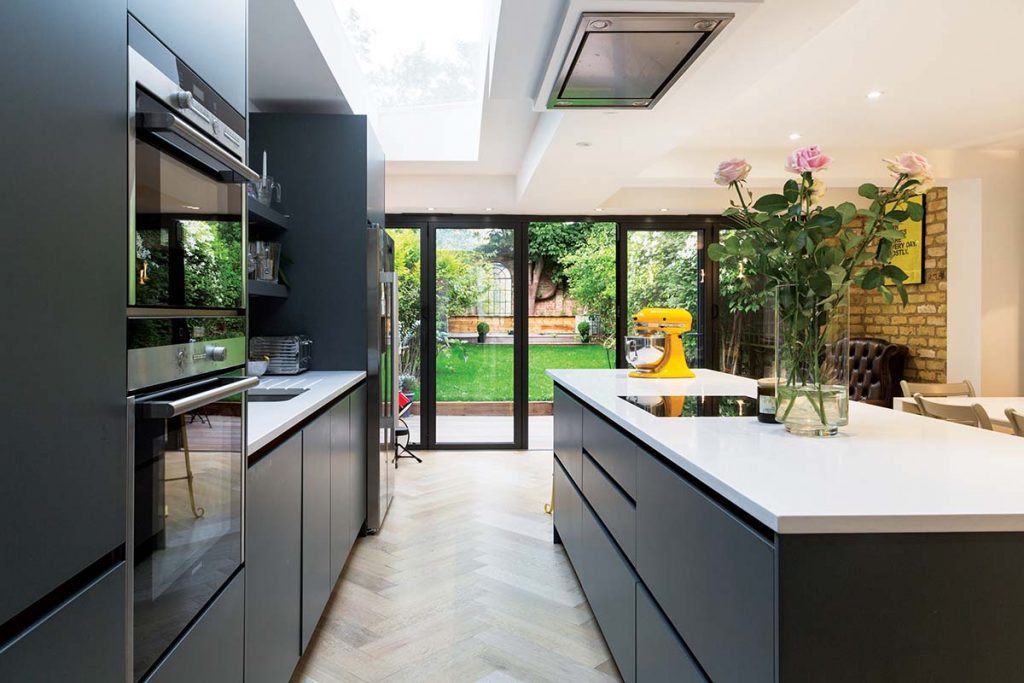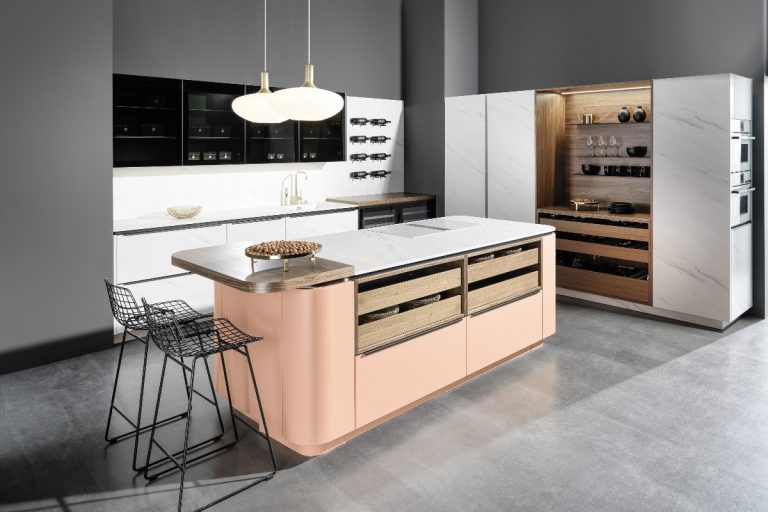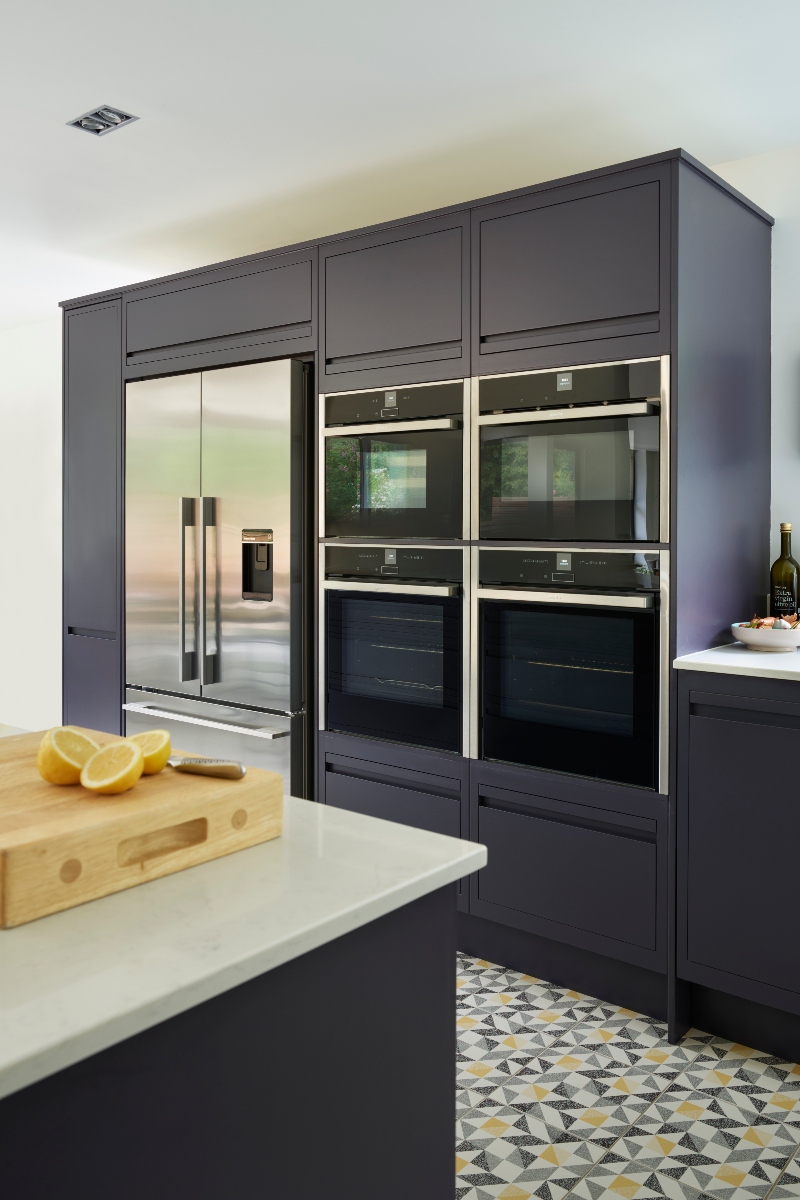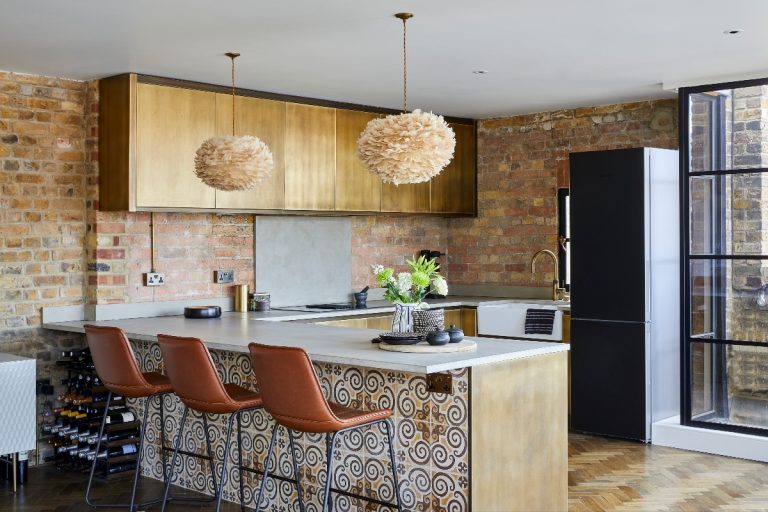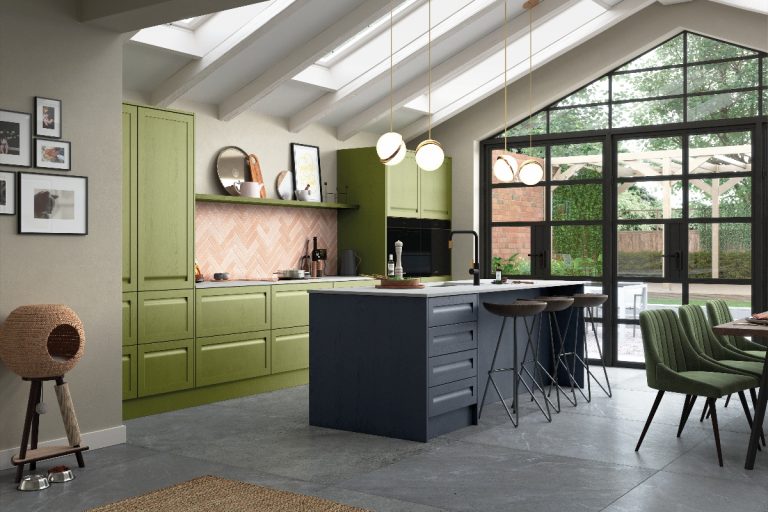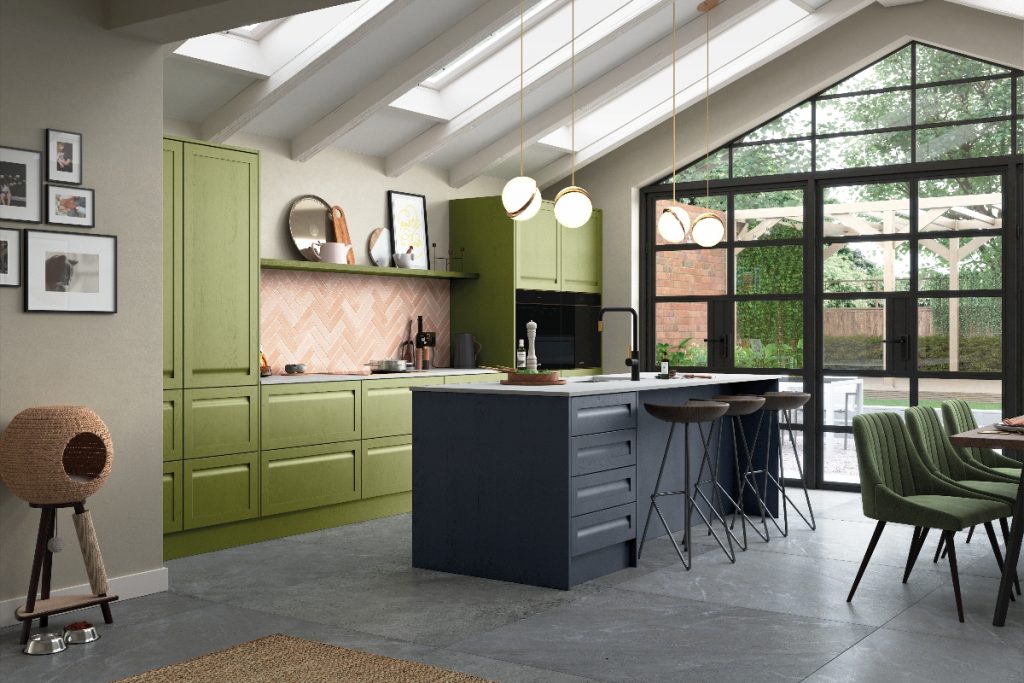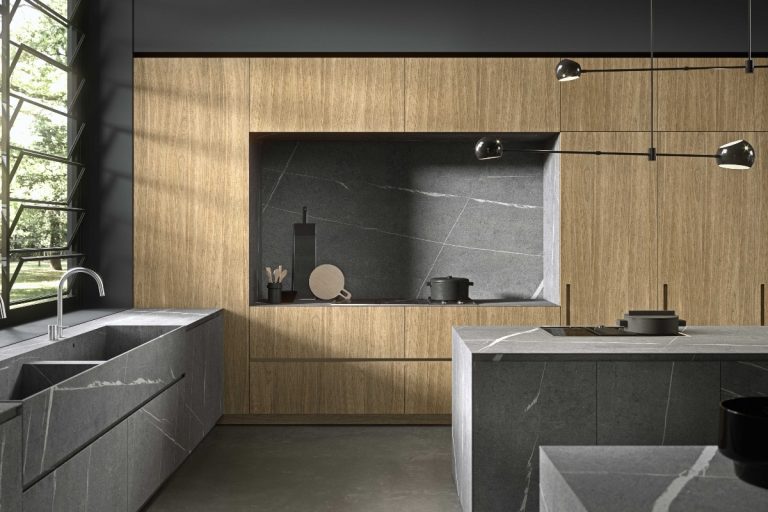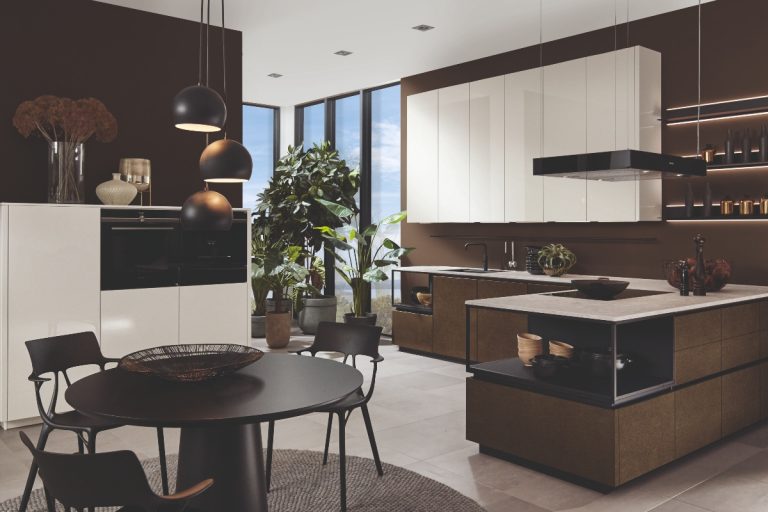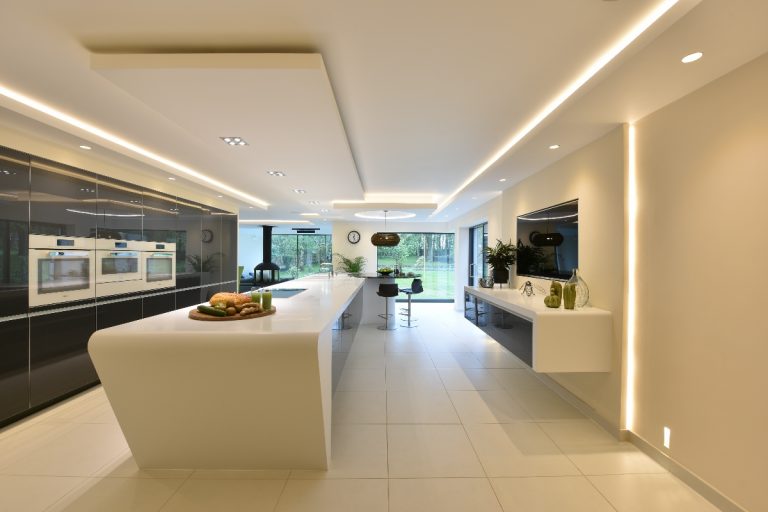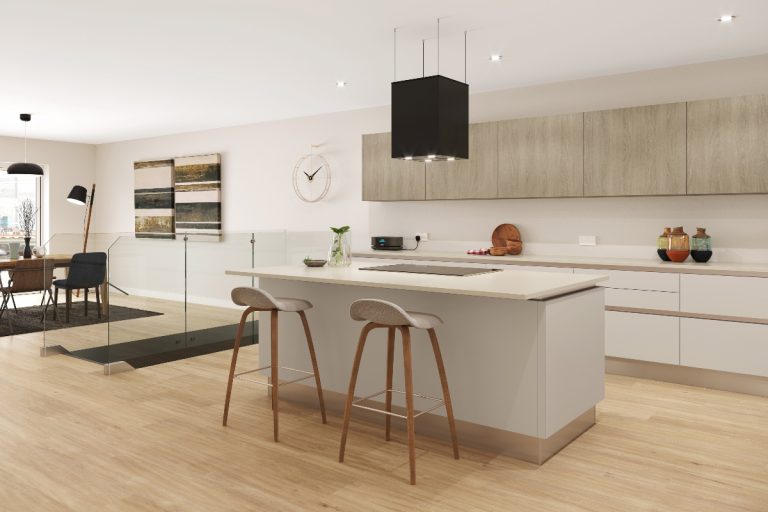 Featured image: With a stylish design and practical function, the nx510 range from next125 is an eye-catching, architectural feature. Tall wood veneer doors open with tap, slide effortlessly and disappear into the sides of the cabinet with a gentle push revealing a stunning kitchen. RRP from £20,131.37 plus VAT for the kitchen and island.
Post updated on: 01/07/21
About Post Author