The washing up area is one of the most used zones in a kitchen, perhaps even more so in the past year. There's always one last dish to clean, fruits and veggies to wash and hands to sanitise. To make chores more enjoyable and spice up your sink, why not go for a statement kitchen tap?
Metallics are set to upgrade your kitchen and one of the most popular materials to lately take over the interiors' world is, you guessed it, brass. From a subtle industrial look to a soft vintage touch, brass kitchen taps fit even the most classic and contemporary schemes. Plus, brass comes in different finishes – think aged and burnished, polished and brushed, so there is plenty to choose from.
To help you finally find the perfect one to suit your sink, here are the latest brass kitchen taps that caught my eye – do you have your screenshot button ready?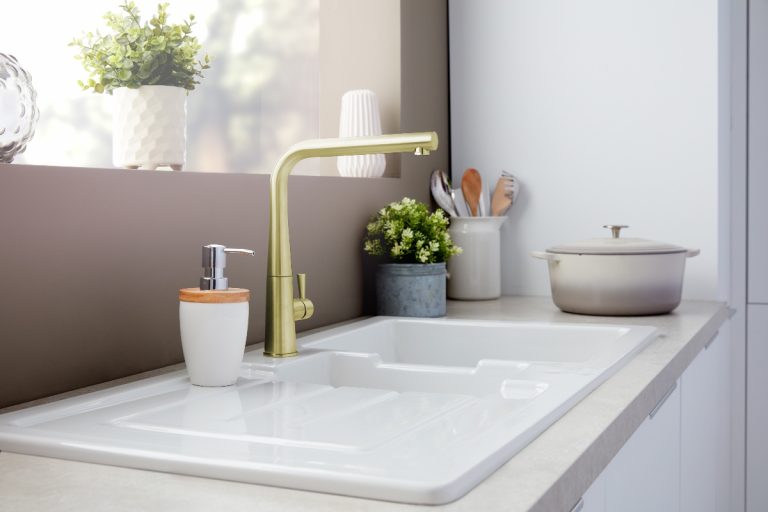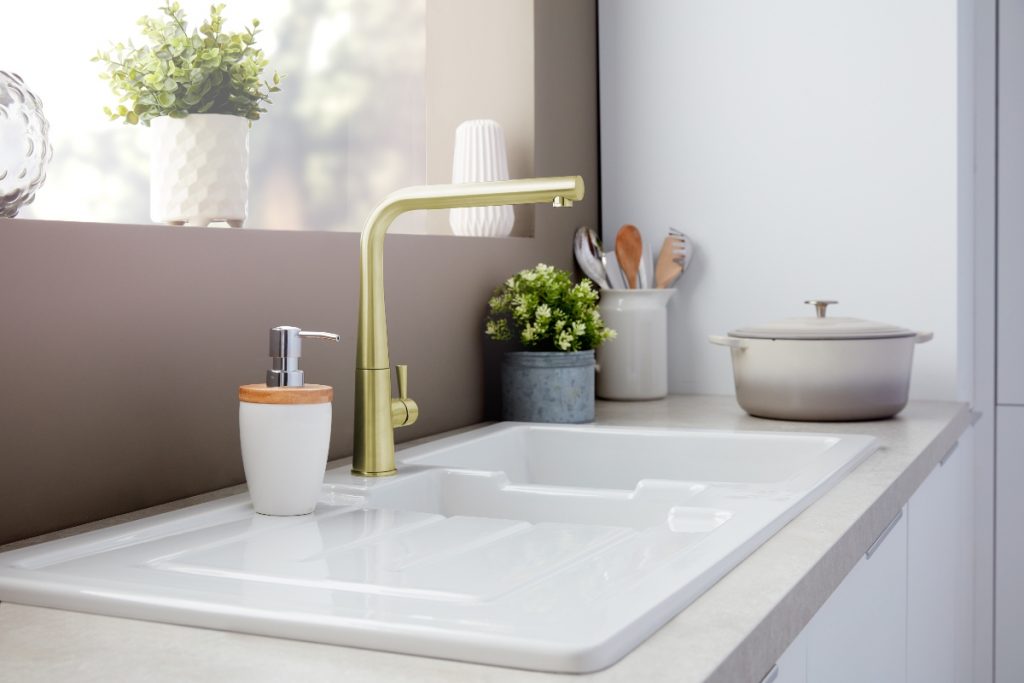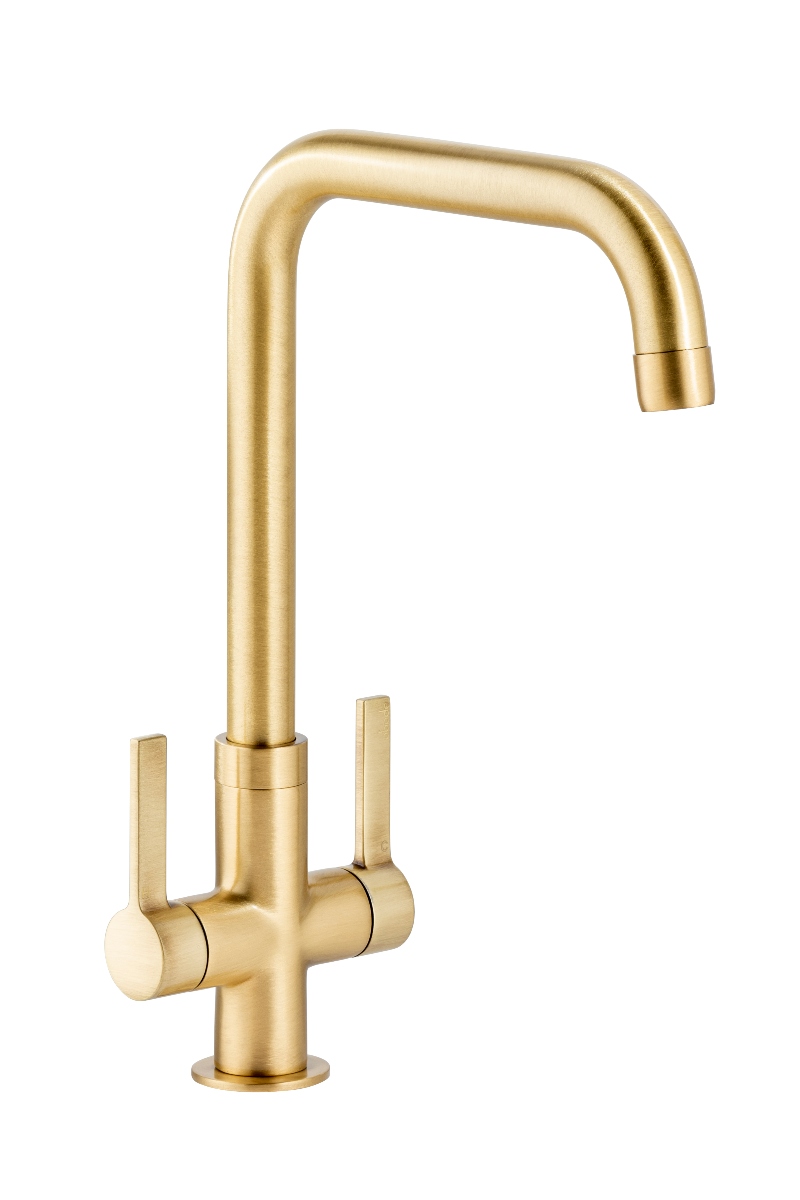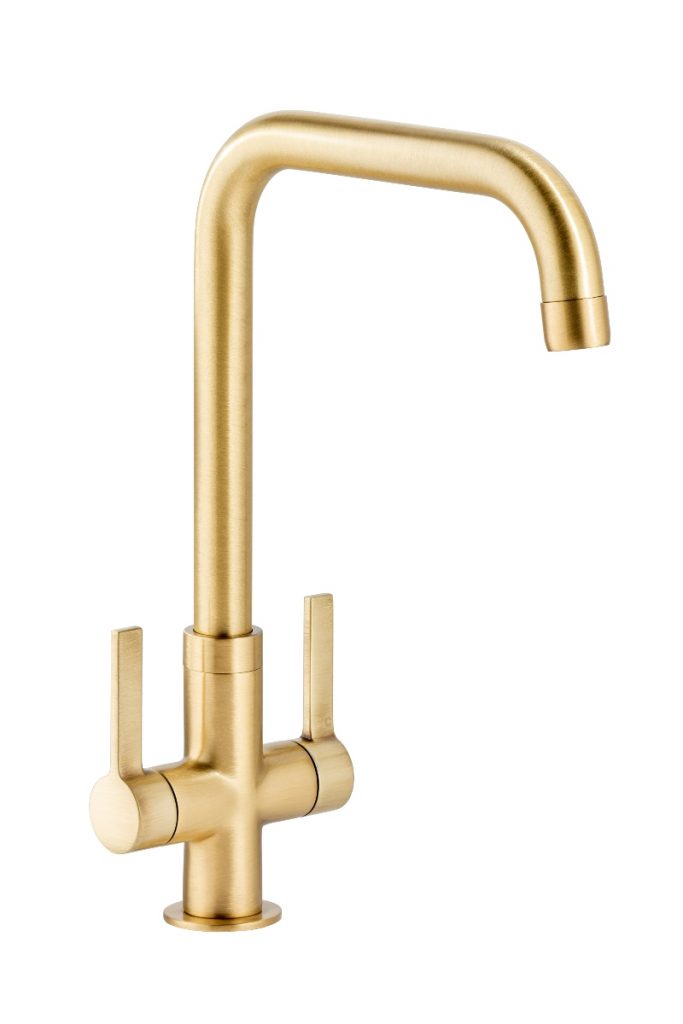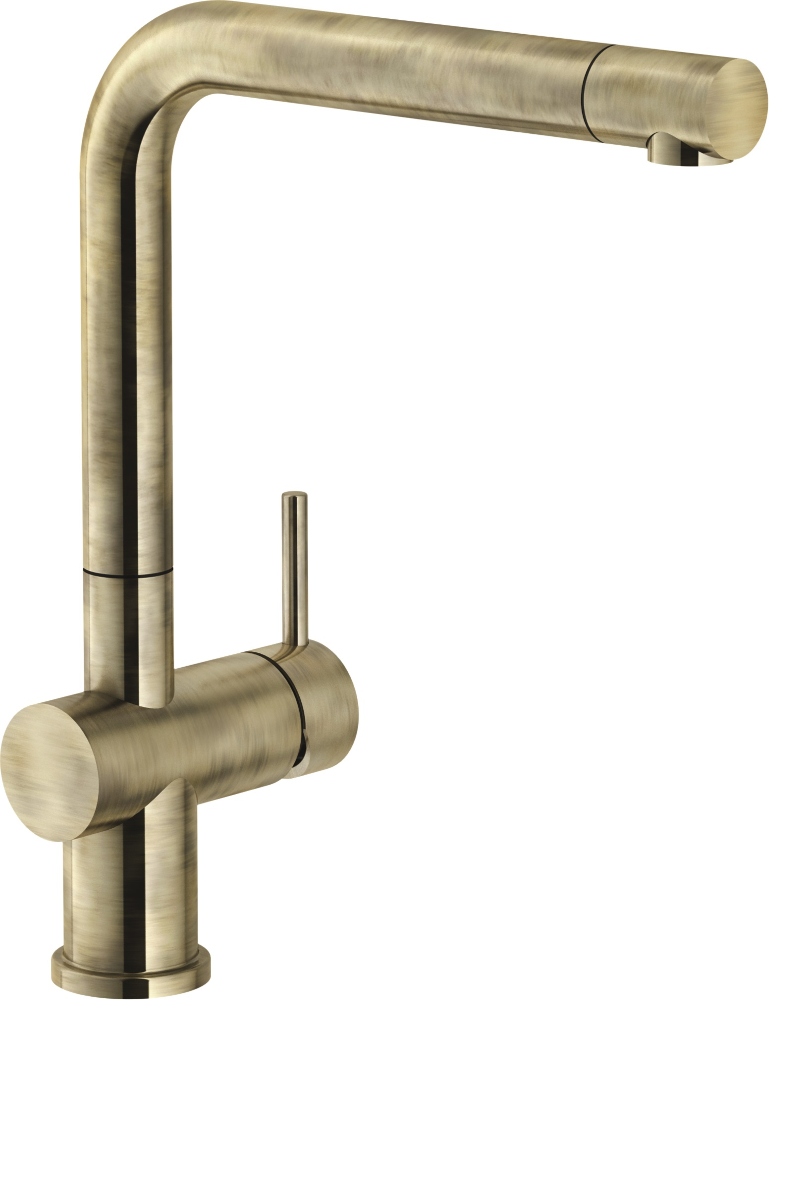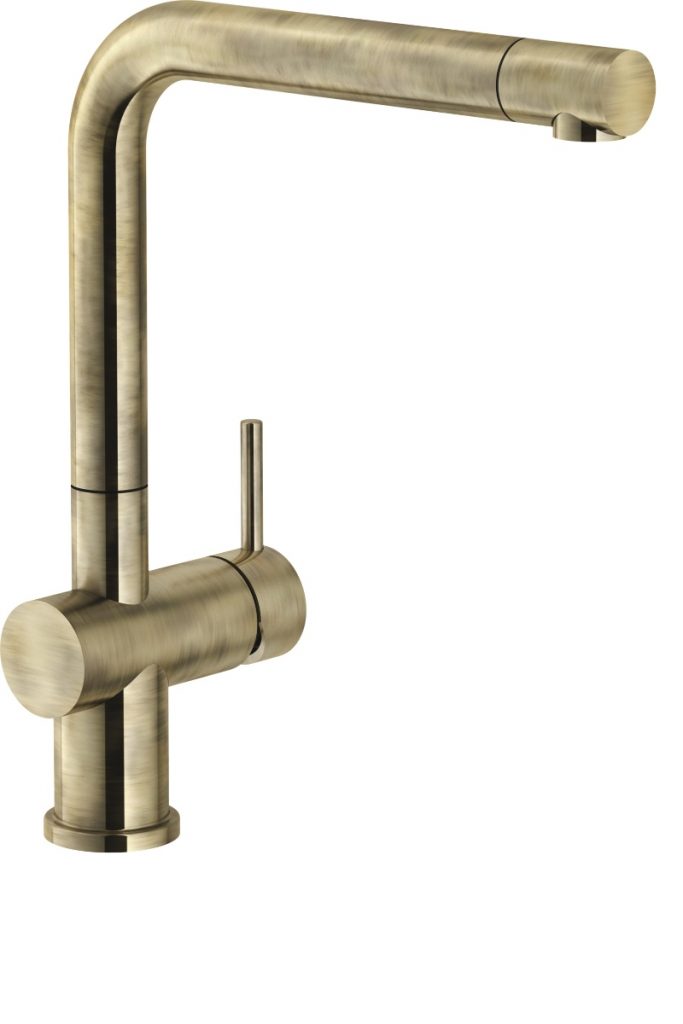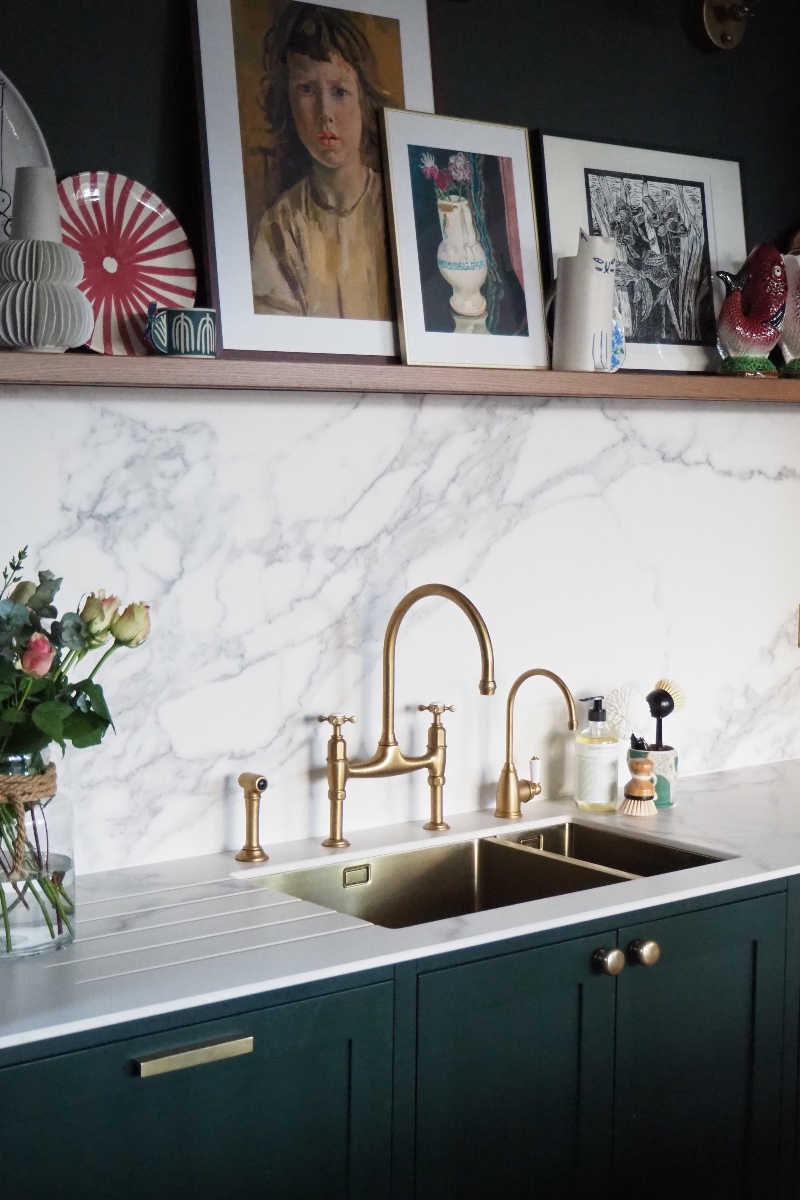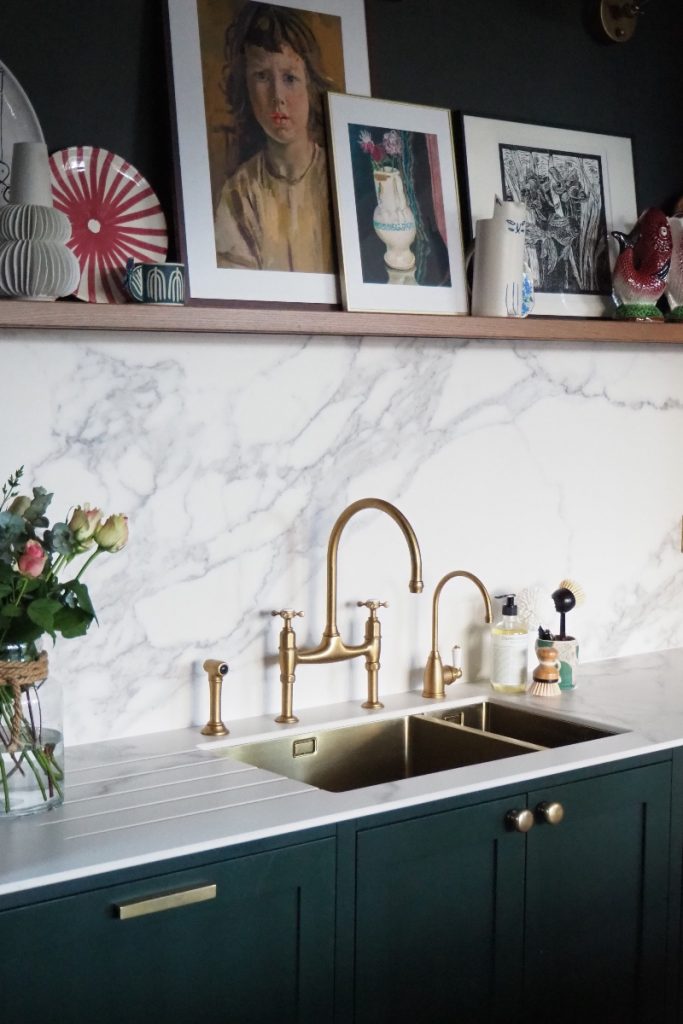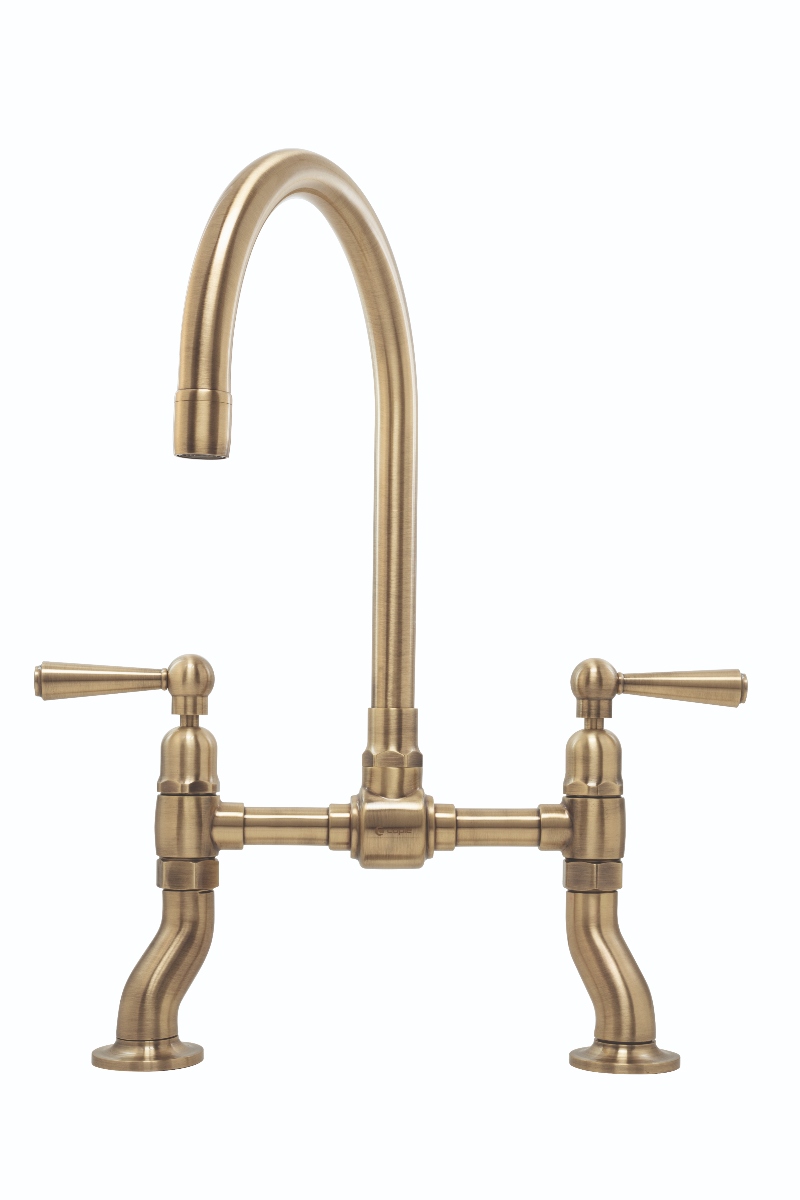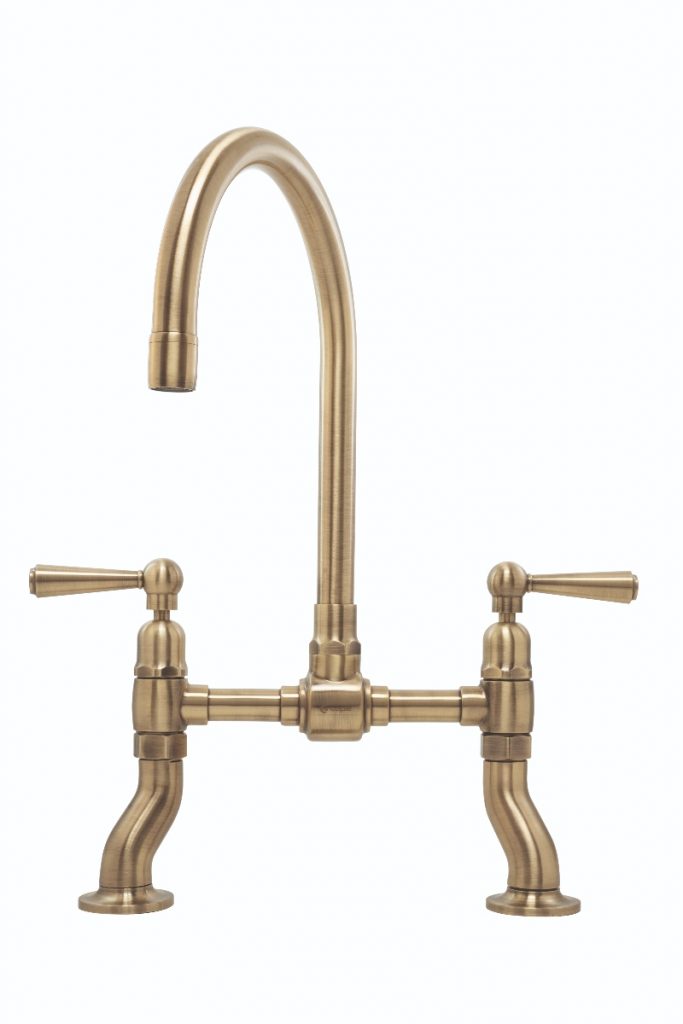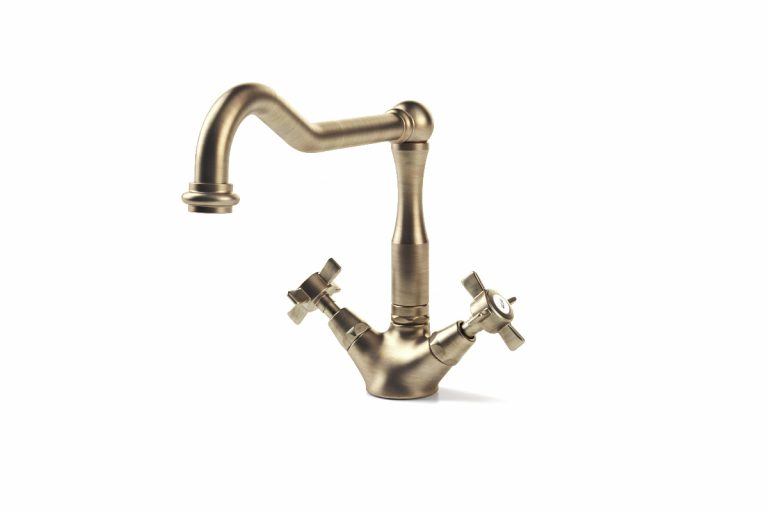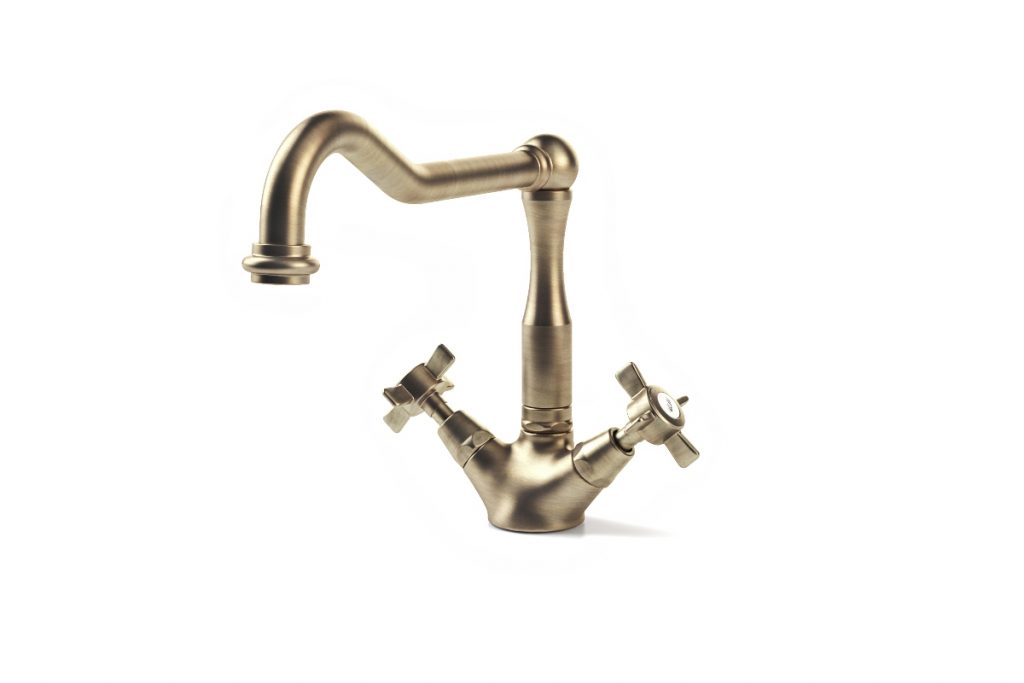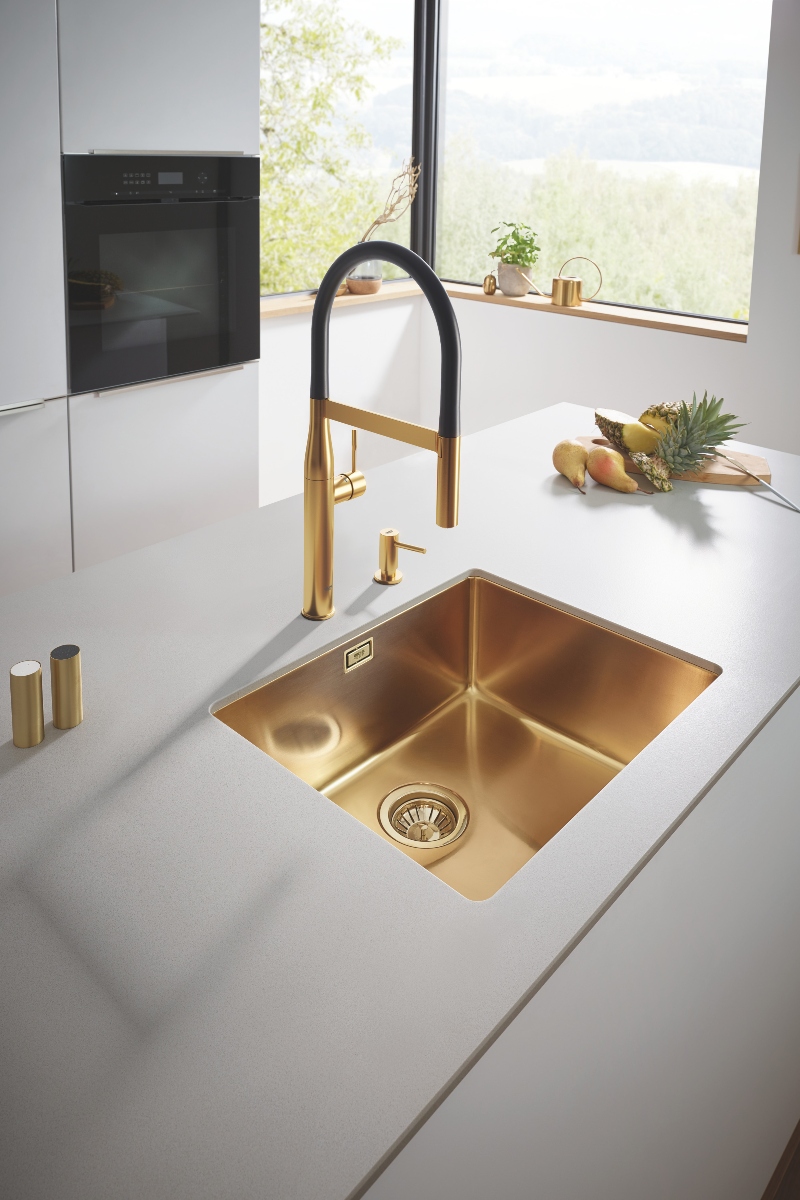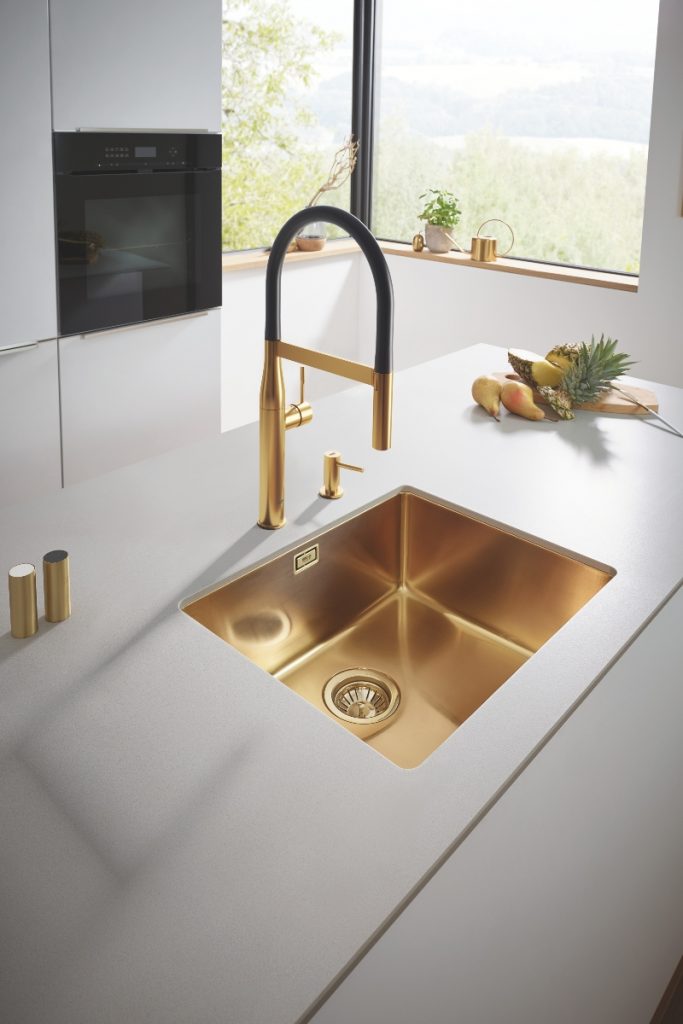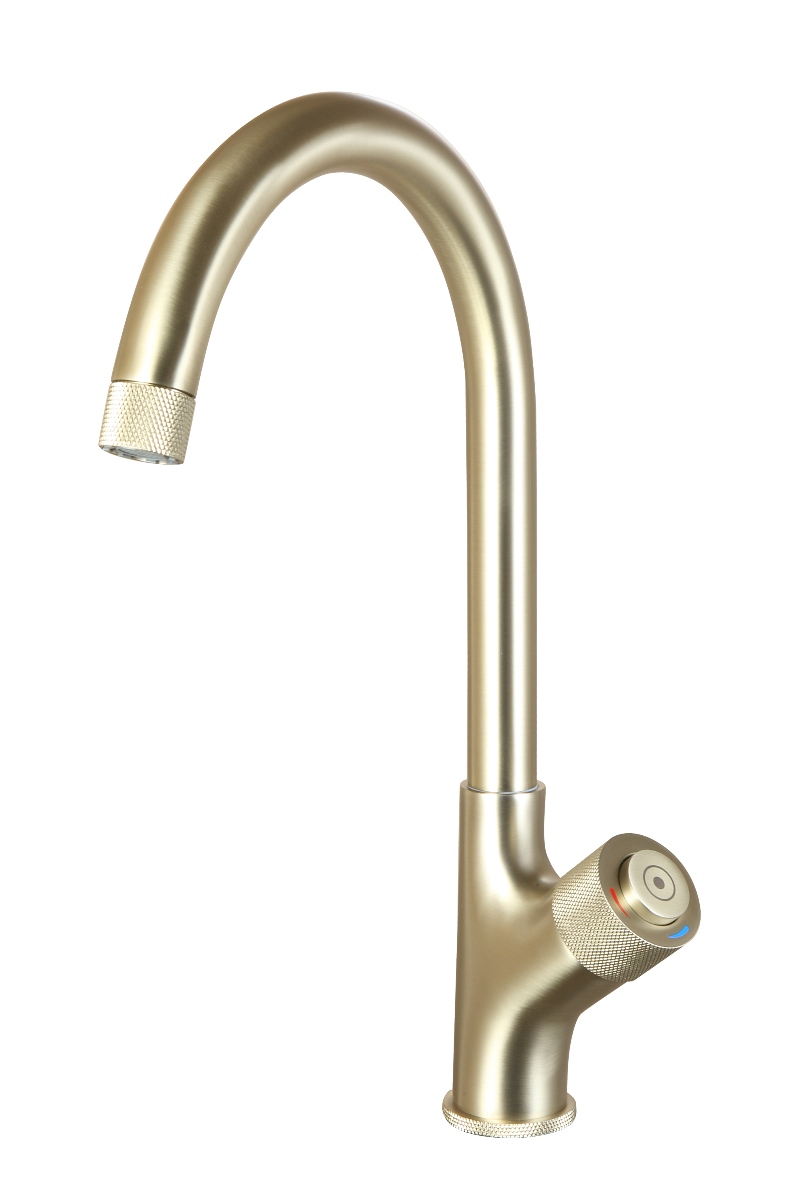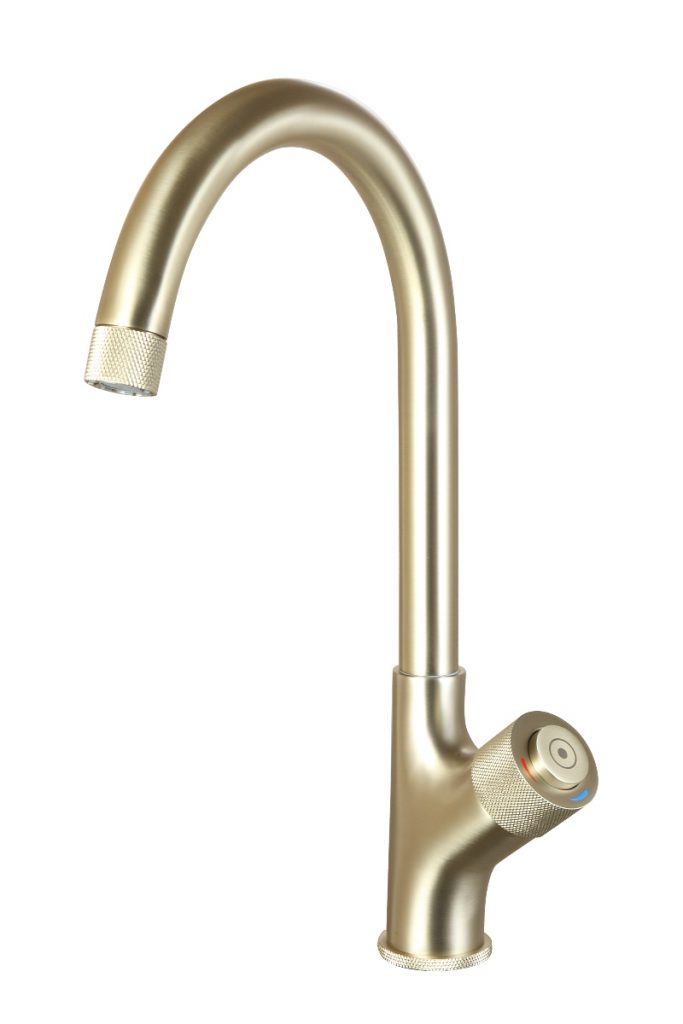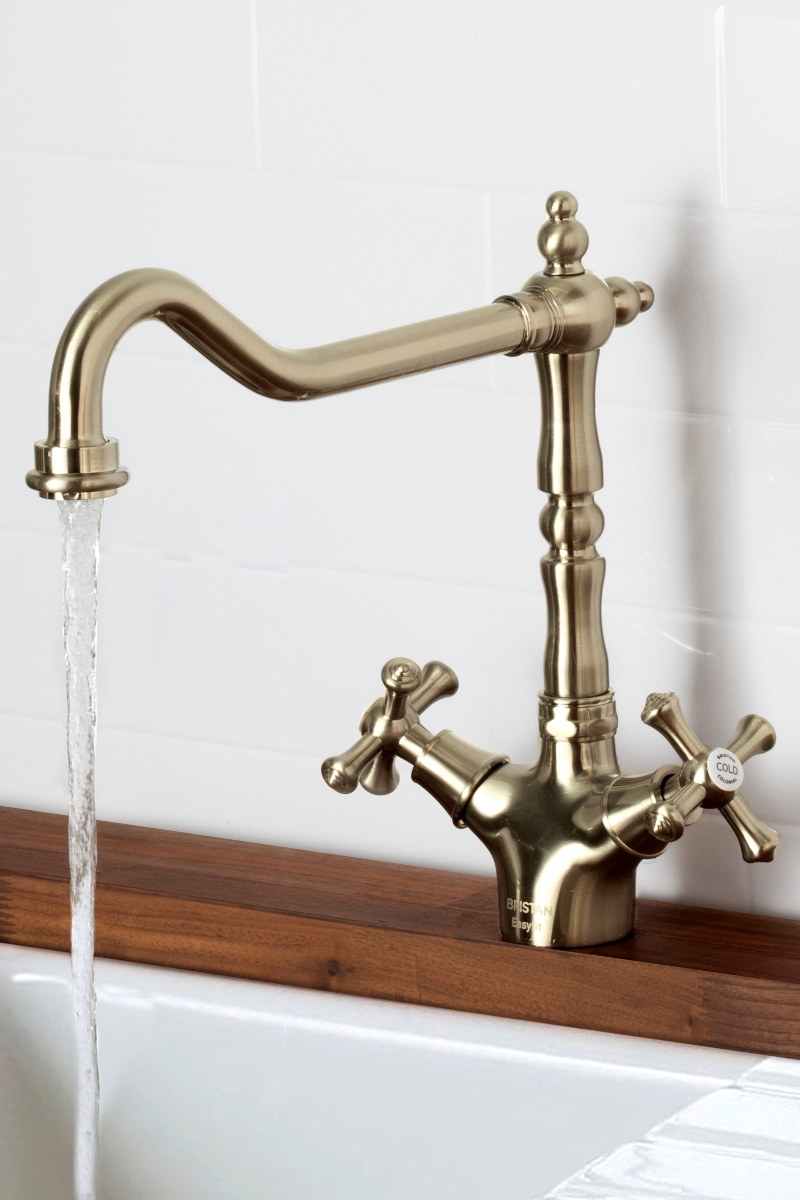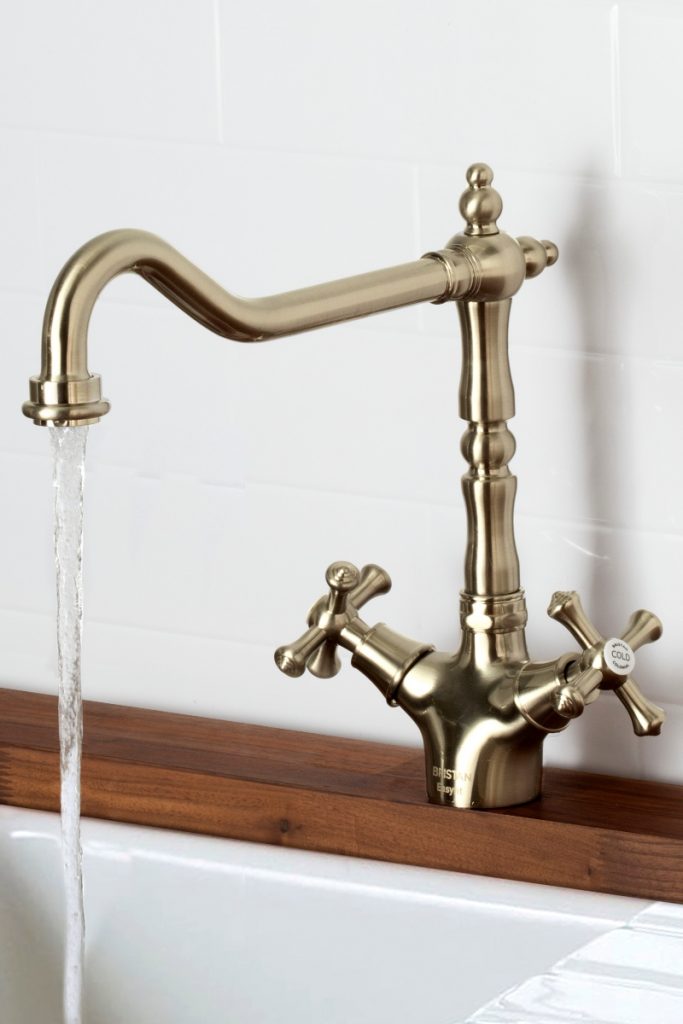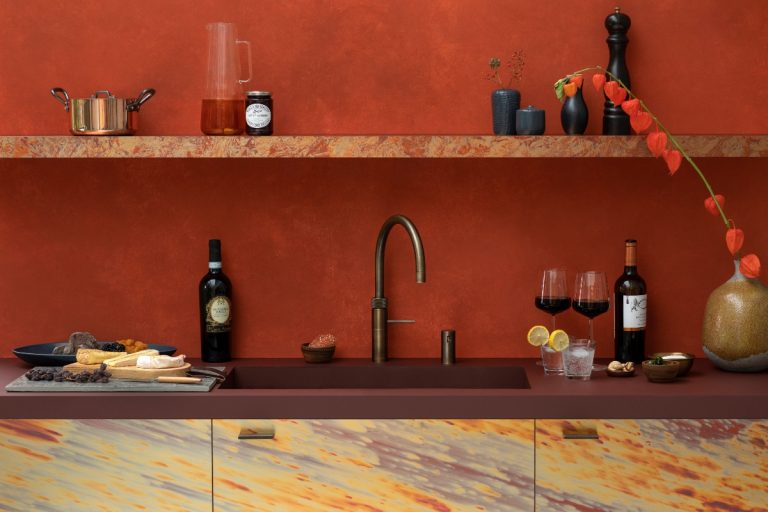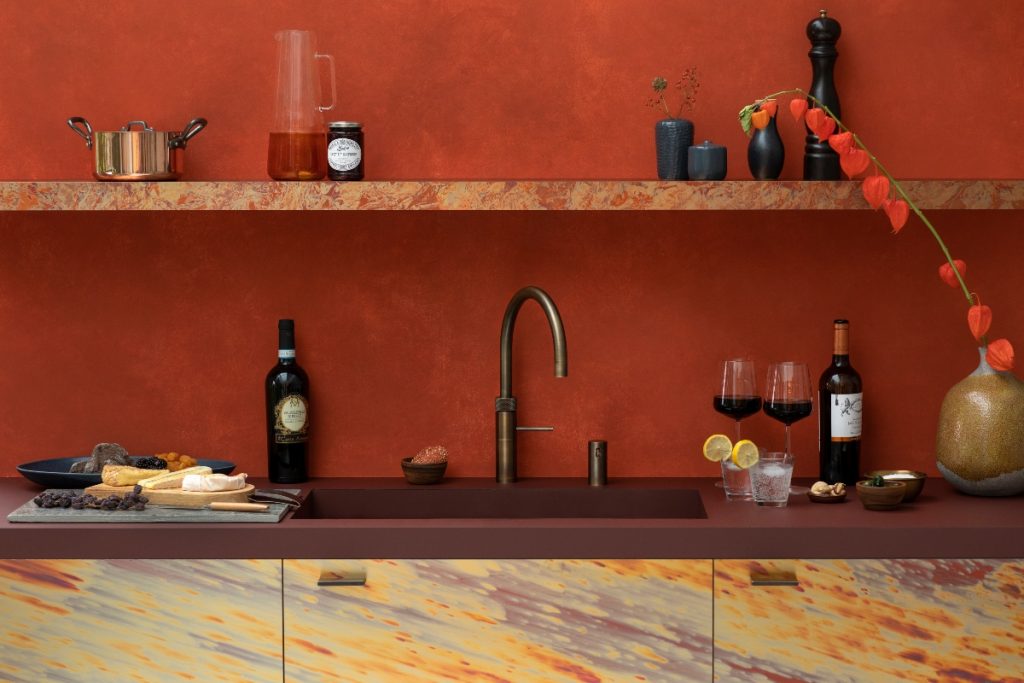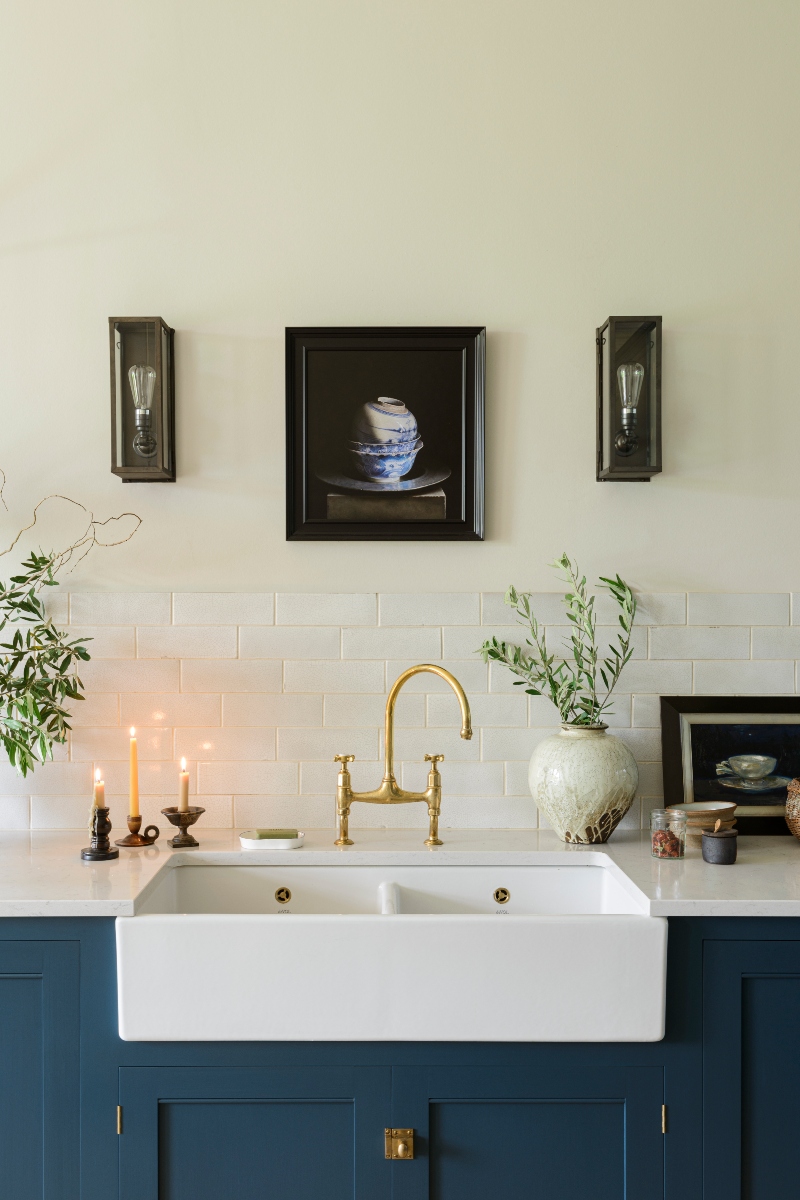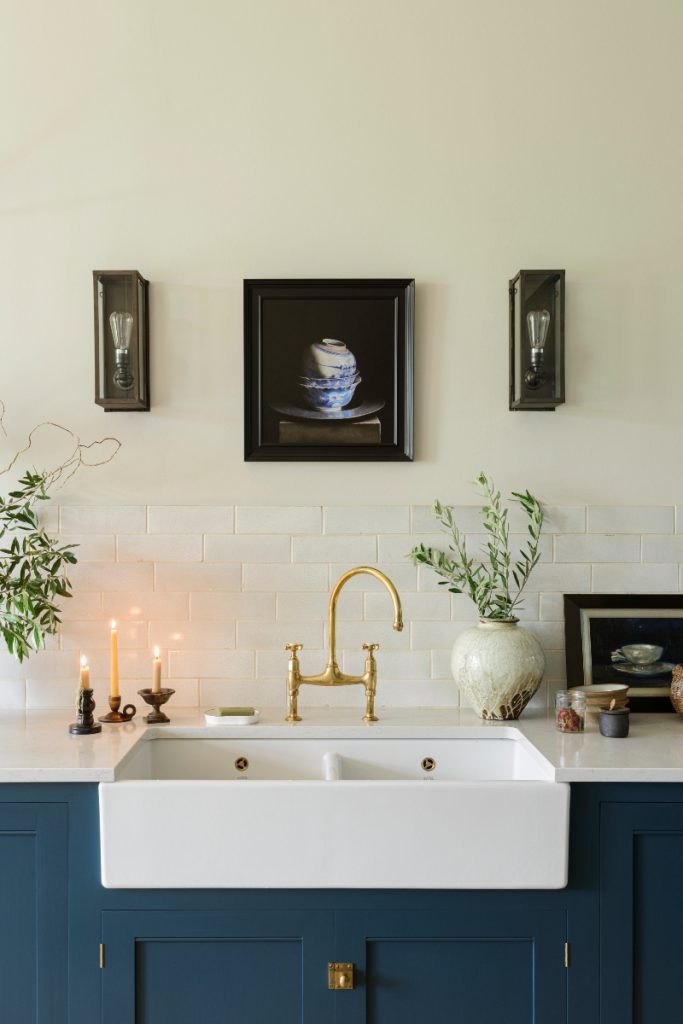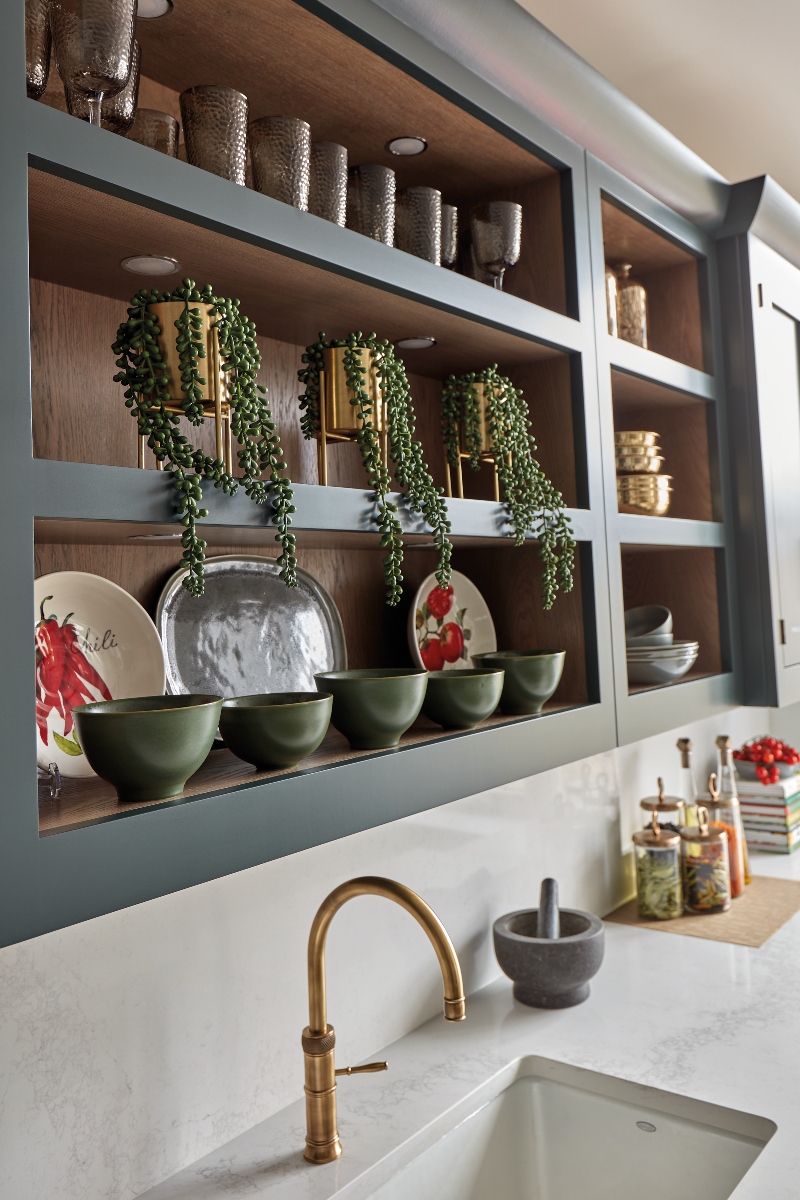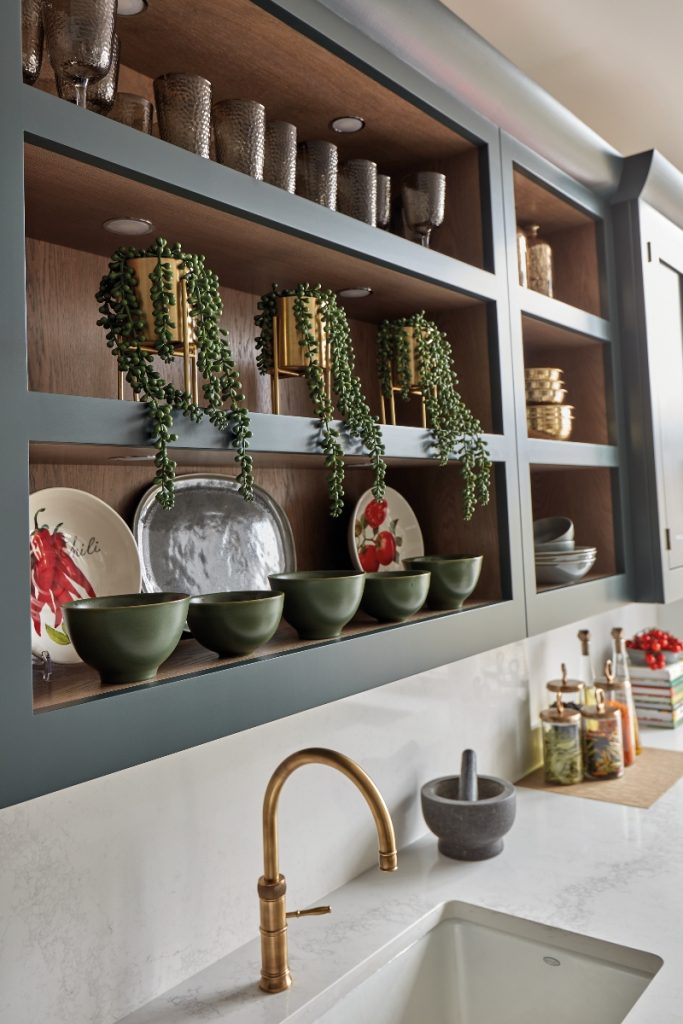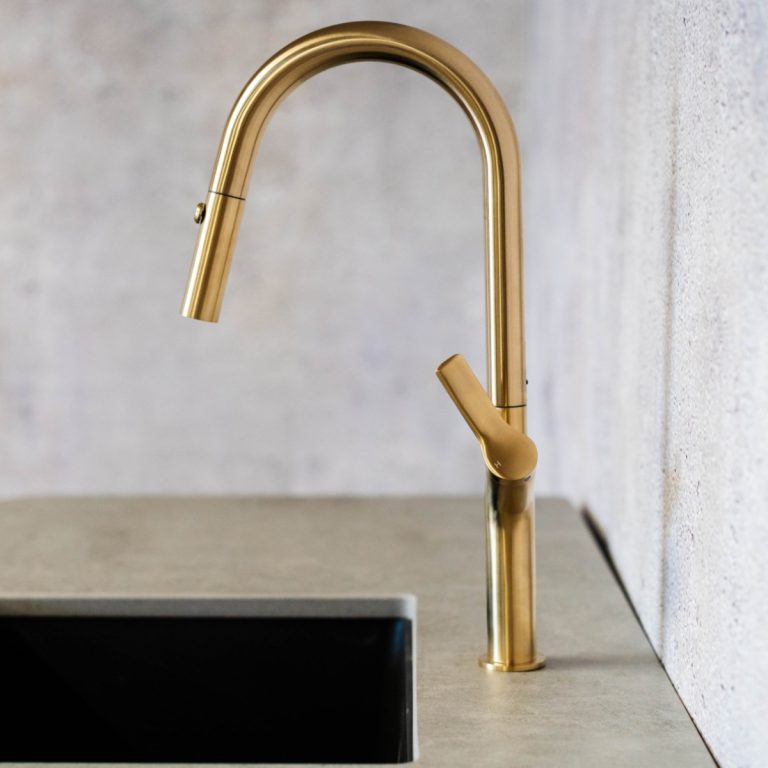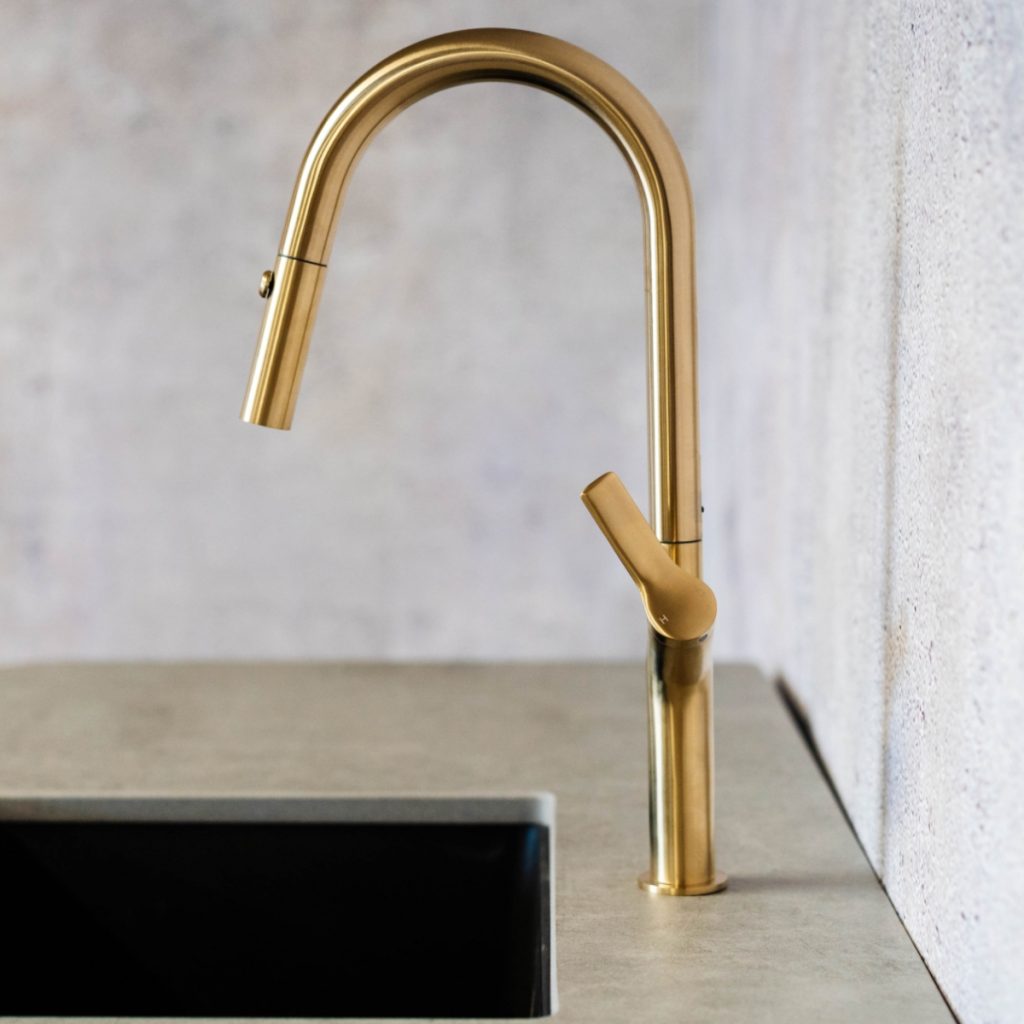 About Post Author