When starting a project, everything can be exciting – from picking tiles to deciding on replumbing (yes, really).
But that also makes it easy to forget something, especially if it's one of the finer details. And there's no shame in that – the most organised of us can get swept up in the newness and decision making.
To help you stay ahead and turn your project into a success from start to finish, I'm here to share some wisdom on how to get the space you want.
If you want to take matters into your own hand rather than hiring a designer, make use of the wide offering of online design tools – but even before that, it's time to measure up. Be precise when taking dimensions and double or triple check everything.
Remember to include any windows and doors, as they'll affect the layout, and make a note of power sockets and plumbing.
If you're working with a designer, you'll need to do this, too. Draw up a rough plan of where everything is right now and, once again, don't forget to mark key features. It'll make the whole process a lot easier and smoother.
Now that that's out of the way, here are five key tips to consider when you set out to design your bathroom.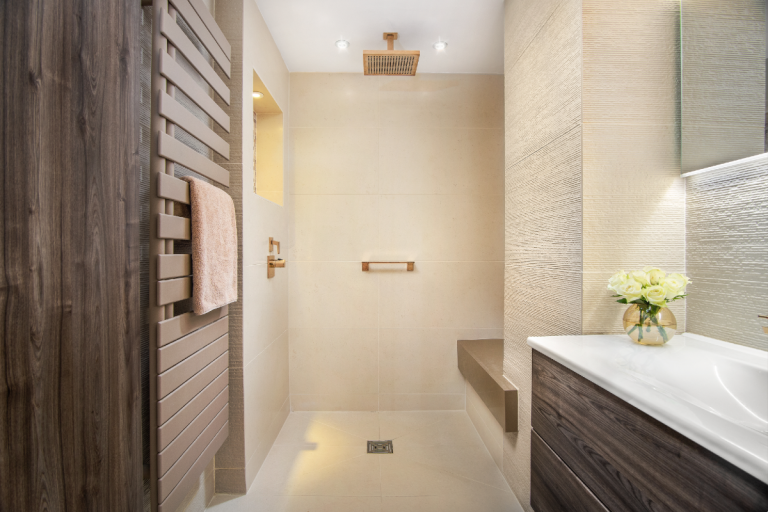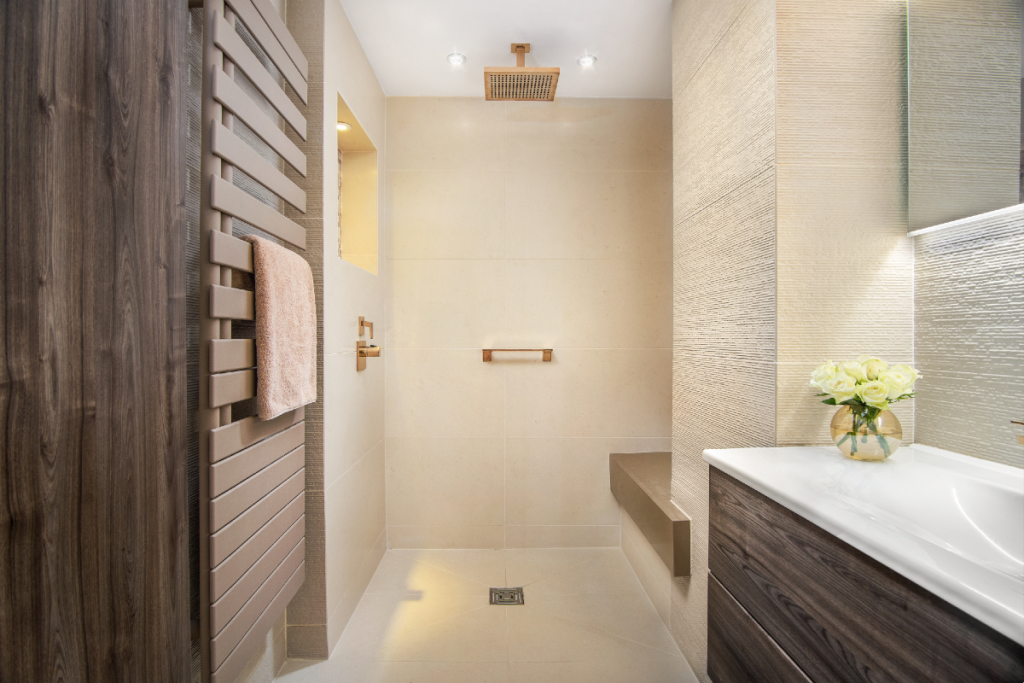 Don't forget the lighting
The team and I say this over and over again, but it really does bear repeating – illumination can make or break a scheme, so it's absolutely essential to plan it in from the start.
Don't fall into the trap of thinking 'oh, we'll find a solution for that later'. I've been there, done that, and it never works out quite as nicely as it could have if you'd invested a little time at the start.
Create different lighting settings for different moods. Bright and practical for the morning, for example – make sure you have mirror lights that don't cast a shadow over your face, so if you apply makeup you'll always get best results.
In the evening, you might want to wind down, so a softer light is in order. This could be achieved through LED strips in alcoves or wall lamps with a 'wash' effect down the walls.
Look at your layout
When setting out to (re)design your bathroom, consider how much work you need to do – and how much upheaval you're willing to put up with.
Sometimes, simply changing the brassware can make a world of difference, and it's a a rather easy job to do. Change chrome taps for bright, luxurious metallic-effect designs, for example, or turn a standard-looking shower mixer into a statement by opting for a black fixture.
If you do want a complete chance, take a good look at your current bathroom. Make a list with everything that works and doesn't work, what you want and need, and think about how to make the most of the space. More compact rooms will benefit from wall-hung furniture, for example.
Always remember that any work that involved moving the plumbing will drive up the cost considerably, not to mention create a lot of mess, so make sure this is really necessary. You'll be surprised how often a layout can be much improved without having to go this far.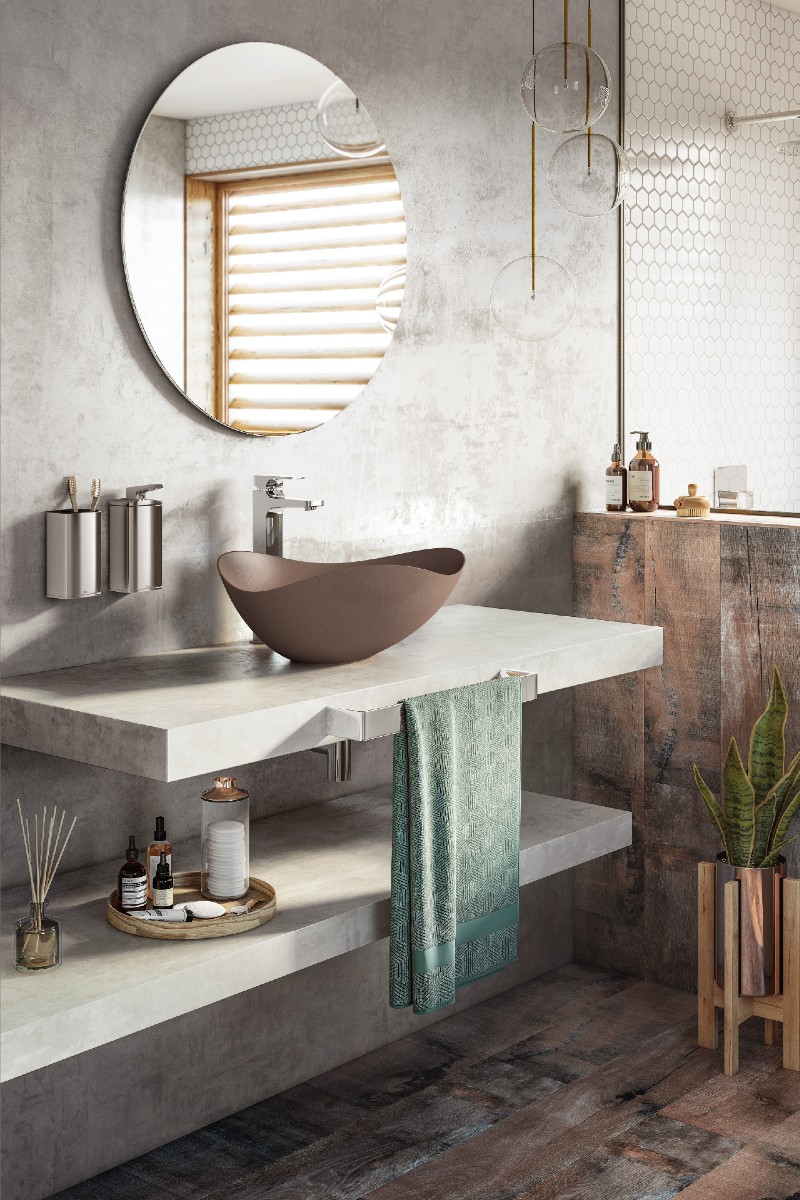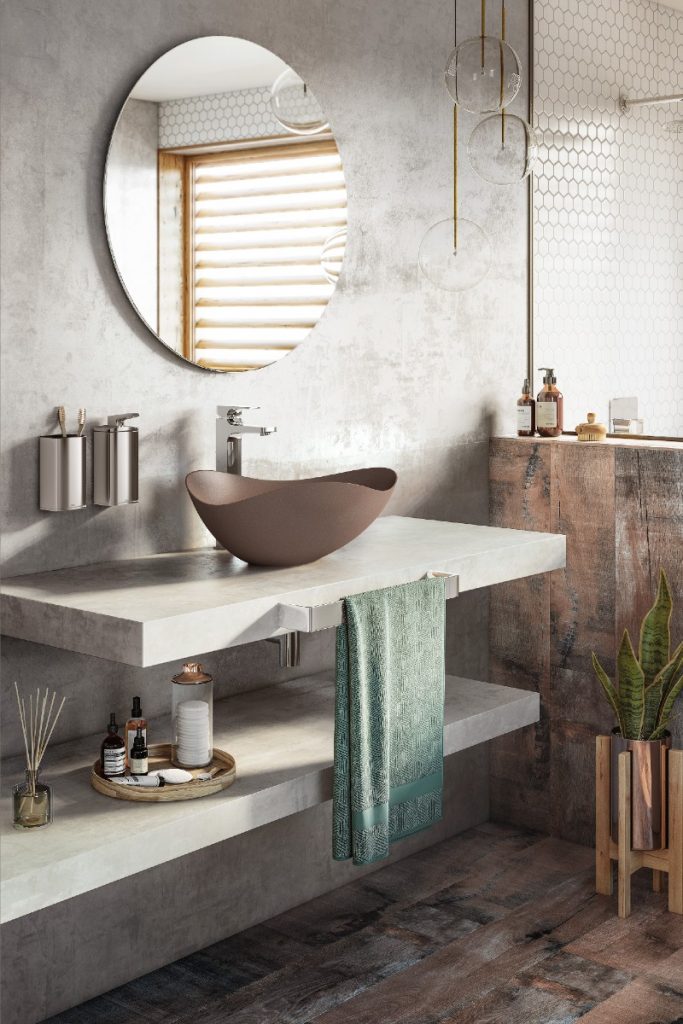 Be realistic about your needs
Like with a kitchen layout, it's important that you stay honest with yourself when you design your bathroom.
Of course, a freestanding bath will look absolutely luxurious – but are you actually going to use it? Or will take up precious floor area you could have used for something that's more practical for you?
Not every bath needs a tub, to stay with the example. If you and your household are more inclined to take long showers, why not use the space to create a luxurious enclosure instead?
Keep maintenance in mind
When designing your bathroom, remember that you'll have to clean it, too. I know this sounds like such an obvious point, but it's important to keep in mind when choosing materials.
Marble and real stone look great, but will need a lot more maintenance – and often specific care, such as sealing the porous surfaces – than for example hard-wearing porcelain tiles.
This doesn't mean compromising on style, luckily, as tiles come in a range of hard-wearing materials… and technological innovations also mean it's easy to find a high-quality marble-style design that looks the part but is much easier to take care of.
So whenever you look at materials, consider their maintenance needs and ask yourself how much work you're willing to put in.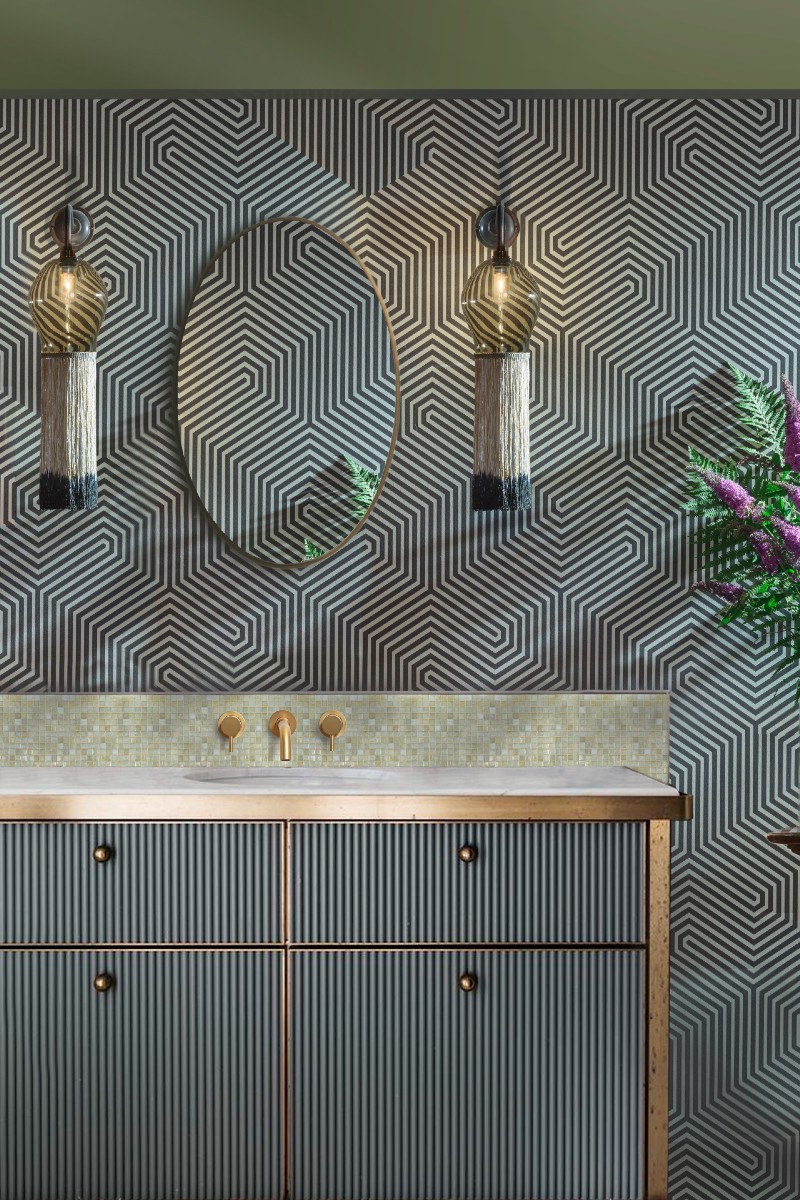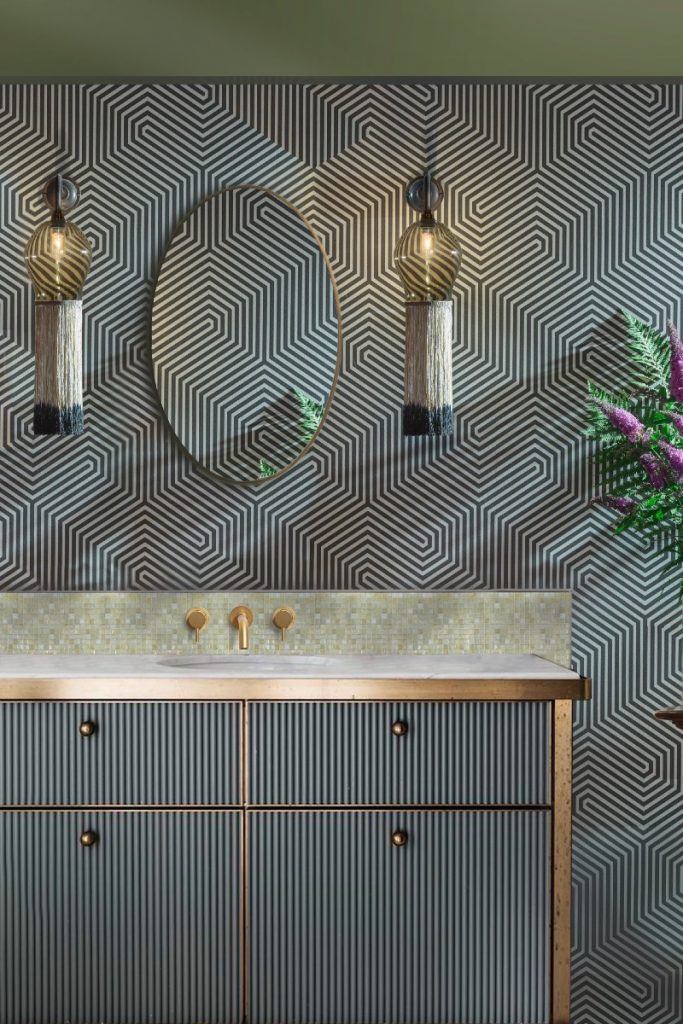 Have fun when you design your bathroom
This might be the most important point, really. Your space has to work for you, so it should suit your style and preference – in the long term, of course, but don't let that stop you from choosing bold tiles, if that's your style, or going for more unusual solutions.
In the end, when you design your bathroom, it's all about what you like and don't like. If all white is for you, go for it. If you want it to be dark and moody, with lots of black and dark greys – don't let current trends stop you.
As long as you're happy and feel comfortable in your space, that's all that matters.
Featured image: Finely balanced lighting can transform the simplest space. The designers at John Cullen Lighting have used Lucca uplighters in the corners and Contour HD27 warm white LED strips in the tiled recess behind the bath. John Cullen Lighting's design service starts from £1000.
About Post Author