How much further can you take a fridge? An oven? A cooker hood? Wouldn't it be nice if these appliances could take the hassle out of chores. They could also speed up cooking those midweek meals. Hey, we could generally have things in our kitchens and bathrooms that would make it all a bit, well, easier…?
Innovations for your kitchen and bathroom on your wish list? Mine too. Luckily for us, there were plenty of innovations to spot at the KBB Show in Birmingham. So I spent my time there getting the lowdown on them all.
I, for example, didn't know how clever it actually is to have the same internal layout for your fridge and freezer. Then I saw it done at the show and thought 'hey, that's smart'.
There are also plenty of other innovations for your kitchen and bathroom that make aspects of our life easier. Think smart wardrobes that steam and air out your clothes, so they need less washing. (But the best part is you don't need to iron them – a godsend if you ask me.) There are also fridges that keep produce fresher for longer.
The KBB Show had plenty of those ideas on show as part of the KBB Birmingham Innovation Awards. Prior to the show, the judging panel decided on the 10 finalists. Then, during the event, they picked the Judge's Choice winner, as well as the product that took home the Best Sustainable Design trophy.
Attendees, meanwhile, voted on the People's Choice Awards.
But enough on the background – here are this year's incredibly clever finalists. Which of these innovations for your kitchen and bathroom would you take home?
Which of these innovations for your kitchen and bathroom is your favourite?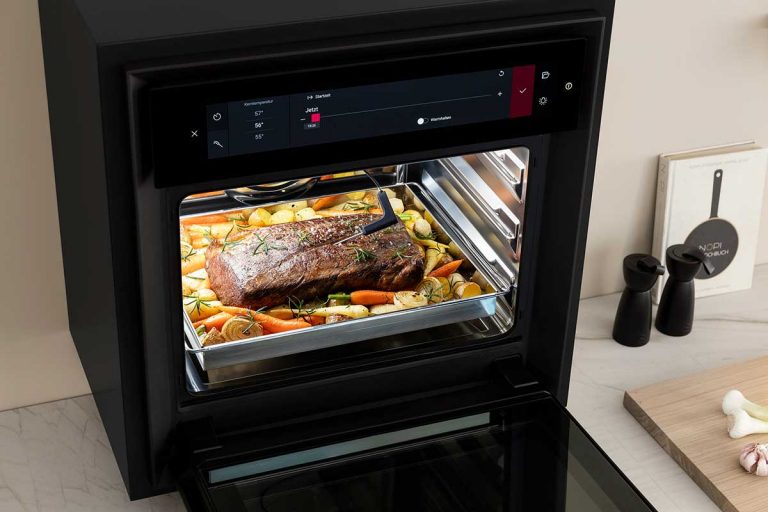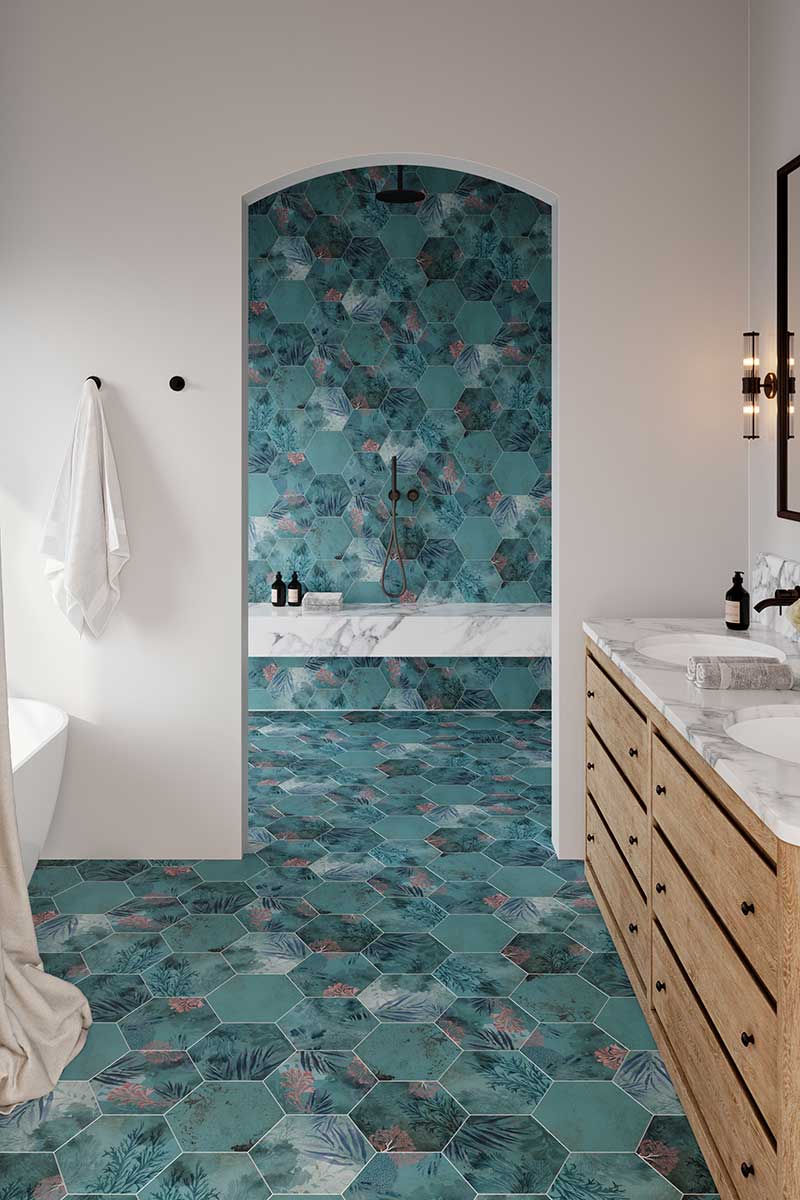 Read on for more exciting innovations for your kitchen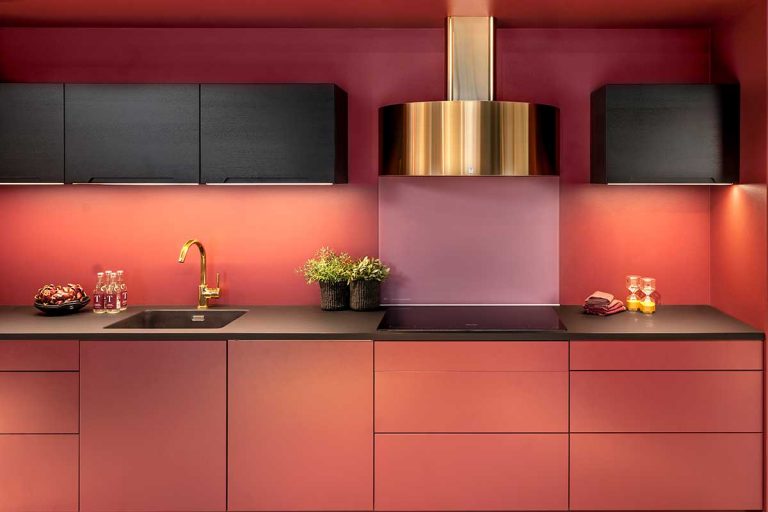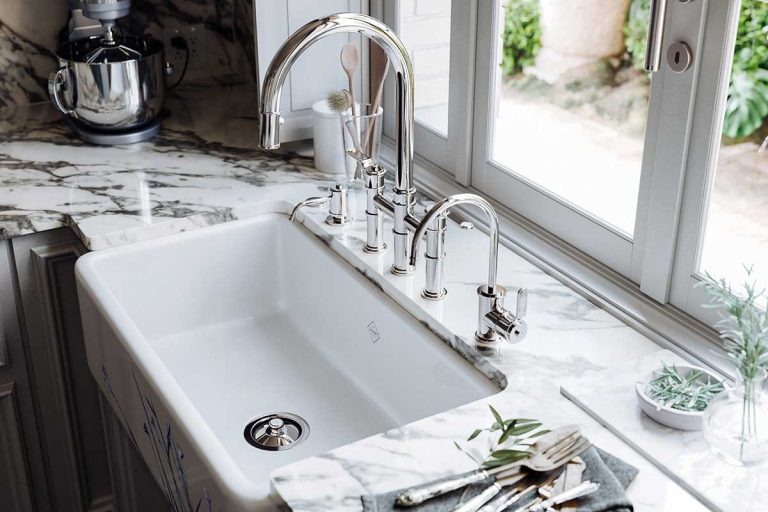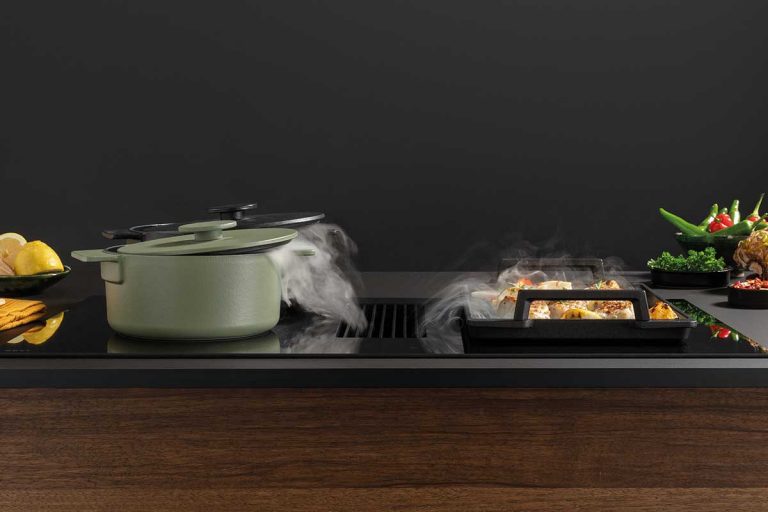 More amazing inventions that are sure to surprise you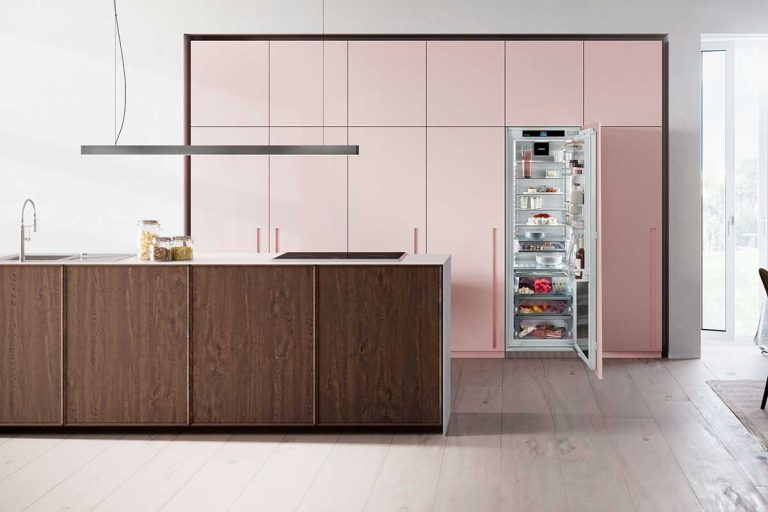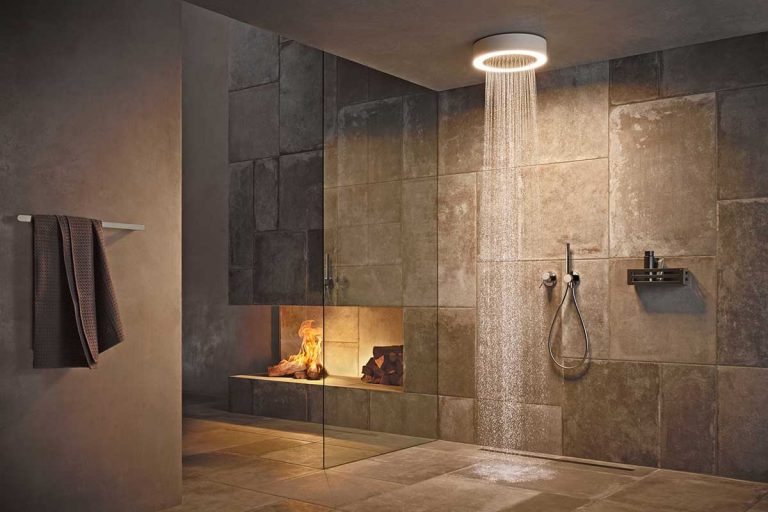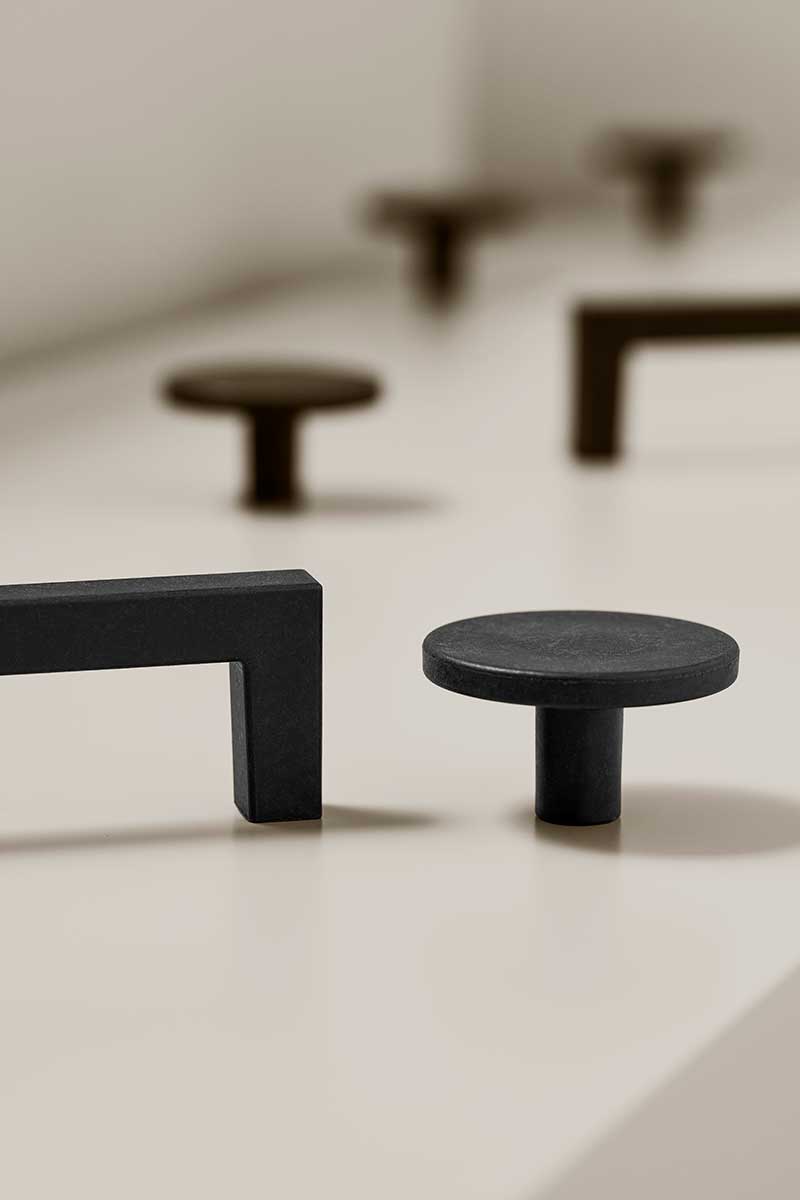 Even more incredible innovations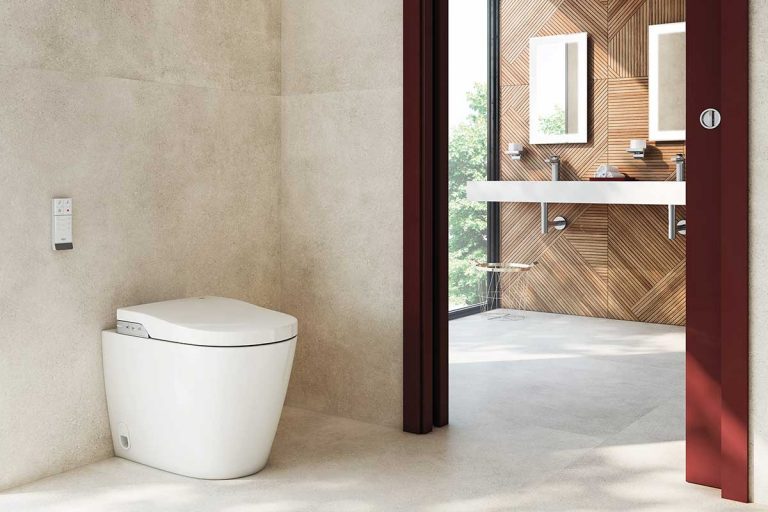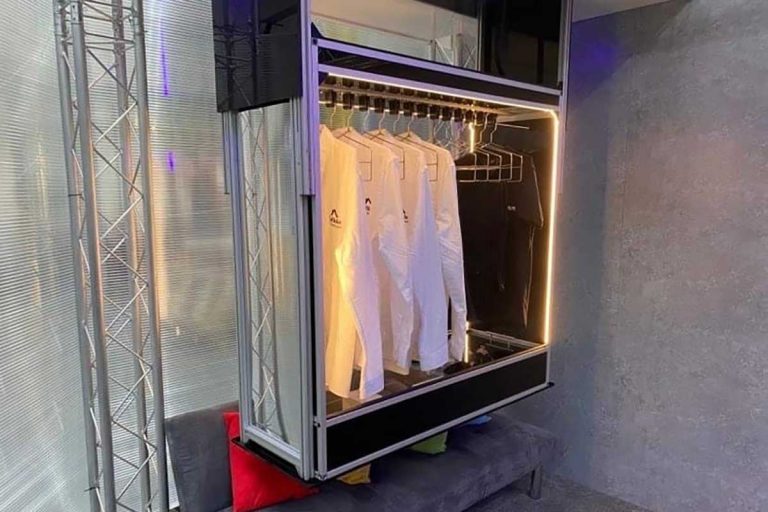 Featured image: Røroshetta's Sense cooker hood.
Loved this feature on innovations for your kitchen and bathroom? Then read our feature on smart home kitchen products that will make your life easier.
About Post Author