What goes into creating a modern rustic kitchen? Log burner, range cooker, that smell of baked goods, country-style cabinetry and comfy seating for all the family? All of the above?
Cosy to me is that slightly unpolished, rustic and cottage-style look (some might say #cottagecore) reminiscent of a countryside staycation in a rural idyll, complete with fireside drinks and big bowls of apple crumble and custard.
When it comes to modern rustic kitchens, I'm thinking looks on the more traditional side of the style spectrum, but with a subtle modern edge – scroll for my pick of best ones that caught my eye. I'd get that hot chocolate on if I was you…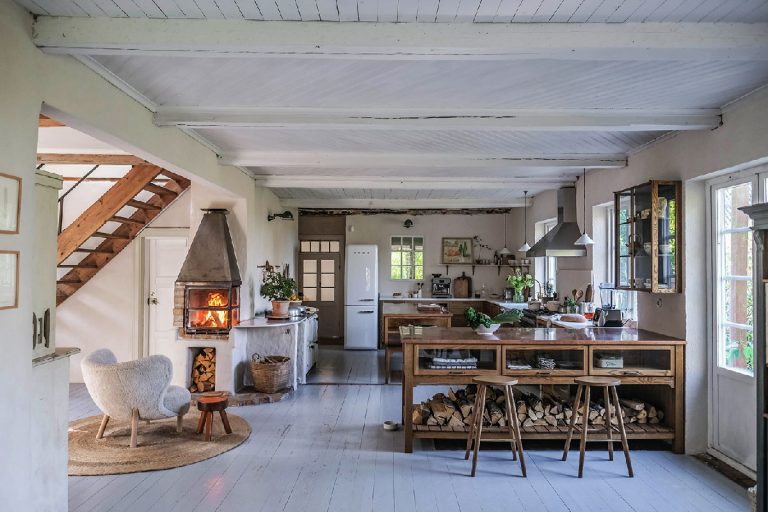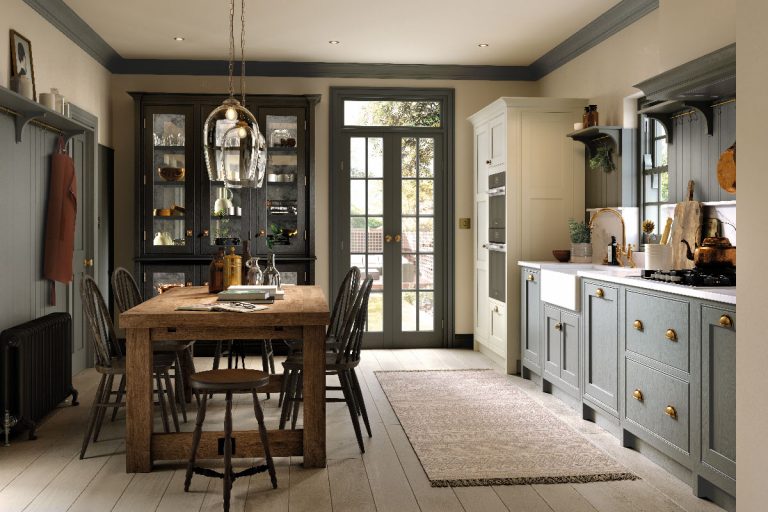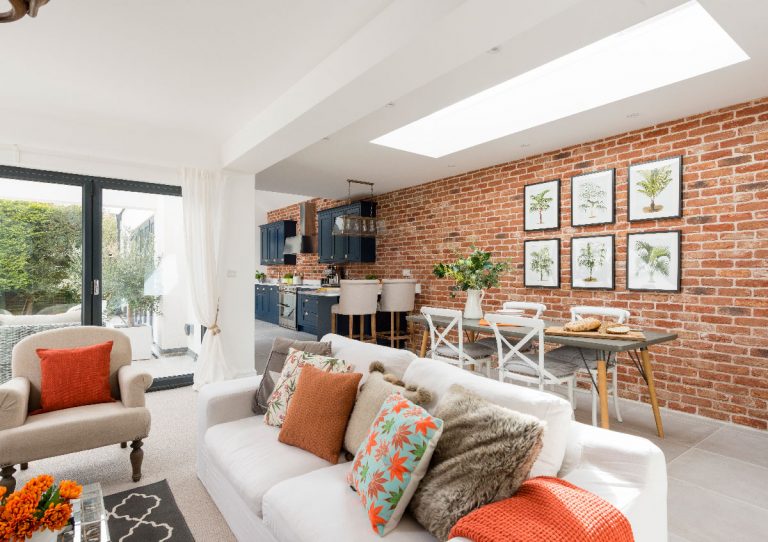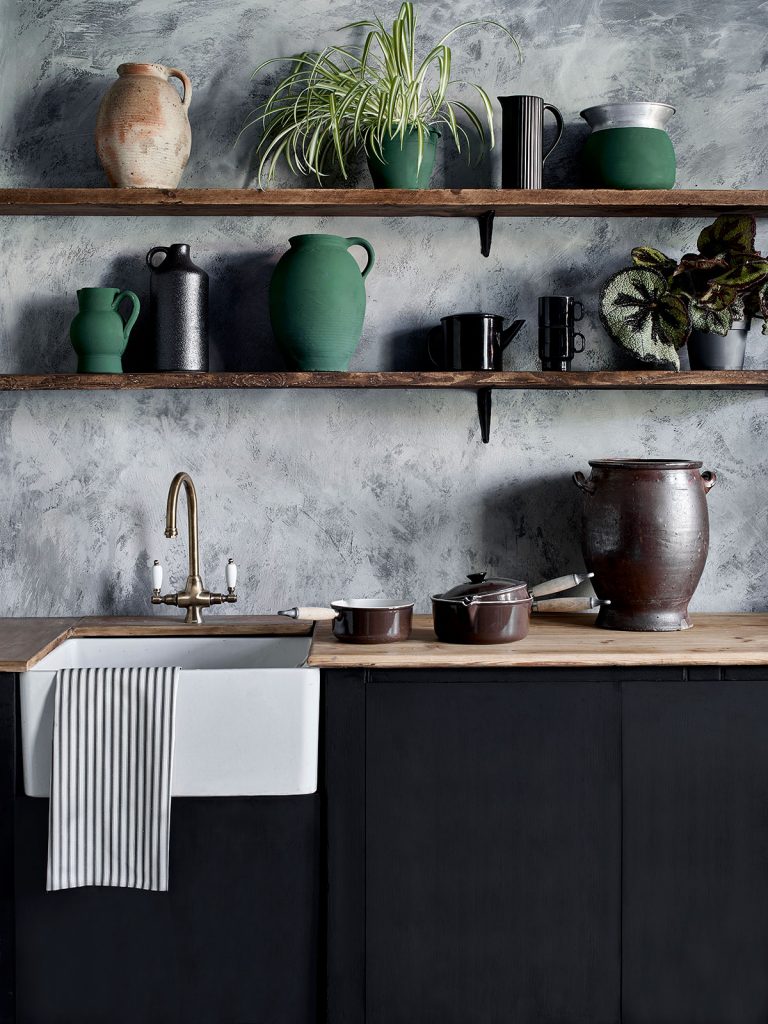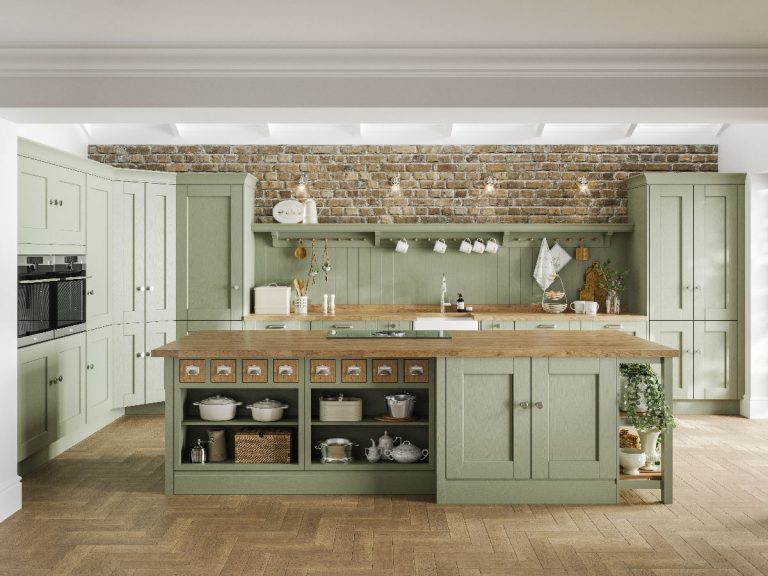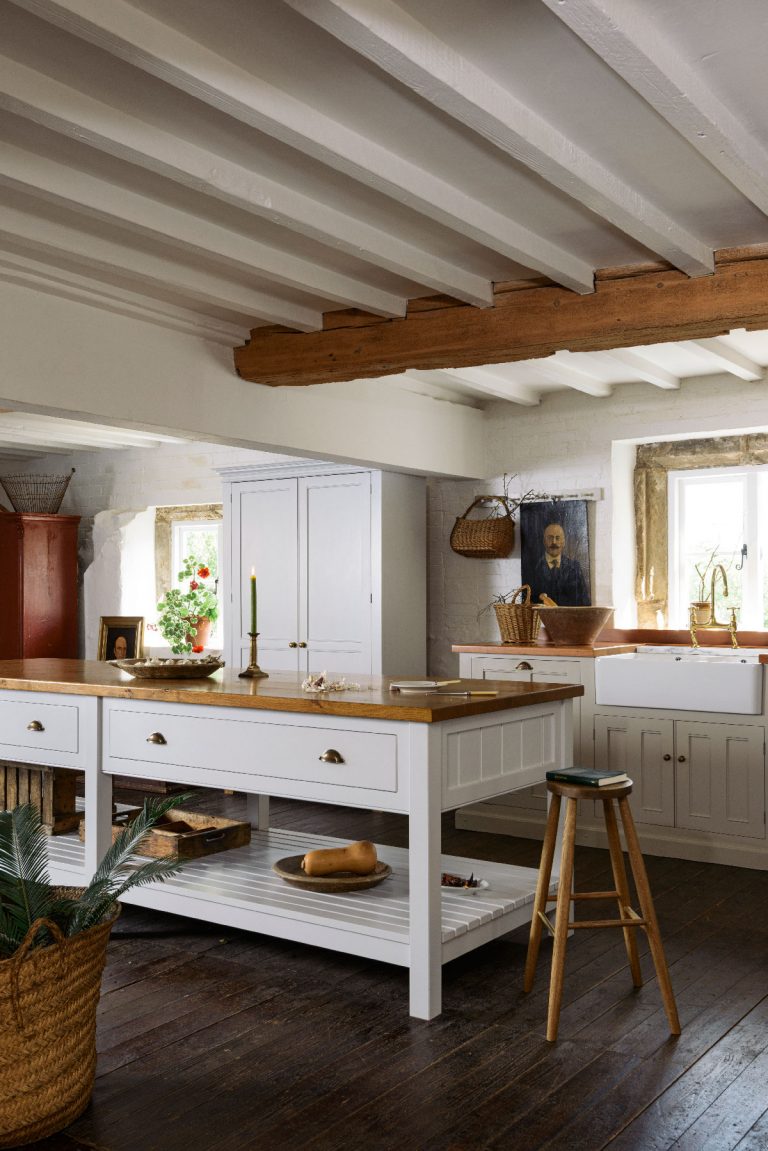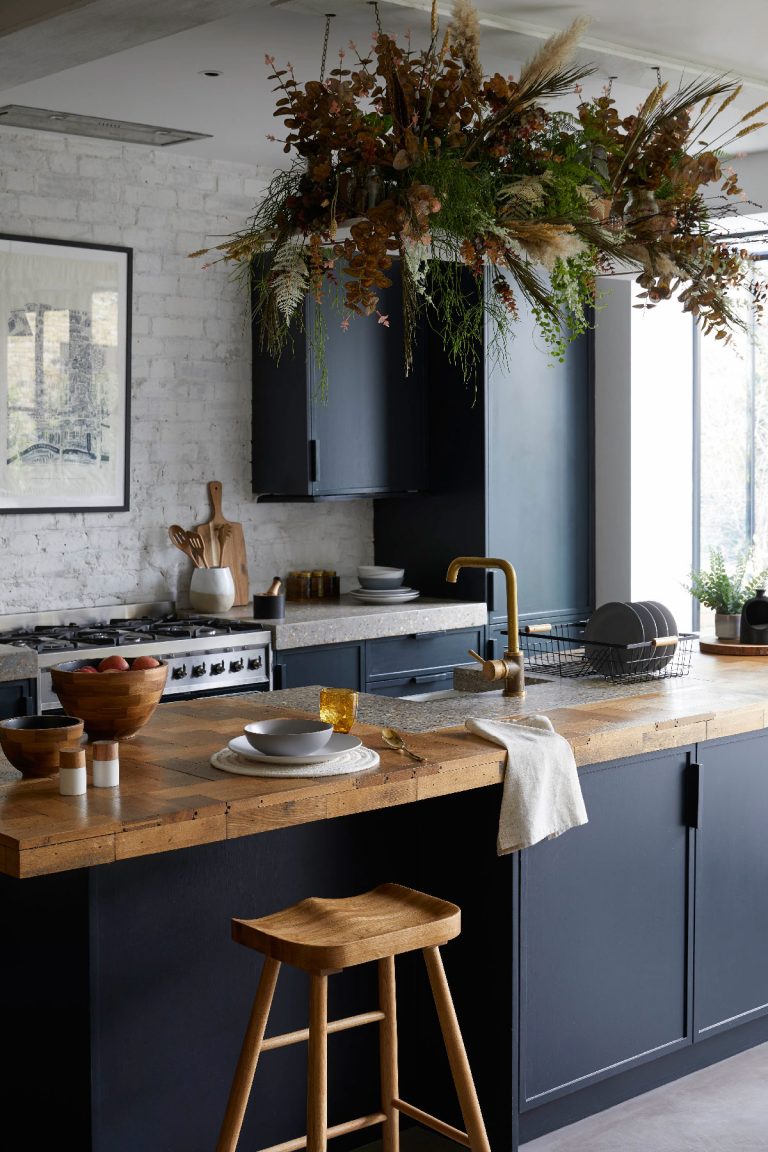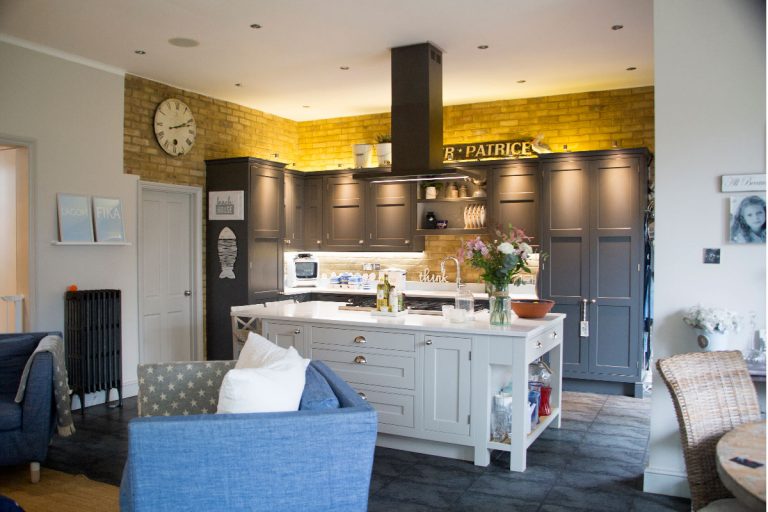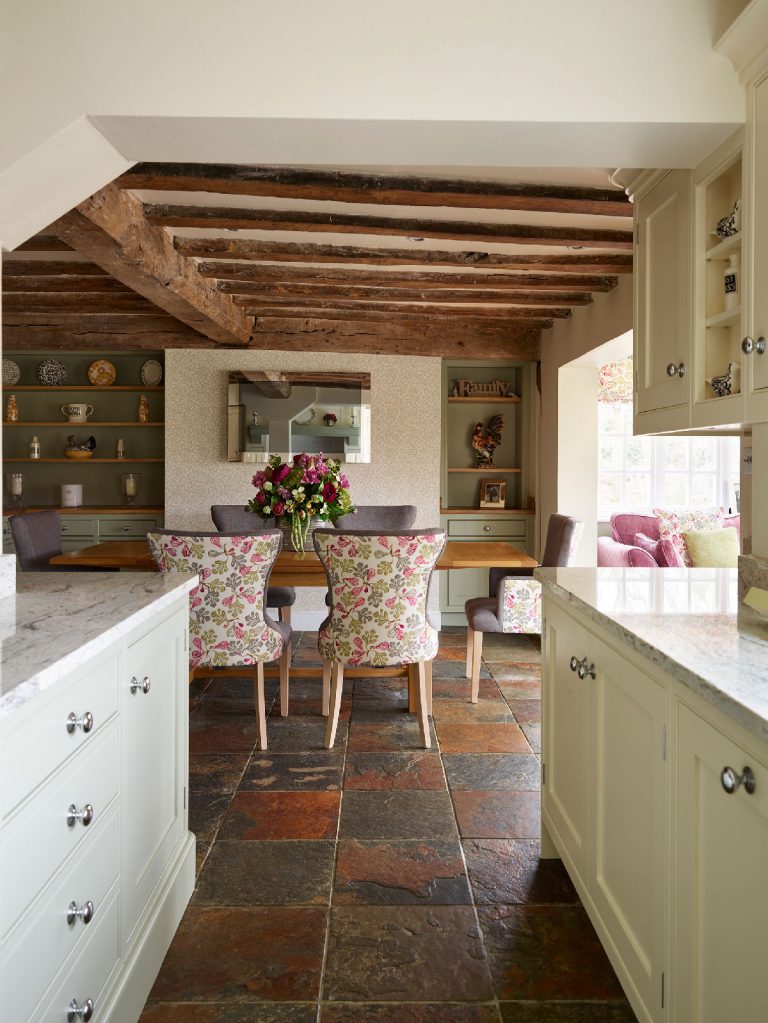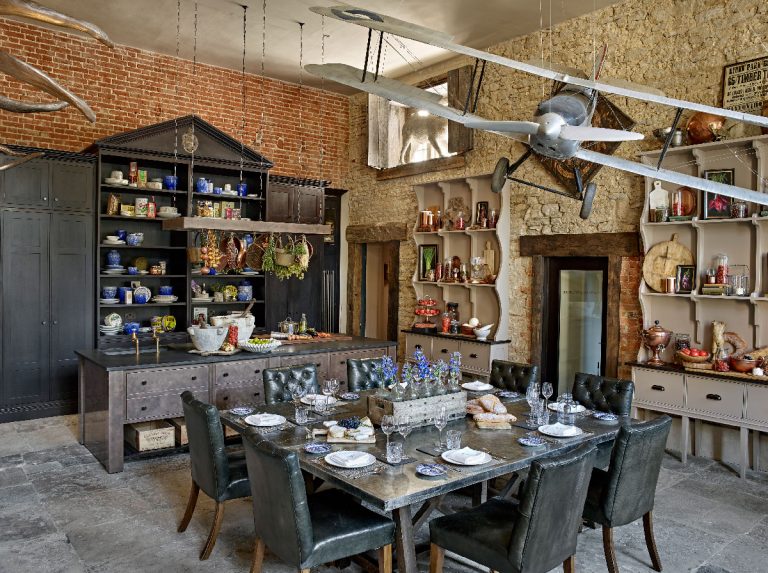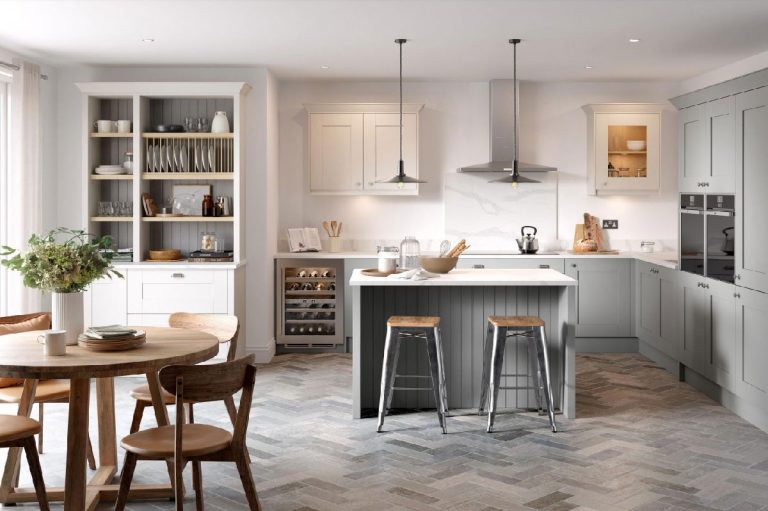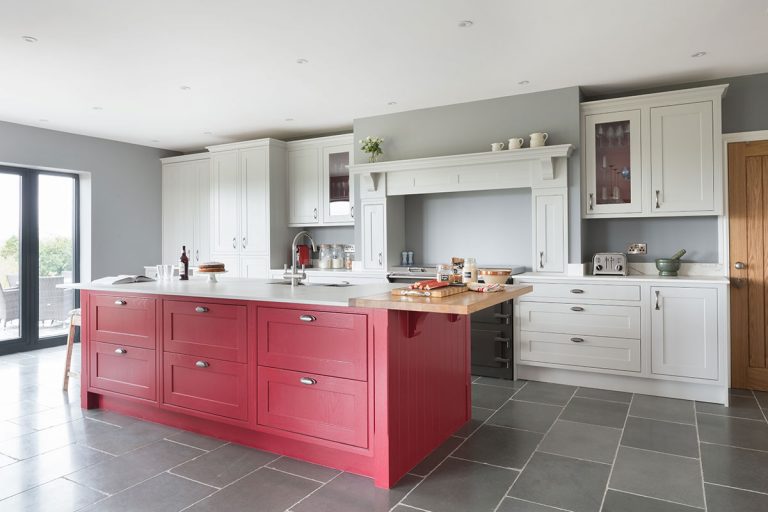 So, which cosy kitchen can you picture yourself in?
Featured image: Christopher Wray's Barnum suspension light.
Want to read on? Check out this amazing country-style kitchen.
About Post Author