Hands up, are you ready to make the most of balmy British weather (here's hoping!)? I, for one, have already started upgrading my balcony to create the ultimate lounge area for the next heatwave, with a comfy seating spot, terracotta plant pots, a chic bistro set and fairy lights all included. All I need now is the weather to play ball.
Do you have a large garden or a cosy outdoor nook you'd like to upgrade? Say no more, I've got just what you need to transform it into the ideal holiday-inspired outdoors.
Step 1: Set the mood
If you are longing for a holiday by the sea, why not bring it to you? I'll take my inspiration this summer from the Mediterranean. Think Grecian-inspired designs, colour palettes straight from the Baleariacs and Italian dining style – I already love it! If you love this trend too, try these eight ways to transform your outdoors into a Mediterranean-inspired destination, complete with colourful dishware and traditional patterns.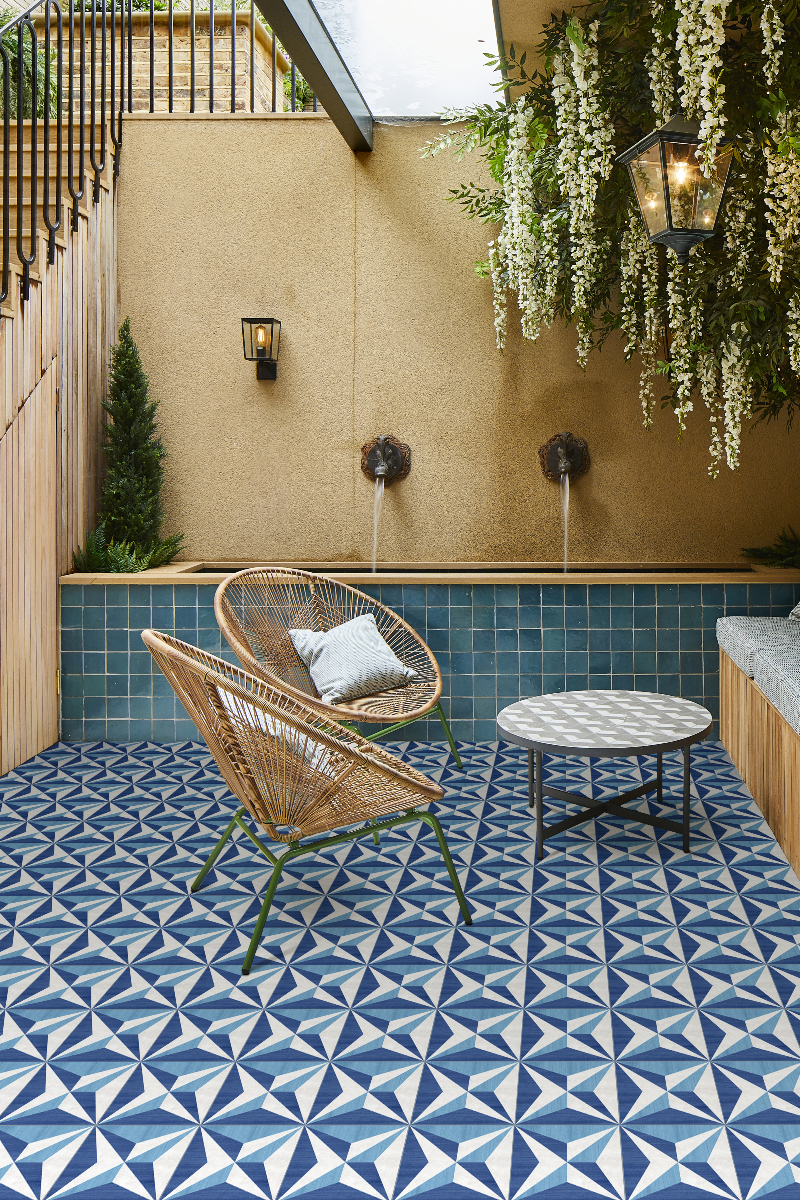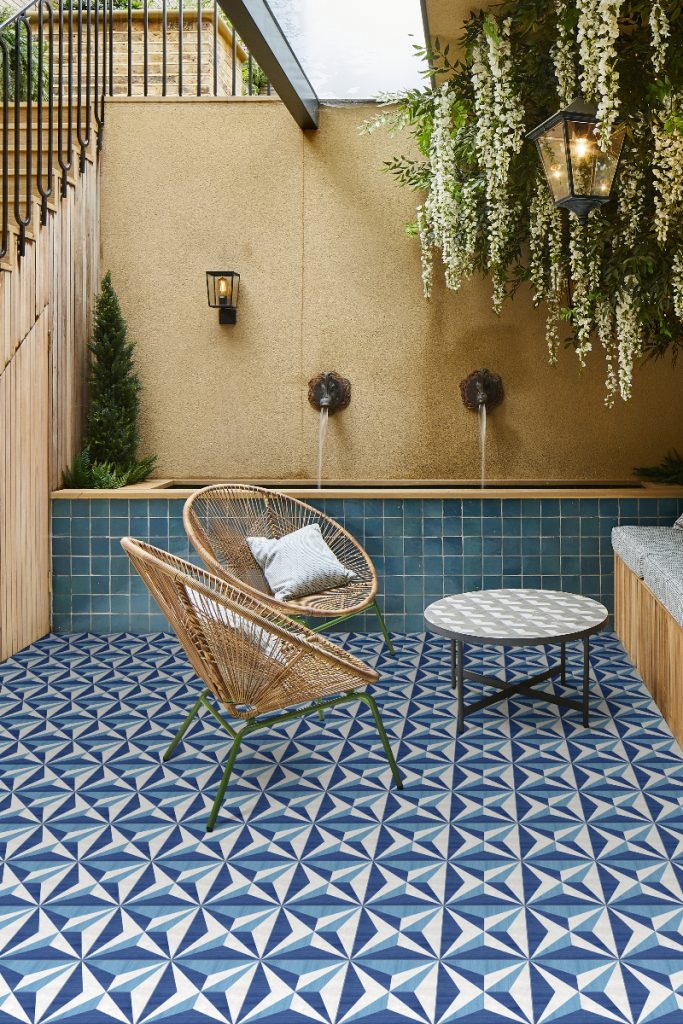 Design an outdoor kitchen
Now, imagine a stand-out outdoor dining area with a fridge, a built-in sink, a high-end pizza oven and a large fire pit to keep you warm at sundown. Sounds perfect, right? Well, Georgina has put together a complete guide on designing an outdoor kitchen where she answers all your burning questions – and yes, you can have one in the UK too, all you need is protective equipment to keep your garden in pristine condition all year round. From where to locate it to the steps you need to follow, use her guide to create the ultimate outdoor kitchen.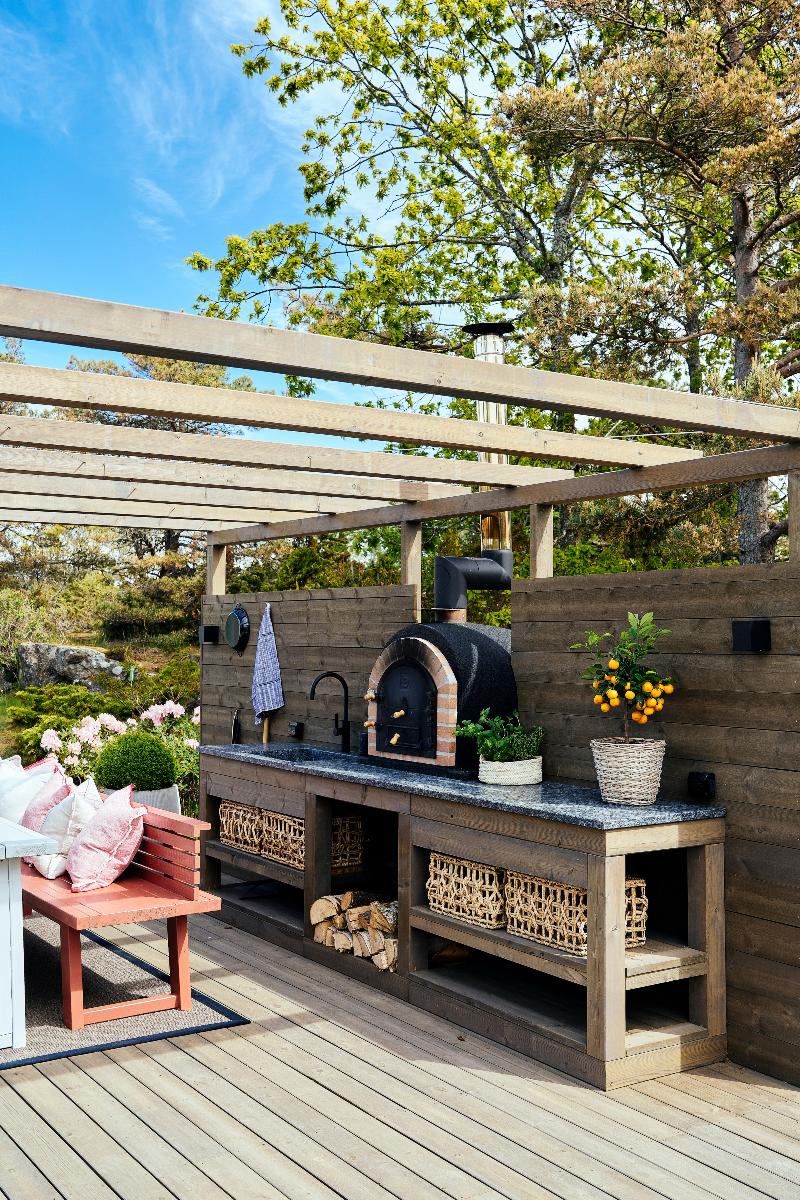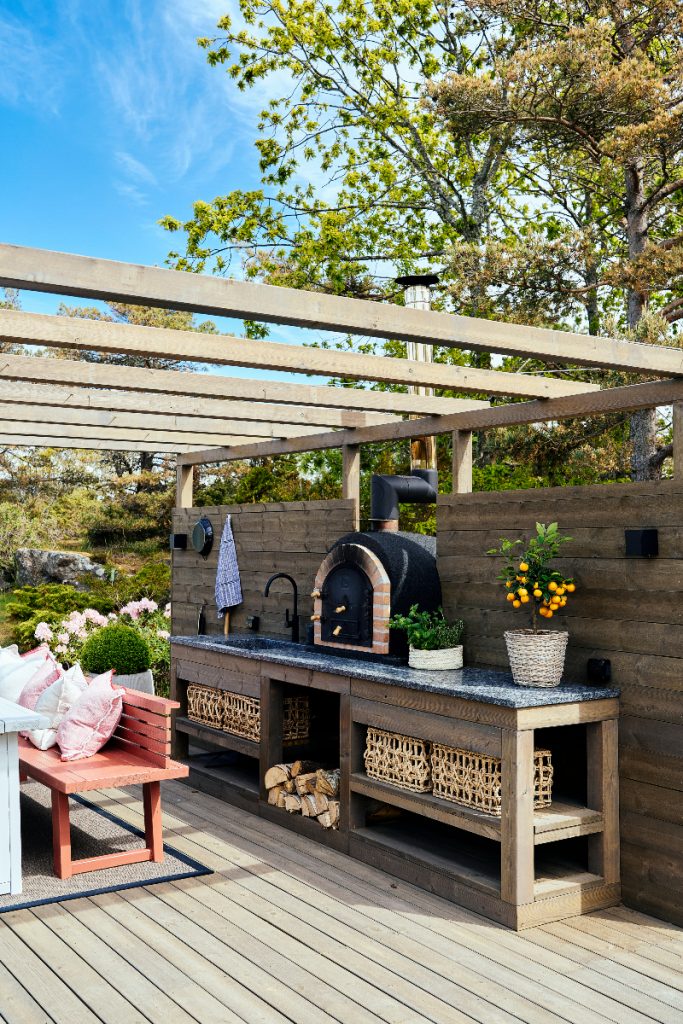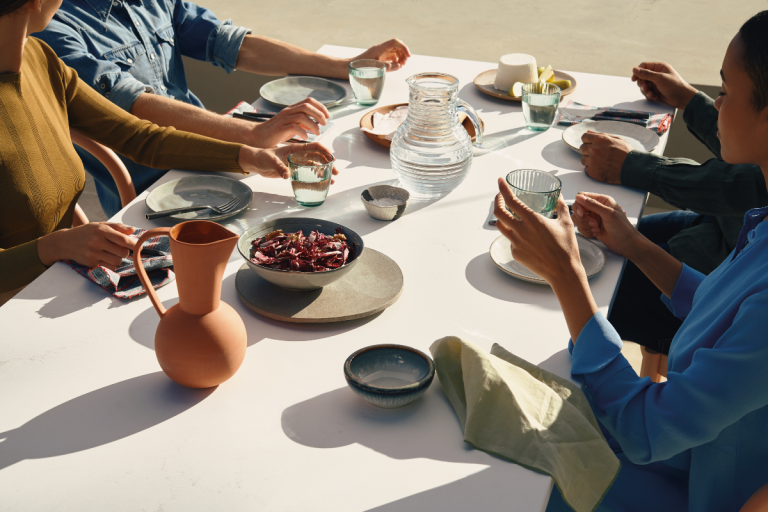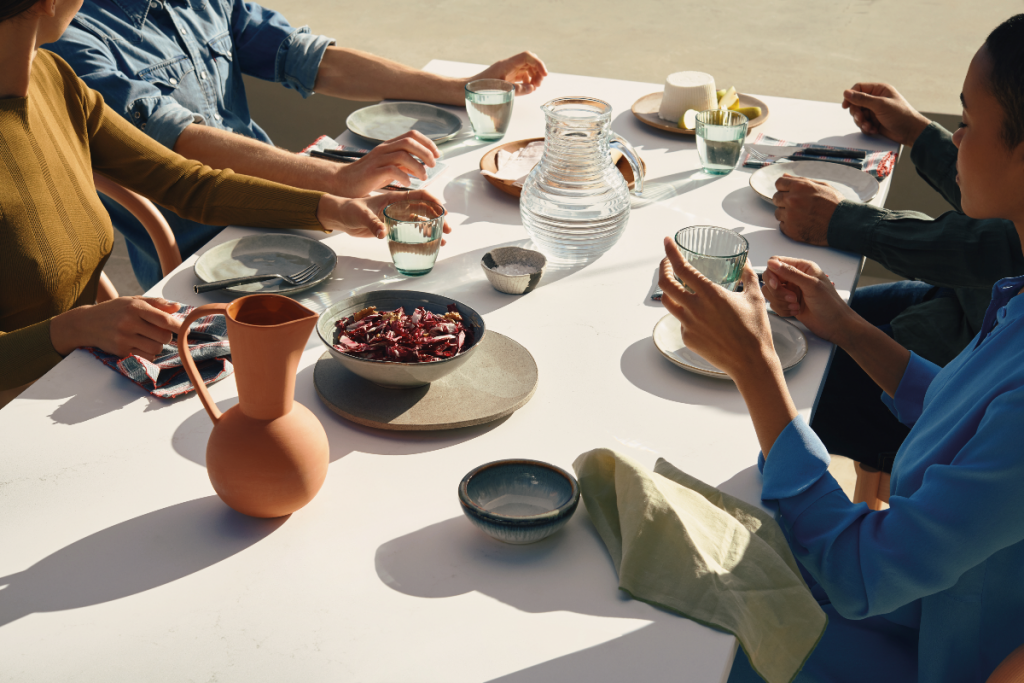 Get your creativity going with these amazing outdoor kitchens I bet you'd want to be in right now and get to planning. Plus, to get you inspired, I've also got 10 ideas to create a stunning kitchen-diner with a seamless indoor-outdoor link.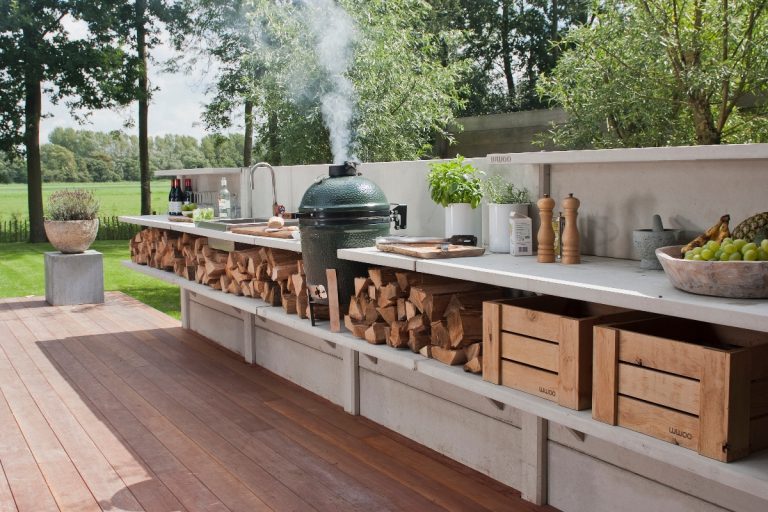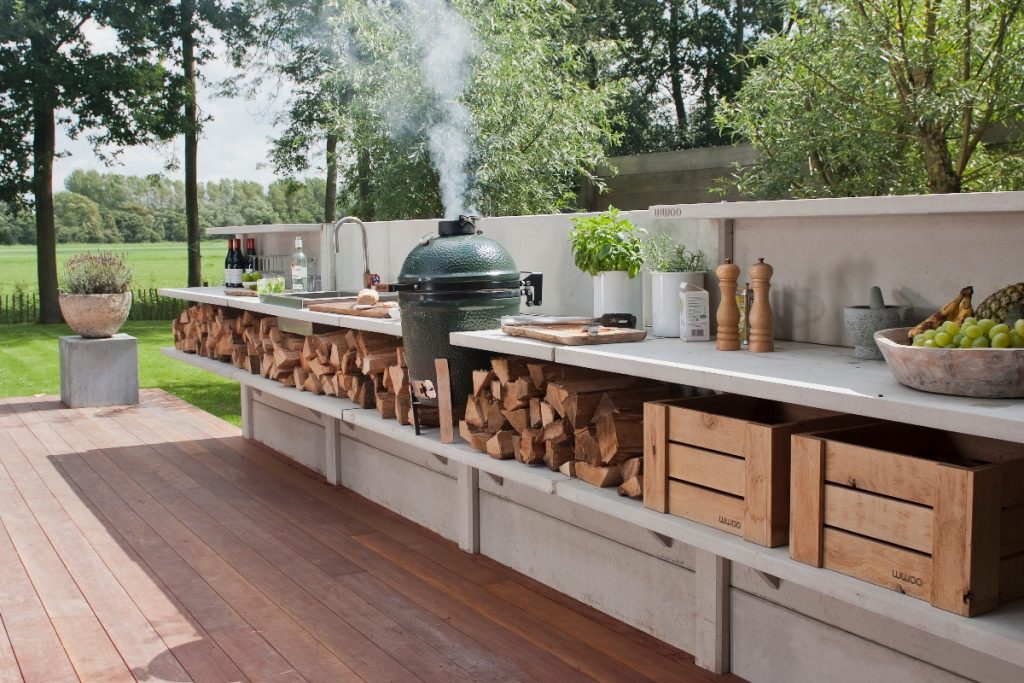 Sort your cooking must-haves
You know that with any outdoor kitchen comes THE barbecue – an essential to any garden equipment. Here at These Three Rooms, we love a good fiery grill but there are a few things you should know about buying a barbecue. First things first, are you team charcoal or gas? If you can't decide, Hannah has covered the pros and cons of the two, the cost, what to look out for and much more to help you find the right BBQ.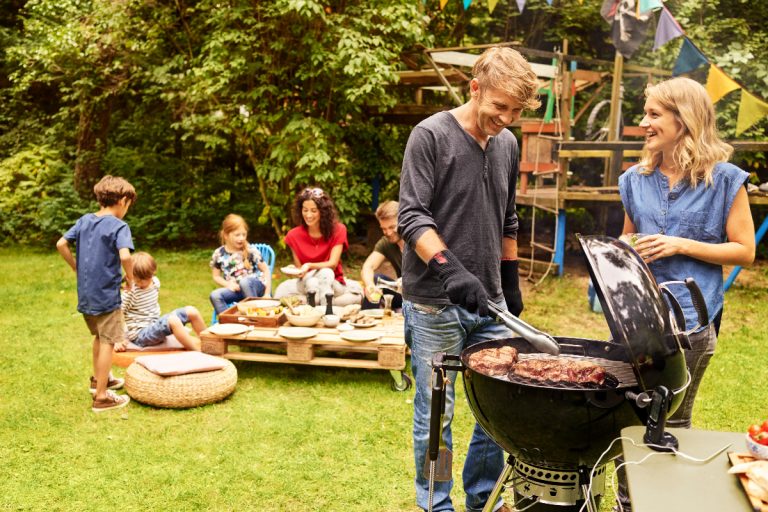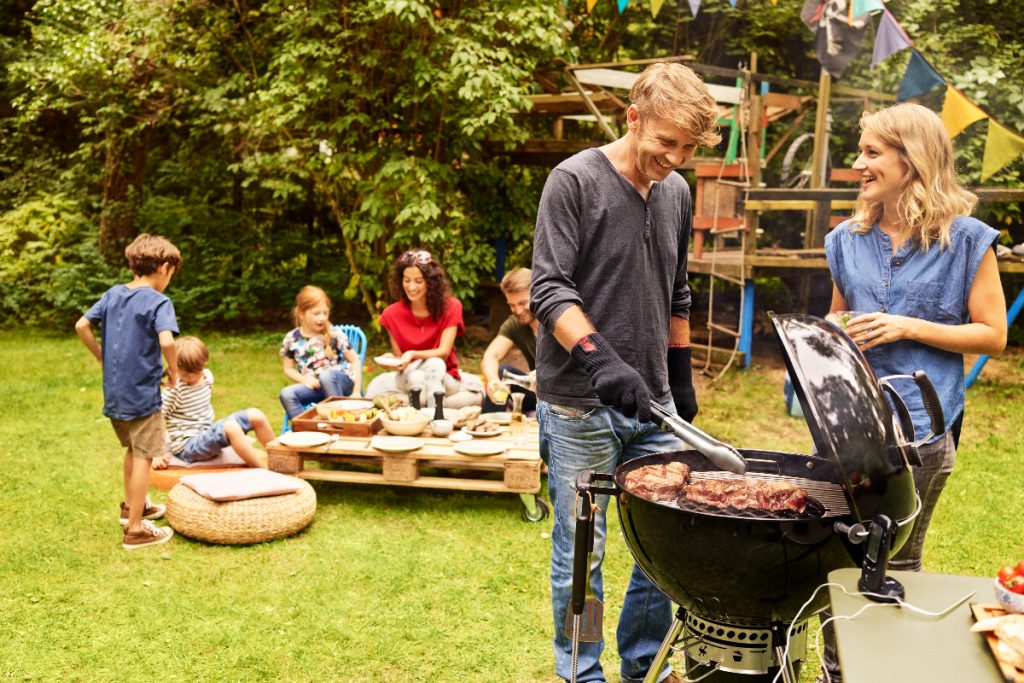 And luckily for you, I've asked the experts for their top tips on how to barbecue like a pro, from setting up your station and how to light your barbie the safe way, to getting the temperature right and all the different methods you could use.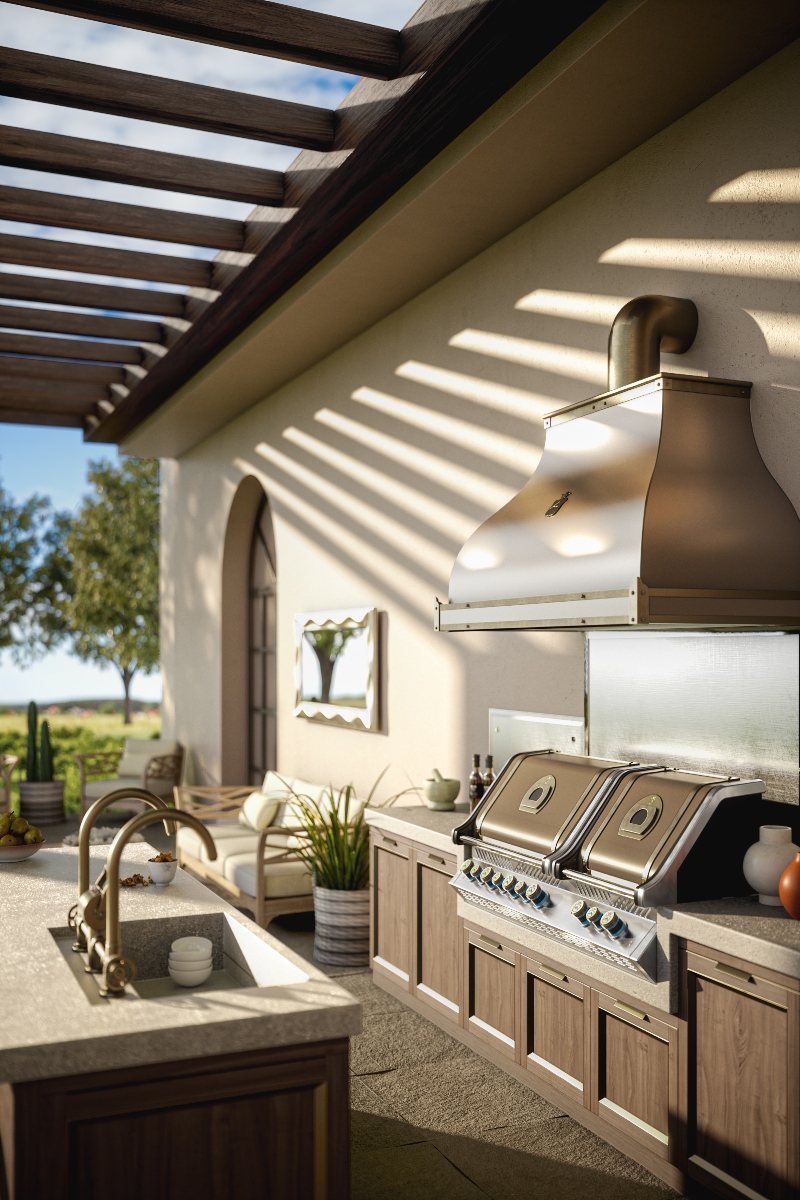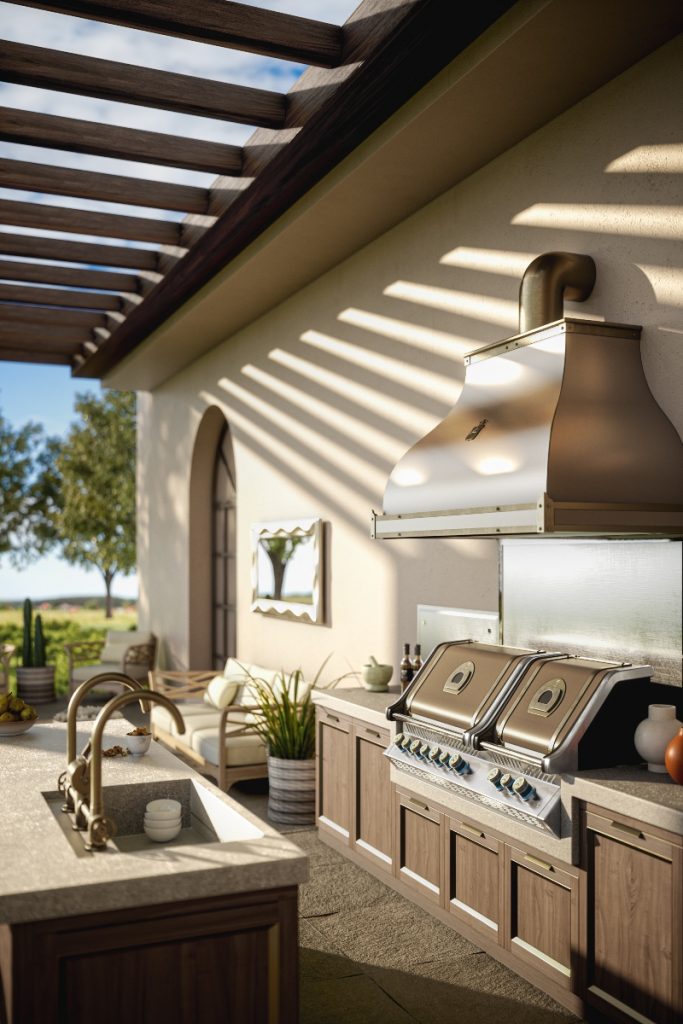 As nothing can beat a delicious BBQ outdoors in my opinion, I've asked food writer and culinary expert Judi Rose about the best ways to grill meat and veggies. She also tells us which snacks to have at the ready and how you can serve a dessert seared on a BBQ. So, get ready for alfresco dining with her top tips, and to entertain like a pro when the time comes.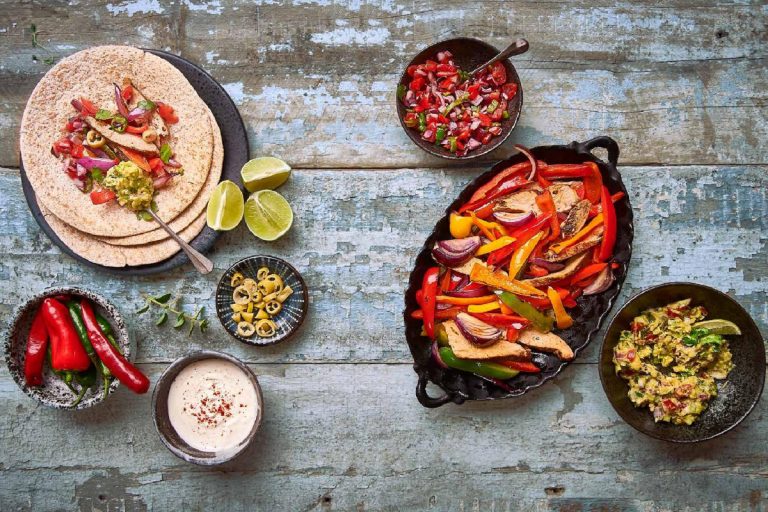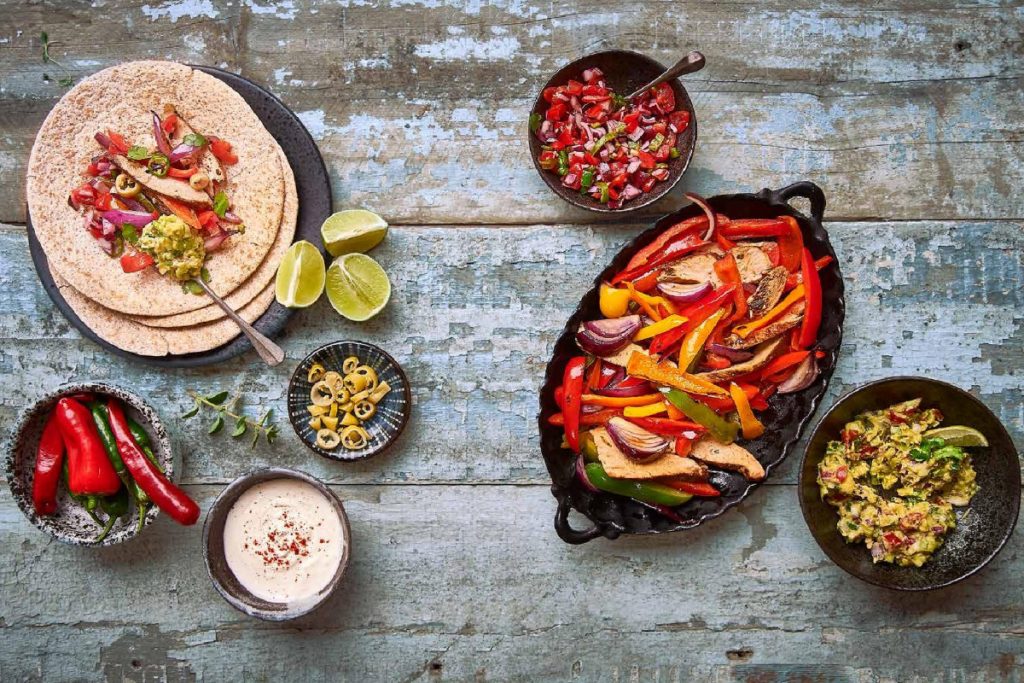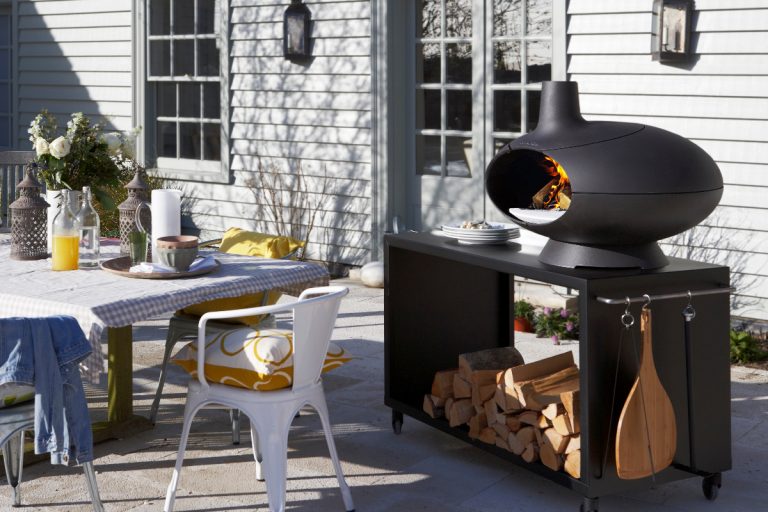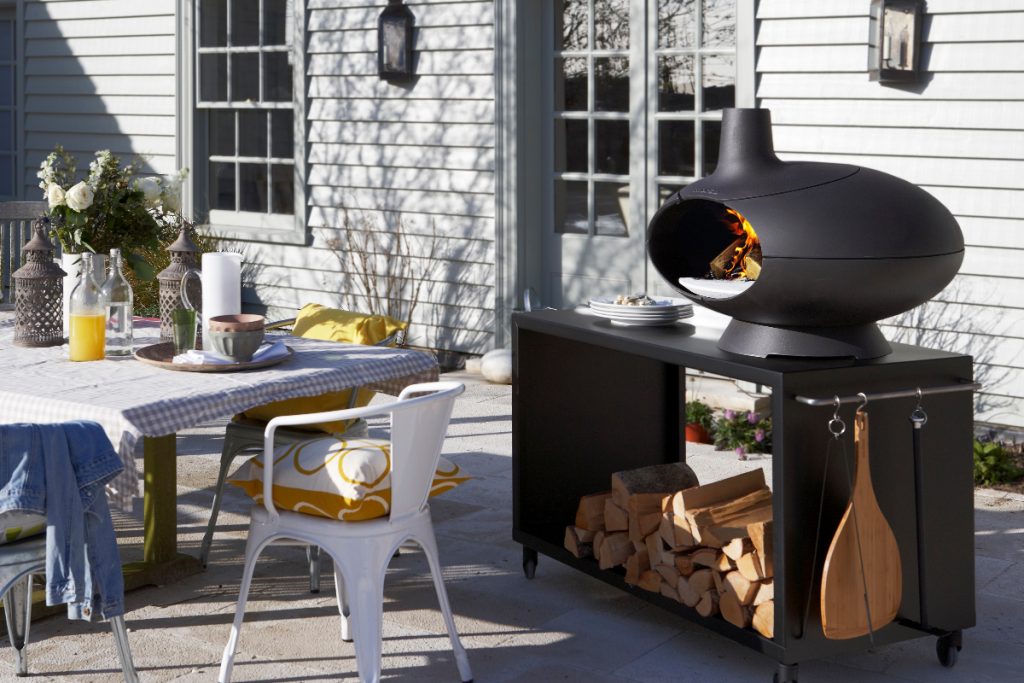 Don't forget about outdoor heating
Your holiday-inspired outdoors can't be complete without outdoor heating solutions. Especially if you live in the UK like me! Stefanie collected the different types, so you can easily find the one to suit you. Ensure you stay warm in the evening with an electric or gas heating solution. Or enjoy sitting next to a nice crackling fire and roast some marshmallows with solid-fuel outdoor heating.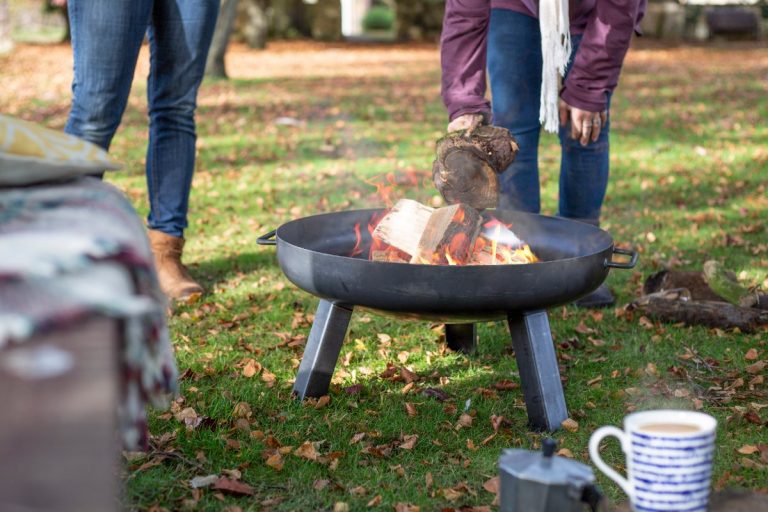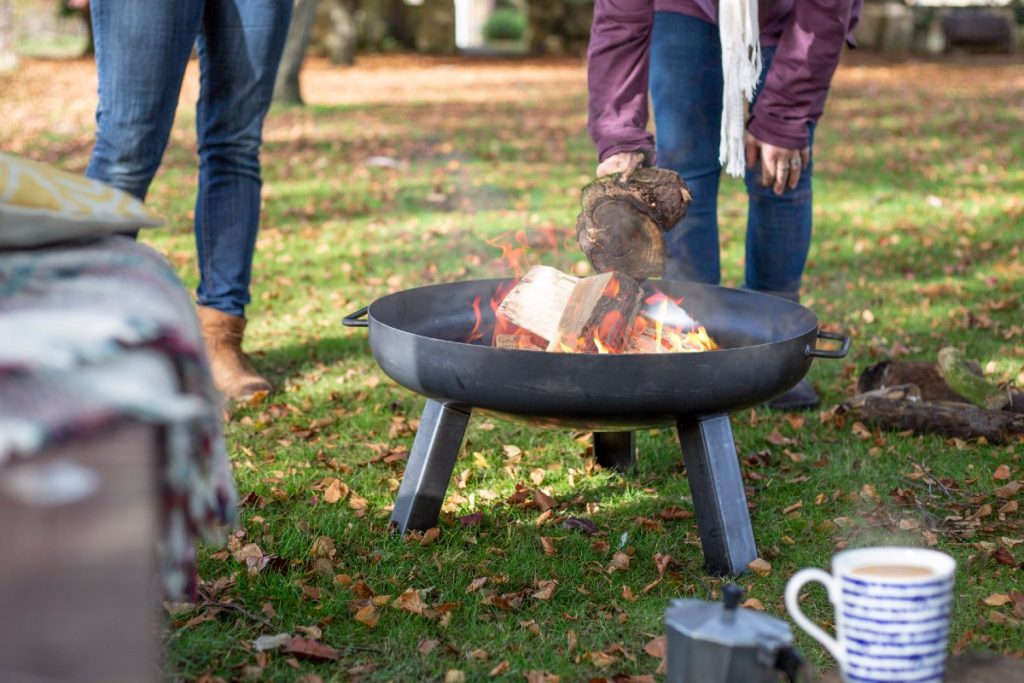 About Post Author