Having an outdoor kitchen in which to cook delicious recipes,

socialise

with your friends and family, and enjoy the warm weather is something we have all probably scribbled down on our

wishlists, right?

What's a better way to spend these balmy British summer days than in your garden with your loved ones, preparing a fiery BBQ and enjoying some ice-cold drinks?
Having optimistically checked the weather forecast and done a little sun dance, I've put together ten ideas to help you create the perfect outdoor kitchen, which include a seamless indoor-outdoor transition, all of your cooking essentials, such as a barbecue and a pizza oven, plus comfortable seating areas for you and your guests.

1. Up your glazing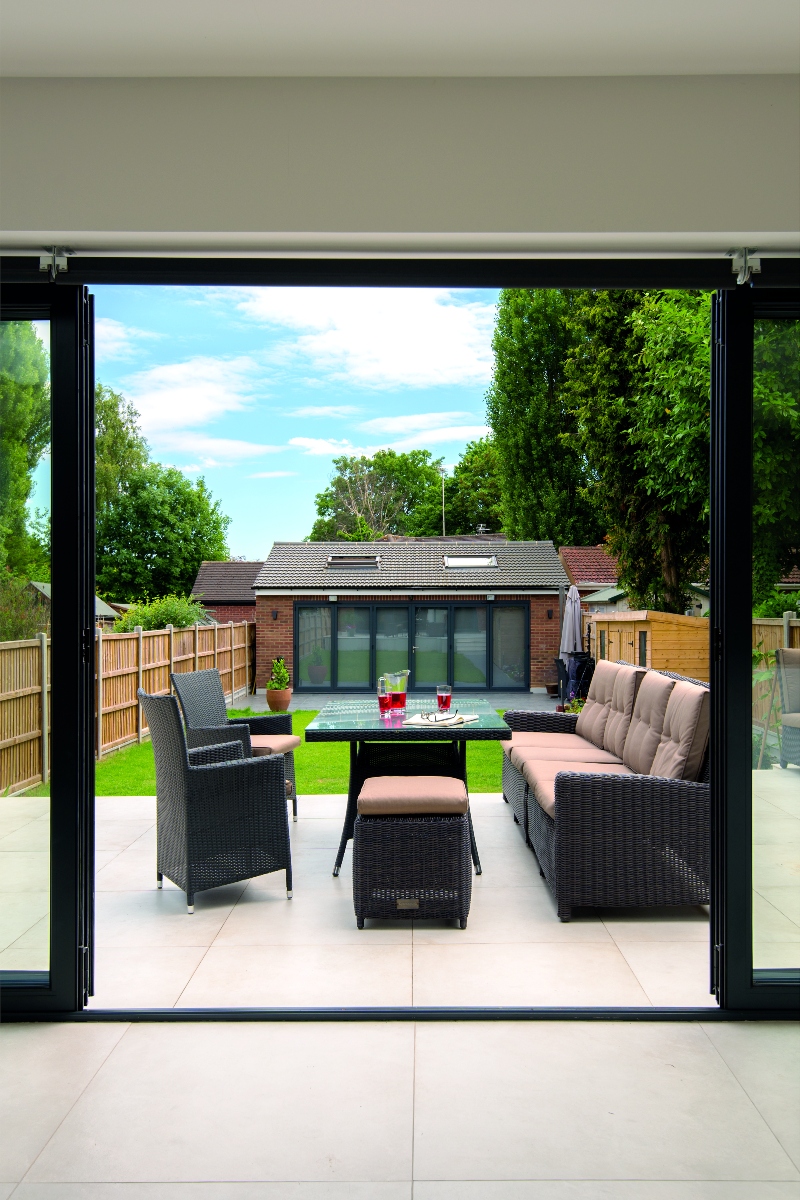 2. Fake it ('til you make it)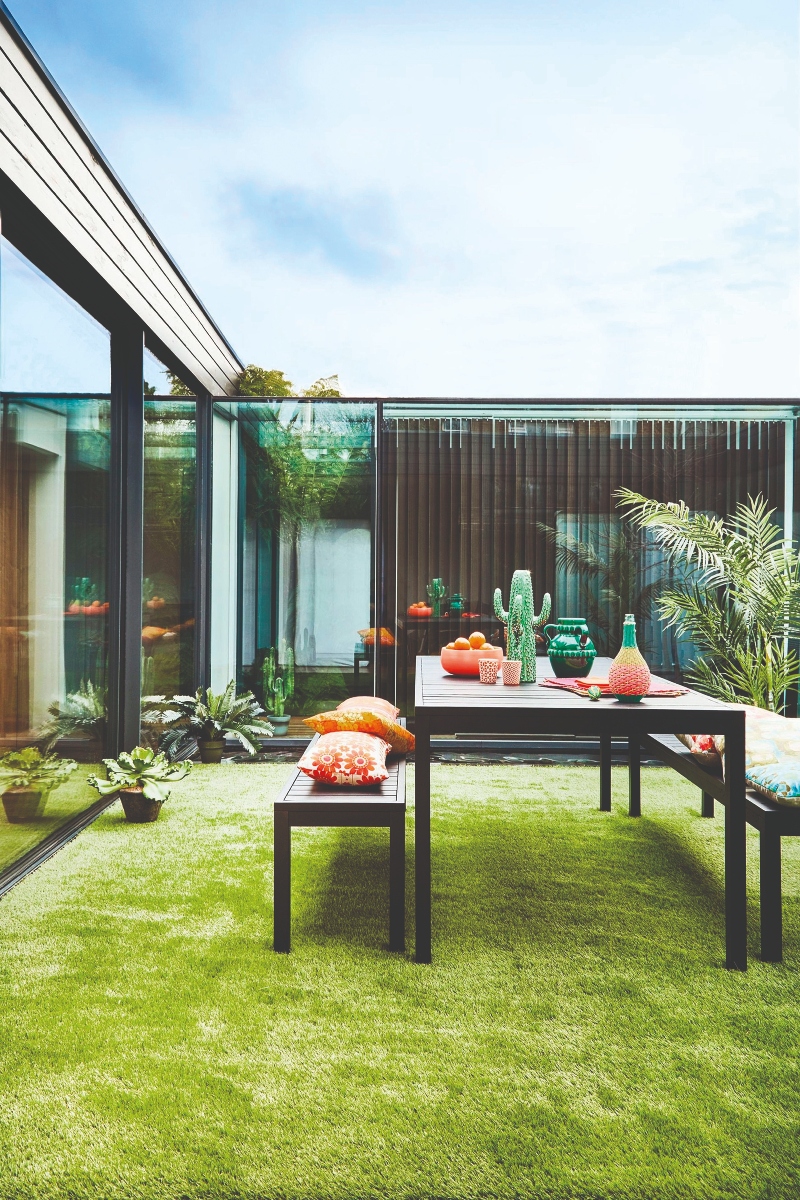 3. Create outdoor prep space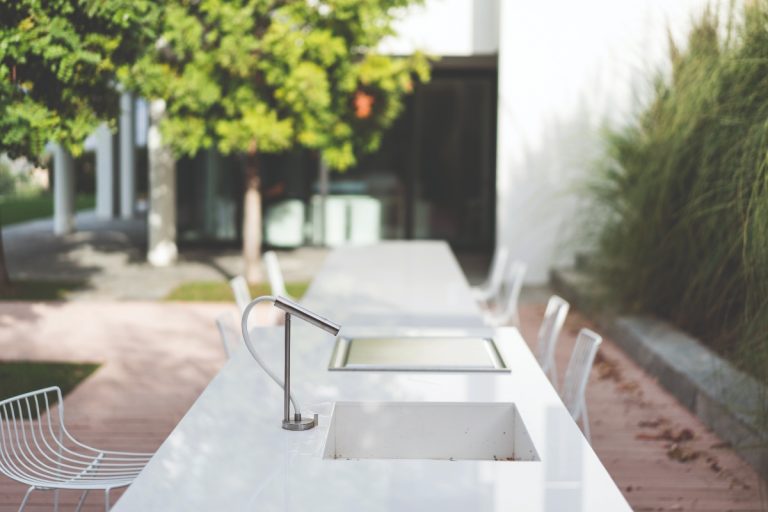 4. Boost your kitchen kit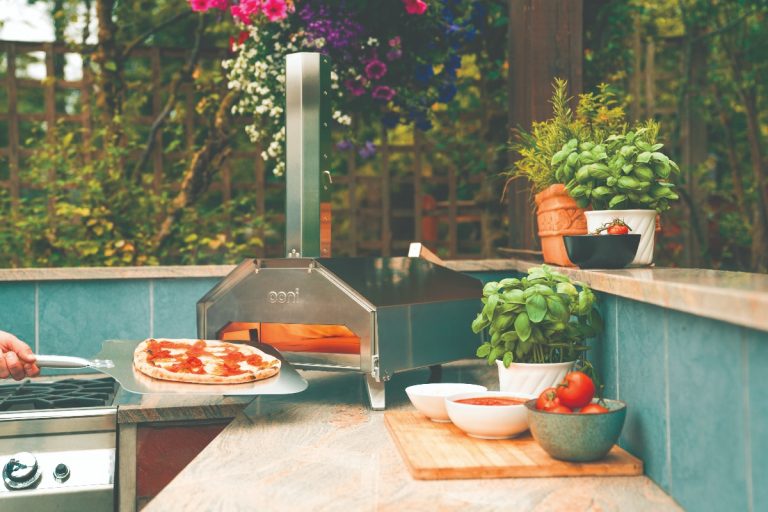 5. Get the perfect BBQ for you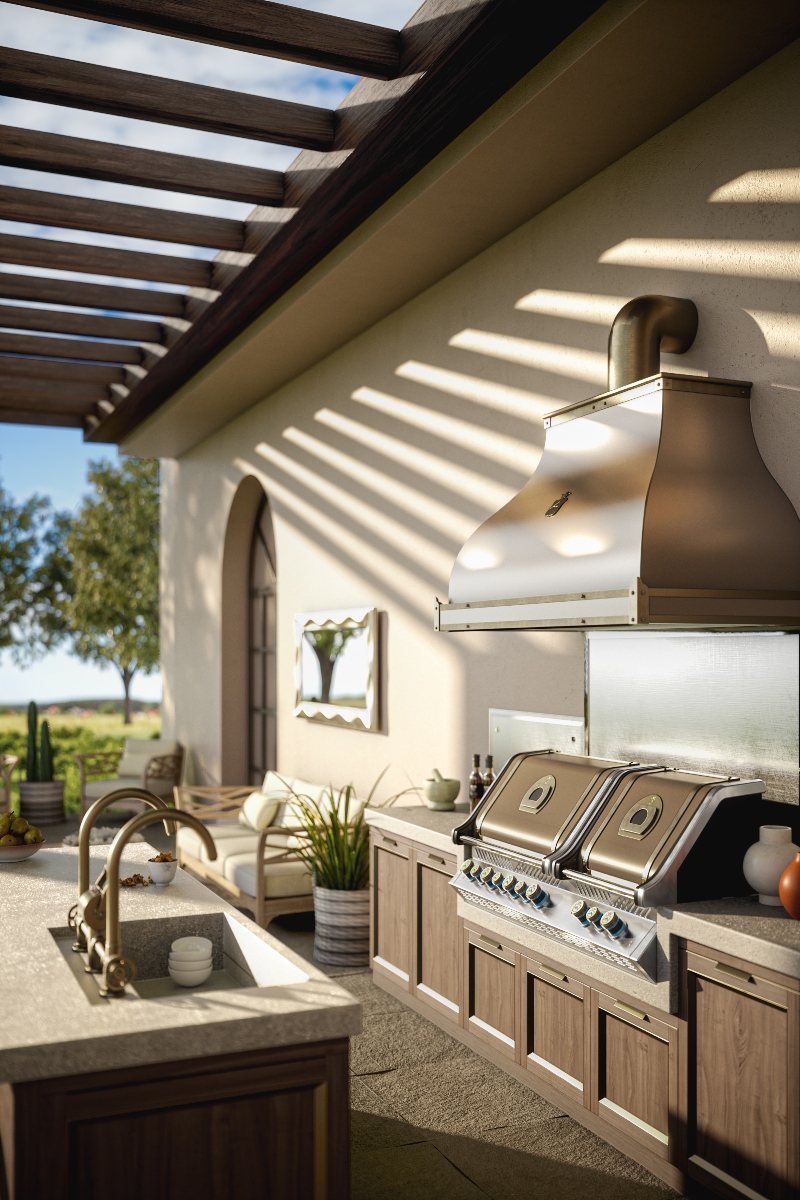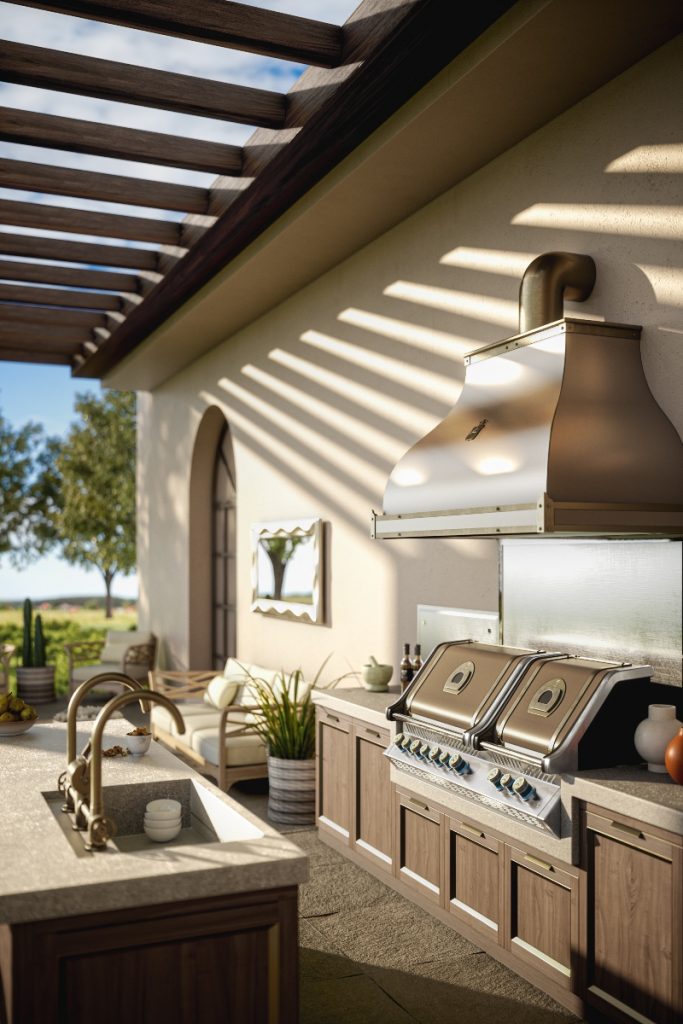 6. Create a full-on outdoor kitchen area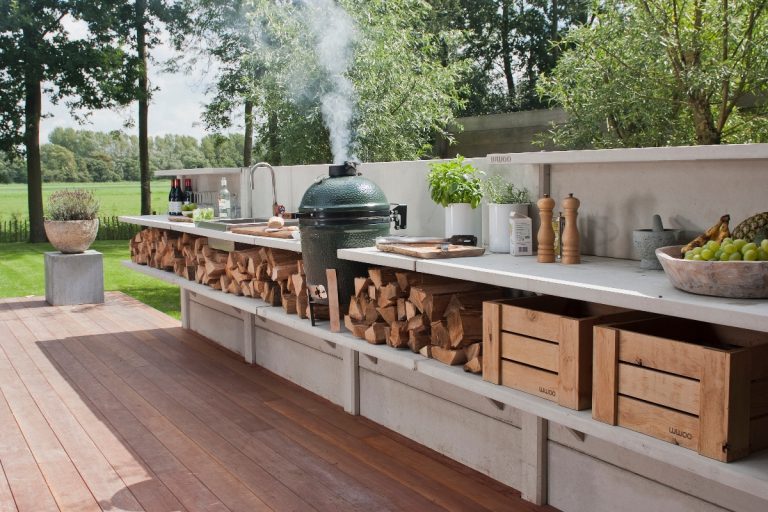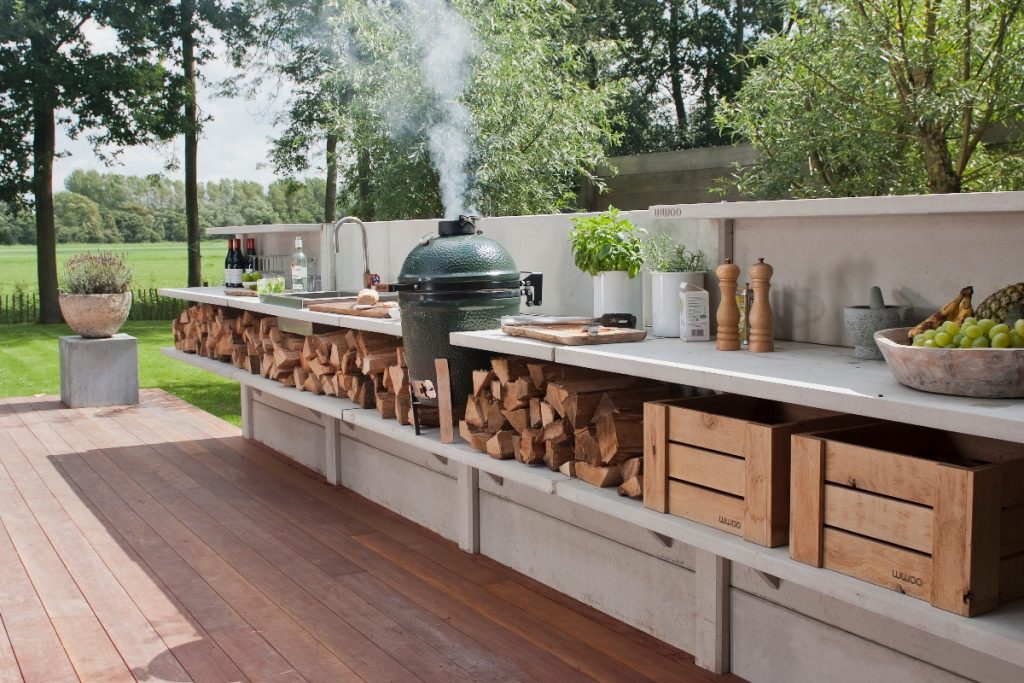 7. And a dining area too…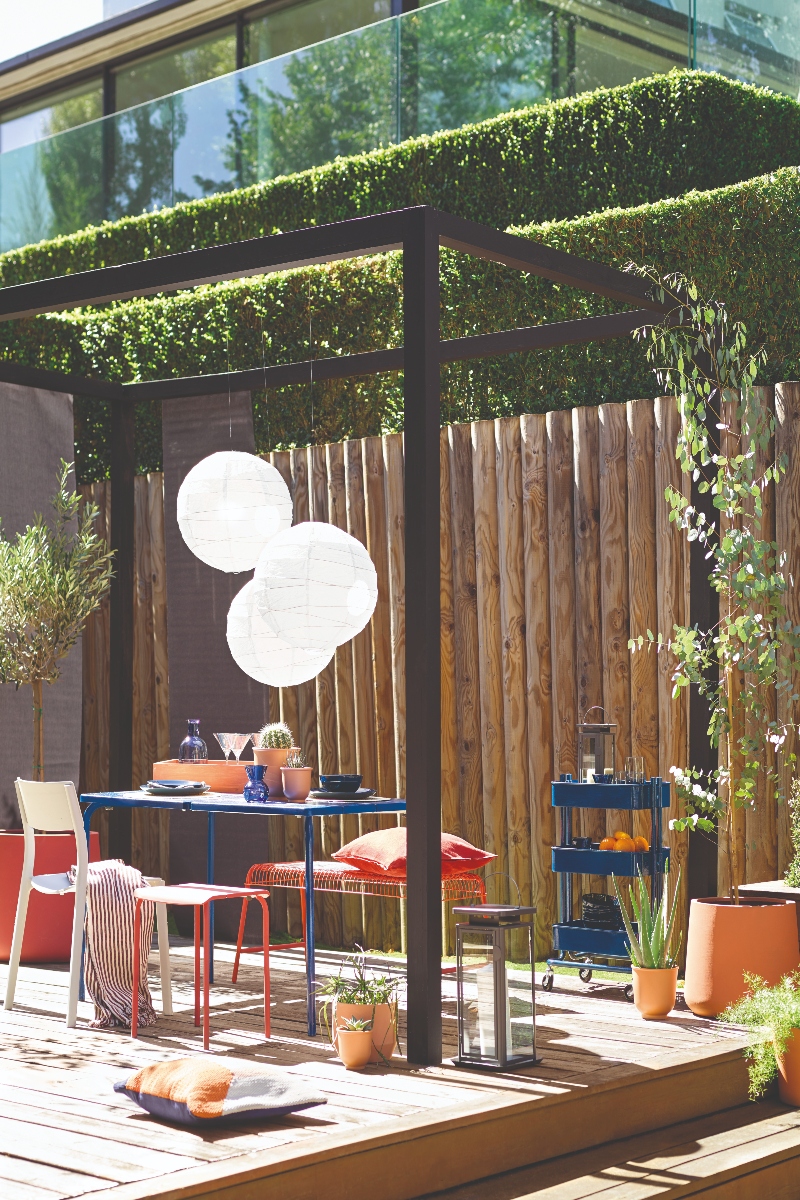 8. Get ready for cocktail hour
9. Make it comfy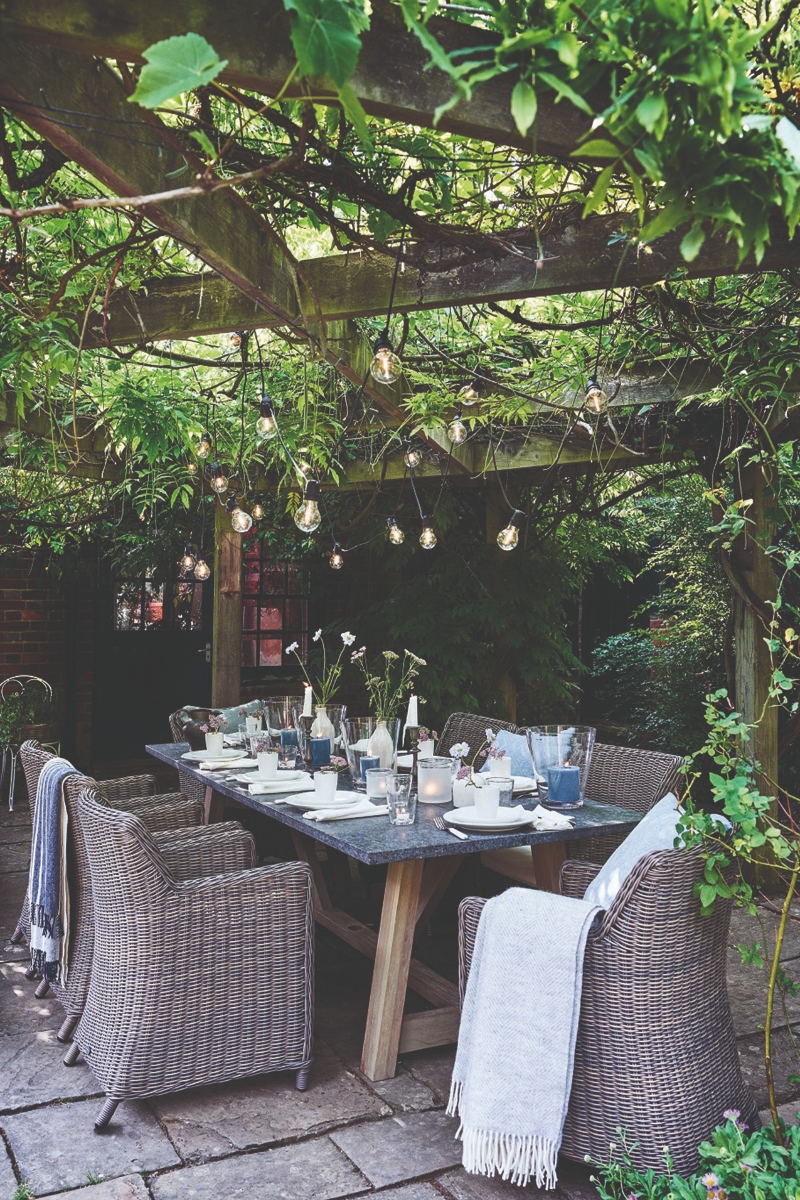 10. Set the scene (so you can enjoy your garden long into the evening)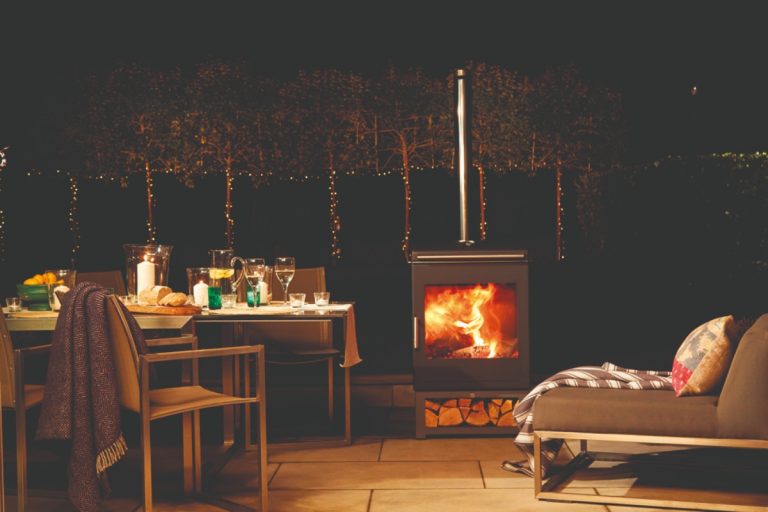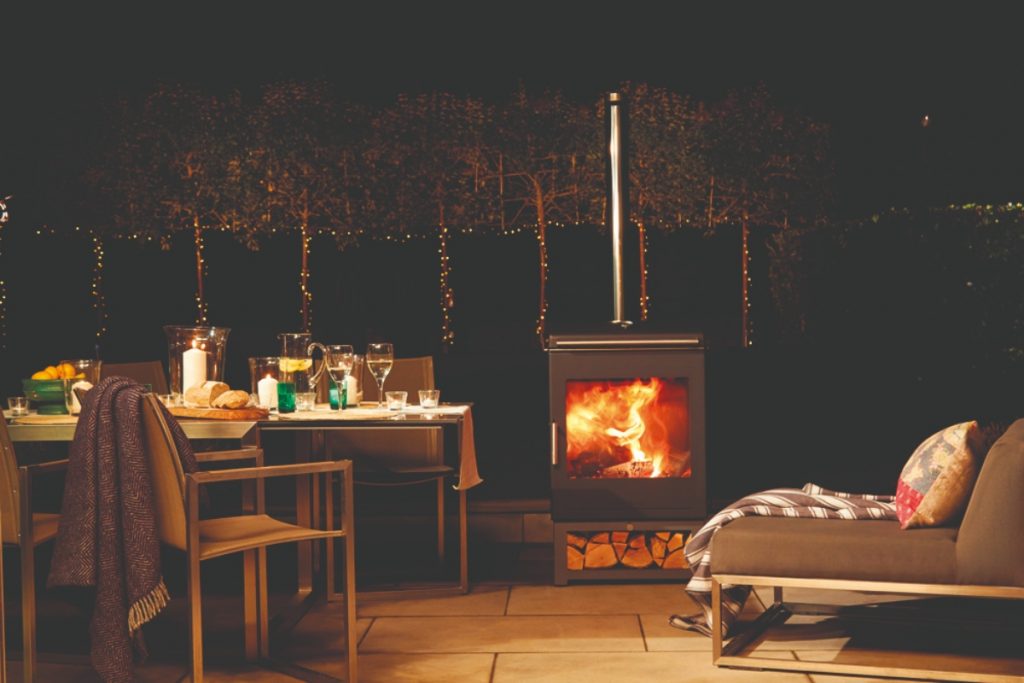 Featured image: iStock/ brizmaker
About Post Author