As obvious as it may sound, lighting your home can make or break your design scheme. How you feel in a room is largely dependent on how it is lit.
Lighting your home doesn't have to be complex. Think about when and where you are most relaxed… It most likely won't be under the glare of a fluorescent overhead tube in the kitchen or a bathroom spotlight. But, rather, in a bright, warm, and sun-flooded space.
Designing an illumination scheme using a floorplan of a space still to be built, or renovating a room you already live in? Either way, it's important to know where the natural light is coming in and at what time of the day. Ideally begin making provisions early when planning the plumbing, and think about exactly where furniture will go.
While task lighting is key and functionality paramount, also consider the overall atmosphere when lighting your home. If you're planning an open-plan kitchen, think about zones bright enough for food preparation. Also consider ambient lighting over your dining space so you can relax during meals.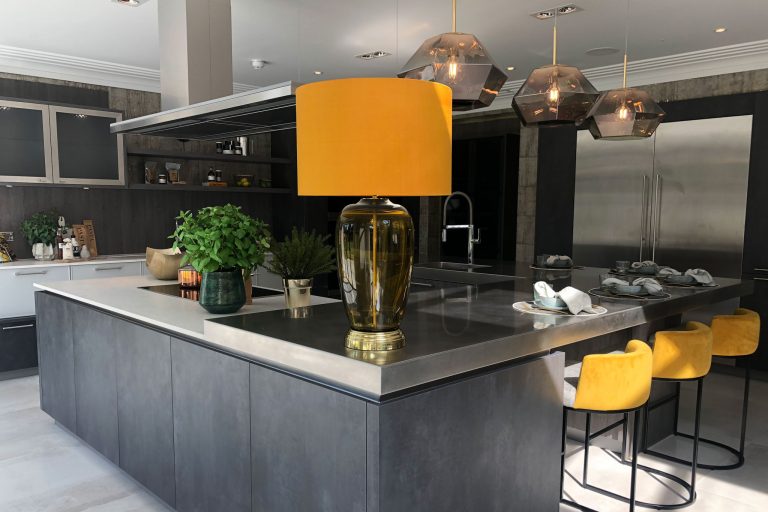 You might also like a lamp or wall light in another corner, where you can place a chair or sofa as a cosy reading spot while dinner bubbles away.
In the bathroom, focused task illumination around the mirror and near the shower or bath is important. However, you might also be after a warm, spa-like feel with dimmable wall lights. Bedrooms are usually spaces to relax and unwind, but you will need a reading light, too, and perhaps a fixture over your dressing table – so your scheme needs to reflect that.
I've made mistakes so you don't have to
I've just completed a massive renovation of my house and to say my husband and I have slipped up a few times is an understatement.
But I have learned some things, too, which I am going to share – so you don't make the same mistakes.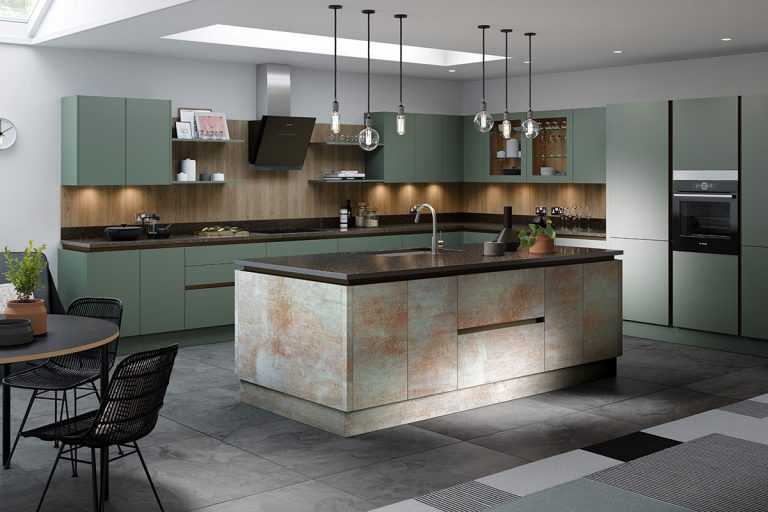 I wish…
we had done away with a central light in each room when we had the chance and just had wall fixtures instead
Most of us think we still need to have a central lamp in a room, but we really don't. There is no reason to illuminate the whole space when lighting your home. And that goes for kitchens and bedrooms as much as bathrooms.
It is actually more important to have lots of pools of accent lights and create areas where they blend together for a layered effect. This is easier to do when designing from scratch.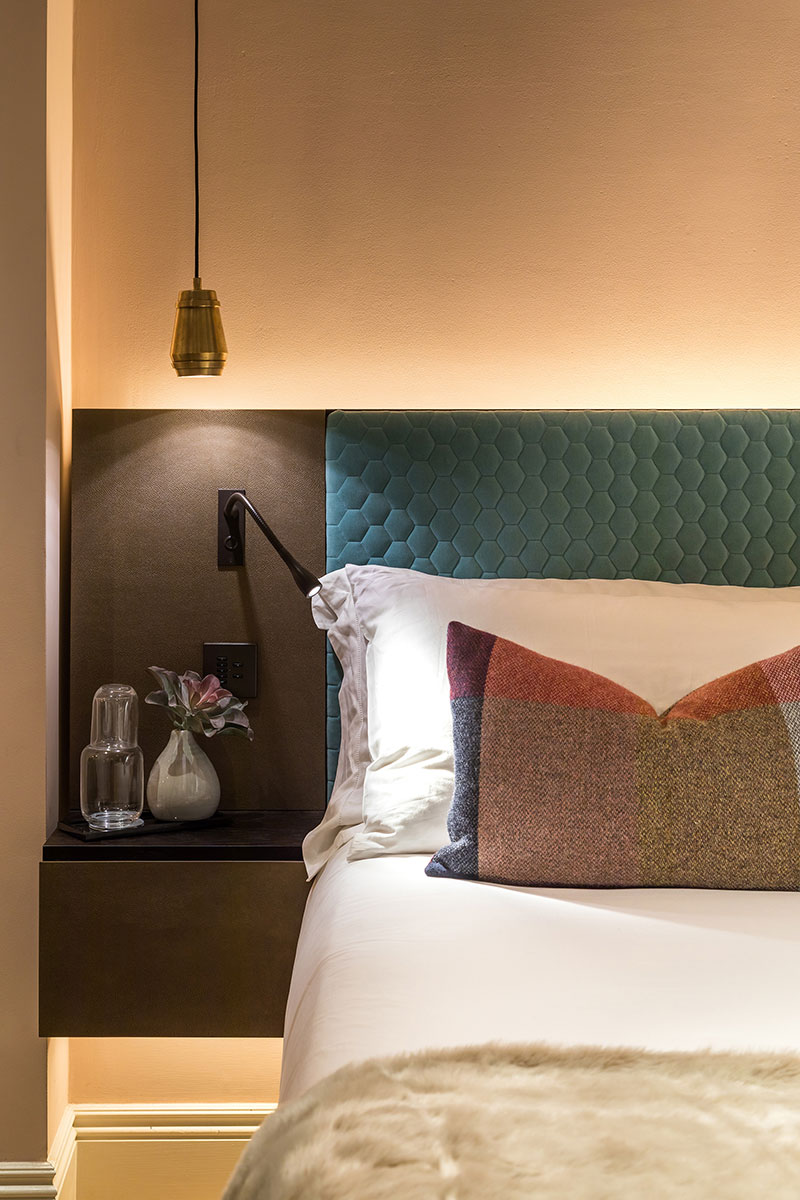 Use a combination of lamps in order to switch their intensity up and down, according to the mood you wish to create. This is a massive chance to make a big difference to your interior scheme when lighting your home – use it wisely.
we had fitted more dimmable lighting
It seems crazy now, but when the electrics were going in, I paid a lot of attention to the bedroom and kitchen but didn't think as much about hallways. And, of course, I now wish I had put wall lights on dimmers. This would have created more atmosphere, rather than my choice of pendants which have exactly two settings: on or off.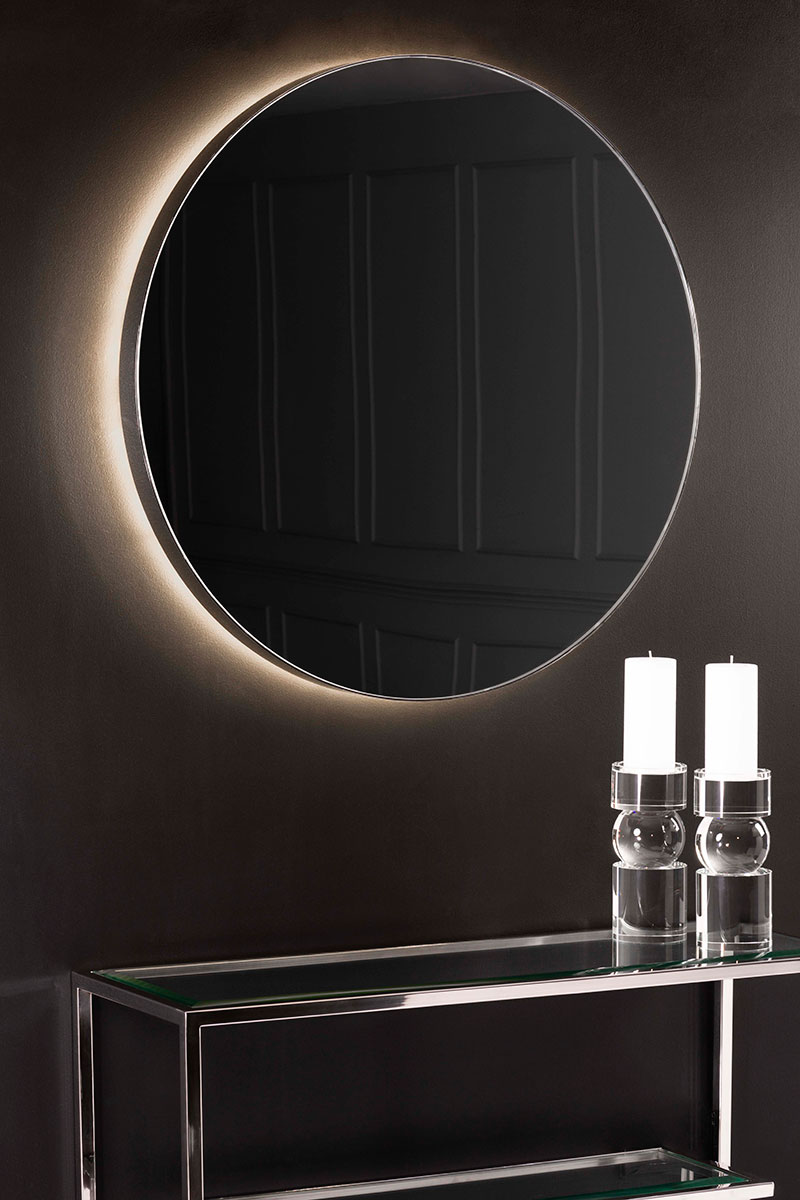 How connecting rooms are lit is key for the overall ambience.
The more sockets you have the better, too. So you can plug in freestanding fixtures without having to resort to multiple (definitely not pretty) plug boards.
we had spent more time thinking about where to place light switches
I really did think about this… but I still got it wrong in places. So instead of all of them being accessible, I seem to have forgotten a few key things. These include making sure you have one at the top of the stairs to turn off everything downstairs and vice versa.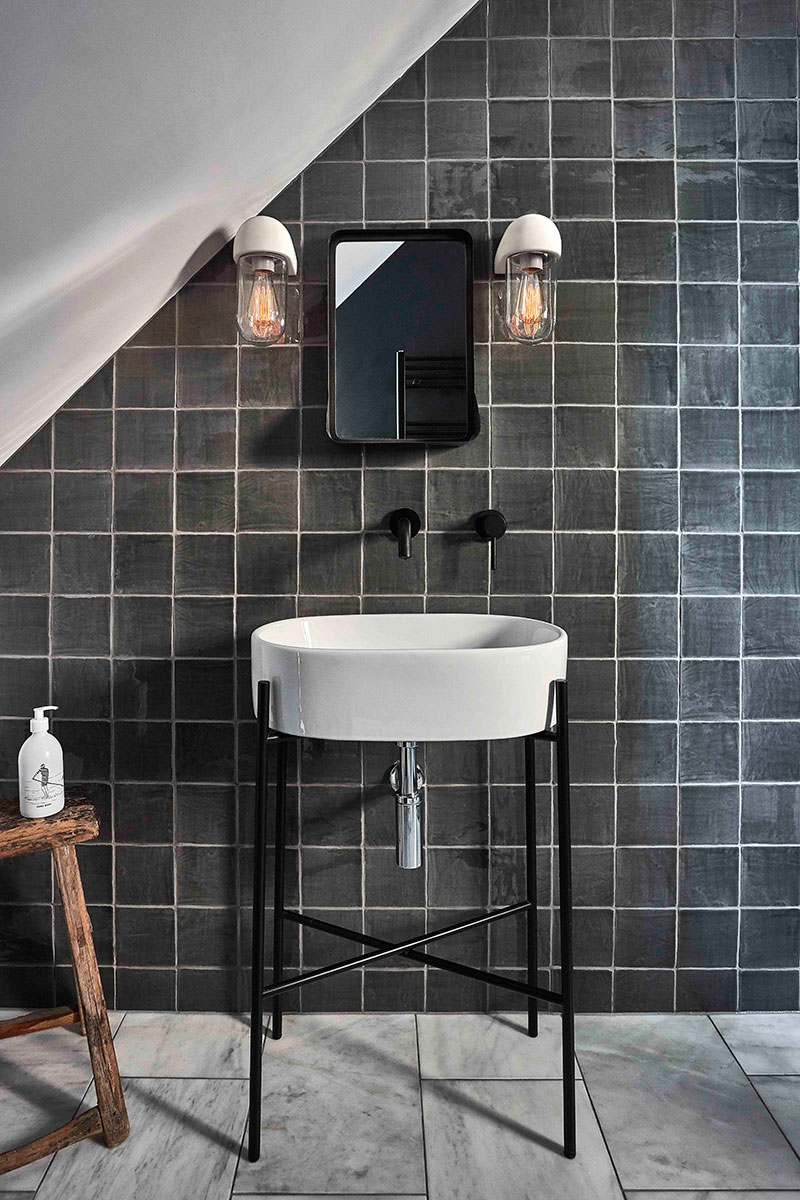 I had put in the big-ticket lights while the builders were on site
It would have been much easier if I had thought about standout fixtures before the builders had left. Instead, I have a garage full of my favourite lamps I have bought since we've moved back in (around a year ago…) – and now I need to pay another electrician to come put them up. Don't make this mistake when lighting your home!
I had thought more about our bathrooms
Soft whites are cosy. Bright, cool tones bring energy. Our small ensuite somehow ended up with both, which simply doesn't work.
Our larger family bathroom only has two big overhead lights – no task illumination around the mirrors. I now wish I had added LED strips there, to protect my husband from nicking himself every time he shaves.
It's all about learning, isn't it? So take heed of my findings and you're looking at a bright future.
Featured image: To mix up the classic 'pendants over island' look, why not opt for exposed statement bulbs, such as in this scheme by Wren Kitchens? Using the Milano Elements range in Metallic Slate, the design as shown here would cost £5594.
So: need even more lighting tips? Then check out these kitchen lighting ideas to elevate your space.
About Post Author