Hands up: who else has fought about not wanting to sit at the tap end at least once in their life?
Double-ended baths are a solution. Because I have certainly fought being at the tap end of a bath, and so, I'm sure, have you. Rightly so – nobody wants any sort of brassware digging into their back or shoulders while you're actively trying to relax. It's just so counterintuitive, not to mention the cause – rather than the resolution – for a new crick in your neck.
Luckily, double-ended baths are very much a thing. And not only are they incredibly comfortable, both for solo bathers and those sharing with a loved one, they are also effortlessly stylish. After all, having the tap end placed in the middle allows you to think about all sorts of brassware ideas. A cool floorstanding bath filler? Maybe a unique wall-mounted design? Yes please!
The great things about double-ended baths
Double-ended baths also open up another bonus: more space for toiletries, plus the option to add some extra storage or furniture. How about a small table to place your laptop or tablet, so you can watch a film while having a soak? Or a waterproof speaker, to play your favourite tunes?
The options are endless, and that includes the style choices, too – so here are some of my favourite designs of late…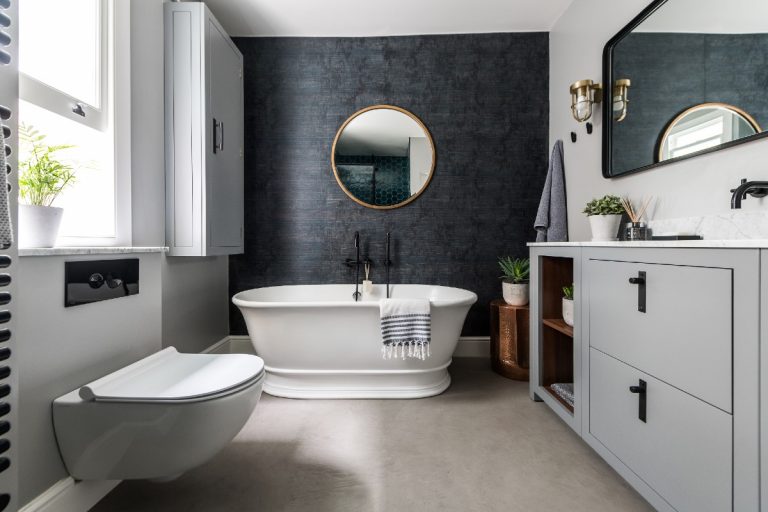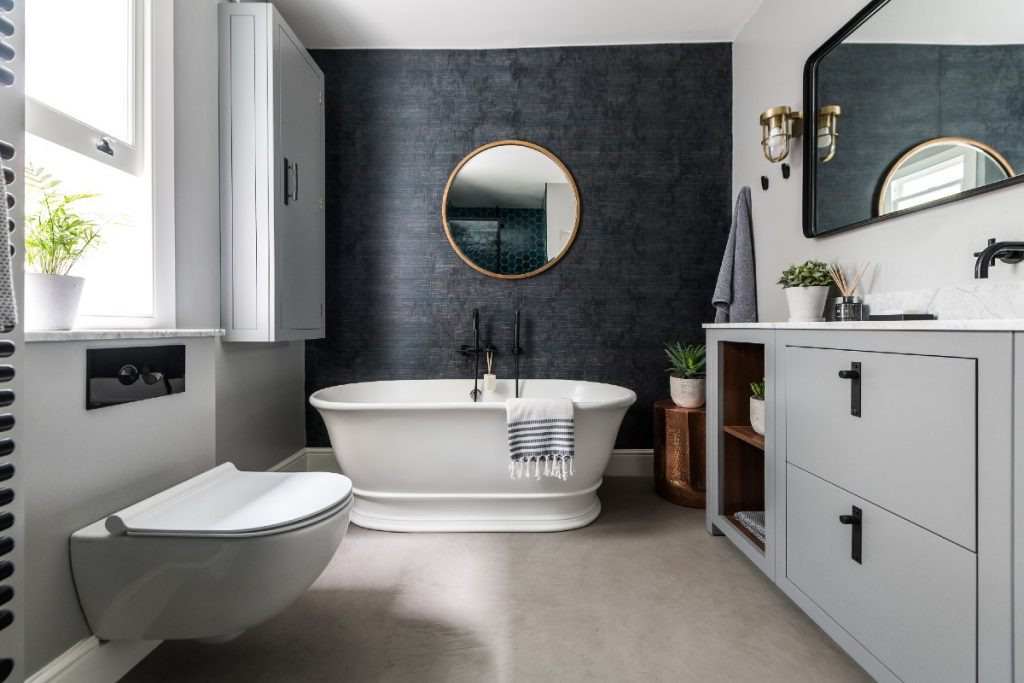 More gorgeous designs to feast your eyes on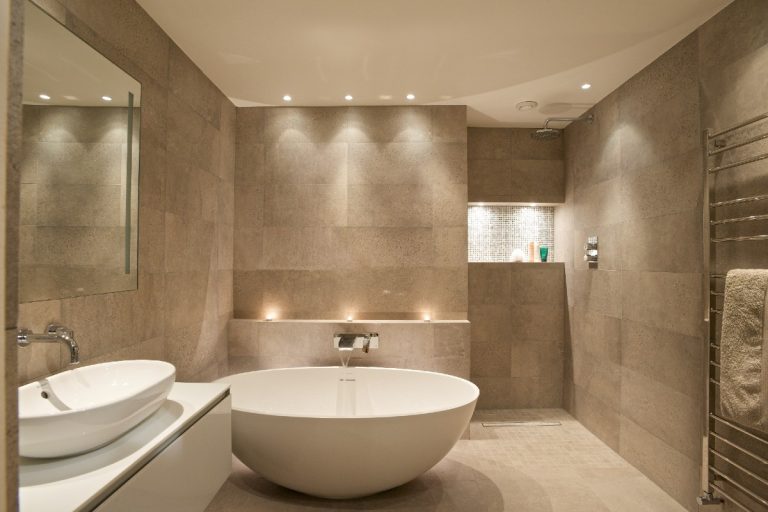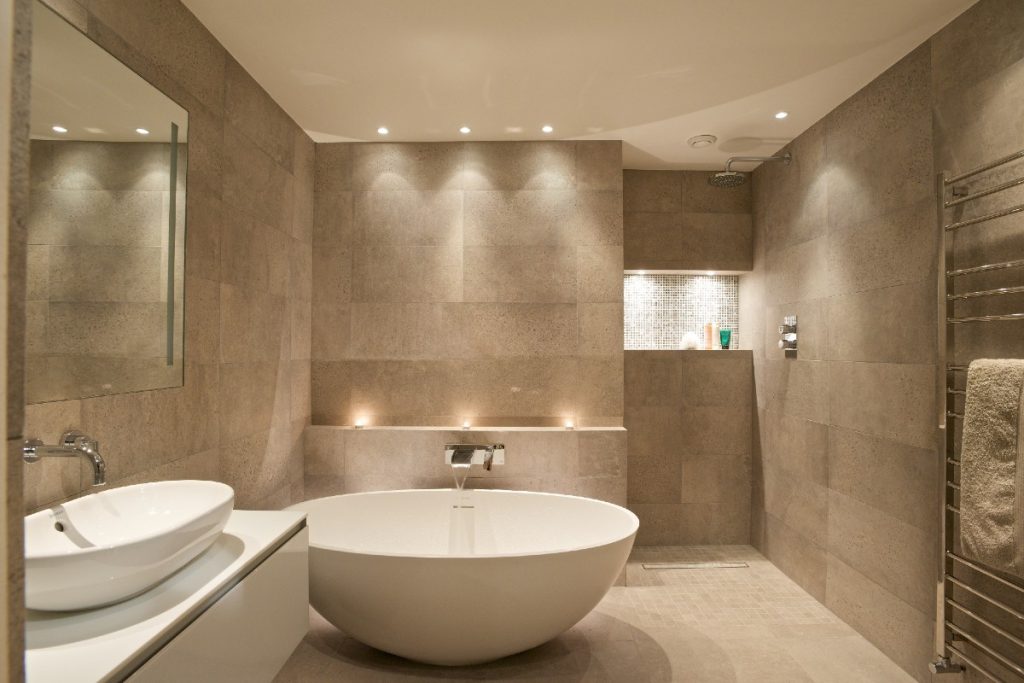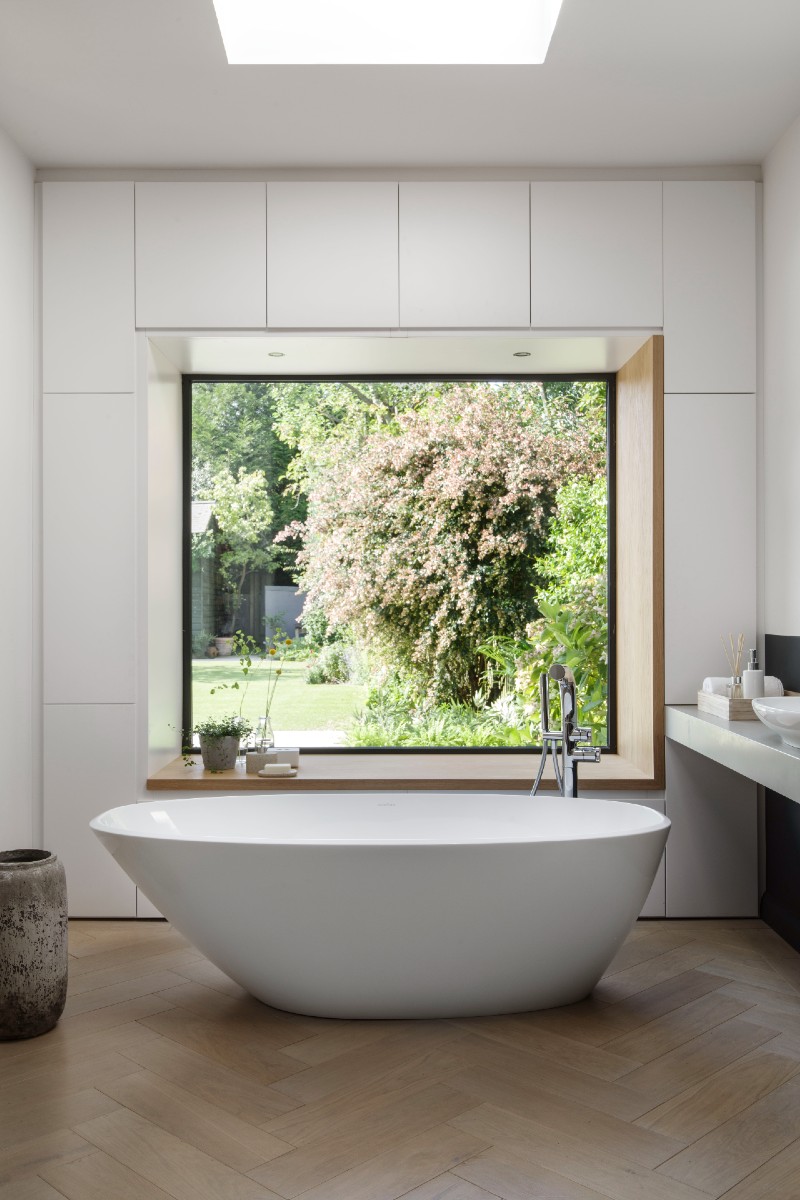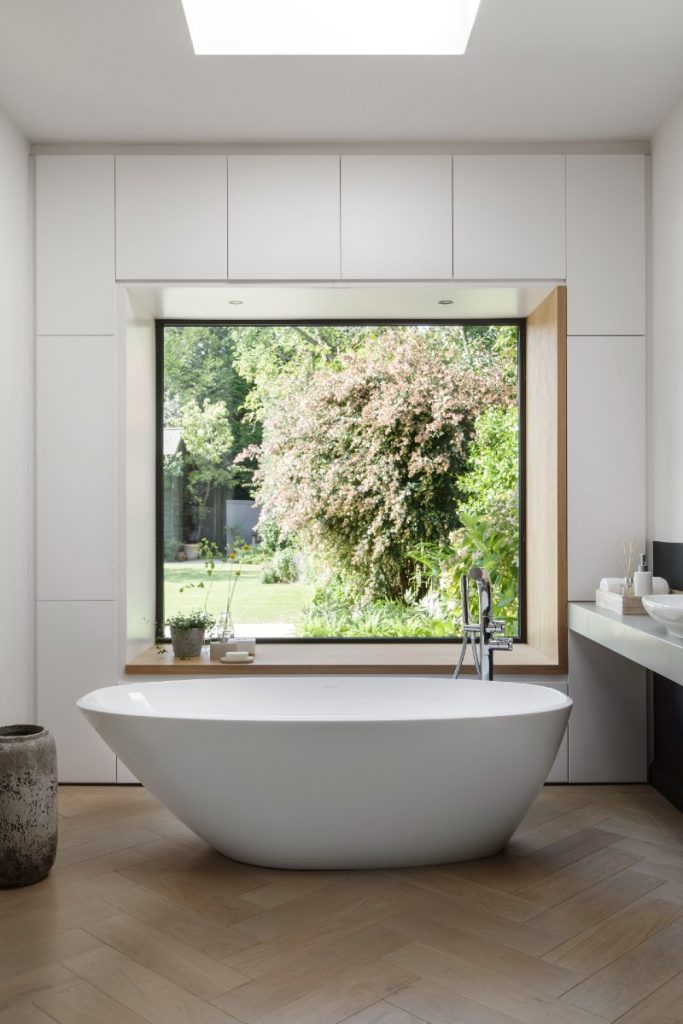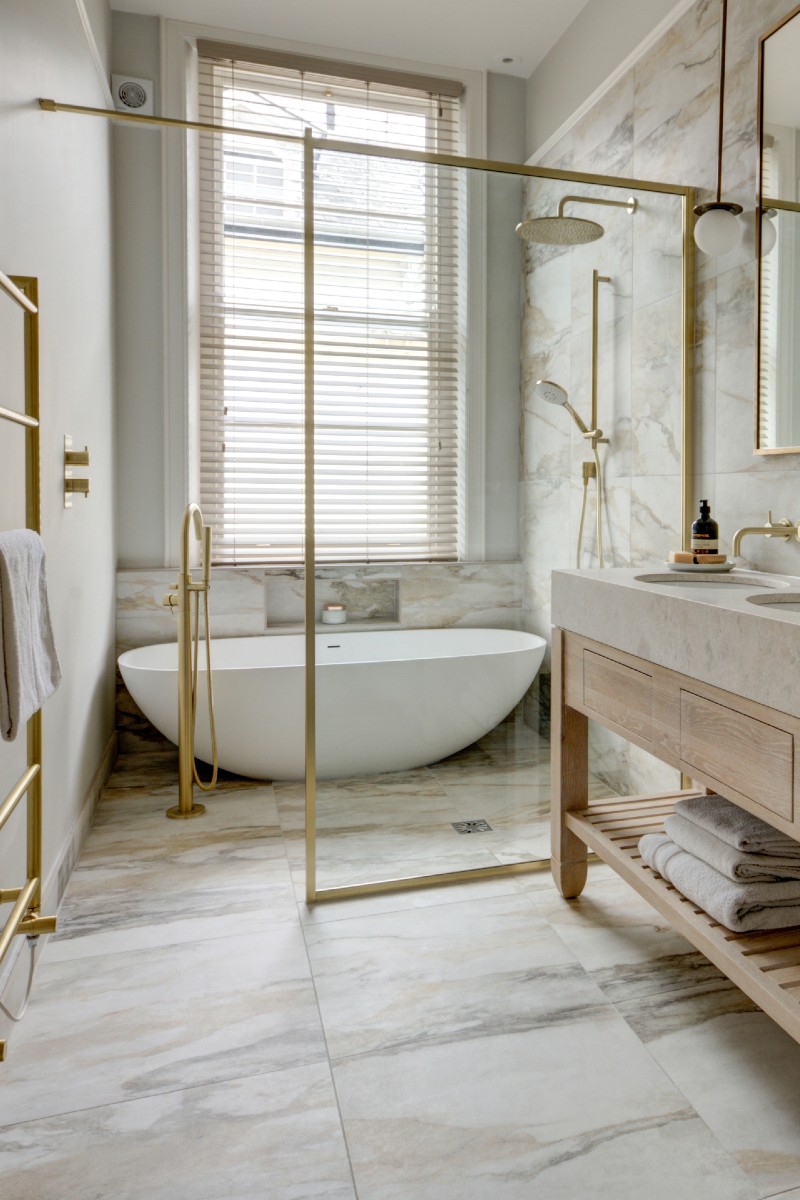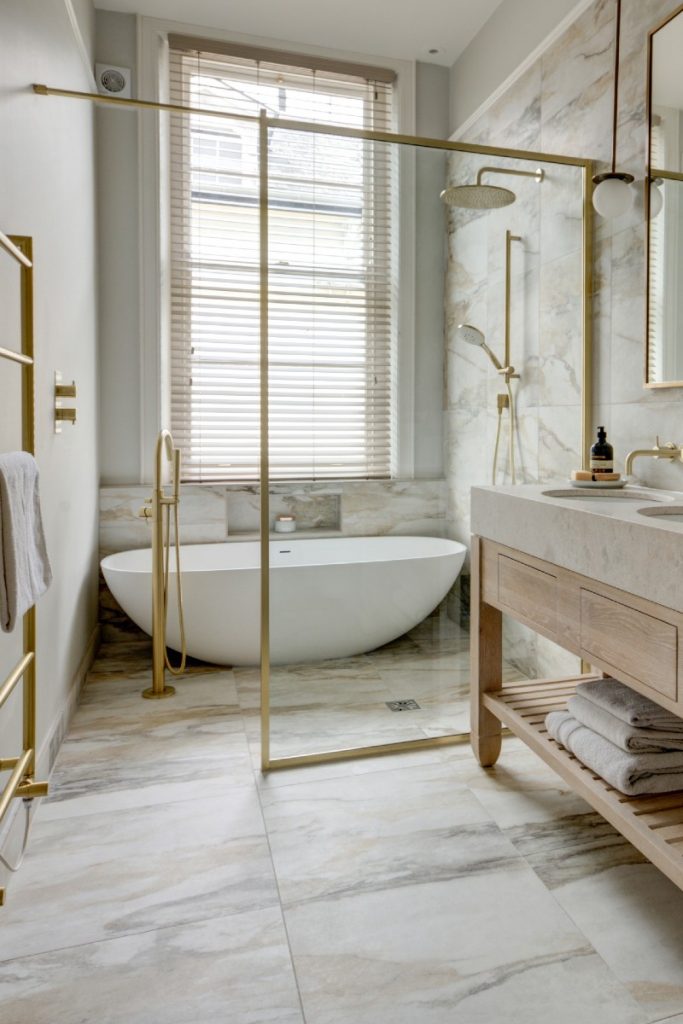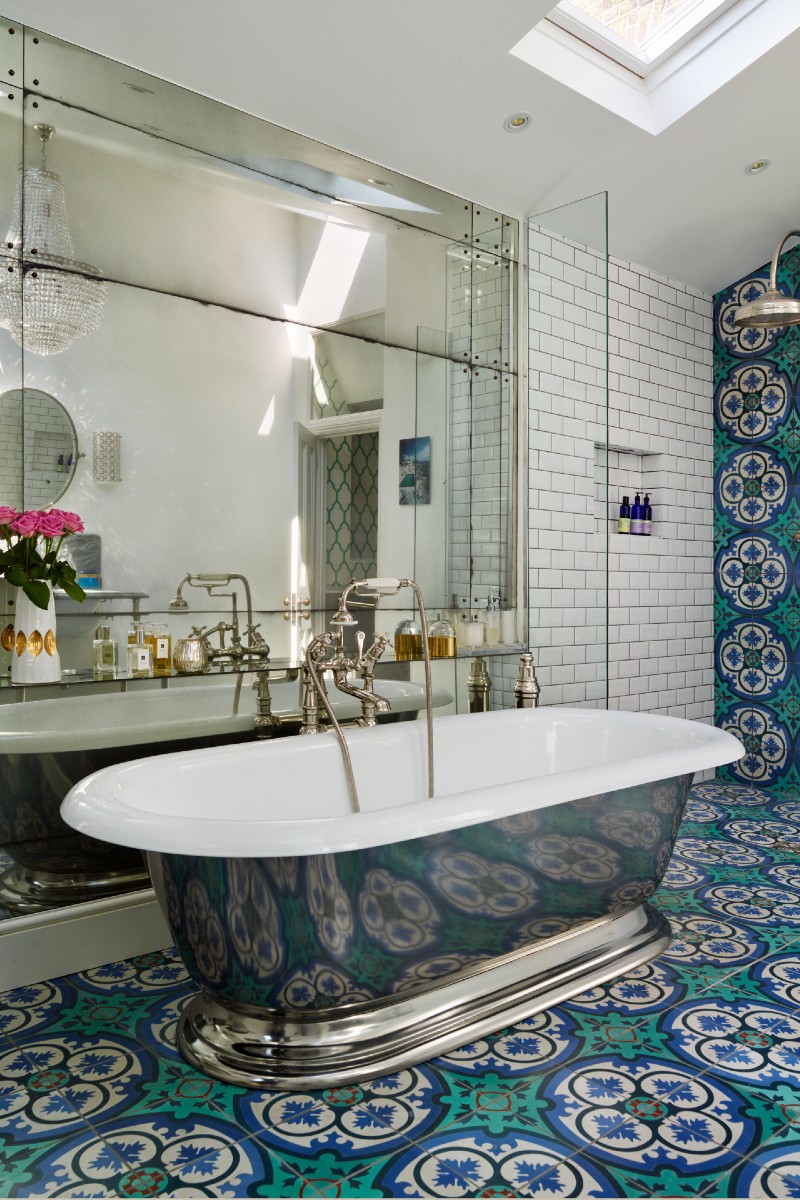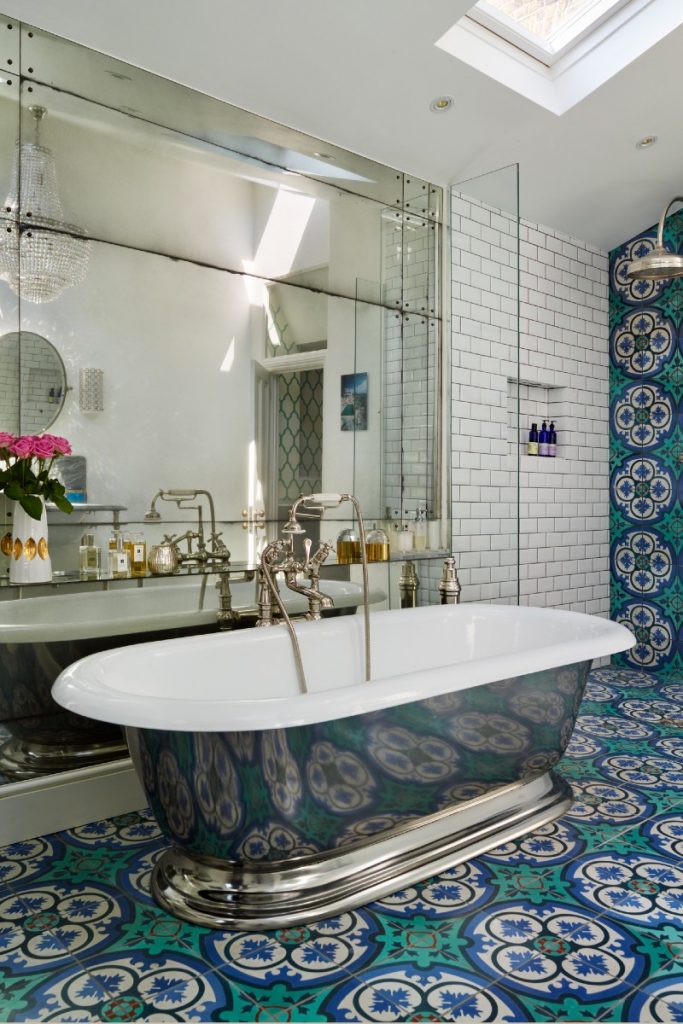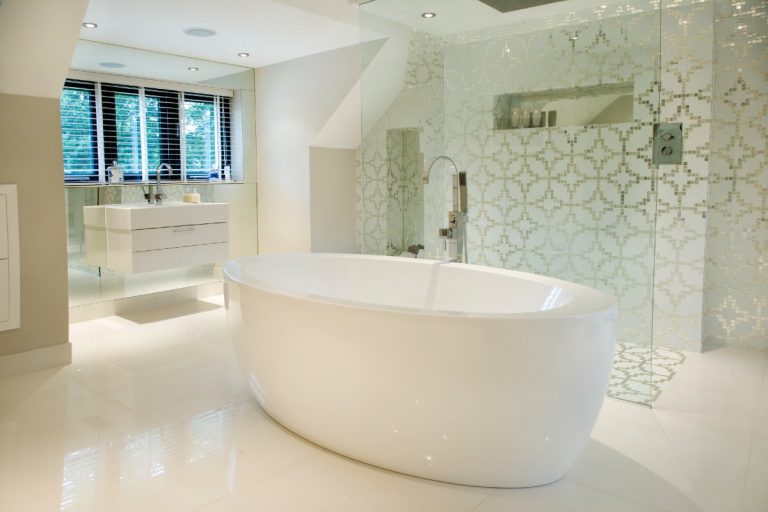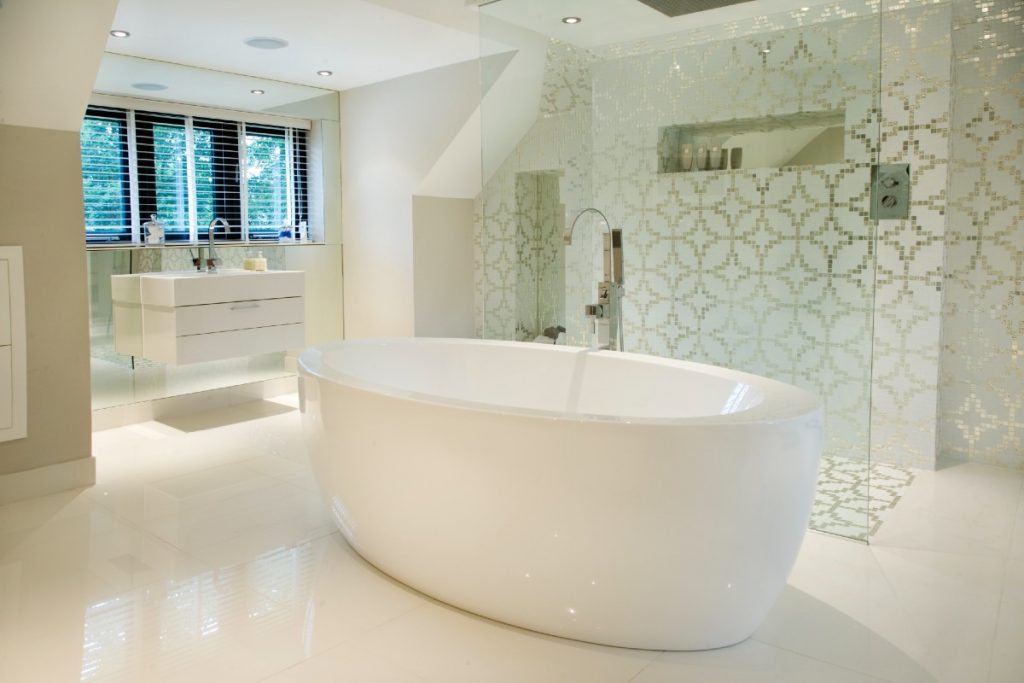 Featured image: Give a small room character by opting for a curvy roll top tub in a bold shade. This Cameo Bath by Hurlingham is teamed with brass Hansgrohe taps and Kast Concrete basins, all from Ripples. Price on application.
About Post Author