For me, storage is a key factor for any room and the bathroom is no exception. Lotions and potions, shampoos and conditioners, sprays, wipes, pastes – I'm not sure we could fit many more bottles or tubes into our bathroom cabinet and it's all essential (right?!) It's rare to have the luxury of lots of room for cupboards and storage units, so great planning and clever ideas are essential to maximise your space.
Whether you're opting for floor-to-ceiling storage or just making use of wasted space underneath the bathroom basin @kbbmagazine freelance journo Charlotte @luxfordinteriors shares some genius bathroom storage ideas to take your suite's practicality to the next level.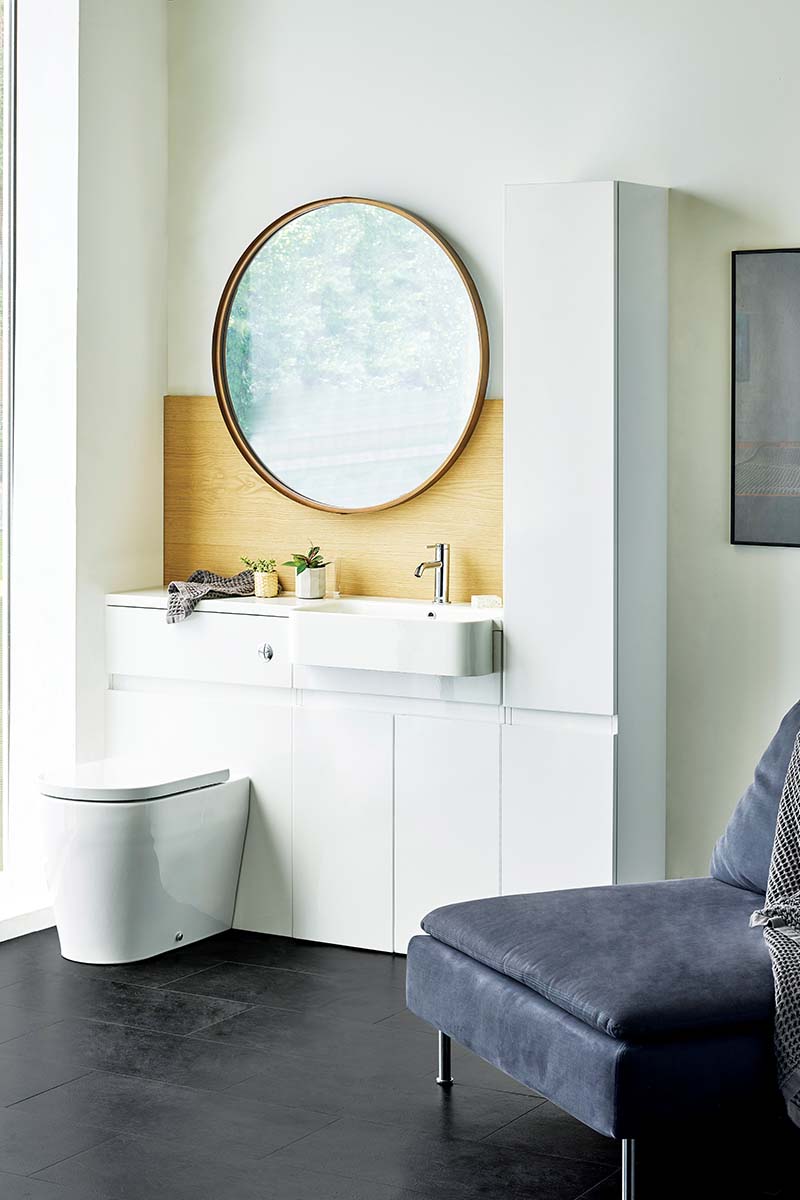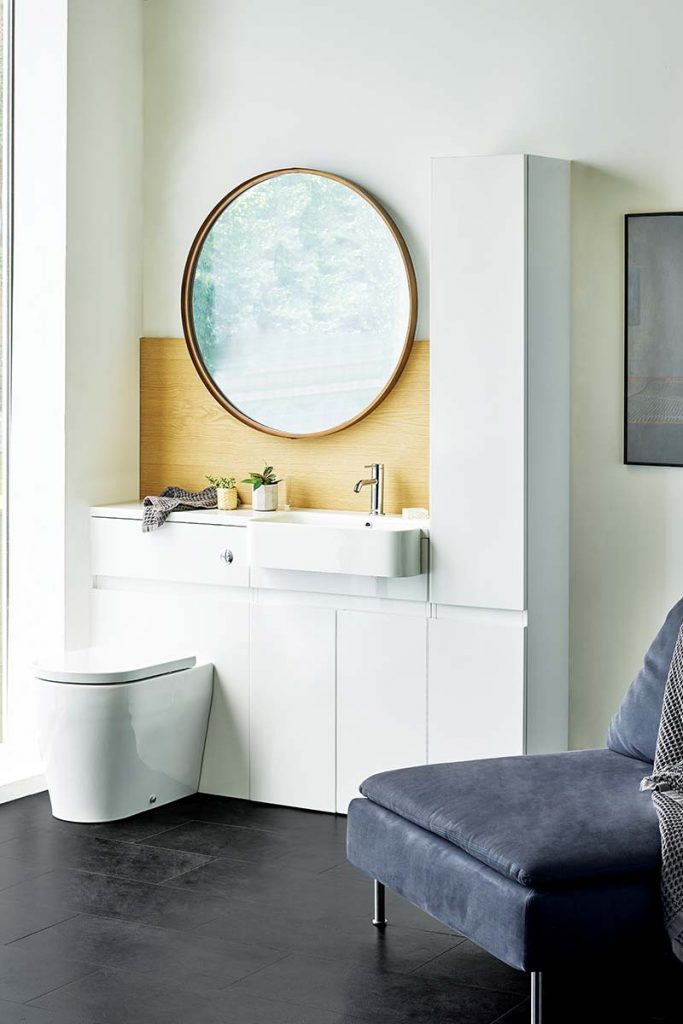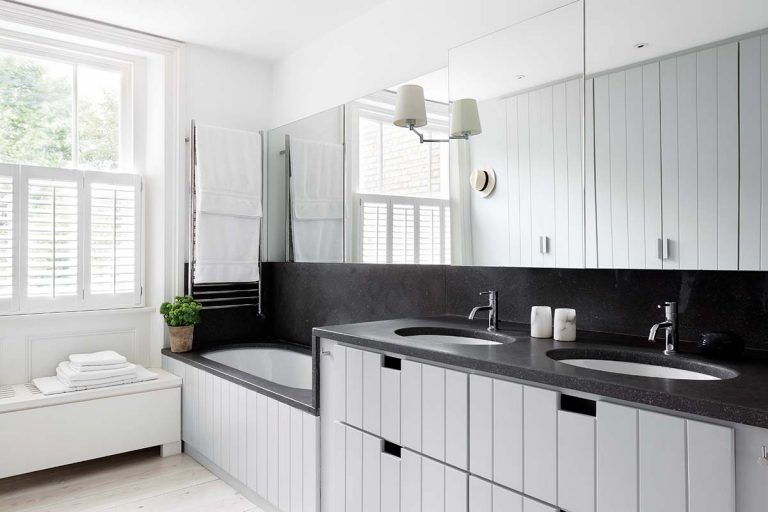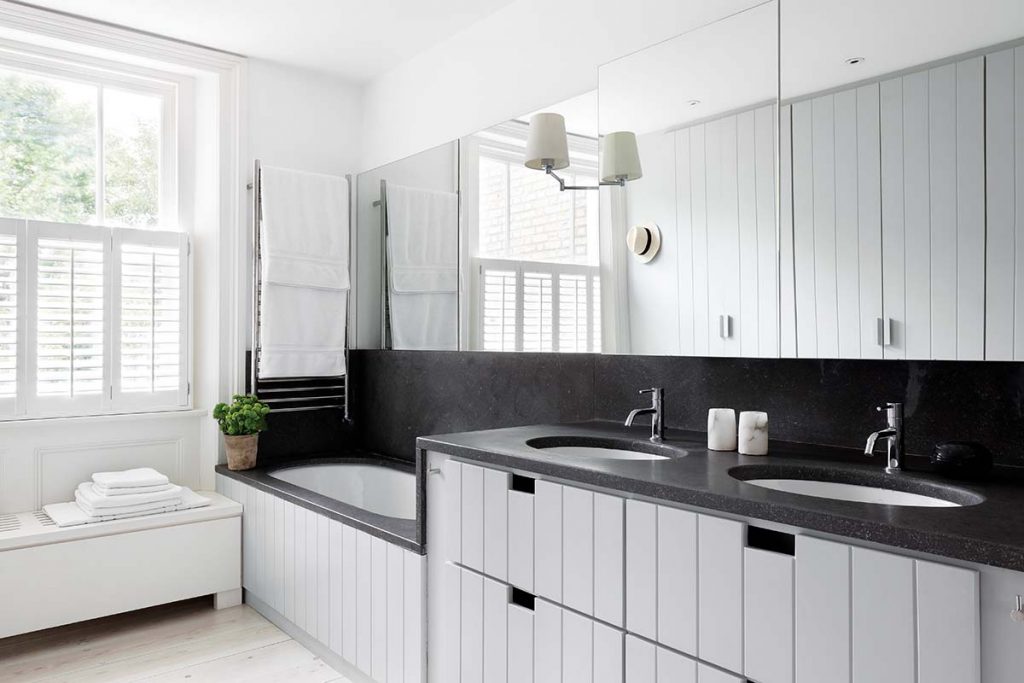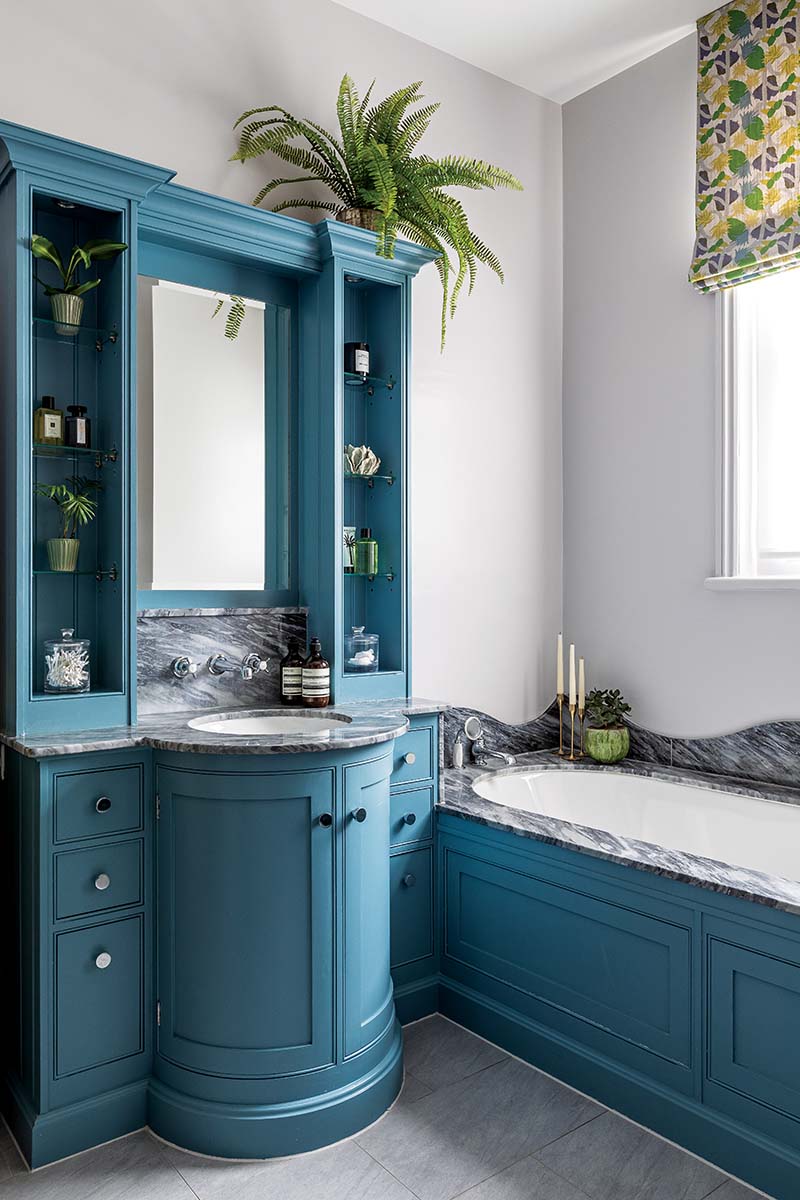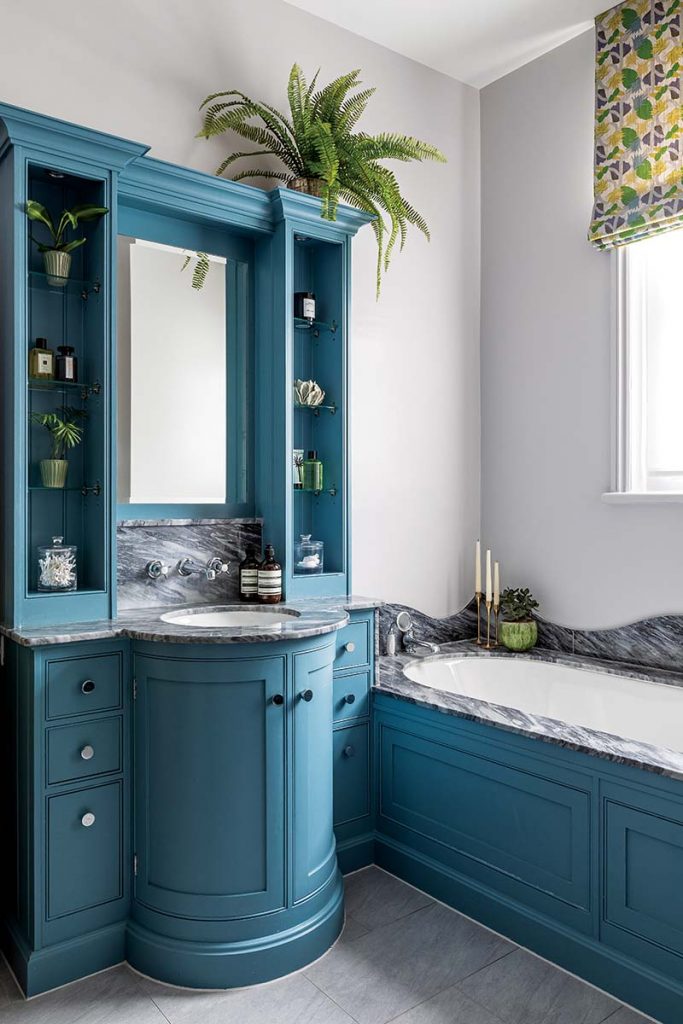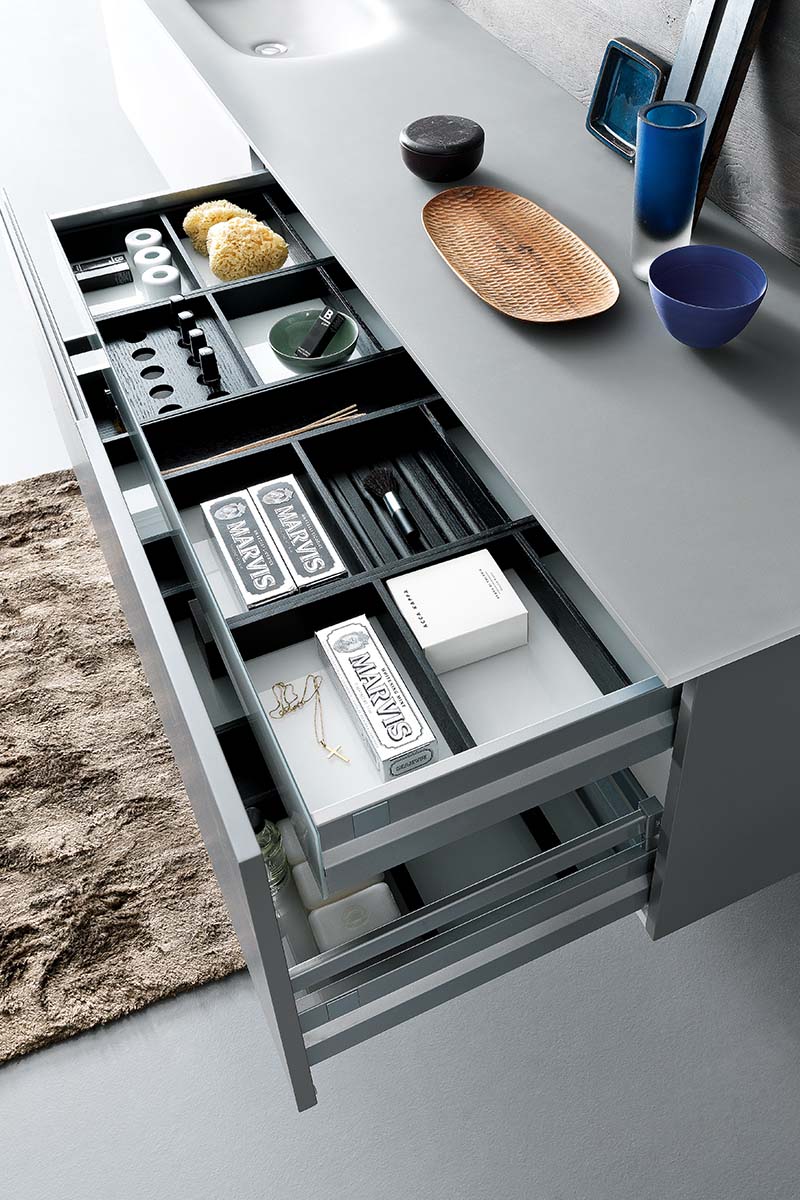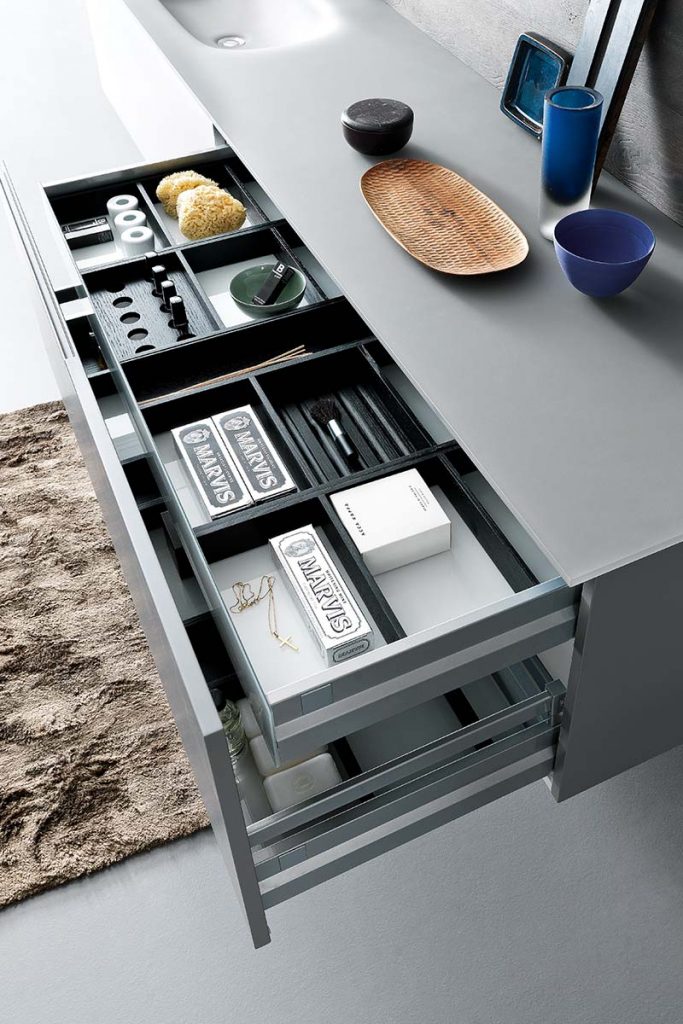 https://how-to-buy-a-kitchen-or-bathroom.simplecast.com/episodes/bathroom-storage-how-to-finally-sort-your-stuff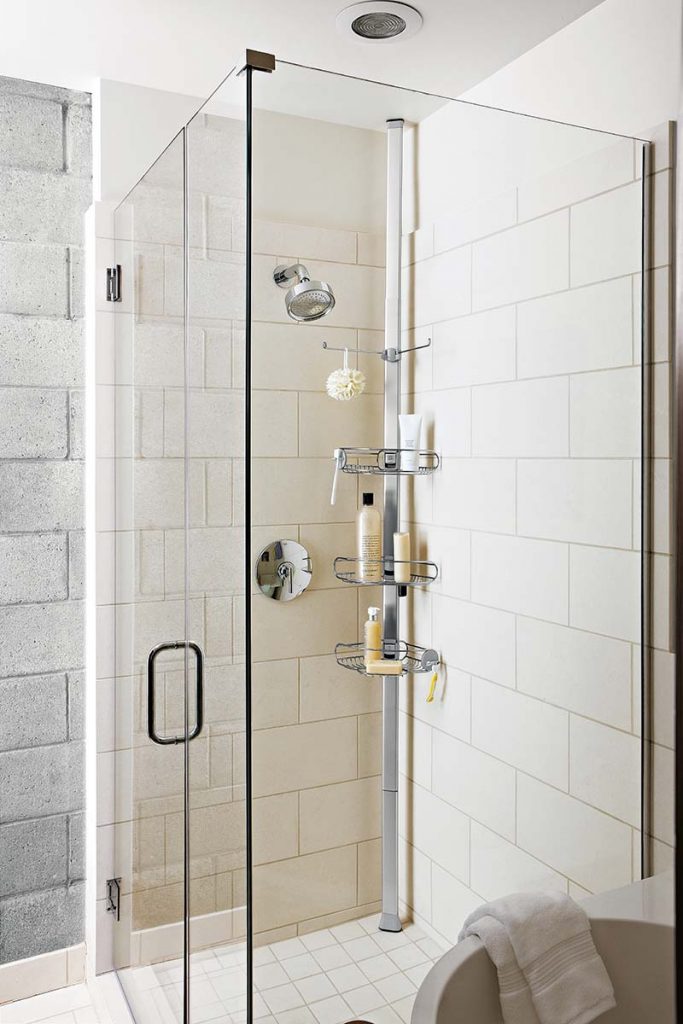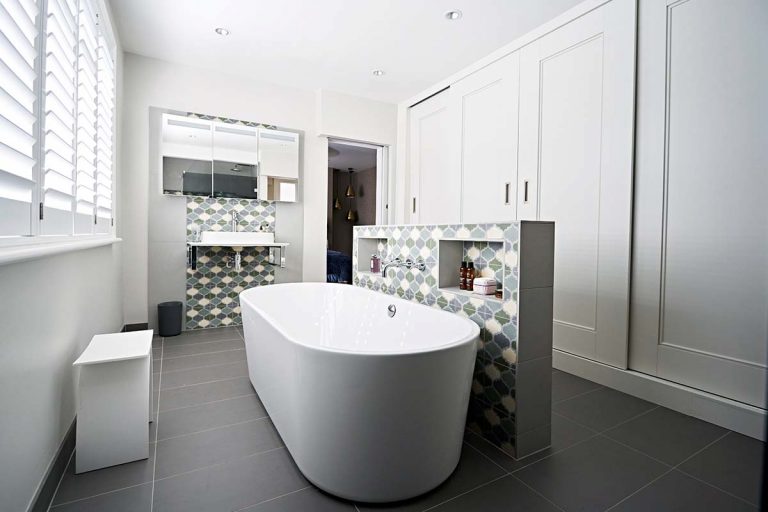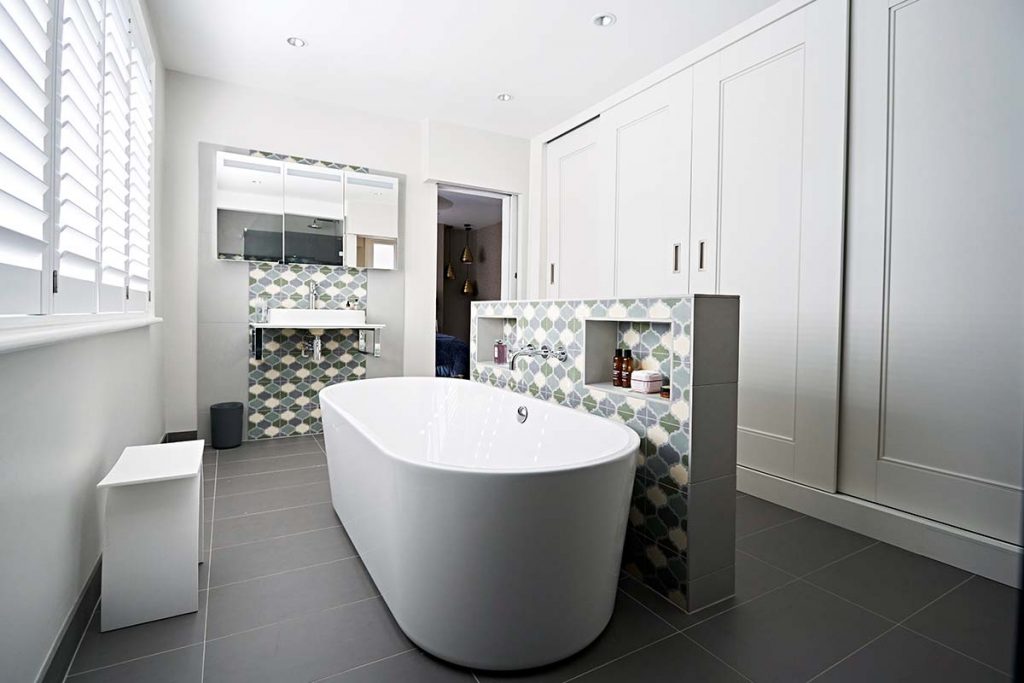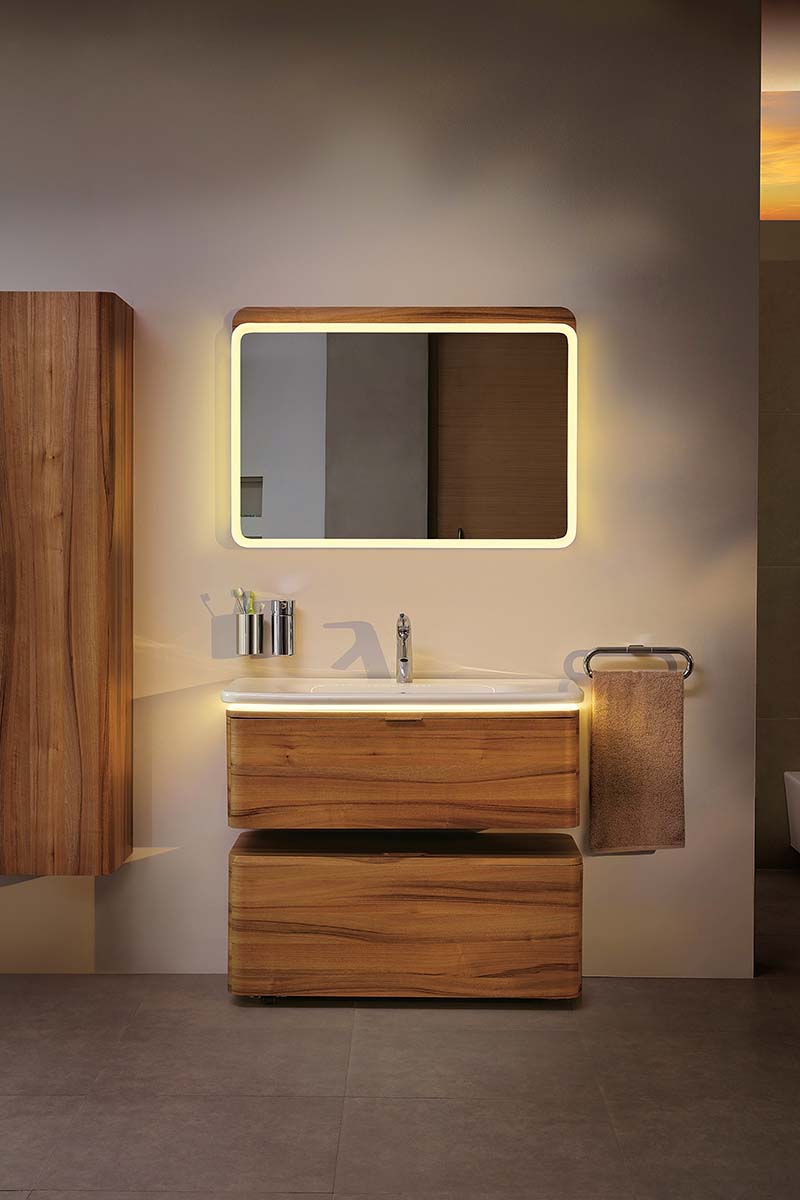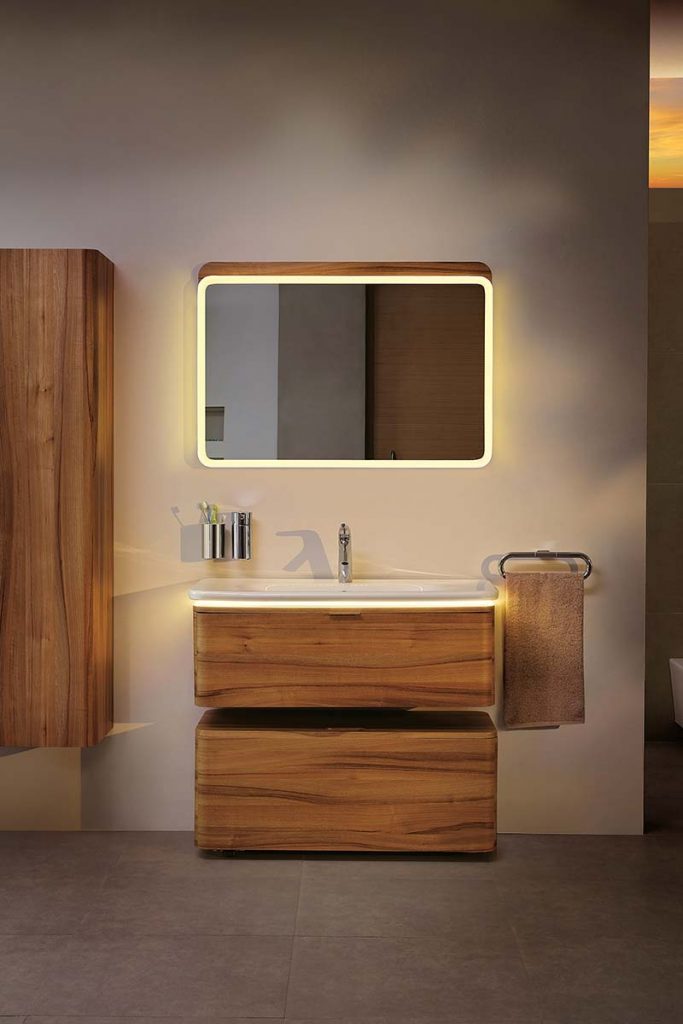 Featured image: Looking for an alternative to traditional units? The Qi range, designed by Nendo for Scavolini, features storage containers on open shelving. The furniture and shelves are shown in Kuuki Elm textured melamine. Qi bathrooms start from £5000. 
About Post Author