Are you in the midst of planning a bathroom from scratch, or want to simply give it a fresh look? If you love contemporary designs with a luxurious twist, I've put together a gallery of luxury modern bathroom ideas to inspire your next project.
It's important to think about both functionality and style when designing your space. Modular cabinets are ideal for that luxury modern bathroom look as they come in lots of sizes, materials and finishes to suit your storage needs. Make sure to choose wall-hung designs for your furniture, WC and basin to keep an uncluttered space with a contemporary feel.
To design a luxury modern bathroom, you can include a glamorous walk-in shower with stone textures and clean lines, a freestanding bath and a sculptural basin.
Ready to get inspired? Scroll down…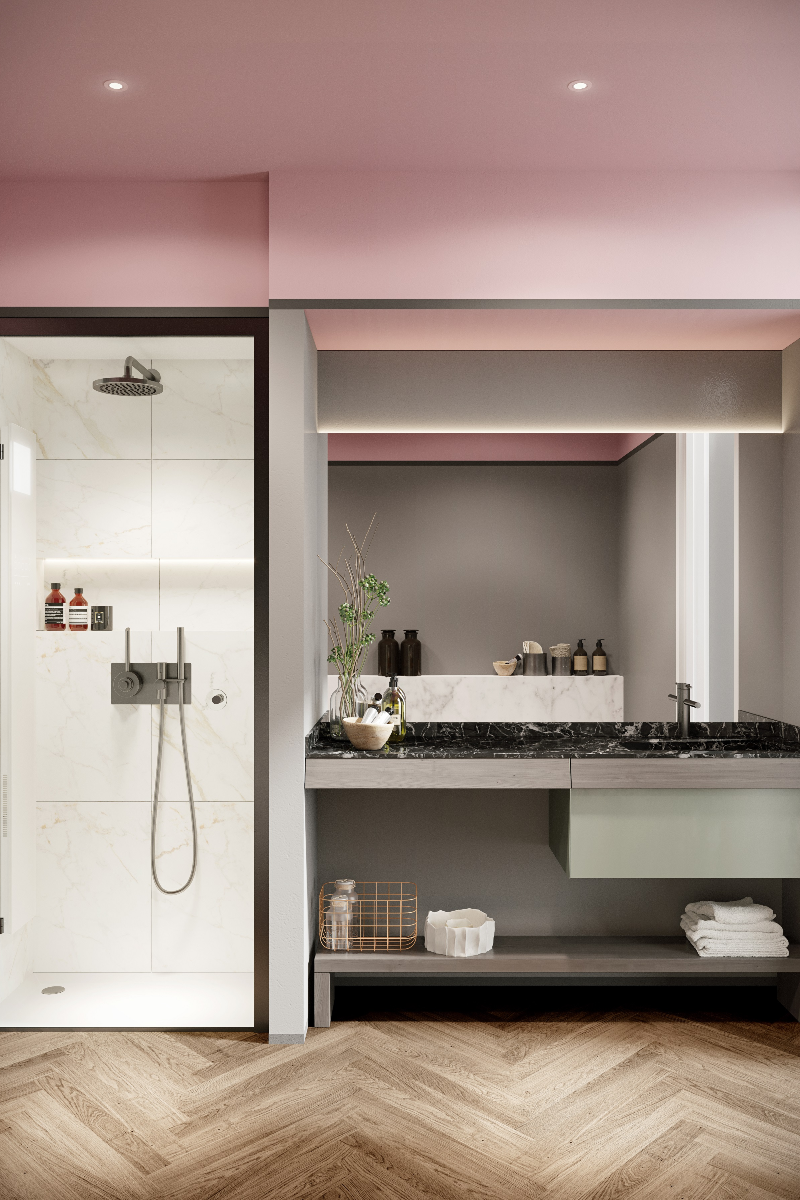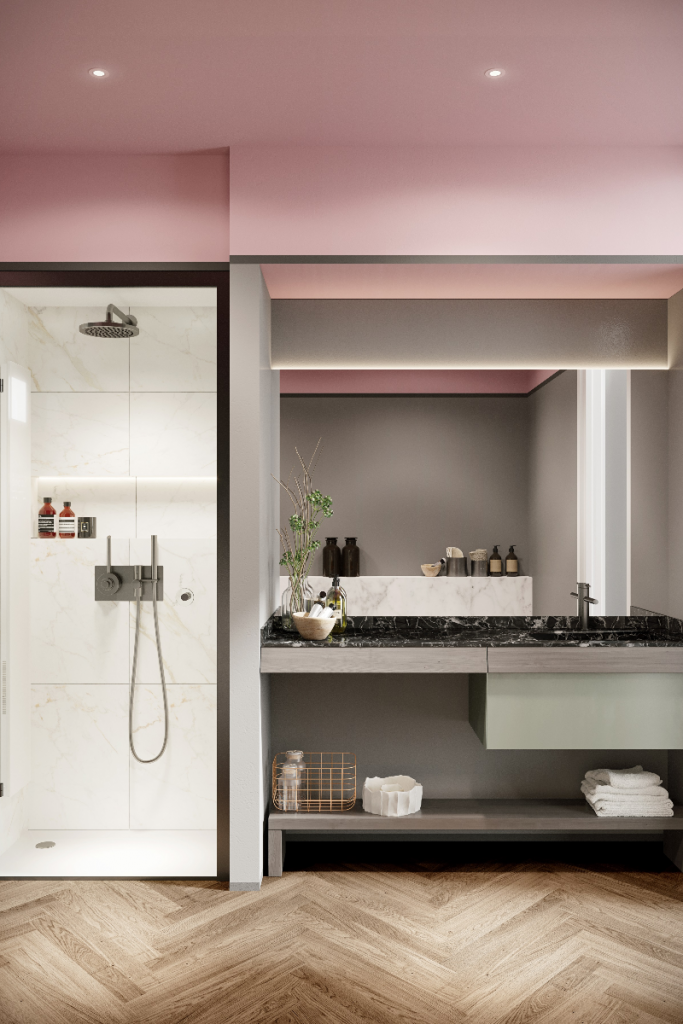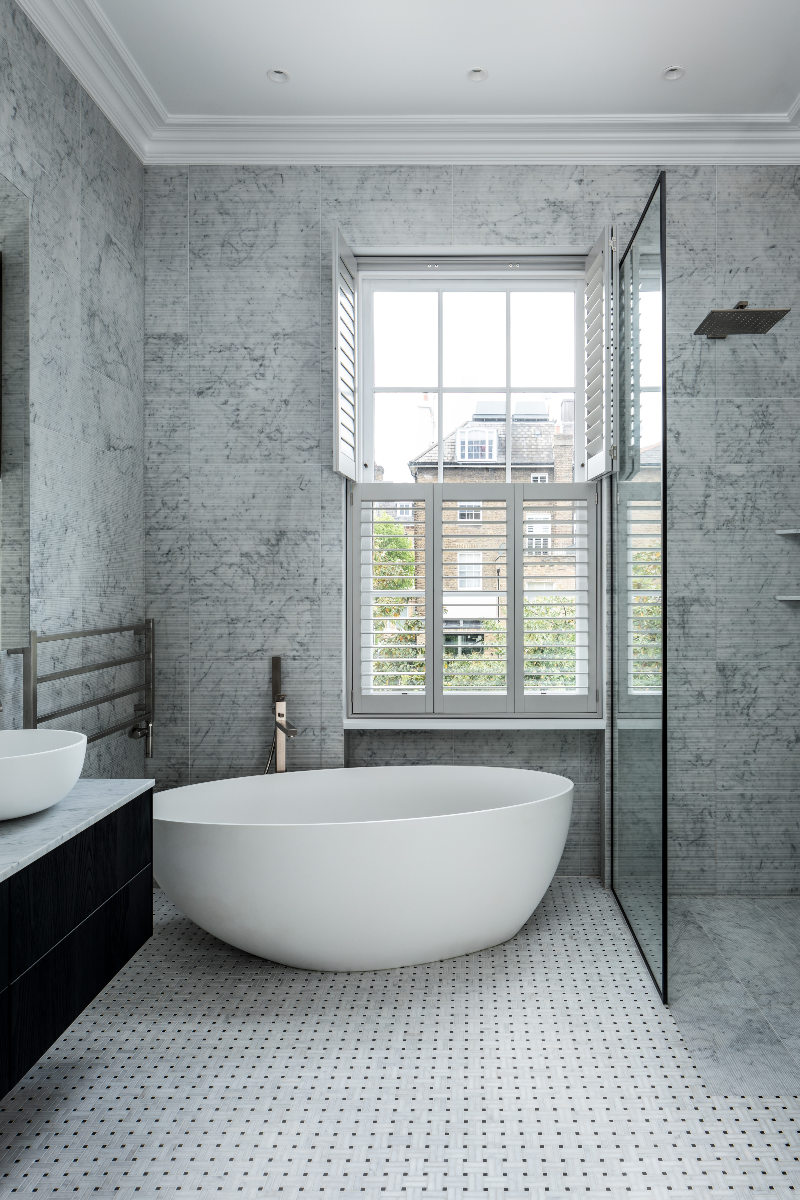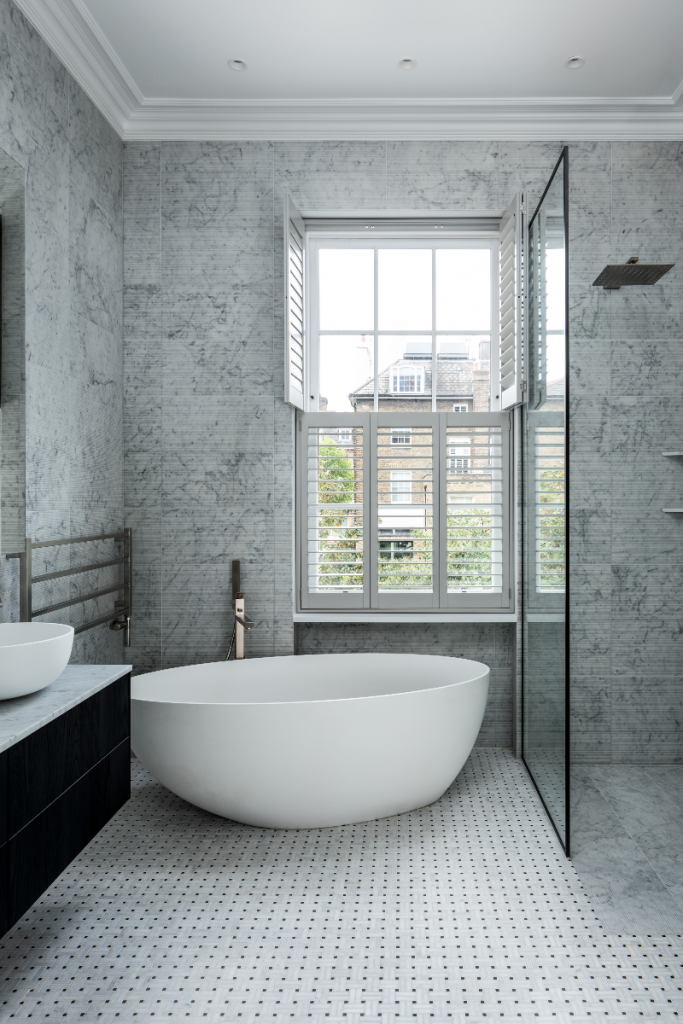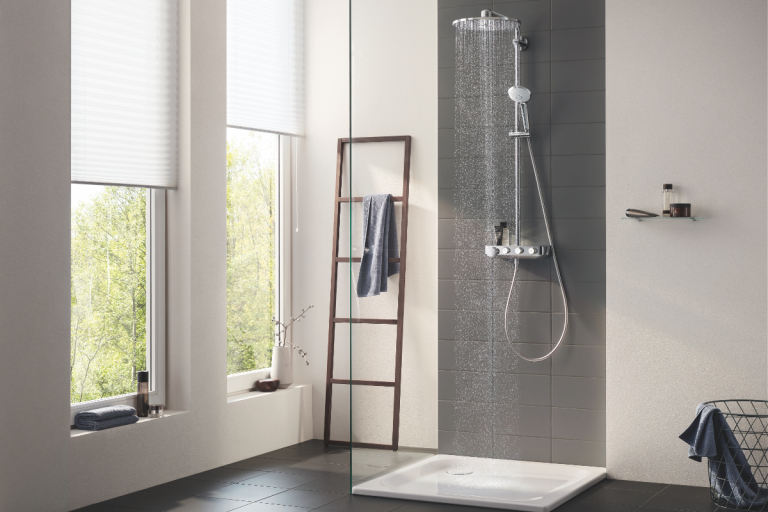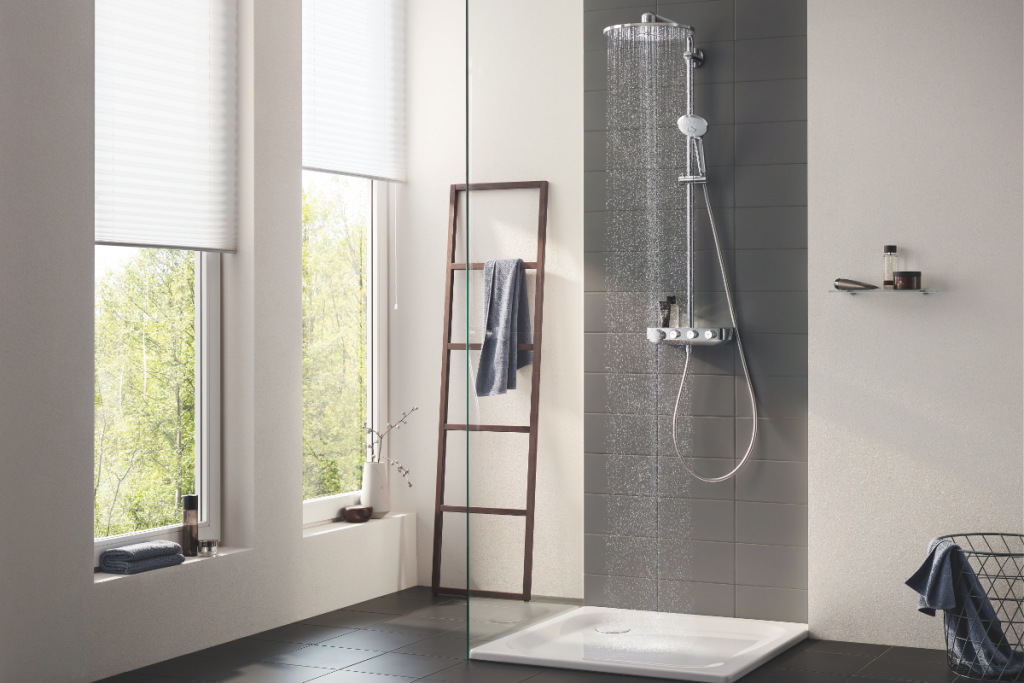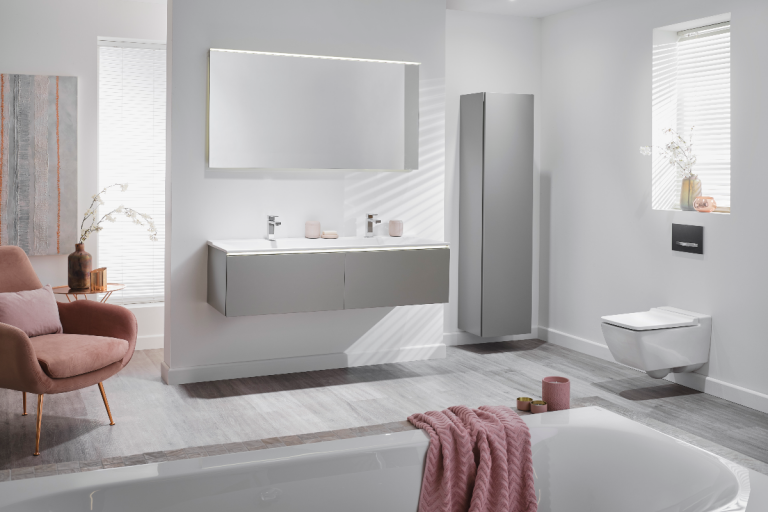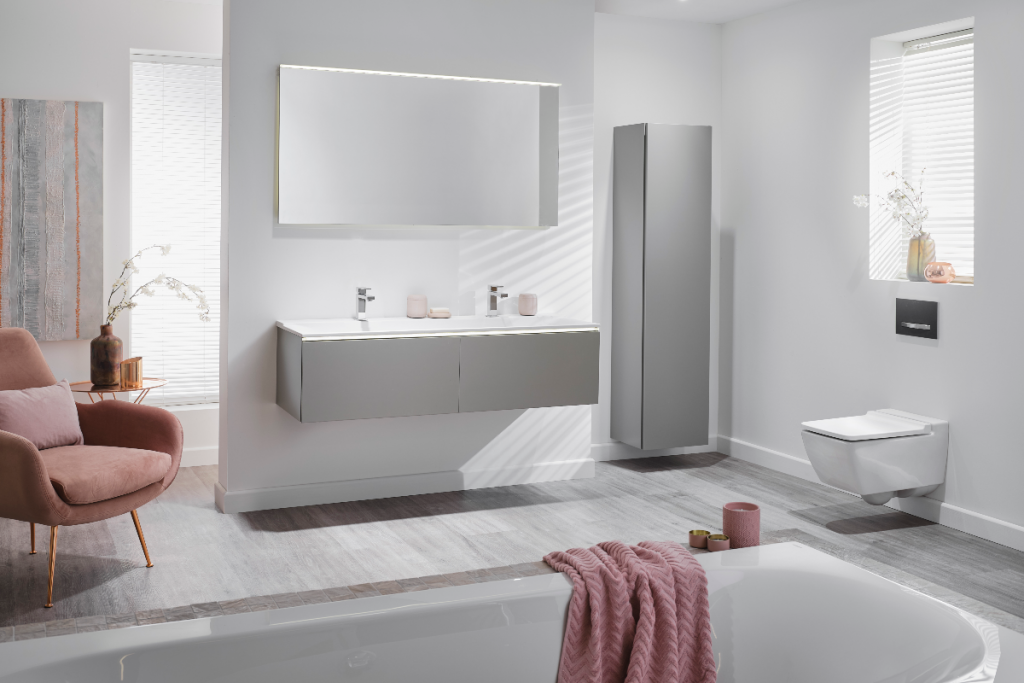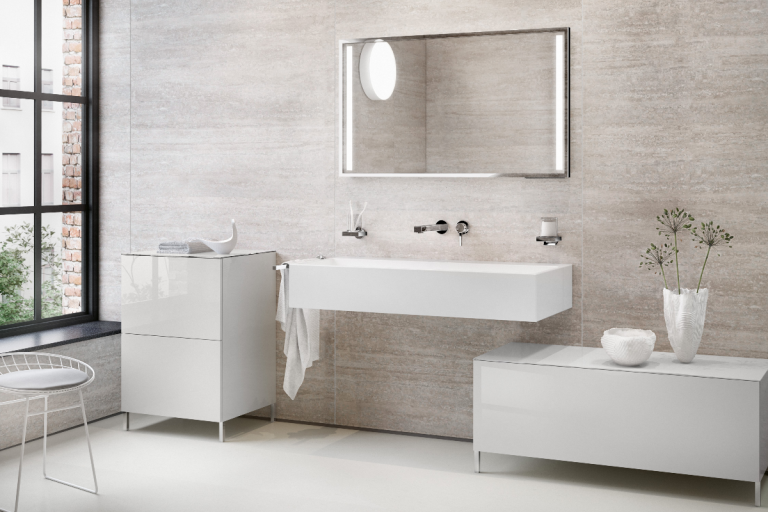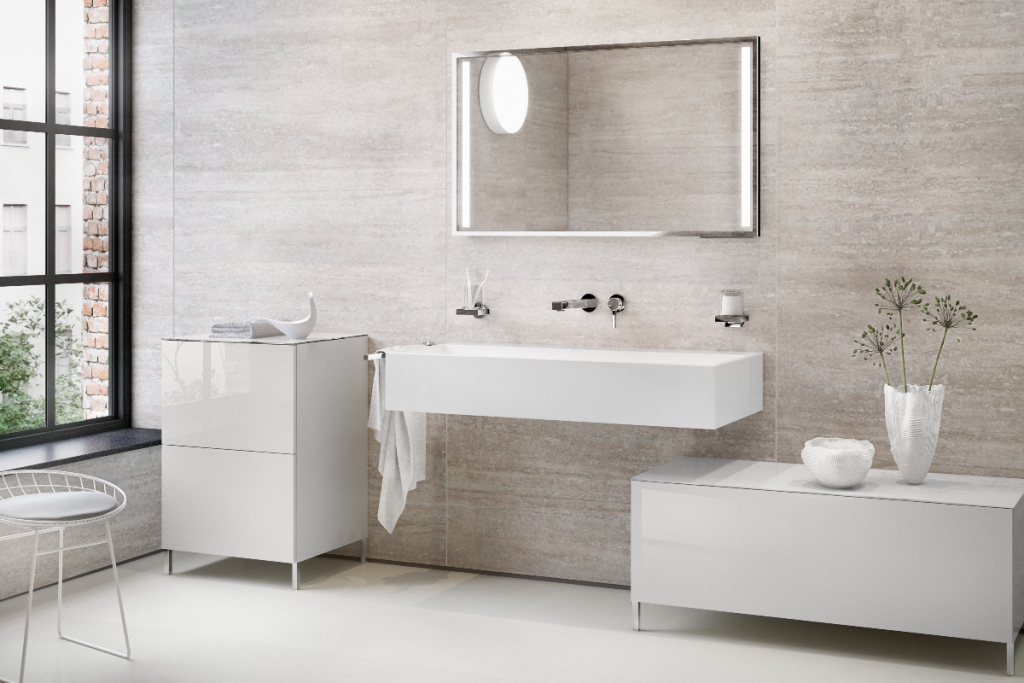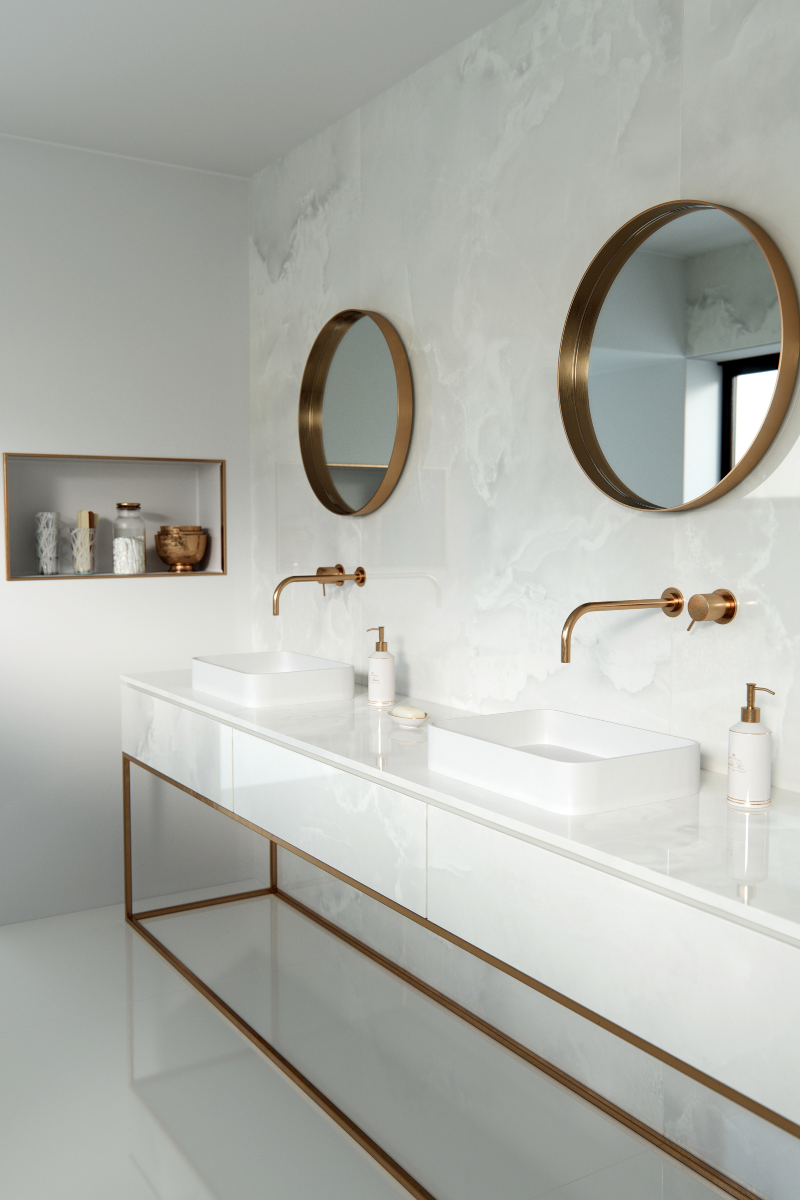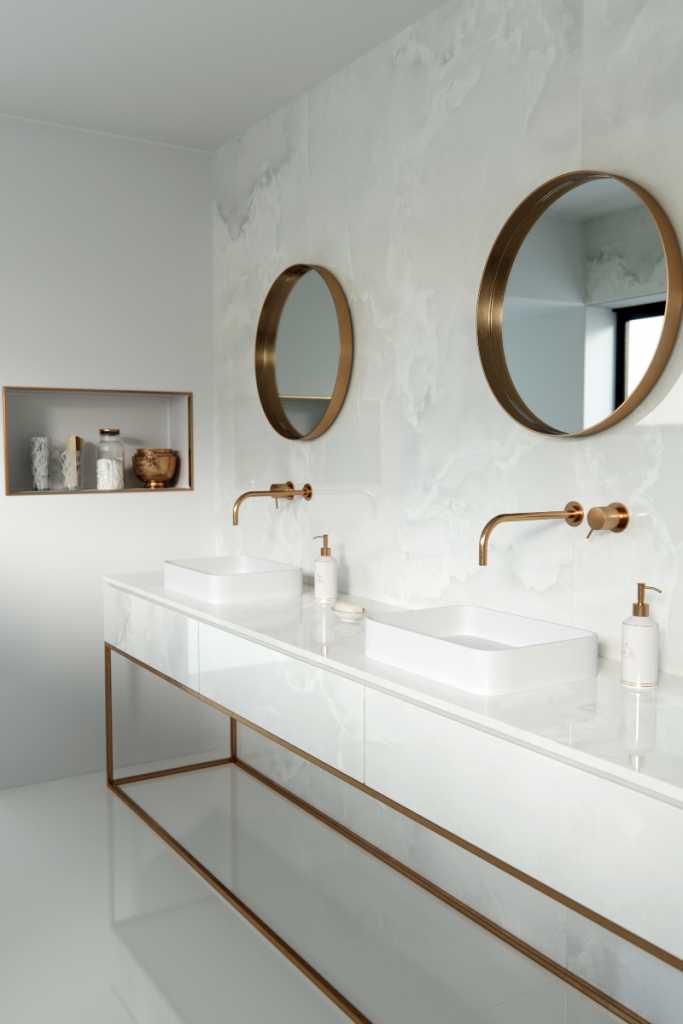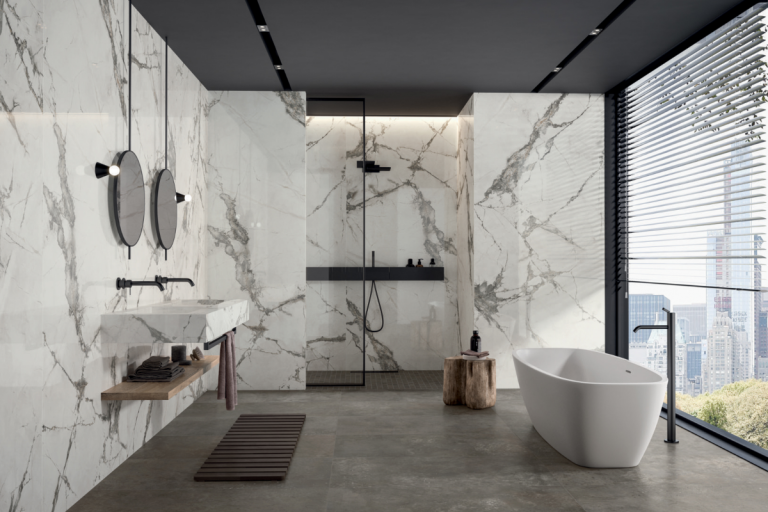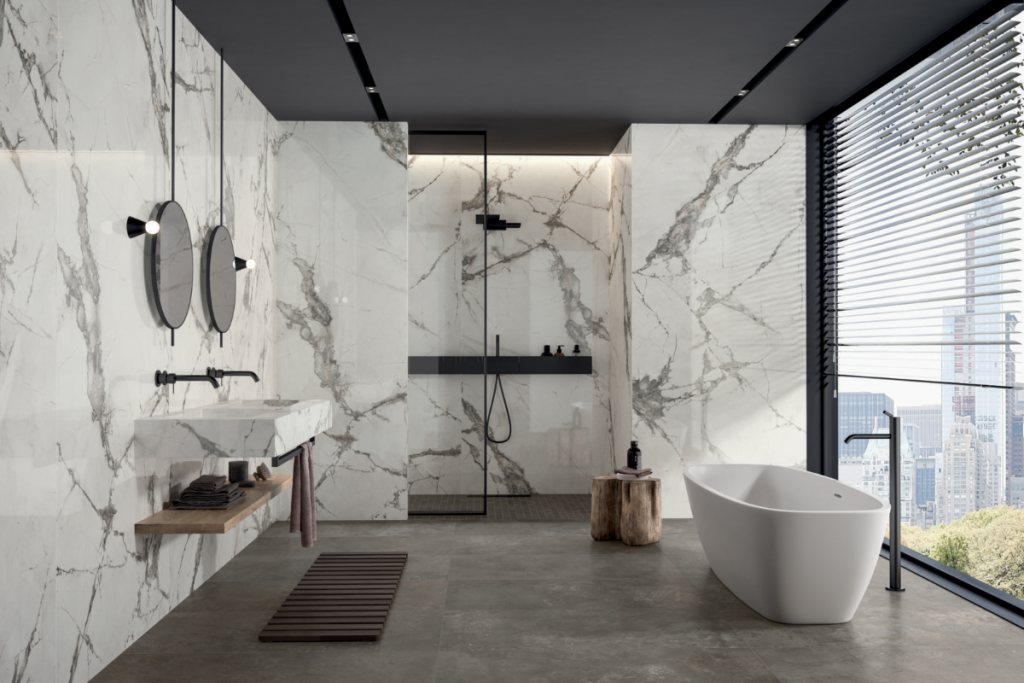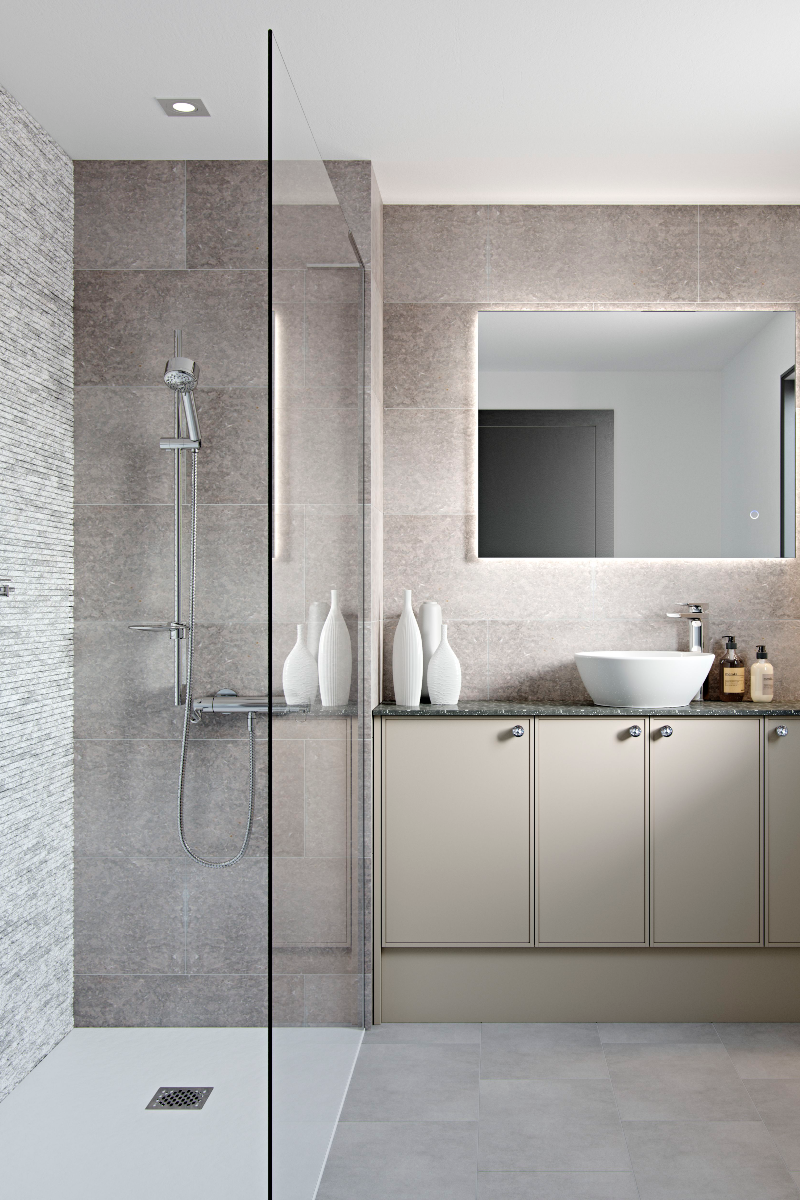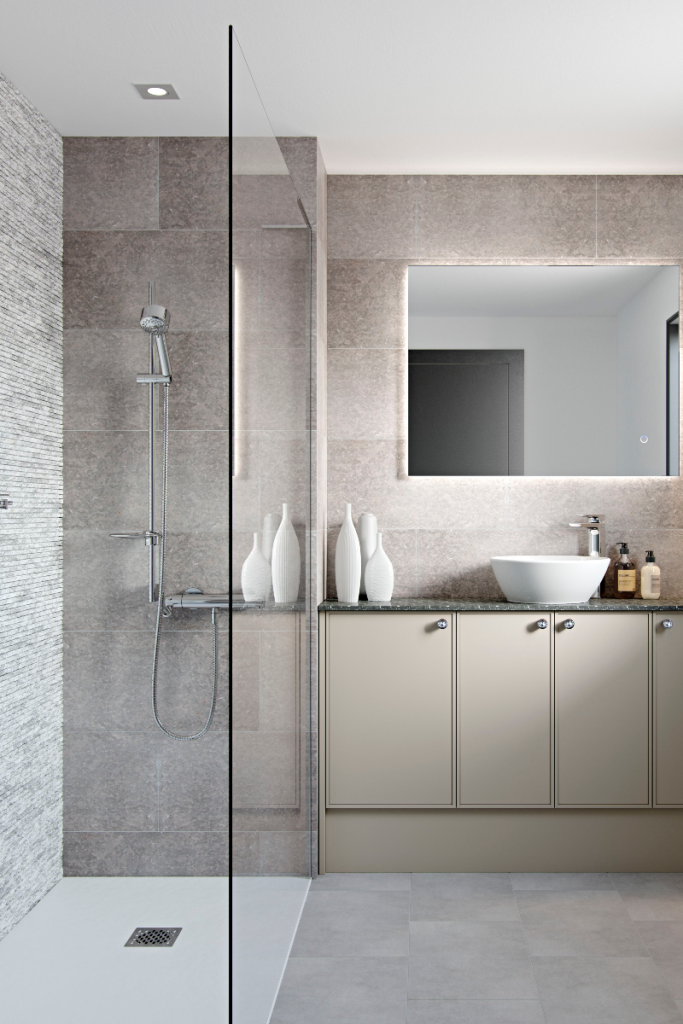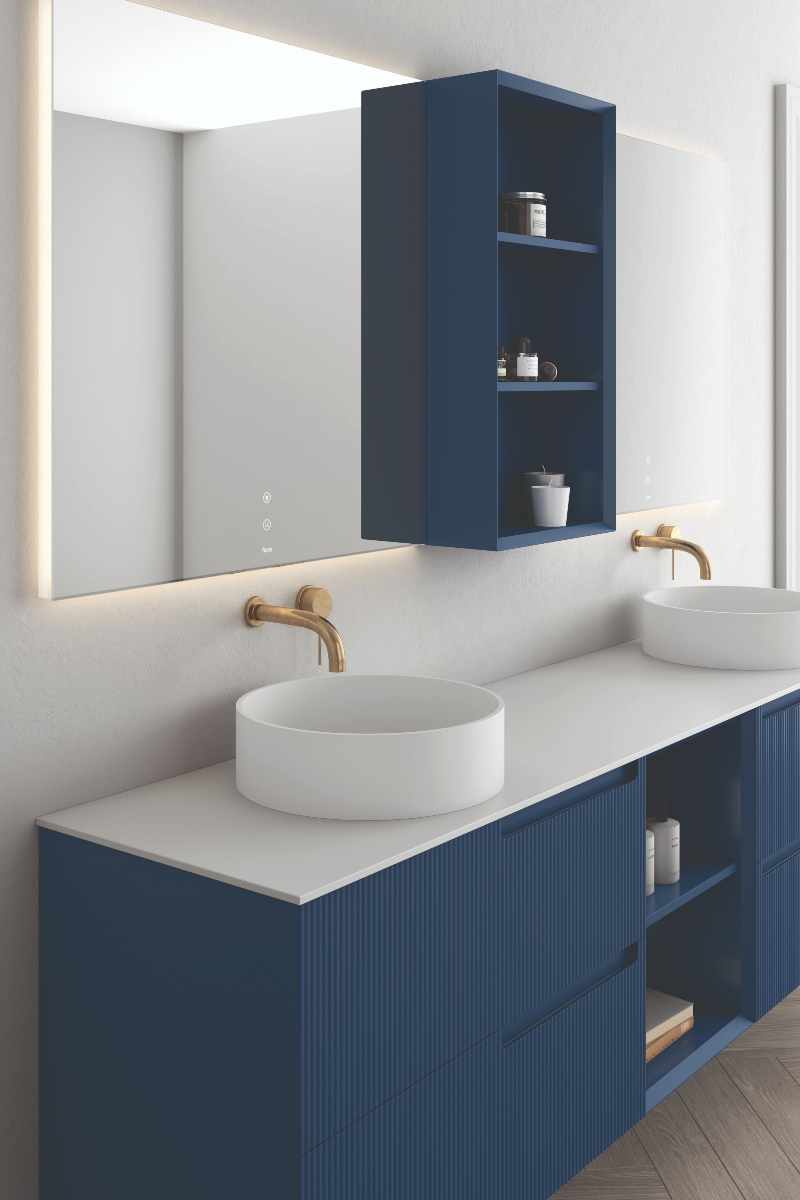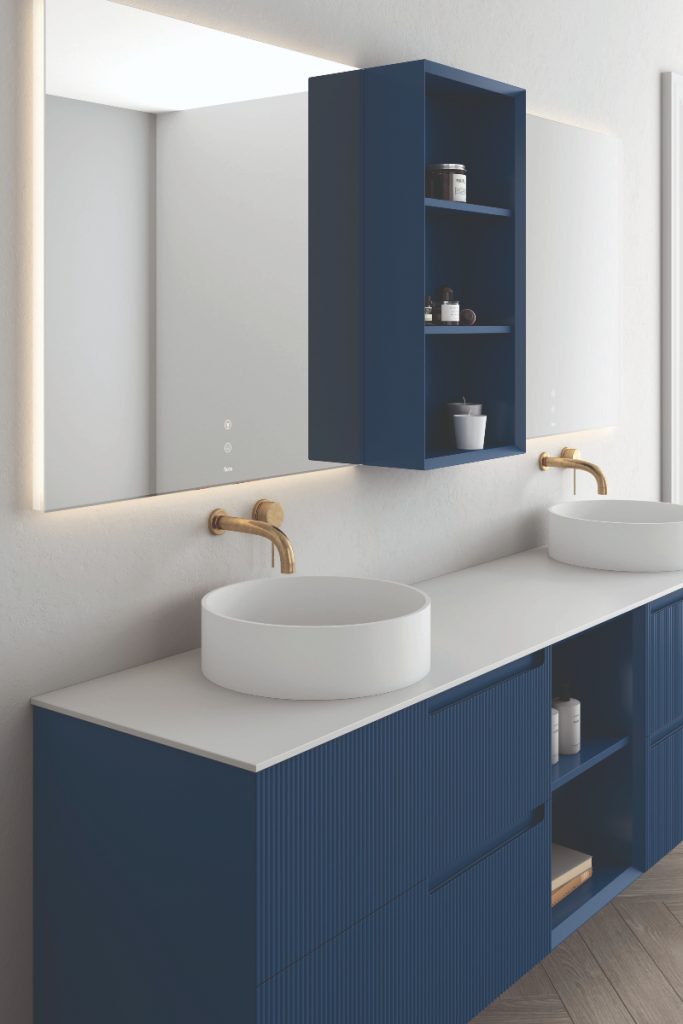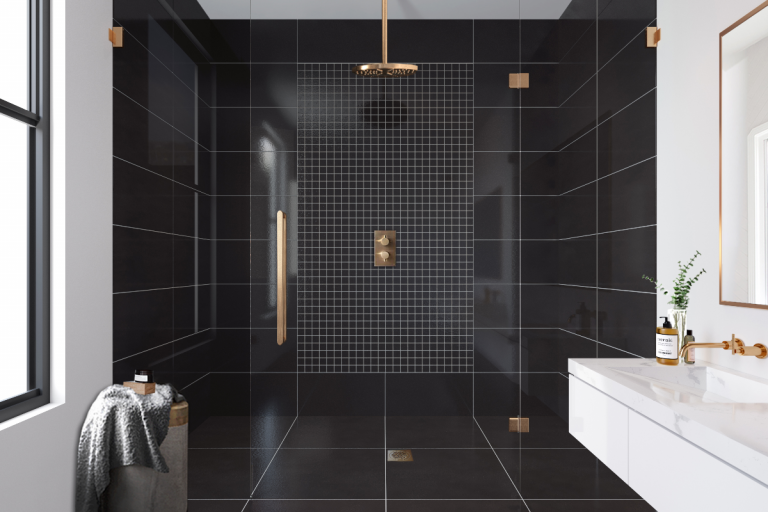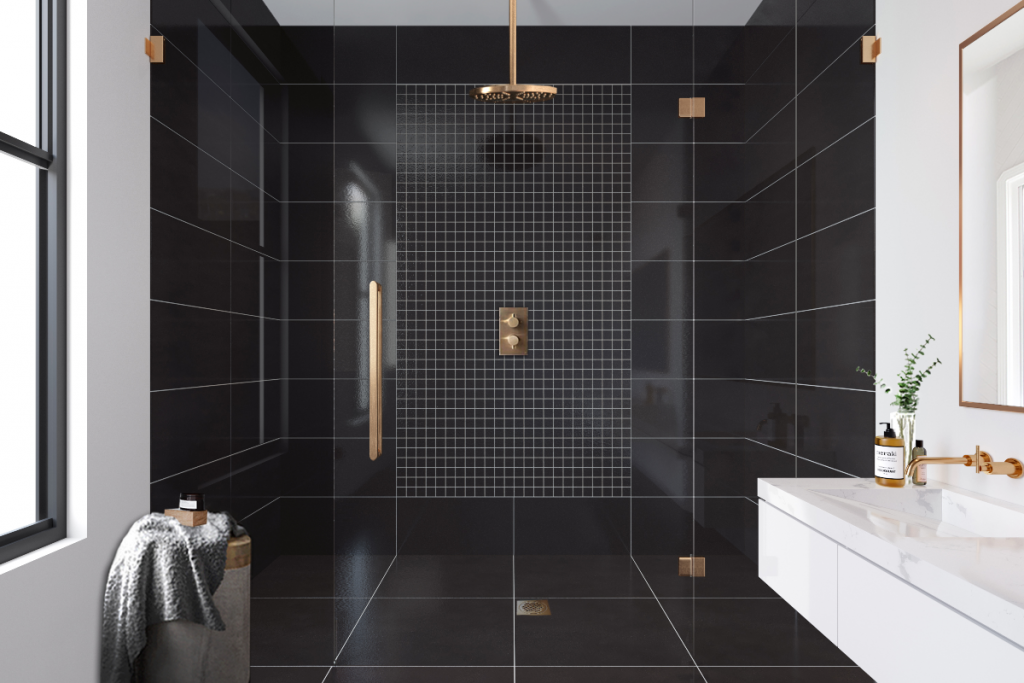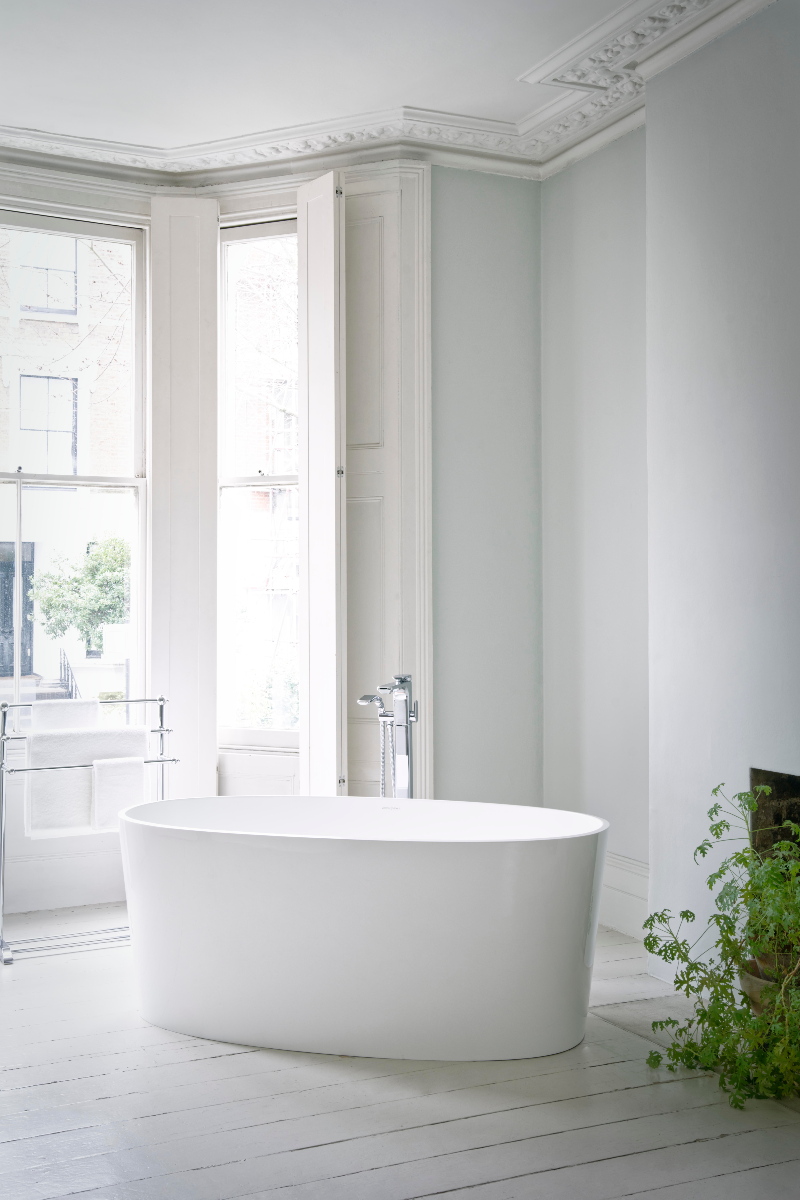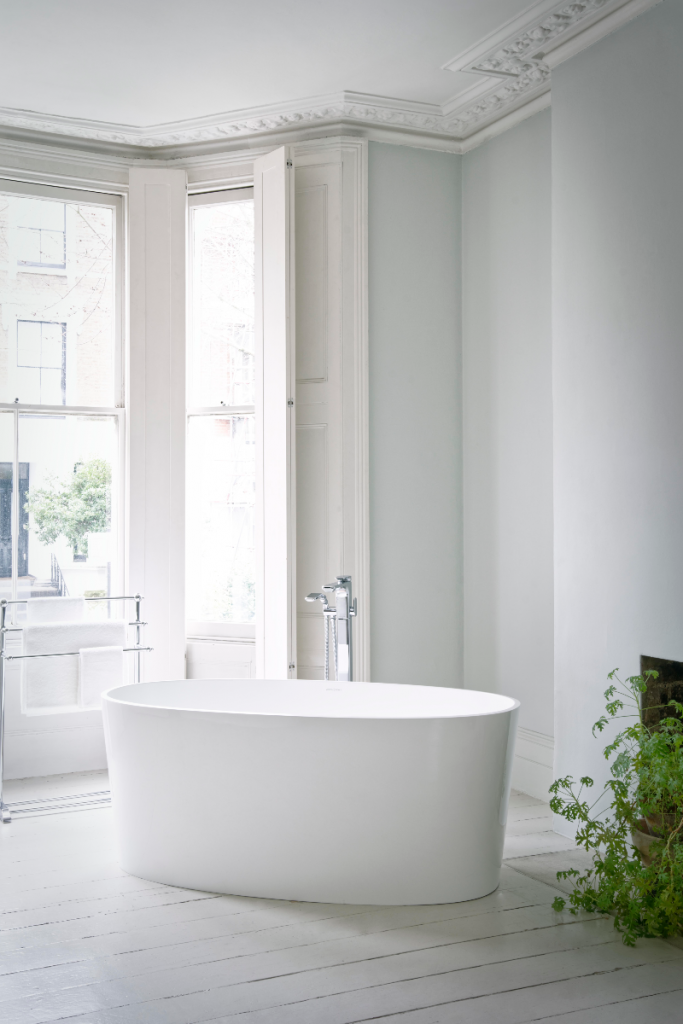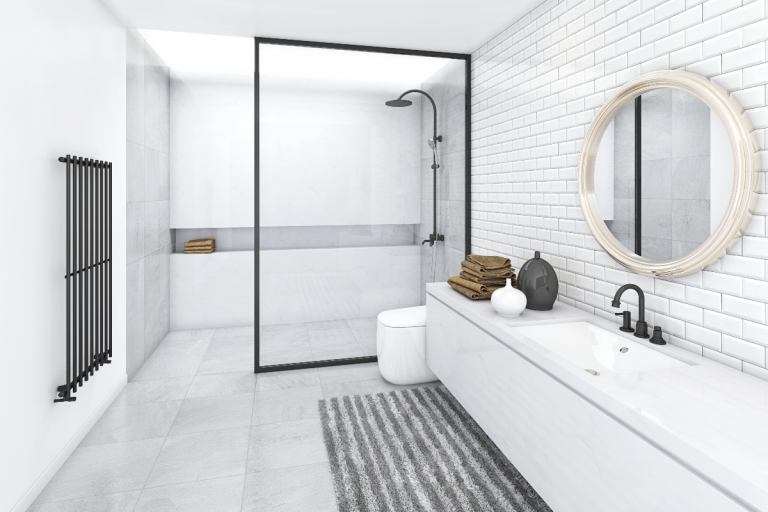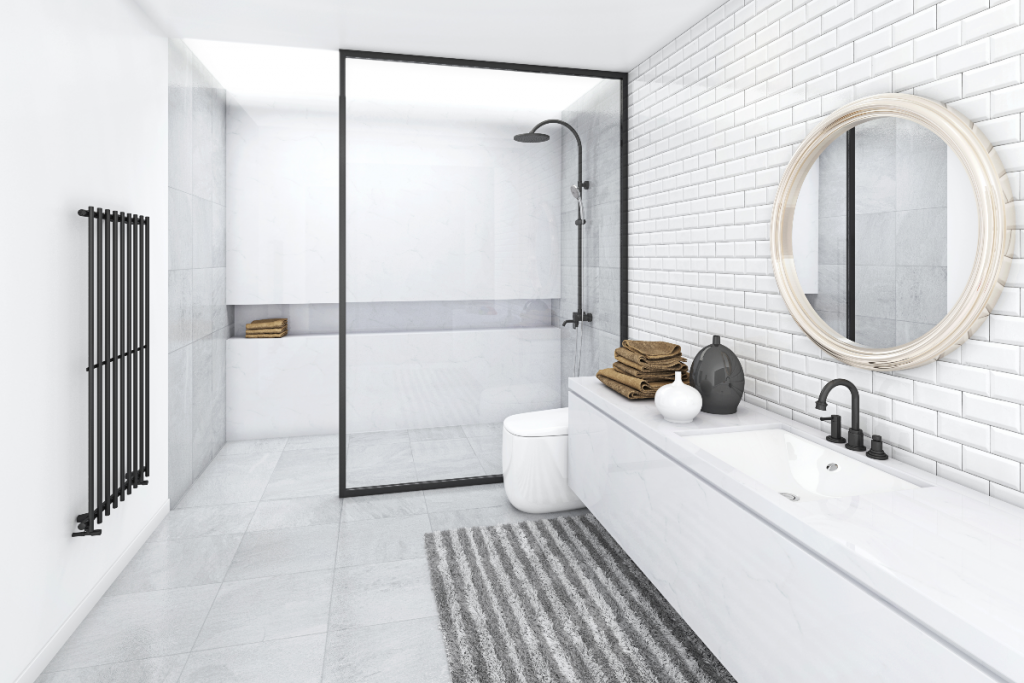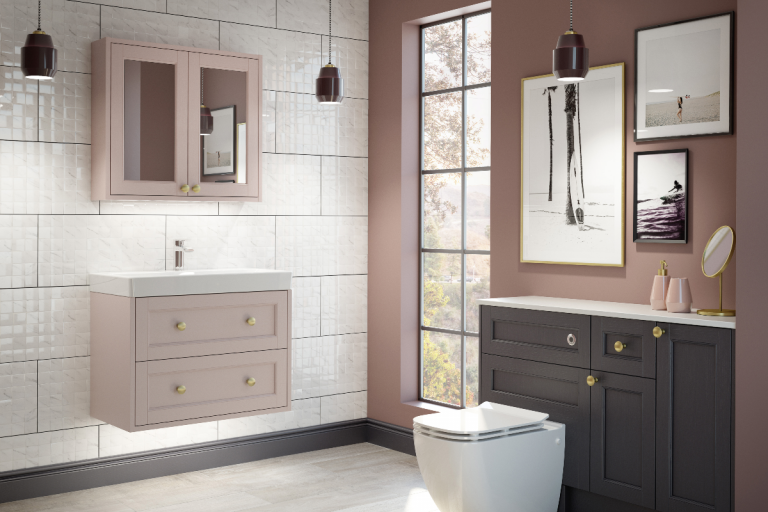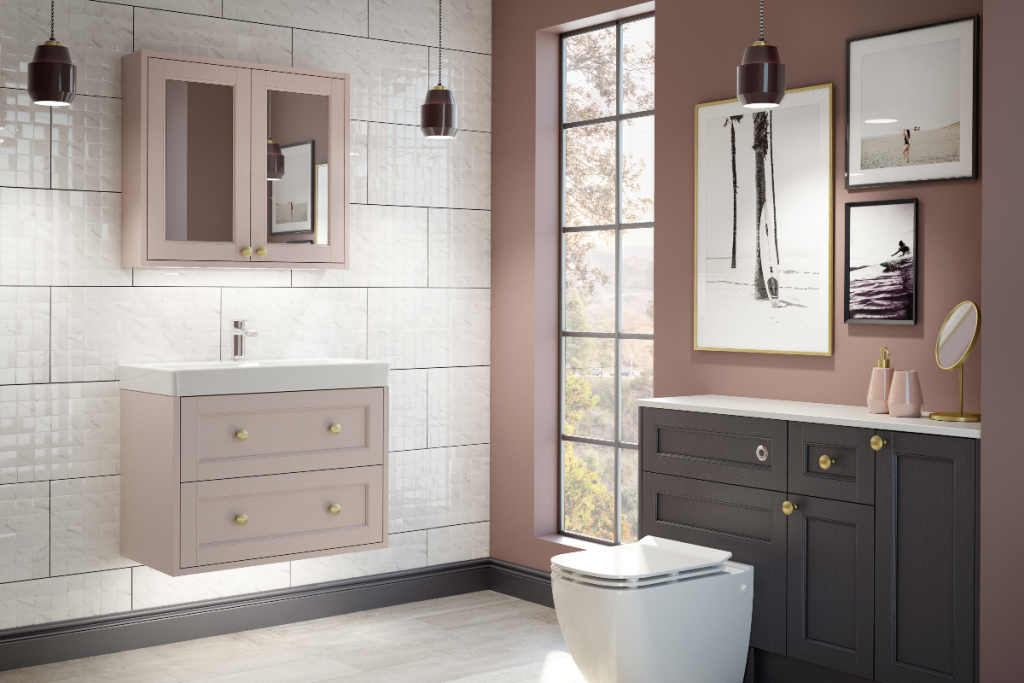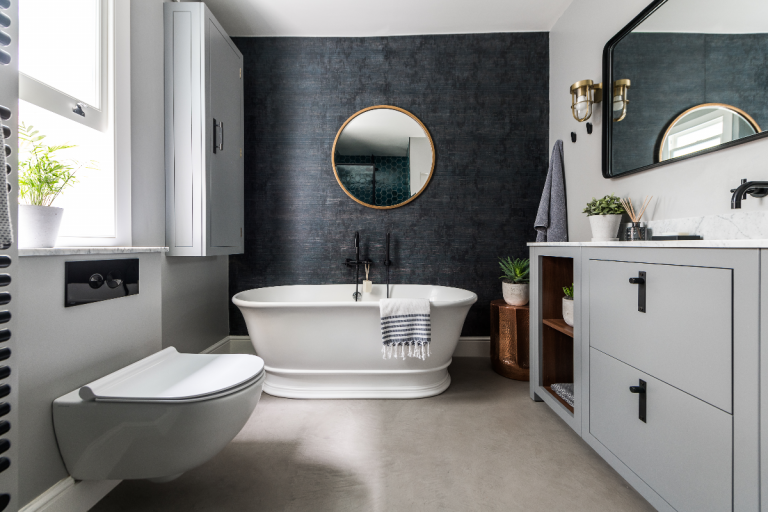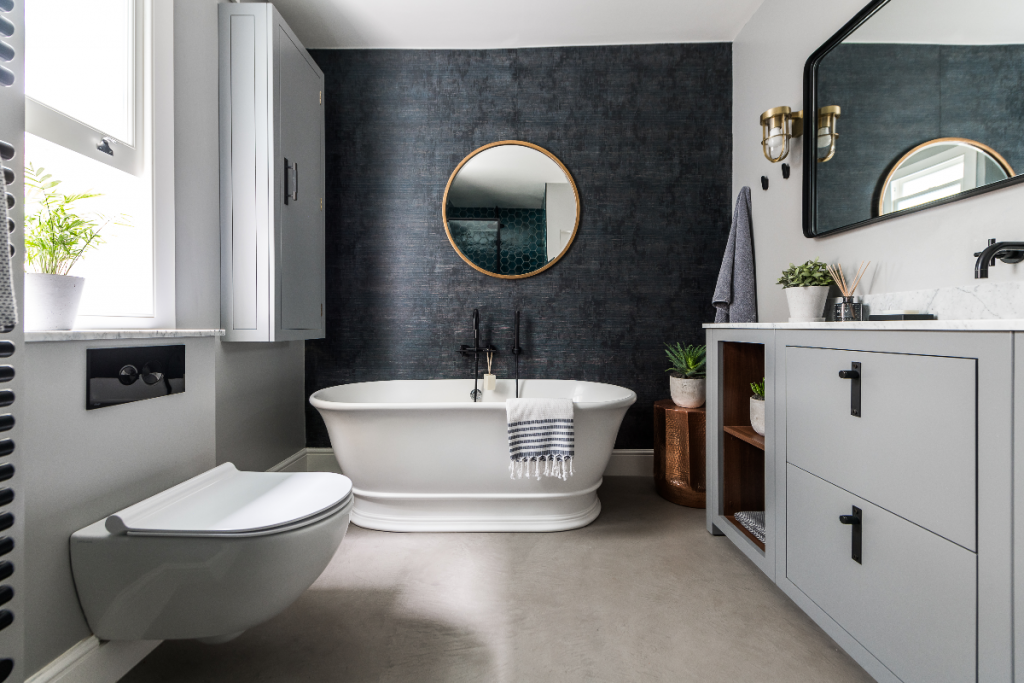 About Post Author