Want to redesign your bathroom but get stuck before you start? Then series four, episode six of our How To Buy A Kitchen Or Bathroom podcast is exactly what you need.
Host Georgina Townshend chats to interior designers Kia Stanford, from Kia Designs, and Brooke Copp-Barton, from Brooke Copp-Barton Interiors. They discuss KBB magazine's bathroom design FAQs.
Kia has been running her company for over a decade. Her ethos is to focus each project around the homeowner, being unique in its design style. While Brooke set up her company in 2017, and has a design philosophy rooted in simplicity and practicality. Starting with the basics; she lets the homeowner's sense of style, likes, dislikes and specific requirements drive the creative process. Both were excellent at answering our bathroom design FAQs.
"People will say: I have no idea what I want. But after about 15 minutes of sitting with them and looking through bathroom images, they'll say: "I don't like this, I don't like that". Fabulous – we are so happy to hear what you don't want, because it takes things down and people will sit there and they'll surprise themselves with how particular they then can be, and be like: "I didn't realise I had any feelings about tiles until sitting down and going through these images."

Kia Stanford
If you've not heard of it before, the How To Buy A Kitchen Or Bathroom podcast is filled with practical advice. Also plenty of inspiration and brilliant new ideas for your kitchen or bathroom design, plus fantastic guests.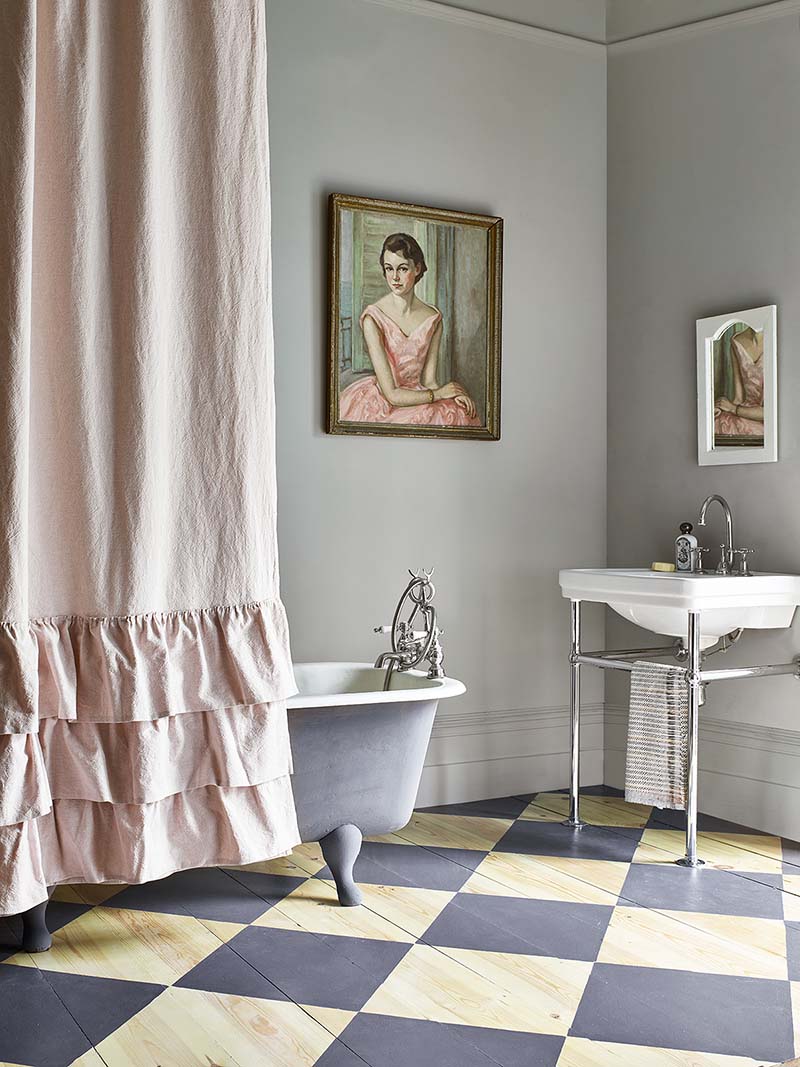 Bathroom design FAQs
For series four, episode six, Georgina, Kia and Brooke discuss several topics. From where to start when planning a bathroom, what you need to know when buying bathroom tiles, to the ins and outs of a wetroom.
"You have to look at their wishlist and the space with practical hat on – and figure out if what they want is actually achievable. Bathrooms are very functional spaces. And there are lots of considerations to take into account. It's very easy to look at things in magazines, and think 'I want this, I want that', but actually when you look at the space, the dimensions and proportions are very different."

Brooke Copp-Barton
They also break down bathroom design trends and how, or even if, you should include them in your space.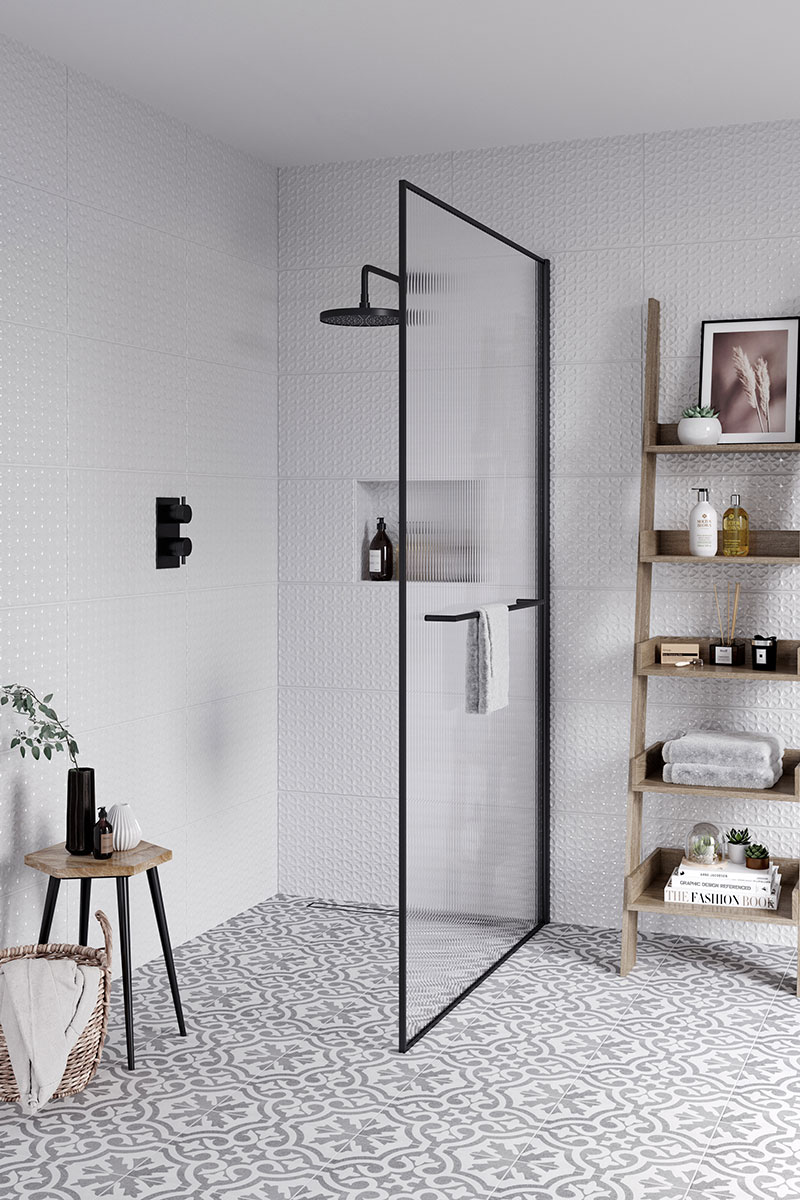 So, find How To Buy A Kitchen Or Bathroom: the podcast in your podcast store, including Apple, Google and Spotify. and you can also listen to the episodes here.
If you enjoyed our episode on bathroom design FAQs, don't forget to rate, review and subscribe, too. We'd really appreciate it.
Featured image: Royale Basalt PVC Roller Blinds, by English Blinds.
About Post Author