There's an ongoing debate in the office – is a shower or a bath better? The split in the team is pretty even and I stand firmly on the showering side. While the occasional bath is nice, yes, I much prefer a drenching in a hot, powerful shower – in a nice spacious enclosure preferably.
Gone are the days when shower enclosures were poky, awkward boxes with rickety doors. Now it's all about stylish glazed options in an array of sizes, colours and finishes that can truly pack a style punch and become a lovely focal point in a bathroom.
Whether you're ripping out a bath to replace it with a generous shower enclosure or re-doing your bathroom to include both a bath and a shower (to keep everyone happy – seems like a good compromise to me!), I've rounded up some of my favourite shower enclosure ideas for modern bathrooms to give you some inspiration.
When choosing your ideal enclosure, start with the size. Look at your floor area to see what you can realistically fit in. It's a good idea to use masking tape to 'draw' out the size on the floor so you can get a feel for how much room you can allocate or how much room a design you've spotted may take up (remember to think about any door openings too – especially if it's a swinging door).
Then think about whether you want a seamless floor finish for a wetroom-style look. There are a host of super-slim shower trays now available which can create the wetroom look without having to tank the whole space (this is when you lay a waterproof membrane to properly protect the walls and floors in a full wetroom).
The style of the shower enclosure itself comes next. For a slick, contemporary room, go minimal on the framing and look for designs with simple hinges and not much fuss.
If you prefer more of a statement style, why not look for steel-framed designs, shower enclosures with matt black or metallic framing, fluted glass options or screens with coloured glass?
Choice is vast, yes, but let's take a look at some of the latest looks…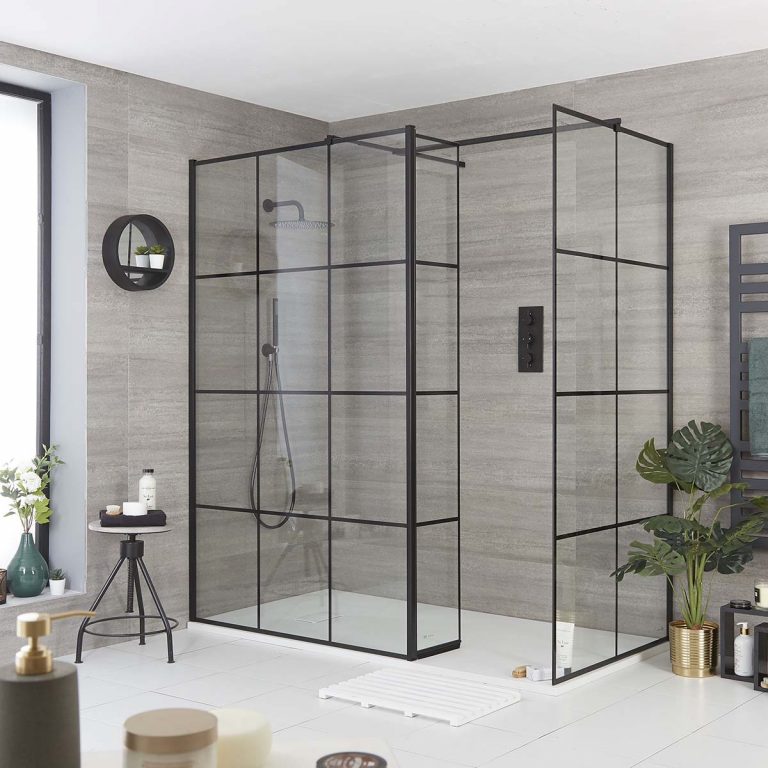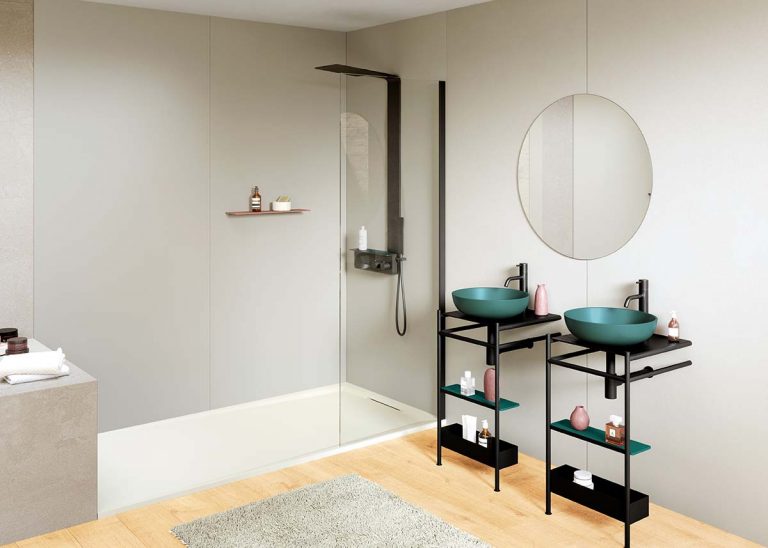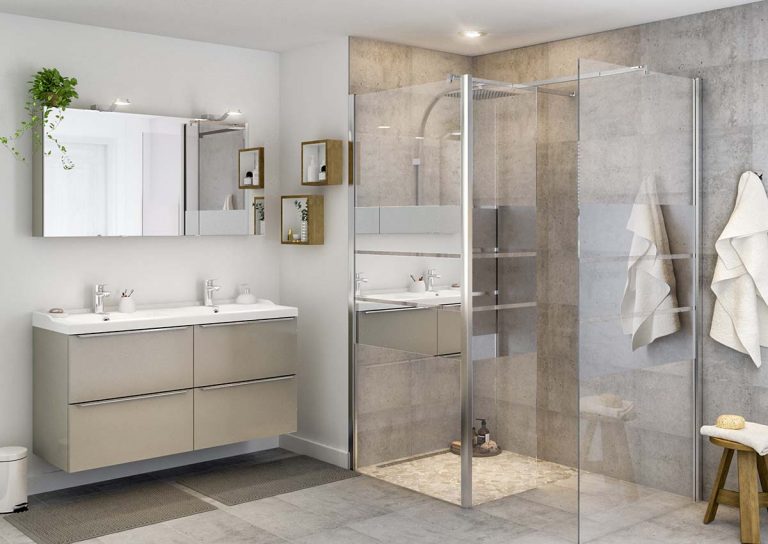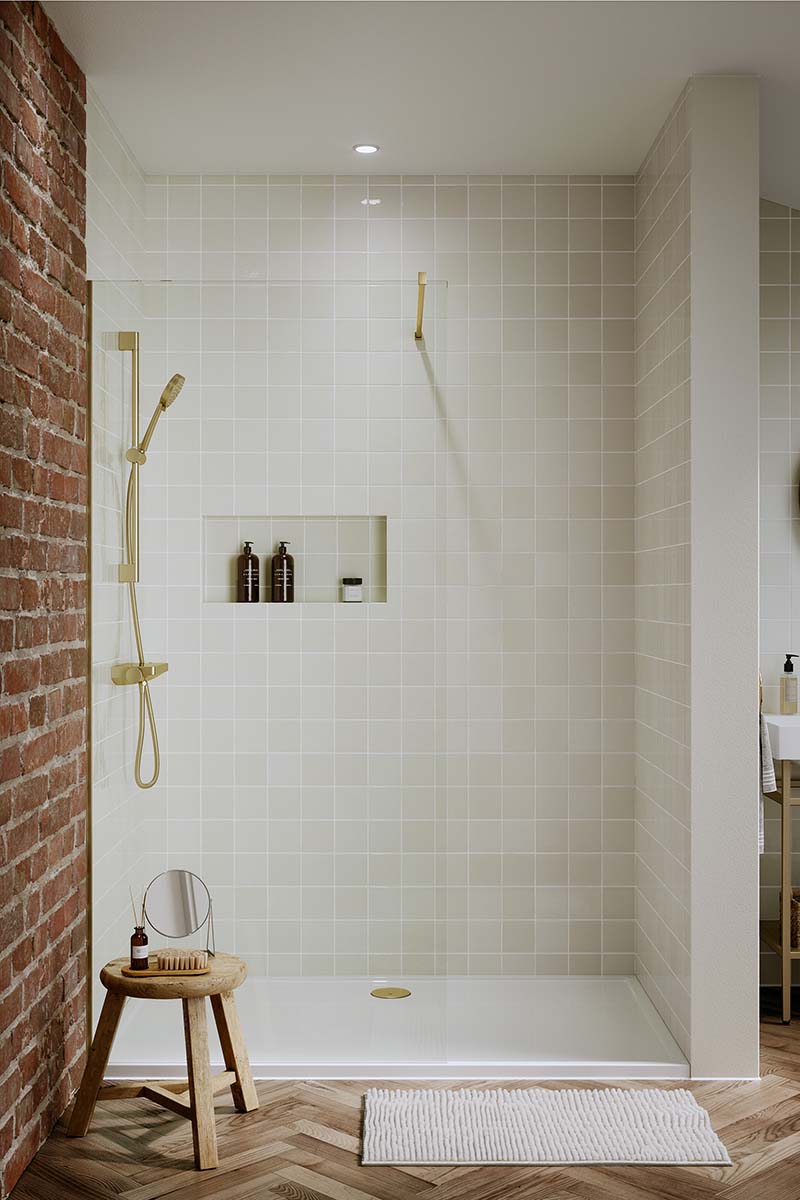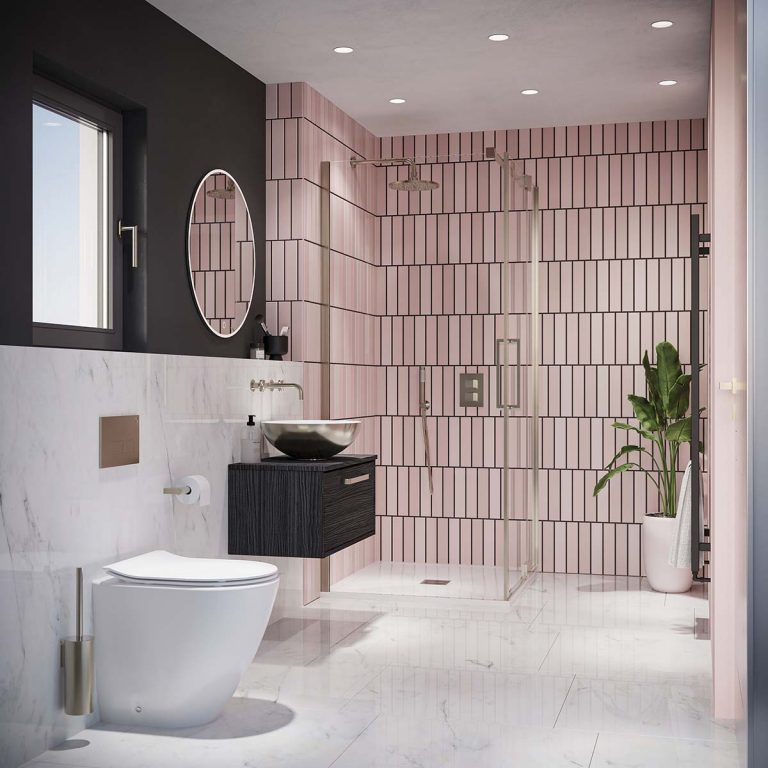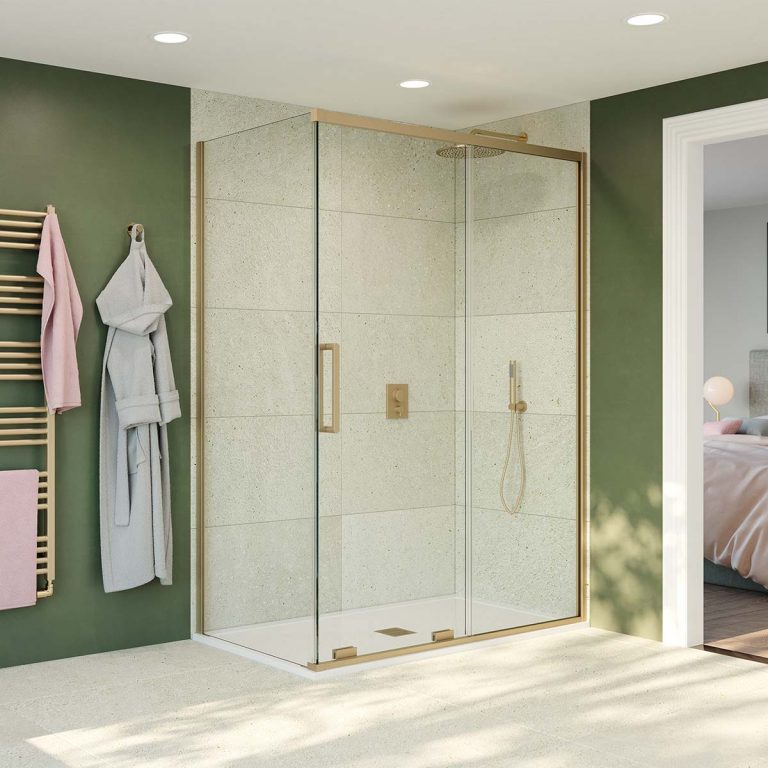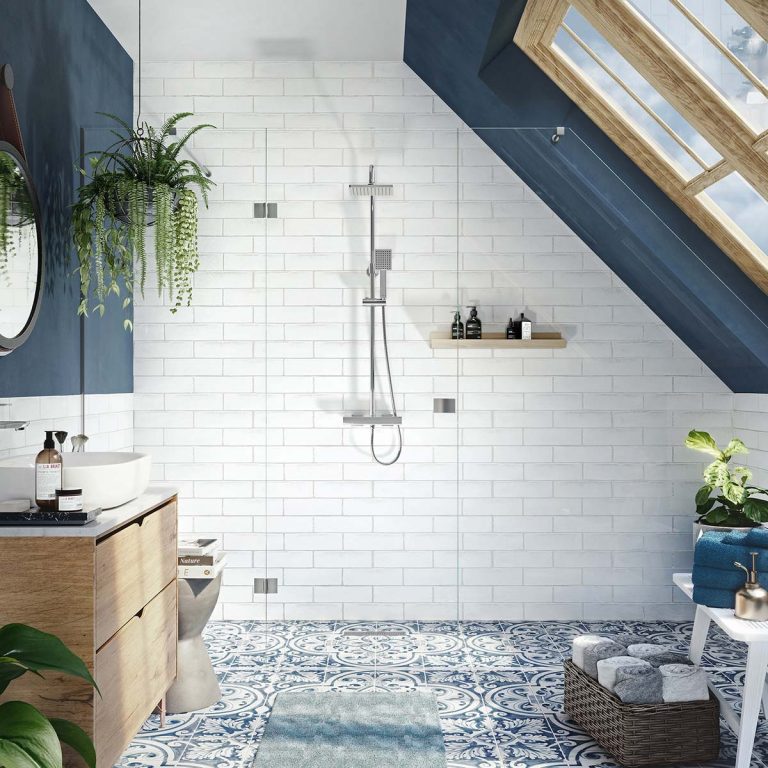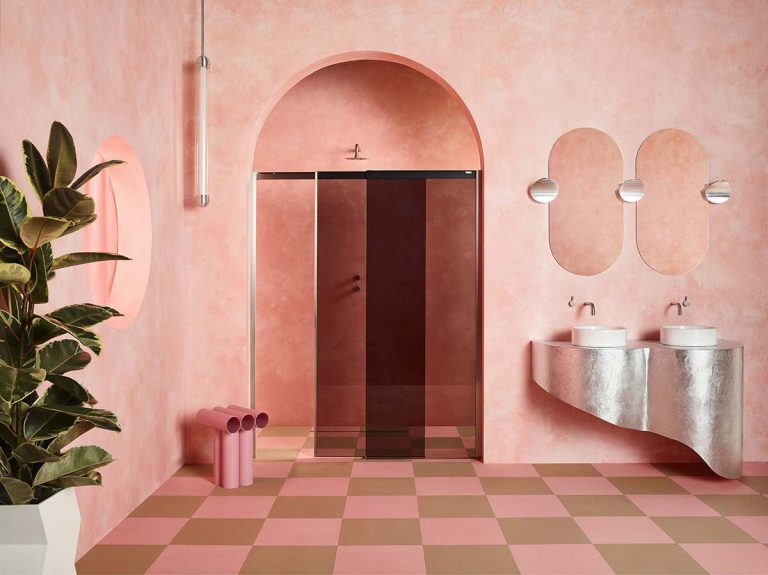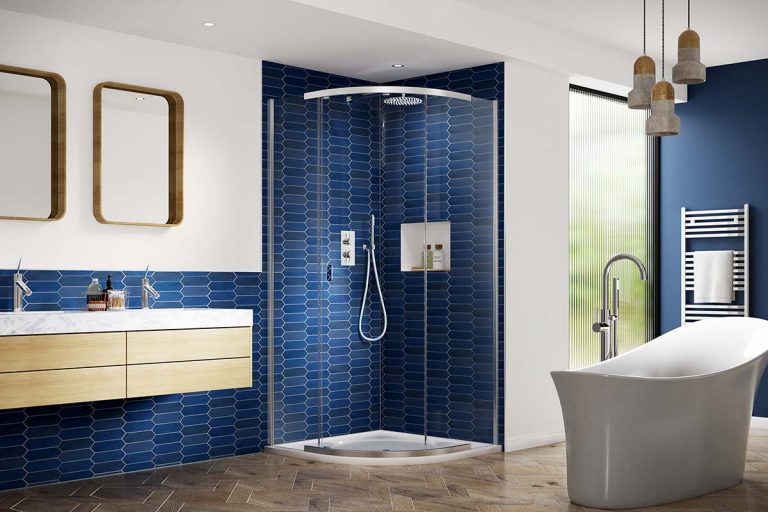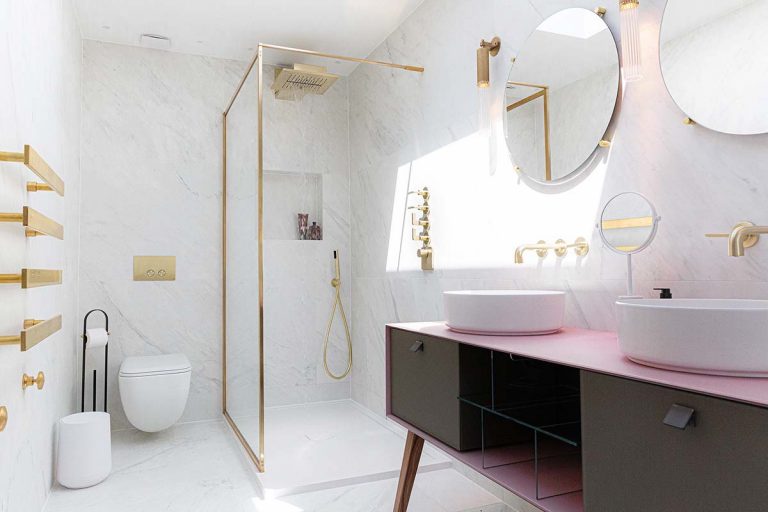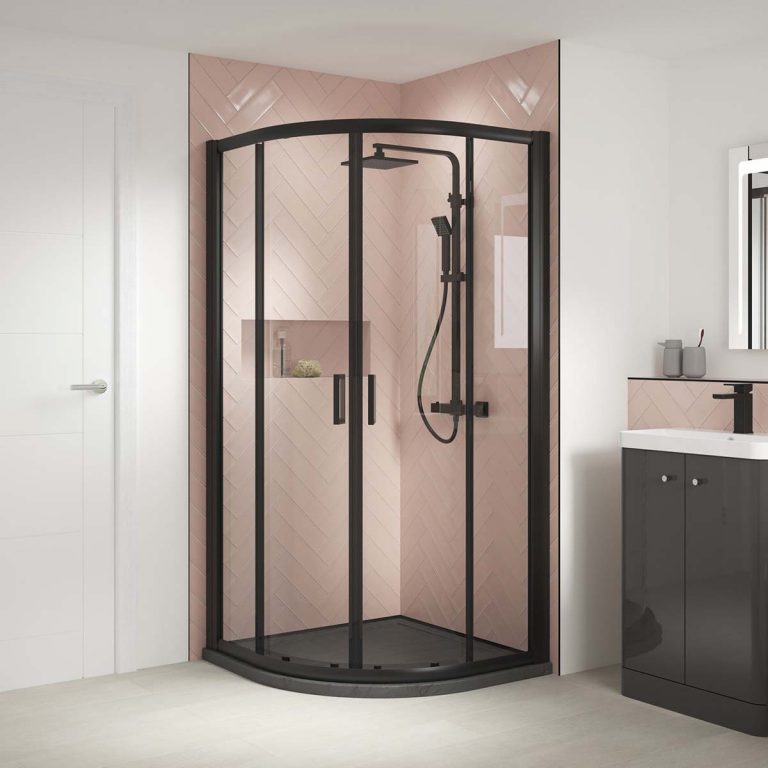 About Post Author