Love entertaining and having guests stay over? Then, as a proper host, it's your job to ensure they feel welcome and a little spoiled when visiting. And, with the festive season fast approaching, now is the perfect time to refresh your guest bathroom – just in time for those family gatherings. (Any excuse to buy some posh soap, right?)
The easiest way to prep your guest bathroom, in my opinion, is to think about what you'd want and need to have when staying over at a luxury hotel, for example. Think cotton towels, aromatherapy or plush robes – anything that comes to mind, add to your guest bathroom checklist.
So, to help you refresh your guest bathroom and make sure you have all your basics sorted, I've rounded up six quick and easy updates – that also won't break the bank.
Let's take a look, shall we?
Luxurious towels
This small update has the power to fully transform the experience for your guests. Swap your old face cloths, along with hand and bath towels with some new glamorous cotton ones – soft to touch and pleasing to the eye.
Why not add a robe to the mix to complete the retreat-like experience for your family or friends. This way, your guests will get that cocooning feeling when visiting. Plus, it's the tiny details that make all the difference.
Handy mirrors
Apart from brightening up the space and giving the illusion of a bigger room, mirrors are a must-have addition to any bathroom. Especially if they have incorporated LED lighting, as they are perfect for doing your makeup in the morning or prepping your night time routine. They come in a variety of styles, sizes and shapes, from grand Renaissance-inspired designs to ultra-sleek with smart features, so you will definitely find one to suit your scheme. As an alternative solution, pop a magnifying mirror on the vanity unit in case your guests need it when getting ready.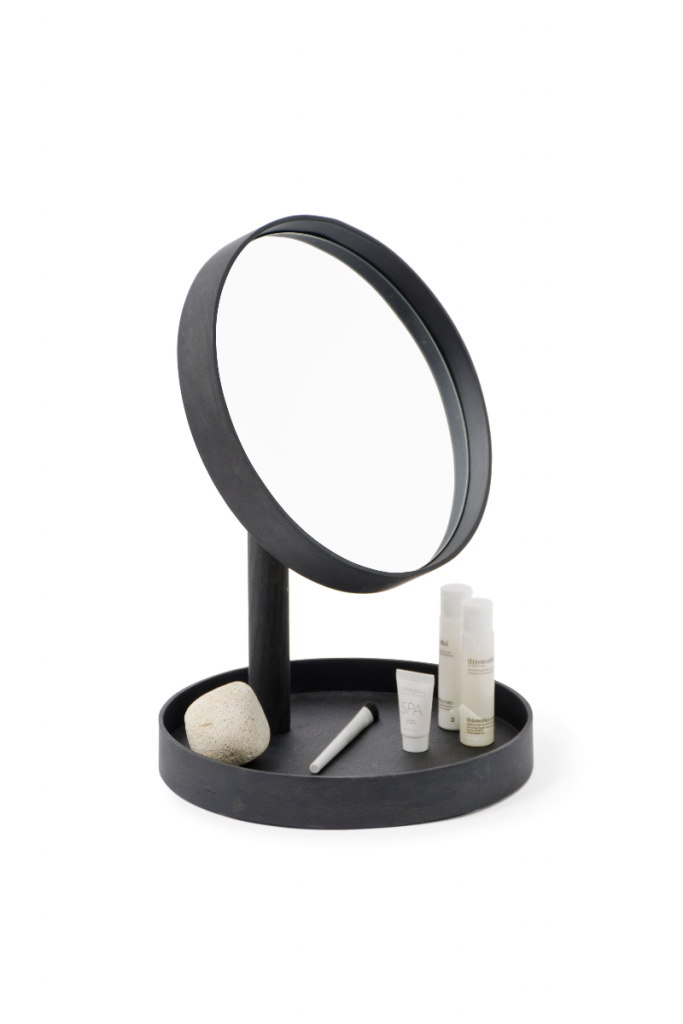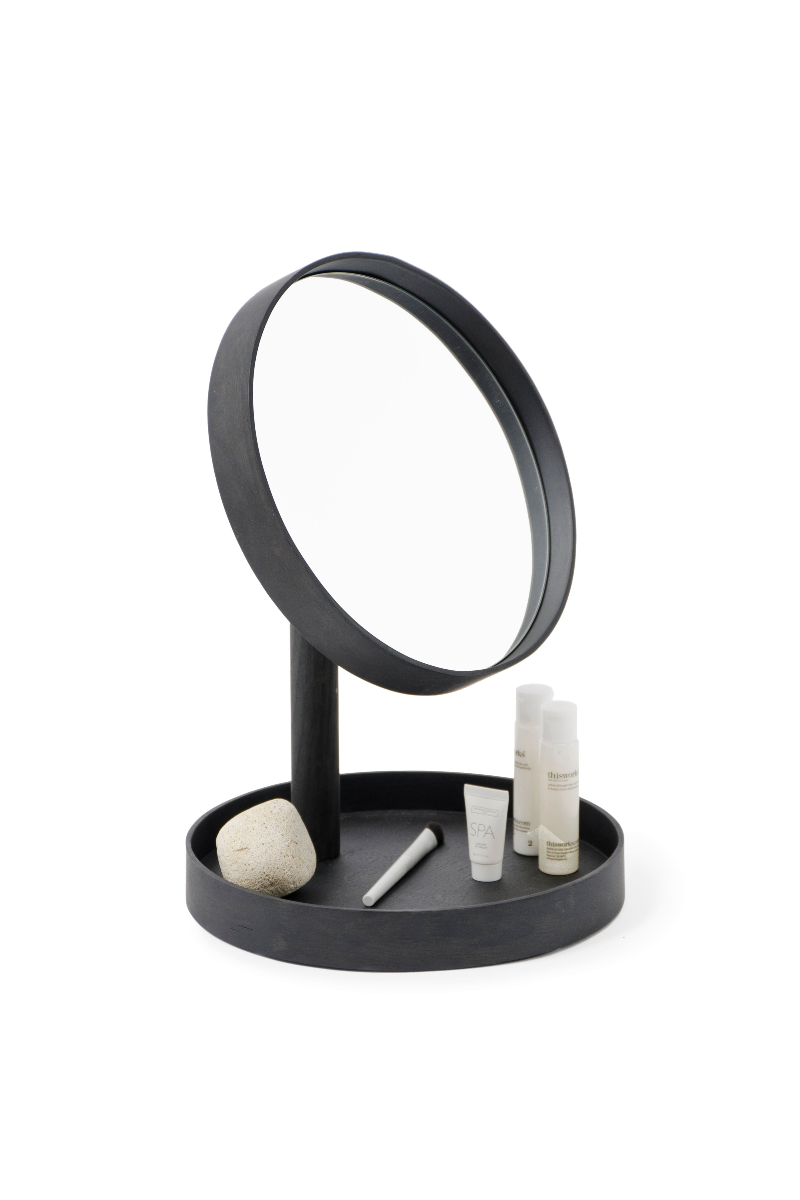 Comfy rugs
Be honest, is there something more annoying than stepping out of a hot shower or relaxing bath onto a cold floor? Oh, I think not. So why not add that extra layer of comfort in your guest bathroom with a soft and fluffy rug? Go for one that matches your bathroom's aesthetic or be bold with a statement design.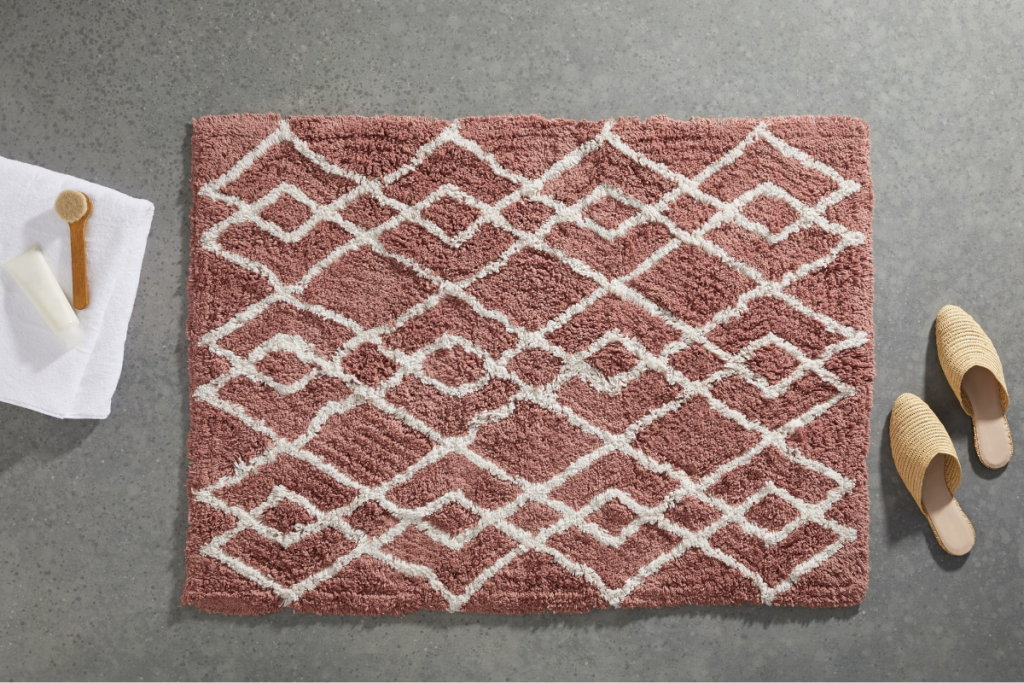 Spa-like toiletries
We all love a good shampoo and conditioner combo, paired with a hydrating hair mask, bath bombs for a bubbly soak or a really effective scrub to leave skin baby-soft. Prep these bathroom essentials ahead of your guests arrival and put them on display on your vanity unit or on an open shelf or shower nook.
Relaxing aromatherapy
Essential oils, stylish diffusers and soy wax candles – you name it, I love it all. And yes, I do consider these to be guest bathroom essentials – after all, they leave your space smelling fresh and add to the spa-like feeling. Pop a diffuser near the basin or add one on top of your wall-mounted cabinet for an even distribution throughout the room. And don't forget to add some candles near your bath for the ultimate relaxing experience.
Soaps and holders
Hygiene comes first, so upgrade your soap dish and dispensers with new chic and practical solutions and pair them with a good anti-bacterial soap that also smells divine – bonus. You could go for matching jars to store bamboo buds and cotton pads, which will always come in handy, as well as decorative boxes for tissues and extra toilet paper.