When you think of a luxurious bathroom, what does it look like?
For me, natural elements are what makes a real difference. I can't quite say what it is, but – on the danger of sounding pretentious – it might just be the 'aliveness' of it. Like wooden floorboards in a kitchen or bedroom, which (when treated correctly) age in the loveliest way, or copper worktops that develop a natural patina over time.
But how to create a bathroom with that natural, relaxing feeling?
My colleague Jill spoke to interior designer Sarah Jane Nielsen, who created the Gilpin Hotel and Spa Suites in the Lake District (ooof!) and shared her top tips for creating a luxurious bathroom – from natural materials to glam finishes. Can I book now please?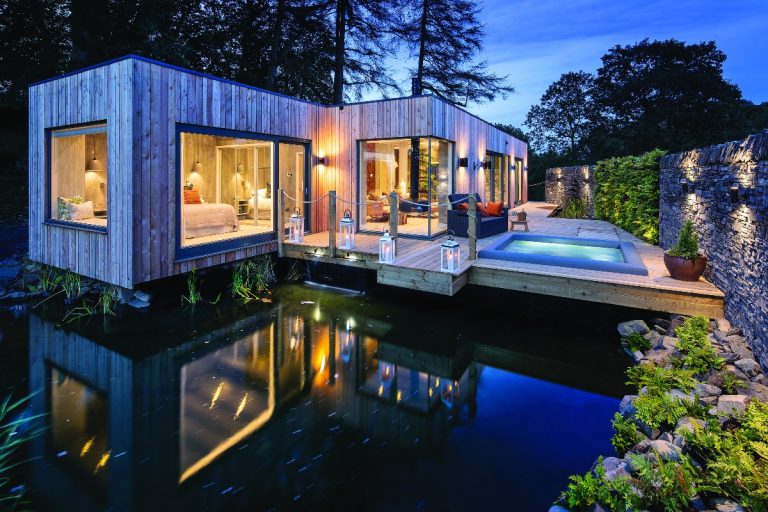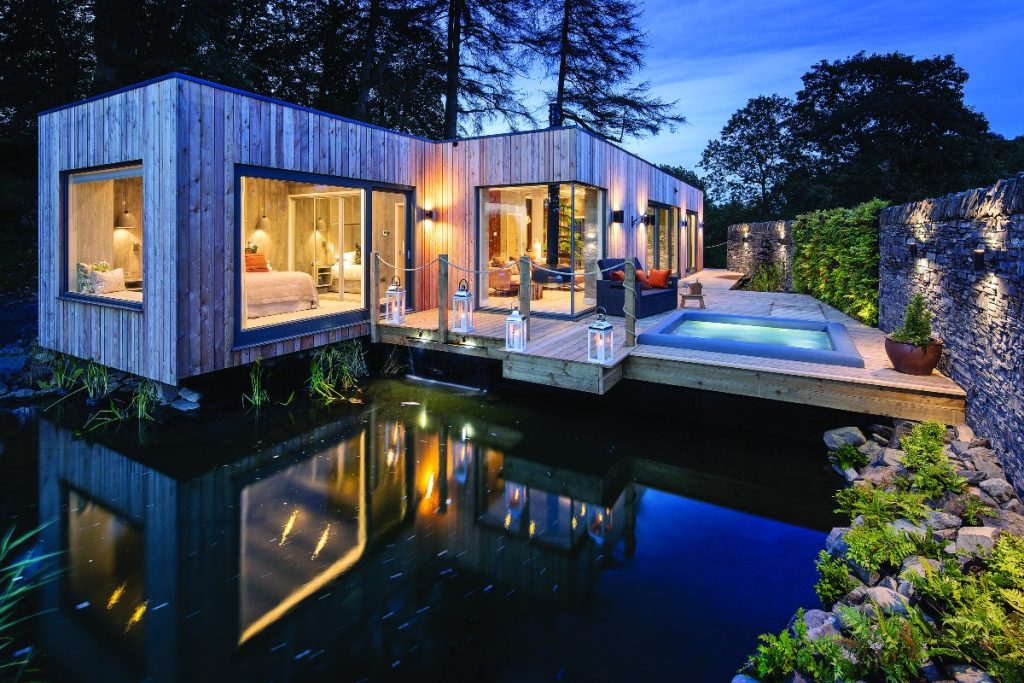 Consider using bamboo in a wet area. It can be used for wall cladding or panelling, to add an accent and soften a generally hard scheme. It can be coloured, too, plus the material is less likely to rot or stain – and it is sustainable, too.
Use brassware to make a unique impact. Select from the numerous finishes that are now available, from copper and rose gold to gunmetal or even matt black. We have a bronze theme for the Gilpin Hotel and Spa Suites, but black, anthracite or white taps are very on trend too.
Basins come in similar finishes or contrasts, including bronze, black, anthracite, glass, or stone. Your choice of combination with your brassware and furniture is your own – sit them on stone, for example, or composite stone, wood, or a thick Perspex.
Consider having a waterfall rather than an overhead rain shower, as it has a much more direct flow. You can combine two or three options with a more classic solution, maybe to suit specific tastes. However, I always allow for an additional hand shower, too, as that will make cleaning the space easier. For this, I recommend choosing a valve with diverters – and if you want to avoid the risk of anyone scalding themselves, remember to opt for thermostatic shower solutions.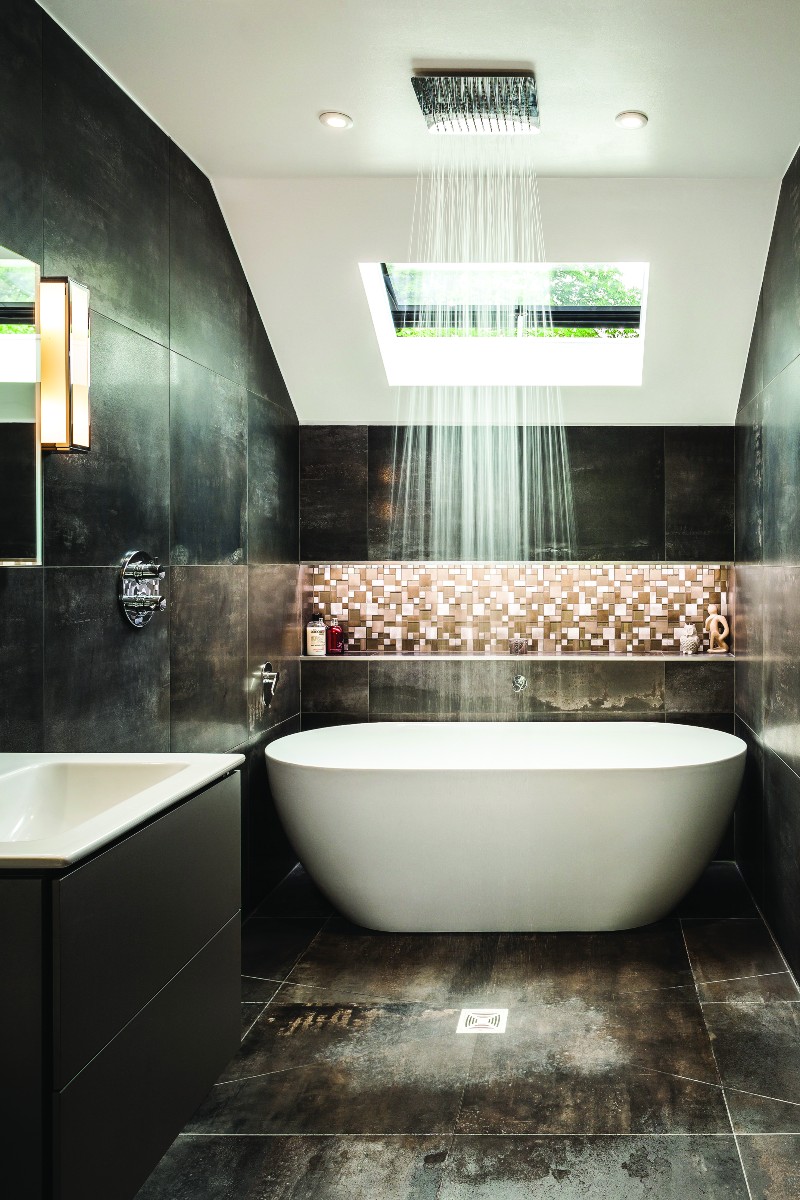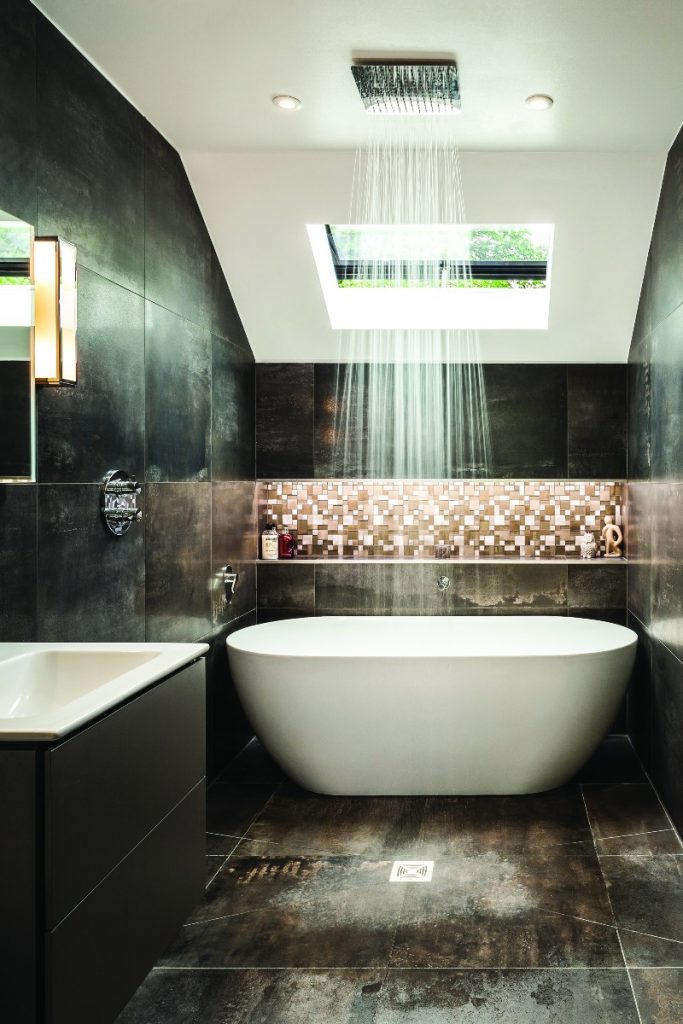 Consider what you want your focal point to be. Do you have the space for an oval or round bath? Do you want it to have jets or not? Or would you prefer to focus on the larger walk-in shower? Raindance shower heads can give you the deluge of water you are hoping for. Bigger is often better, but always ensure you have adequate water pressure or install a pump. (Nobody wants a sad little trickle!)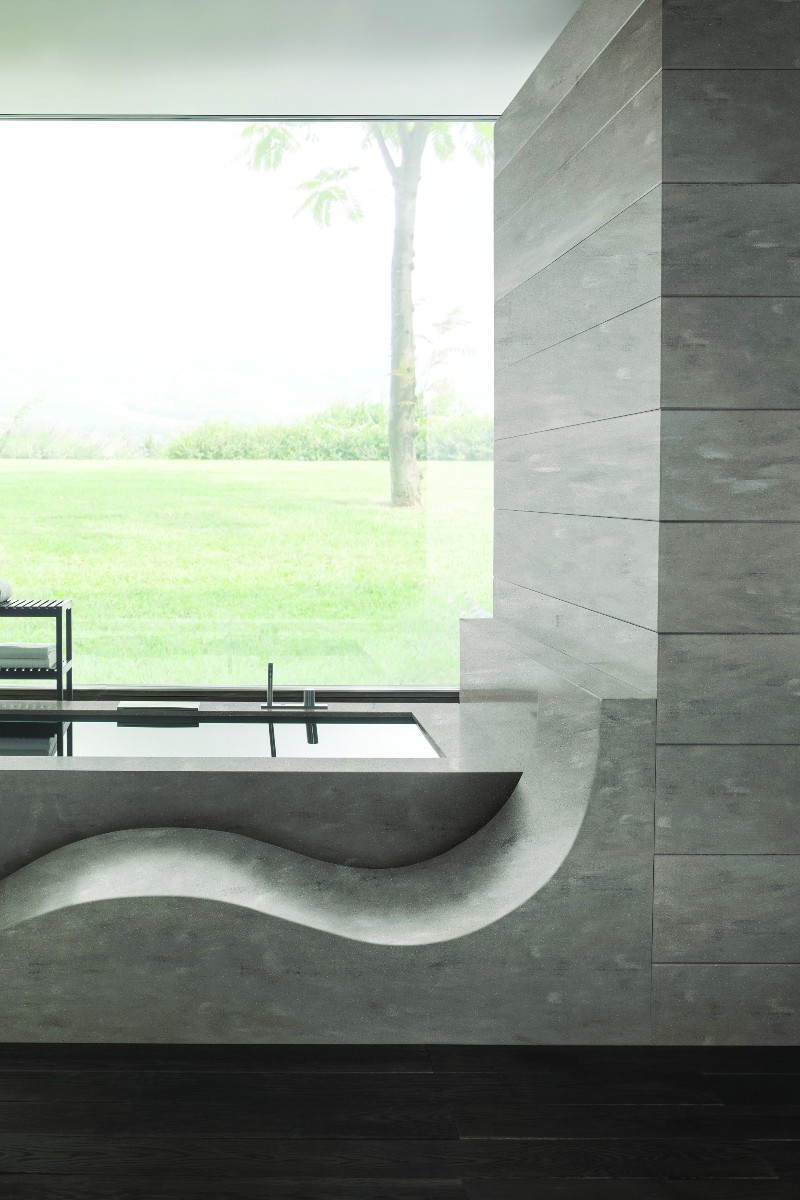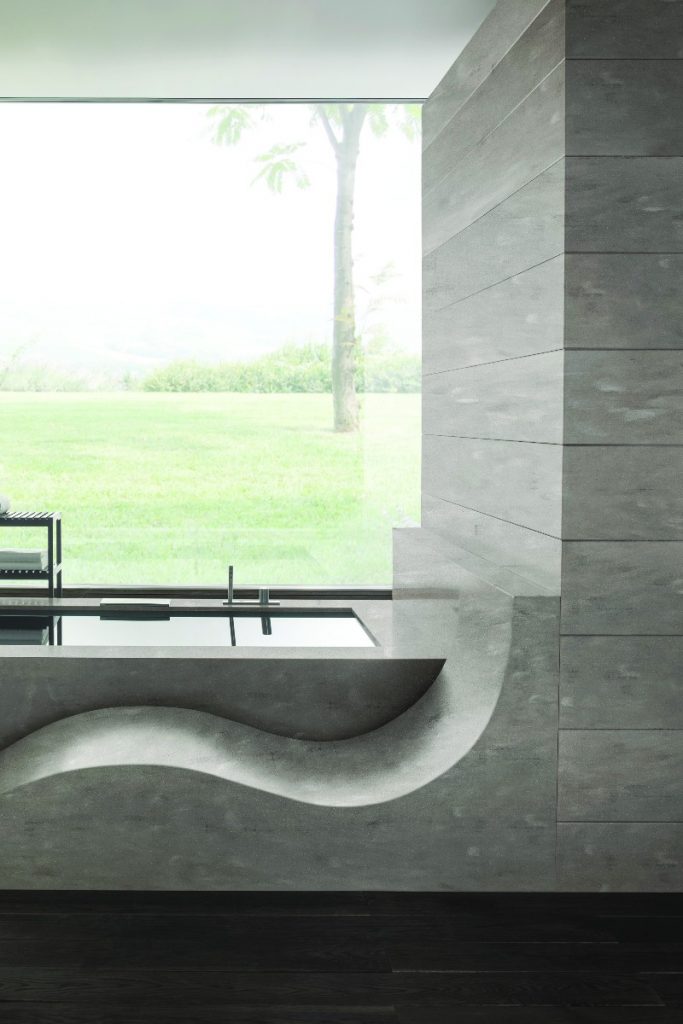 Excellent lighting is fundamental to the presentation of the space as well as the functionality. Always put light between your face and the mirror, not just directly above or behind. Halo LED is fine when used to delineate areas or enhance ceiling coffers. However, remember to always add an additional light source. I use ceiling recessed directional lighting to lead your eye to wall finishes, artwork, or storage as well as fixed to ensure should you need to find something in your washbag it is still possible. The trend for bathrooms, especially in the evening is for the light to be lower, so we always have two or more circuits or selection modes
Lastly, the use of soft fabrics or materials to inject colour and pattern into wet spaces. You may not have the luxury of a multi-functional layout as these Spa Suites at Gilpin, but you can still consider bringing softness into your space. Decorative polypropylene rugs are water repellent – and if you set them into timber-look tiled flooring, they suggest a wooden interior floor with a casual rug. Use a manmade textured sheer as the window dressing, which not only looks great but can be washed and has anti-fungal properties.
About Post Author