I appreciate the idea of light-up mirrors is decades old. However, fast forward to 2022, they are now much more design-led and pretty smart. Not only do they provide the perfect lighting for getting ready in the morning, they can help create mood lighting and can be motion controlled.
The new light-up mirrors are so much more than reflective surfaces with some LEDs. With a wave of your hand you can have warmer, softer mood lighting – perfect for your evening bath. Or, first thing in the morning you can have a bright white light, ideal for popping on make-up or flossing.
Not only are they clever, they seem to be bang on trend. While walking around the KBB Show, I discovered that most bathroom stands were boasting a beautifully illuminated mirror hanging above a vanity unit. From round designs, to square, oval, large or small.
Not only are they different in shape, they also come in a variety of finishes, that can match the materials of your fixtures and fittings.
They can come with lighting that's built into the frame, or that provides ambient back lighting – more like art for your wall, rather than a practical tool used in our everyday lives.
So, let me show you the amazing range of light-up mirrors I spotted.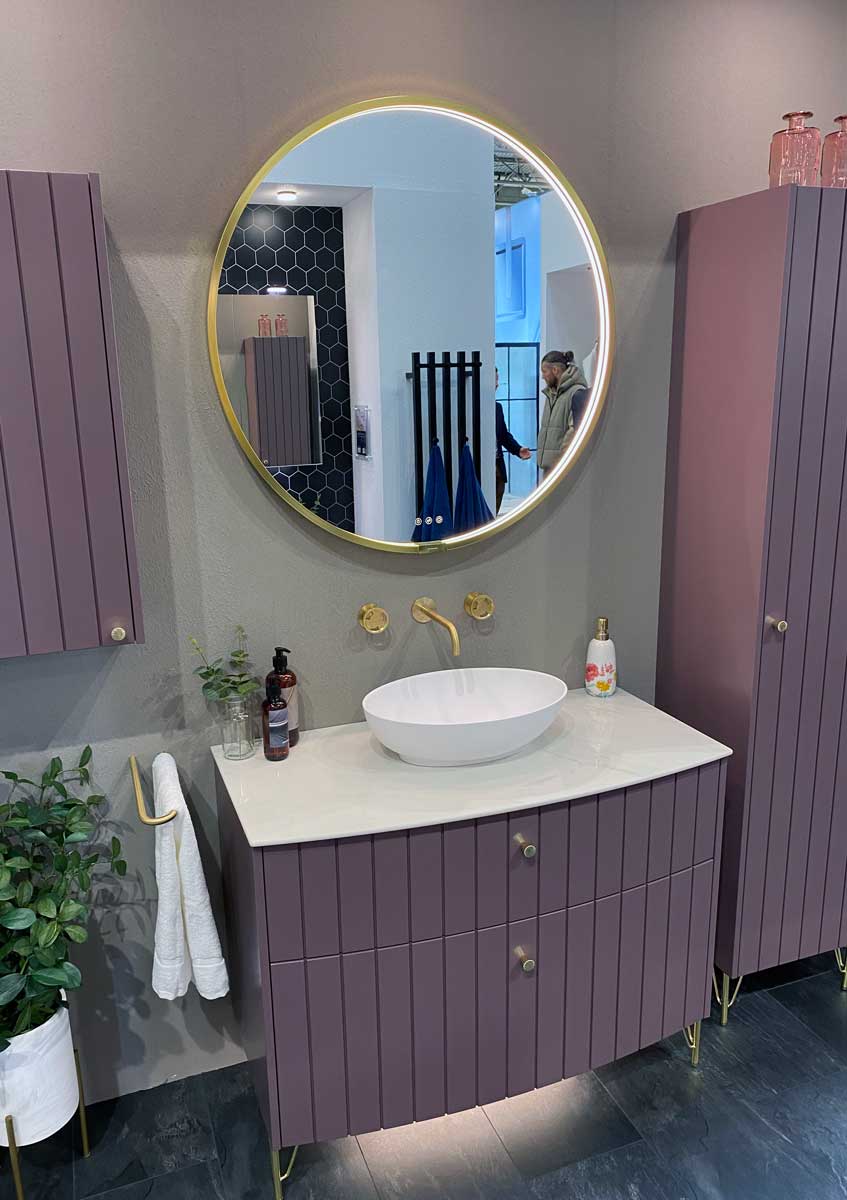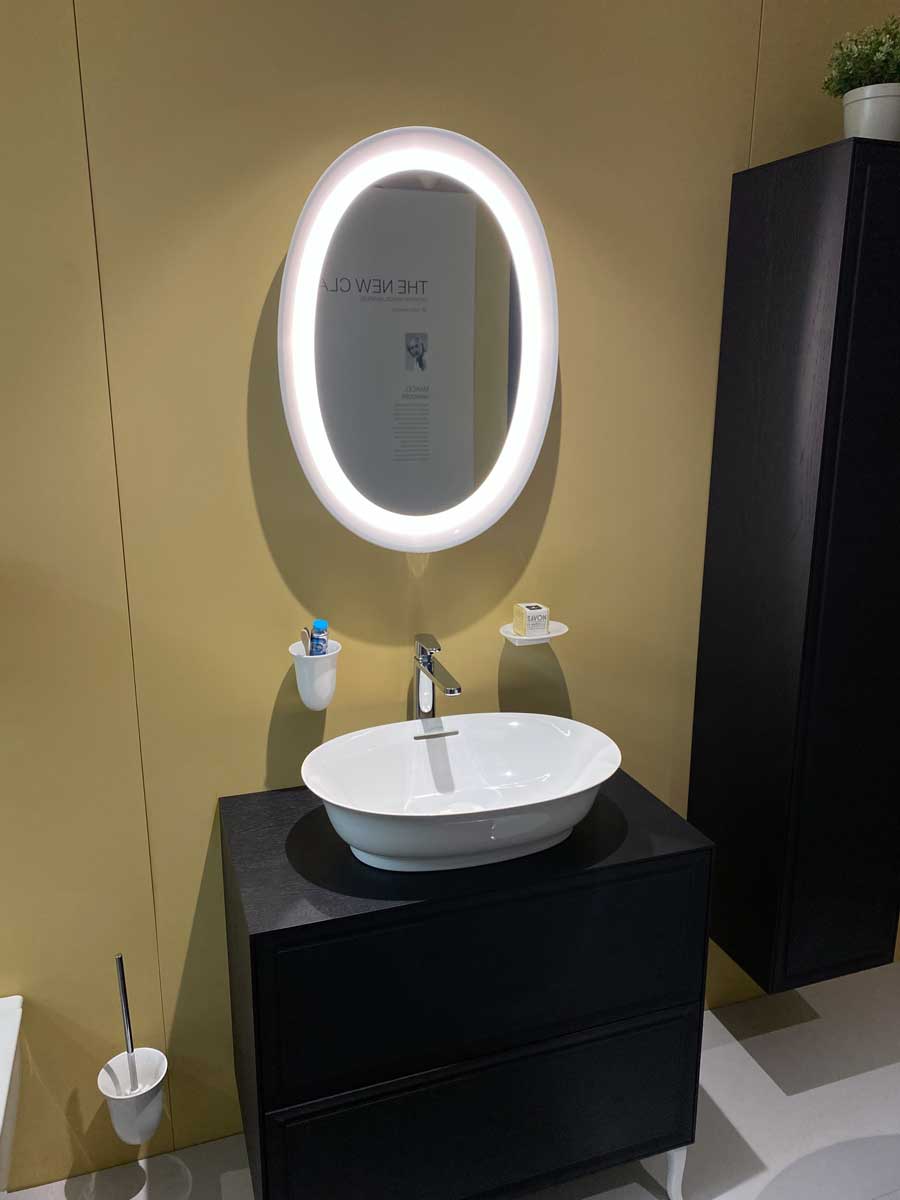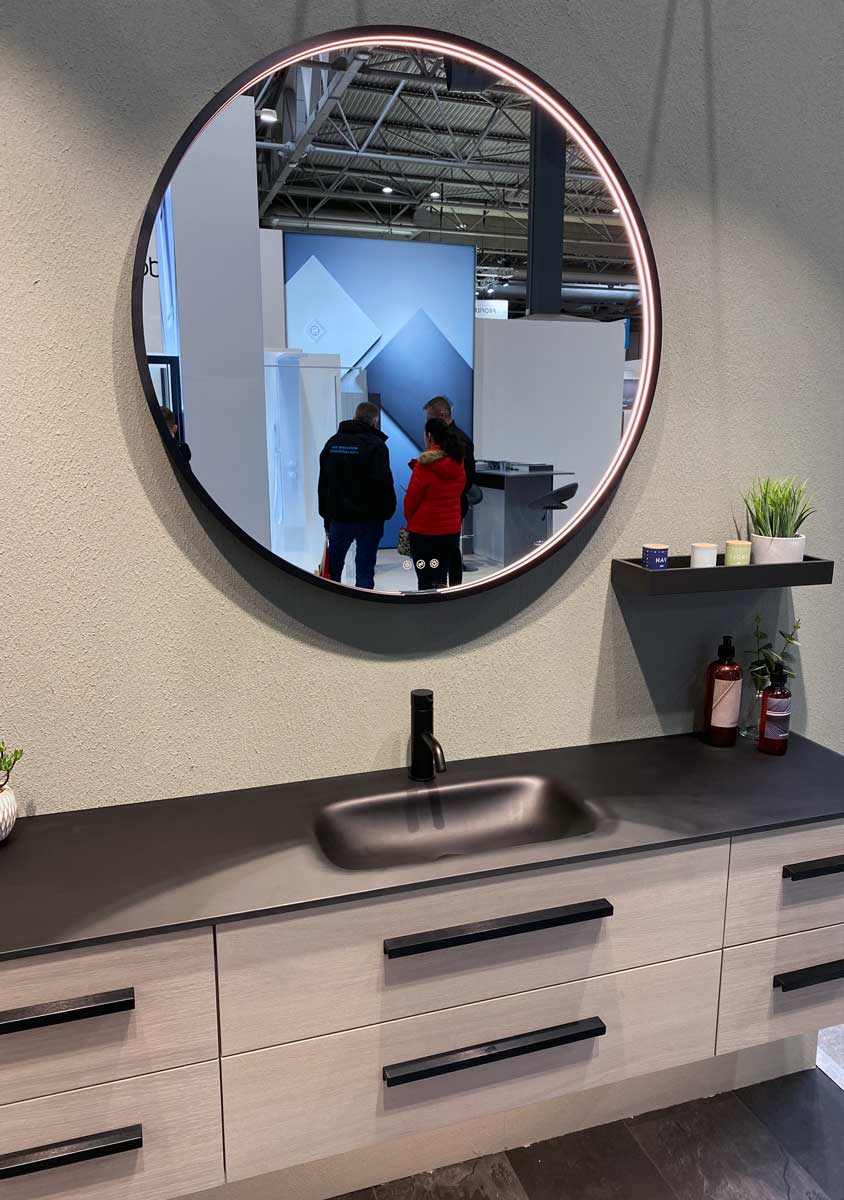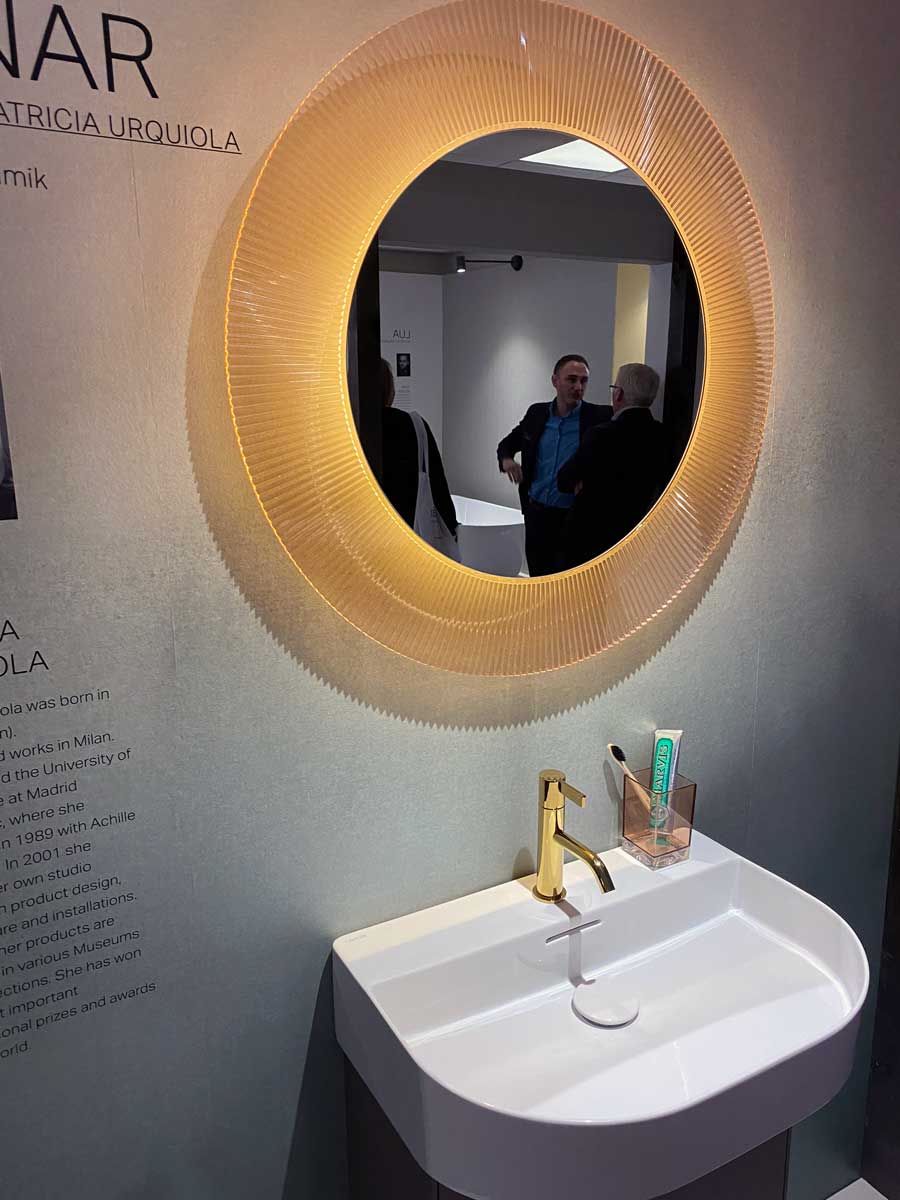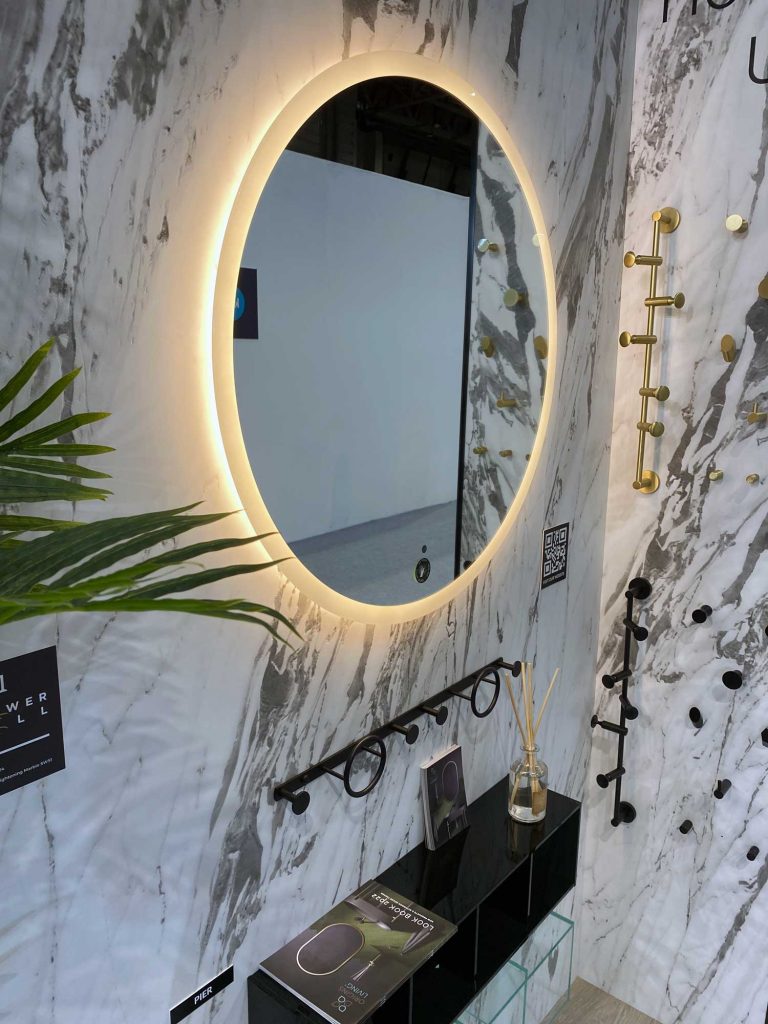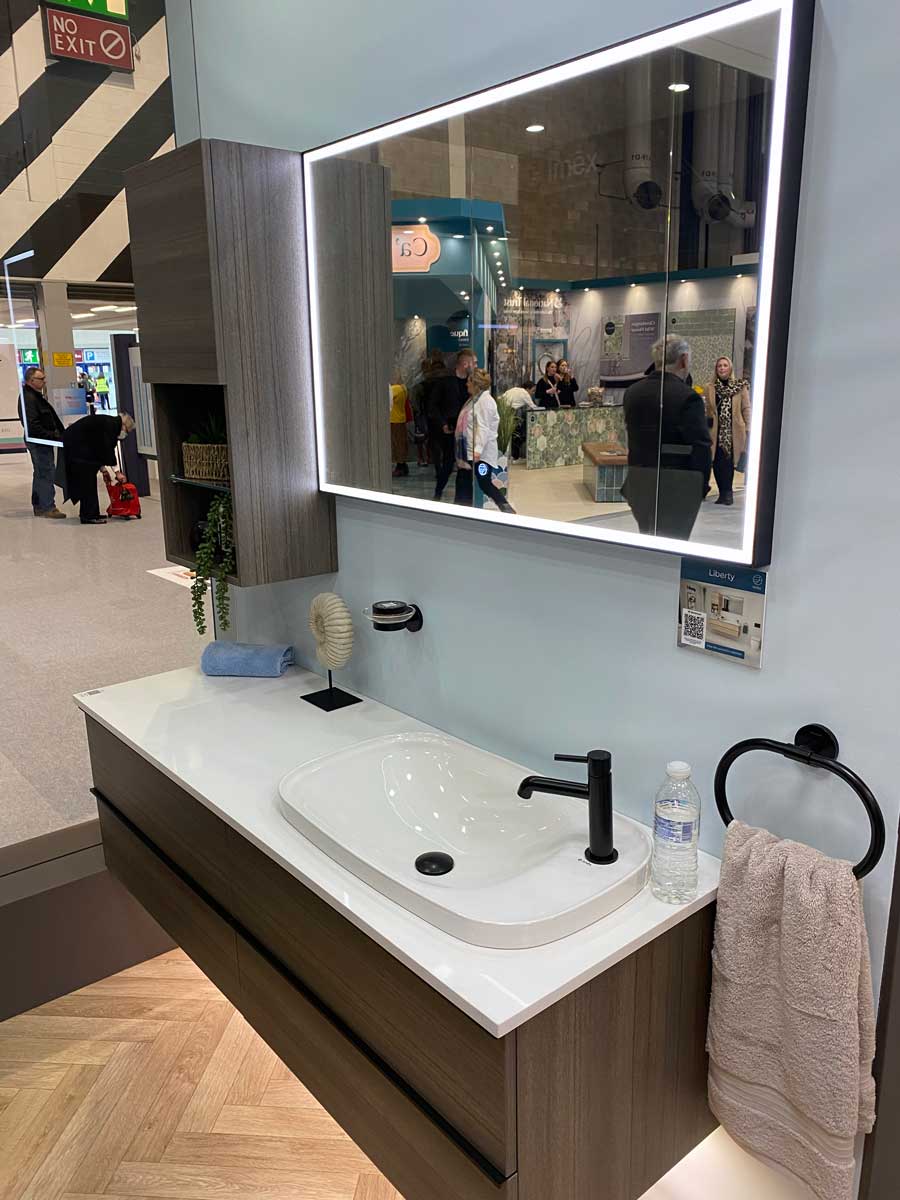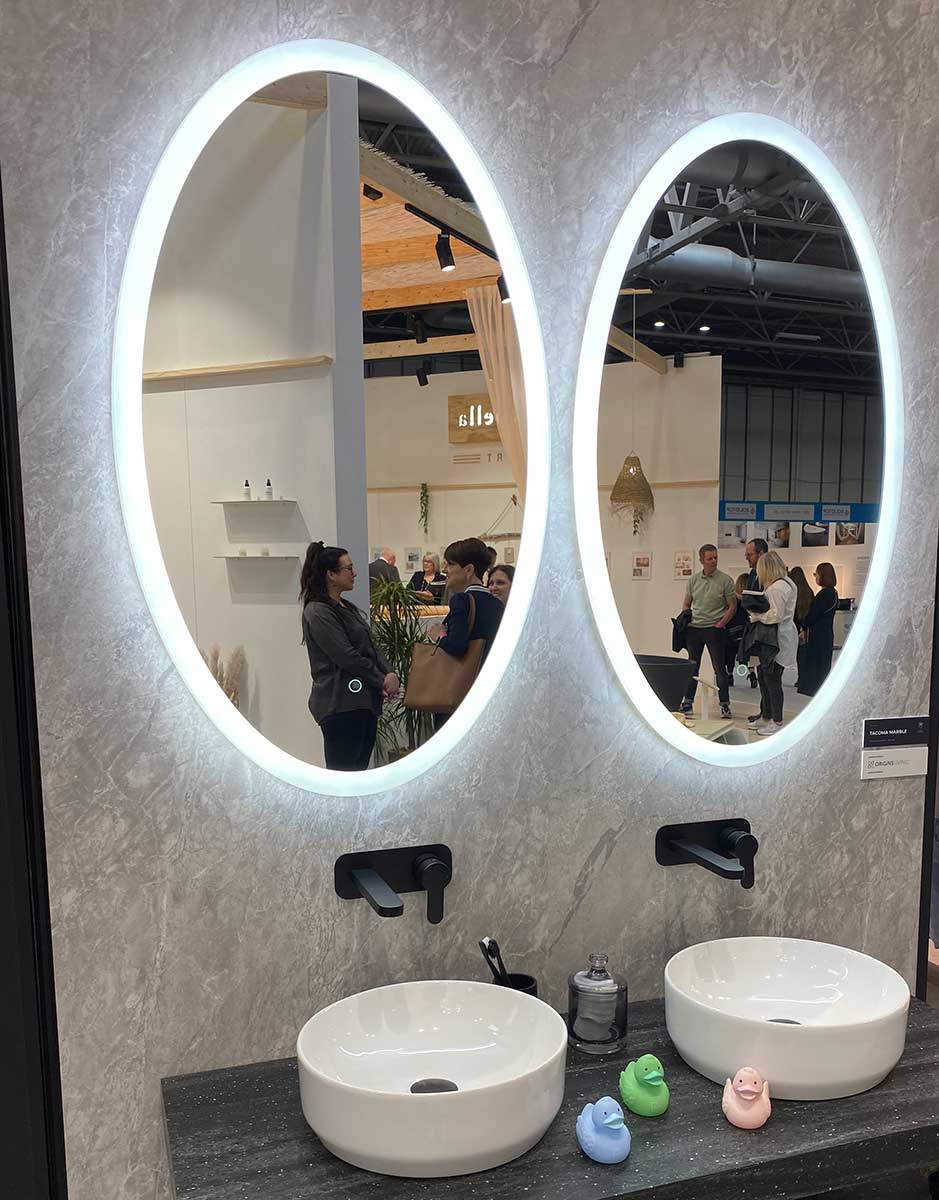 About Post Author