Hands up if sharing a bathroom with a partner can get tricky at times… If you're renovating your space, you've probably already debated on many design decisions – maybe one wants to have a freestanding bath, the other wants a walk-in shower, there's not enough storage space, and so on.
It's definitely all about compromise and finding clever, multi-functional solutions to keep everyone happy. But when it comes to vanity units, there are no compromised to be made. Why? Enter: double basin vanity units.
This morning and evening-routine-saver is perfect if you're sharing a bathroom, no matter big or small as the latest designs come in many shapes, styles and sizes. So, you can definitely find one to suit you style and needs, from modern-rustic and pared-back luxury to sleek and contemporary.
Double basin vanity units provide plenty of storage space for your essentials like toiletries, small gadgets and spare towels. Plus having two basins will only make your life easier – no more waiting around. This way, you can make use of your space more efficiently, and also save time by going for a double-duty design.
Ready to add yours to the shopping cart? I've got you covered…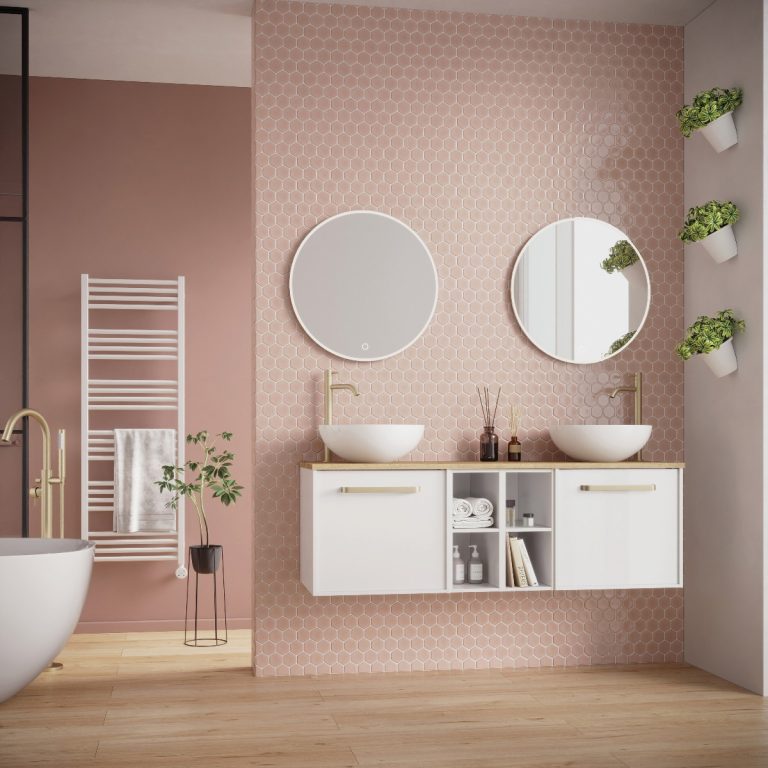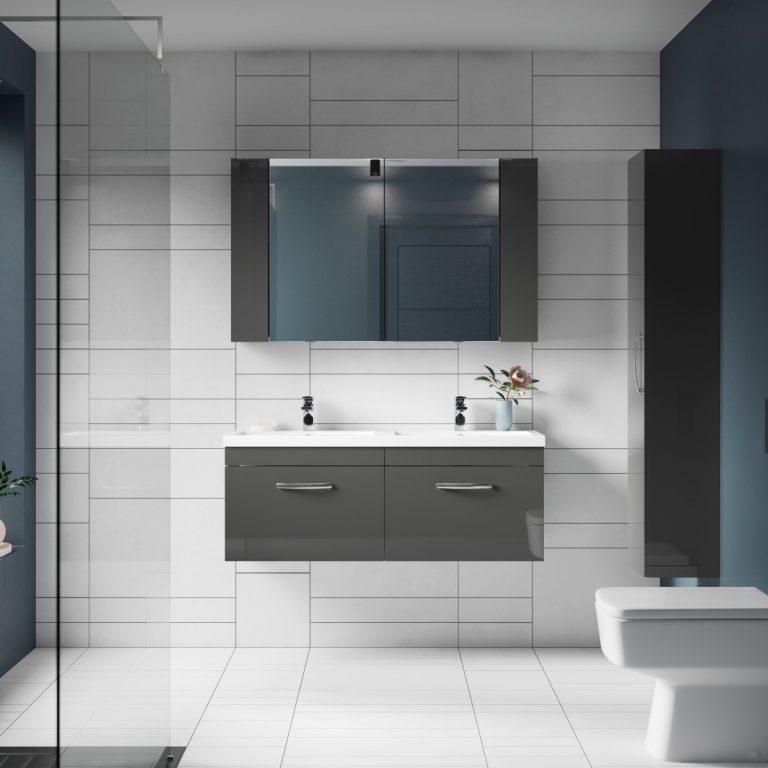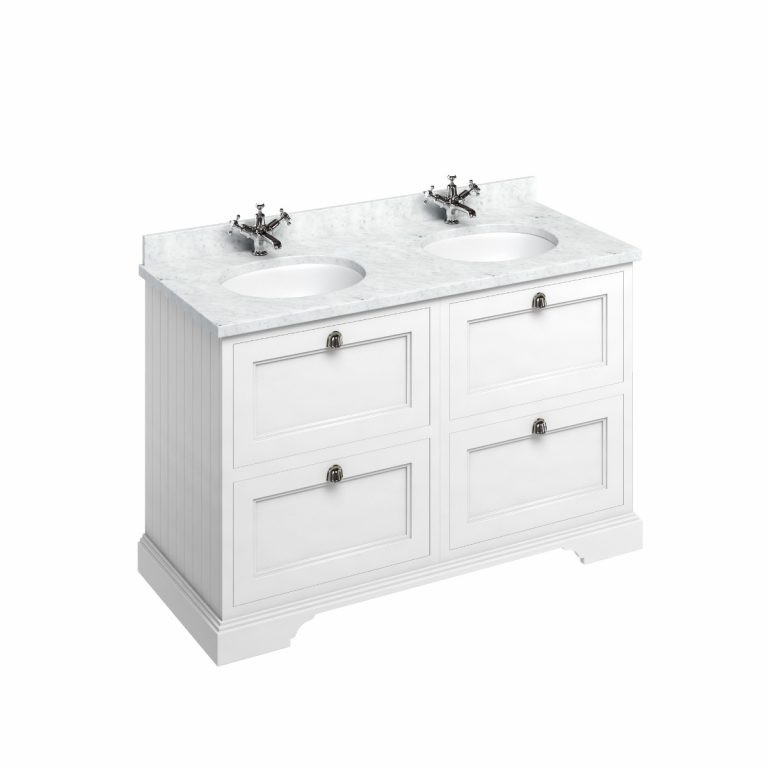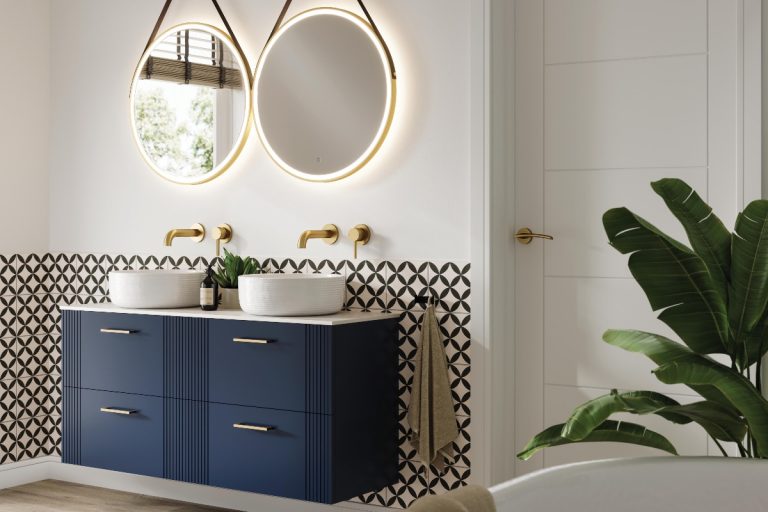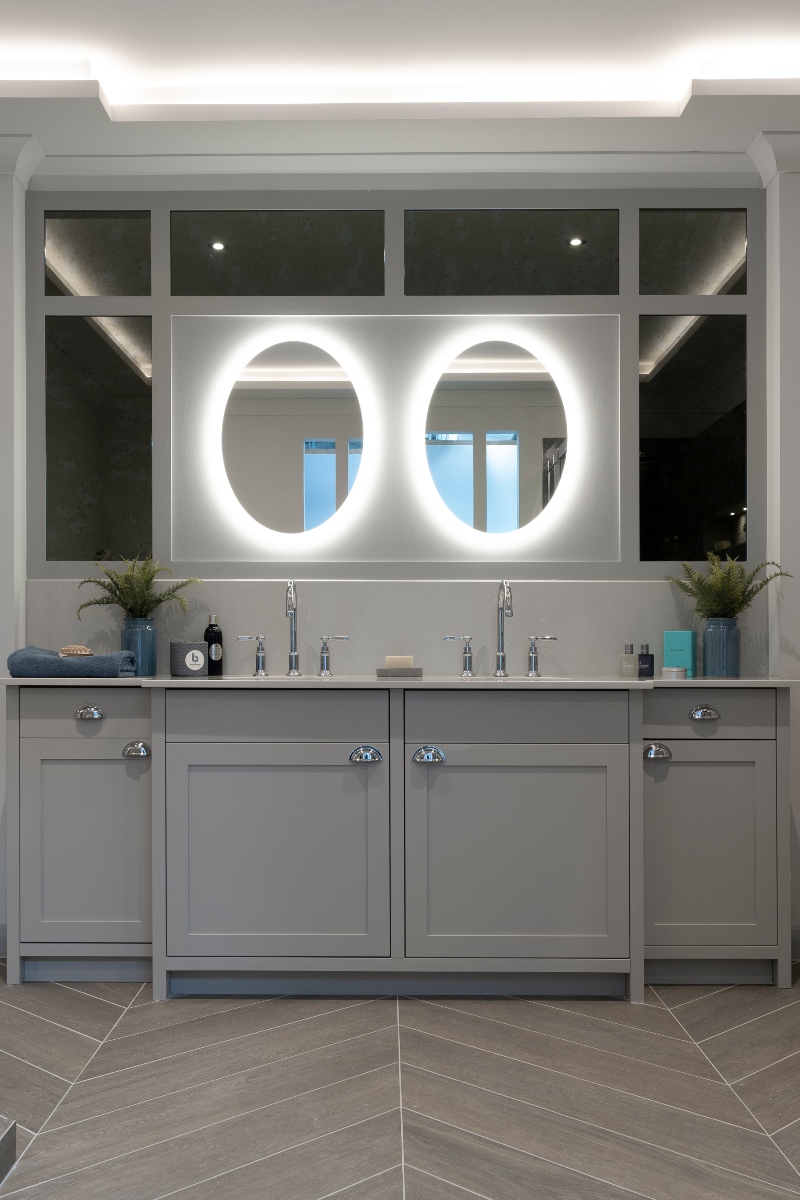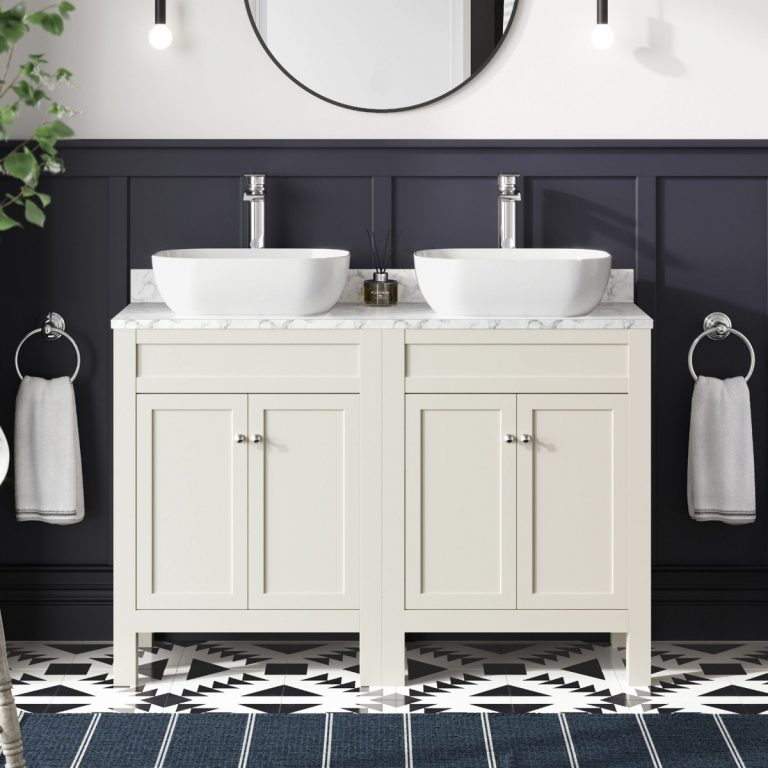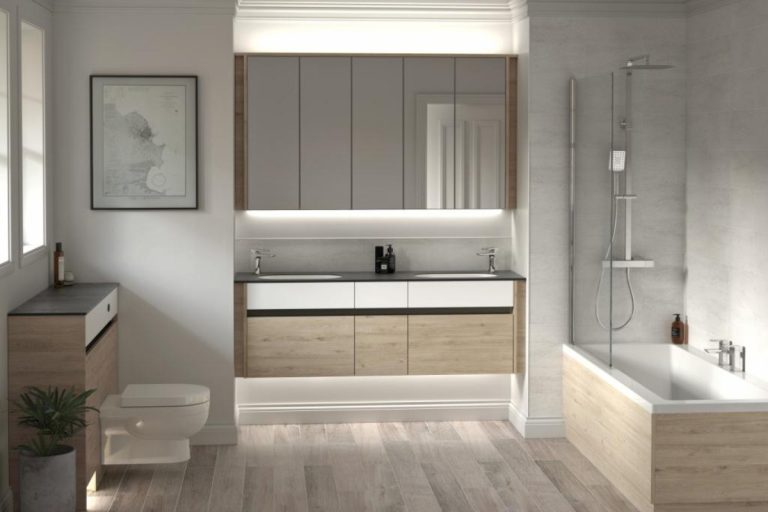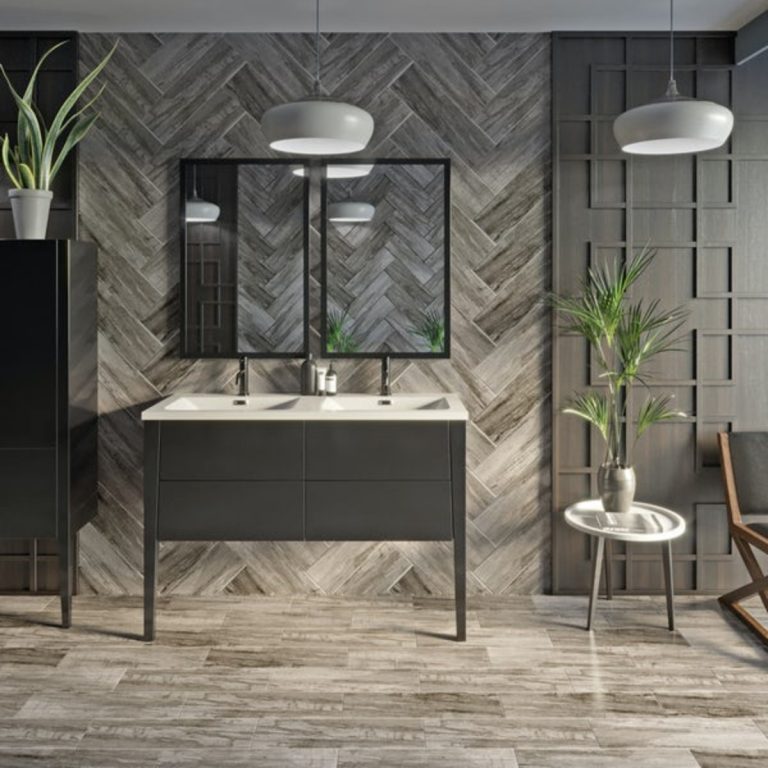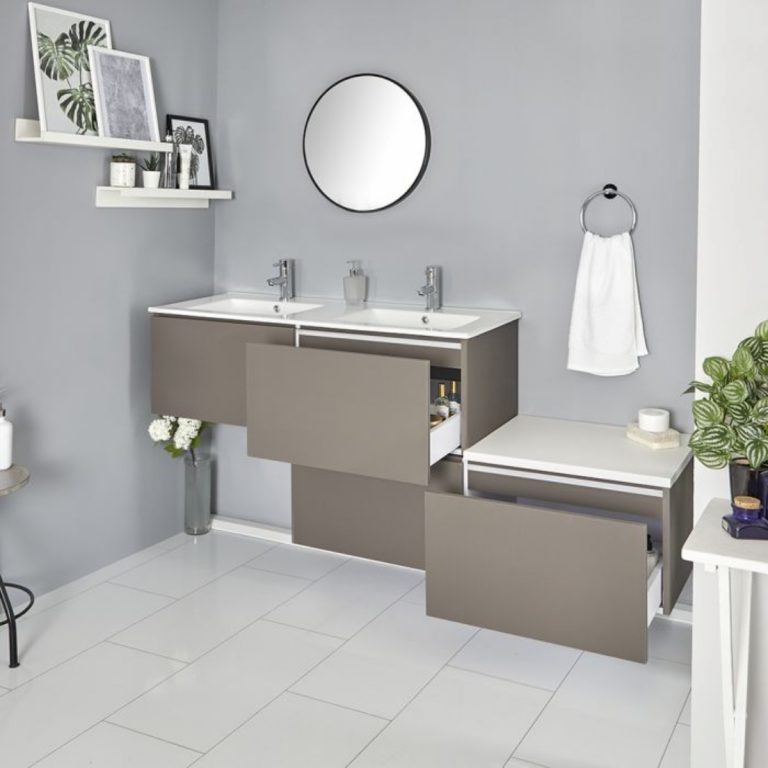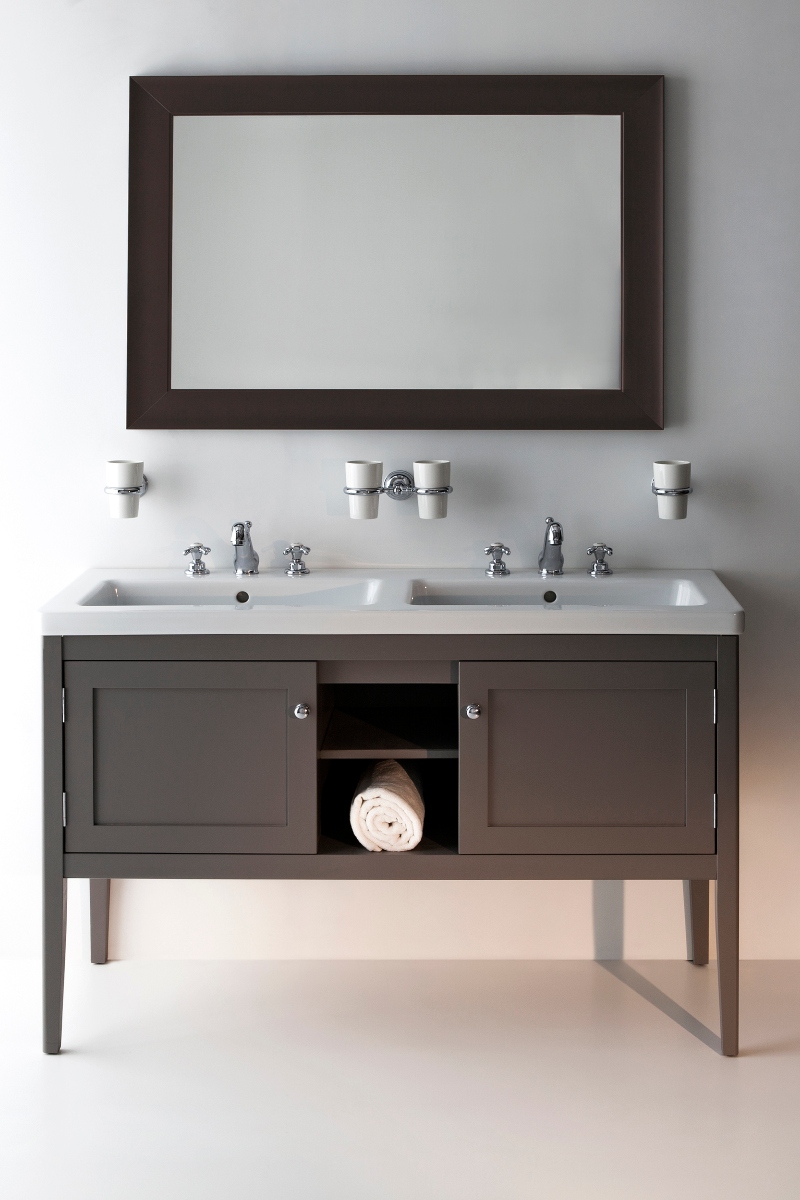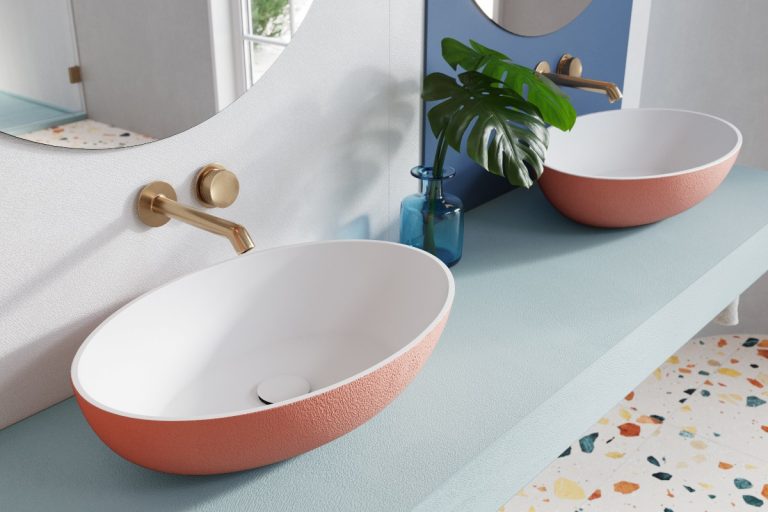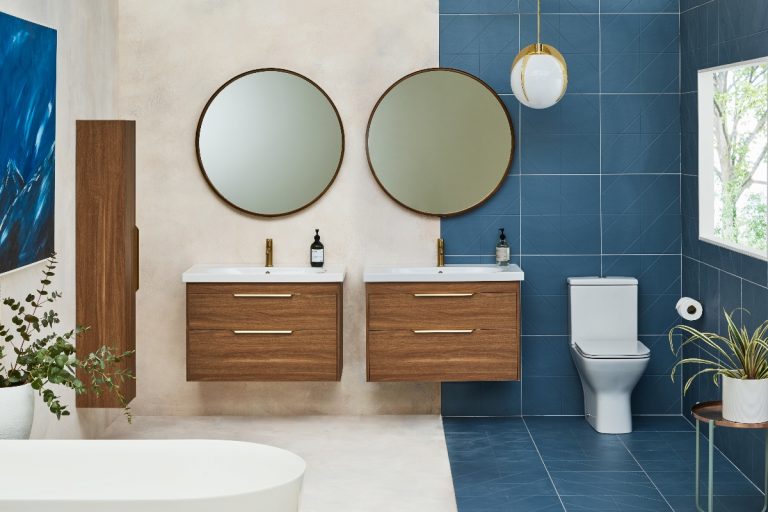 Featured image: HiB Novum Blend range with Eden basin and Air mirror
About Post Author