Keeping kitchens, bedrooms and bathrooms hygienic has never been more of a top priority – since Covid, sanitising surfaces has become second nature. But chemicals and anti-bacterial wipes damage the environment. So it's time to give ethical, eco-friendly alternatives a try to keep your home squeaky clean. Here are our favourite sustainable cleaning products.
From plant-based loo cleaner and non-toxic formulas to tree-free kitchen towels and natural glass cleaners, I've already got these sustainable cleaning products in my shopping cart…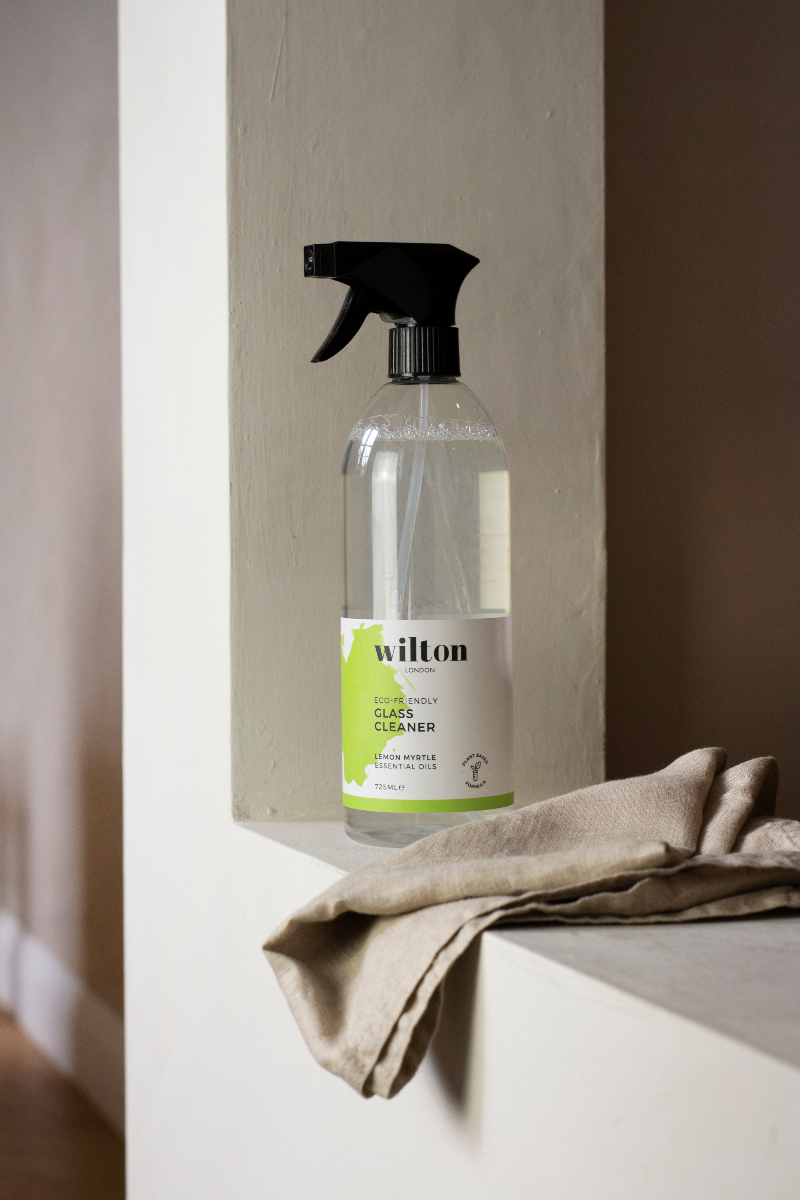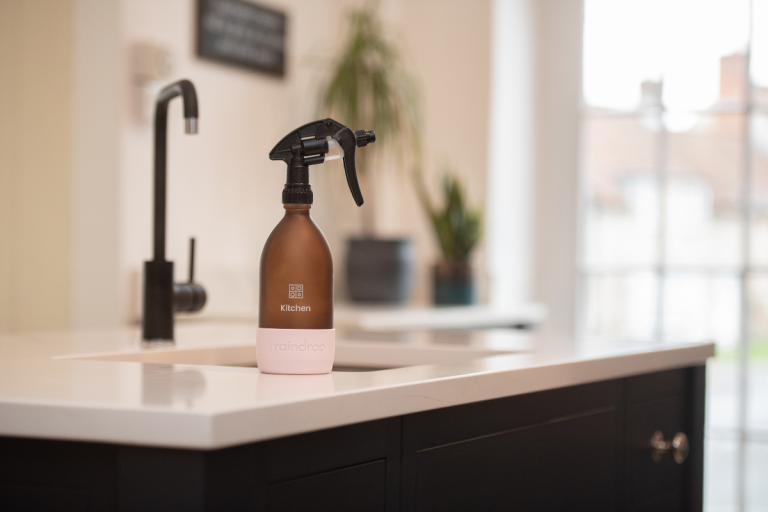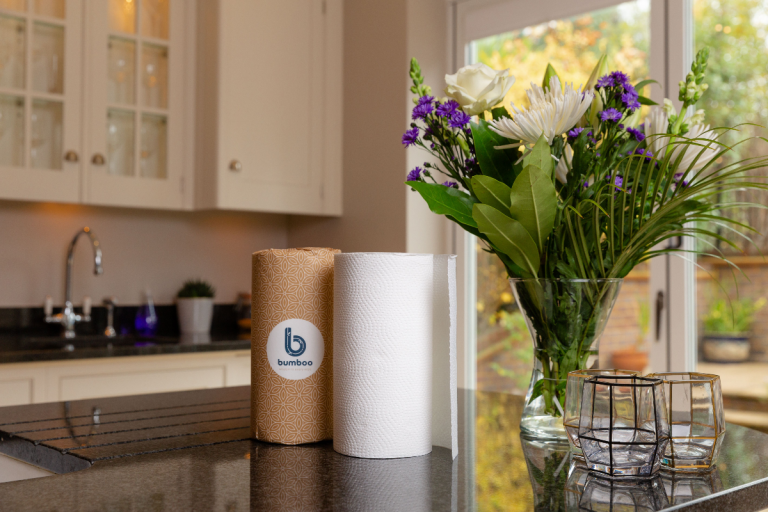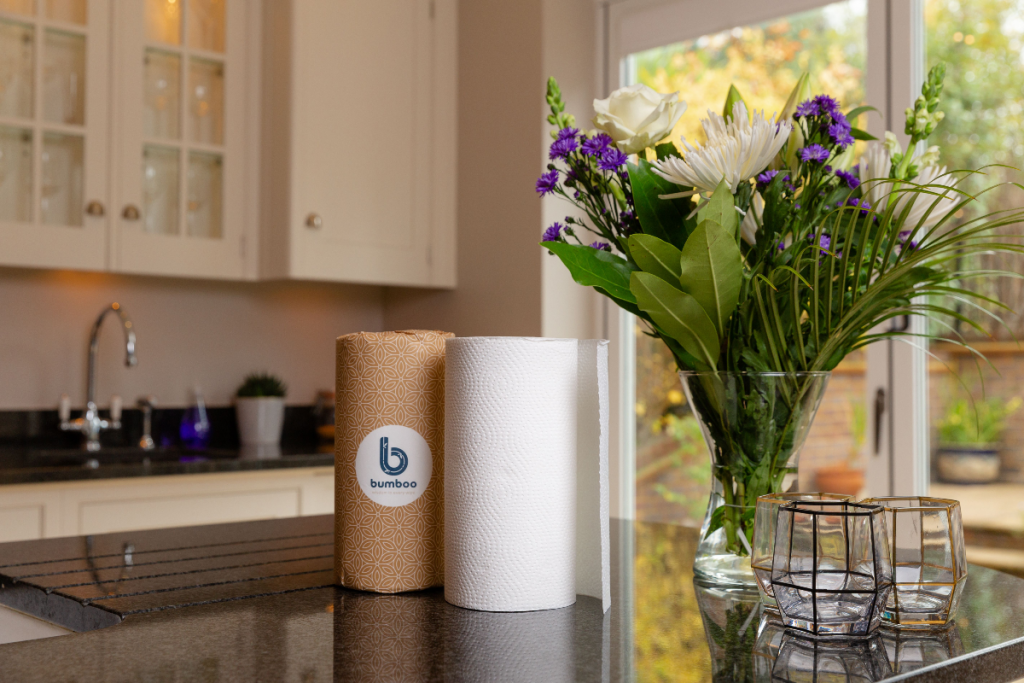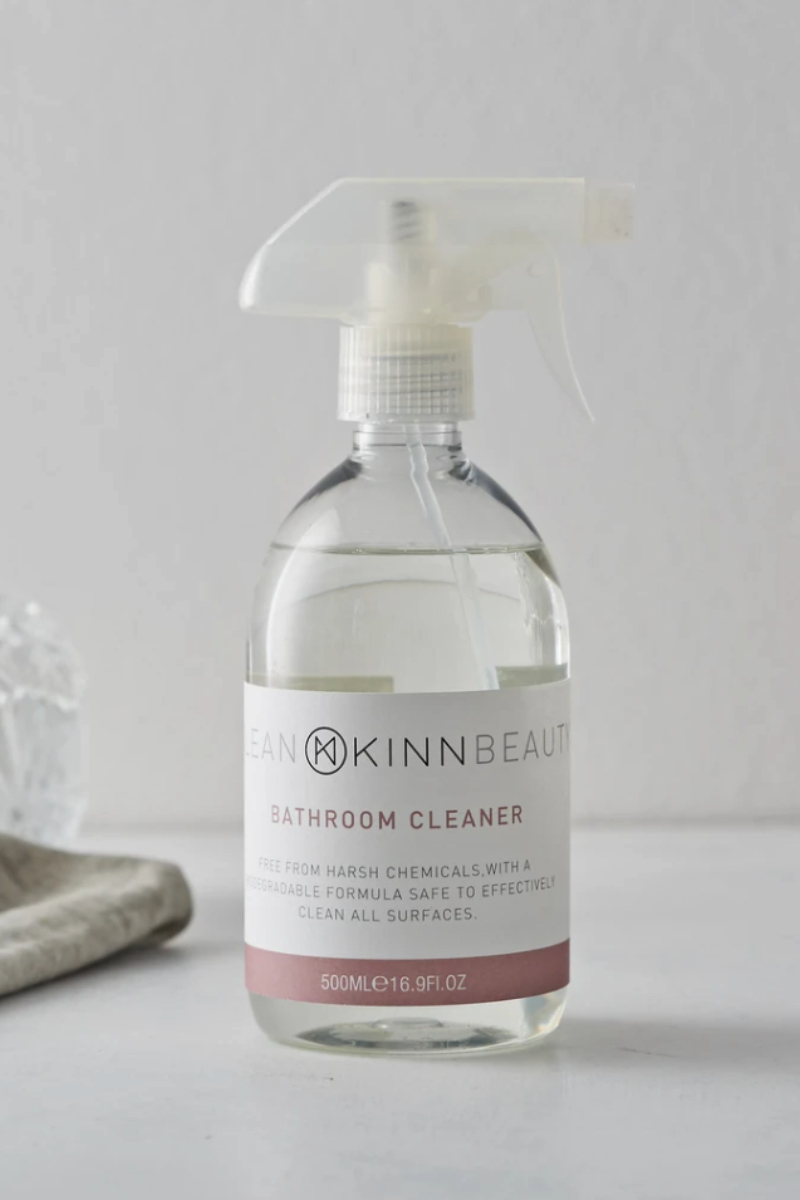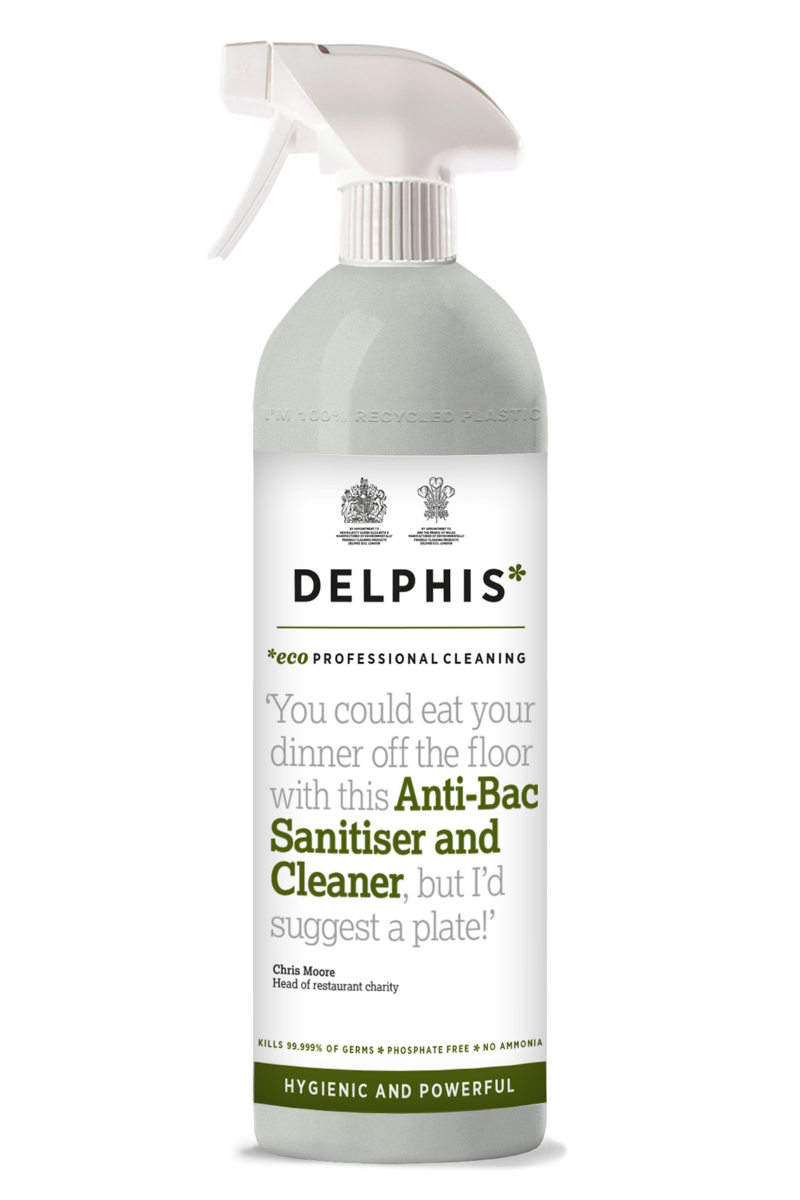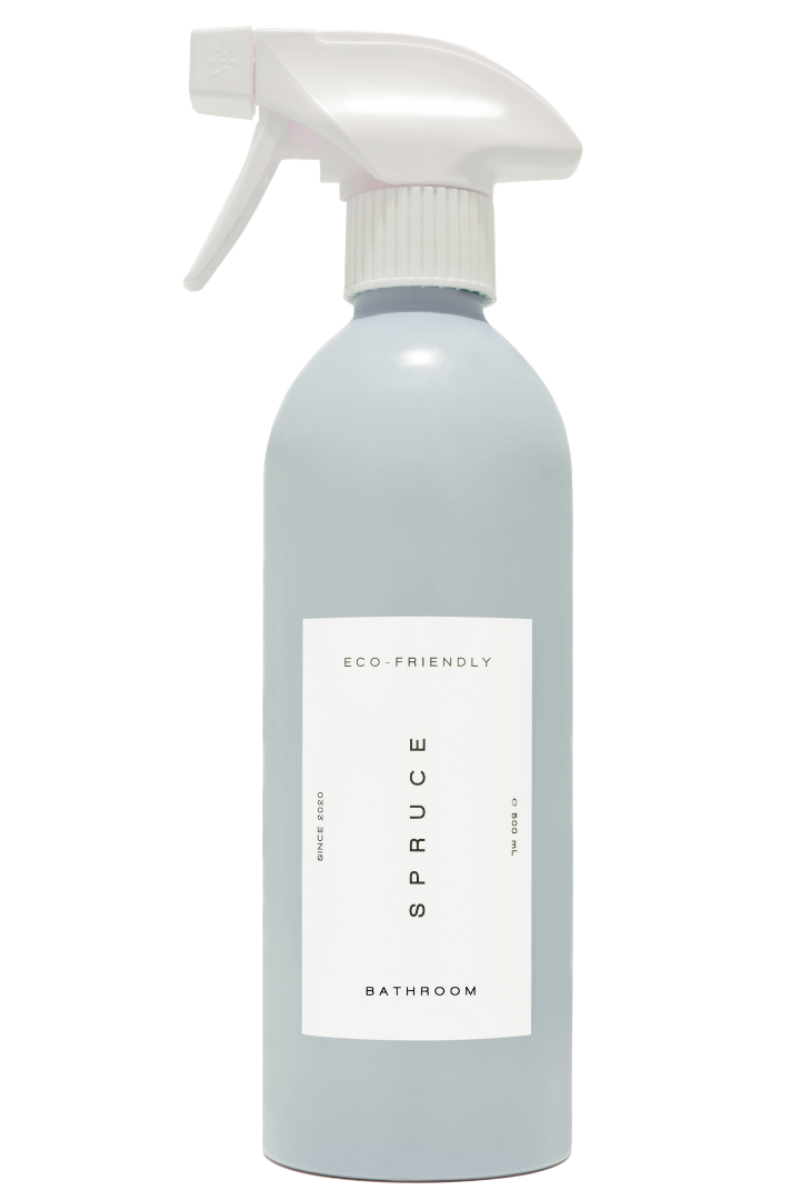 More eco-friendly ethical alternatives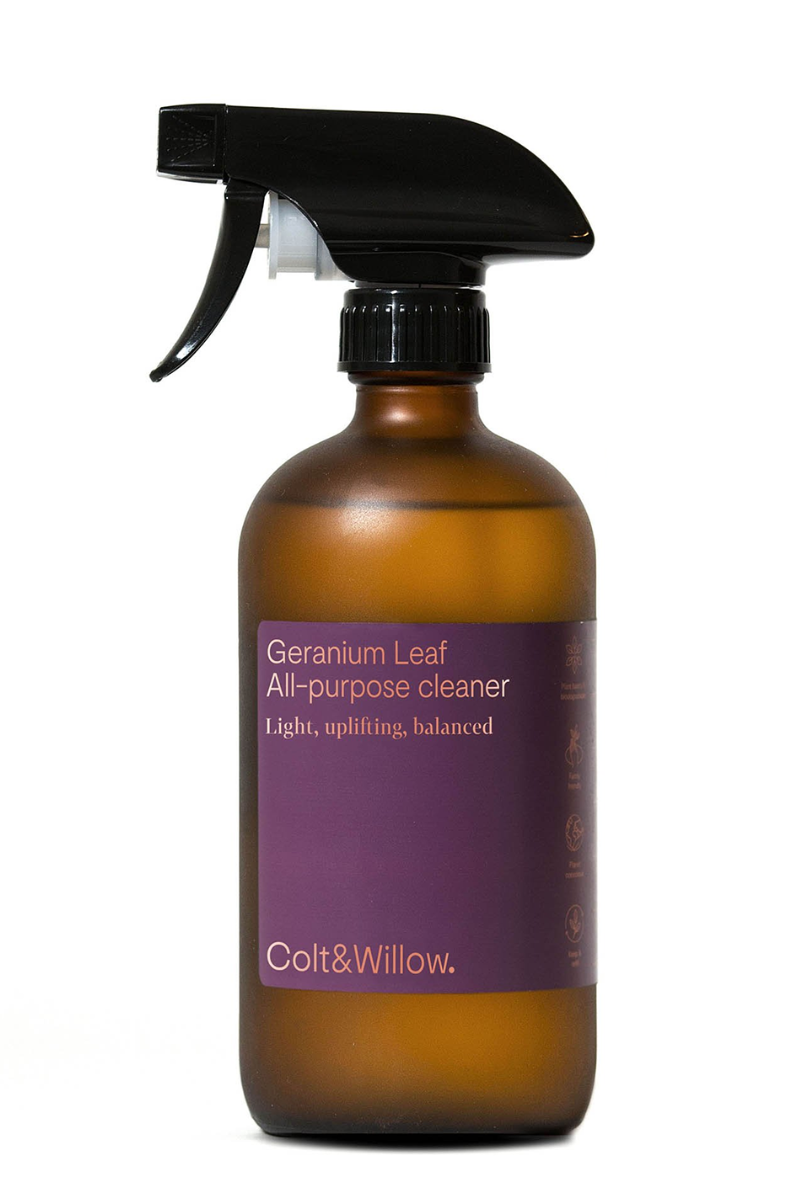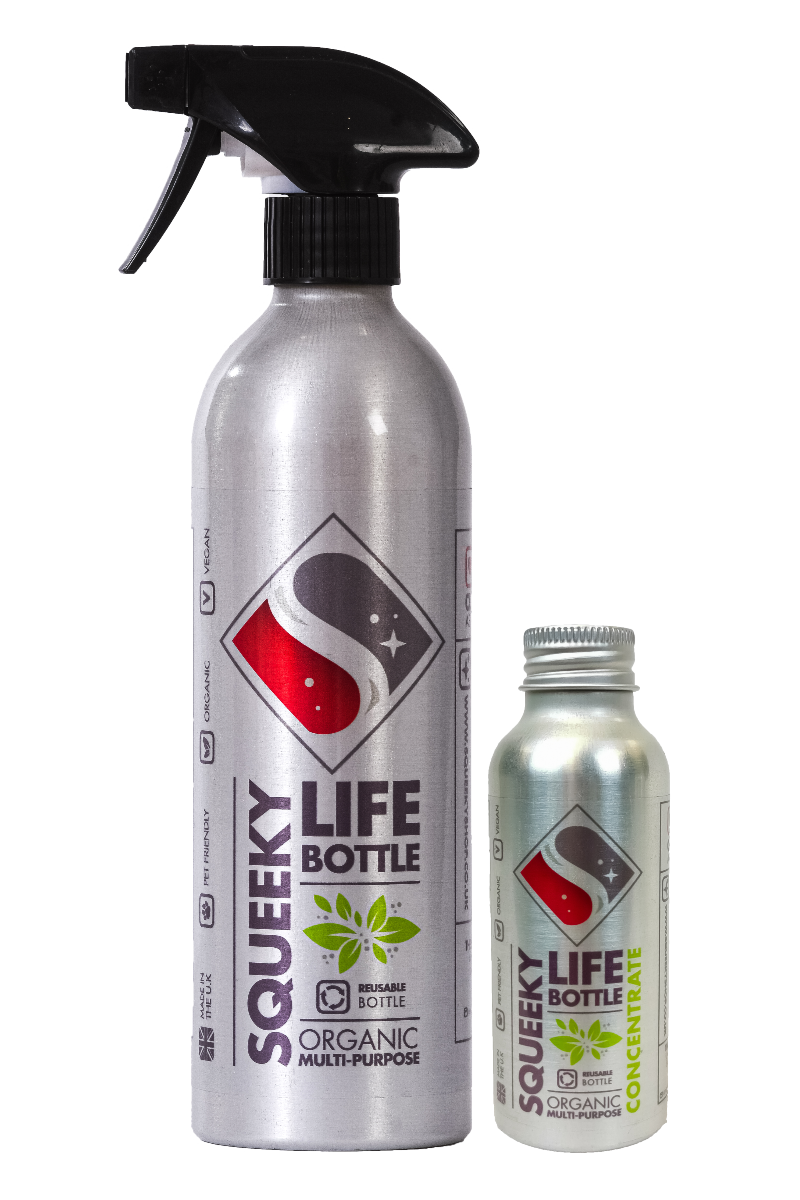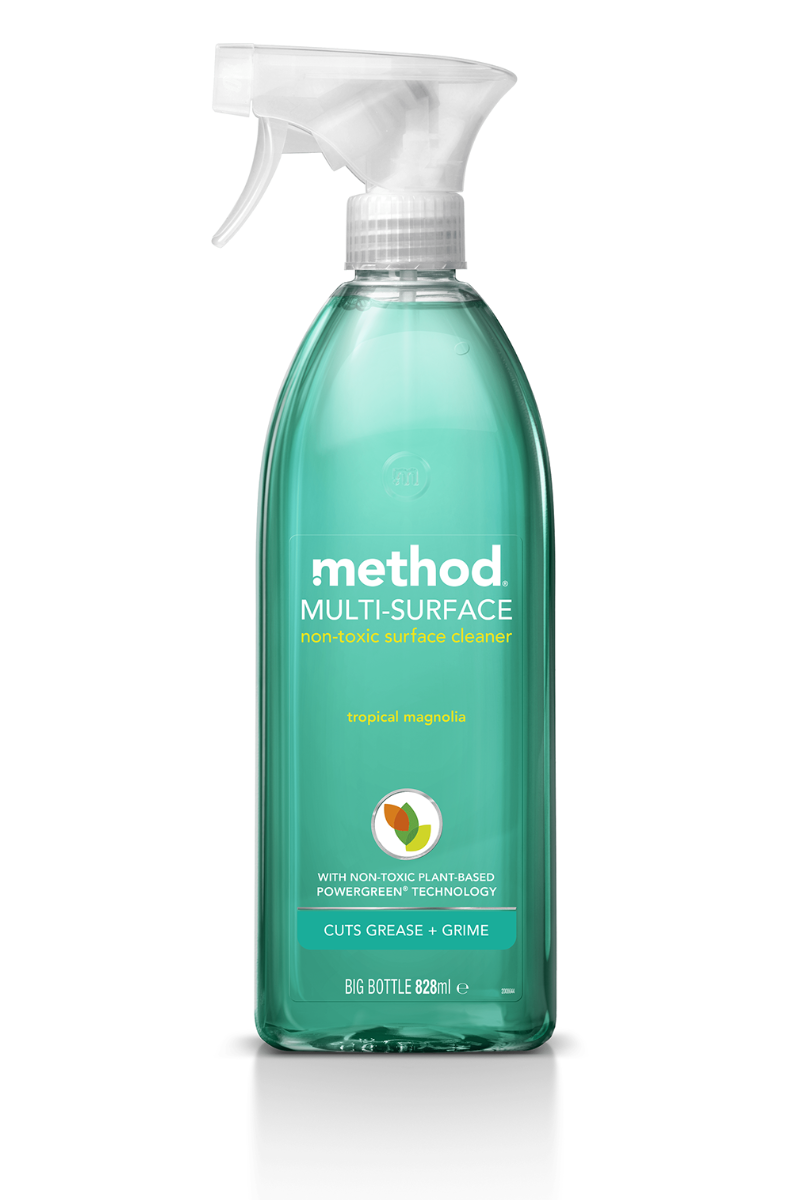 More suggestions for a sustainable home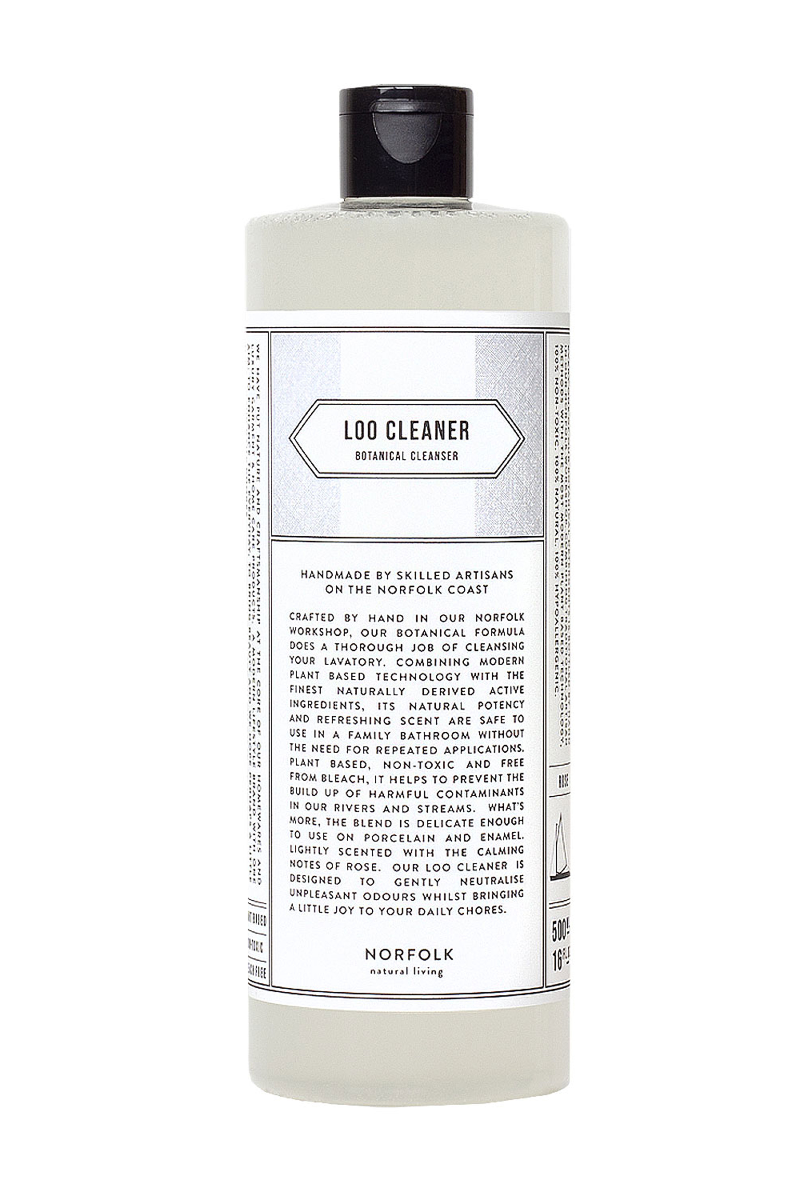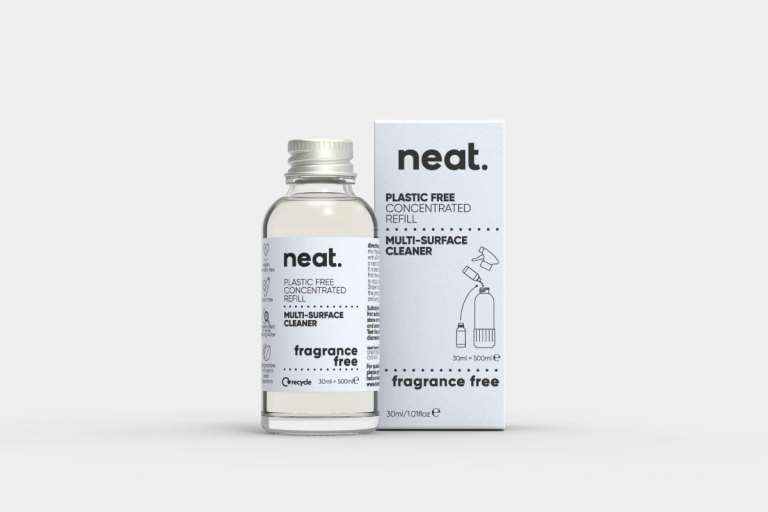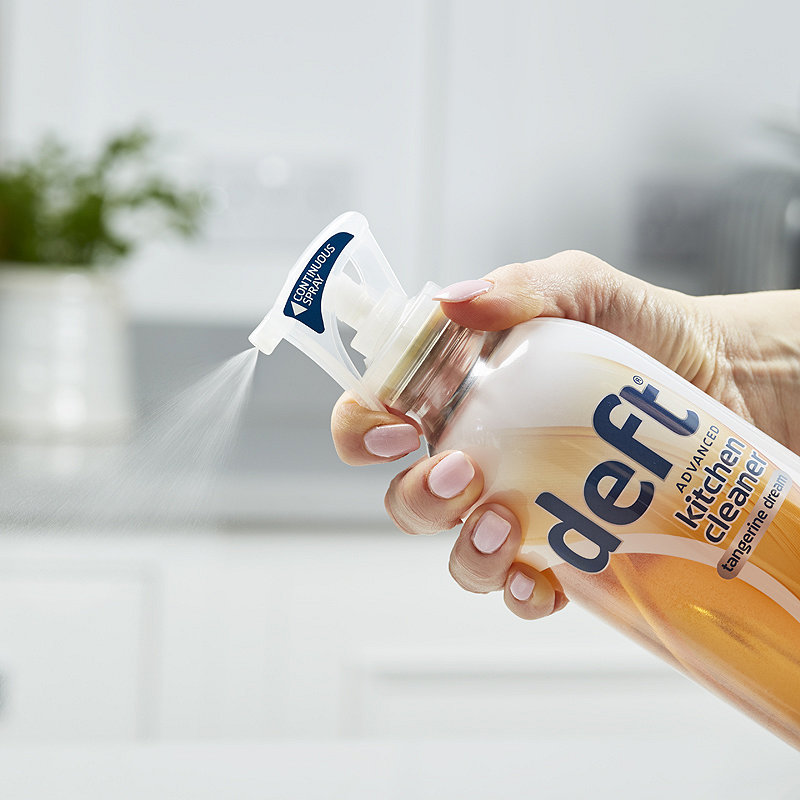 So now you know about these sustainable cleaning products. Why not also read our feature on sustainable interiors?
About Post Author