With sustainability such a hot topic right now, it's easier than ever to buy eco-friendly products for our home. But which sustainable interiors products should you choose? Take a look at my top 10 home products which have the planet front of mind.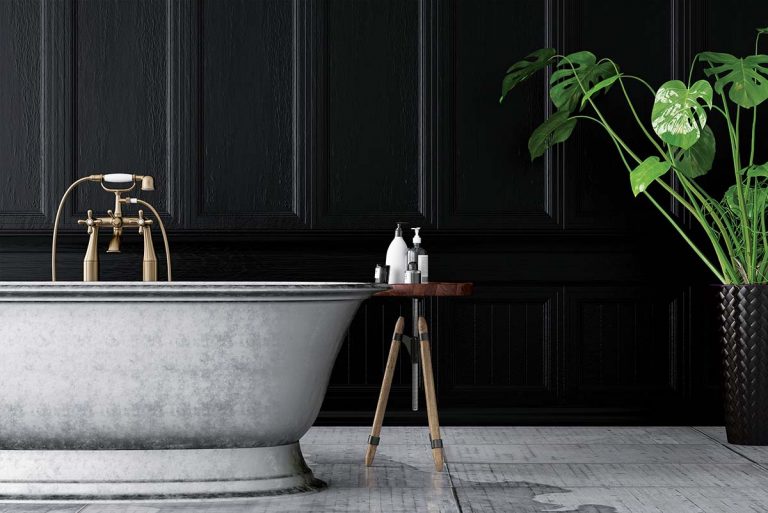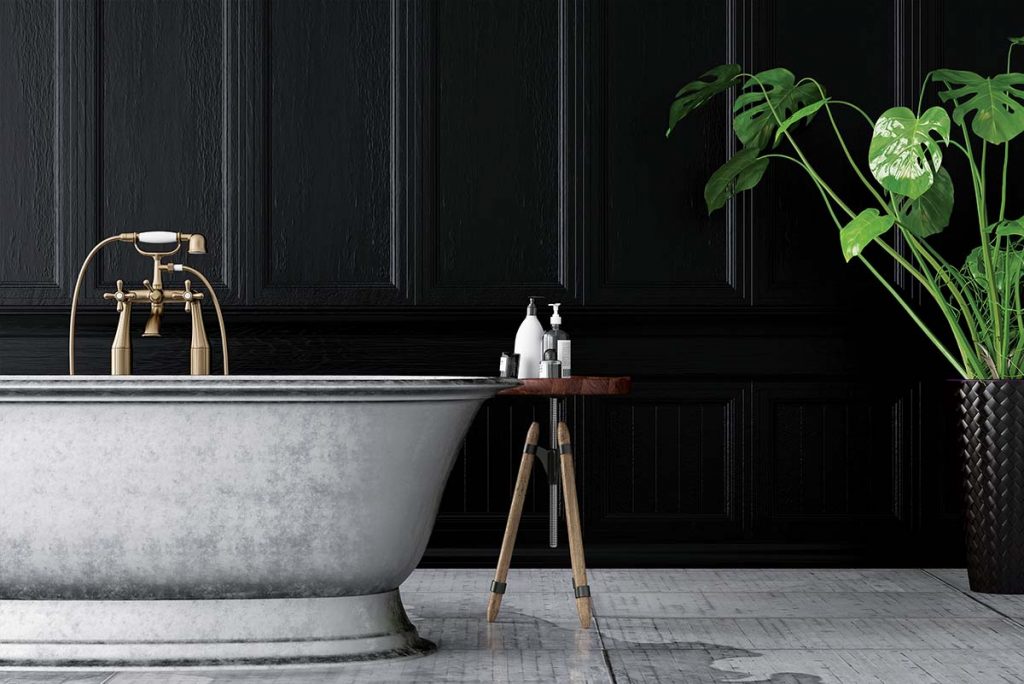 Sustainable interiors: Purifying paint
Sustainable interiors isn't just about decor: it should also include purifying the air. We all know that inside air is often more polluted than outside. However, it's not always practical to have the windows flung open. Instead, slick Graphenstone's eco-friendly lime-based paint on your walls.
It's the first in the UK to contain Graphene. That's a material made from inert carbon that helps to absorb nitrogen oxide and sulphur dioxide*, purifying the air inside your home. The paint is breathable, too, meaning it can reduce condensation, mould and mildew. Available in more than 1000 colours for sustainable interiors and exteriors, Graphenstone paints cost from £18.56 per litre for Ecosphere White.
[*As the paint cures over its lifetime, Graphenstone lime coatings absorb 5.5kg of CO2 per 15 litres from the local environment.]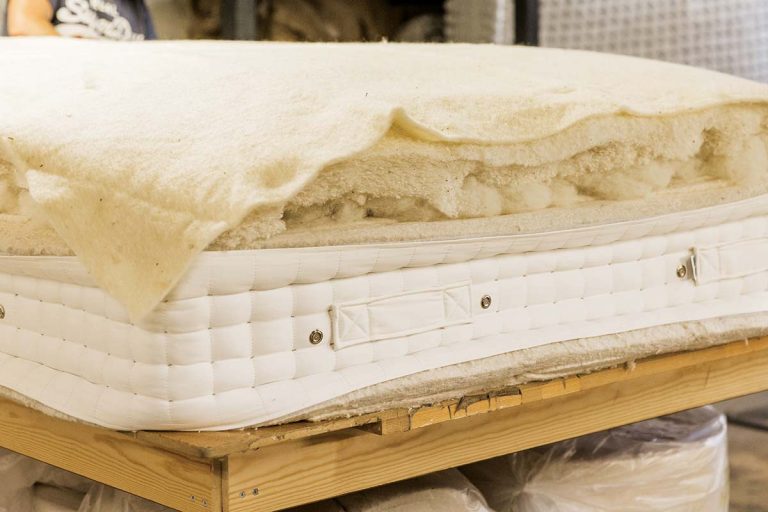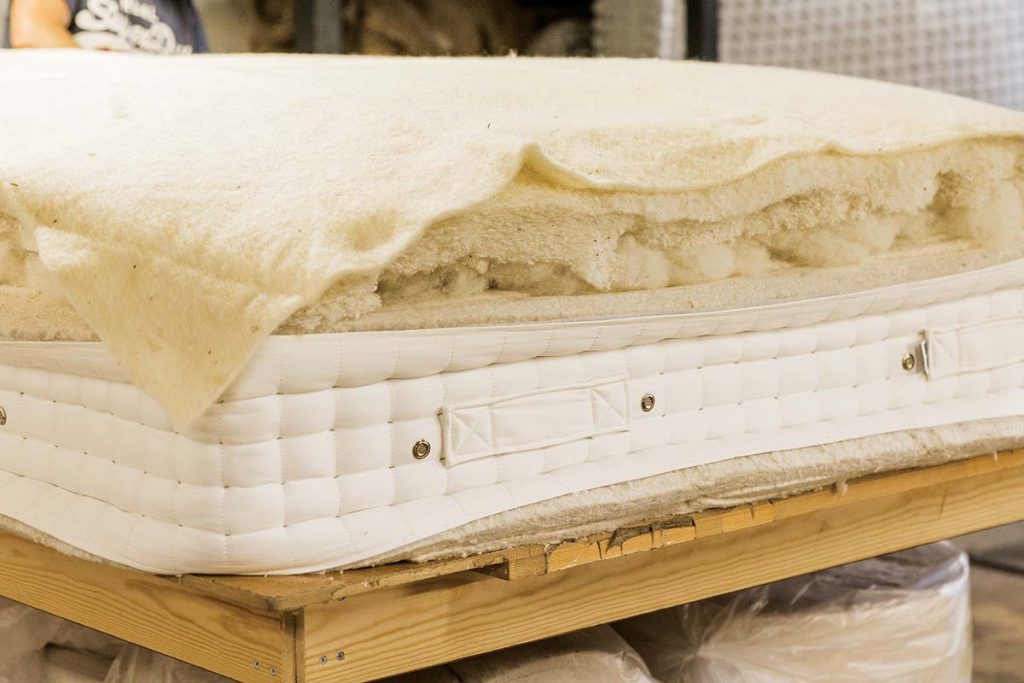 Sleep well
A comfy mattress is a must. But if you want it to be eco-conscious too, this is one of the sustainable interiors products you need!
Check out one of the handcrafted designs from The Pure Natural Collection from The Cotswold Company. They contain chemical-free materials, including unbleached British hand-tied wool tufts. Available in three designs: The Stow, The Dursley and The Malmesbury. Prices start from £549.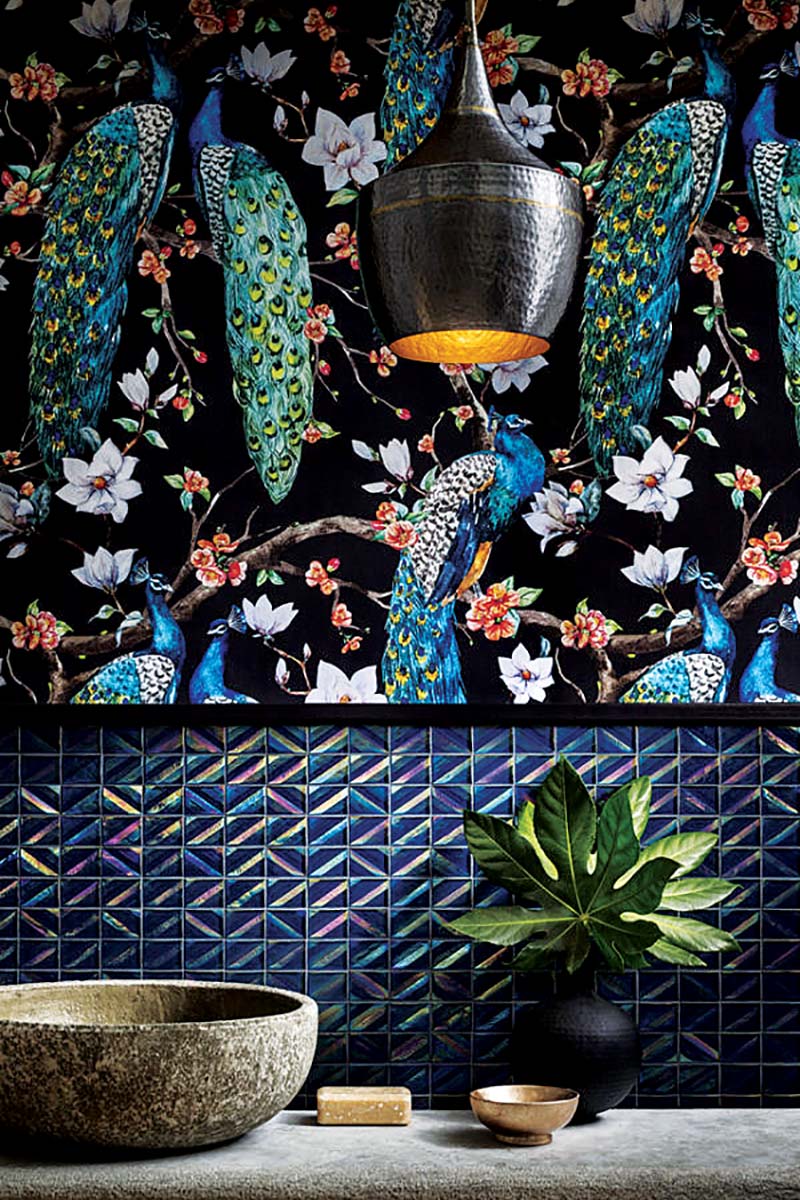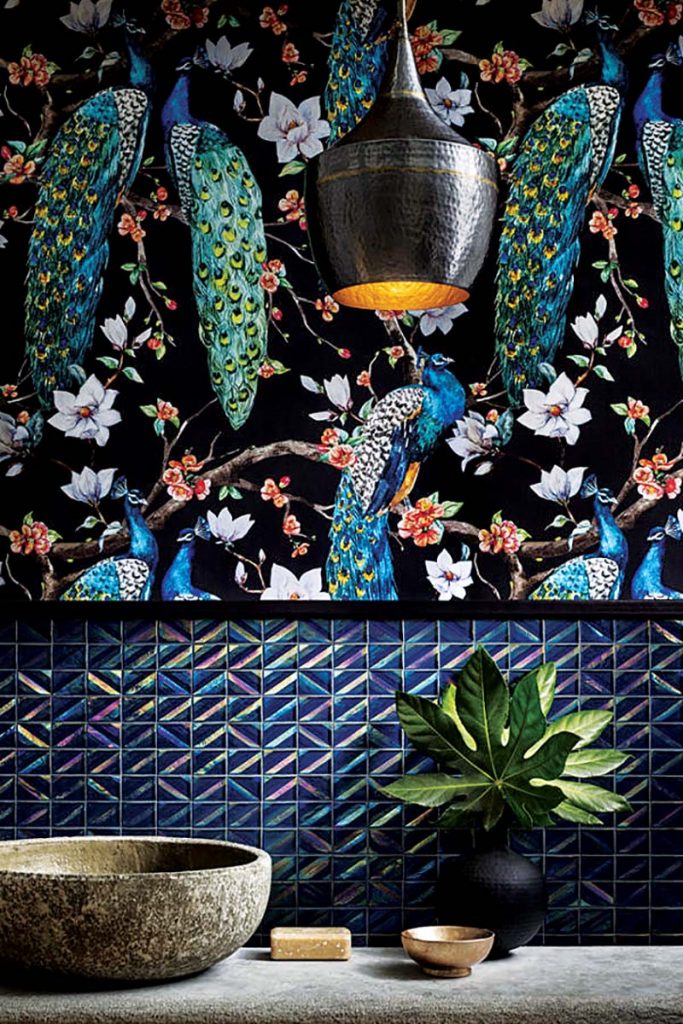 From bottles to bathrooms
With iridescent finishes, it's hard to imagine the Opus Oceanside tiles are made using recycled plastic bottles. They go through multiple processes to achieve more than 30 variations. From Tessera's mosaics to the geometric patterns of Zoetic + Devotion.
And, unlike some glass tiles, you can use most on the floor. From £350 per sq m from Opus Bathrooms.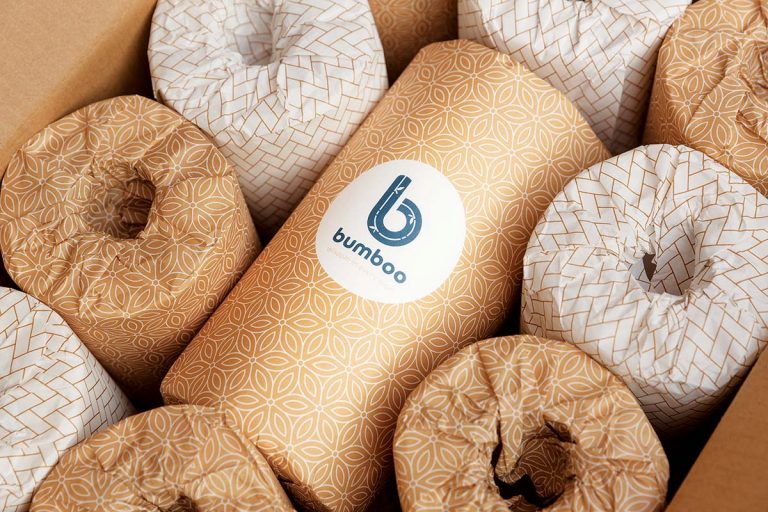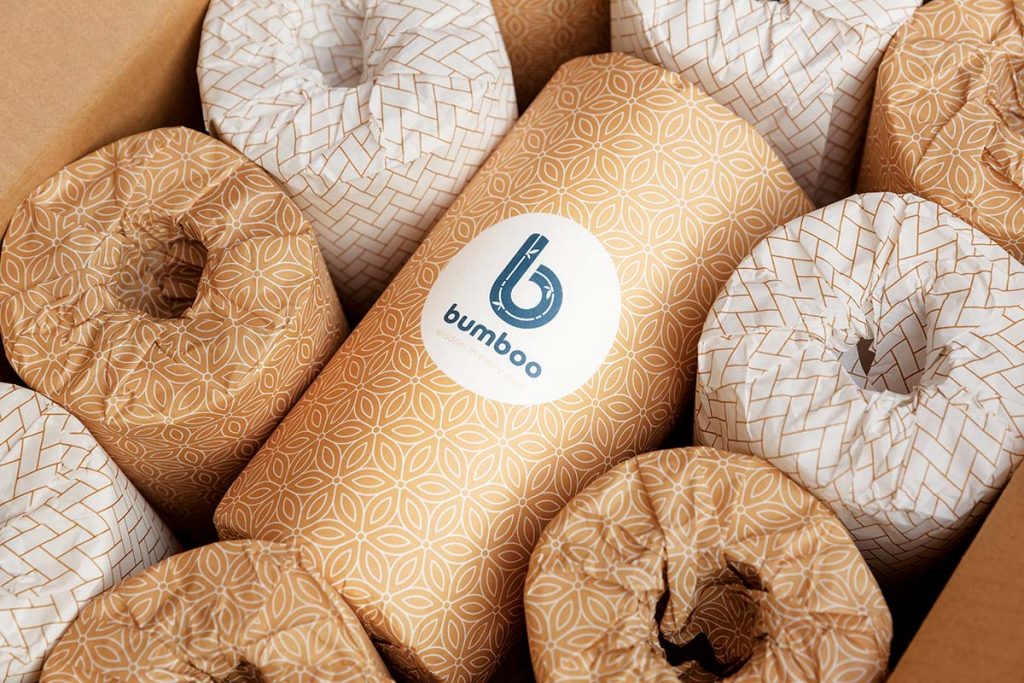 Sustainable interiors: roll model
Cleaning more often can mean using extra disposables. Minimise your impact with Bumboo's tree-free kitchen towel, made from bamboo. £24 for 12 individually wrapped rolls.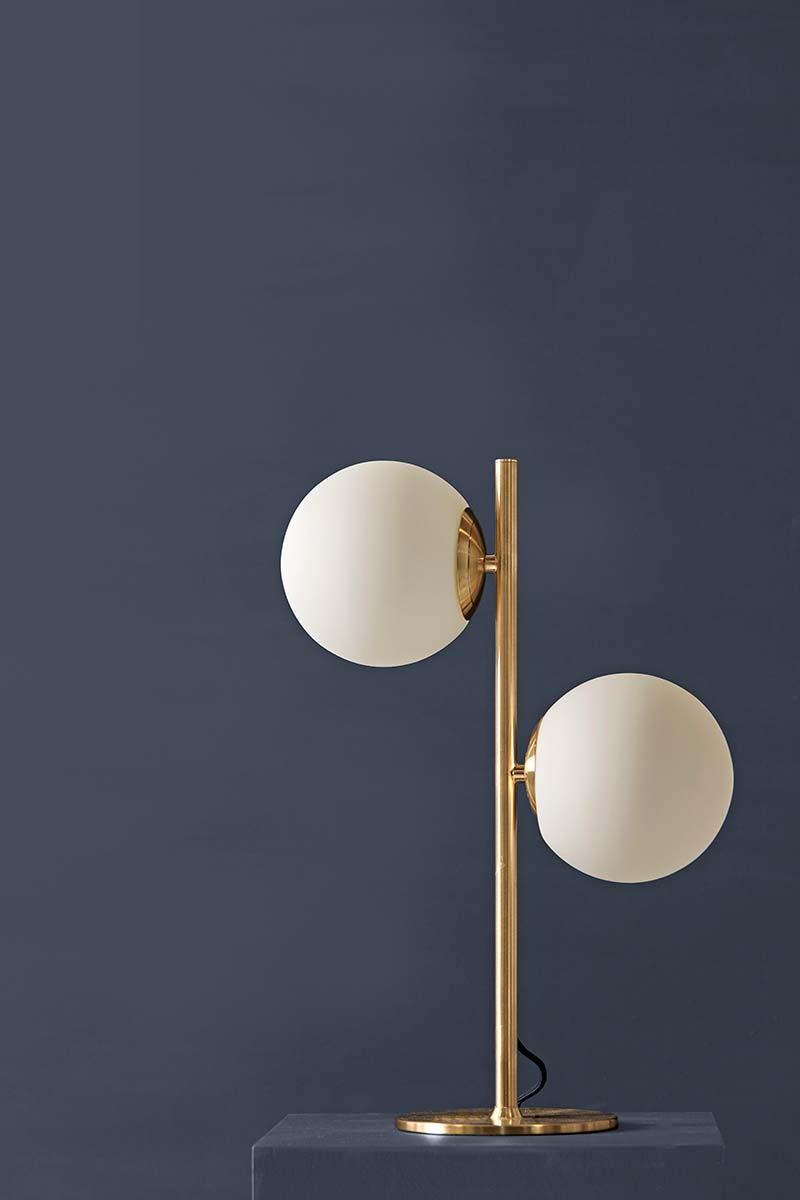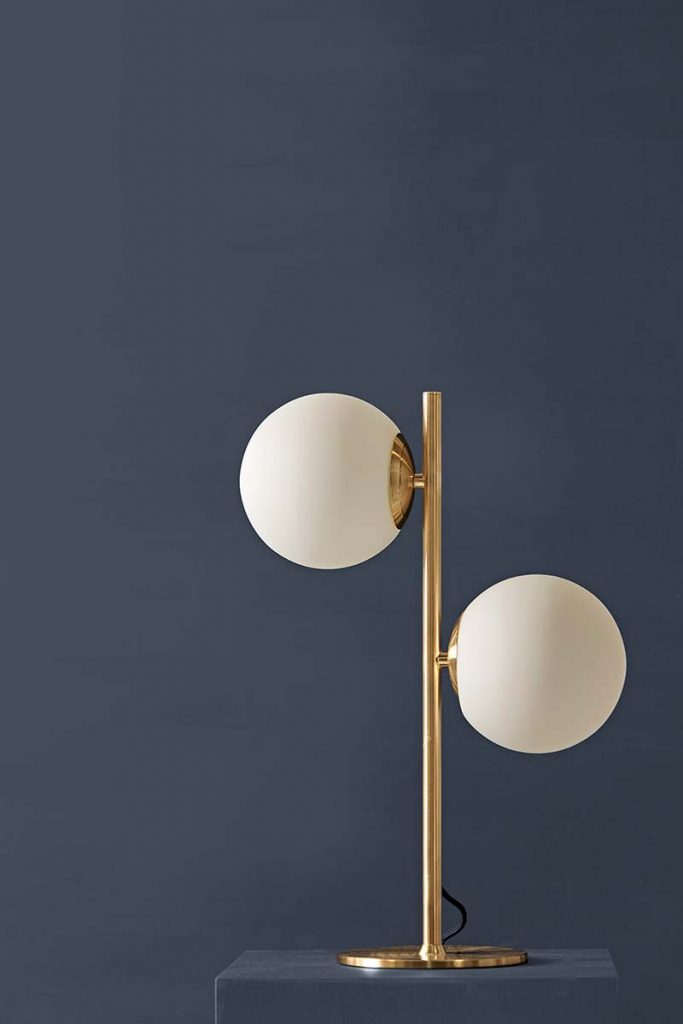 Double dipping
It's not just what's in the pot that's special for Cox & Cox's first paint collection. Rather than being a messy affair, the 2.5-litre tin is easy to wipe and has a latch for a tight seal, so the paint won't spill or dry out as quickly.
The 16 neutral shades are all virtually solvent and odour free with a low VOC content, for properly sustainable interiors. Choose matt emulsion, £50 or eggshell, £69.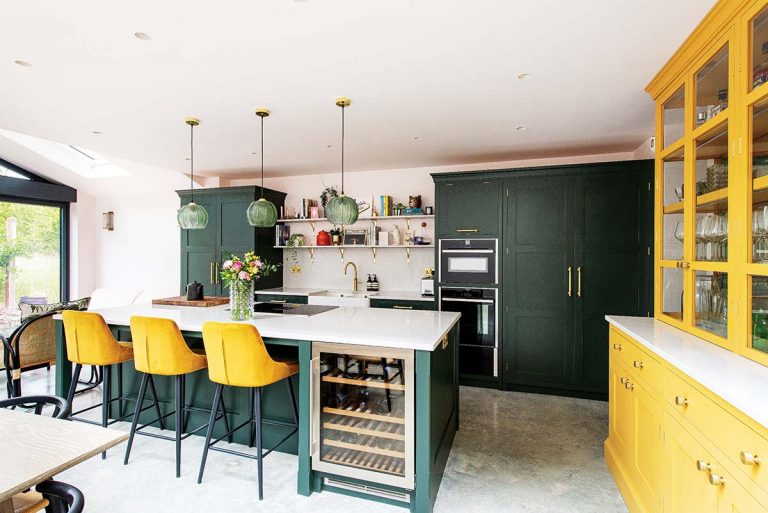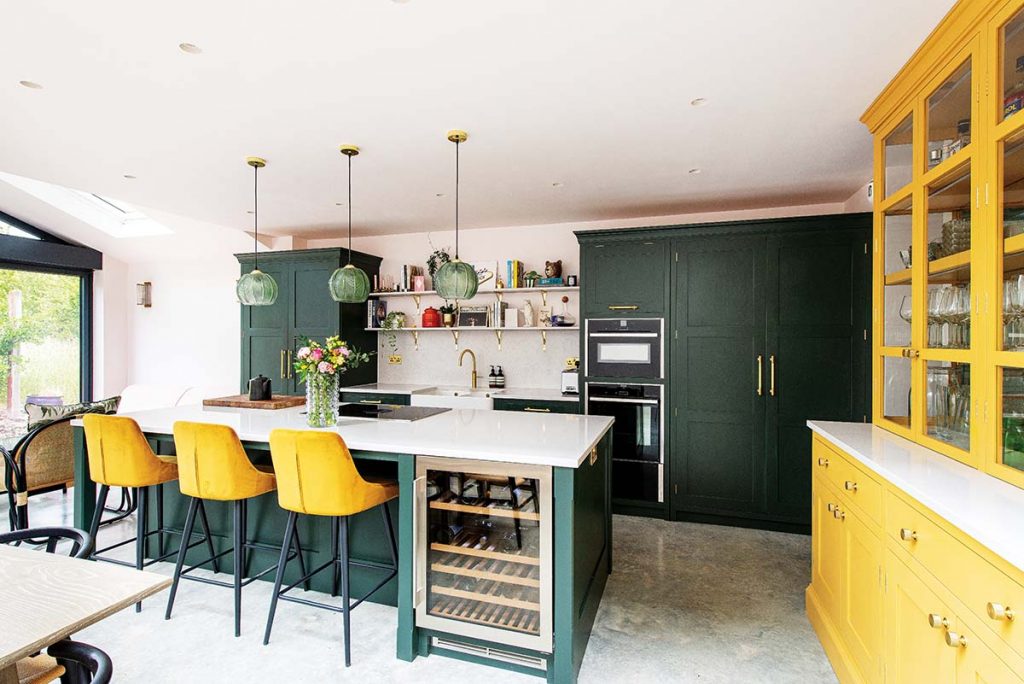 Sustainable kitchens
Want to feel better about the amount of resources that go into a kitchen? Herringbone Kitchens has an answer. Not only does it exclusively use water-based low-VOC paint for sustainable interiors, timber from managed forests and British species wherever possible. It'll also plant a tree for every design made. So you won't only have a beautiful kitchen, you'll also receive a certificate for a tree in your name in the National Forest, a 200sq m regeneration project in the Midlands. Bespoke projects from £25,000.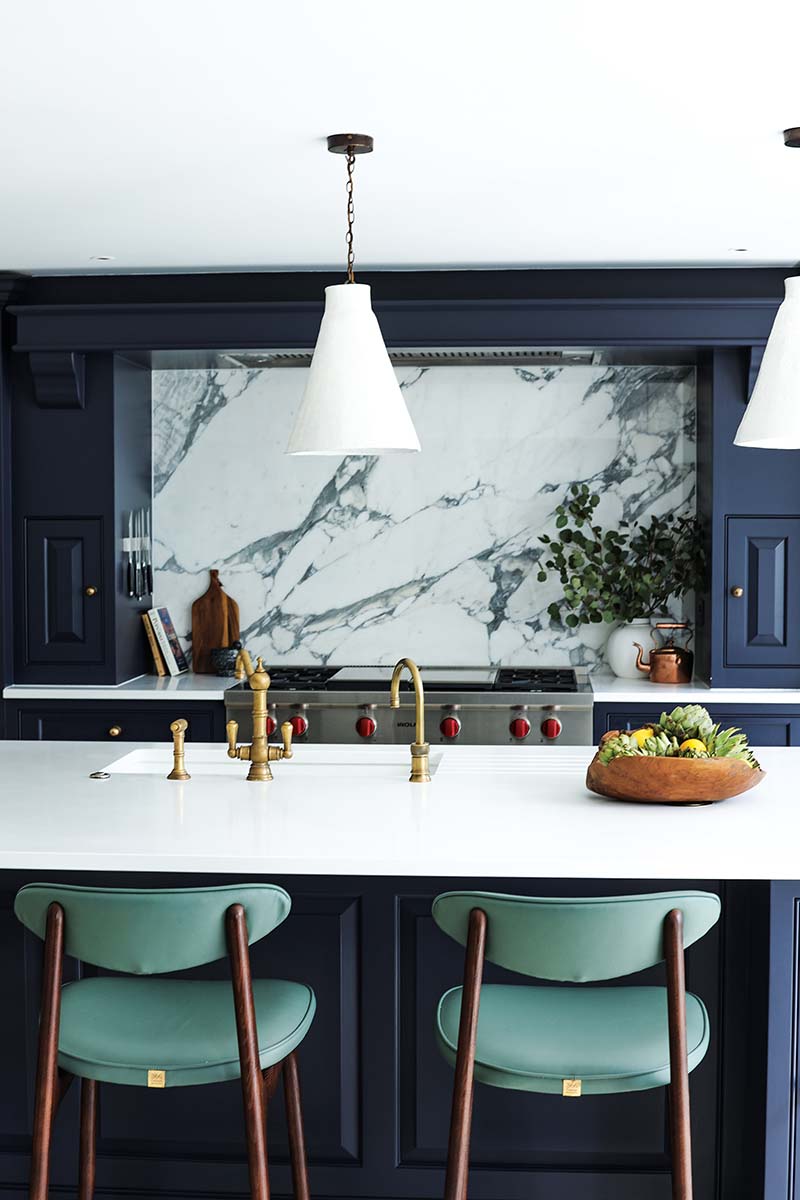 Fine crafts
There was a time when you had to make a special trip to a designer's studio to seek out a gorgeous unique piece for your home. Fortunately, all you need to do now is browse House of Sui Sui – a treasure trove of artisanal sustainable interiors homewares. High on our wishlist is the Clay pendant light by ceramic artist Unit 89 – handmade, with each featuring an organic pattern of crackles and texture, £630.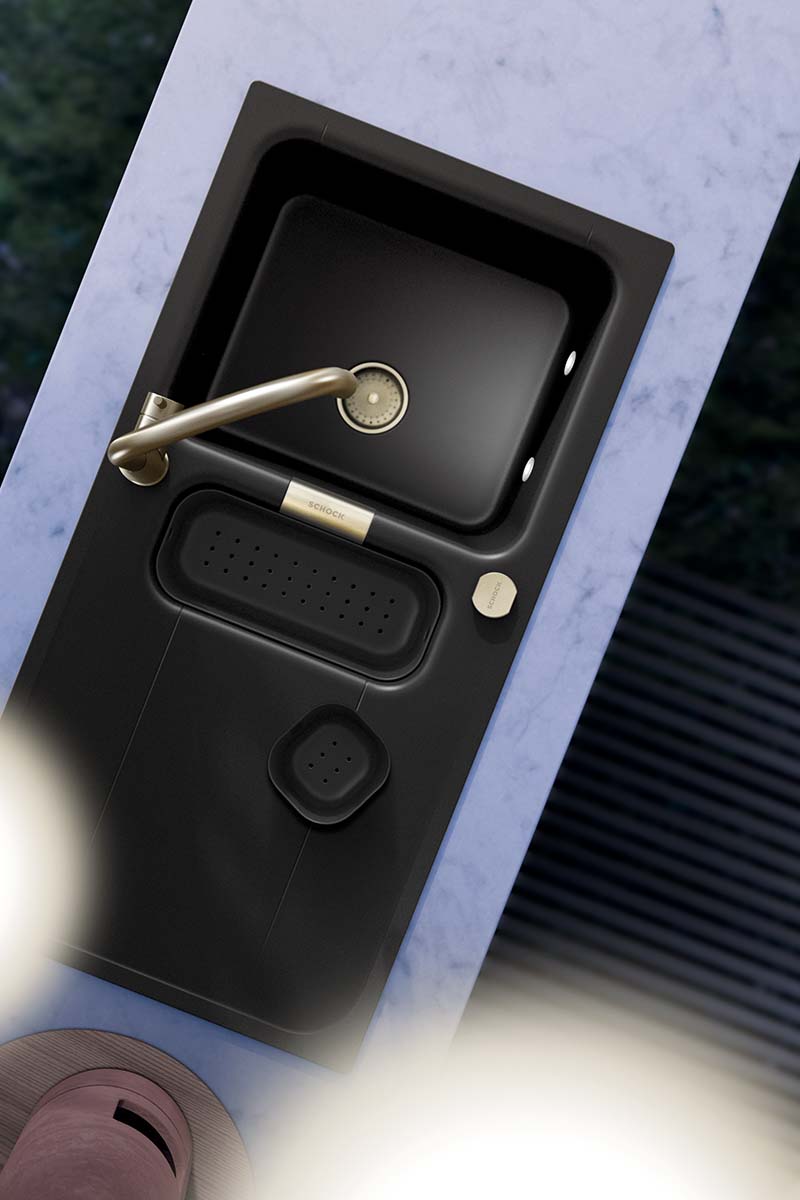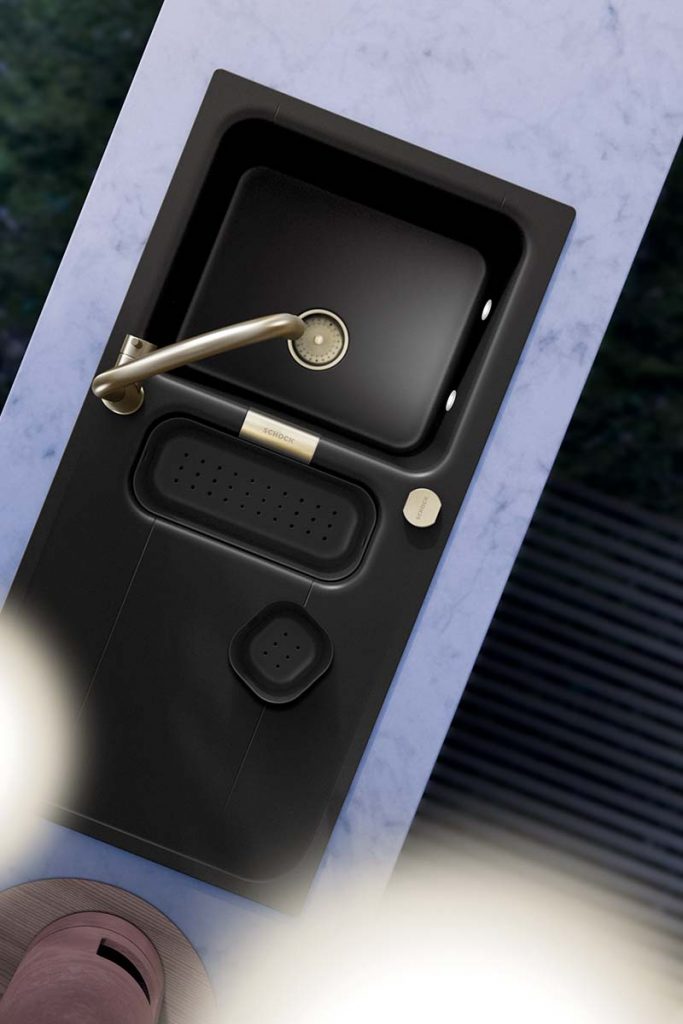 Sustainable sinks
For a quartz composite design you can feel better about, look no further than Schock's Cristadur Green Line range for truly sustainable interiors. Each sink is made with more than 99% renewable or recycled materials with natural colours. Once it's reached the end of its life, you can recycle it and turn it into a new sink. Available in graphite black Night and crisp white Day across seven designs, prices on application.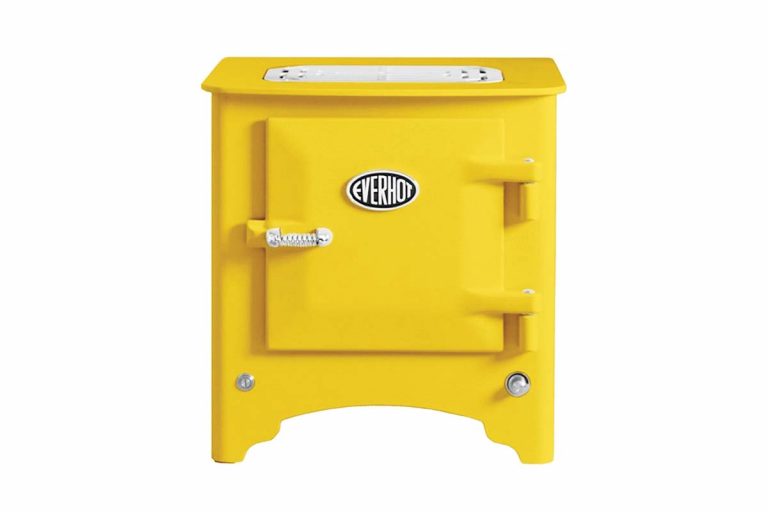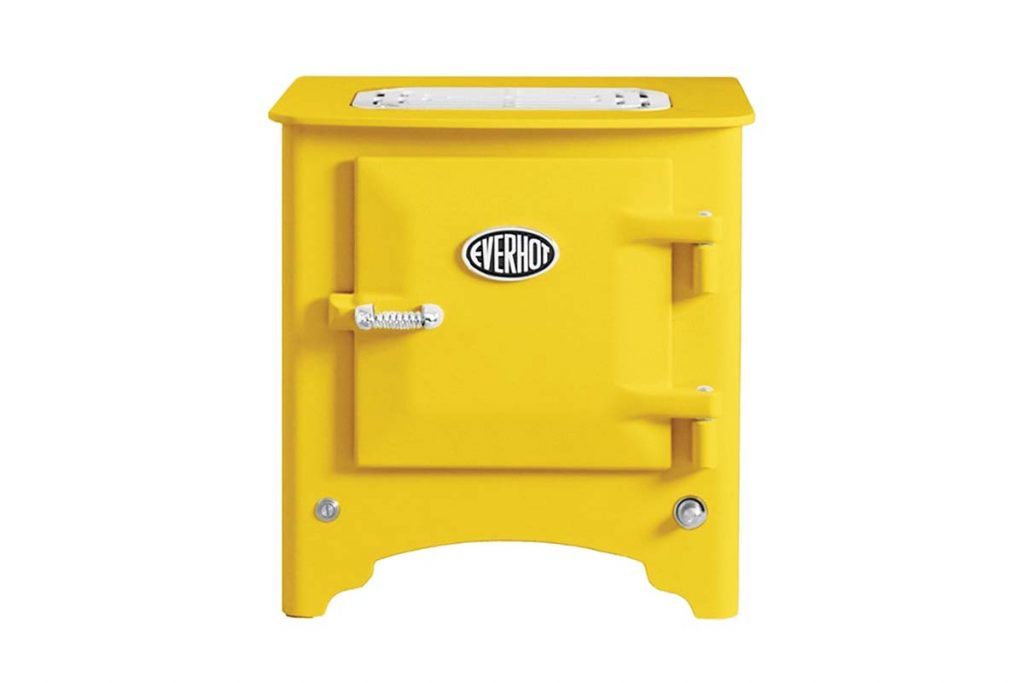 Sustainable interiors: Mini but mighty stove
One of my favourite sustainable interiors products, Everhot's 50.8cm-high x 48.7cm-wide x 41cm-deep electric stove plugs into a standard socket, so doesn't require a flue. Designed to provide radiant heat for extended periods, it can be used as a 'solar dump' to use spare energy from solar panels. The 20-litre oven can slow cook throughout the day, too. £1095.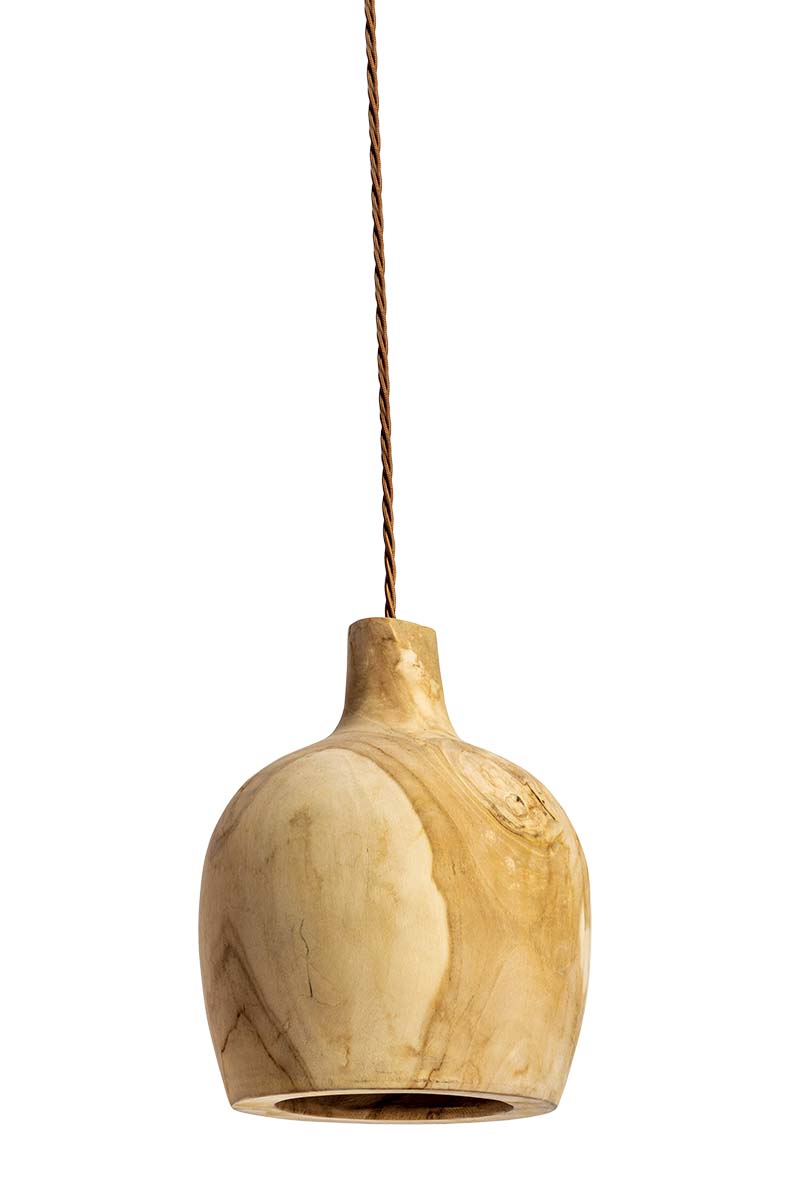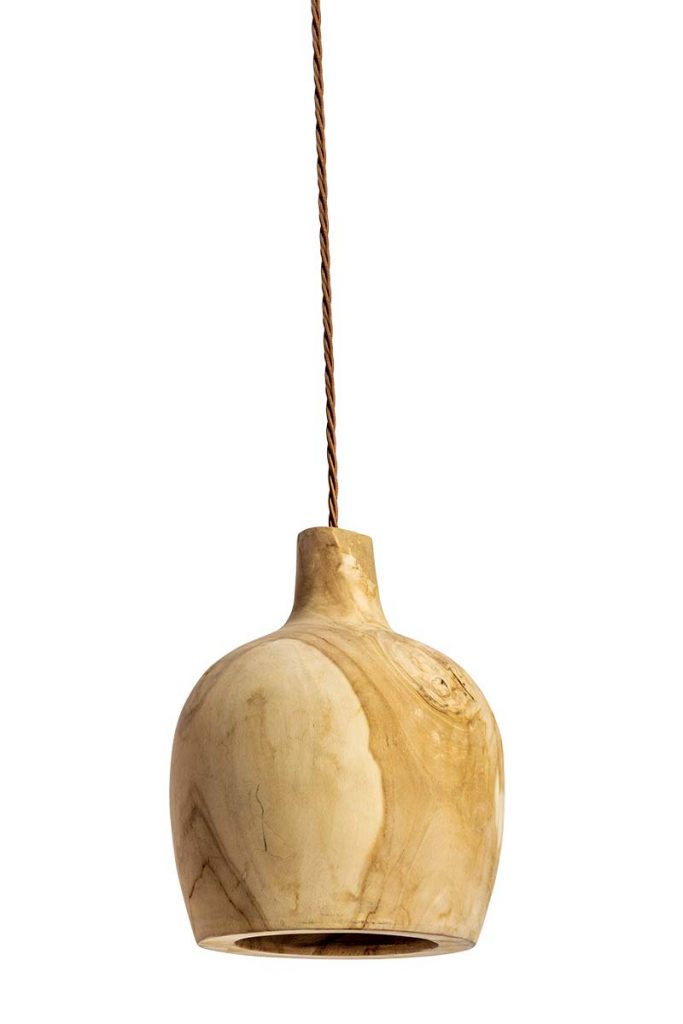 Pared-back Scandi styles
There's nothing like teak for making furniture, but ordinarily companies burn or discard the trees' roots. However, the Teak Root range from Indigenous seeks to make better use of the salvaged timber, transforming each into a striking piece that uses the natural shape and flow of the root to steer the design. New to the collection are three softly sculpted pendants: Ara, Vela, and the shown Lyra, each with a unique grain pattern and rustic golden tones, £240 each.
Now you've got lots of ideas for sustainable interiors, check out our feature on sustainable appliances.
About Post Author