What does your headboard look like? Whether it's a metal design – does anyone else remember the black Ikea bed everyone had about 10 years ago? – or fabric, we know it's not an easy piece to pick.
After all, a headboard – or the absence of one – can very much inform your bedroom scheme.
But what would you say if I told you there are now designs made from marble? Or those that serve double duty, being decorative while also adding plenty of hidden storage?
I've collated a few ideas on how your headboard can transform your bedroom – read on to find one (or more) to add to your own space.
Think differently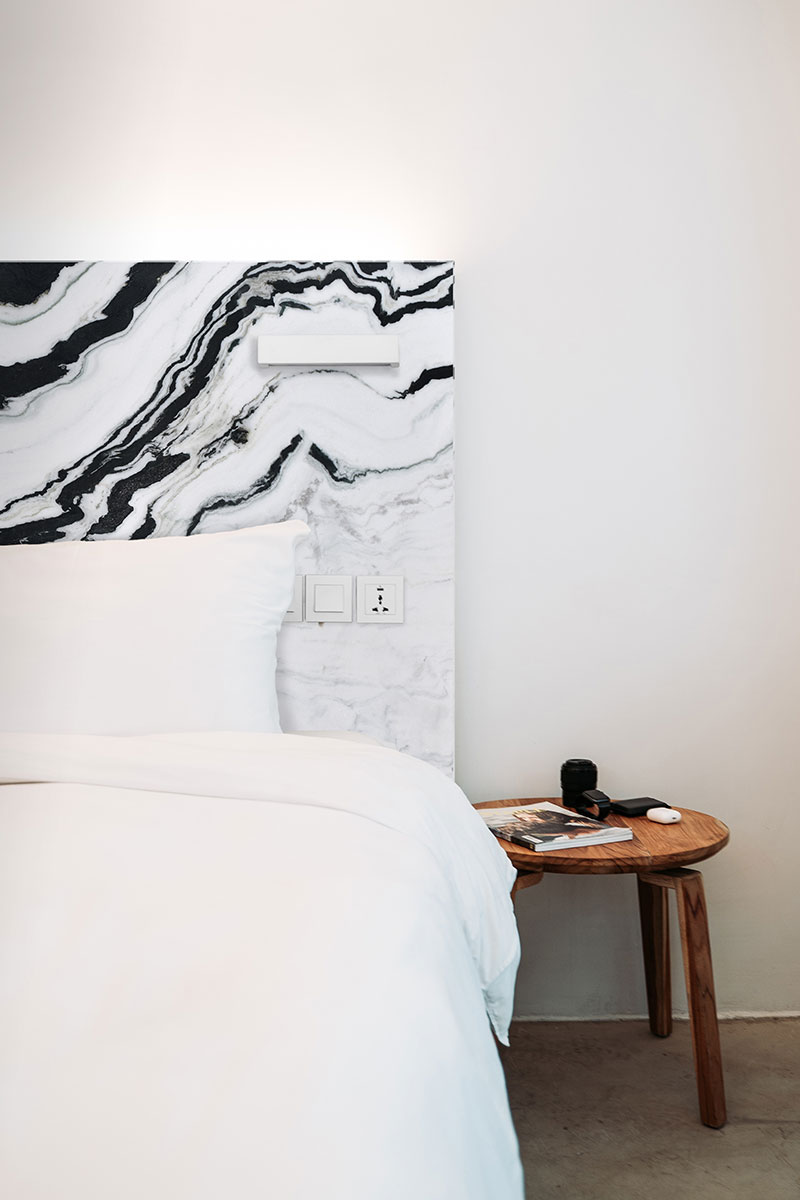 Create a divide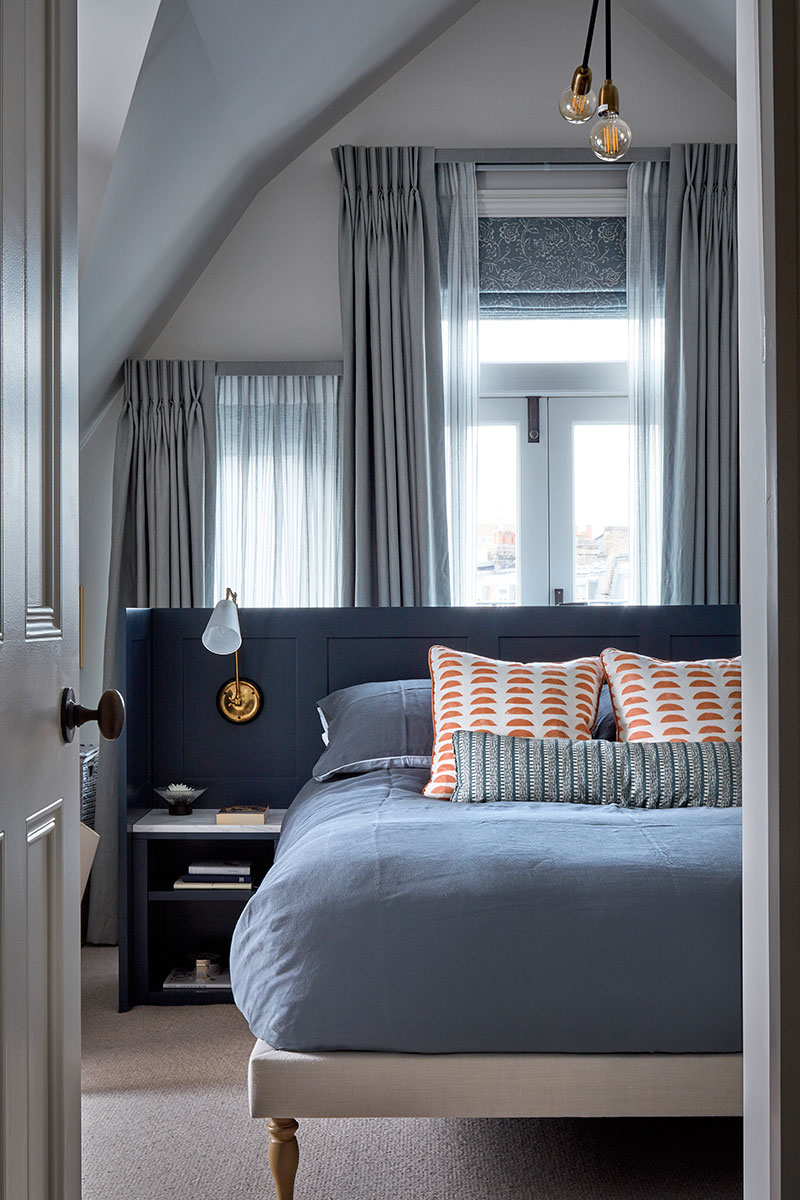 Be flexible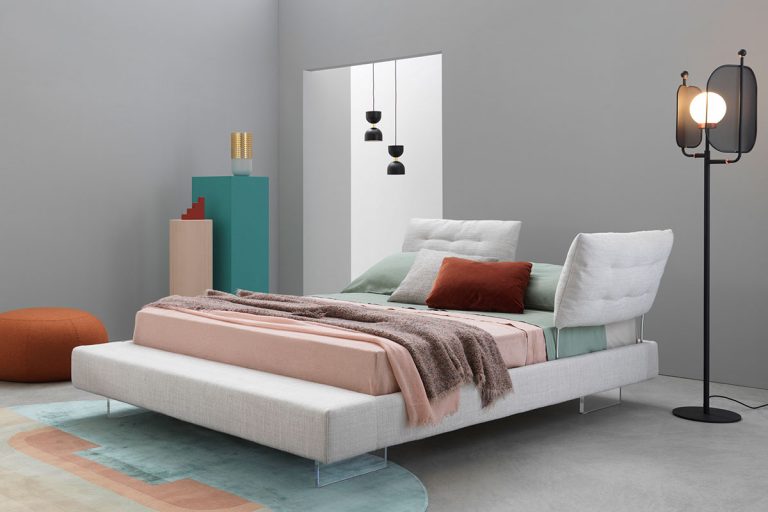 Go bold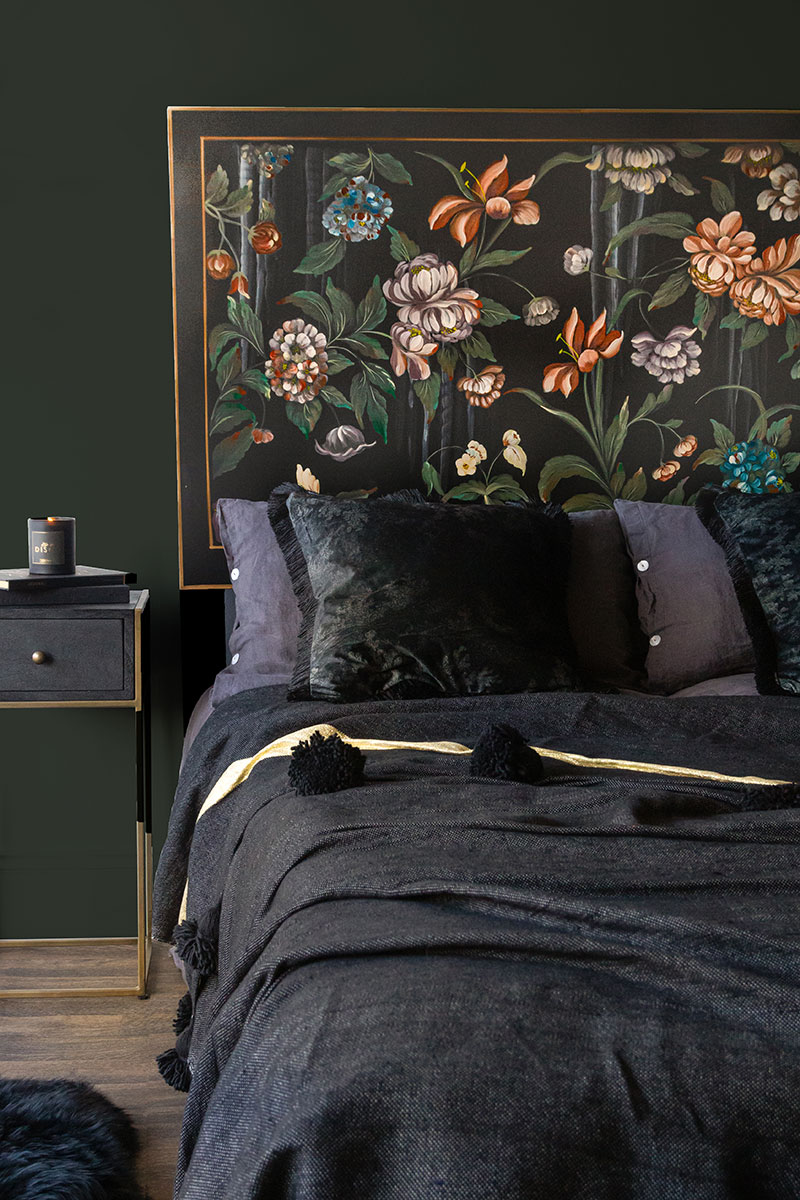 Look for multi-functional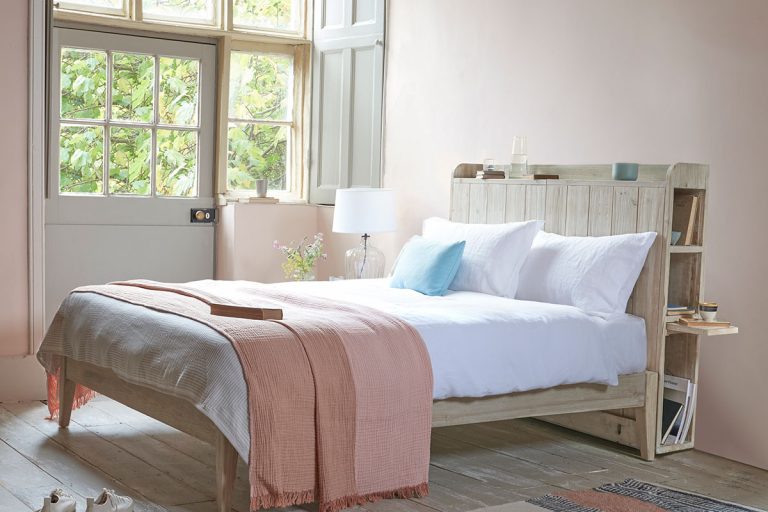 Create a headboard with paint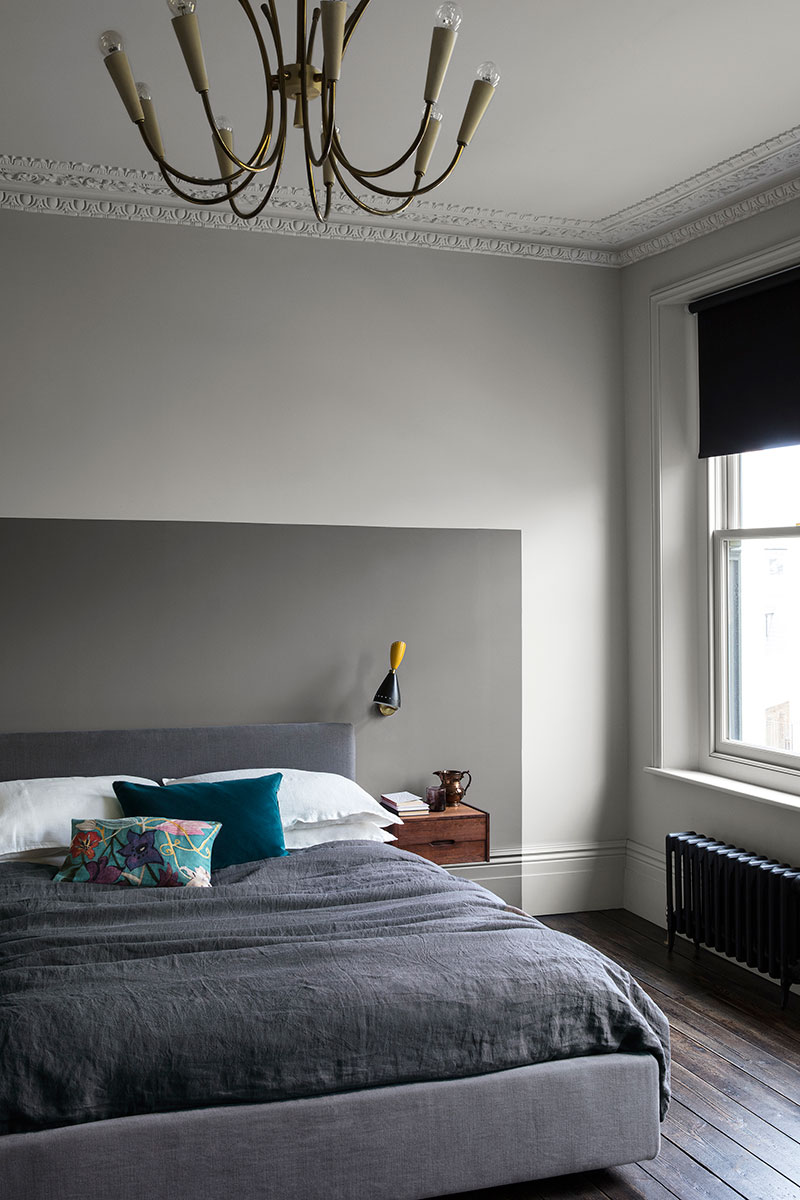 So, which style is your favourite? Or do you maybe have an entirely different idea?
Featured image: Let's be honest: can you think of anything more comfortable than button-back furniture? Because I'm trying, and it's hard to come up with an answer. So it's only logical that investing in this look is a smart choice that also looks good. This is the Windsor headboard from Sleepeezee, from £539, in Plush Light Pink fabric. And set against a statement floral wallpaper, it looks even more inviting.
About Post Author