Think about the most cheerful pattern you can imagine – what are you thinking of? Jaunty dots of different sizes? Bright, flowing florals? Or maybe checked fabrics mixing colours?
Stripes are something that spring to *my* mind when I think of cheerful. While I love a good polka dot (and admire iconic Japanese artist Yayoi Kusama for her commitment to them) and won't say no to flowery prints, especially on bedding, stripes are my first choice when it comes to interiors.
They're versatile, for one. Whether you pick a classic Breton design, choose elegantly thin, monochrome lines, or go all out with bold splashes of colour, they work well together and will always look classy. Yes, even in bright shades such as yellow or pink – the key is what you pair them with.
And it seems more and more people are jumping onto my little bandwagon, as stripes are set to be one of the key trends for the coming year.
Want to be ahead of the curve? You're at the right address – I've collated a mini lookbook for your bedroom, with a range of colours and styles for every taste, across flooring, furniture, and accessories.
Oh, and one more thing before we start: in 2022, stripes don't have to be rigidly straight. Sounds mysterious? You'll see.
Classic stripes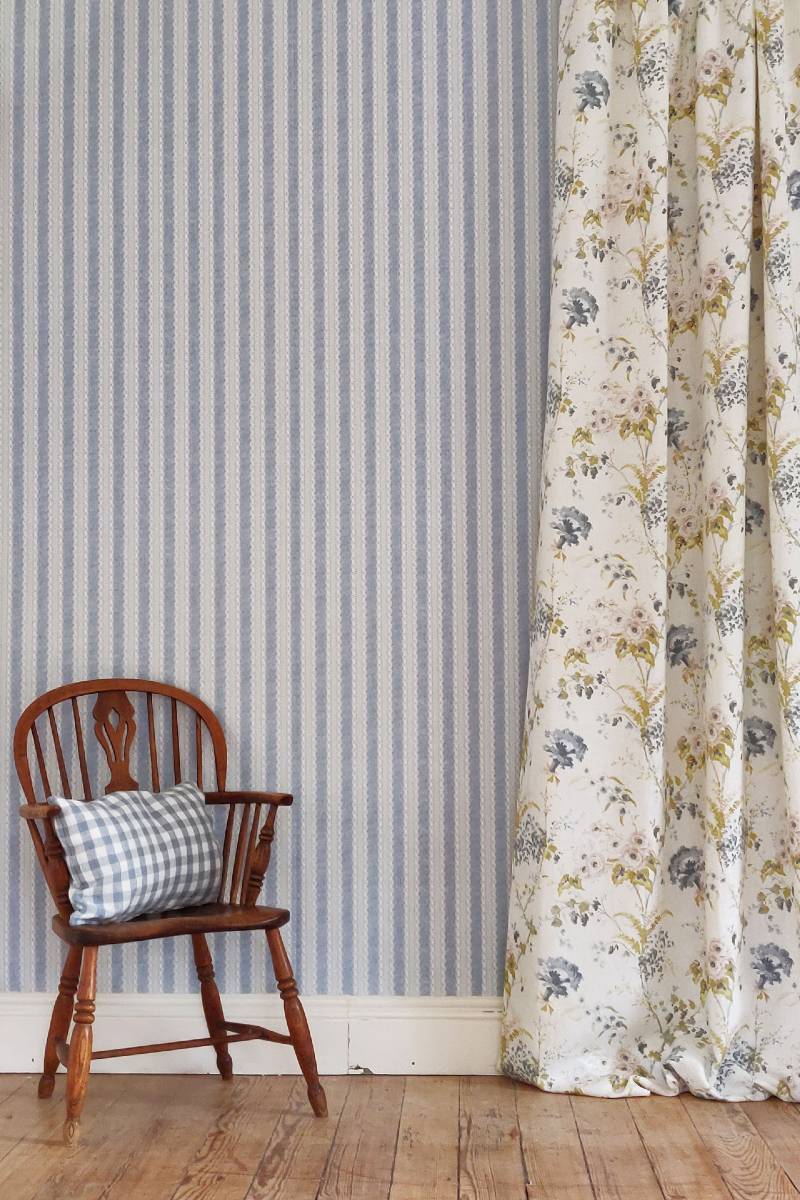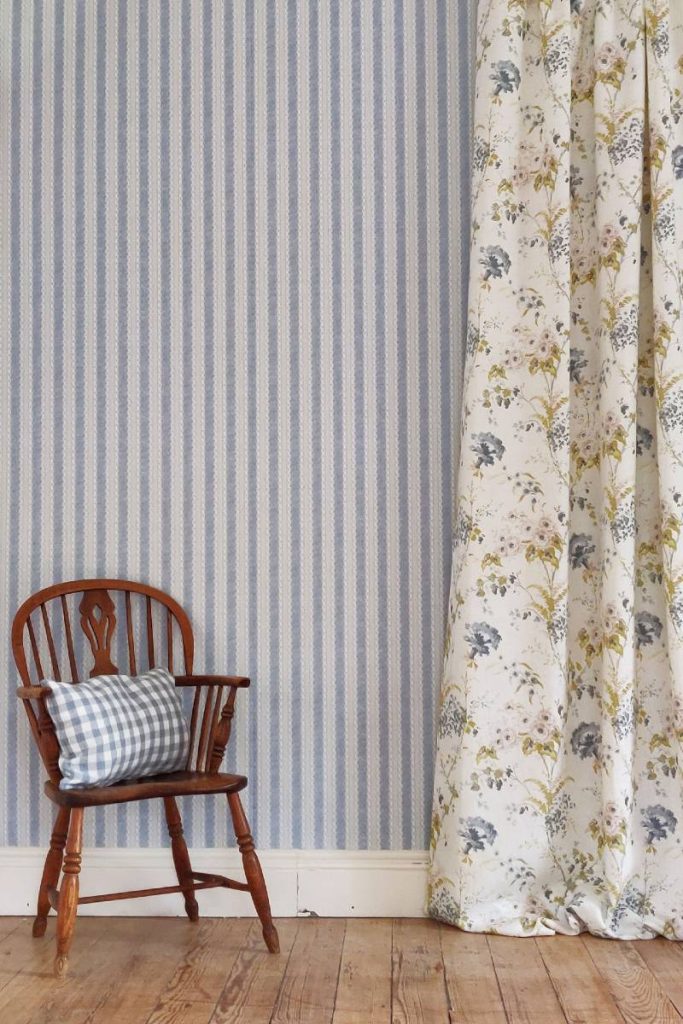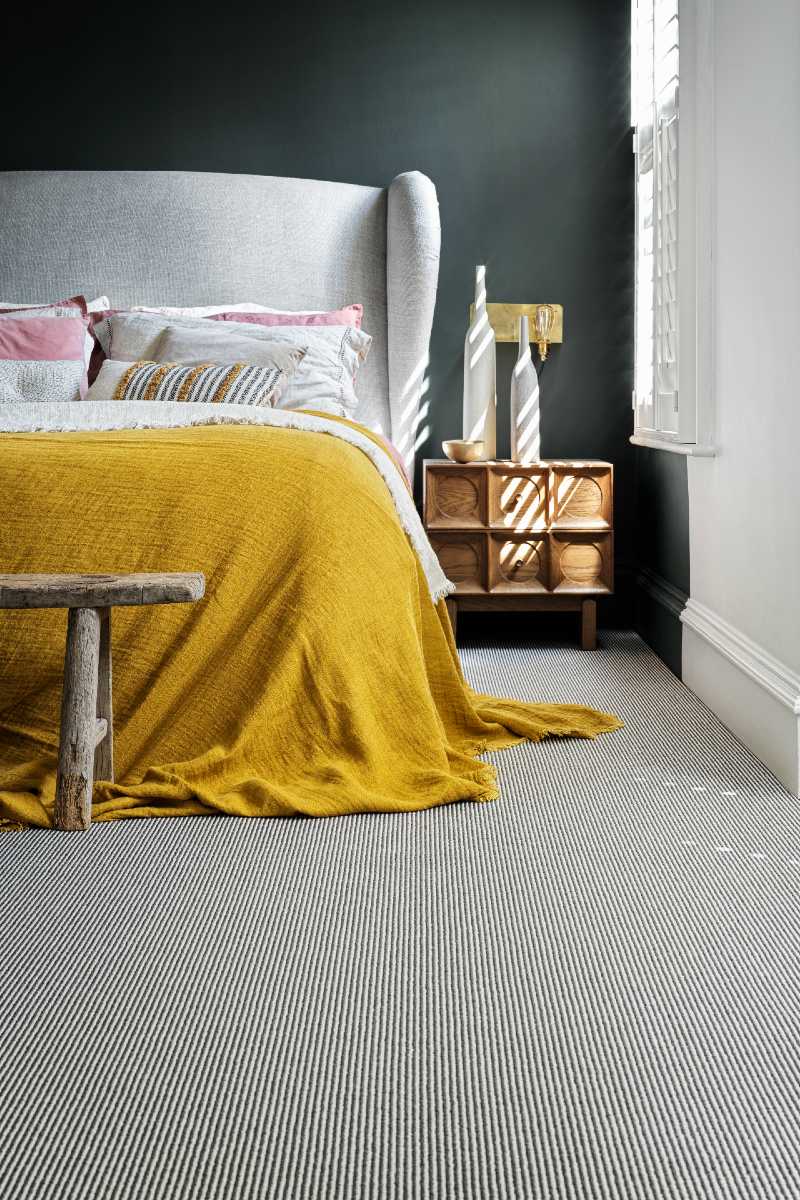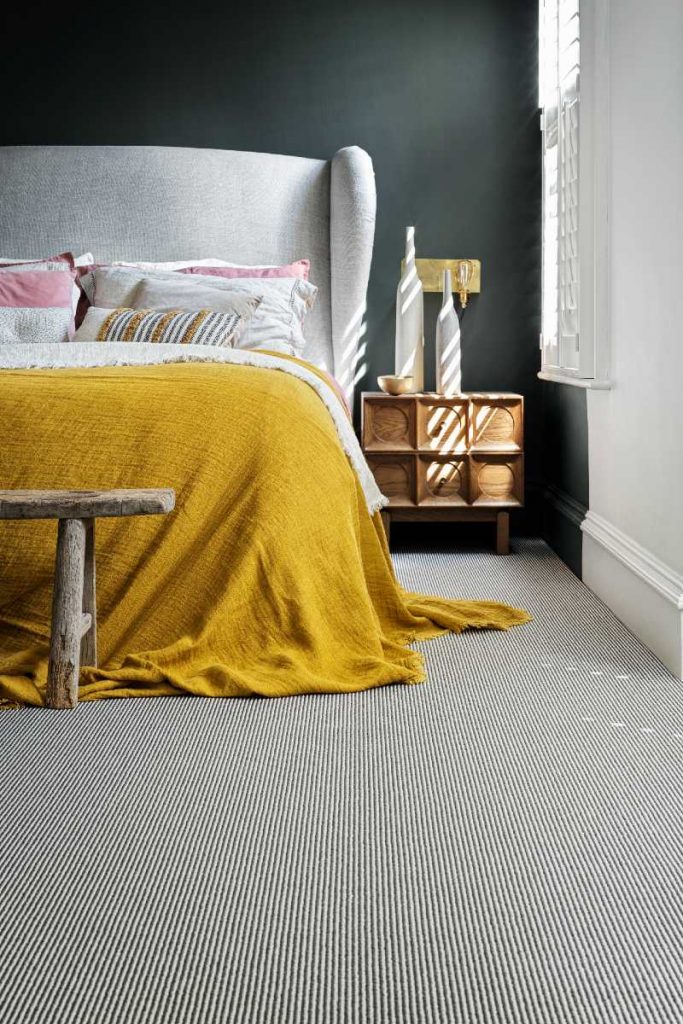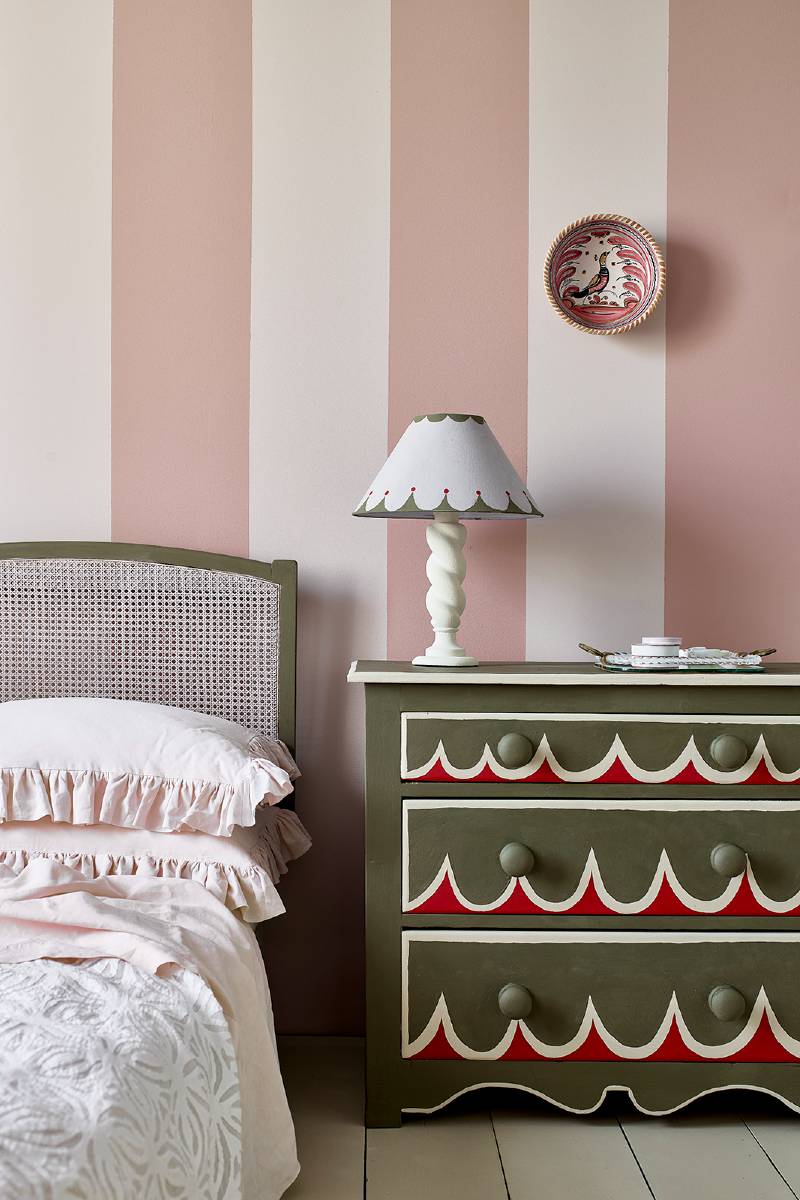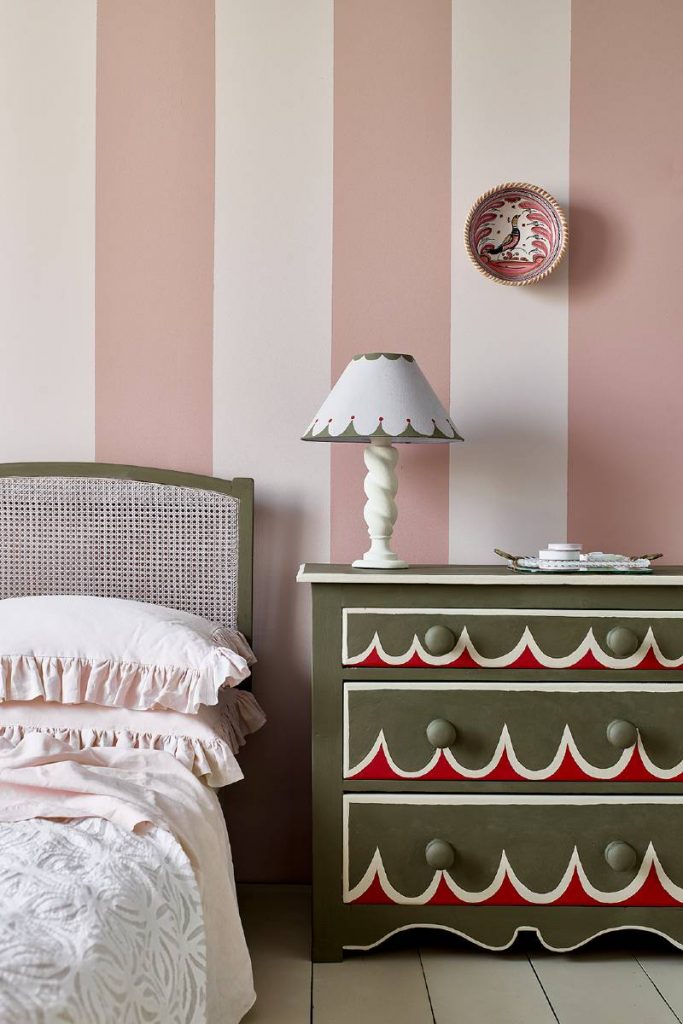 Furniture and accessories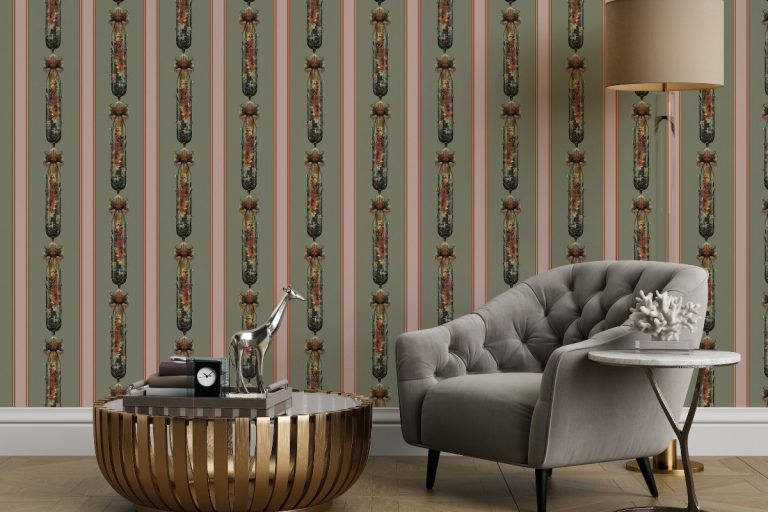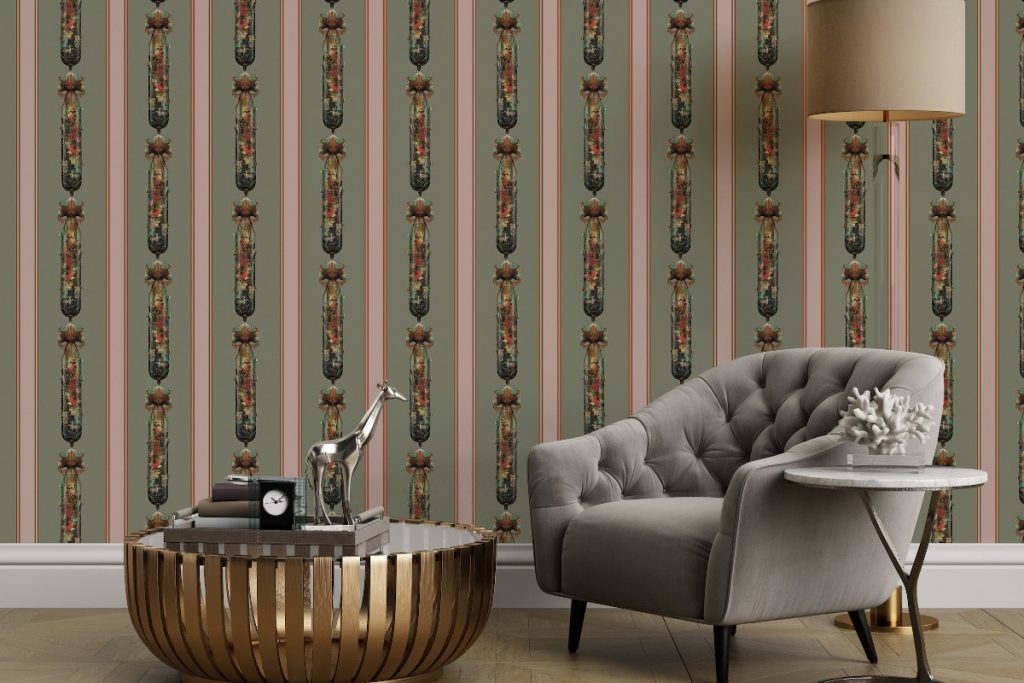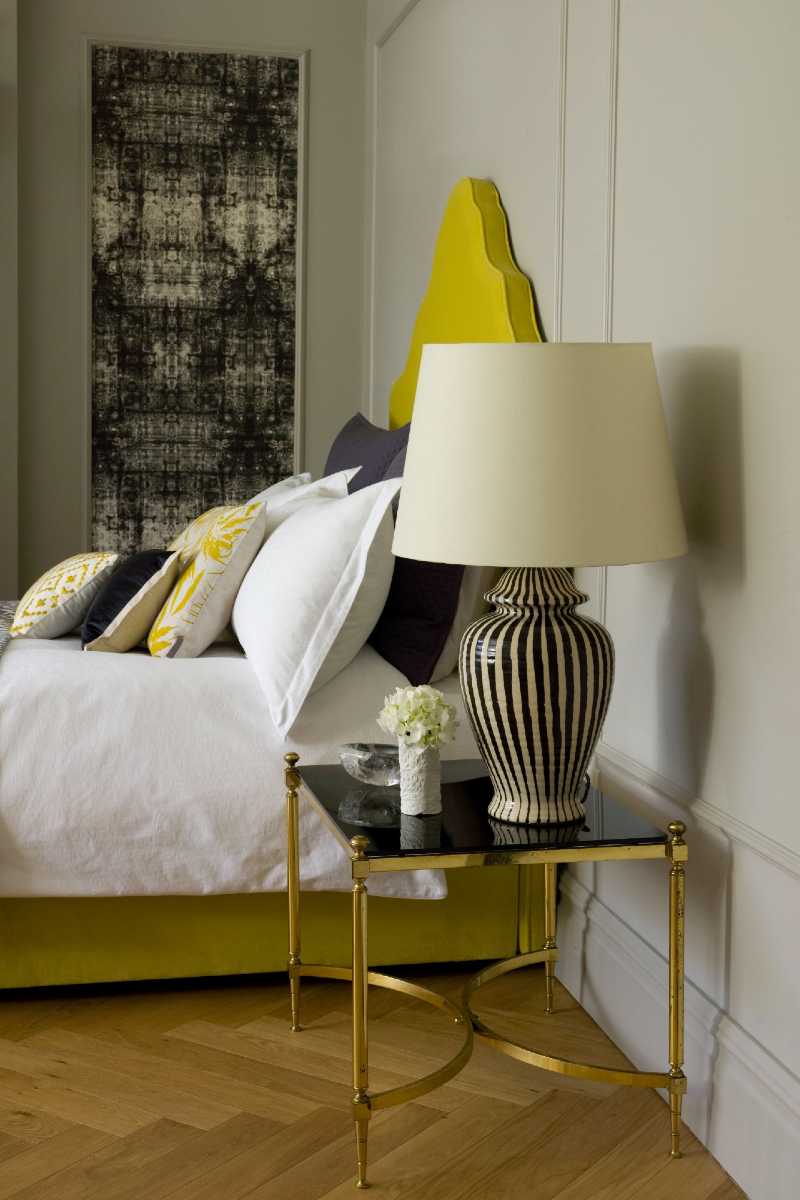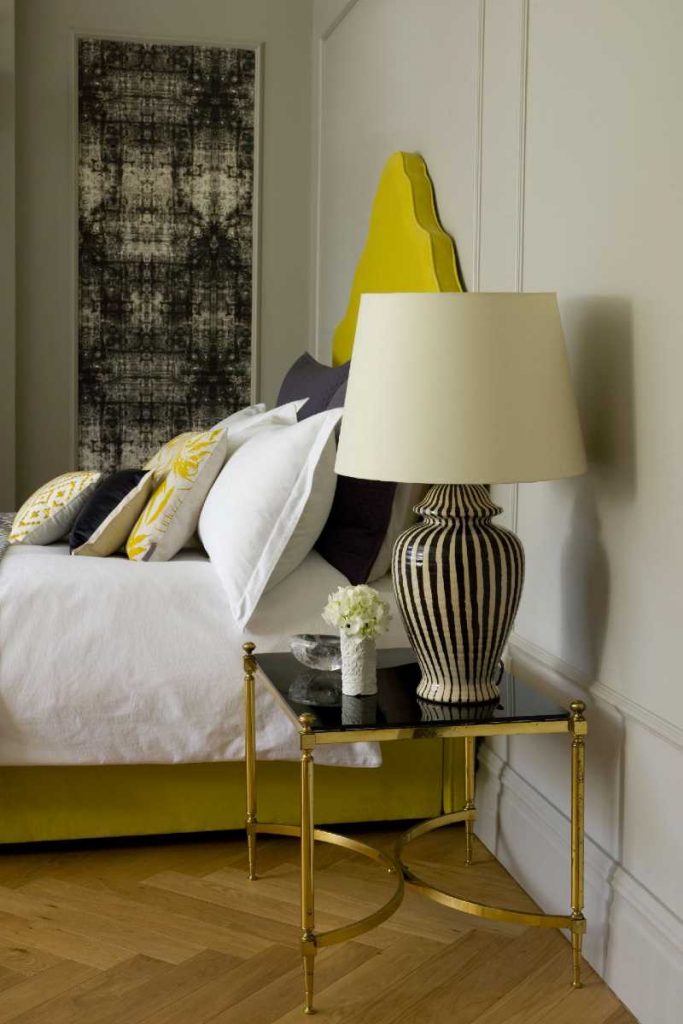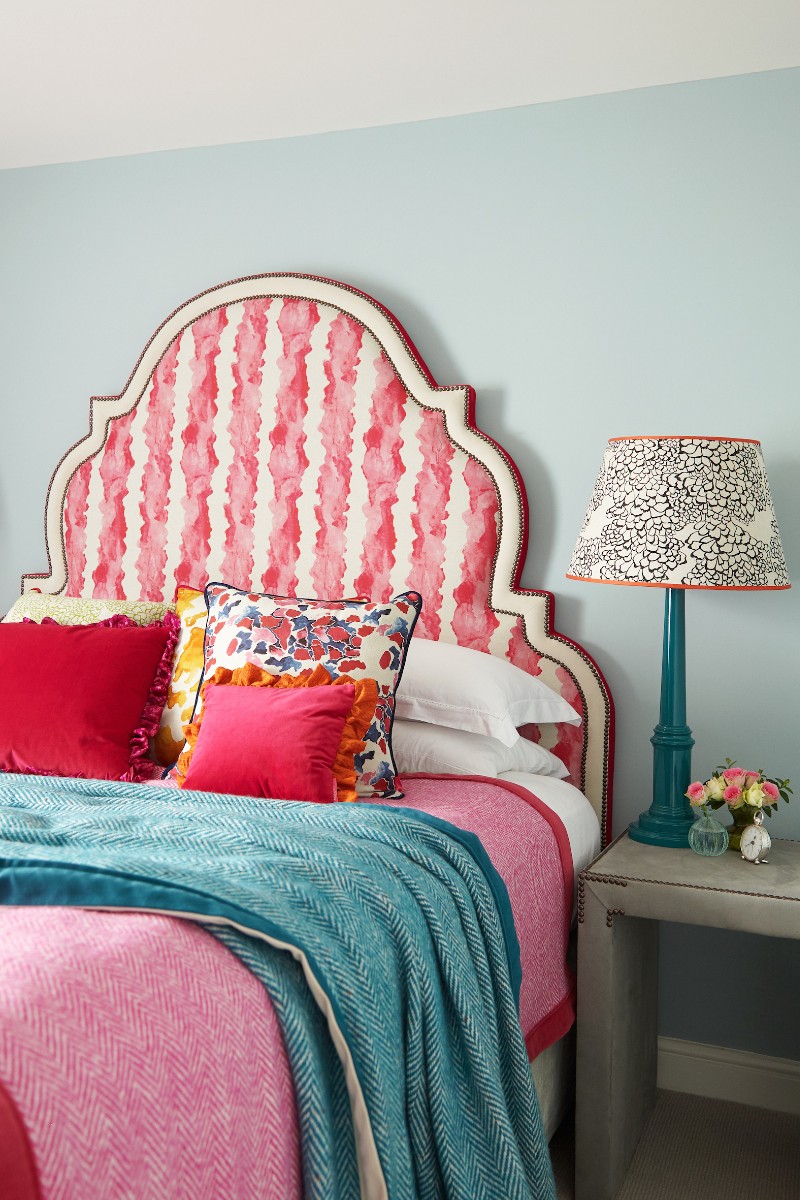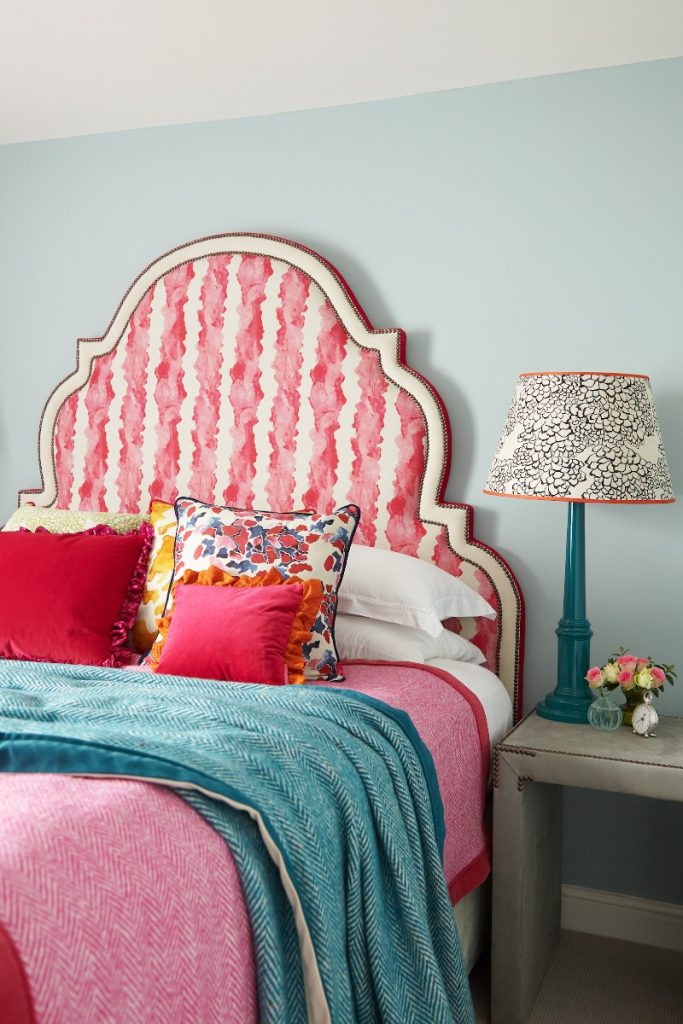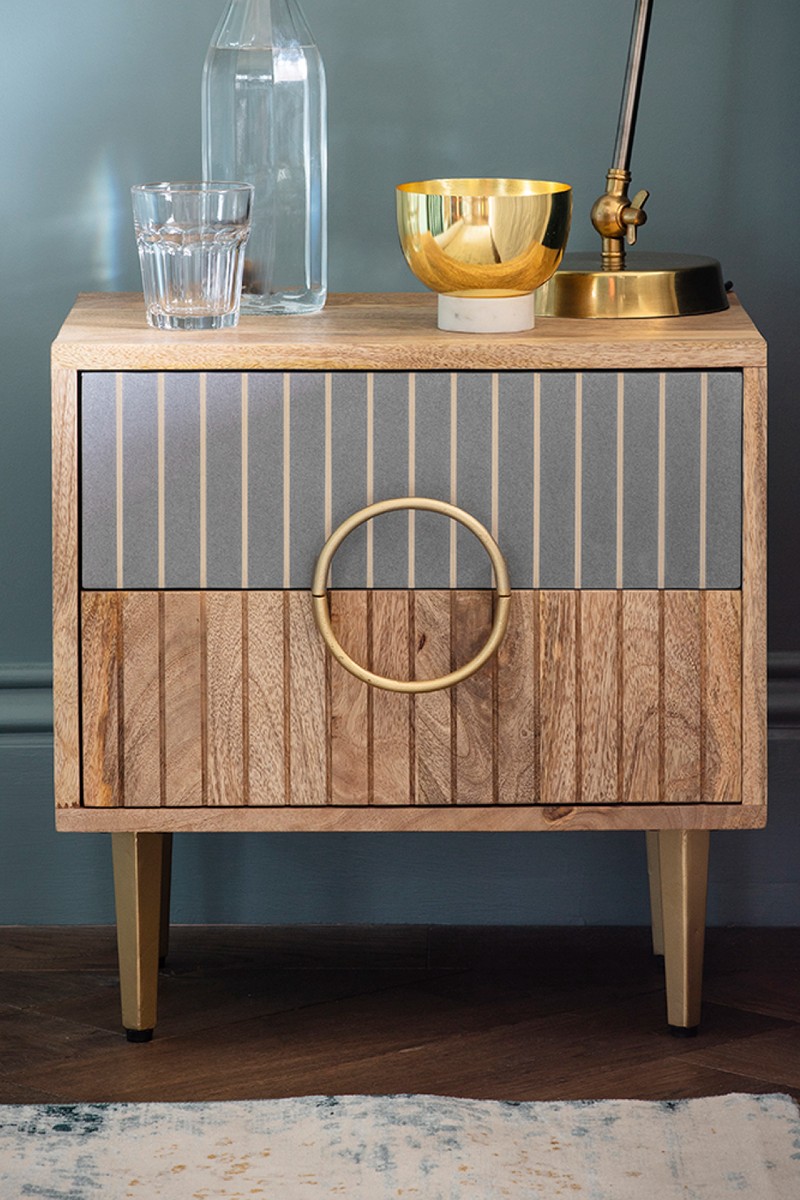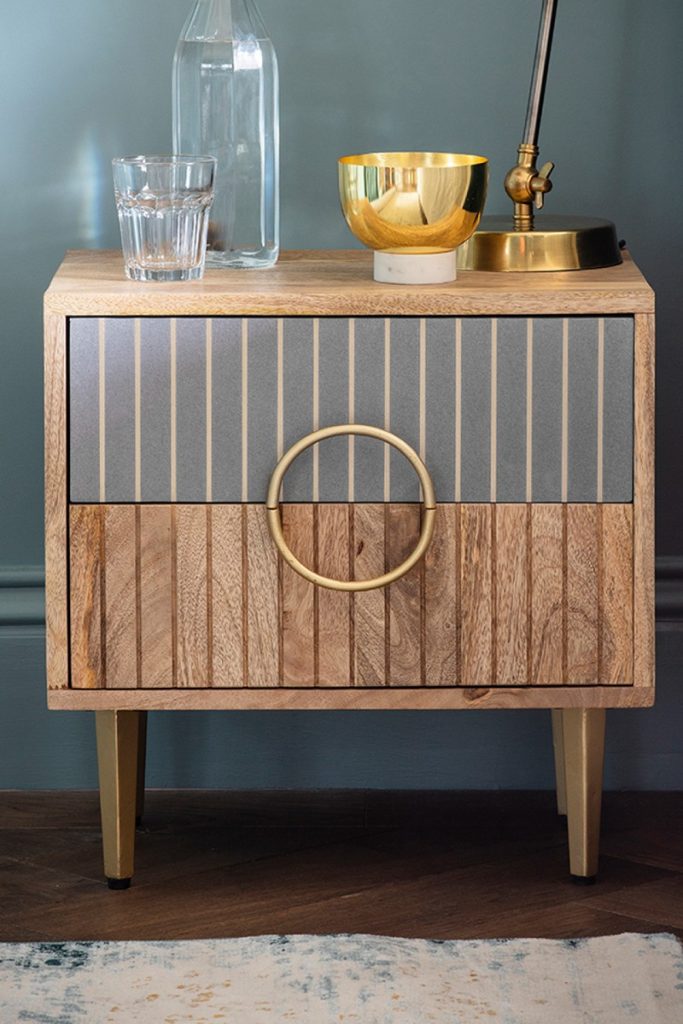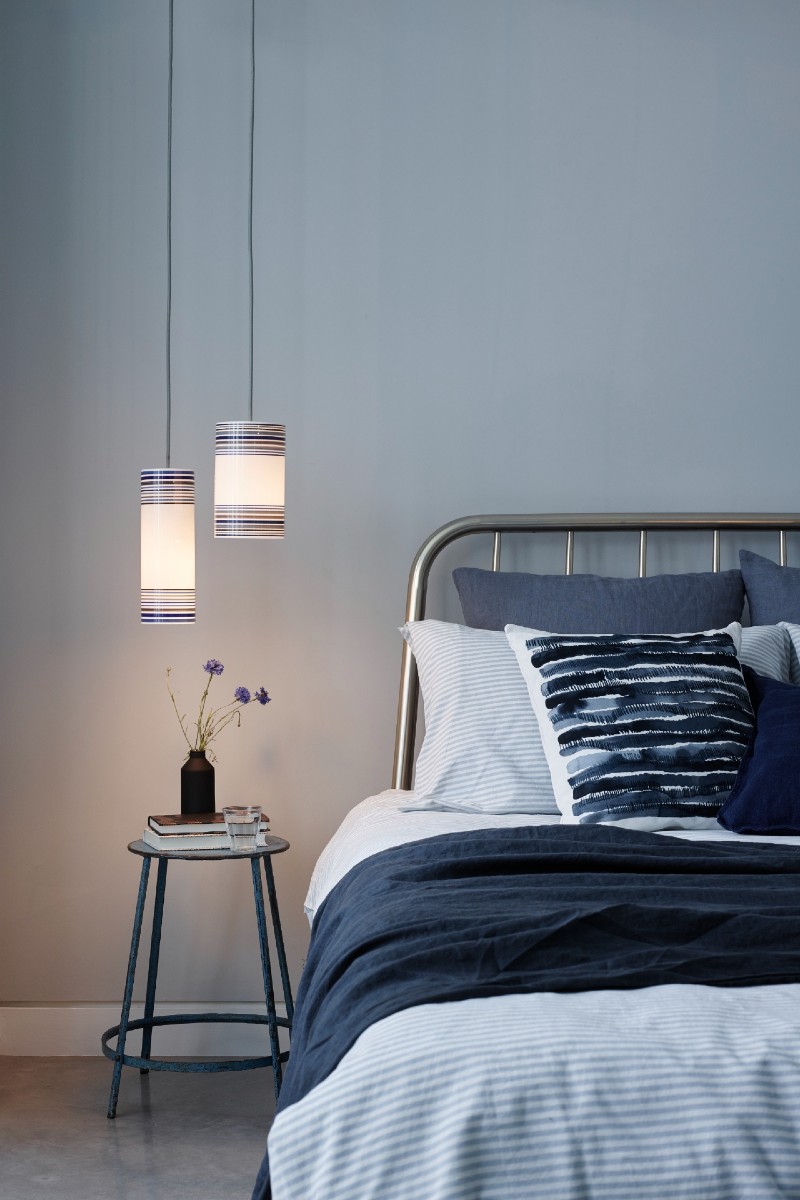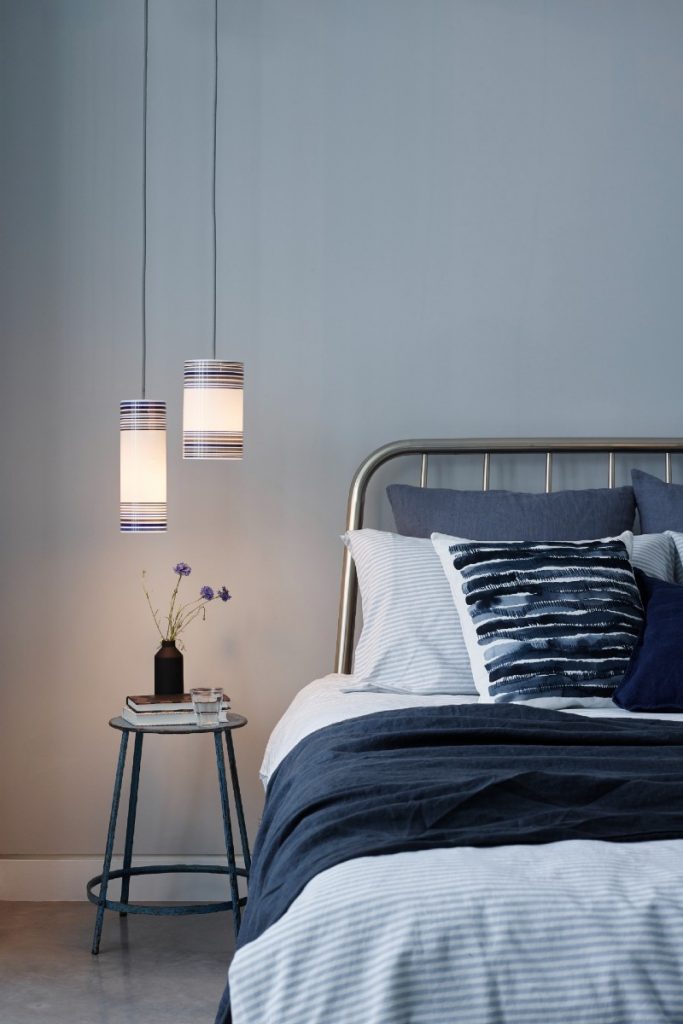 The non-straight stripes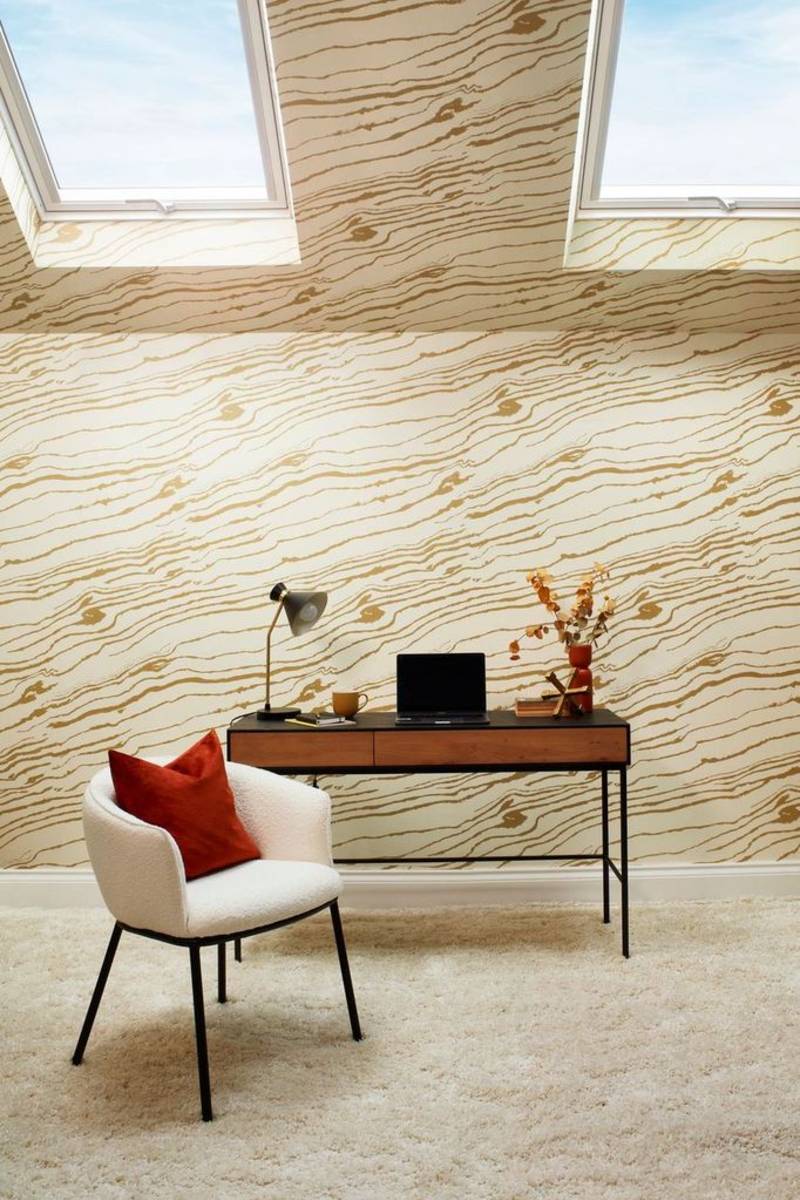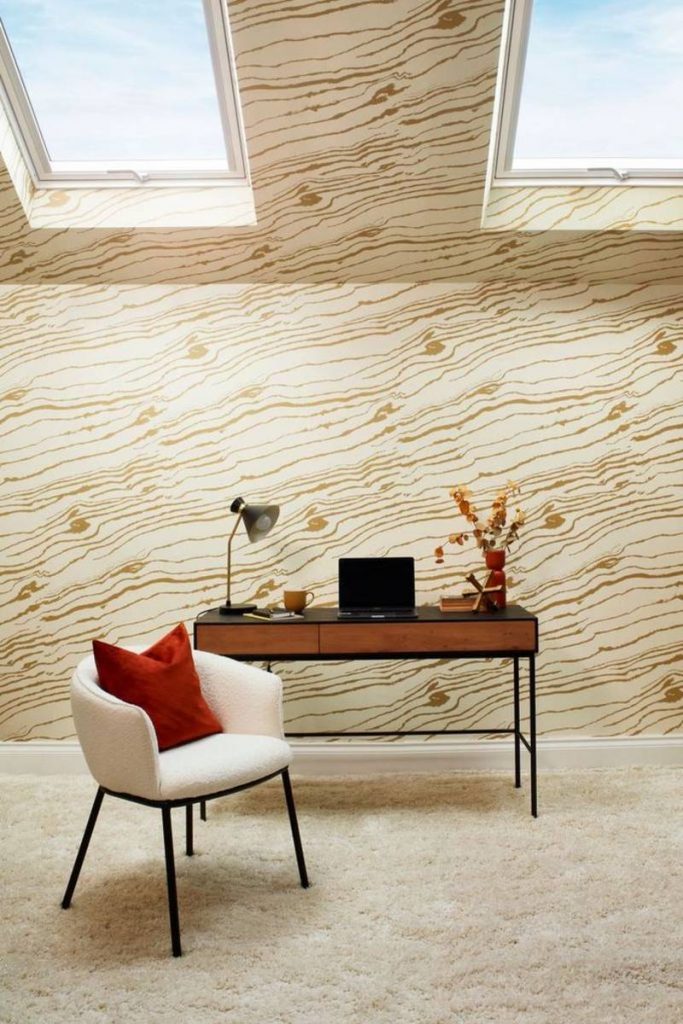 Featured image: Say goodbye to gloomy days – a bright, striped throw brings instant cheer into your home. Darjeeling Rainbow throw, £65, Weaver Green.
About Post Author