When it comes to choosing bedroom flooring, comfort is key I reckon. Yes, it needs to look good, but for me the bedroom has to feel good too. You don't want to wake up and put your feet down onto cold, hard surface do you? Or slip and slide your way around a surface on your way to the loo in the middle of the night? Nope, soft, welcoming and atrractive, that's what we're going for.
Of course, there is a HUGE array of choice in bedroom flooring – from carpet, wood, laminate, vinyl and some newer innovative materials like cork or eco-friendly sisal so first think about the look you want to create.
Do you want a more rustic design or a cosy scheme with plush carpet? Or maybe you like the look of pattern so fancy a decorative vinyl or bold carpet? The floor is the base for a decorating scheme after all and takes up a large chunk of what you see in a space, so think carefully about the material and colour.
Practicality comes into your bedroom flooring choice too. Admittedly, it's not as important as when choosing flooring for your kitchen or bathroom, but you will likely still want a flooring choice that lasts a long time, is easy to keep clean and stands up to daily (and sometimes middle of the nightly) treading. So unless you're super tidy and can safely say you won't drop anything like make-up onto the floor, you may want to stay away from cream or white carpets…just saying.
One trend I've spotted (thanks to boutique hotels) is having an open-plan bedroom/bathroom where the bath is actually in the bedroom, or there's no door to the shower area. If you're creating this look, don't forget to read Stefanie's guide to choosing flooring for both spaces.
When buying flooring for your bedroom, measure your space before you start looking and calculte the square metreage of the room. This will help you work out which floor types are in your budget as most are sold by the square metre load or by the metre (such as vinyl). While a low 'per sq m' price may seem low at first, once you multiply that, it could quickly stack up.
And, before you buy, it's a good idea to get a few samples to test out in the room or to simply see what a material looks like in the flesh before you go ahead and order numerous square metres of the stuff.
Now, ready for some ideas? I asked @kbbmagazine journo @alisonaddingstyle to round up her favourite bedroom flooring ideas, handily split by type so you can get an idea for what materials are out there and how you could use them to create your perfect bedroom look.
Wood bedroom flooring
Wood floors work beautifully in bedrooms. They can really transform the space into a calming and relaxing scheme. And as wood floors have fewer chemicals than plastic-based alternatives, are much healthier to live with, too.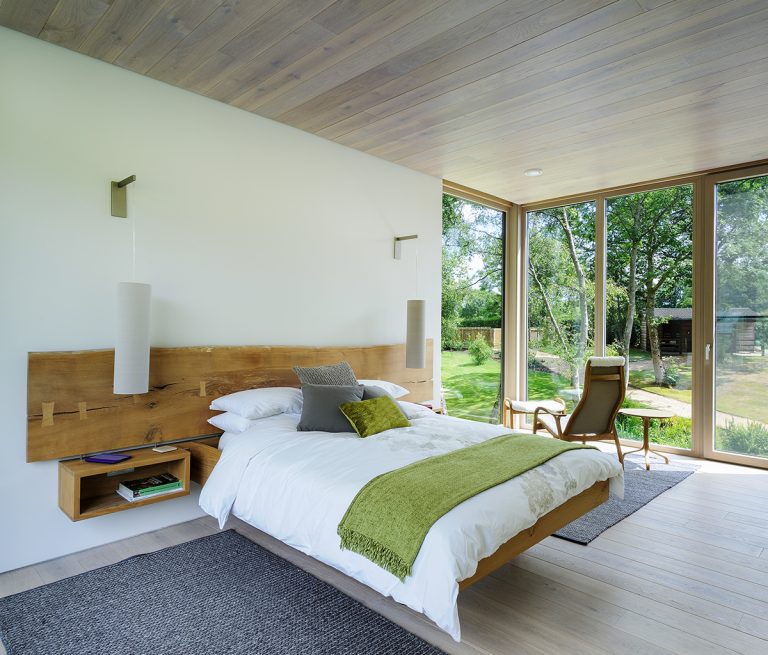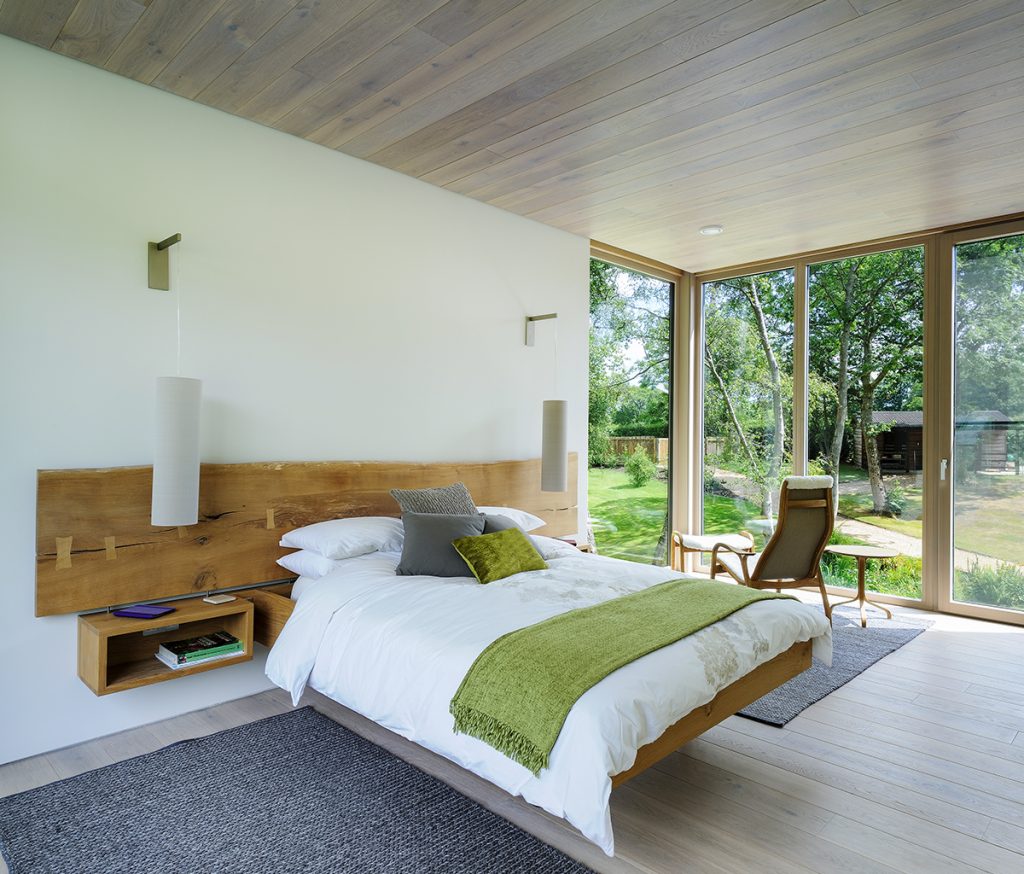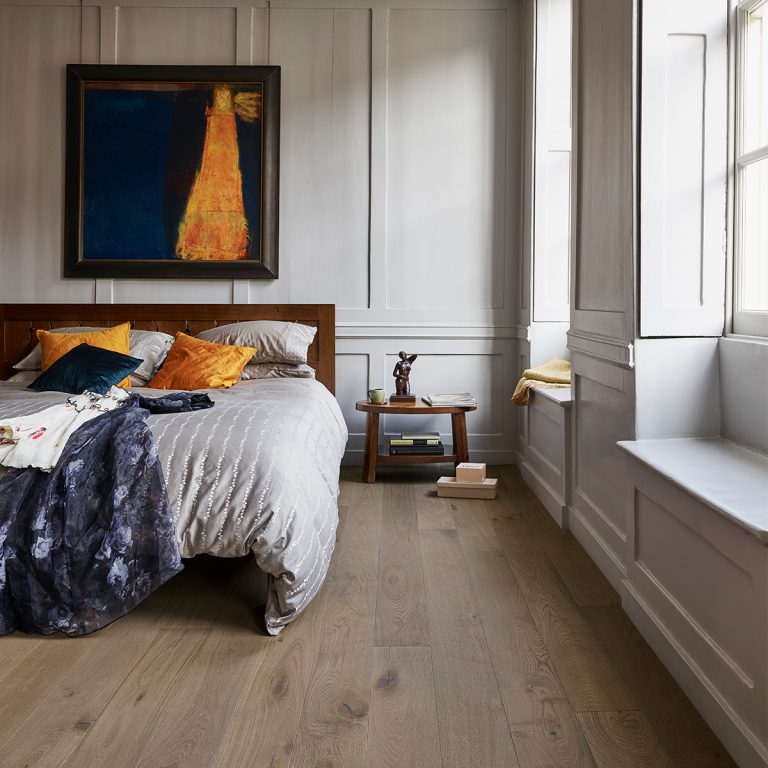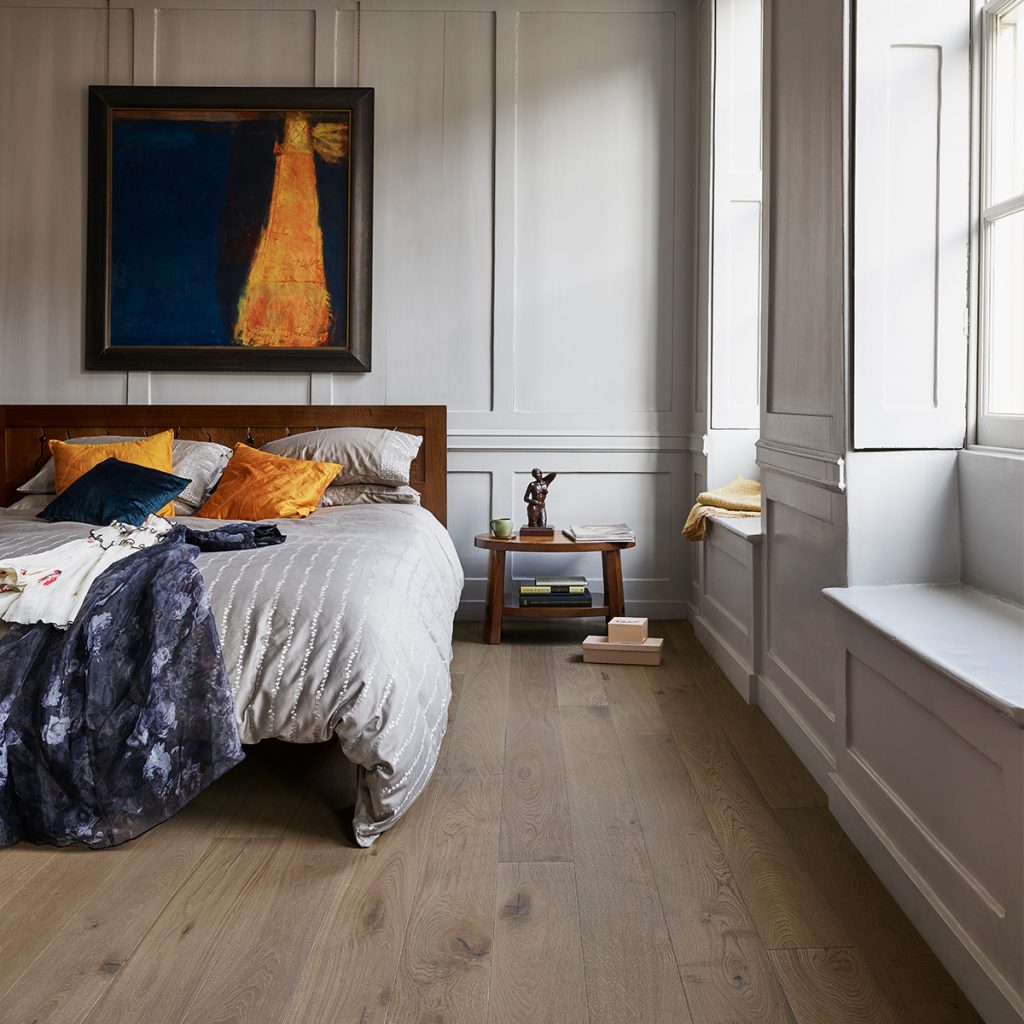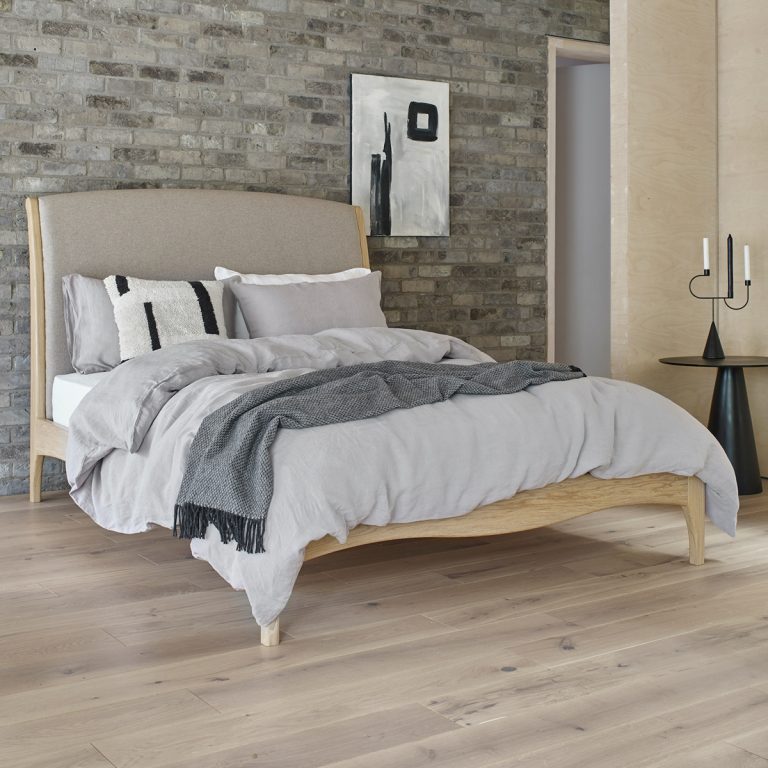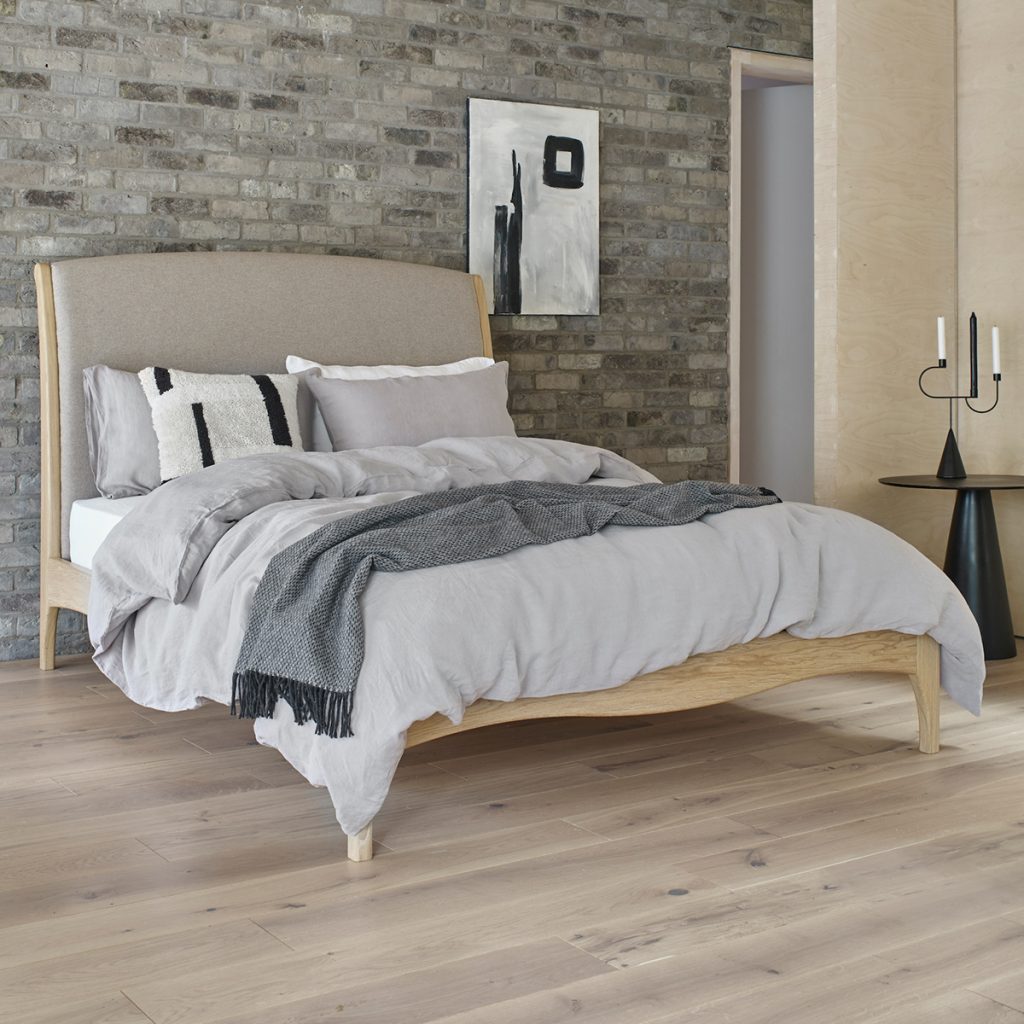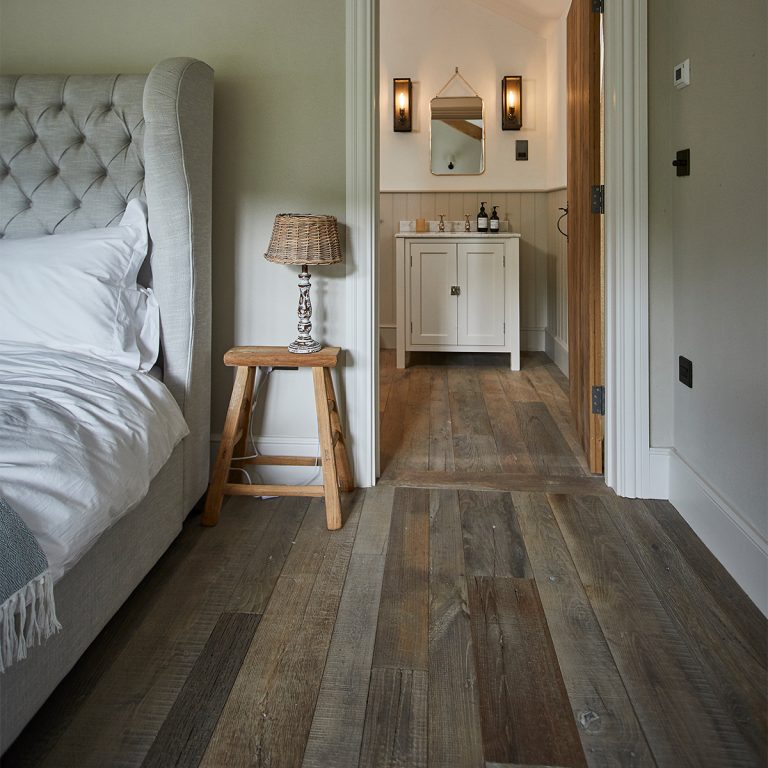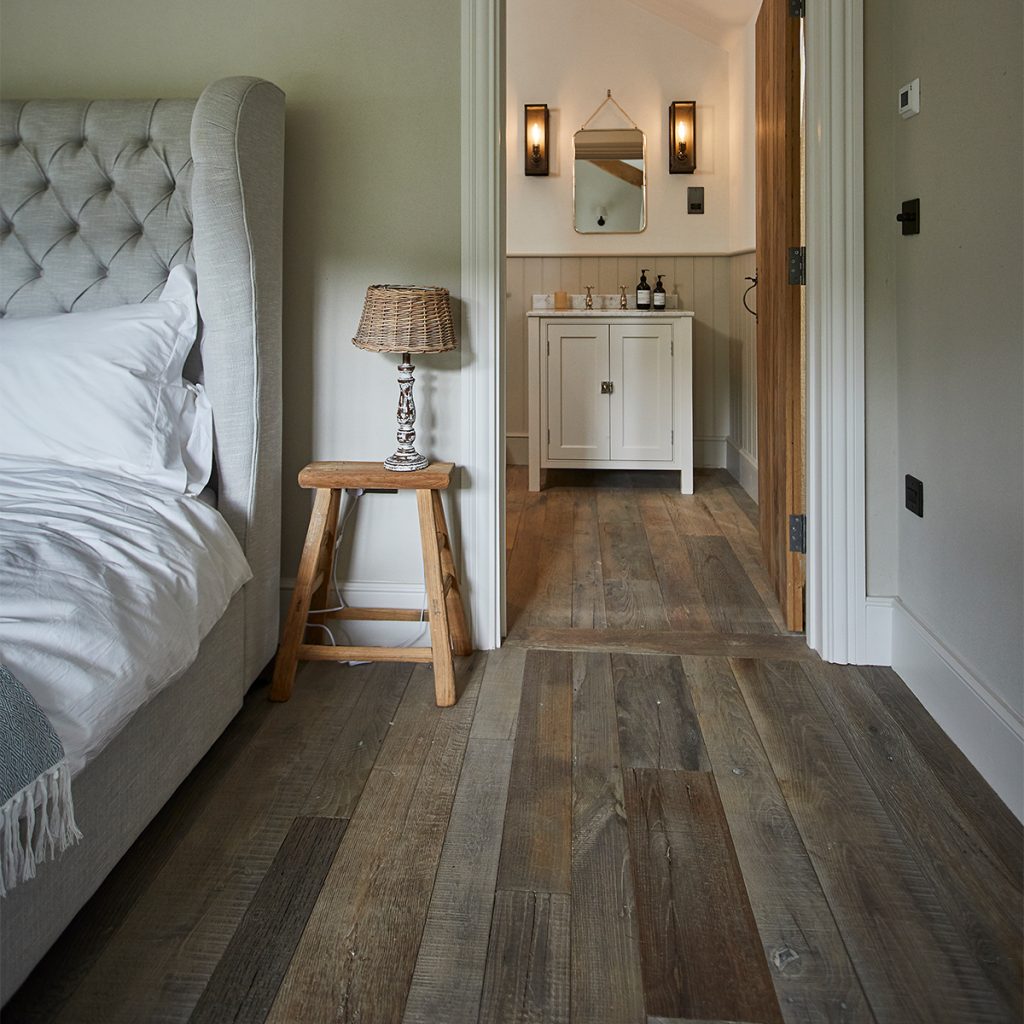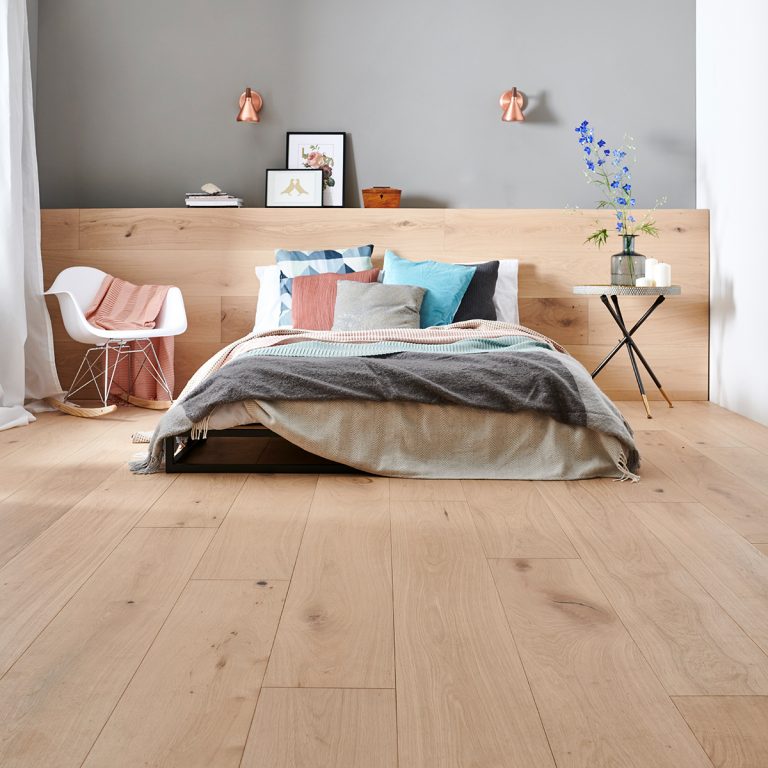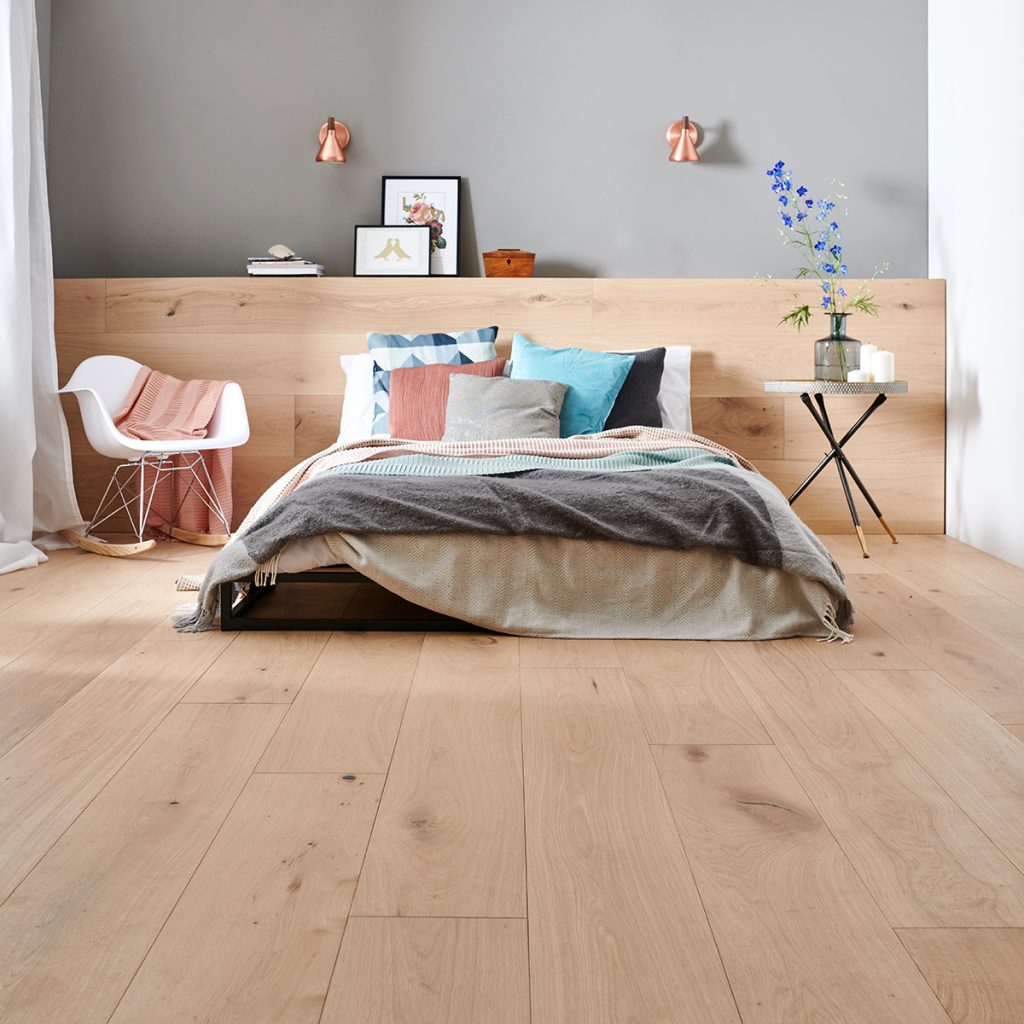 Laminate bedroom flooring
Laminate is a more costeffective flooring option than real or engineered wood, but just as hardwearing.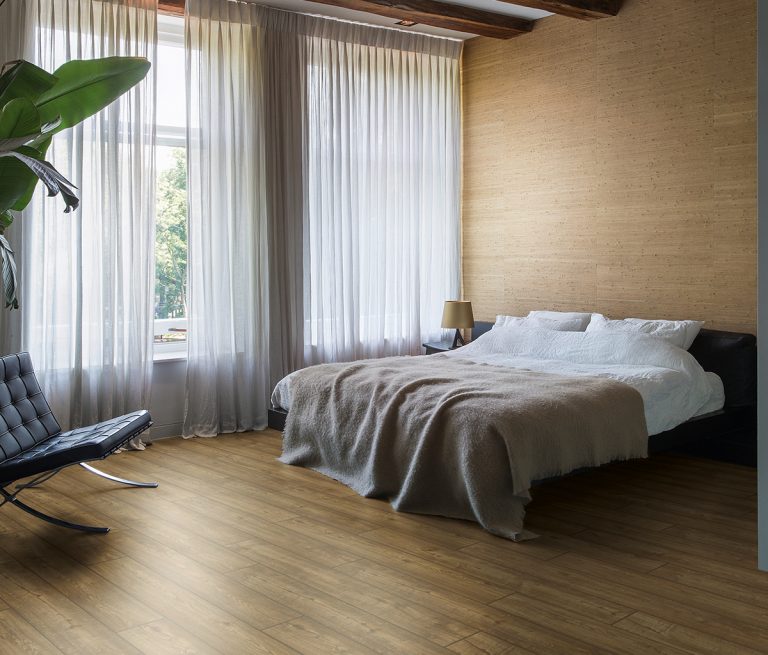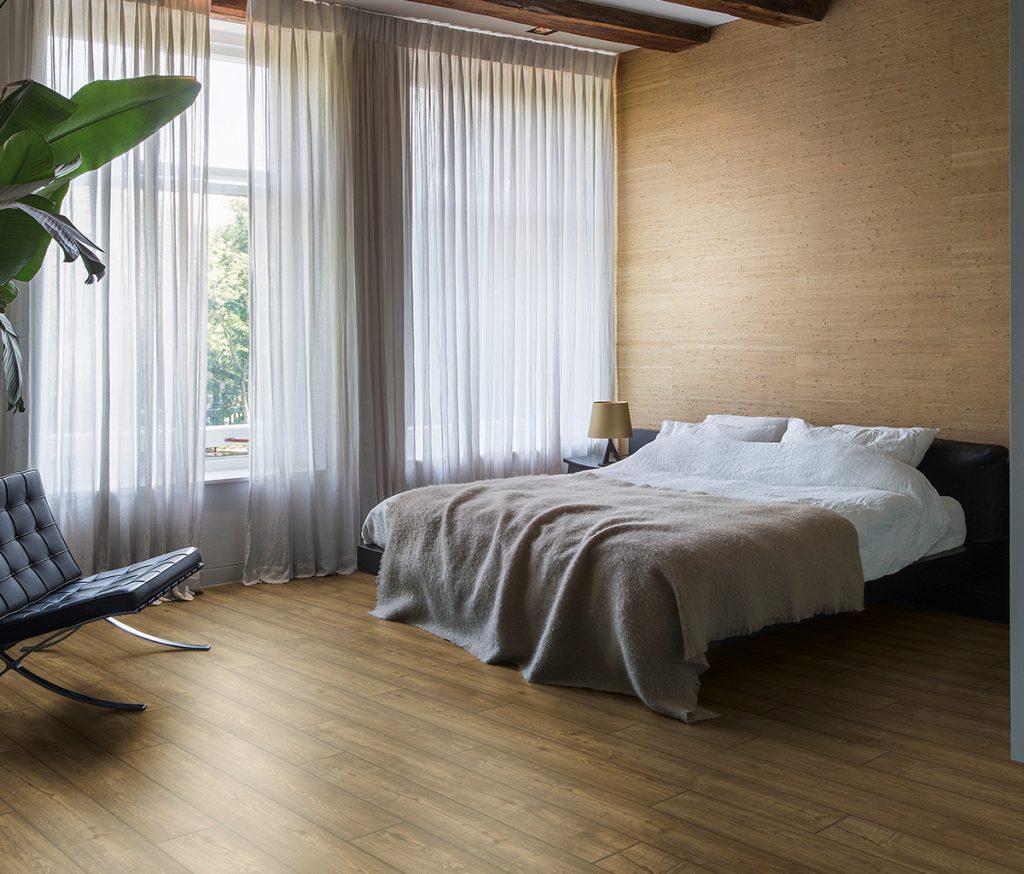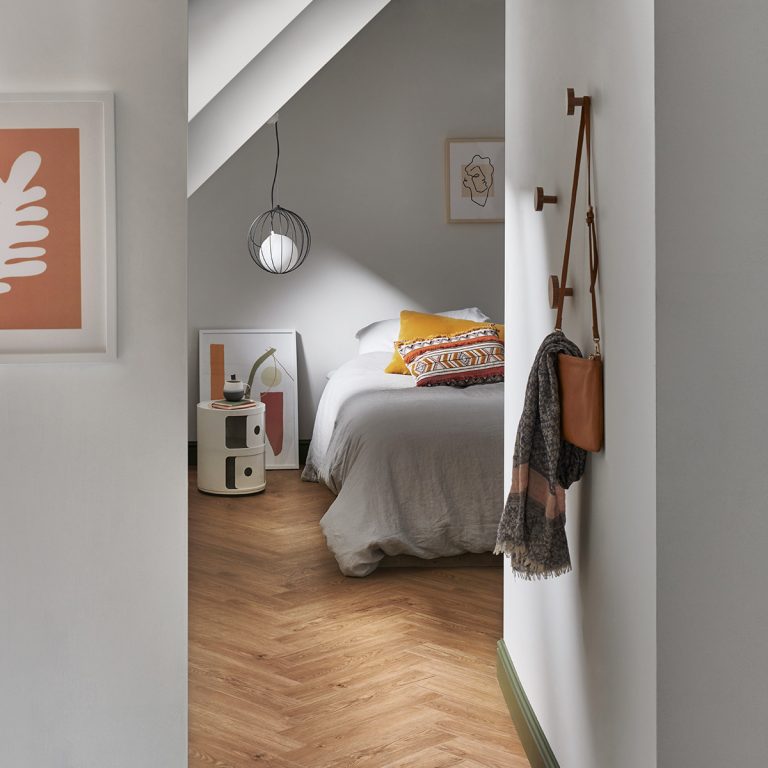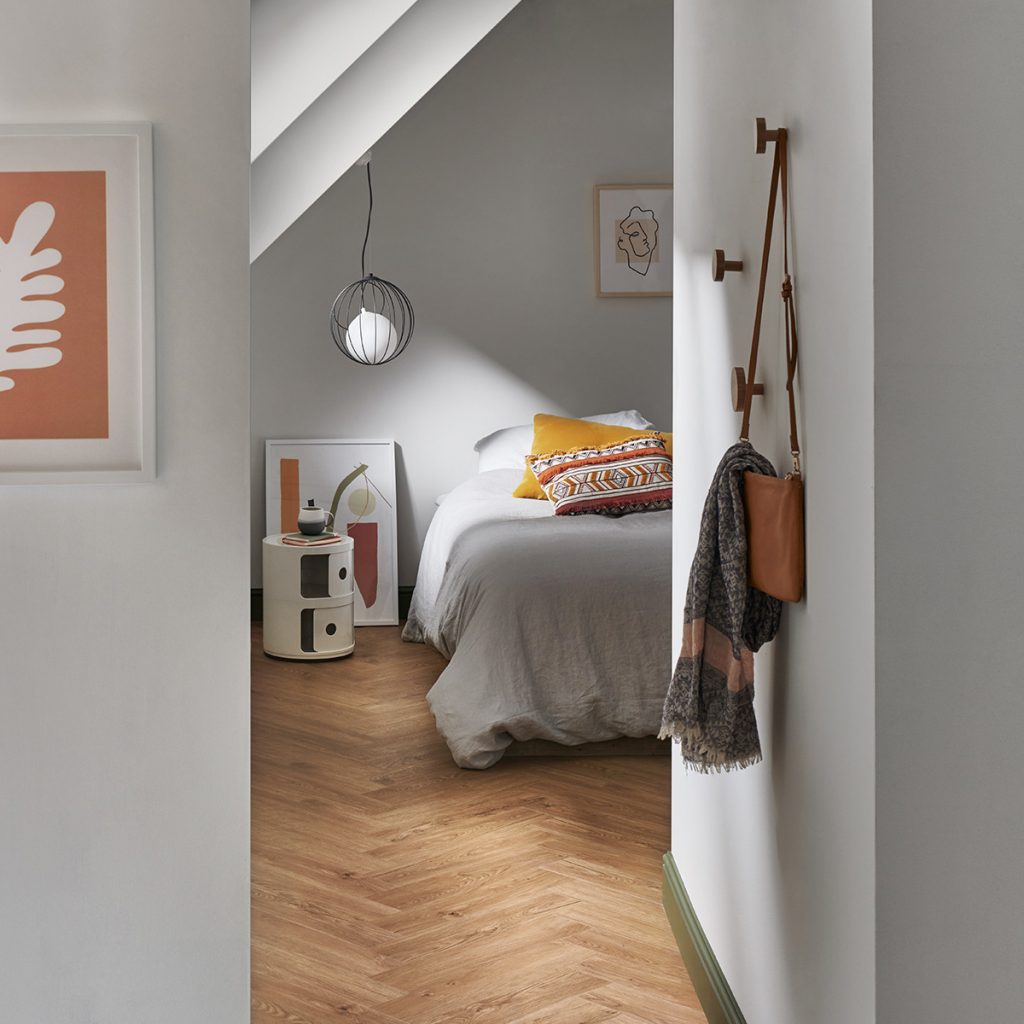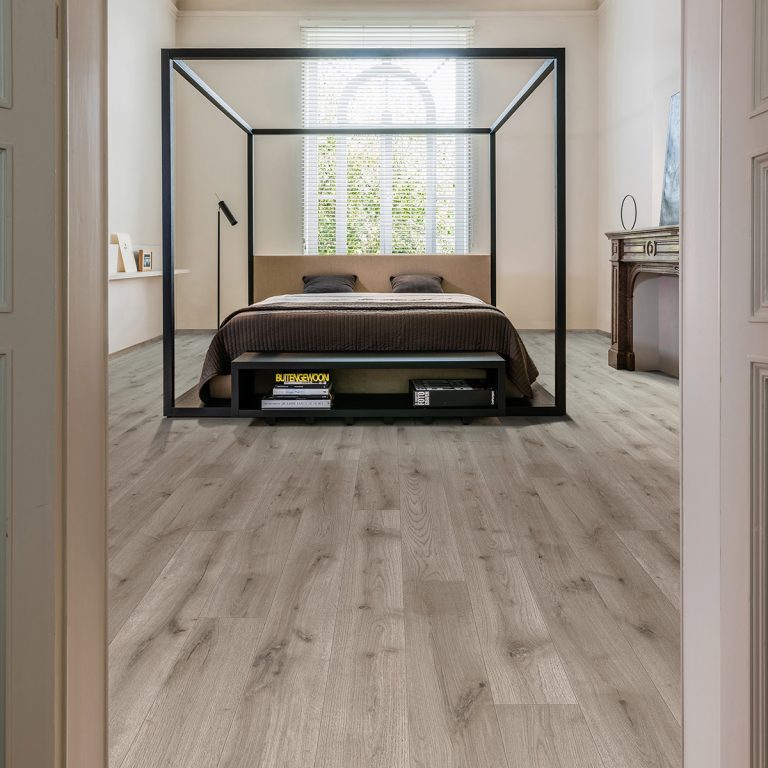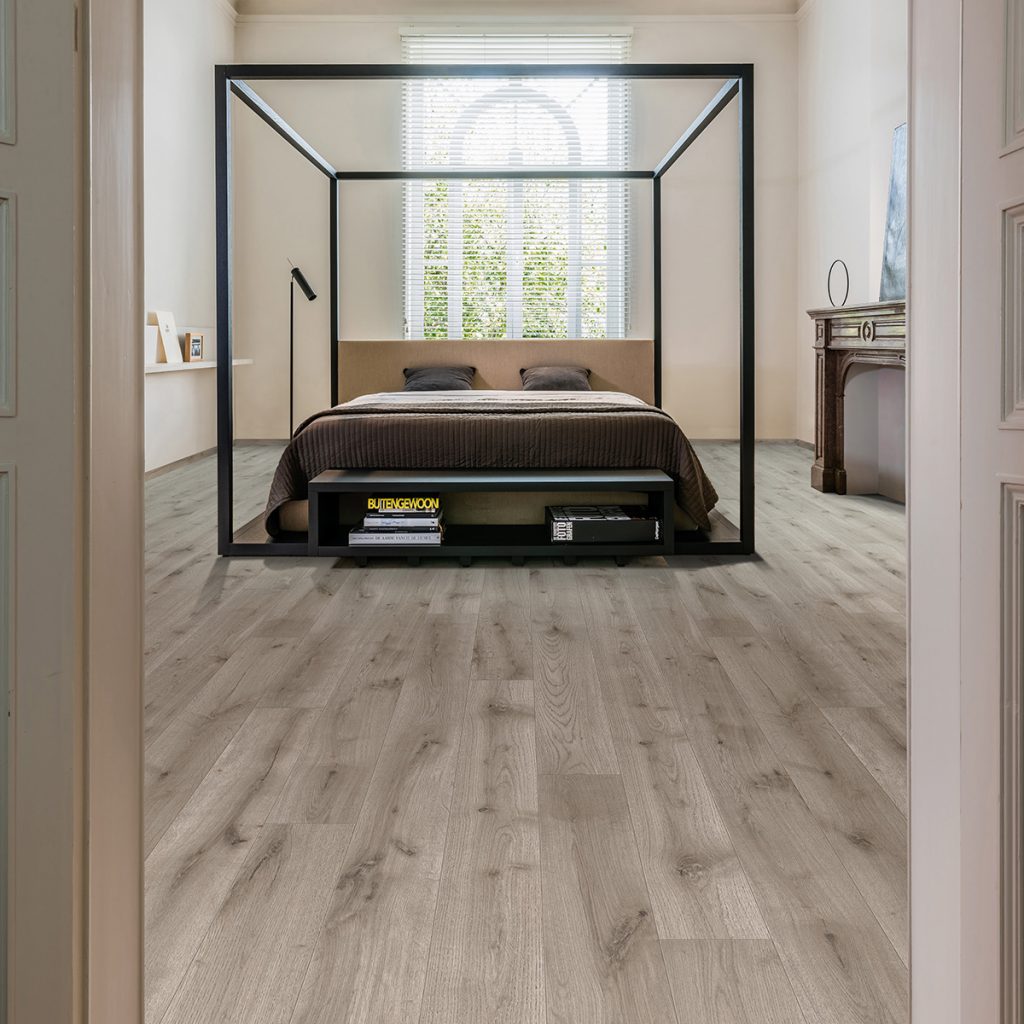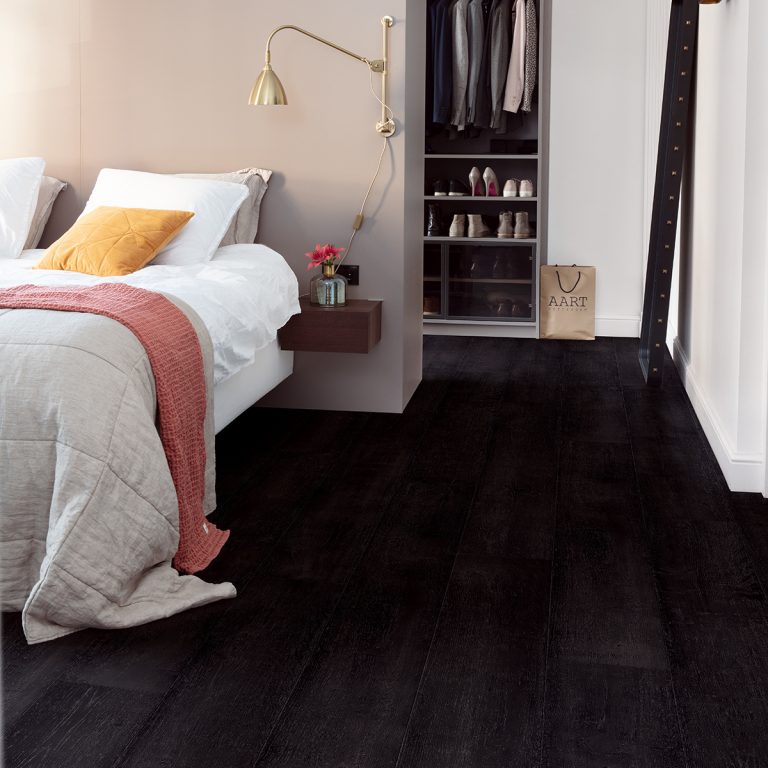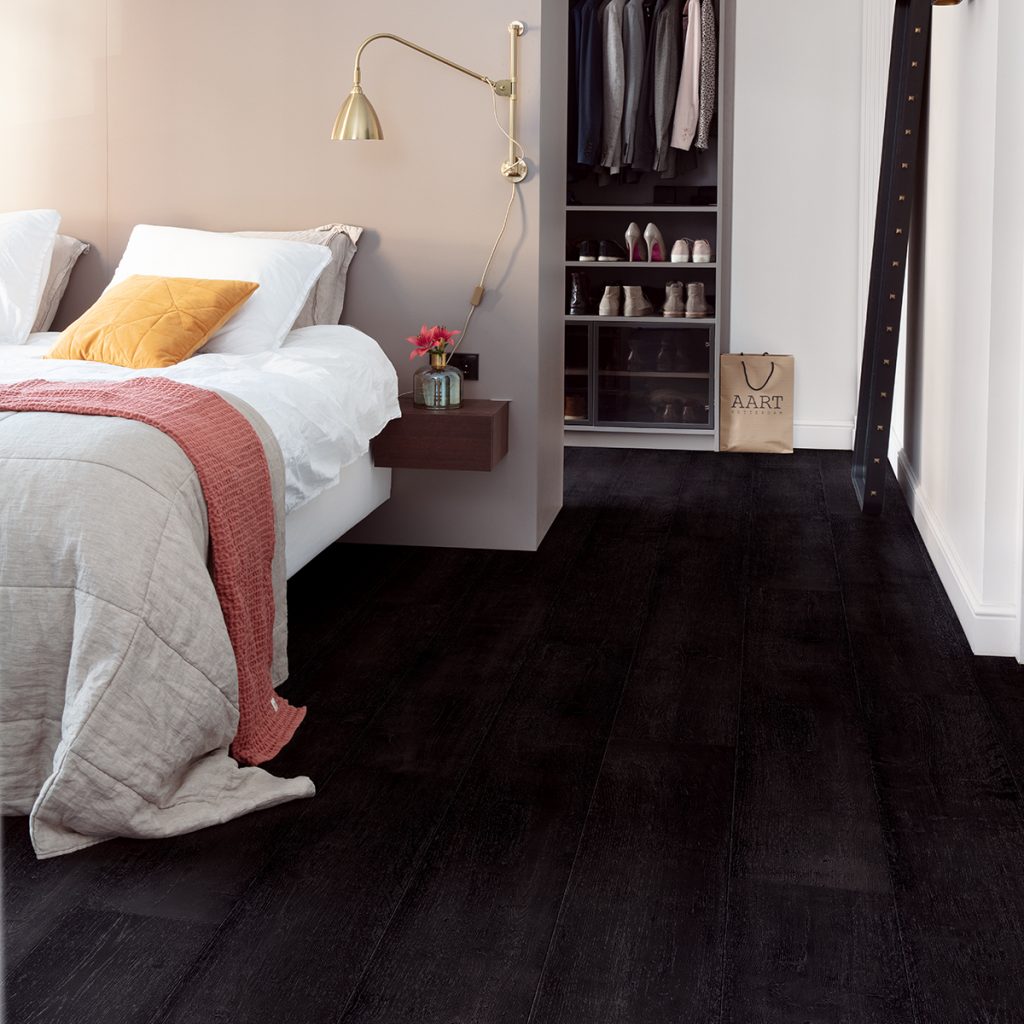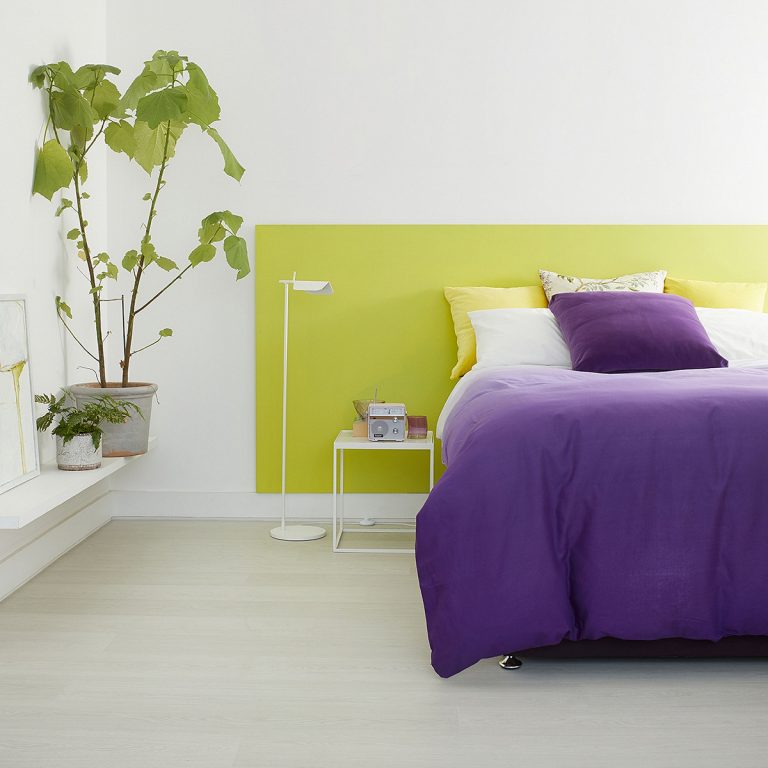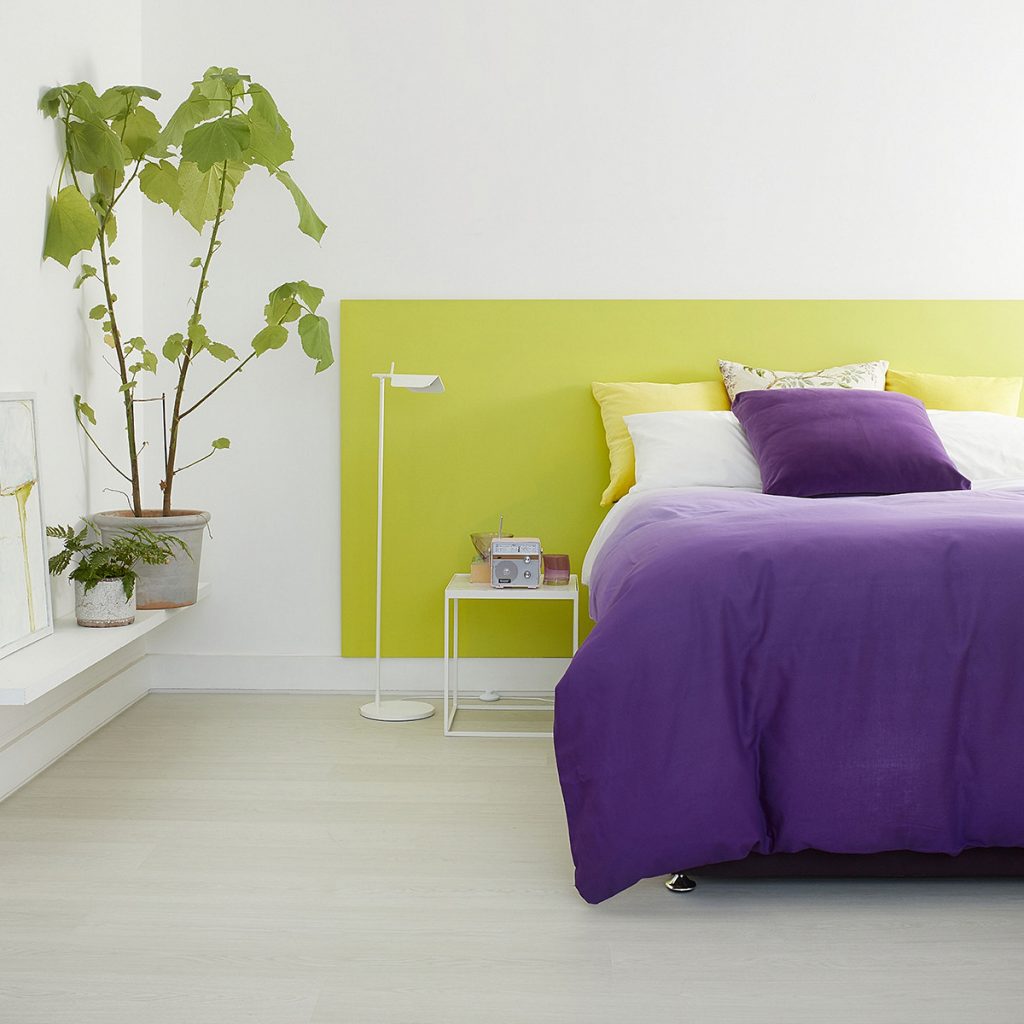 Carpet in the bedroom
A good underlay helps prevent the carpet pile from flattening, meaning it will retain its appearance for longer. It's also excellent for sound insulation and retaining heat. Some underlays are recycled from the thread and yarn waste from carpet factories so it goes full circle – great stuff!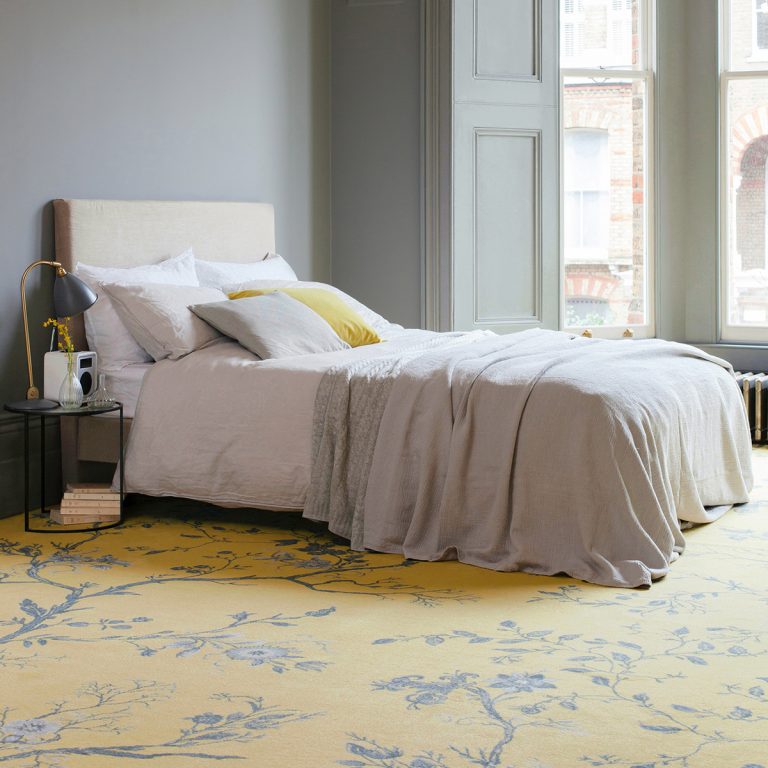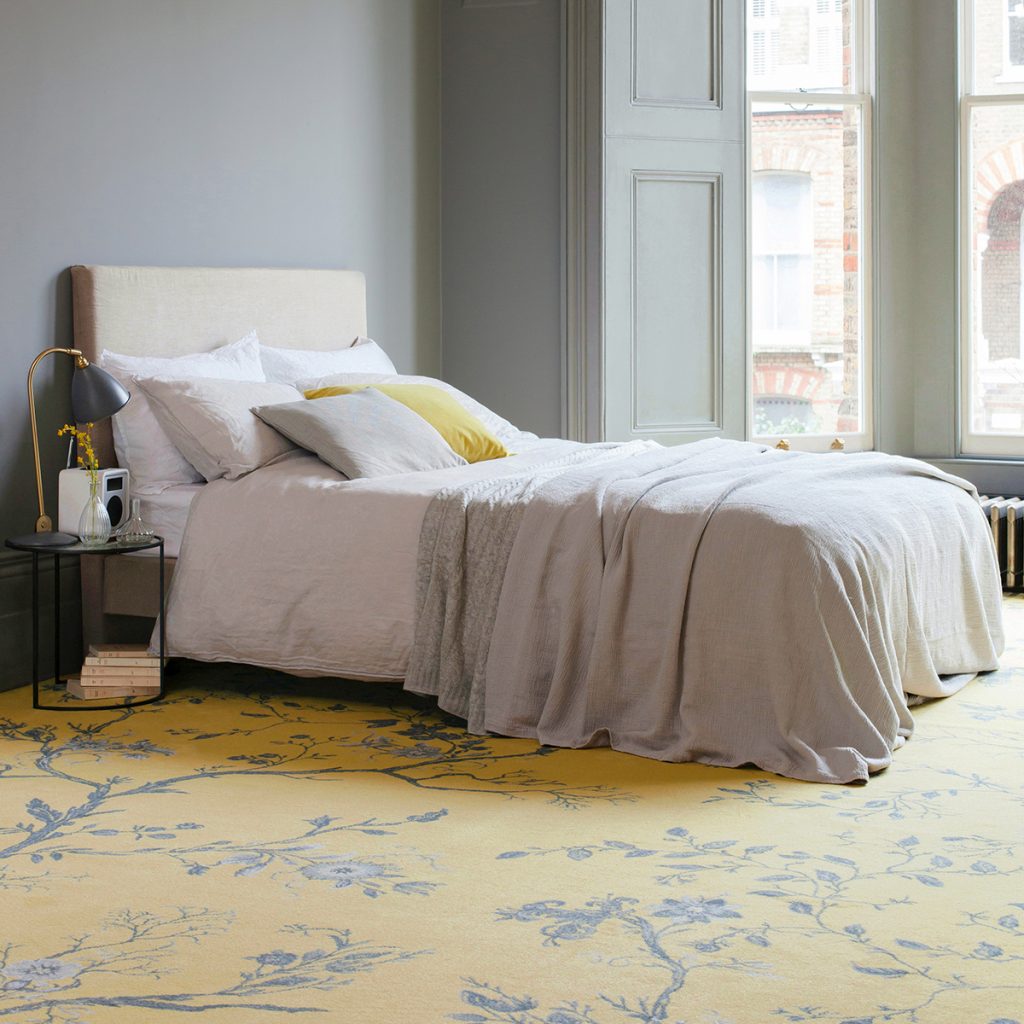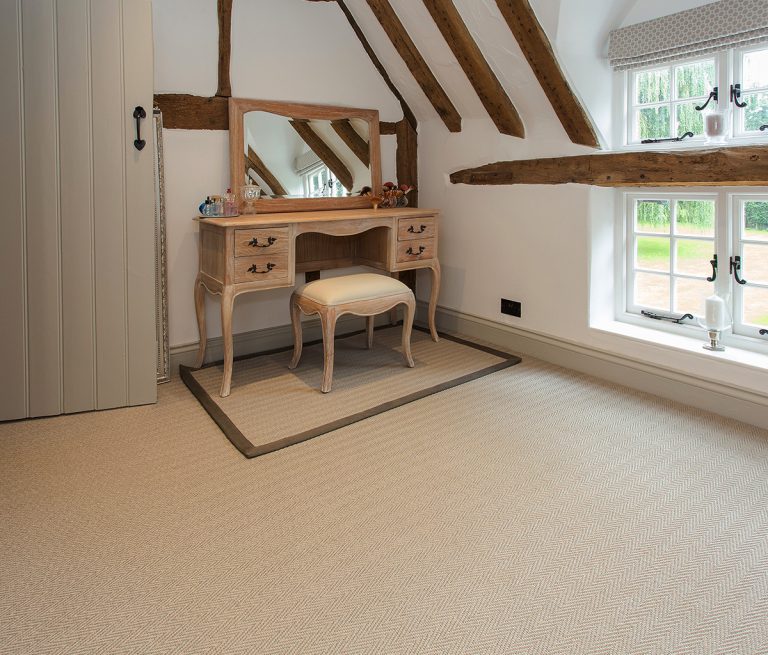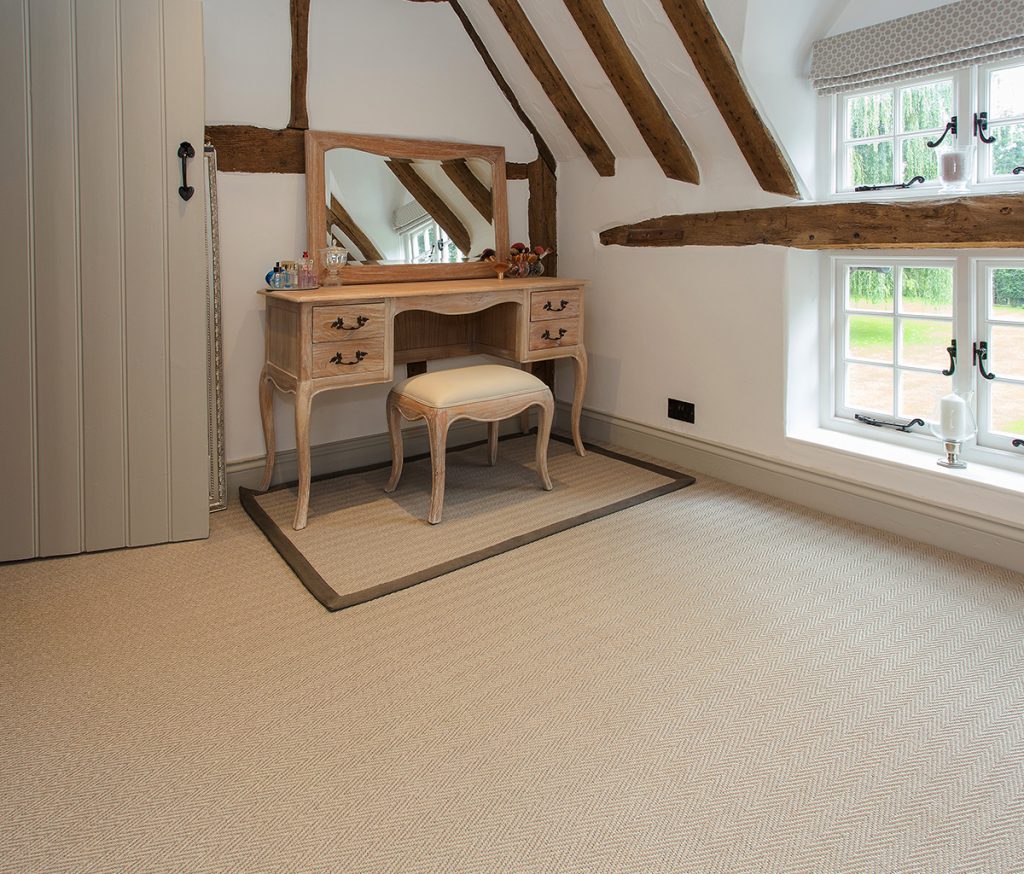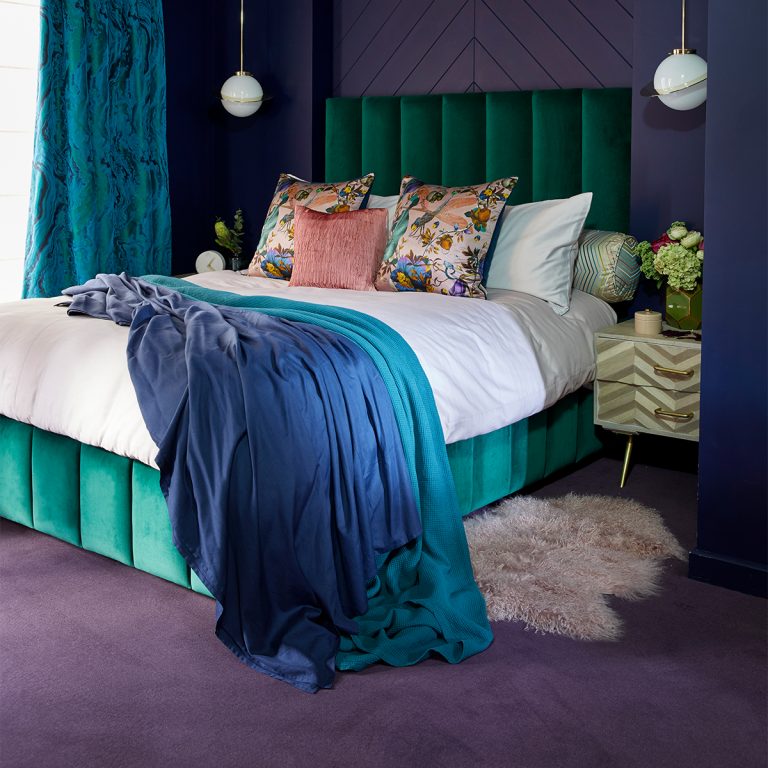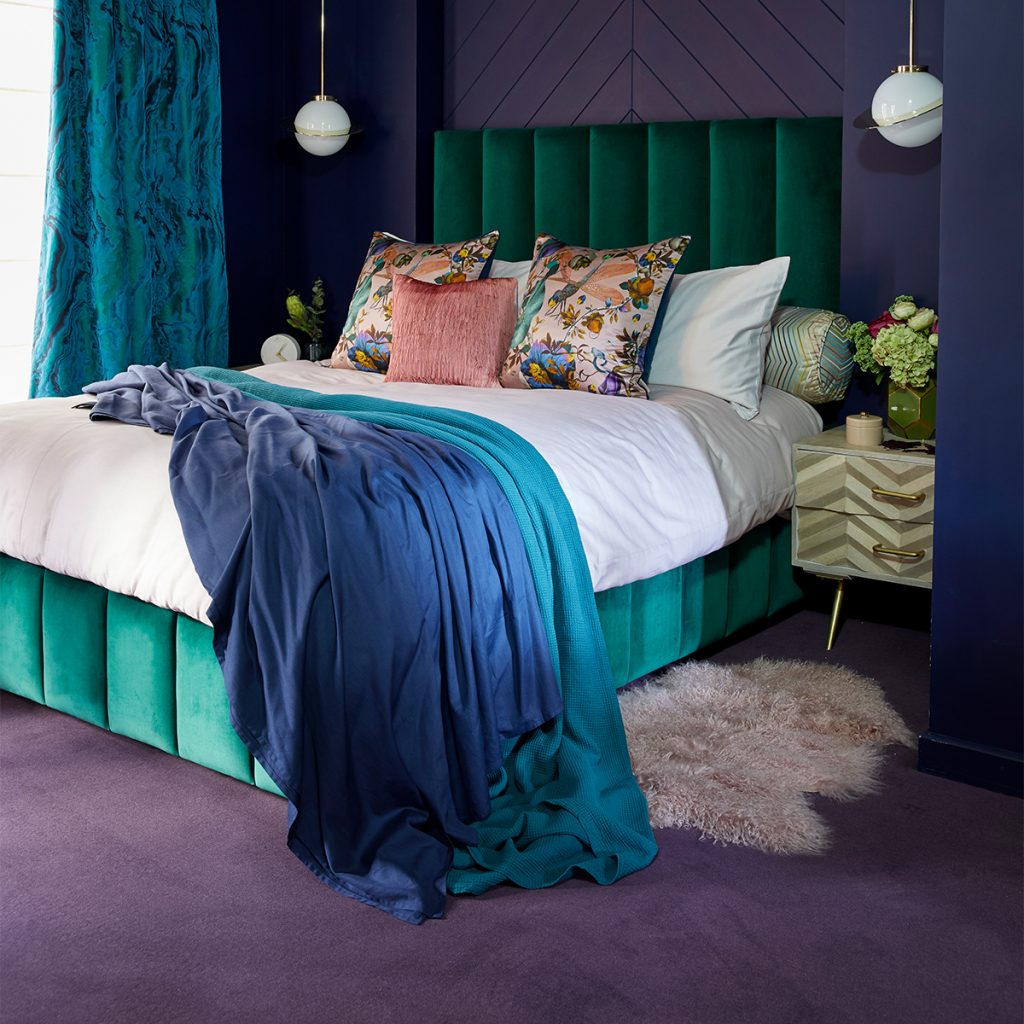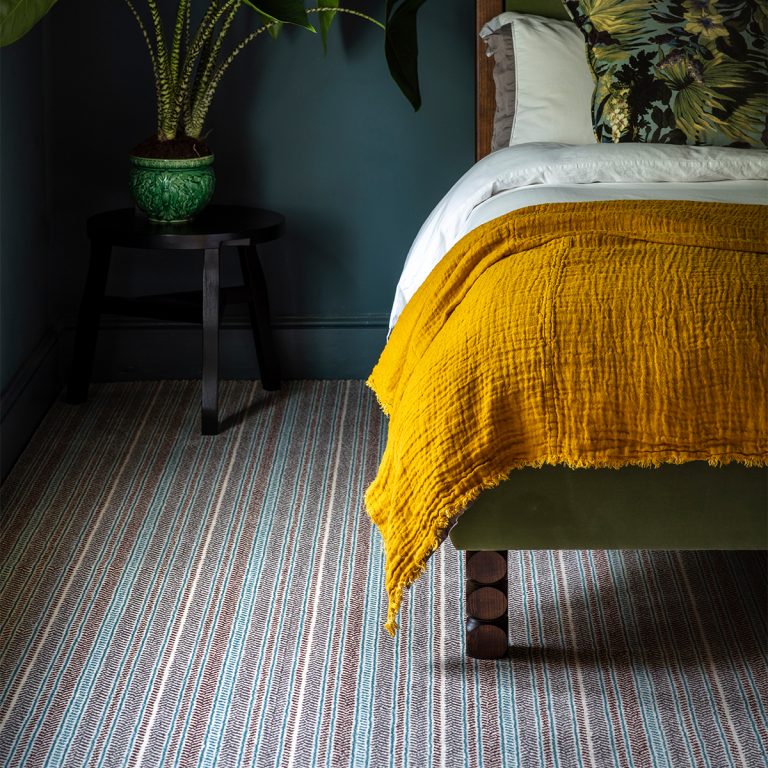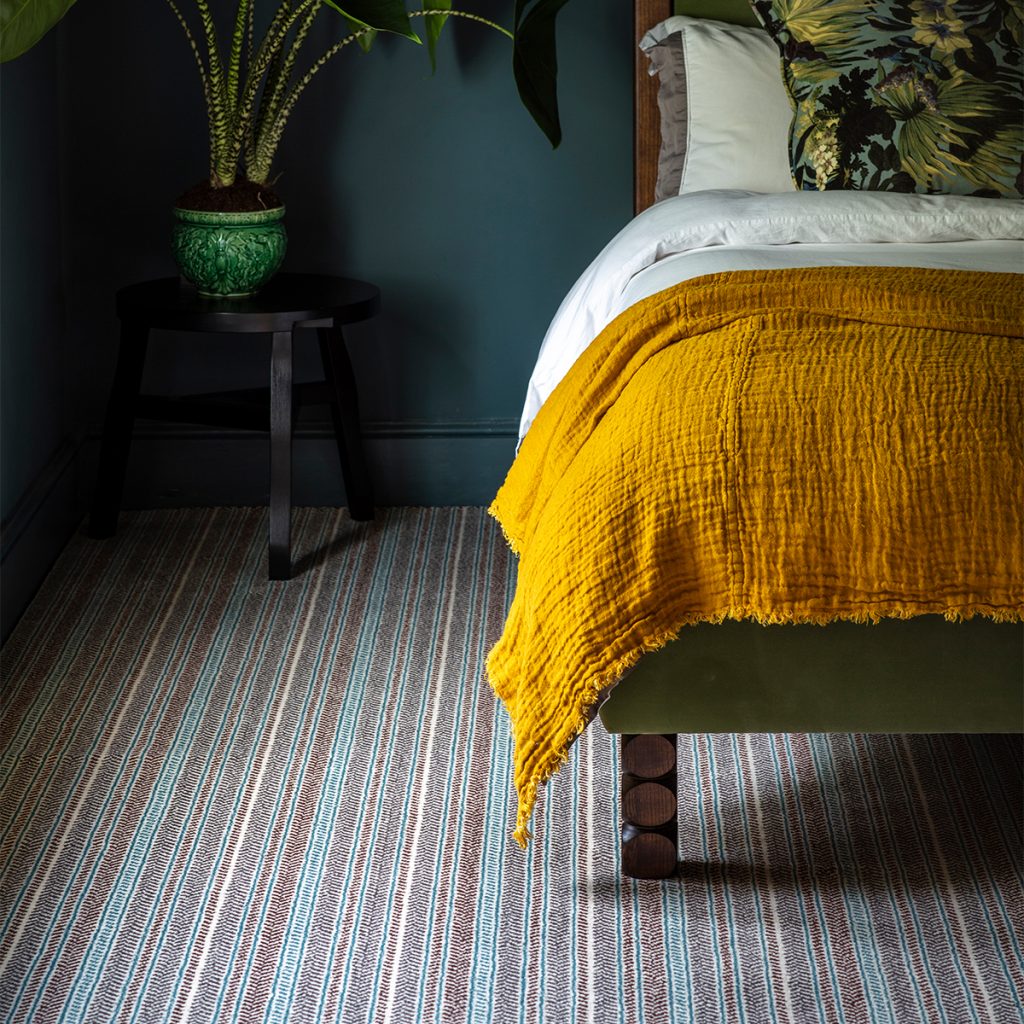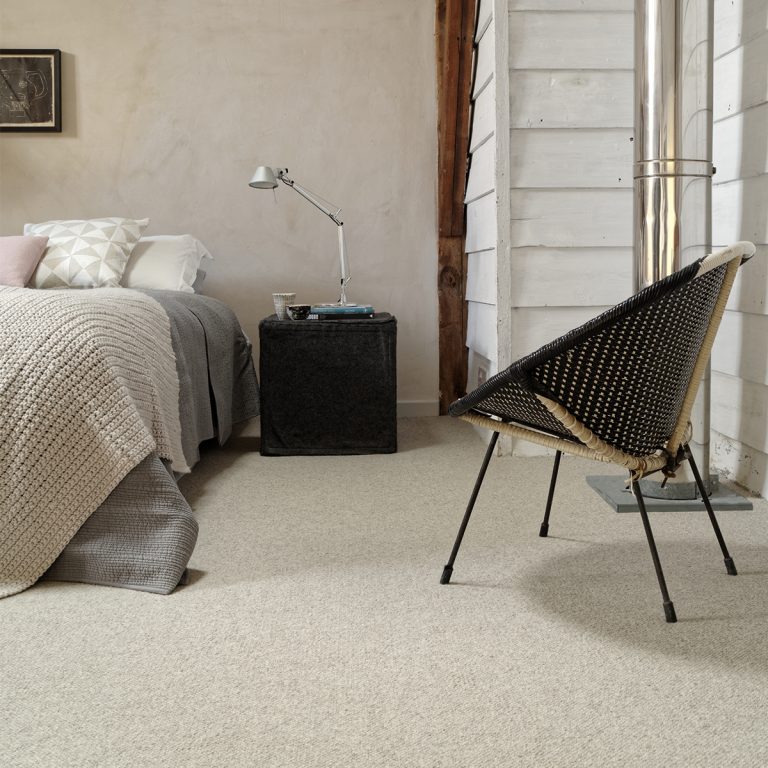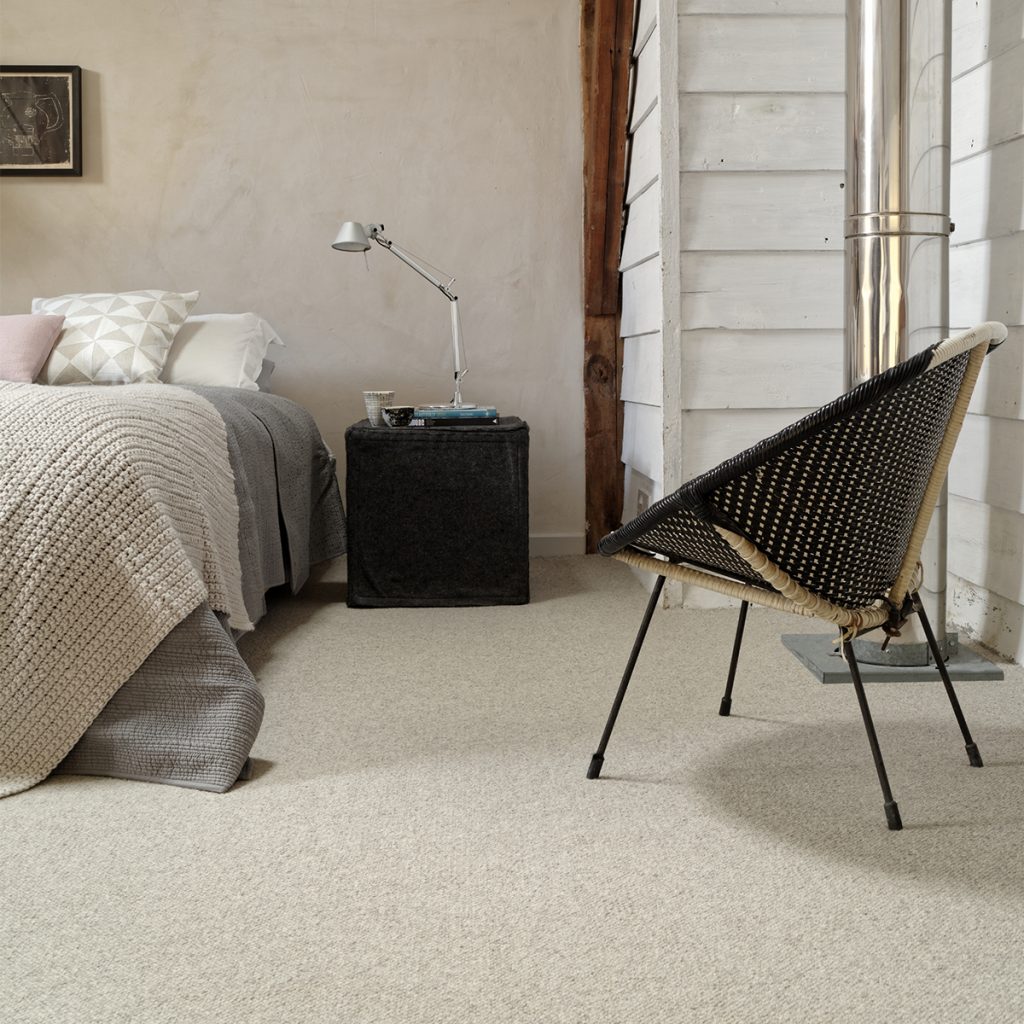 Vinyl flooring for the bedroom
Luxury vinyl tiles (LVT) are practical, warm, and have a thicker wear layer than normal vinyl in rolls, hence the name, so they feel comfy under foot – ideal for a bedroom. Plus, vinyl is super easy to clean…winner! Vinyl also comes in a wide array of prints so you can recreate the look of tiles, wood, stone and pattern without the price tag or cold feeling of stone.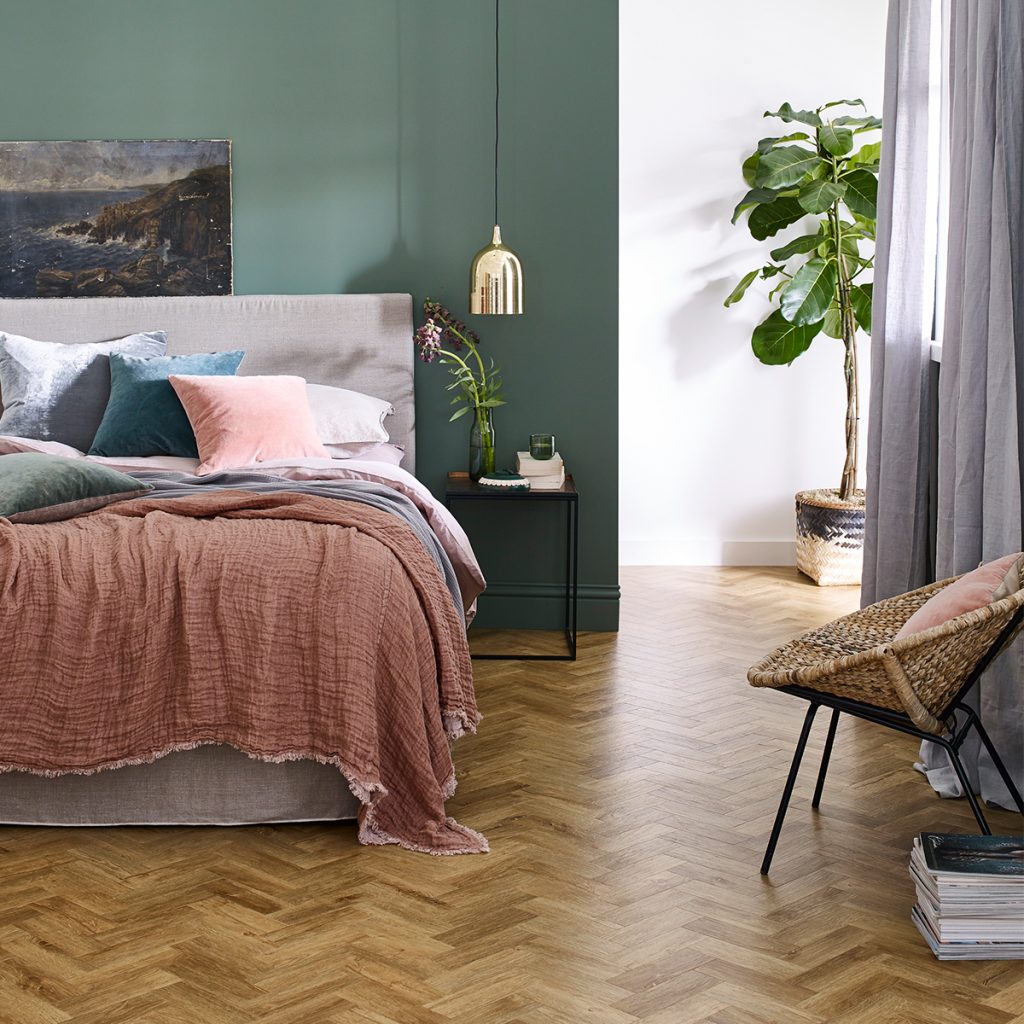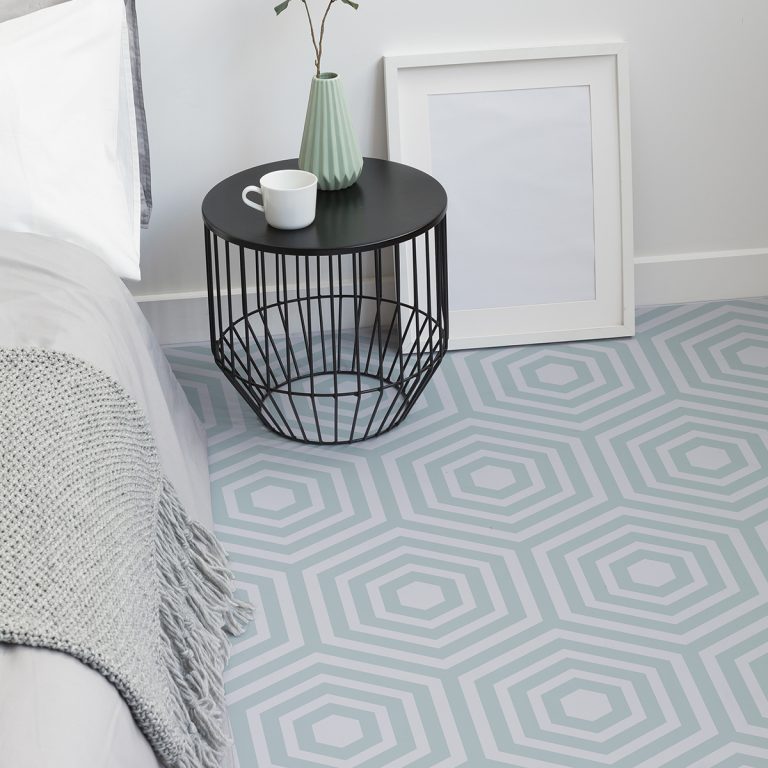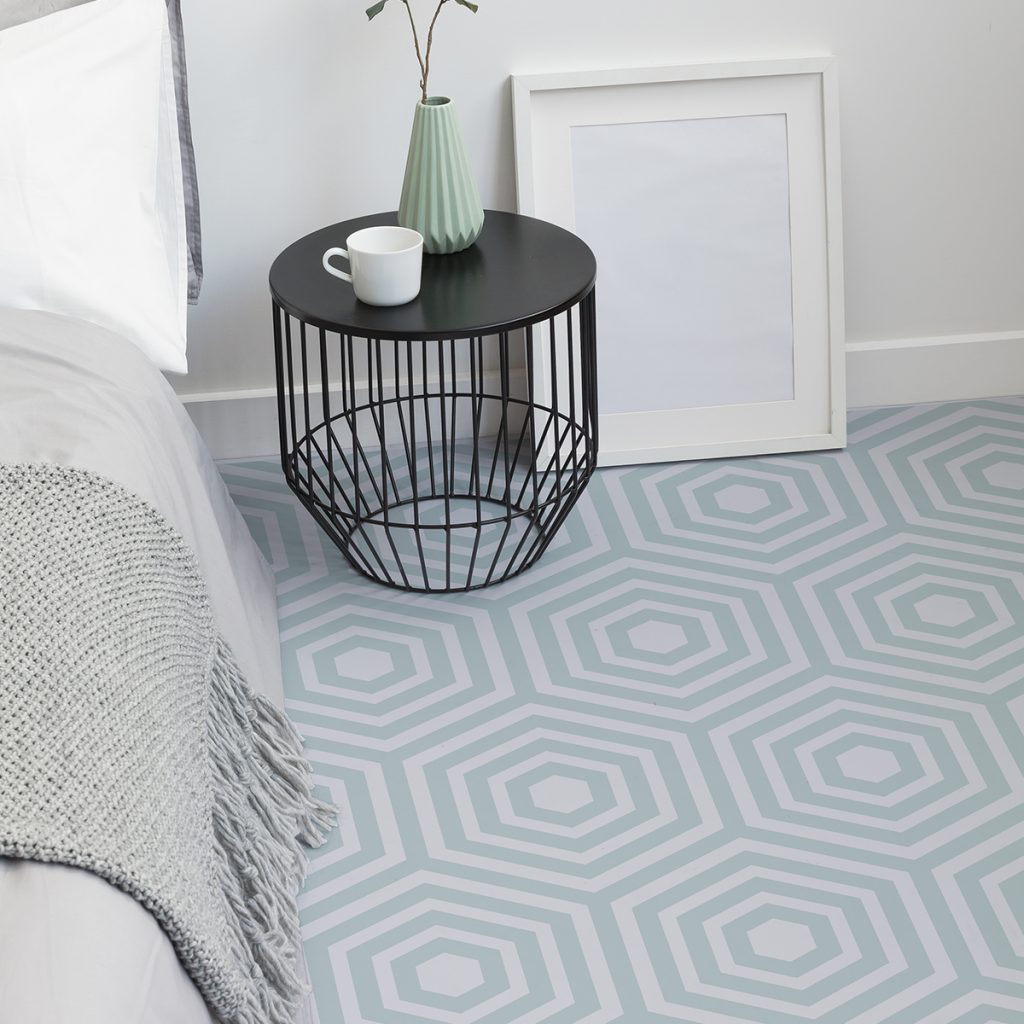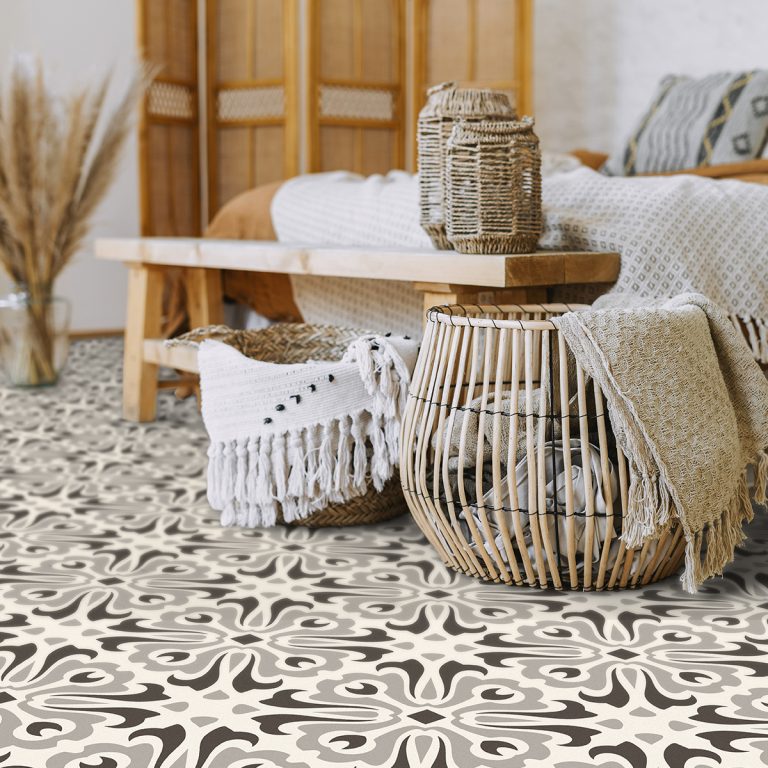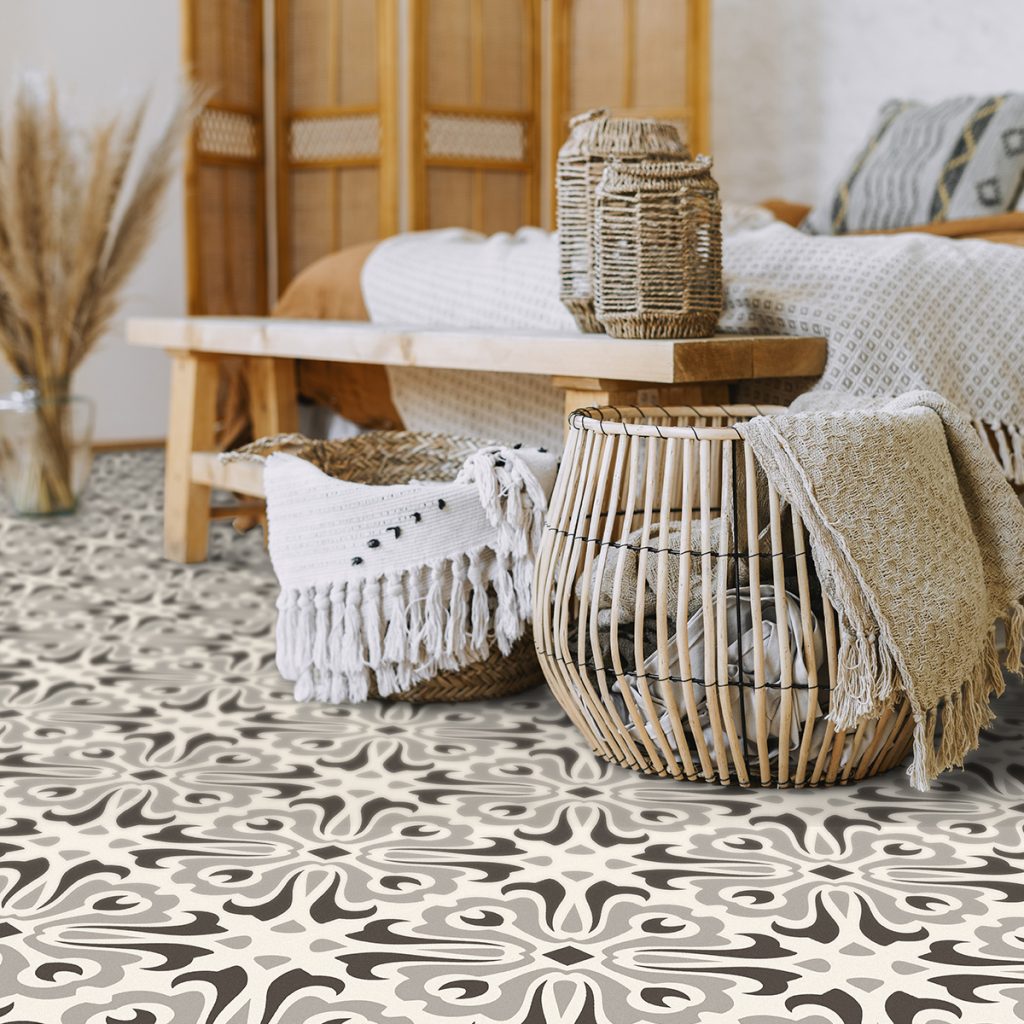 About Post Author