If, like me, you're looking for a bit of sophistication in your bedroom décor then you'll love this look book I've put together. It showcases the very best in hotel-style luxury bedrooms and is so lush. But you don't need to go all out and splurge on extravagant items to achieve the look. All you need are a few key pieces, clever touches and also a simple palette. The only problem will be deciding which look to go for… so happy scrolling!
Firstly in our hotel-style luxury bedrooms round-up, how gorgeous is this bed? Try layering quilts, blankets and sheets to add some boutique-feel glamour.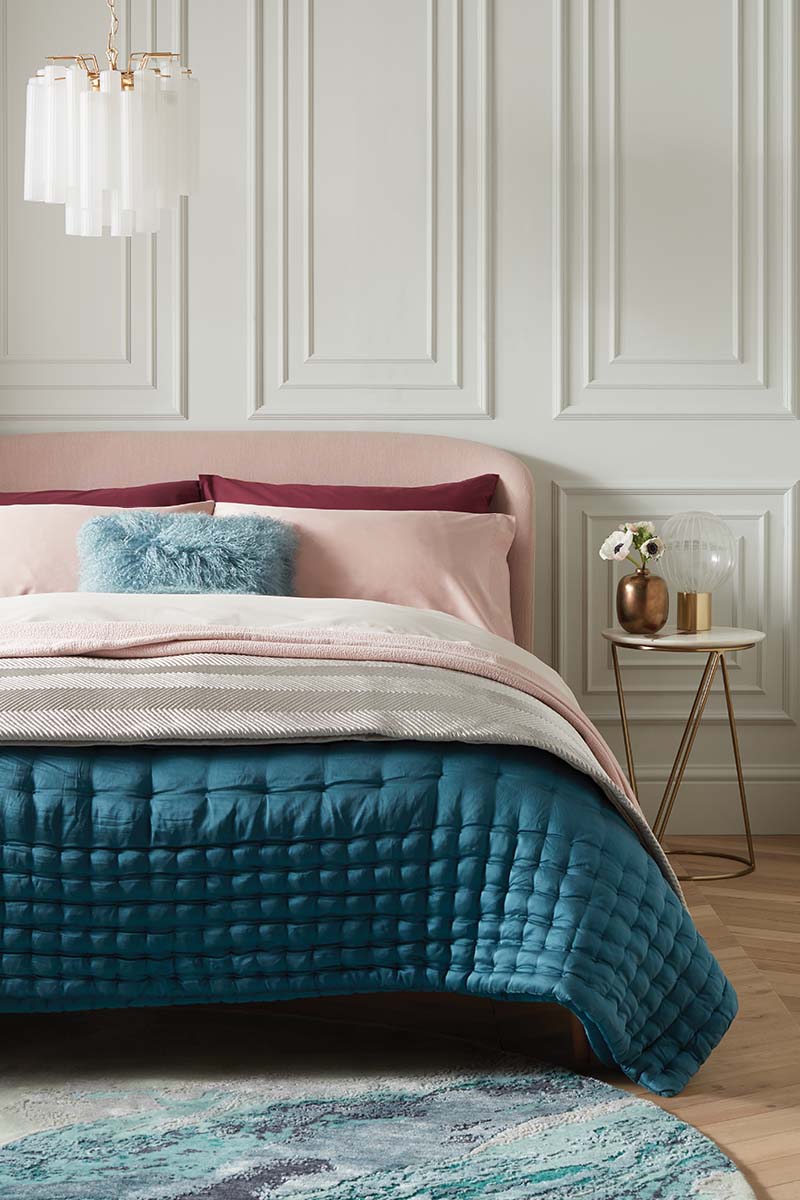 Hotel-style luxury bedrooms
Achieve pared-back luxury with a white canvas and a couple of soft tones to create a calming sanctuary. It's so simple!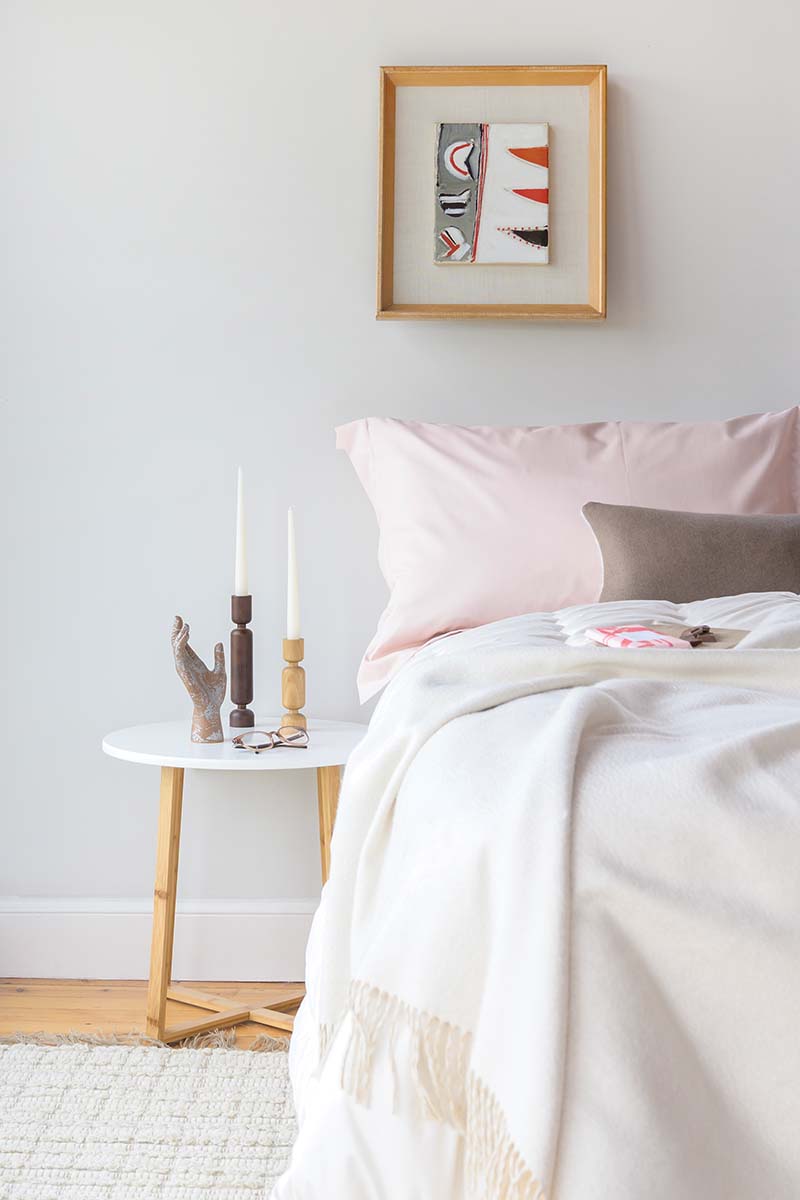 Hotel-style luxury bedrooms
Velvet is great for adding luxury to a bedroom. I love this designer bed complete with quilted headboard and that rug looks so soft, perfect for bare feet!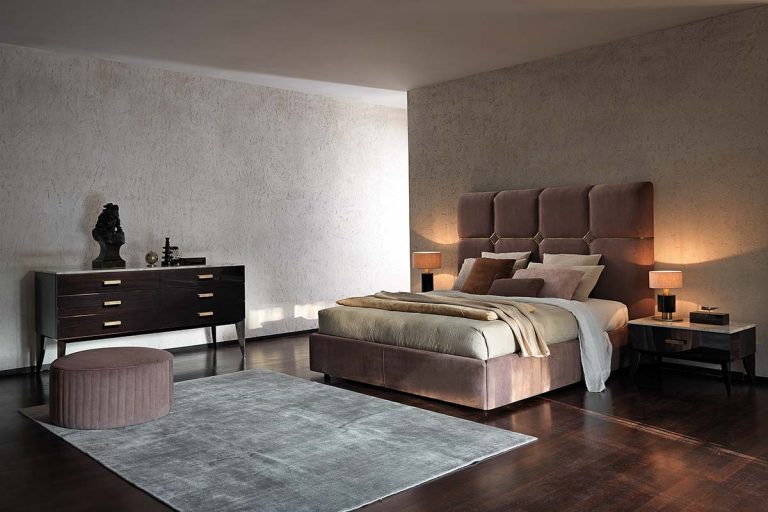 Hotel-style luxury bedrooms
Nothing beats crisp white sheets and with just a few keys pieces like this gorgeous bedside table and gold wall light you can create glamour in any bedroom.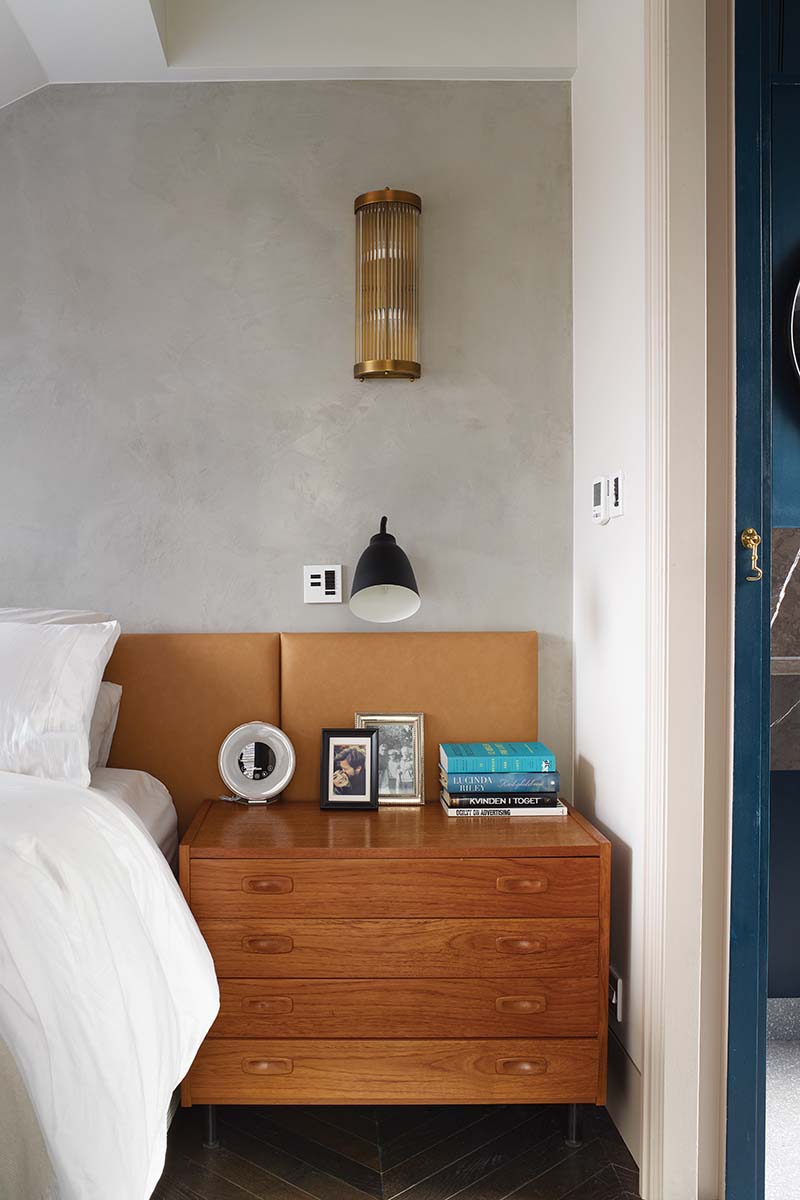 More divine boutique-feel bedrooms
Padding the bed with a combination of functional and decorative cushions adds cosiness and also that luxurious sink-into feel.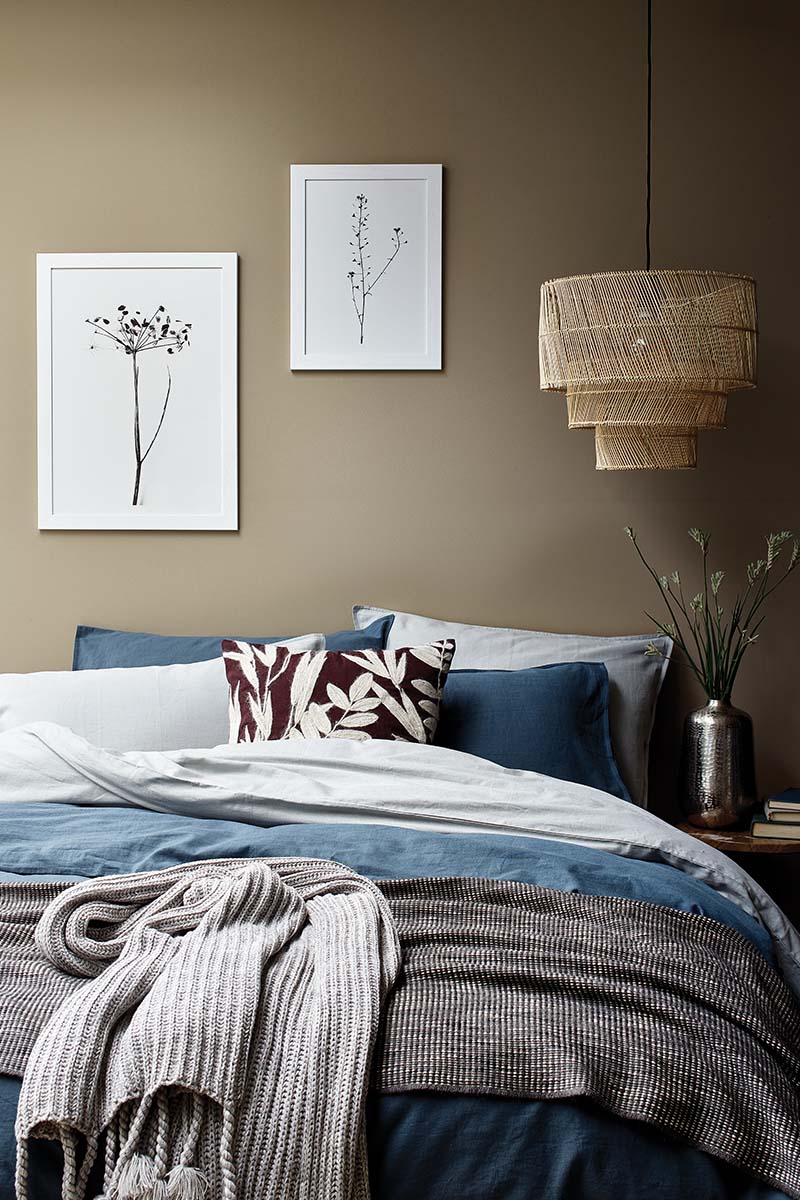 Hotel-style luxury bedrooms
Create a warm backdrop with pattern, colour and texture. I love this wall covering, which gives the feel of a cosy ski lodge.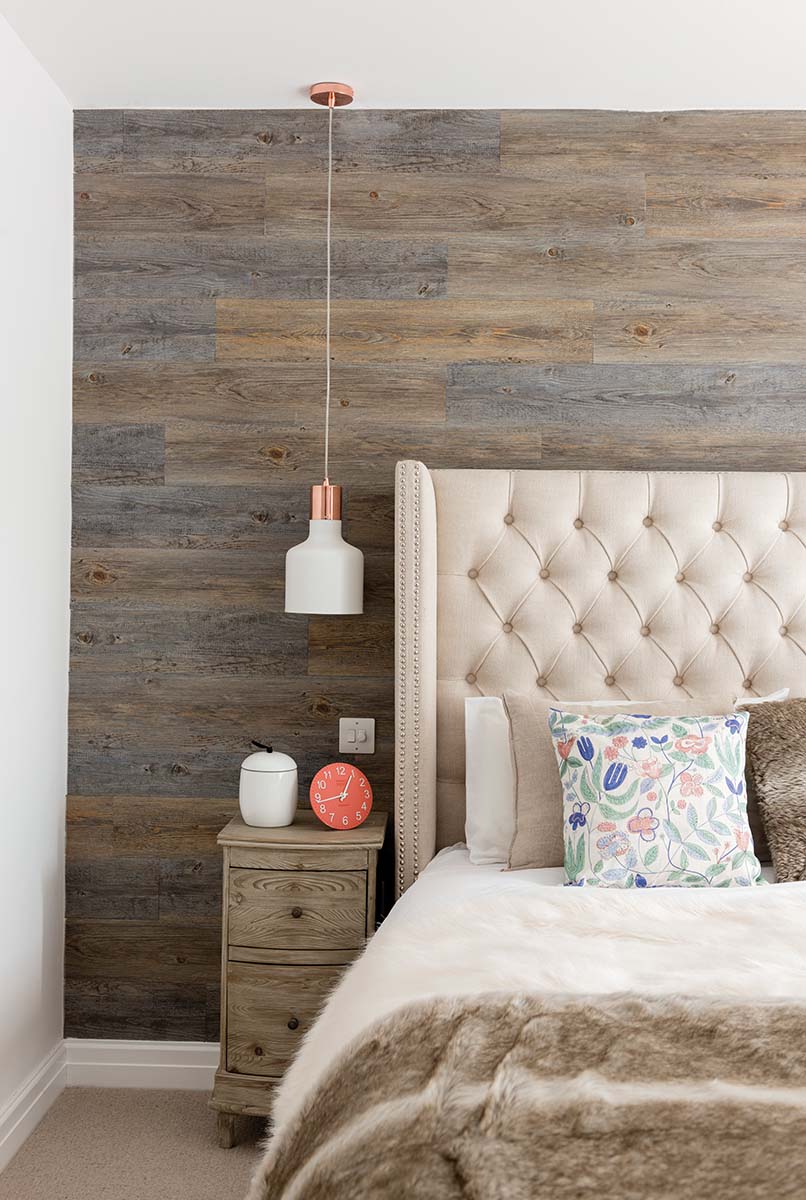 More hotel-style luxury bedrooms
Get sophisticated with just one colour in different tones. This pink bedroom really has the wow factor with these striking blinds and curtains. Find more window dressing inspiration here.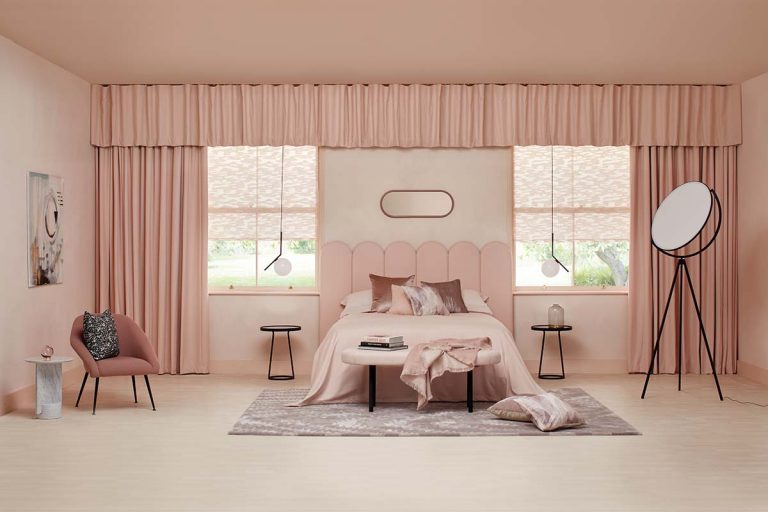 Featured image: The impressive size and fluted design of the upholstered headboard on the Provence bed, from £3345 for a double, enhances its role as the centrepiece of this room, from The Sofa & Chair Company.
So, did you love this gorgeous inspo gallery? Then you'll also enjoy our feature Wall panelling ideas I love.
About Post Author