Earlier this year, the main project on my mind was getting our bedroom renovation sorted for summer – and now it's the ideal place to snuggle down and weather the darker months. And after our house renovation last year (we created a new master bedroom, walk-in wardrobe, and ensuite over our kitchen extension – feels like we never stopped working) took up a lot of time, I've finally gotten around to putting up curtains too.
So with our bedroom renovation, we can now keep out dreary days. When the sun starts waking up earlier again, so will we. It's great for morning larks and when you need to be out the door early, but not so good for lie-ins – so we'll enjoy those while we can.
But refurb or not, we all spend at least a third of our lives in bed. So it's worth putting time and money into your sleep area. Create a haven you can escape to and unwind after a busy day.
Plan ahead
With so many ideas, colours, and interior inspiration out there, where do you start with a bedroom renovation? And how can you pull all of your ideas into one beautiful, coherent scheme?
This is usually a job for an interior designer and I personally think a one-off consultation can be money well spent. The designer will help you put colours and ideas together for your bedroom renovation or elevate your plans to something better. Or, if you can, invest in ongoing project support where the designer is on hand from start to finish.
Whichever route you choose – you may prefer to do it all yourself – always begin by creating a bedroom renovation moodboard. Collate things that represent your vision, including paint, material, and fabric samples. Use photos of designs you like, and items on your wishlist.
Once you start putting your finds together, you'll likely notice a theme or discover some parts won't work. You might decide you actually don't like a particular style for your bedroom renovation after all. I find apps such as Pinterest and Instagram great for gathering ideas for a new look.
For instance, when I was looking for the best green for our bedroom renovation, I searched the name of Farrow & Ball paint colours I liked as a hashtag. It was fascinating to see how a shade can look so different in varying lights and different styles of rooms.
Warm up to neutrals
There are numerous paint colours, wallpaper styles, and furniture shapes to add a design statement to your bedroom renovation.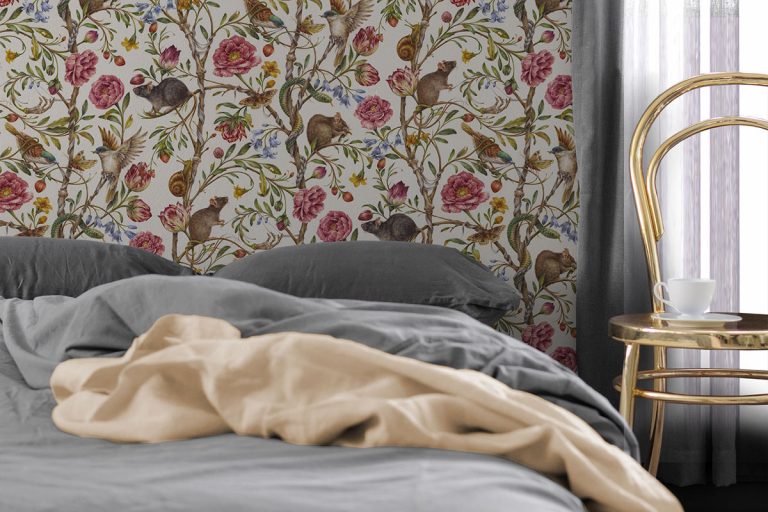 While I will never tire of soft muted shades or textured fabrics, interiors are moving on from Scandinavian hygge. We're now embracing more mix-and-match vintage and luxurious looks. These are still pared back and comfortable, but with more interest and tactility for your bedroom renovation.
Look to the floor
When it came to doing the upstairs of my house, I really struggled with finding the right floor covering. I love painted or polished wooden boards and even smooth tiles, but nothing quite beats the feel of soft carpet underfoot. And that's especially true in a bedroom renovation.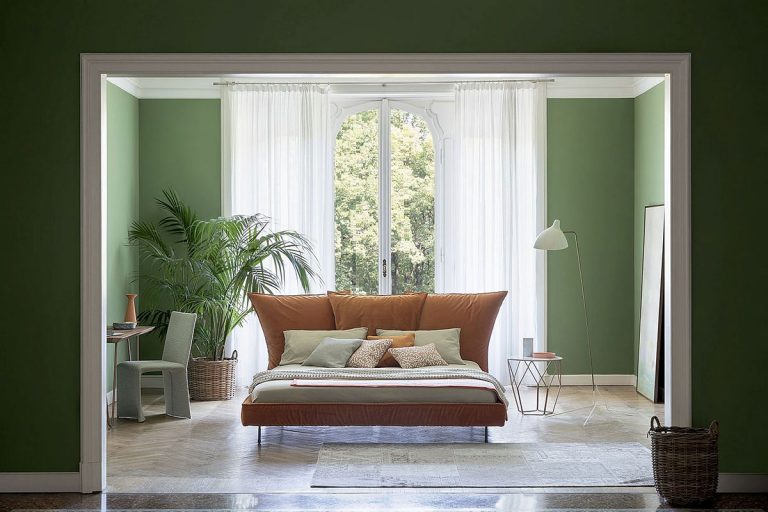 I really like natural fabrics such as sisal, jute, and seagrass for a bedroom renovation. You'll find them at specialist stores such as Naked Flooring and Alternative Flooring. However, they're also stocked by Carpetright and John Lewis & Partners.
Rugs give you the same textural feel, but in a smaller dose, and the selection out there is brilliant. I love the boho traveller look, with its earthy colours and geometrics – another way to get those warm neutrals into your bedroom renovation.
Remember storage and accessories
There is so much to say about getting your design right. However, it's always key to plan in storage from the outset.
My top tip is to talk to your builders or a specialist cabinetry company to find the ideal solution. Alternatively, there are great ideas for modular wardrobes, chests of drawers, and bedside tables, so shop around for designs to suit your space and style.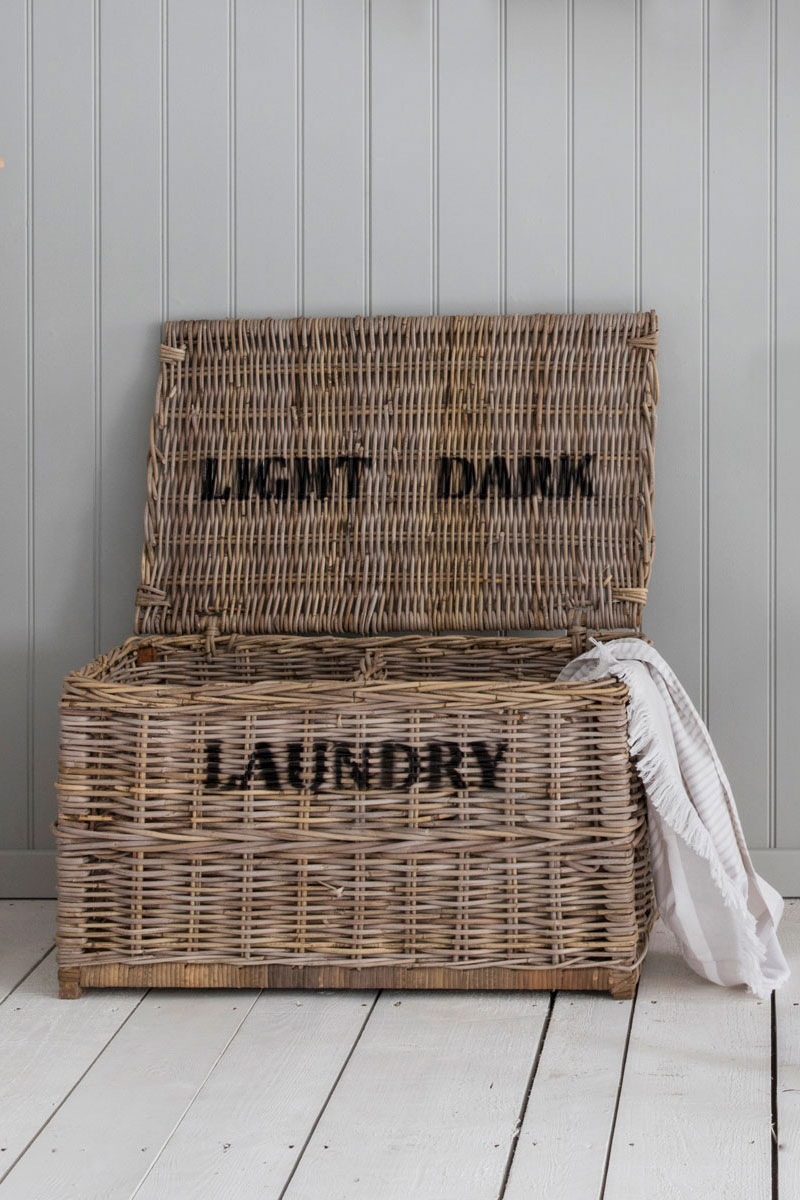 A big look this year was rattan, which has migrated from the patio to bedroom and seems likely to continue. Look out for bedside chests in the material, as well as dressers and lamp bases and decorative mirrors. Also look out for smaller items such as vases and frames.
With so much to inspire, planning a new bedroom renovation really is enjoyable and creative.
Ready, set, get moodboarding!
Featured image: Neutral colours don't need to be boring, and they certainly don't feel cold. Take this scheme featuring the Kenley ottoman storage bed upholstered in Oatmeal, £599.999 for a double from Furniture Choice.
If you loved this feature, then read Creating a moodboard: where to begin.
About Post Author