Ok, admit it – how old is your mattress? Do you even know? Before moving house recently and purchasing a new one, I couldn't have told you the age of mine. I also don't think I could have answered, had you asked me at the time, what I was meant to do with the old one. So, if you're about to move house or update your bedroom, and like me aren't sure how to recycle your mattress, or just think it's simply time to replace it – it's all explained below.
Yes! The time has finally come to buy your new mattress! Gone are the mornings of achey backs and bad night's sleep and here are the days of cosy, luxurious rest. FYI, if you're unsure where to start when buying a mattress, there are some really helpful tips here.
But, what do you do with your old mattress once you've decided it's time for the heave-ho?
If you're a bit unsure, I've spoken to Mattress Online, who have offered some simple tips and advice on how to recycle you mattress.
What should I do with my old mattress?
Well, according to The National Bed Federation, only 19% of mattresses are recycled in the UK each year, which equates to seven million mattresses being disposed of. With that in mind, the less stuff we send to landfills, the better, don't you think?
So, perhaps your first port of call can be asking if any friends and family are in need of a spare mattress. You might just be surprised at who needs one!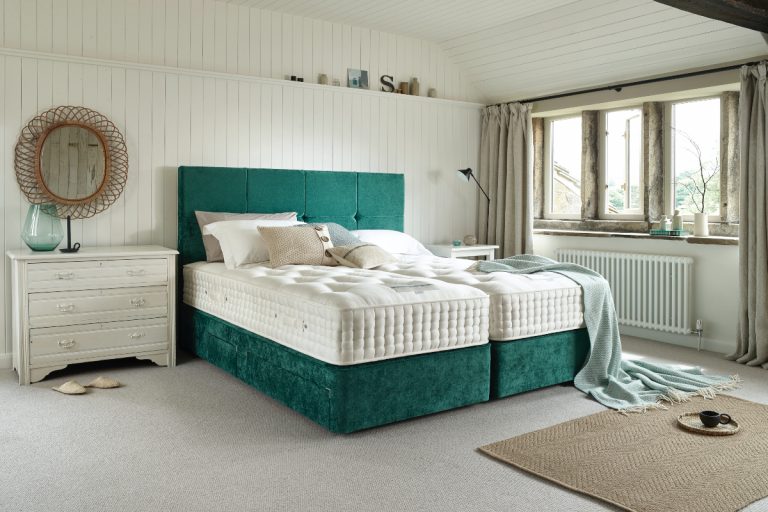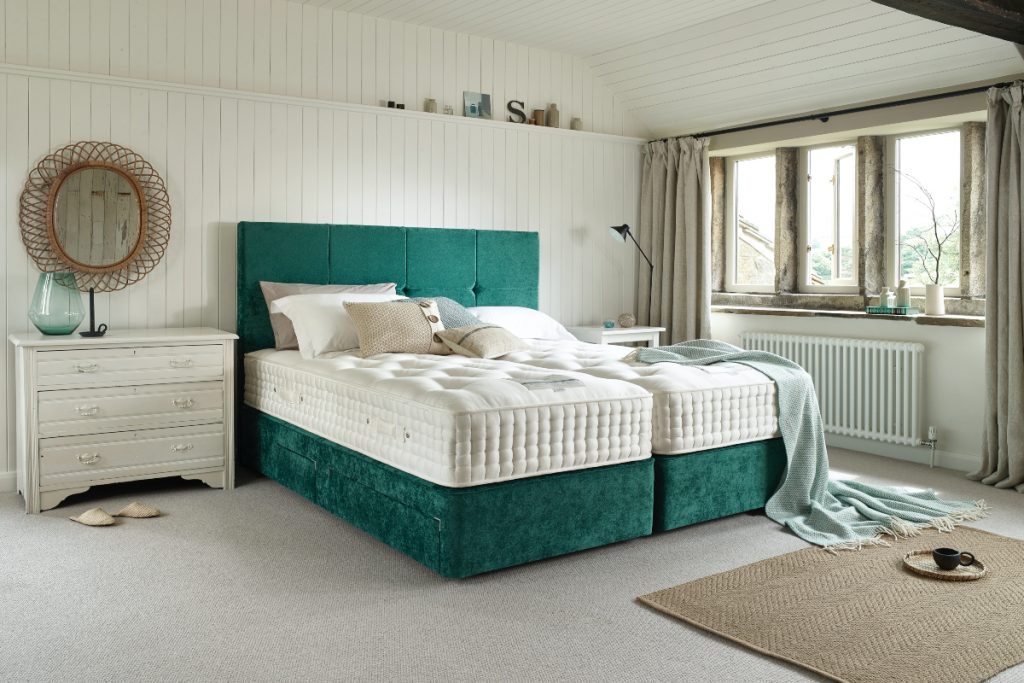 Equally, lots of sites like Gumtree, Preloved, Ebay and Shpock are great places to recycle your mattress to another home, and make a little cash as well – as long as they're in a fairly good condition, of course!
Finally, why not give it to charity? Get in touch with your local stores to see if they will take the mattress for you. There are many charities that work with displaced families or homeless people that would welcome the donation providing that the mattress is in a good and clean condition. 
However, if it's really in a naff condition, then there's a chance your local recycling centre will take it. However, do a little recon first. Go to your local council's website to find sites near you, and what materials they accept. (Also, remember, mattresses are big – so can it fit in your car?)
Are there companies that will take my mattress away for me?
There are indeed! If you're just looking to get rid of your old mattress, there are many companies that offer to come and pick it up for a fee. However, make sure the one you choose recycles, instead of disposes of, the mattress.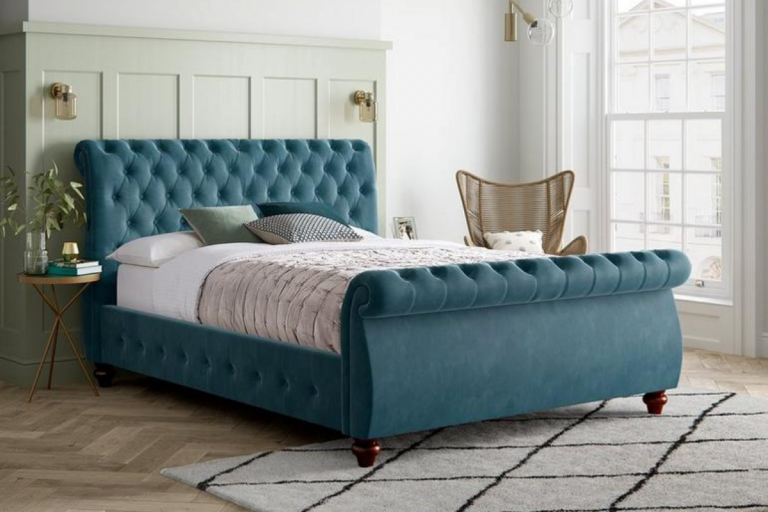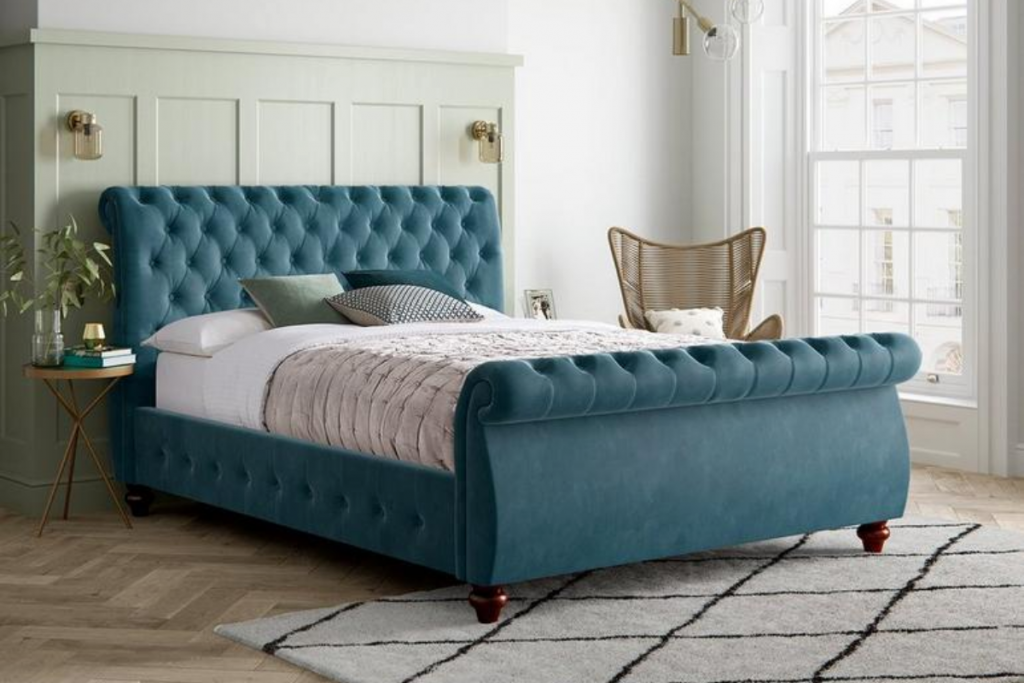 Or, if you're looking to replace your mattress, many companies, such as Dreams, will provide an old mattress removal service when delivering your new mattress. This is exactly what I did with mine.
By working with specialist recycling organisations, the mattress will then be stripped down to its components, including its steel springs and fillings such as wool and cotton. These will then be reutilised as things like insulation materials for homes and even cars. Cool, isn't it?
How often should I change my mattress?
A very important question! Over time, our mattresses become less supportive and also less hygienic. With this in mind, it is recommended by The Sleep Council that a mattress is replaced every seven to 10 years.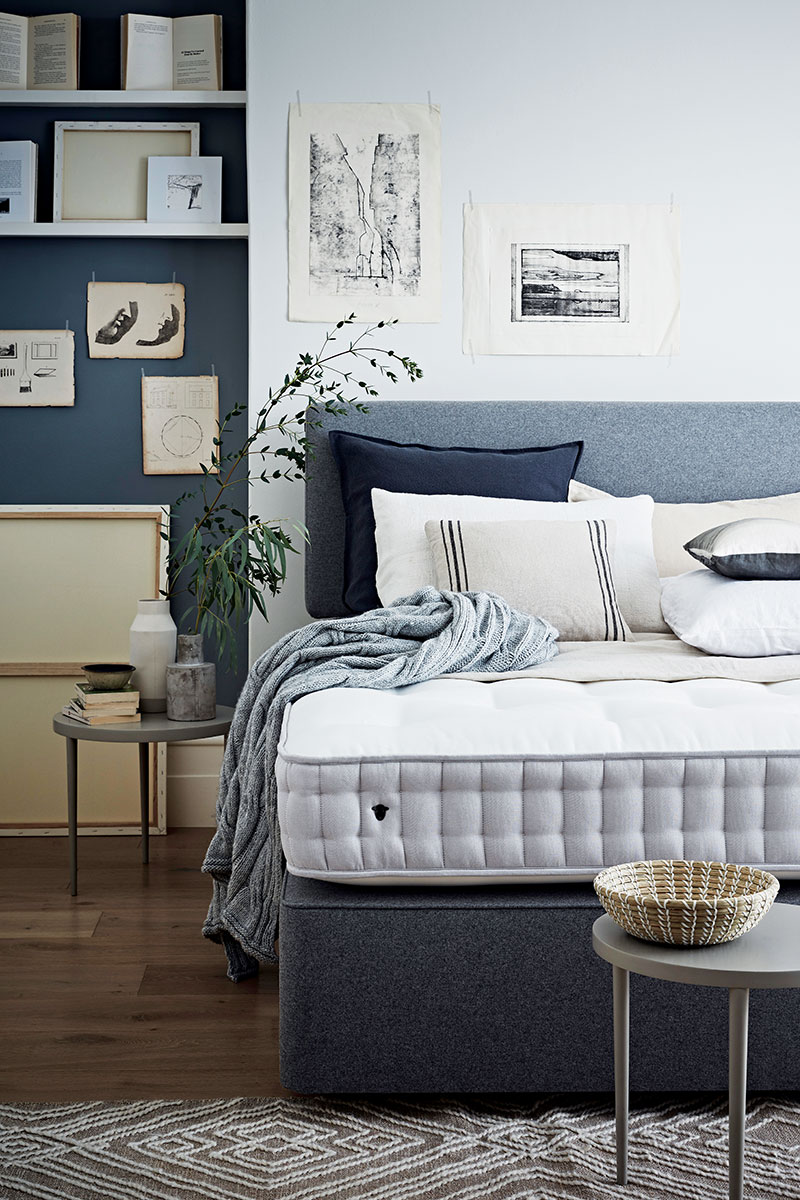 When you consider how many nights sleep in seven years (2,555 nights!) your mattress is subjected to, it's bound to feel the effects that will also impact your ability to get a comfortable night's sleep.
So, I really recommend investing and pushing the budget to the max when looking for your new mattress.
If you're really concerned about what happens to your mattress after it leaves your bedroom, when it's time to replace your existing one, why not go for completely recyclable designs? For instance, Harrison Spinks' and Simba are made from 100% recyclable materials.
Featured image: This double mattress from John Lewis & Partners' Natural Collection is filled with hemp, cotton, British wool, linen, Egyptian cotton, and Swaledale wool and offers a medium firmness. Its 11,400 pocket springs are covered in 100% viscose, for extra comfort. Prices start from £1199 for a double.
About Post Author